CNN said on Thursday that it had fired 3 employees who violated its coronavirus safety protocols by going to the office unvaccinated.
CNN had said this year that employees would need to be vaccinated against the virus in order to return to its American offices.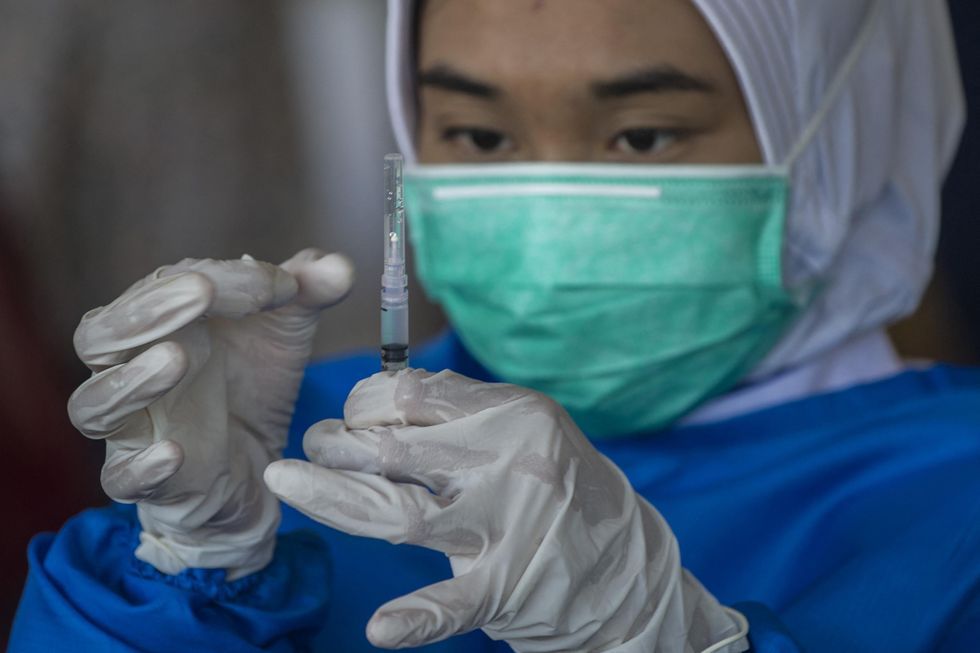 "In the past, we have been made aware of three employees who were coming to the office unvaccinated. All three have been terminated," CNN's president, Jeff Zucker, wrote in an internal memo on Thursday that The New York Times obtained.

"Let me be clear– we have a zero-tolerance policy on this."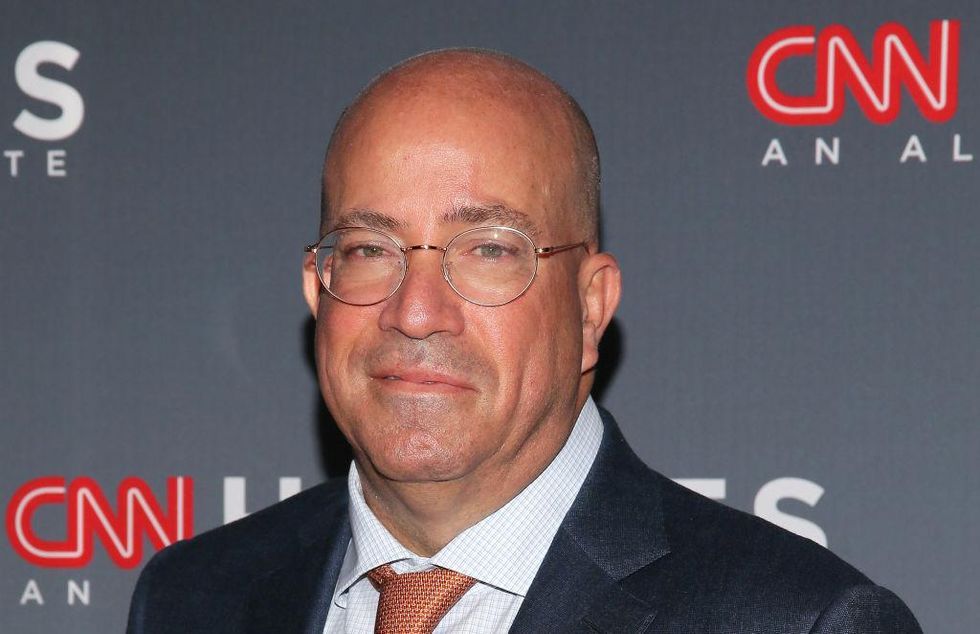 CNN had declined to comment beyond the memo, but they did not disclose where the employees worked, what positions they held in the company, or how the violation became known to CNN.

"We expect that in the weeks ahead, showing proof of vaccination may become a formal part of the process for gaining access to the network's workplaces," Mr. Zucker added.
Other companies such as Facebook and Google have also announced that they require their employees to be vaccinated against the virus in order to return to the workplace, but few of these corporations have described exactly what consequences would occur if employees violated the requirements set by the businesses.
It's been a difficult road for the nation, and normality or at least the new normal is back on track, with businesses taking full responsibility for the safety of their employees against the deadly virus…
And while some businesses only advise receiving the vaccine, others see it as a compuslary standard.
The formal return to the office for CNN employees that was set for September 7, has been postponed, with no new date set as of yet.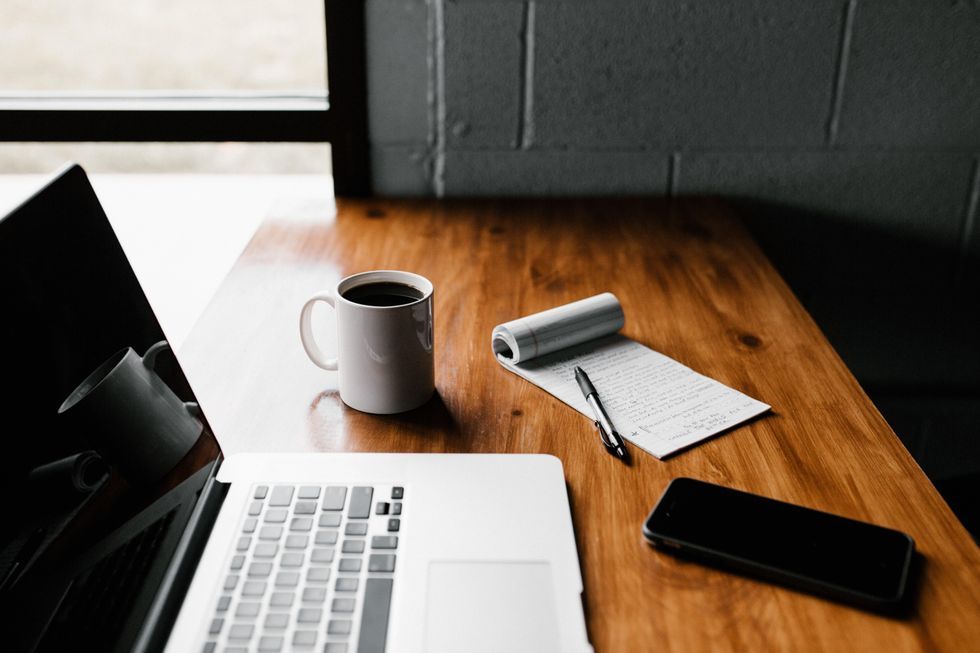 Mr. Zucker said that sometime in October seems "reasonable", writing that "a little more than a third" of CNN's American employees were now working in the office again.

American companies and Cities as a whole have been cracking down on protecting themselves from the virus, to assure they won't experience another rise in hospitalizations, with New York City even making the move to reject anyone wanting to enter indoor dining spaces or entertainment centers without a vaccination passport or card.
A New York waitress has also been fired for refusing the Covid-19 vaccine as she admits she's trying for a baby.
Bonnie Jacobson was let go at the Red Hot Tavern in Brooklyn because she didn't want the vaccine as she and her husband were trying for a baby, claiming that she's not an anti-vaxxer, but she has hesitations about the vaccine affecting her fertility as not enough research has been pumped into that issue.
The entire world has been divided over the topic of the vaccine against the deadly virus, which has tragically affected the lives of millions of people and still remains to do so.
And while many corporations see it as a must to get people vaccinated, some people still fear the newly found vaccine.
What do you think?