Riverdale fans around the world have been left broken-hearted following the latest news about Betty and Jughead's real-life counterparts. Cole Sprouse and Lili Reinhart met when filming the teen comic-book melodrama and have been dating for two years. But a representative for the two has announced that the pair have finally called time on their relationship. The reasons for the split are not yet known, with sources simply claiming that the two have split and are no longer living together.
But as filming for the next season of Riverdale gets underway, Bughead shippers are hopeful that this isn't the end for the couple.
Cole Sprouse had an early start in the world of acting.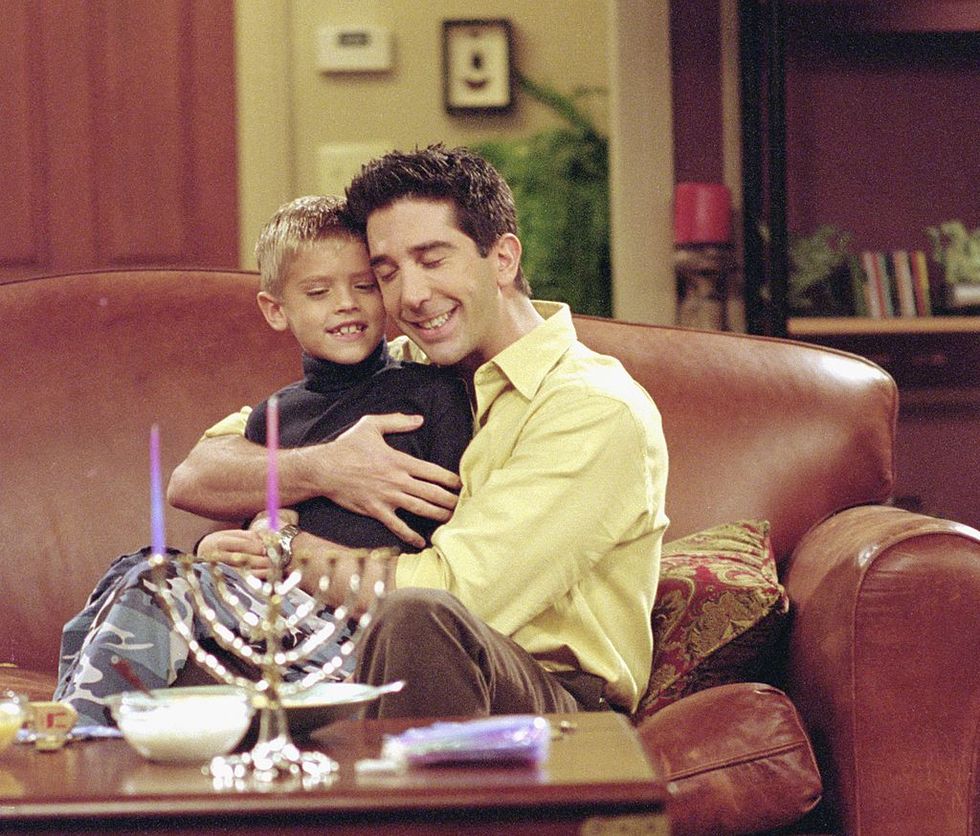 via: Getty Images
Many of us will remember him for his childhood role as Ross's first child, Ben Geller, on '90s sitcom,
Friends.
Sprouse had a pretty illustrious child acting career.
His best-known role may be alongside his twin brother, Dylan, in popular Disney Channel series, The Suite Life Of Zack & Cody.
But Sprouse is now synonymous with another role.
Based on characters from the original Archie comics, Riverdale is a super successful teen-drama television series by The CW.
The series opened to a fair amount of critical acclaim.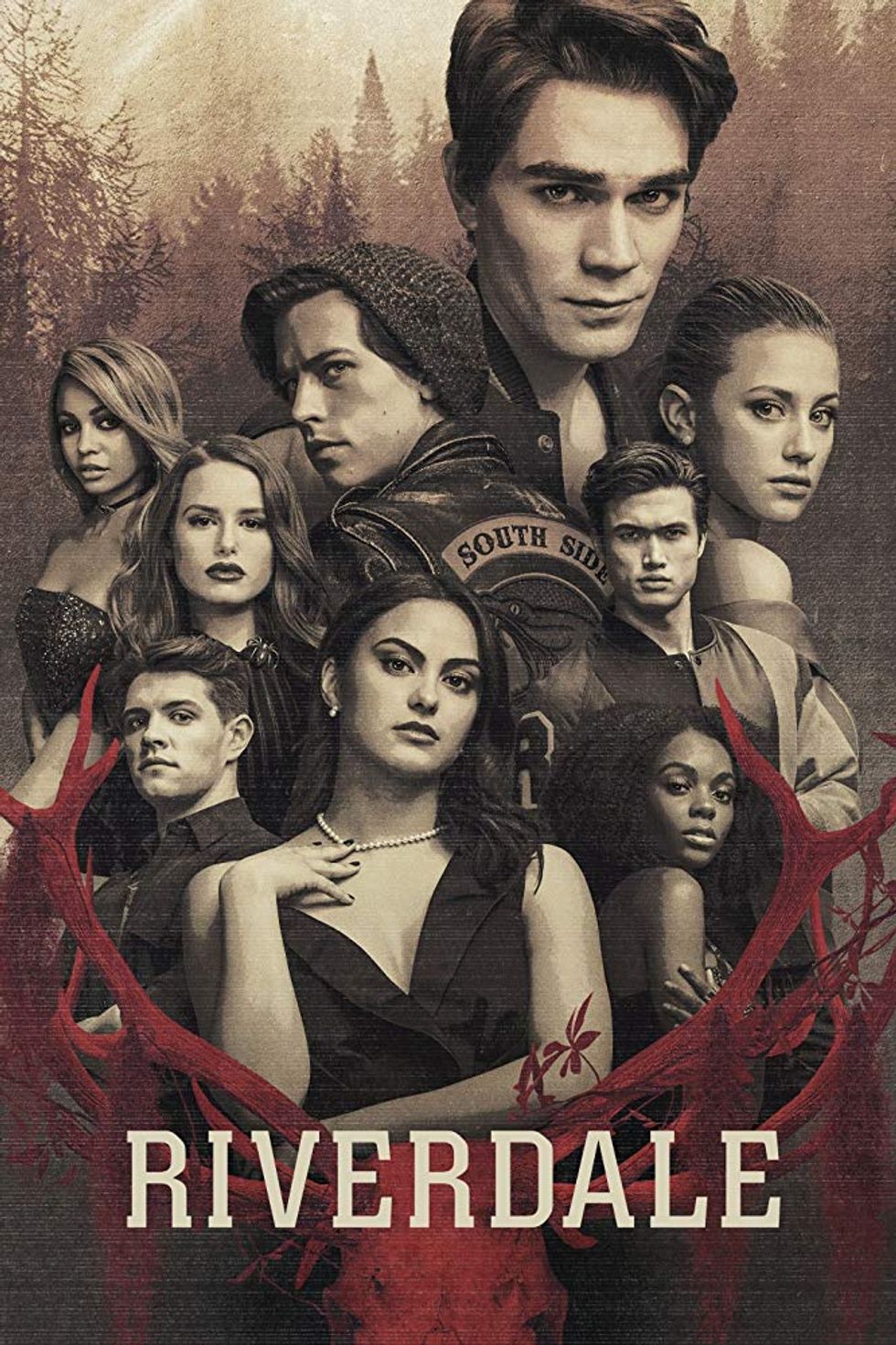 via: IMDB
But since the first series, it has attracted some criticism from reviewers, who find the show to be overly dramatic, schmaltzy, and unrealistic. Nevertheless, fans of 
Riverdale 
are pretty dedicated, and the show has just been renewed for a fourth season.
Alongside Sprouse, the series features an ensemble cast.
KJ Apa plays the role of Archie Andrews, Camila Mendes plays Veronica Lodge, and Lili Reinhart made her television debut in the role of Betty Cooper.
And there was one aspect of the show that kept viewers coming back.
The blossoming relationship between Betty and Jughead was something that Riverdale fans were here for - even giving the two the "ship name" of Bughead.
But that's not all.
Riverdale fans were also intrigued as to whether the real-life counterparts of these loved-up characters were also falling for one another. The rumors began when Sprouse started posting beautiful snaps of Reinhart on his Insta.
Some even had pretty gushing captions.
But shippers make the best internet detectives.
@colesprouse @DamonBaker 😍🔥💦💦

— Lili Reinhart (@Lili Reinhart)1497321397.0
And soon enough, they'd collected enough information to pretty much confirm that the pair were together - including this jokingly thirsty response by Reinhart to a particularly weird selfie by Sprouse.
For many, this was the first real piece of evidence.
At Comic-Con in 2017, eagle-eyed fans noticed that the pair seemed to be gently caressing one another's hands - presumably assuming that they were out of sight.
For a long time, the pair refused to confirm or deny.
Cole Sprouse and Lili Reinhart with a fan today in Hawaii! https://t.co/G9Dbk71zSO

— Riverdale News (DAILY) (@Riverdale News (DAILY))1514865362.0
Although last summer, 
Riverdale 
co-star, Madchen Amick, told
Entertainment Tonight,
"It's great. I mean, they didn't talk about [their relationship] the entire time, until just recently. So, it's nice that they're able to now, like, be public with it, so it's not so under wraps. Behind the scenes, they're so sweet with each other and they're both just exceptional people."
And the same year, the two made their first public appearance.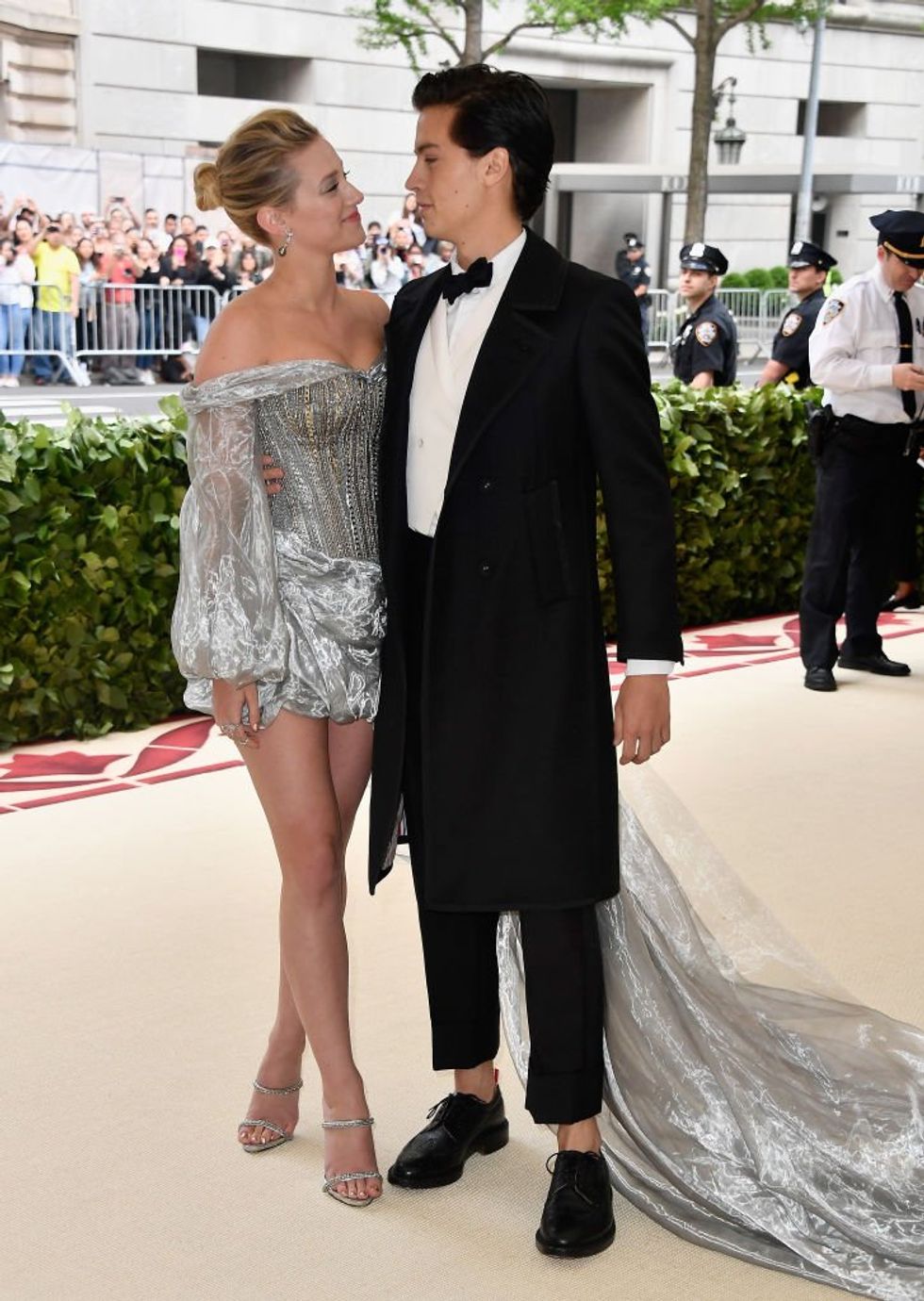 via: Getty Images
They attended the 2018 Met Gala together - and looked much closer than just good friends during their posing session on the red carpet.
Though it wasn't always plain sailing for the couple.
Entertainment Tonight.
"And she's one of those people that consistently pushes me to be better at the arts that I'm pursuing, and that's just the kind of person she is, she inspires excellence out of everybody she works with."
Reinhart had a similar level of reservations.
the smartest person that I'm friends with. He's incredibly passionate about art, about photography, about acting that."
While the pair were private, they did start to share more about their relationship.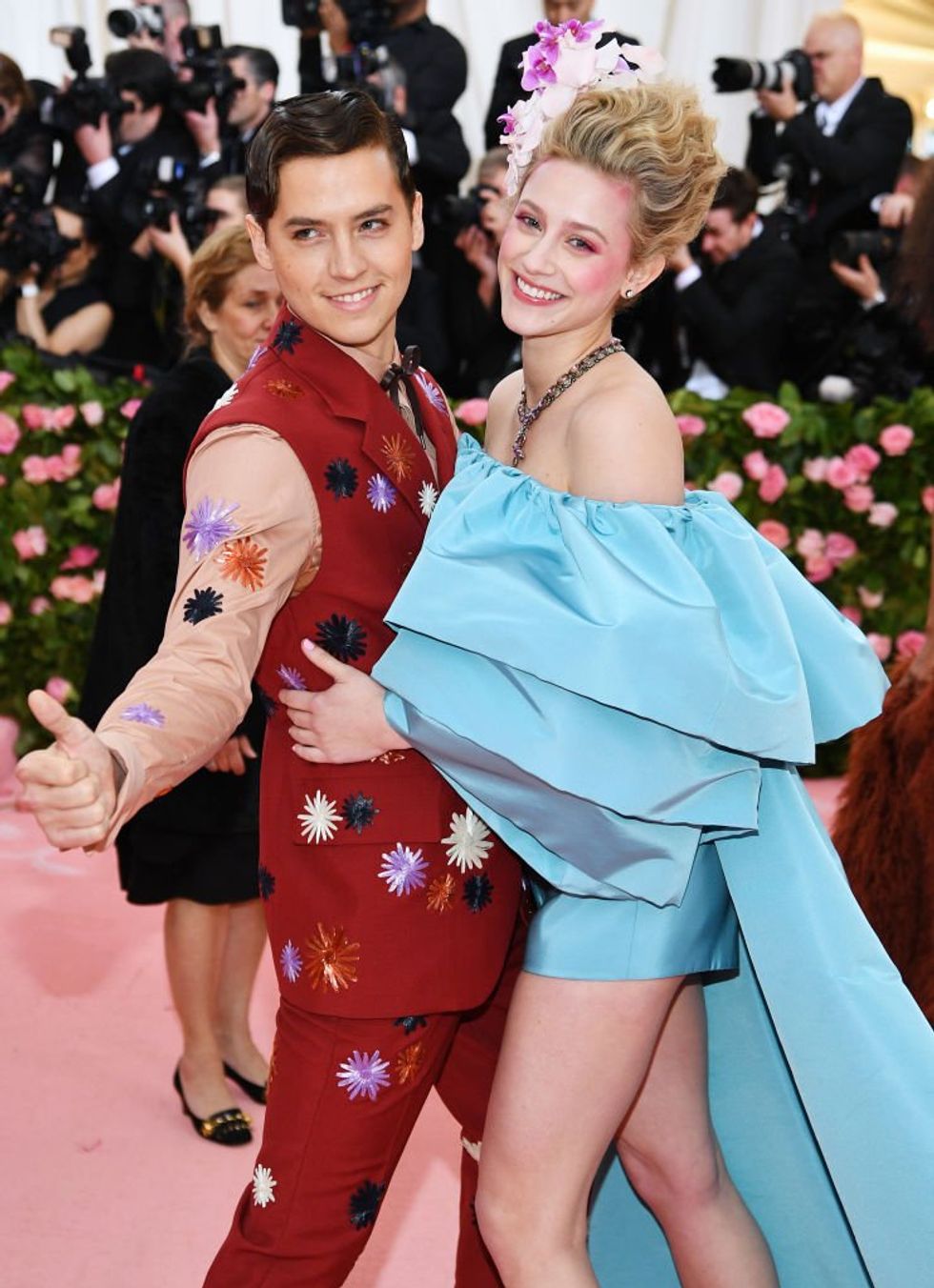 via: Getty Images
"It's not something that we hide, or it's not something that we show off. It's just something that exists,"
Sprouse shared
in March 2019.
But it seems that the love between the two couldn't last.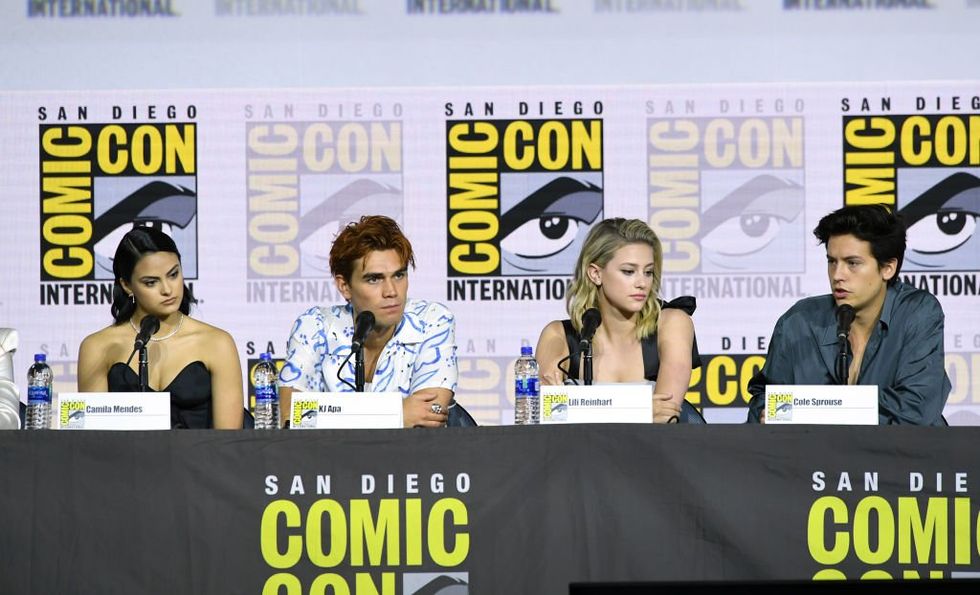 via: Getty Images
This week, a representative for the pair confirmed Bughead-shippers' worst fears. The two have gone their separate ways.
After two years, the relationship has been confirmed to be over.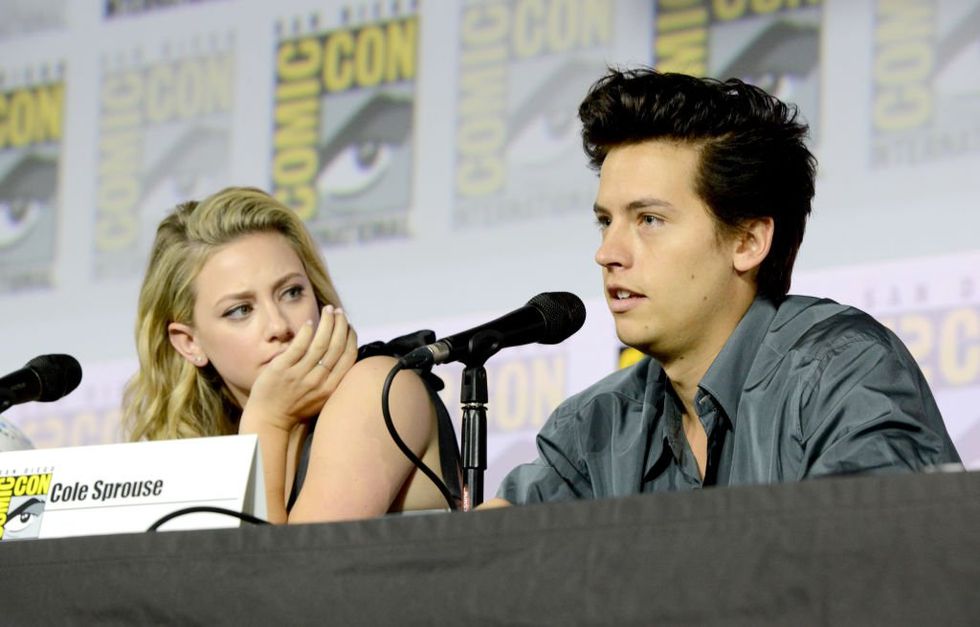 via: Getty Images
According to
E! News
, "Lili and Cole broke-up earlier this summer. The two are not living together this season."
Since their split, the pair had been "intentionally keeping their distance from each other."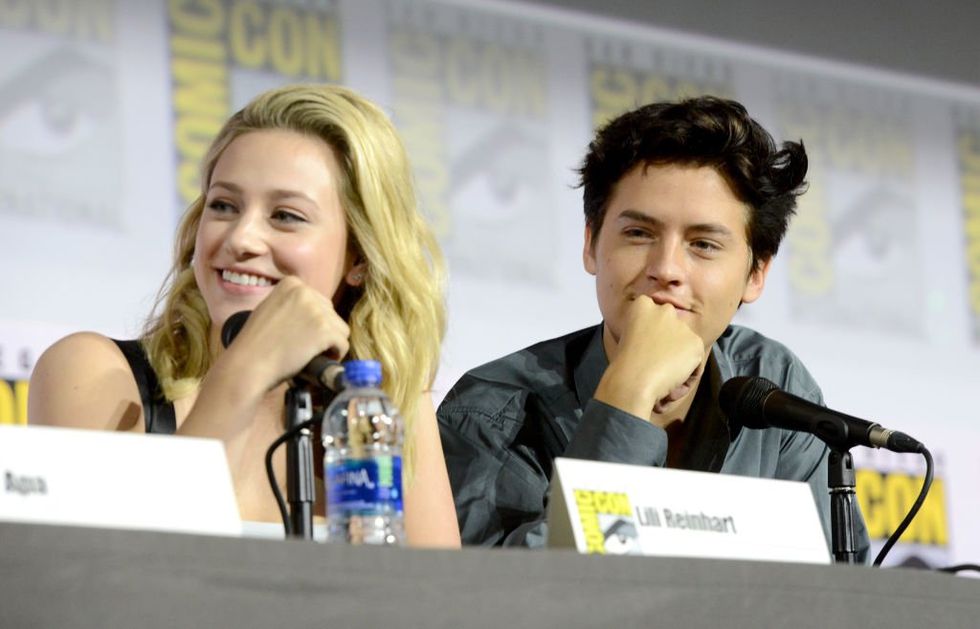 via: Getty Images
However, since the announcement of
Riverdale
season four, the two are back on "much better terms." "Right now, it's unclear where things stand, but it seems [as though] they could be heading back in the direction of getting together."
And the two have been seen in public appearance as recently as July 21st.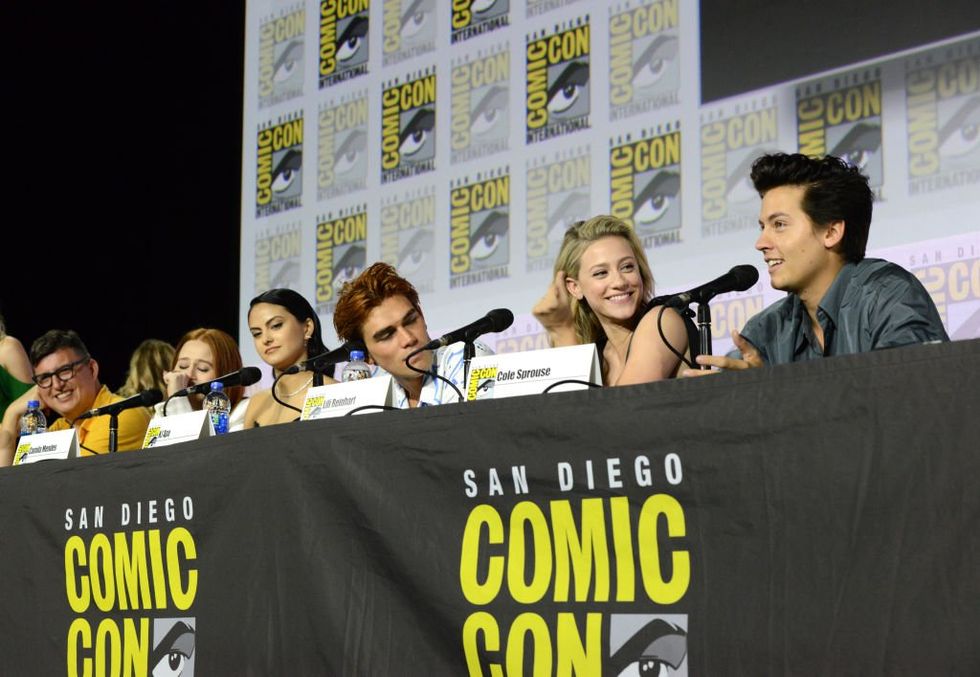 via: Getty Images
Reinhart and Sprouse looked happy together on the
Riverdale
Comic-Con 2019 panel in San Diego.
So, is there any hope for the pair?
While the two have confirmed their split, the fact that they'll be playing boyfriend-girlfriend again in the upcoming Riverdale season may push the two back together. We guess we'll have to watch the show and see.