Fans have been left stunned after seeing Colin Farrell's shocking Penguin transformation for the upcoming Batman movie.
After seeing the trailer, people can't believe it's him...
Ever since the movie was announced, fans have been eagerly awaiting The Batman trailer to drop.
And this week, their prayers were finally answered.
Throughout the past few months, we've had several teasers and news on casting for the upcoming movie.
But the brand new trailer has ramped up excitement like never before.
Although, there's one aspect that stood out more than most.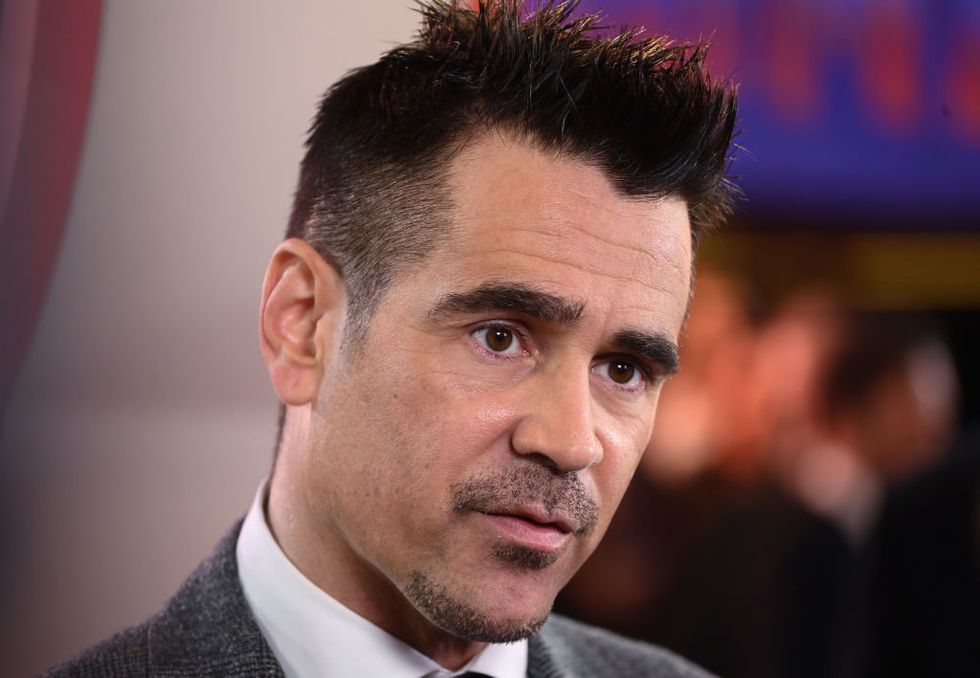 Colin Farrell's portrayal of one of the franchise's most iconic roles - supervillain, Penguin.
So much so...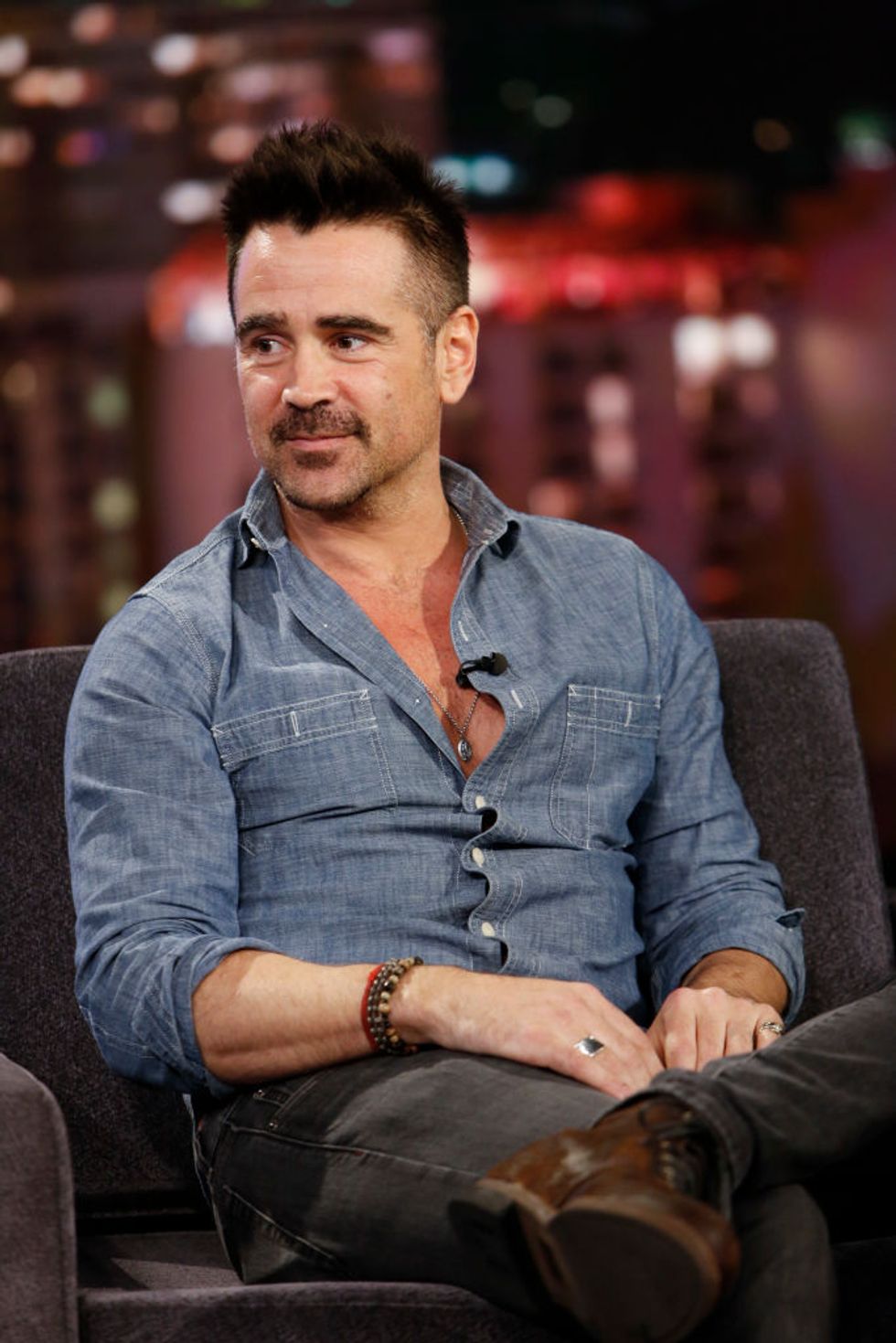 Fans had to do a double-take to realize that it was Farrell in the first place.
The transformation is shocking, to say the least.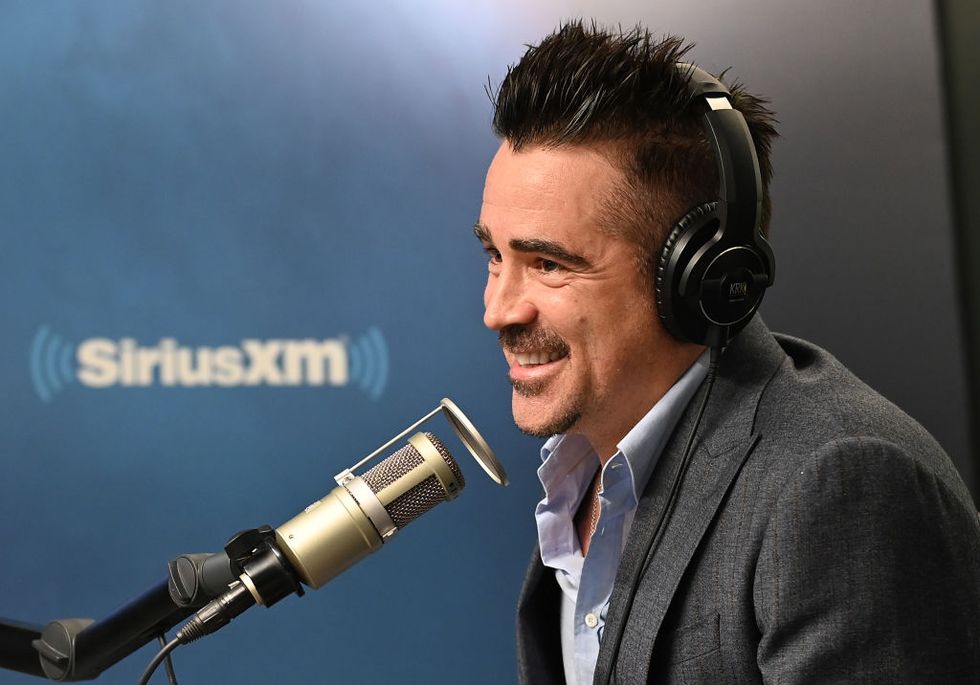 And fans quickly took to social media to express their disbelief.
This transformation is one of Farrell's biggest yet for a role.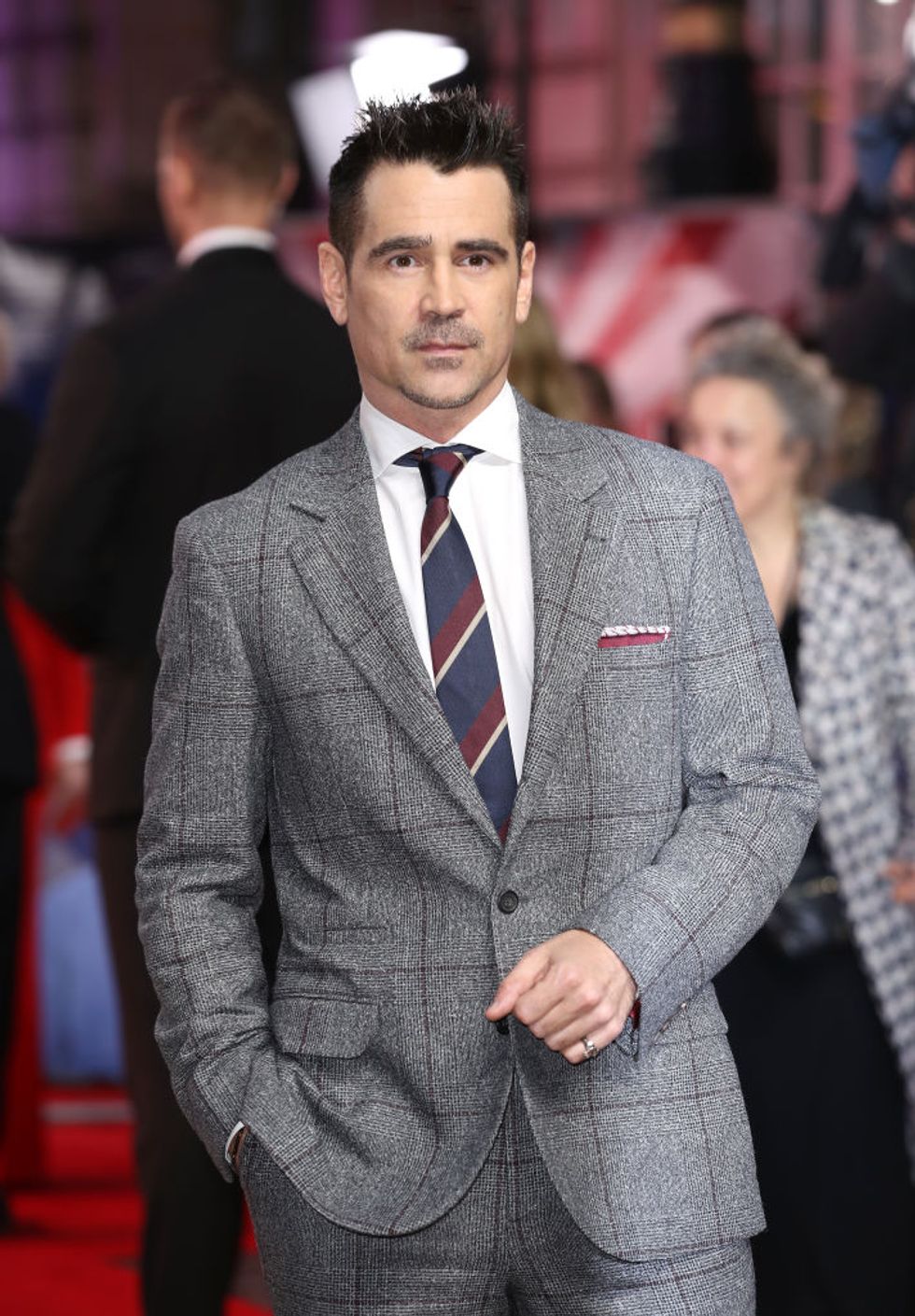 The acclaimed Irish actor first got inspired to be on the big screen after watching Steven Spielberg's
E.T. 
And he did just that - going on to be one of the biggest players in the industry.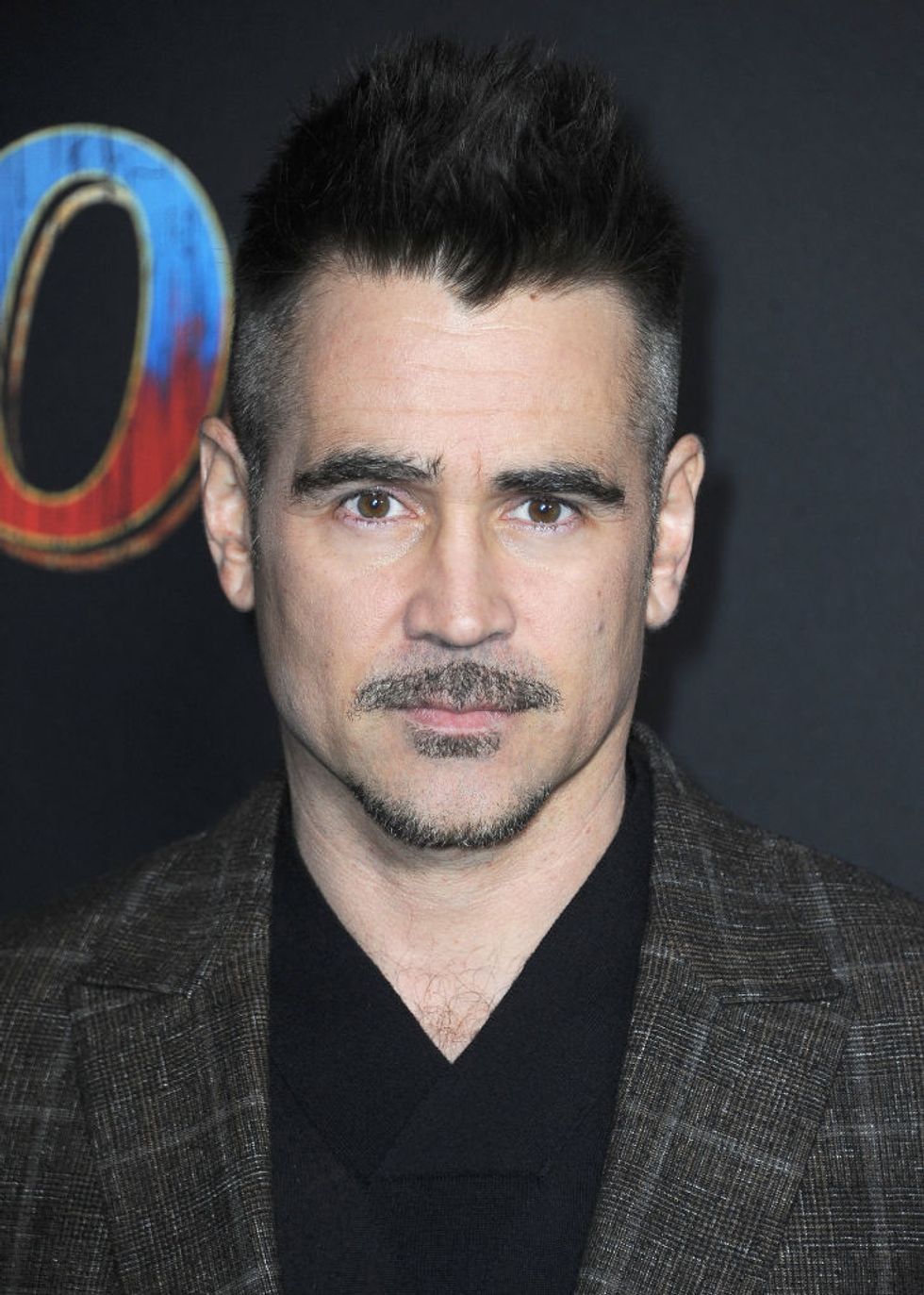 The star is now best known for appearing in films, such as
Tigerland
,
The Recruit
, and
Minority Report. 
He's gone on to win several accolades for his work.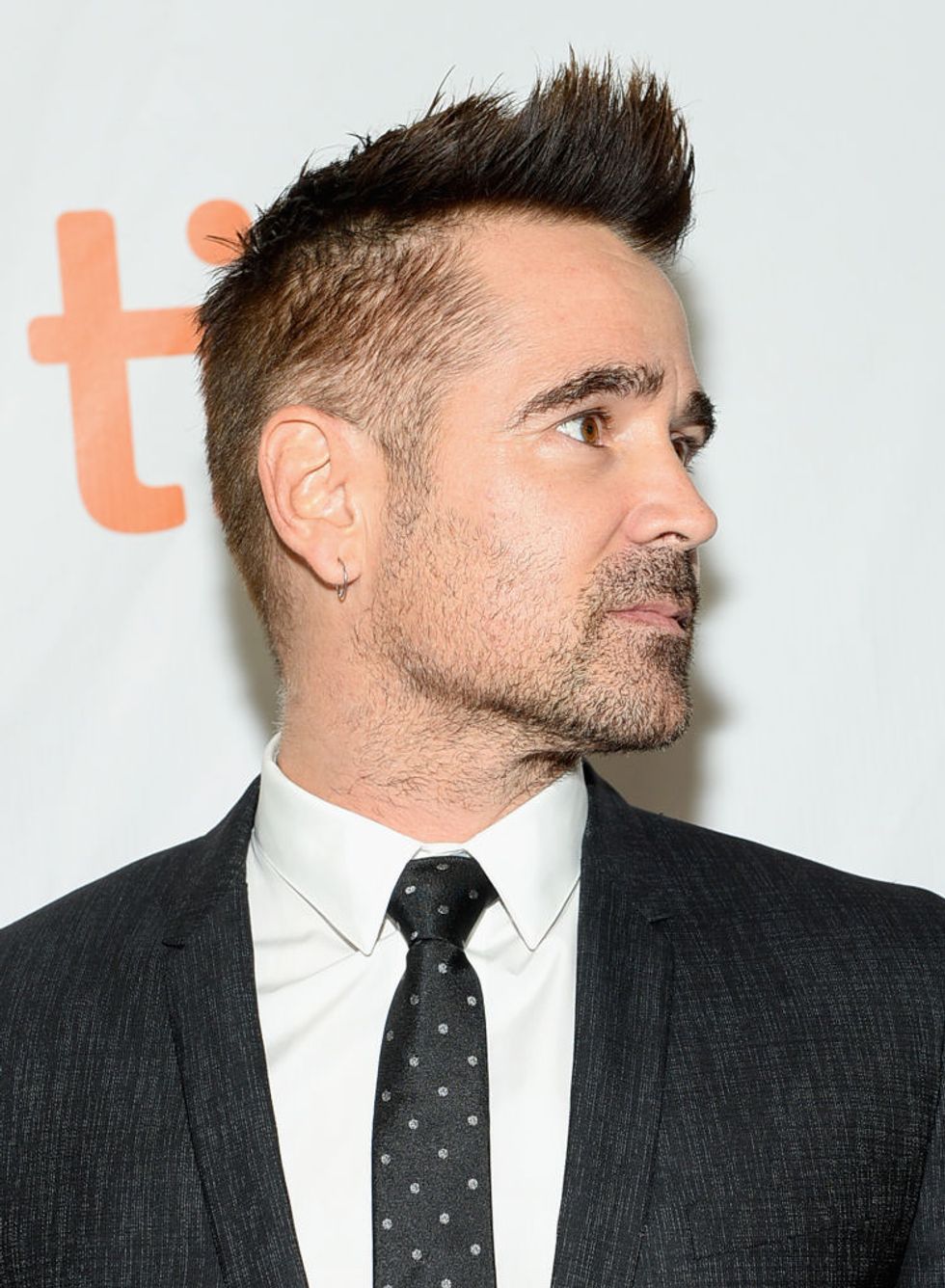 As well as working alongside some of the best directors and co-stars in the business.
Although, his latest project is one of the most exciting yet.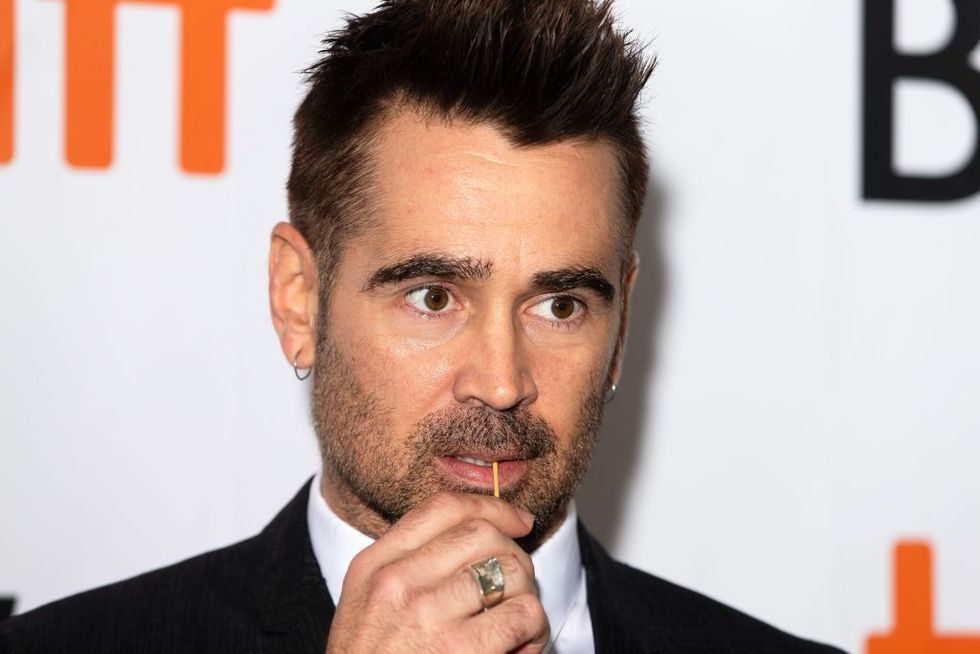 The actor is starring in
The Batman
- Matt Reeves' take on the popular superhero franchise.
The flick boasts a star-studded ensemble cast.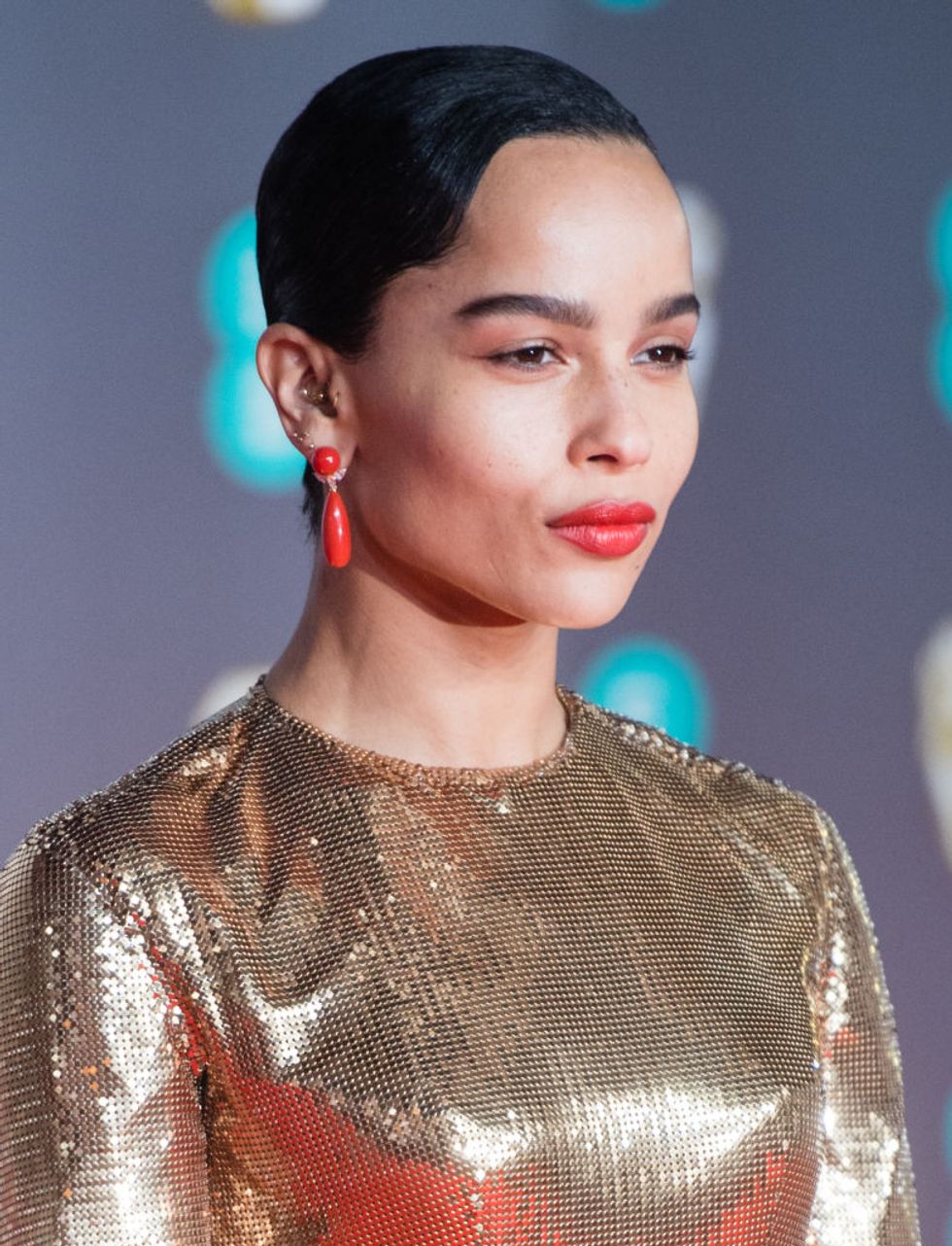 Seeing Farrell star alongside the likes of Zoe Kravitz, Robert Pattinson, and Paul Dano.
Back in July, the actor praised the script for the upcoming flick, saying it is unlike any previous adaptations.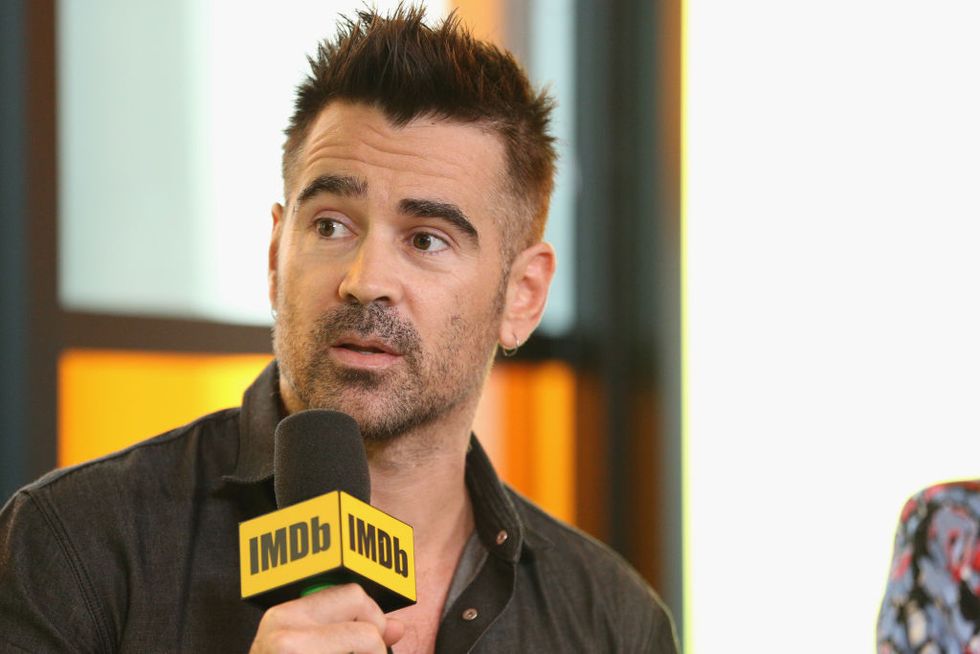 "The whole prospect is really exciting," he said. "I'm ecstatic to be part of that universe. There are certain words that are part of my internal lexicon, and those words are Gotham City, Penguin, Joker, Batman, Bruce Wayne, Harvey Dent... all of those things."
However, much to fans disappointment, amid the pandemic, filming was paused.
But, rest assured, it has been reported that the movie will begin filming again in early September.
This week, fans finally got a glimpse at what's in store.
The trailer for the movie finally dropped - and we got to see Farrell in full Penguin attire.
And, it's safe to say...
He looks totally unrecognizable.
In fact, the SFX team had to confirm it was him because people genuinely didn't know.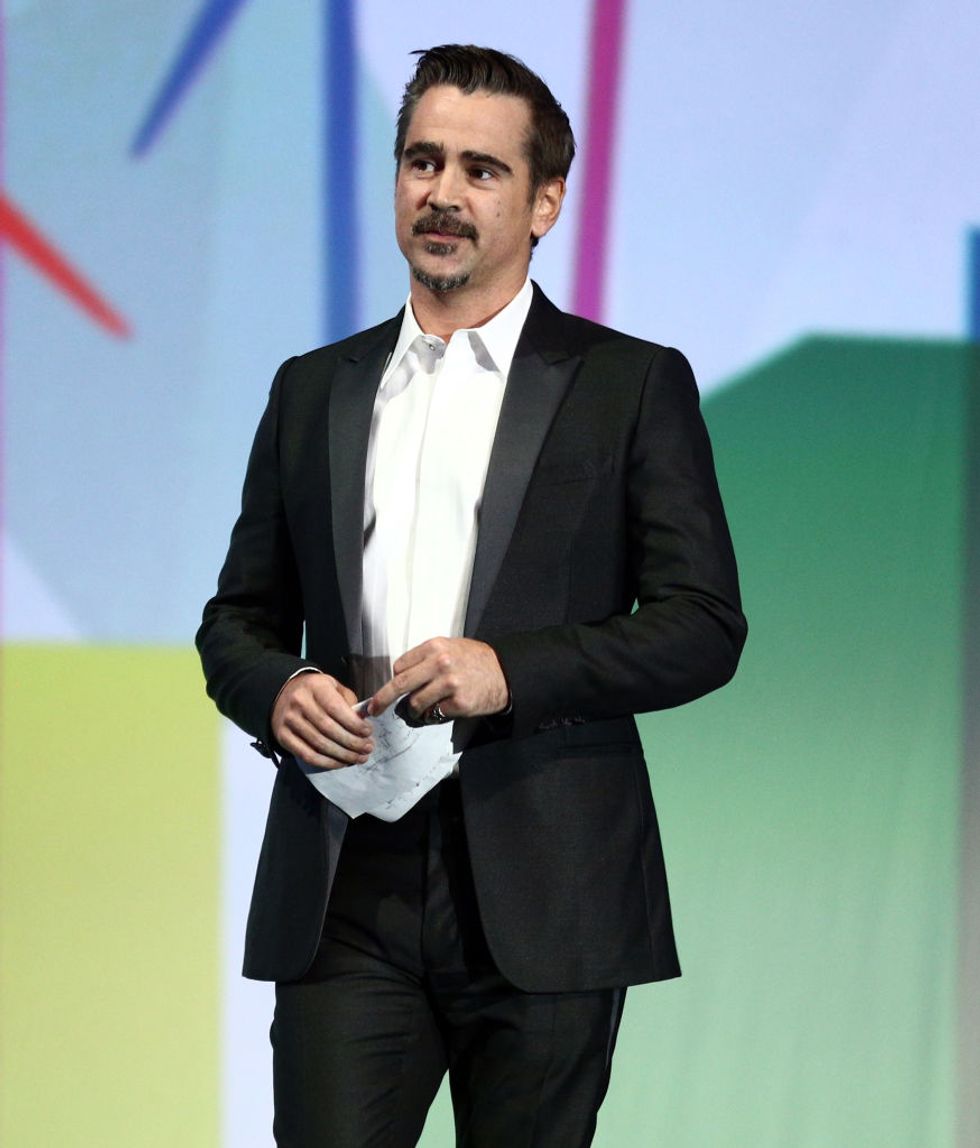 On Monday, Mike Marino, the make-up artist on
The Batman
, confirmed that Farrell did appear in the trailer. He shared a picture of the transformation to his Instagram page using the hashtags: "#colinfarrell", "#batman" and "sfx."
Since the pictures and trailer emerged online...
Reactions have been strong, to say the least.
Took me multiple The Batman trailer watches to realize that was Colin Farrel as The Penguin. They made my man so ugly.

— Sara Sorrentino (@Sara Sorrentino)1598145230.0
Wait wait a minute........ so that was Colin Farrel as penguin in the trailer BROOOOO couldn't even recognize him 💯

— Thomas J🤣🌋 (@Thomas J🤣🌋)1598205810.0
@TheComixKid The make up on Colin Farrel is insanely good . He looks just like the Penguin .

— Emil. (@Emil.)1598145368.0
WAIT COLIN FARREL IS THE PENGUIN????? https://t.co/ssPyUftyFz

— AJ ☽ antichrist's plus-one (@AJ ☽ antichrist's plus-one)1598147393.0
@Cloudrunner_TV Did ya notice Colin Farrel as Penguin at 1:17. The make up is amazing.

— Ray Reynolds (@Ray Reynolds)1598146679.0
@PeacefulGamer Dude Colin Farrel is unrecognisable as Penguin at 1:17 Cant wait.

— Ray Reynolds (@Ray Reynolds)1598146641.0
The batman trailer is looking Really good, I have high hopes for this movie and to believe that is Colin farrel as… https://t.co/lBSrk0MPRR

— Movie Reviewer (@Movie Reviewer)1598229263.0
Take a look in Farrell in action here.
How different does he look?
And you can check out the trailer for yourself below.
The Batman is scheduled to hit theaters on October 1, 2021.