Colin Kaepernick has opened up about his hopes to return to the NFL…
Despite not being involved in an NFL game in over 5 years, Colin Kaepernick has revealed that he still has a 5 AM training regimen.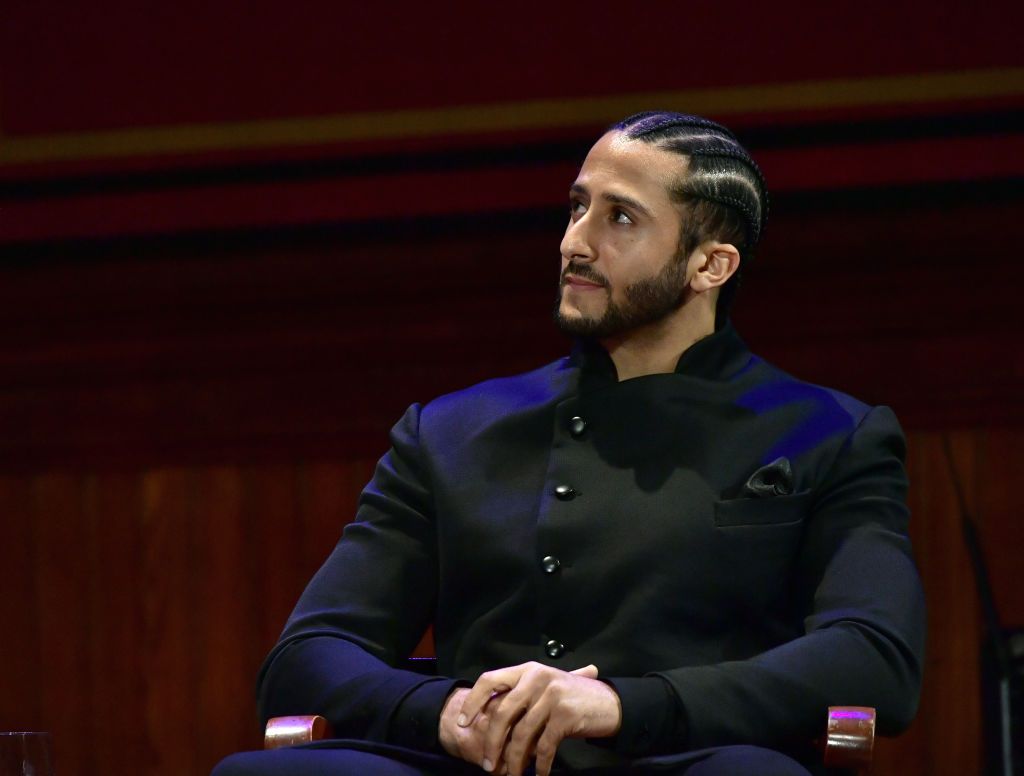 It seems as though the athlete still has hopes that a potential call-up could come sometime soon.
The athlete, who was the first player to take a knee during the national anthem, has not been part of the NFL since 2016.
At the time, the San Francisco 49ers made the decision not to re-sign him and although no one has taken the chance since then, Kaepernick has not given up his training.
In an interview ahead of the release of his upcoming Netflix biopic series, Colin in Black and White, Kaepernick spoke with Ebony Magazine about his training regimen.
The regimen sees him wake up at 5 AM, 6 times per week so he can train.
When asked if he is still ready to return to NFL, Kaepernick responded: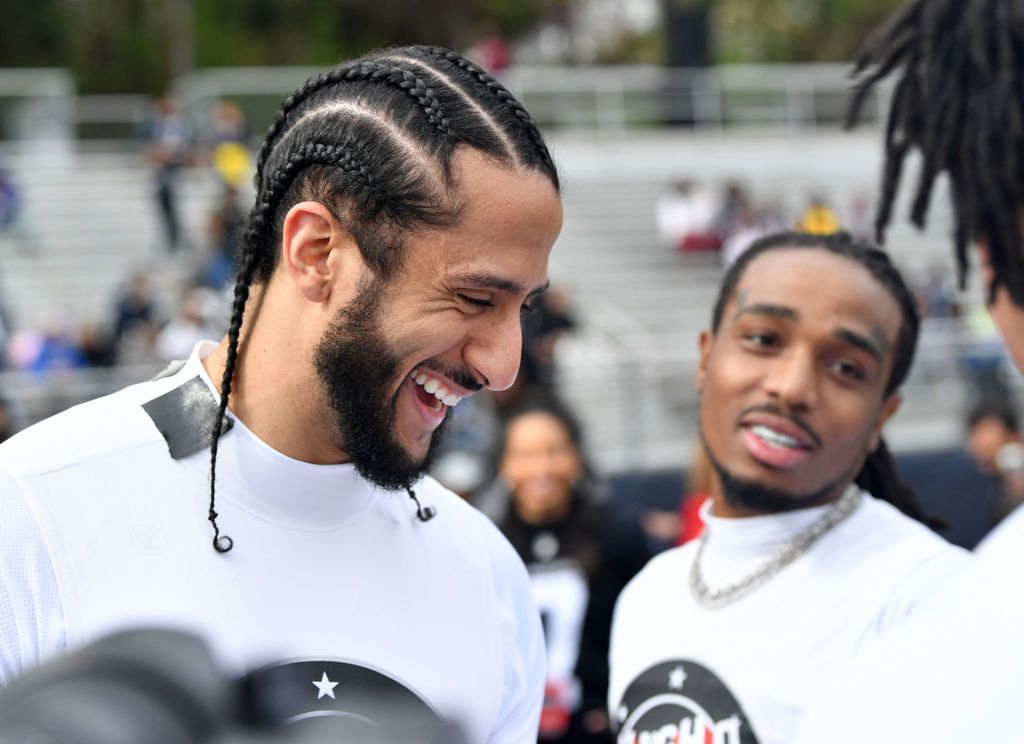 "Absolutely. I am still up at 5 a.m. training 5, 6 days a week making sure I'm prepared to take a team to a Super Bowl again. That's not something I will ever let go of, regardless of the actions of thirty-two teams and their partners to deny me employment. The same way I was persistent in high school is the same way I'm gonna be persistent here."
"And you're gonna have to continue to deny me and do so in a public way," he added.
"And you're gonna expose yourself by that, but it won't be because I'm not ready or not prepared. But in that process, I'm also not gonna let you bury my future."

Kaepernick's Netflix documentary, which focuses mostly on his teenage years, is due to be released later this month so keep your eyes peeled for that.