Colin Kaepernick has issued a poignant plea this week with regards to our police and prison system.
In the wake of the staggering BLM movement, the former NFL player gave his stark opinion on how our police and prisons should be run...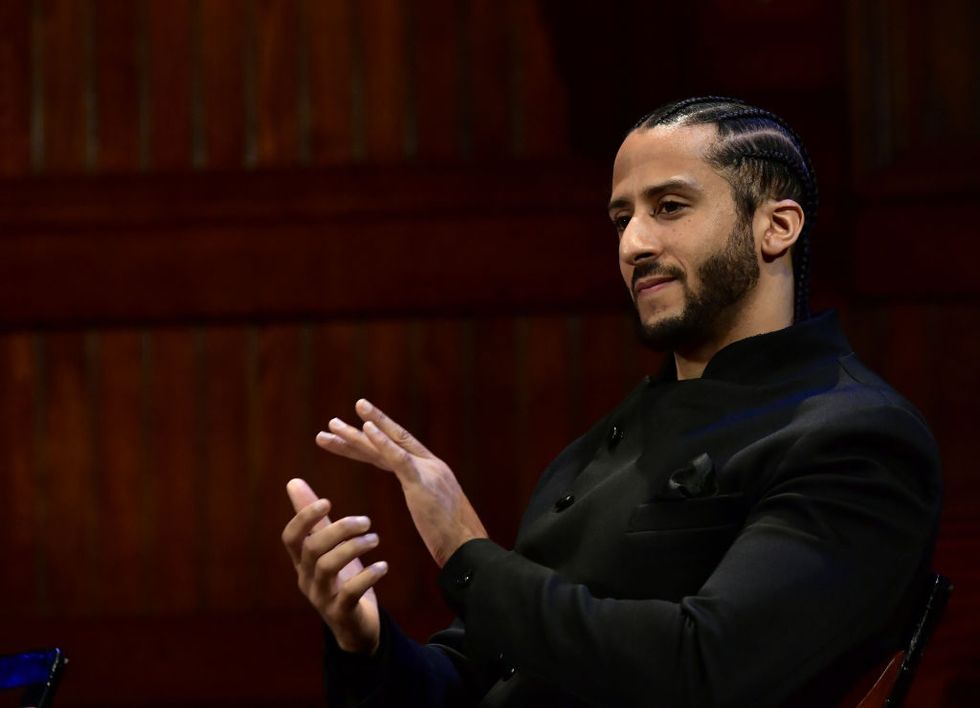 And he did
not
hold back with expressing his disgust and revulsion to how things currently stand.
Now, Kaepernick's movement all started with the kneel.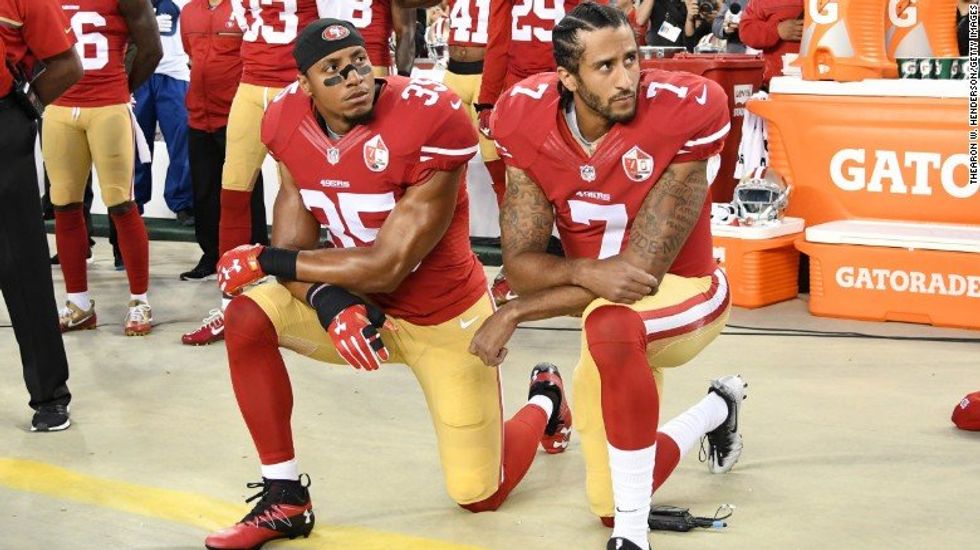 via: CNN
In 2016, during the 49ers third preseason game, the quarterback-turned-activist began kneeling during the US national anthem prior to games, rather than standing as is customary.
He knelt during the national anthem in protest of police shootings of African-American men and other social injustices faced by black people in the US.
an interview
in 2016, Kaepernick said: "To me, this is something that has to change, and when there's significant change and I feel like that flag represents what it's supposed to represent and this country is representing people the way that it's supposed to, I'll stand."
His kneeling was a sign of respect.
Kaepernick's actions inspired others...
The NFL's response, however, wasn't so positive.
Initially, the NFL released a statement claiming that players were only encouraged, and not required, to stand during the national anthem.
But, in 2017, Kaepernick became a free agent.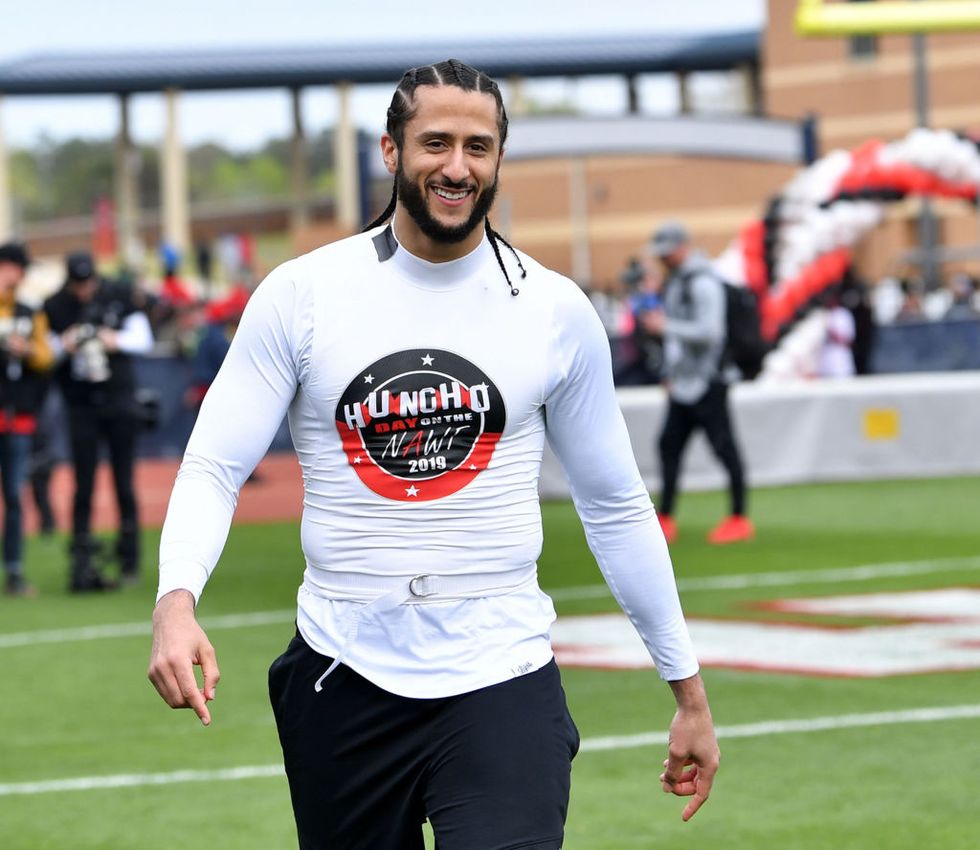 No team would offer him a contract, and, in October of that year, he filed a grievance against the league, accusing team owners of colluding to keep him signed.
Yet players still continued to kneel.
This announcement caused even more outrage...
Statement from NFL Commissioner Roger Goodell https://t.co/1Vn7orTo1R

— NFL (@NFL)1527092658.0
If any team members where caught kneeling during the anthem, the team would be fined and the decision would be upon the team leader whether or not they punish that particular player. This did not sit well with the players, nor did it with the rest of America.
Kaepernick was then used as the face for Nike's "Just Do It" campaign...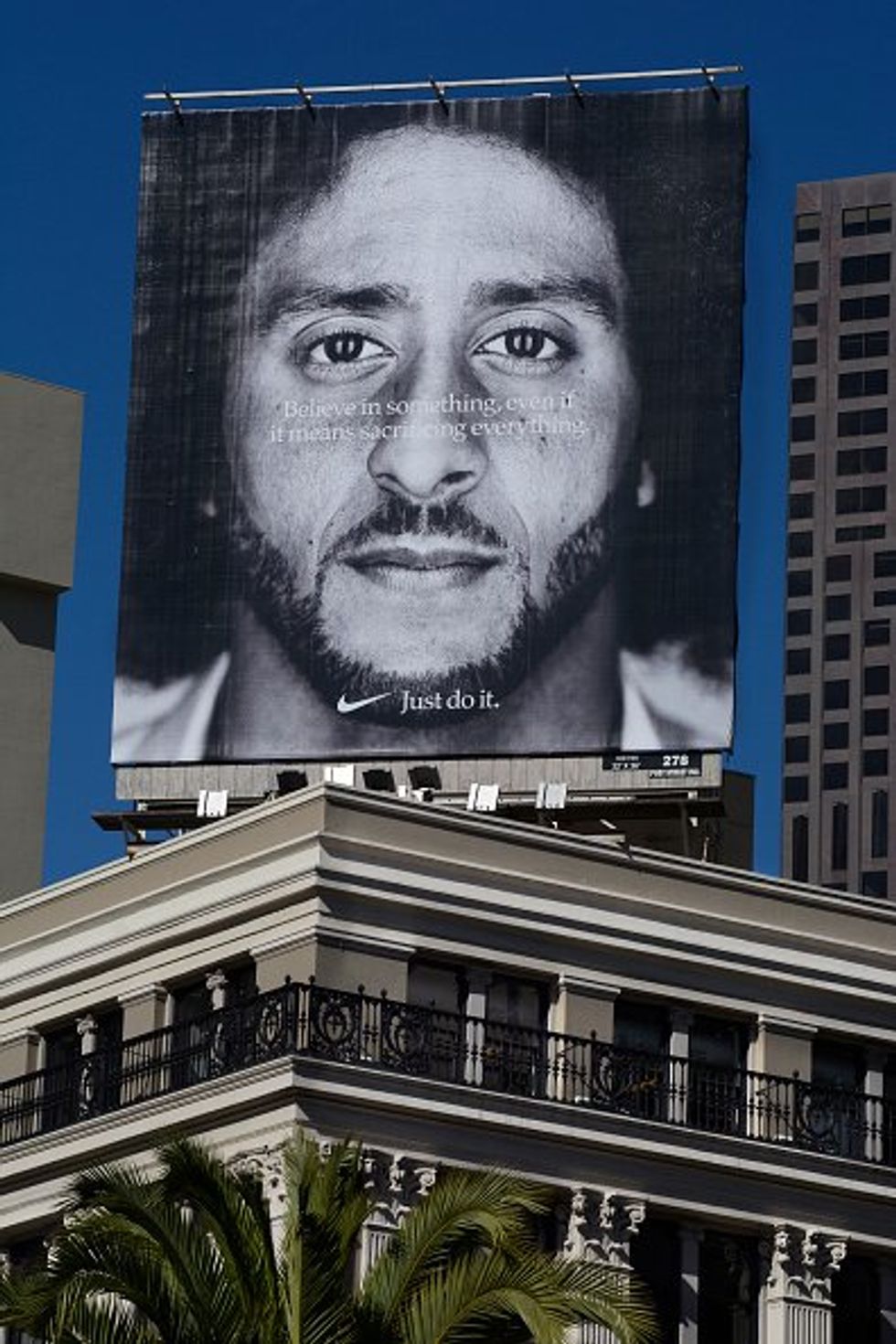 For the thirtieth anniversary of Nike's "Just Do It" campaign in September 2018, the athlete was used as the frontman of the global phenomenon, along with the headline: "Believe in something. Even if it means sacrificing everything."
Since his Nike endorsement, Kaepernick has had a flurry of support from thousands of people all over the world...
via: Getty
Which is clearly growing, as Nike's latest collaboration with the former quarter-back sold out almost instantly.
Kaepernick has undeniably become the leader in the fight for racial justice...
lot to say about the recent BLM movement.
In a recent excerpt, he reflected on the protests that happened in the wake of the deaths of George Floyd and Breyonna Taylor...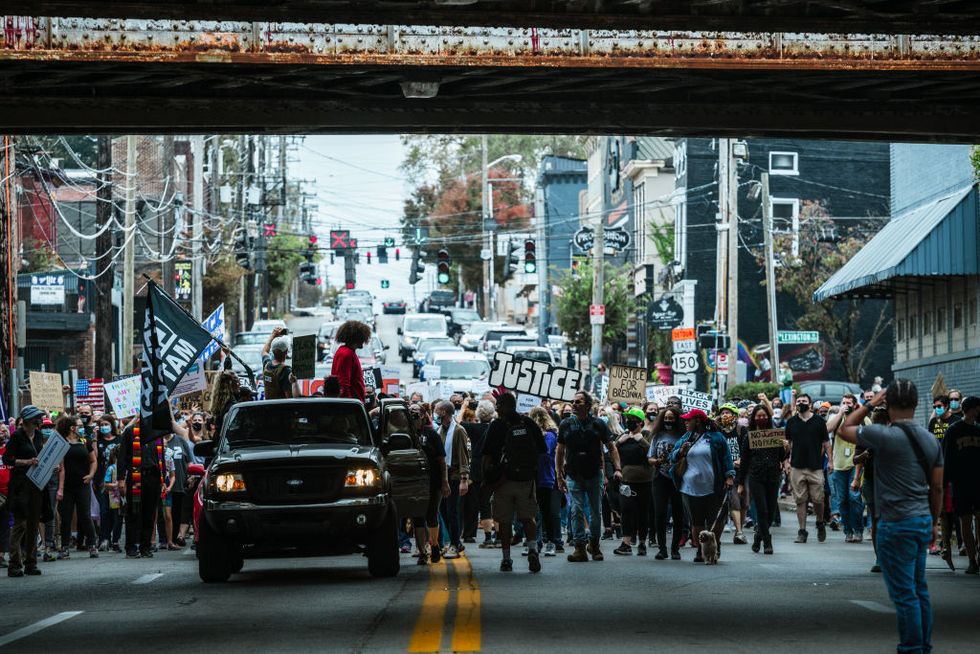 And wrote about his contempt for America's police and justice systems.
Writing for Medium, he explained:
He described the killings of Floyd and Taylor as "state-sanctioned lynchings"...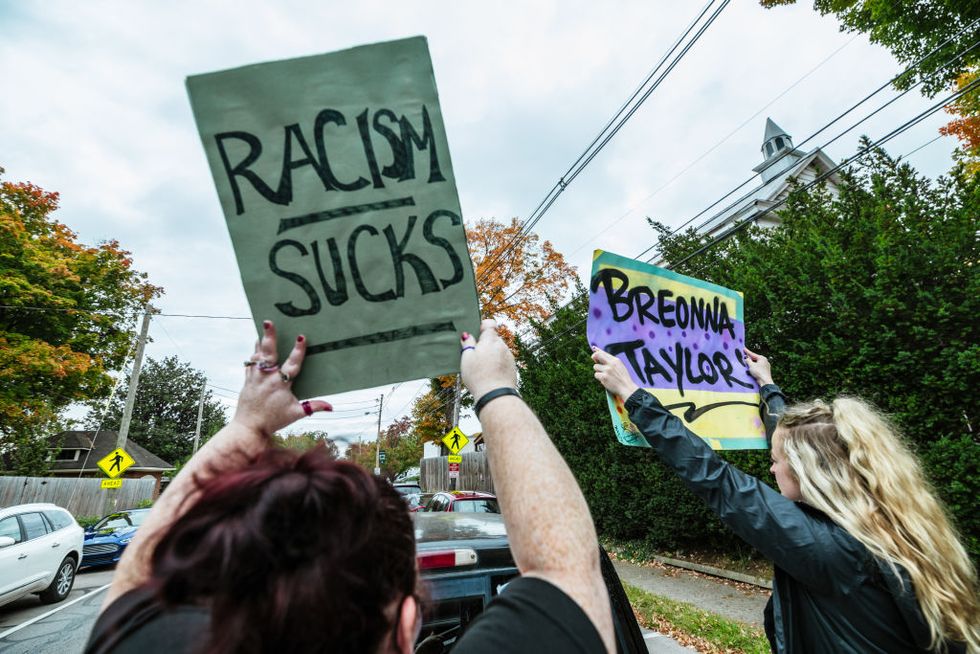 And explained that "those who have been terrorized by law enforcement, those who have had enough of their very existence being criminalized, and those who have dedicated their lives to the cause of liberation by any means necessary are demanding the abolition of the carceral state."
Kaepernick then laid bare the impact our police system has had on him:
He expressed his disgust with seeing little to no accountability for the police officers who had murdered them.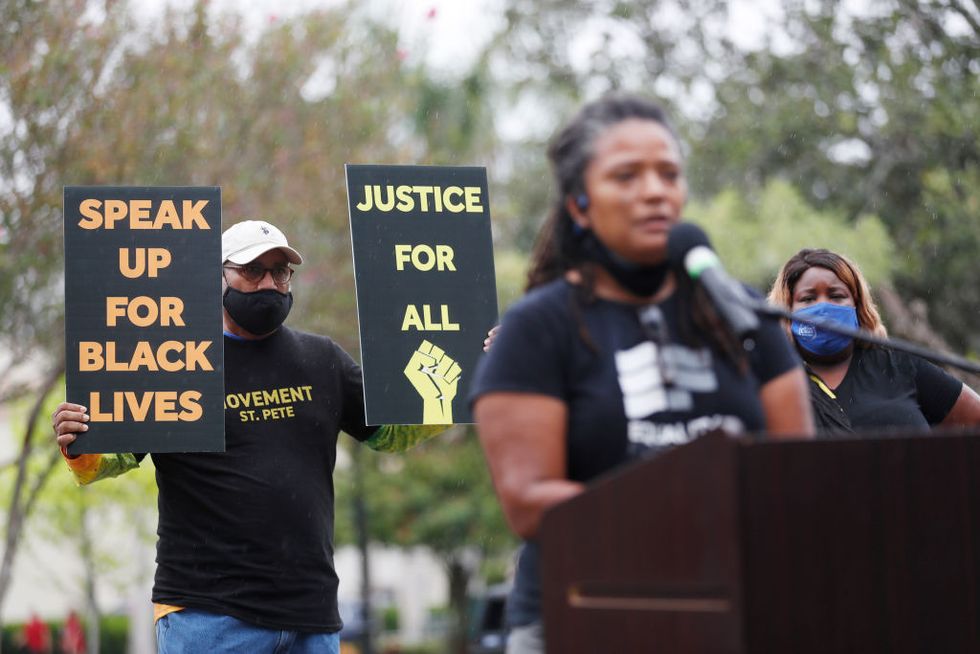 "It is not a matter of bad apples spoiling the bunch but interlocking systems that are rotten to their core."
He then urged his readers to "confront the white supremacist underpinnings of policing and prisons"...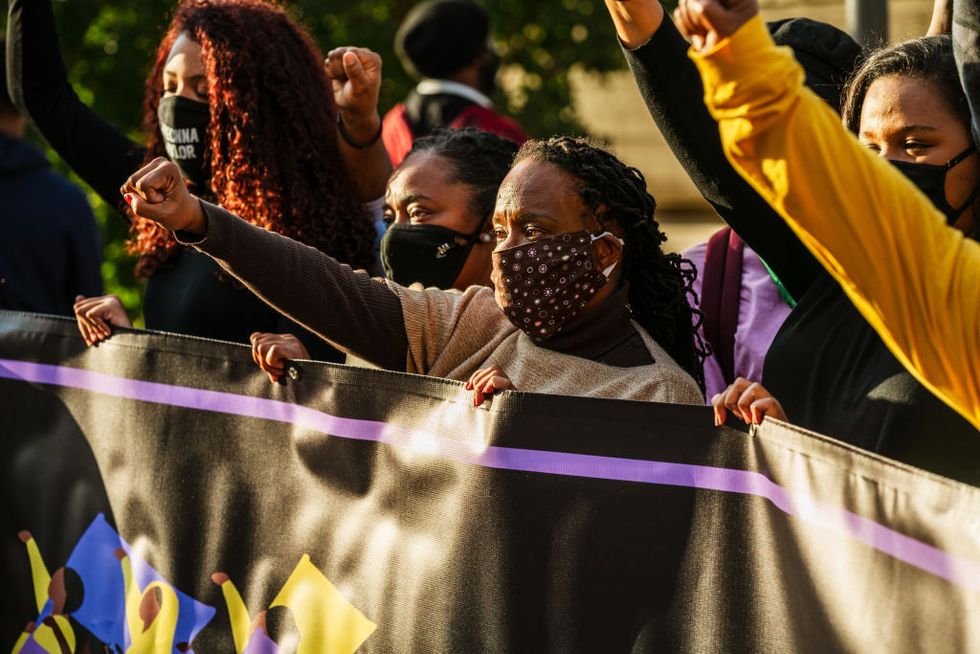 Saying that, in doing so, they will "understand the ways that reform has further legitimized policing and prisons into society."
He rounded up his moving excerpt by stating: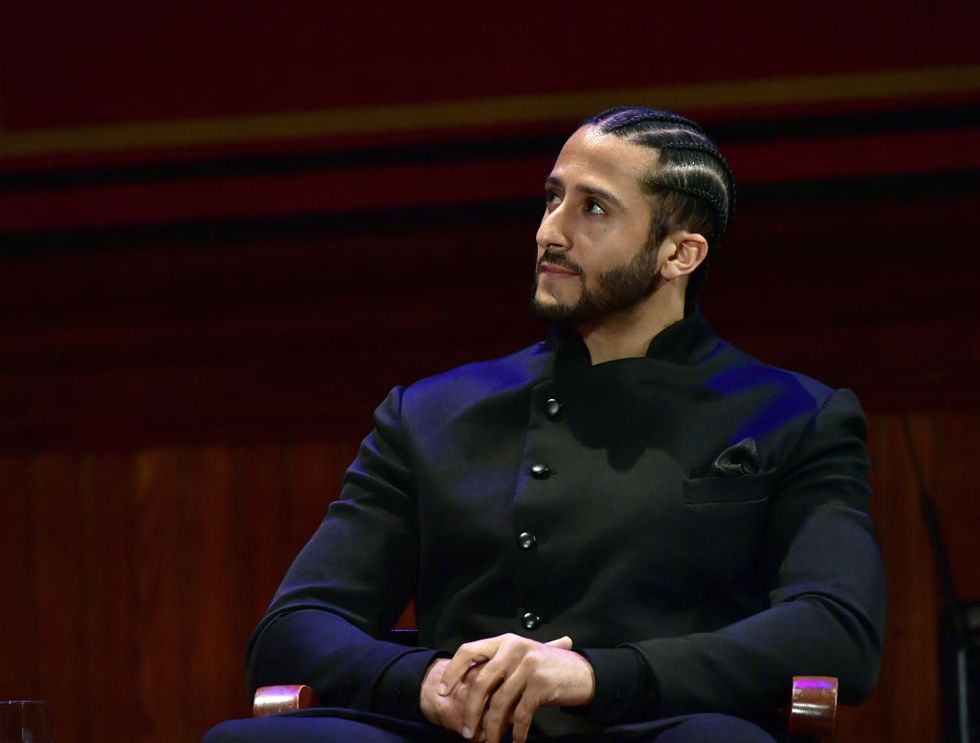 "Another world is possible, a world grounded in love, justice, and accountability, a world grounded in safety and good health, a world grounded in meeting the needs of the people."
"Abolition now. Abolition for the people."
Powerful stuff.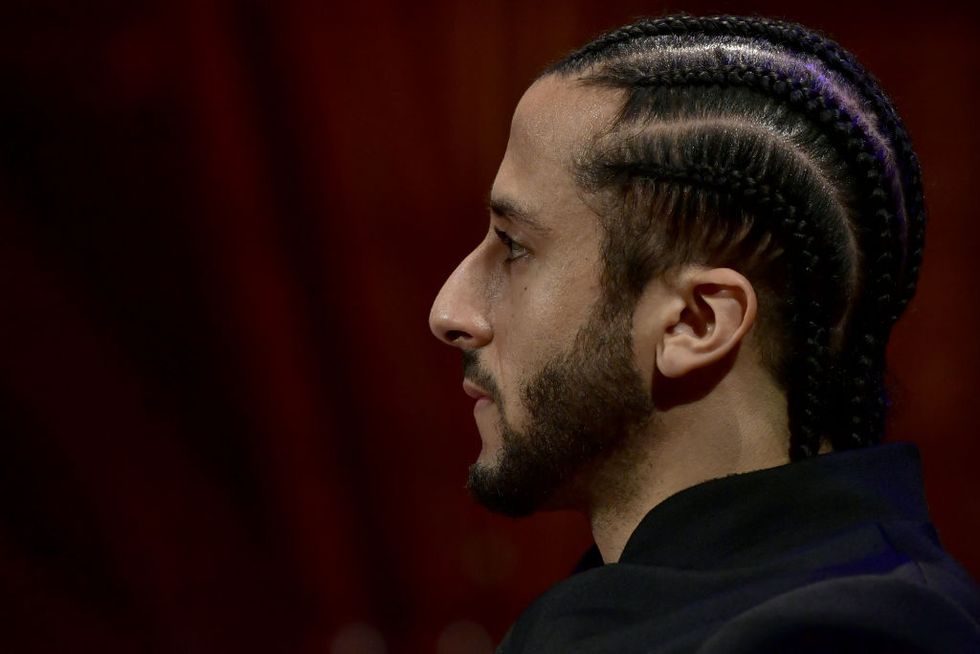 You can read his full article
here.
For more on the former NFL player, keep scrolling...