An Oregon community full of selfless people came together to build a small house for a paralyzed teenager.
A community in Oregon built a 500-square-foot house for a paralyzed teenager, and it melted so many hearts.
Receiving the keys to your very own house is such a wonderful feeling, especially when you're only sixteen. Well, that's exactly what Ethan Gilaspee got to do recently, a sixteen-year-old boy, who was paralyzed after an accident.
After the accident, his home in Springfield, Oregon, just wasn't fit for his condition.
And so, his community got together, and did something so beautiful it will have you reaching for your tissue box.

The project leader, Dan Hill, an architect at Arbor South Architecture, and together Hill, and several other volunteers worked tirelessly for 6 months to build the teenager's new home. And the best part is that it sits only a few hundred feet away from his family's home.
It's such a heartwarming story, and it's beautiful to know that Ethan has so much support.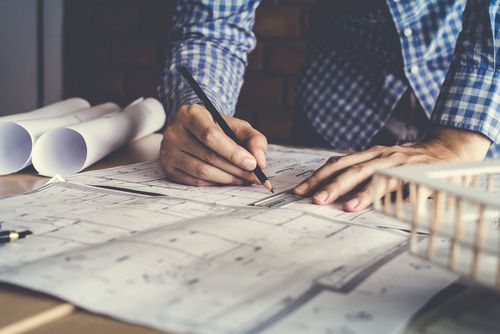 A community of angels instantly got to work helping the boy after his accident.

"When we heard about the accident with Ethan becoming paralyzed, we just knew that his home wasn't adequate for his ability to maneuver the house," Hill said, according to KEZI.

So, Hill and others worked closely with Ethan and his parents to design, fund, and build a home that he would love. The community's gift to Ethan.
And all the hard work most certainly paid off!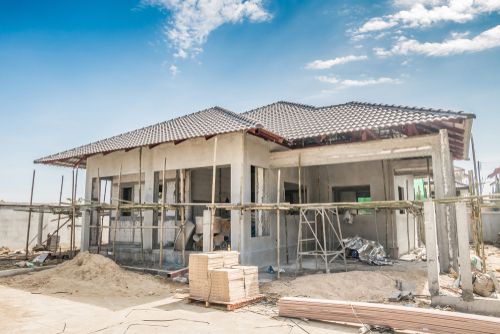 Hill and the others made sure that Ethan would have enough room for his wheelchair, making a larger shower for him, and finishing the tiny house off with wonderful furniture.

"They're such a wonderful family. They're just humble and grateful, and they were open to our ideas and just wanted to help where they could help too," Hill finished.
And if you're dying to see what the tiny house looks like, here it is:
You're so strong Ethan! We're sending you lots of positive vibes!