The construction equipment rental site, Bigrentz, had a hilarious idea.
They asked for submissions of kids' drawings of famous landmarks - and have shared the amazing results exclusively with 22 Words...
The Empire State Building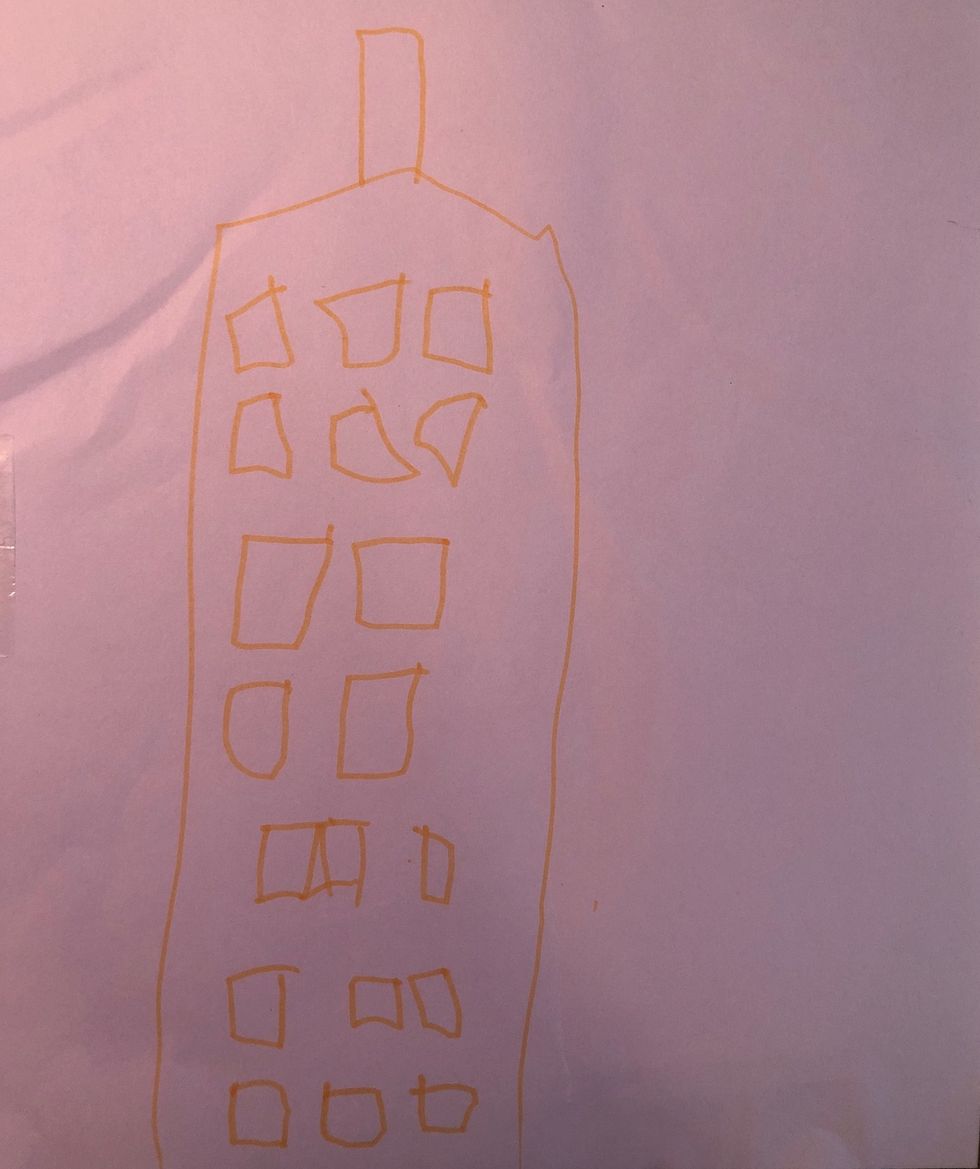 "We had run a couple surveys in the past that had to do with famous landmarks and skylines," they explained.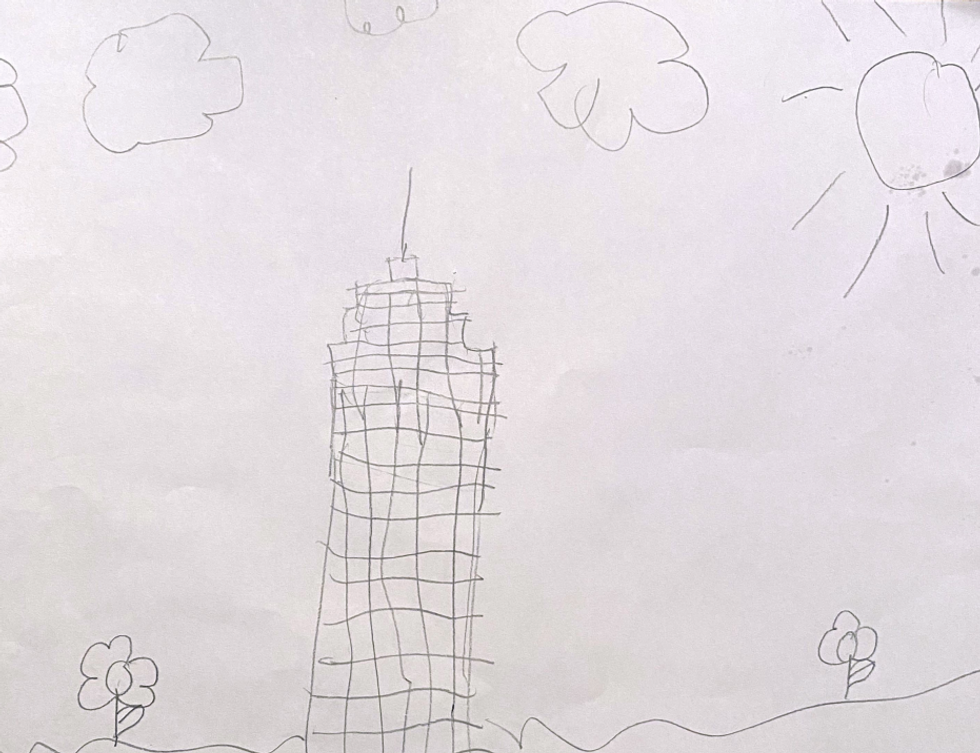 "We first wanted to see if Americans could recognize certain cities just by looking at their skyline."
The Freedom Tower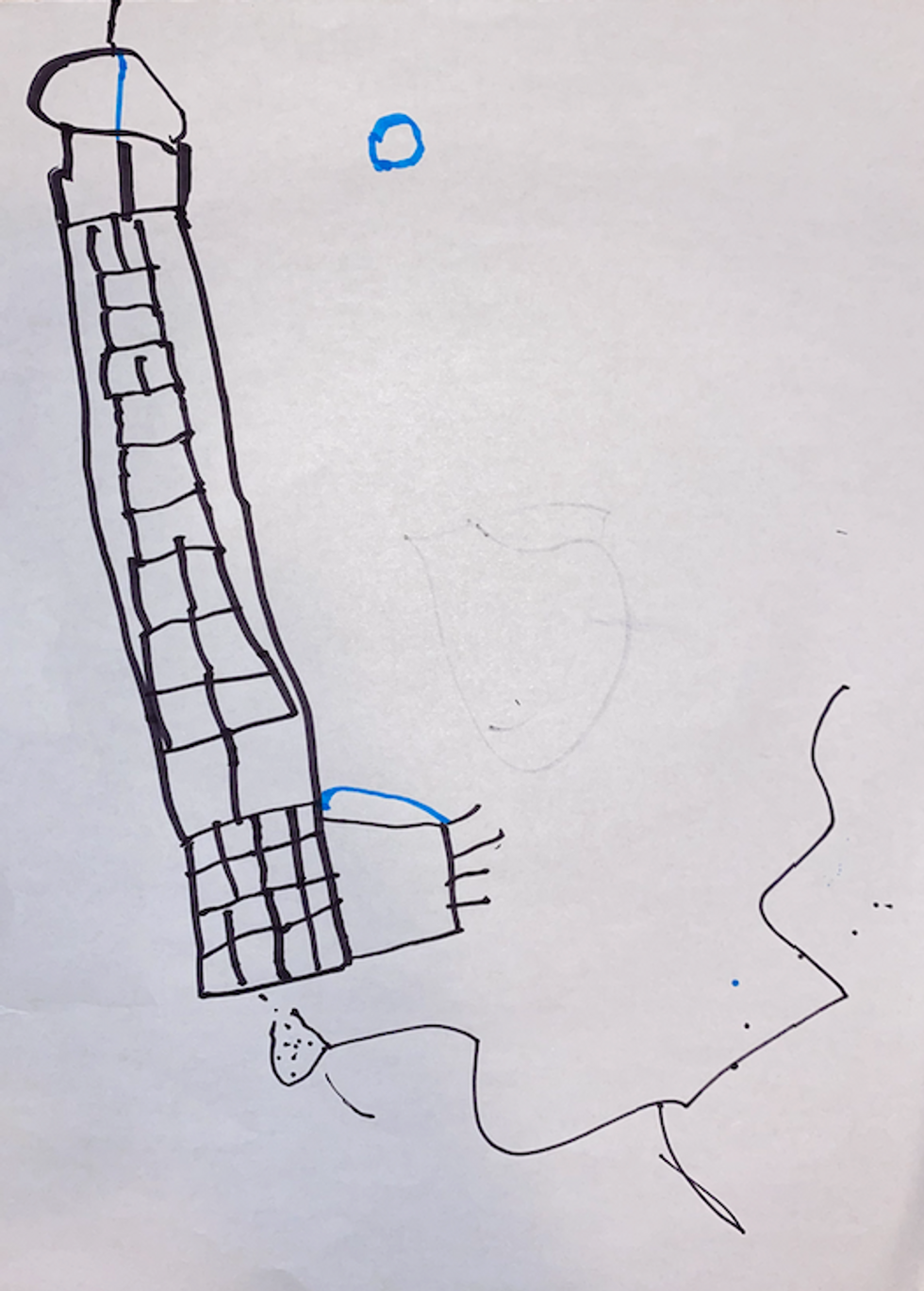 The Space Needle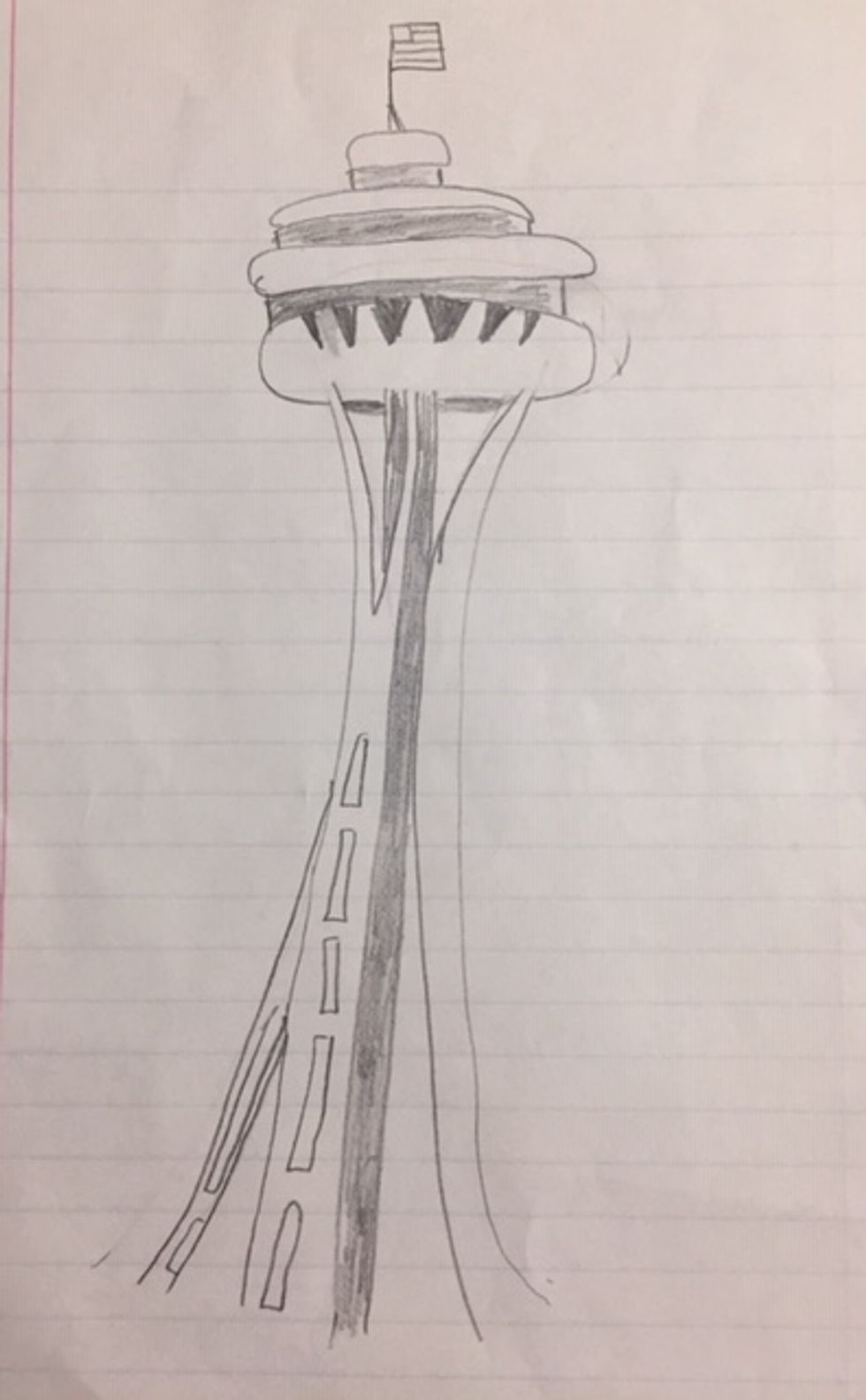 "Then we conducted another survey to see if people could still point out a city if we took the famous landmarks out of the equation, like Seattle without the space needle."
The Golden Gate Bridge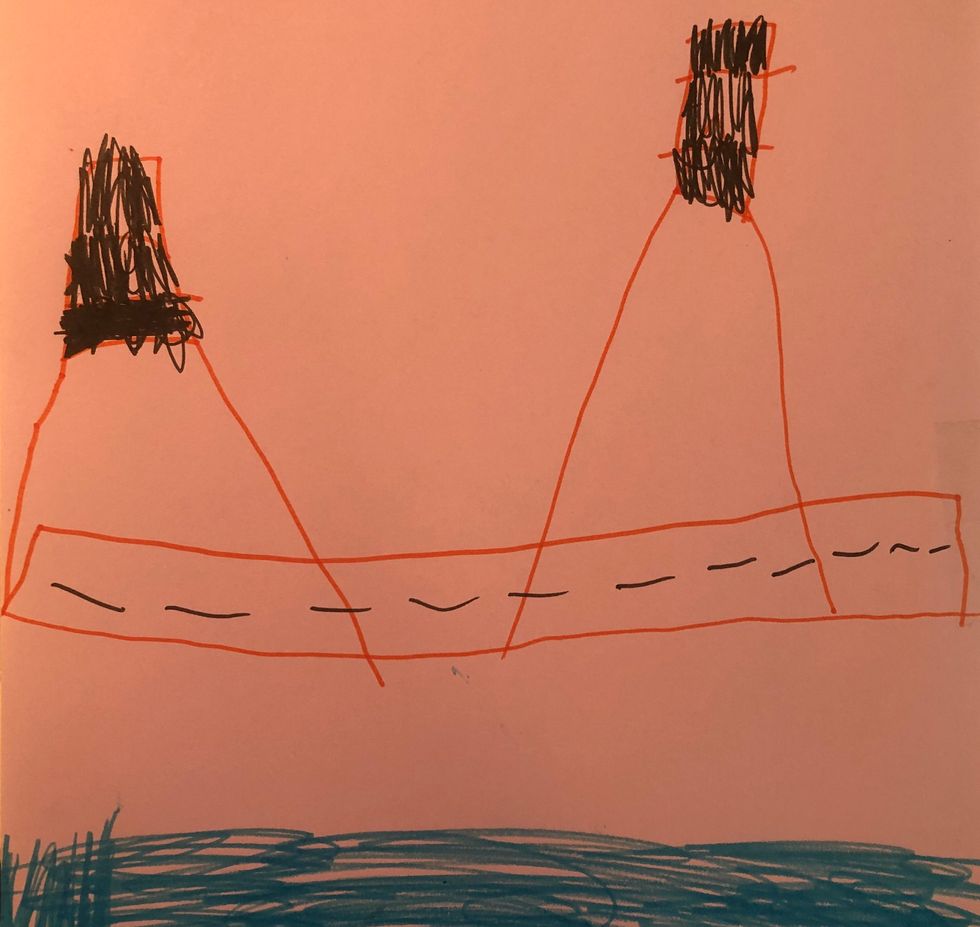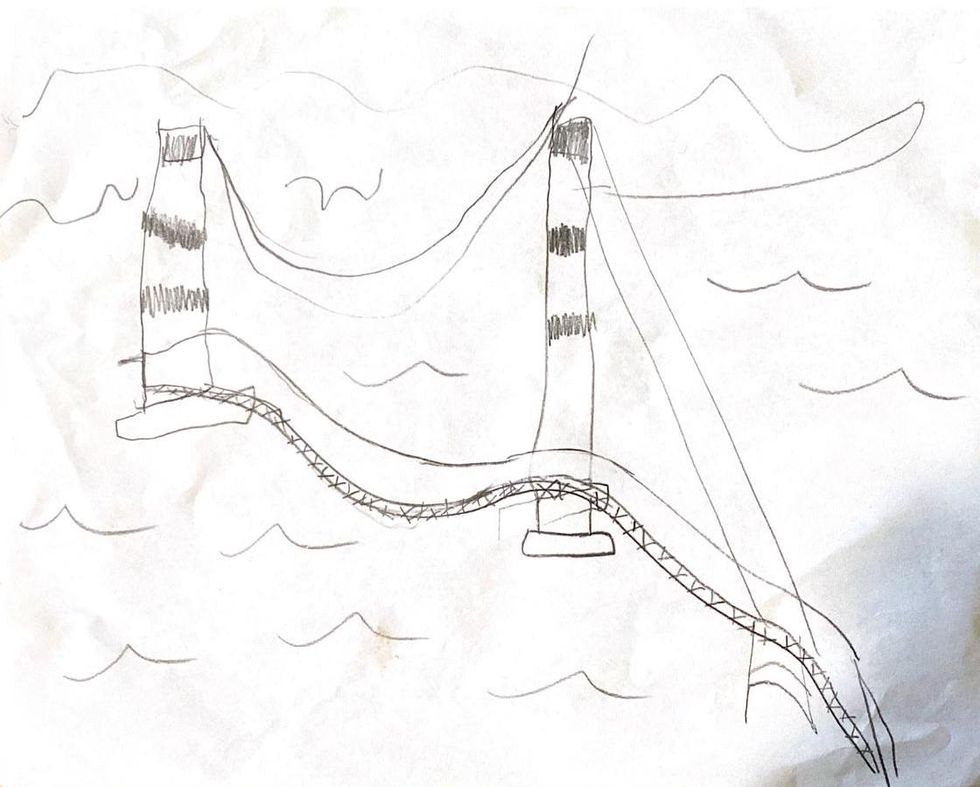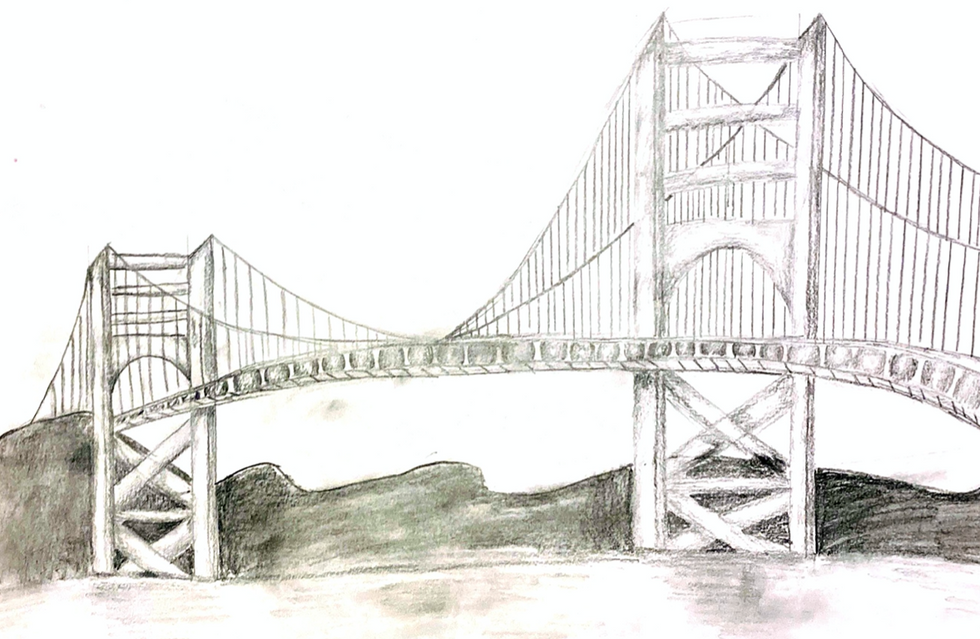 "In both of these surveys, we found that these well-known landmarks made these cities more recognizable, as they are what most of these cities are known for."
Mount Rushmore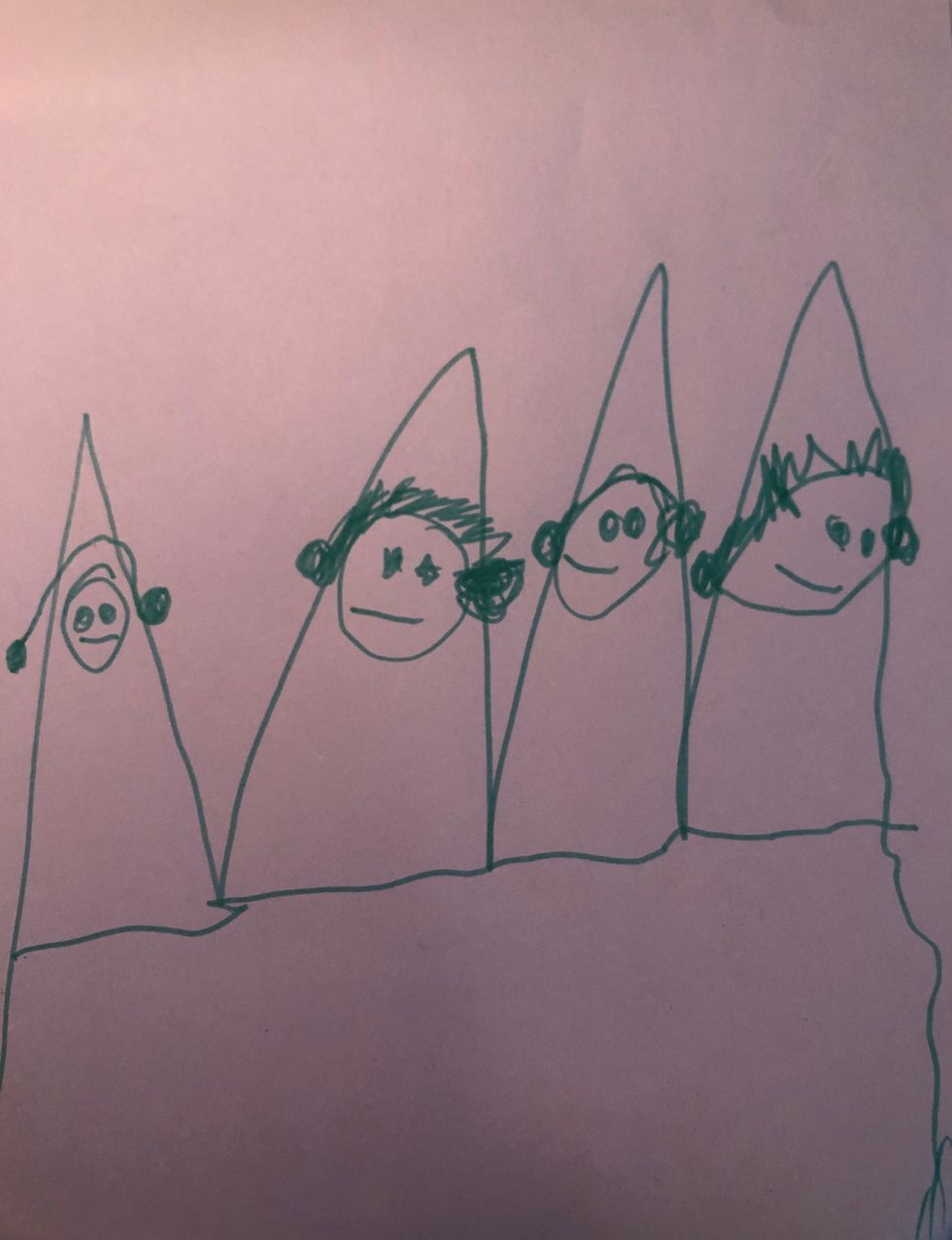 The Statue Of Liberty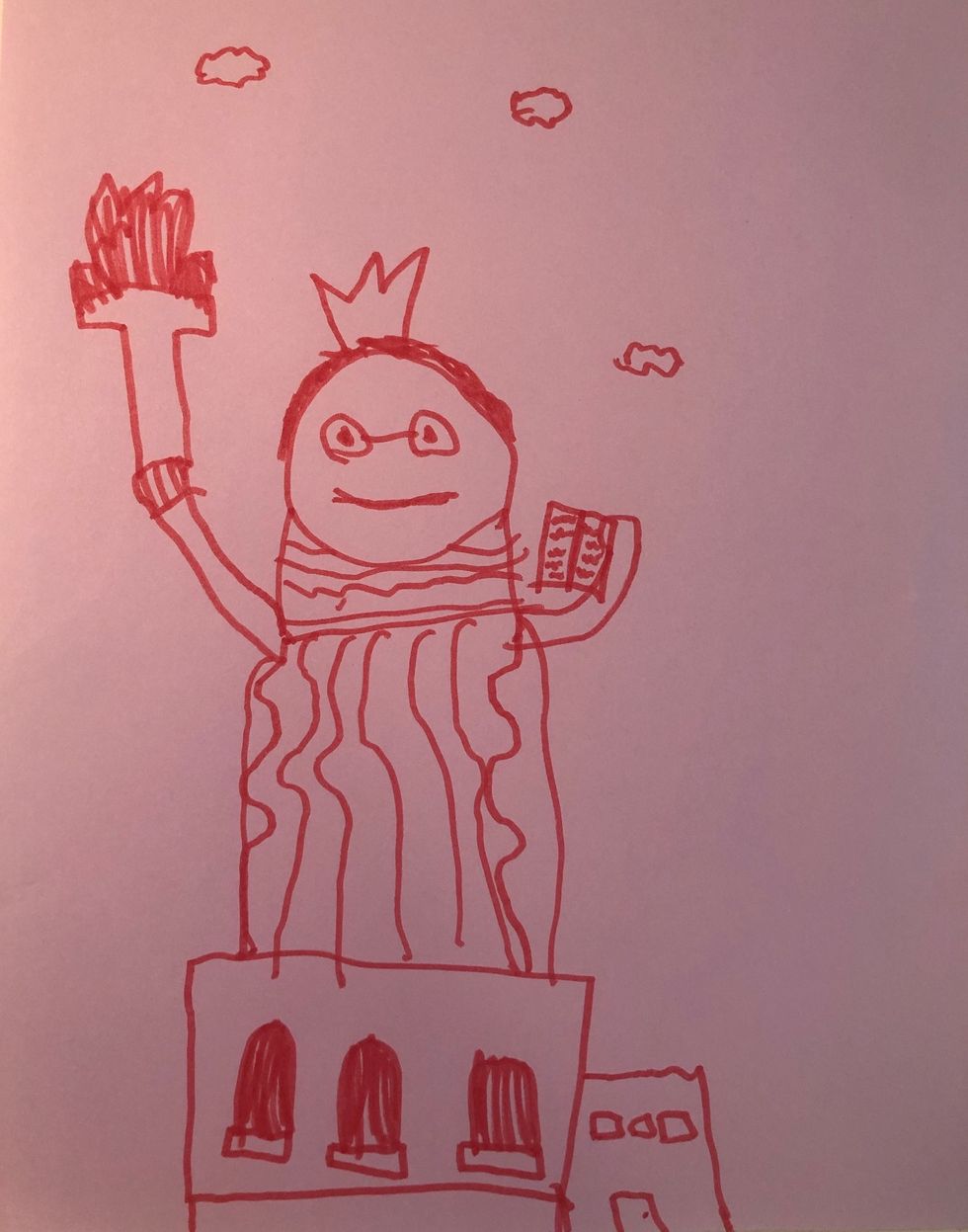 "So, this sparked the idea to see what famous landmarks would look like from a child's eyes."
The White House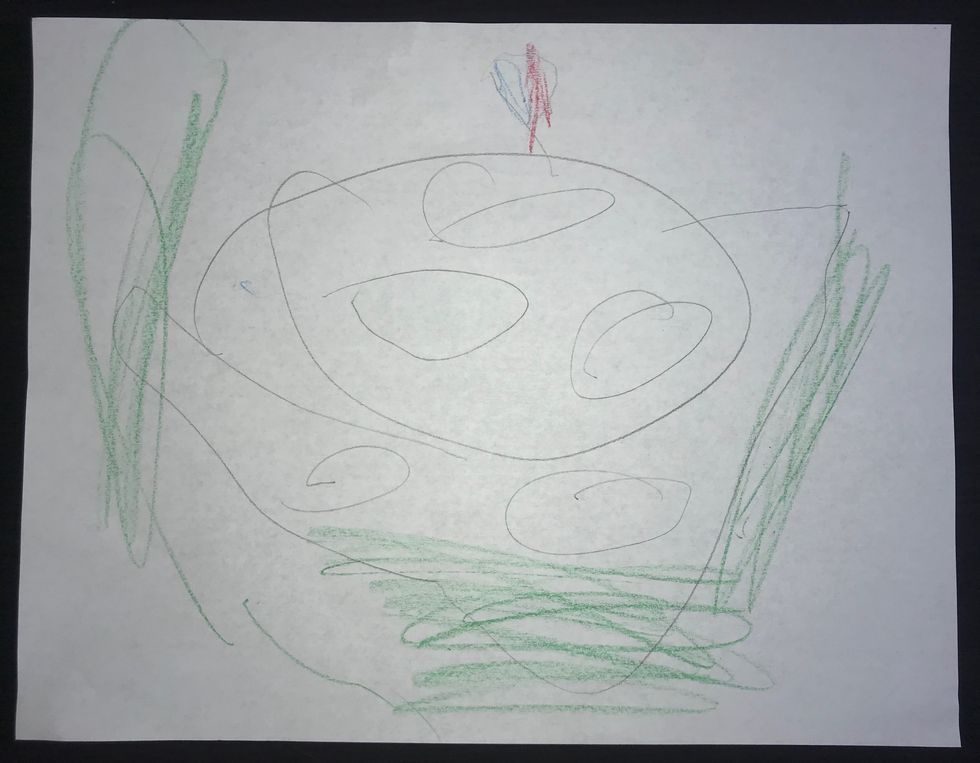 "Plus, since we've all been at home with our children, we've been struggling to find fun projects for them."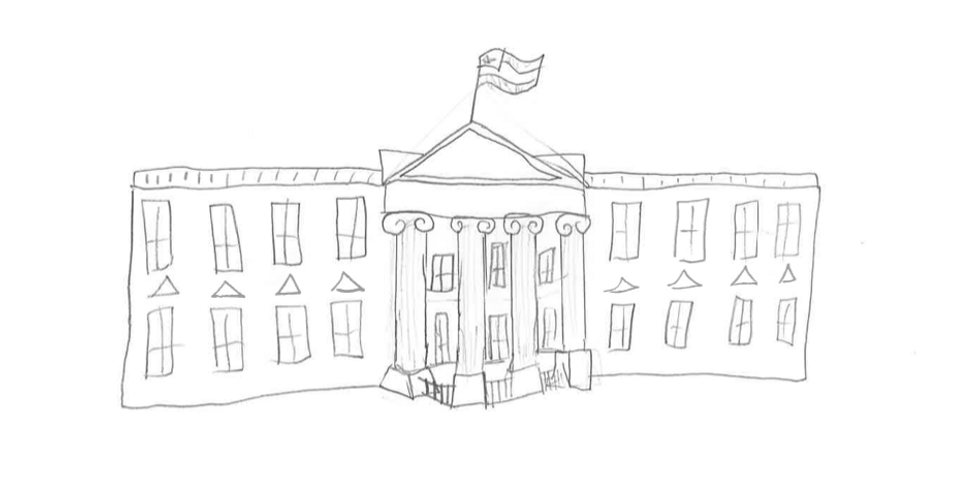 But with some of the drawings, they went a step further.
The Empire State Building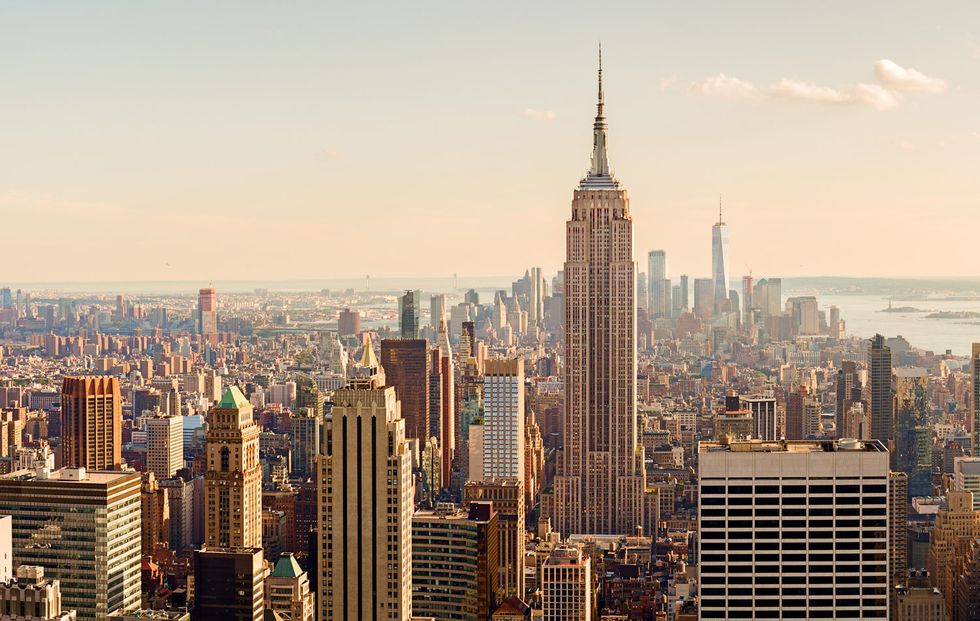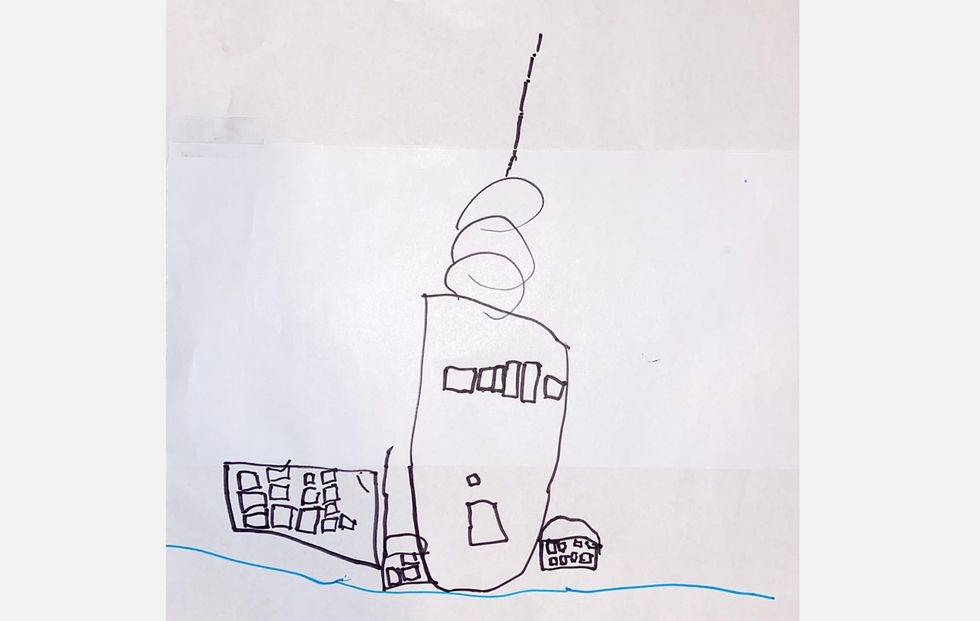 Bigrentz decided it would be a pretty cool idea to see what these drawings would look like in real life.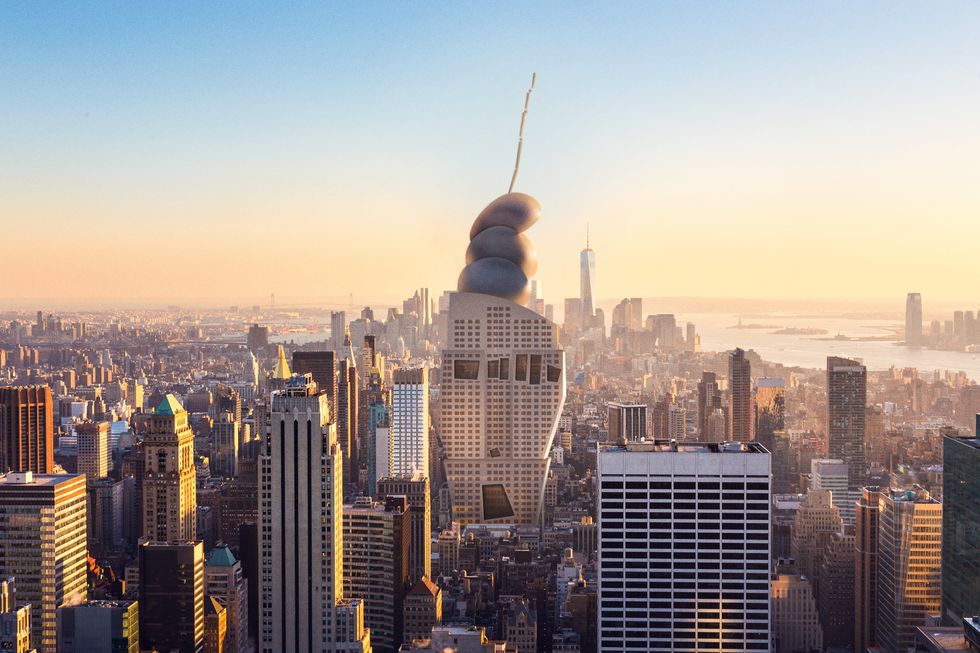 With absolutely amazing results.
The Golden Gate Bridge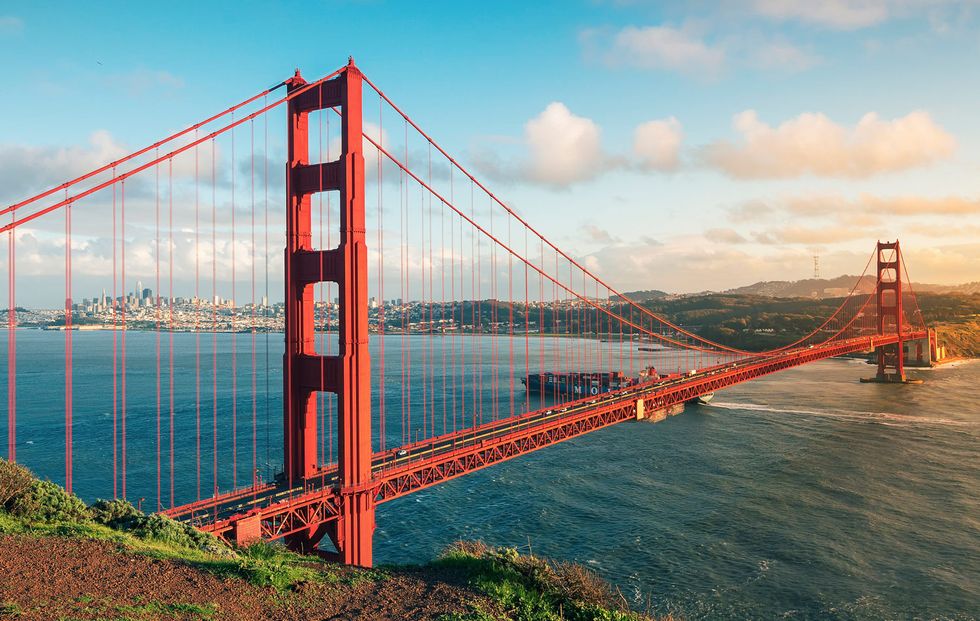 Turns out, kids make for some pretty avant-garde architects.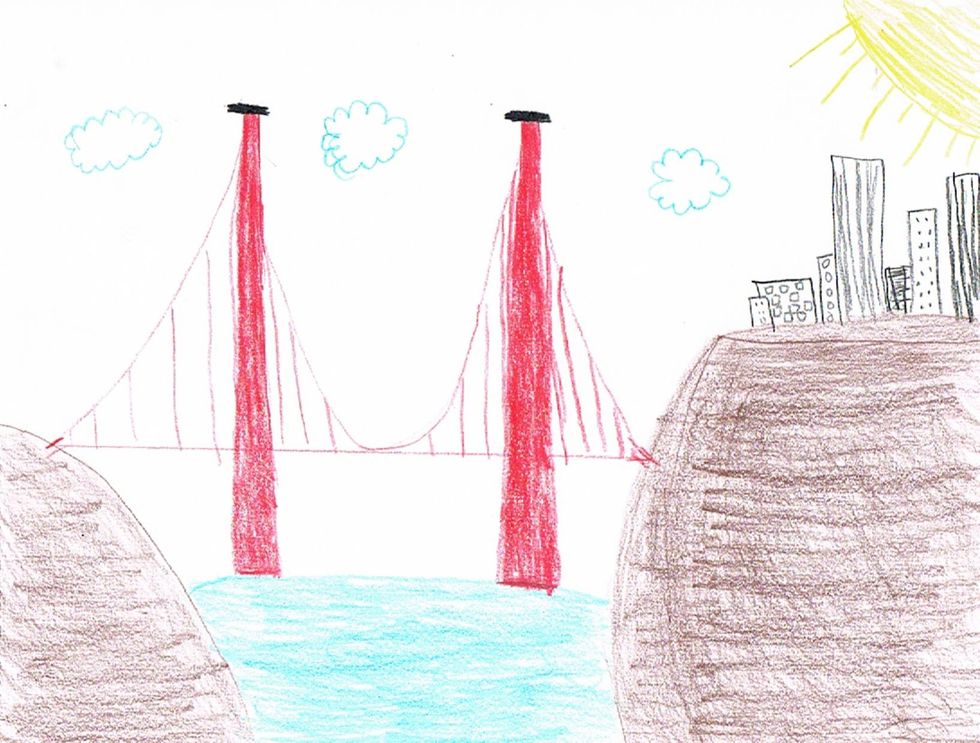 See what we mean?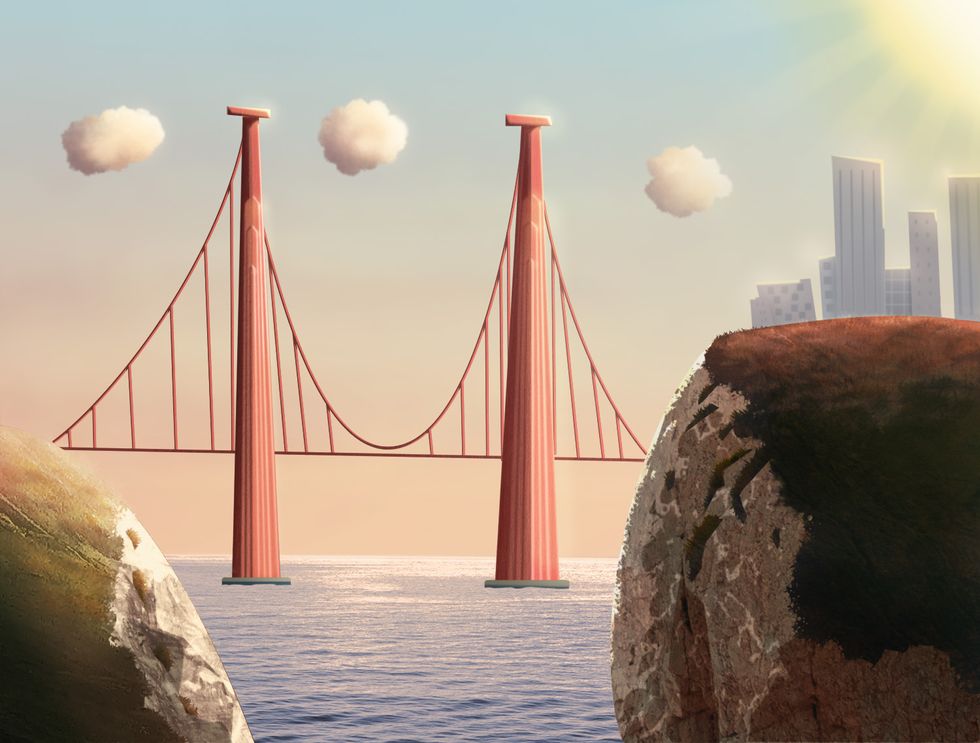 The pictures are undeniably appealing - and Bigrentz has some theories as to why.
Mount Rushmore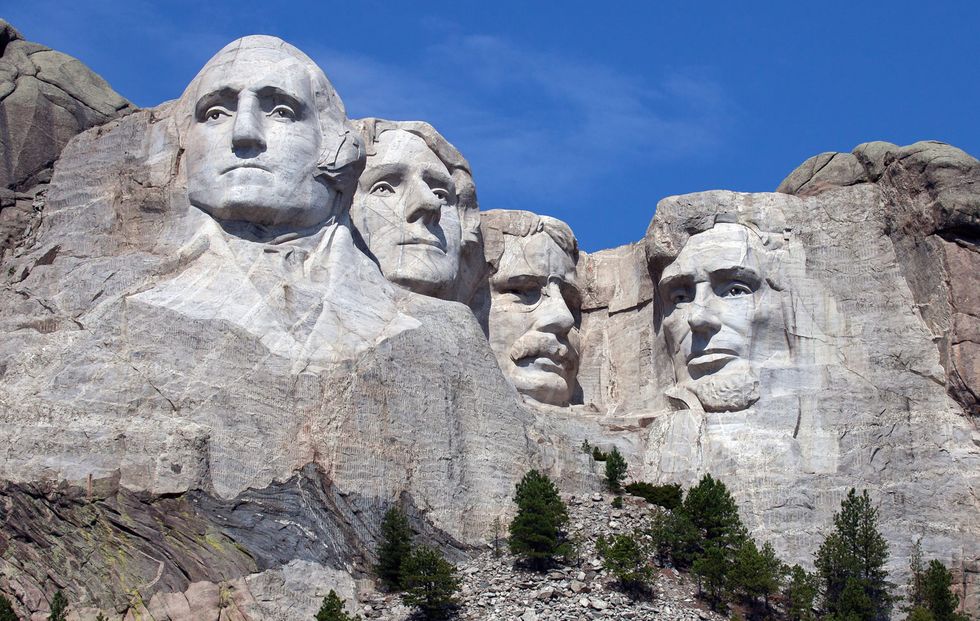 "It's always great to see things from a child's perspective."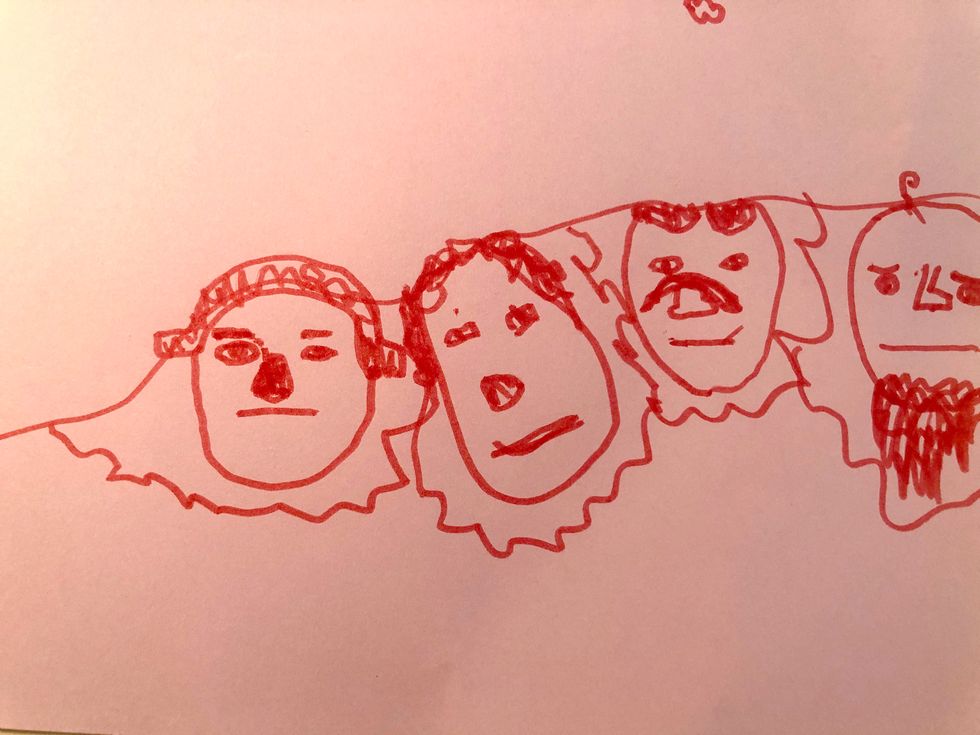 "And since we have such a great design team available, this was something we were really excited to try."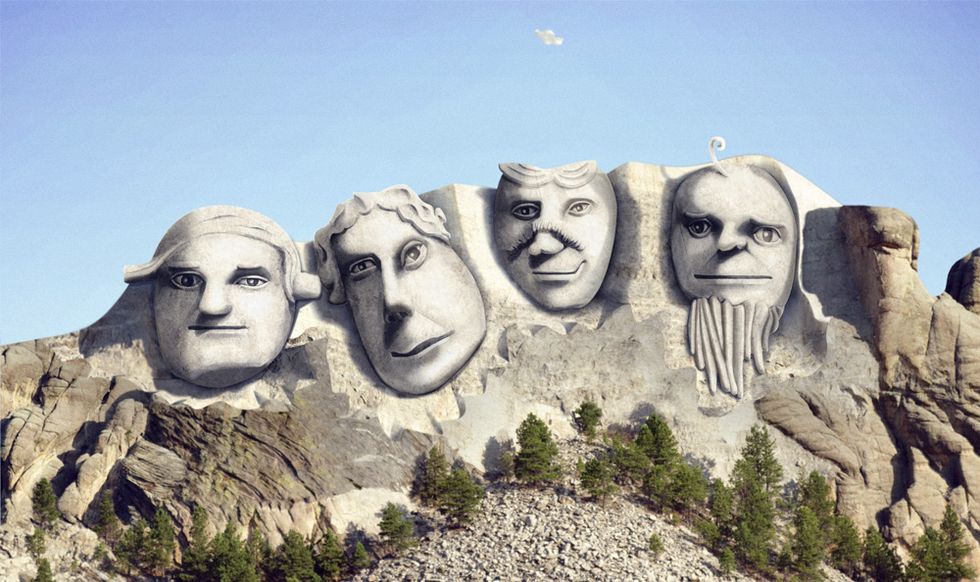 "It really wouldn't have worked if it wasn't photo-realistic, but it turned out great."
The Space Needle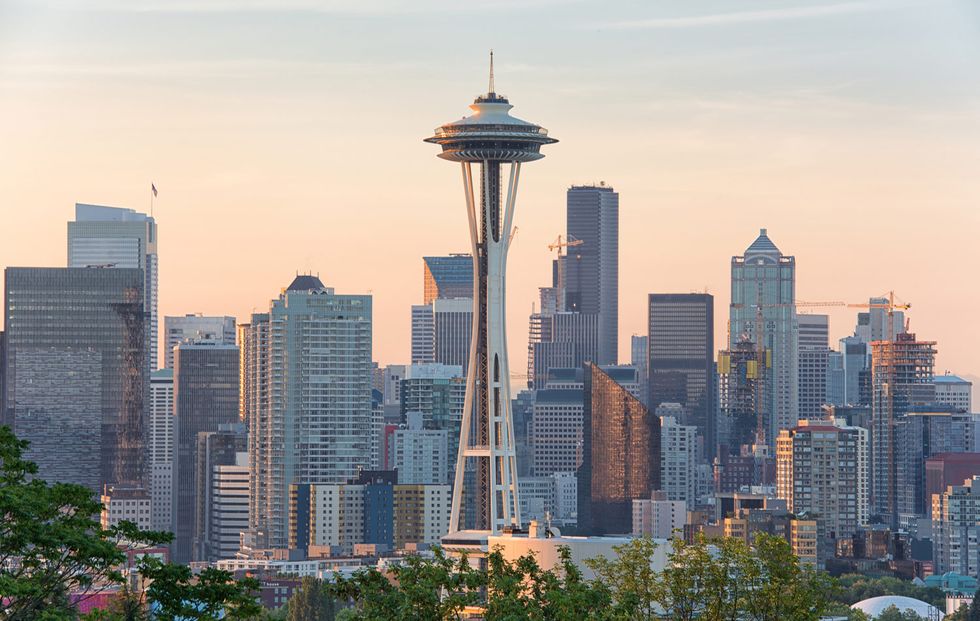 "You can really get a fun sense of what it would be like to build these."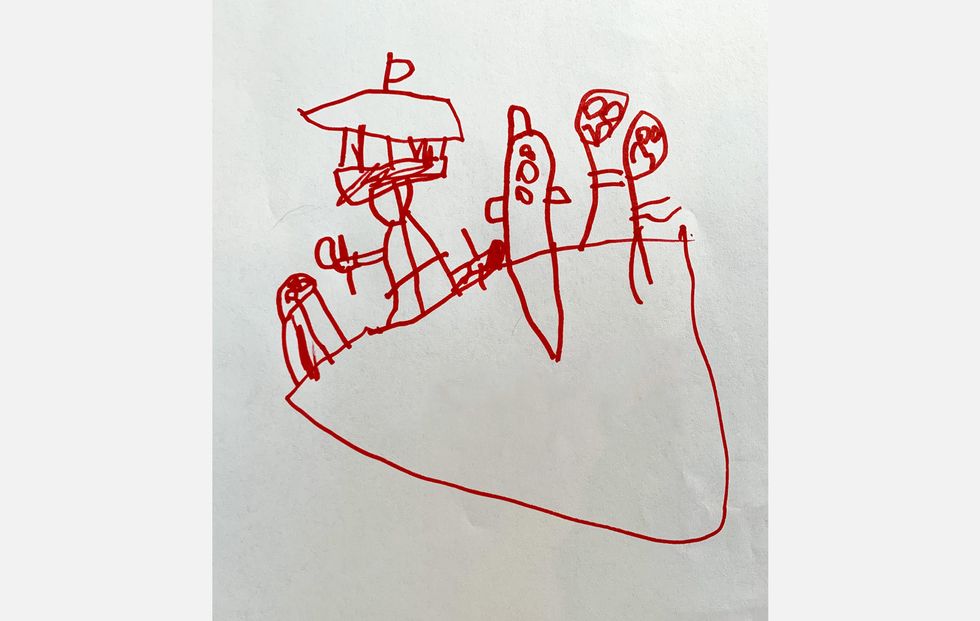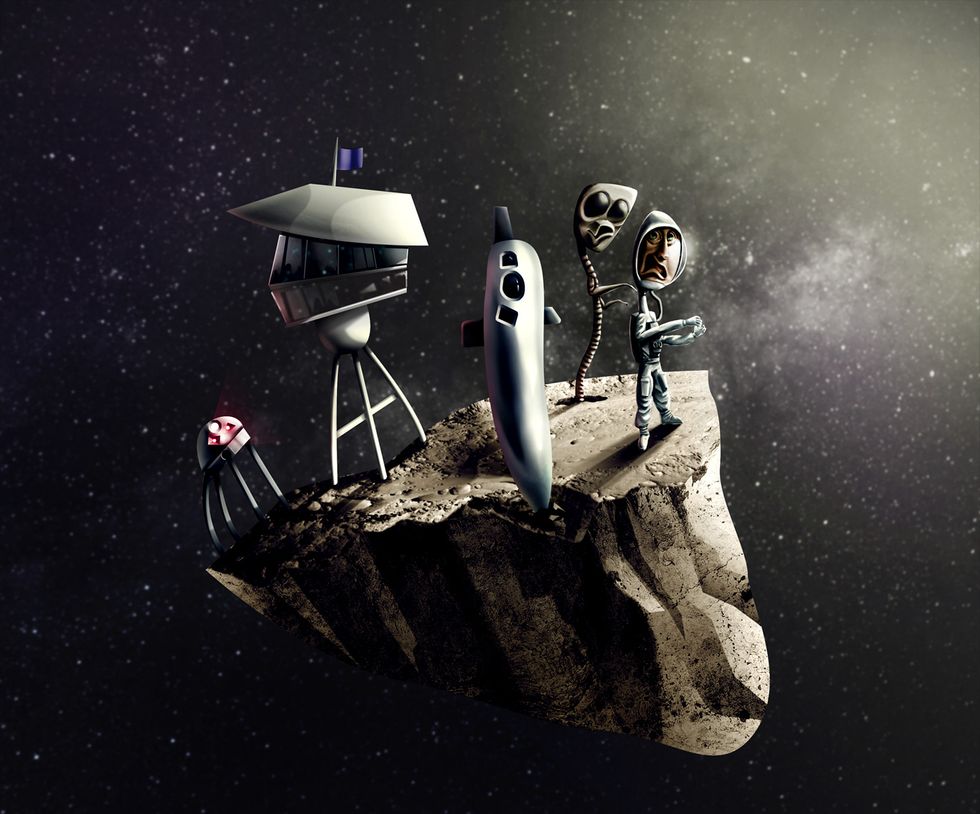 "Not only did we bring the drawings to life, but we also included some construction expertise to determine what we would need to do to the original landmarks to transform them into the kids' designs in real life."
The Statue Of Liberty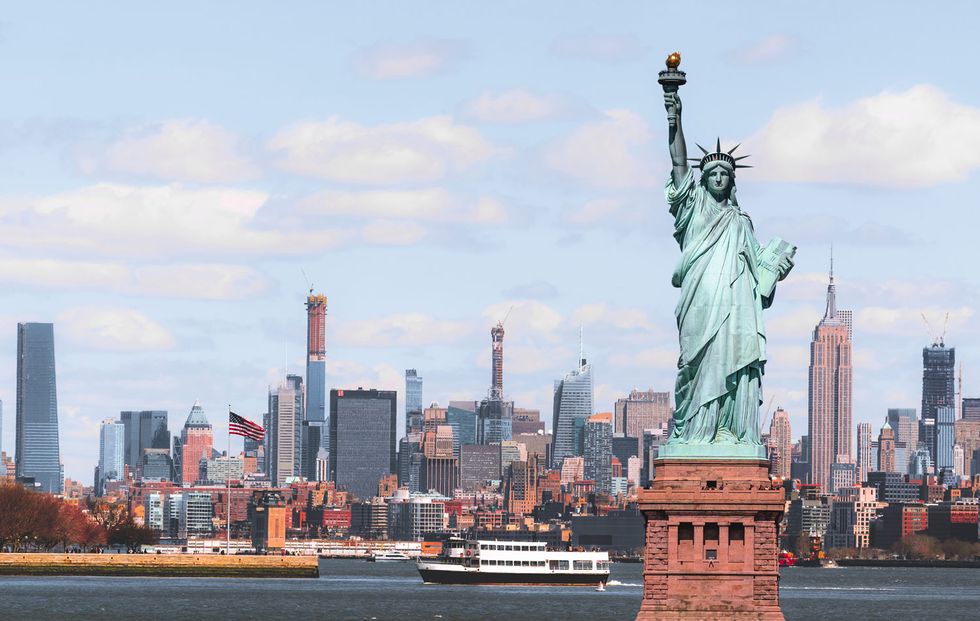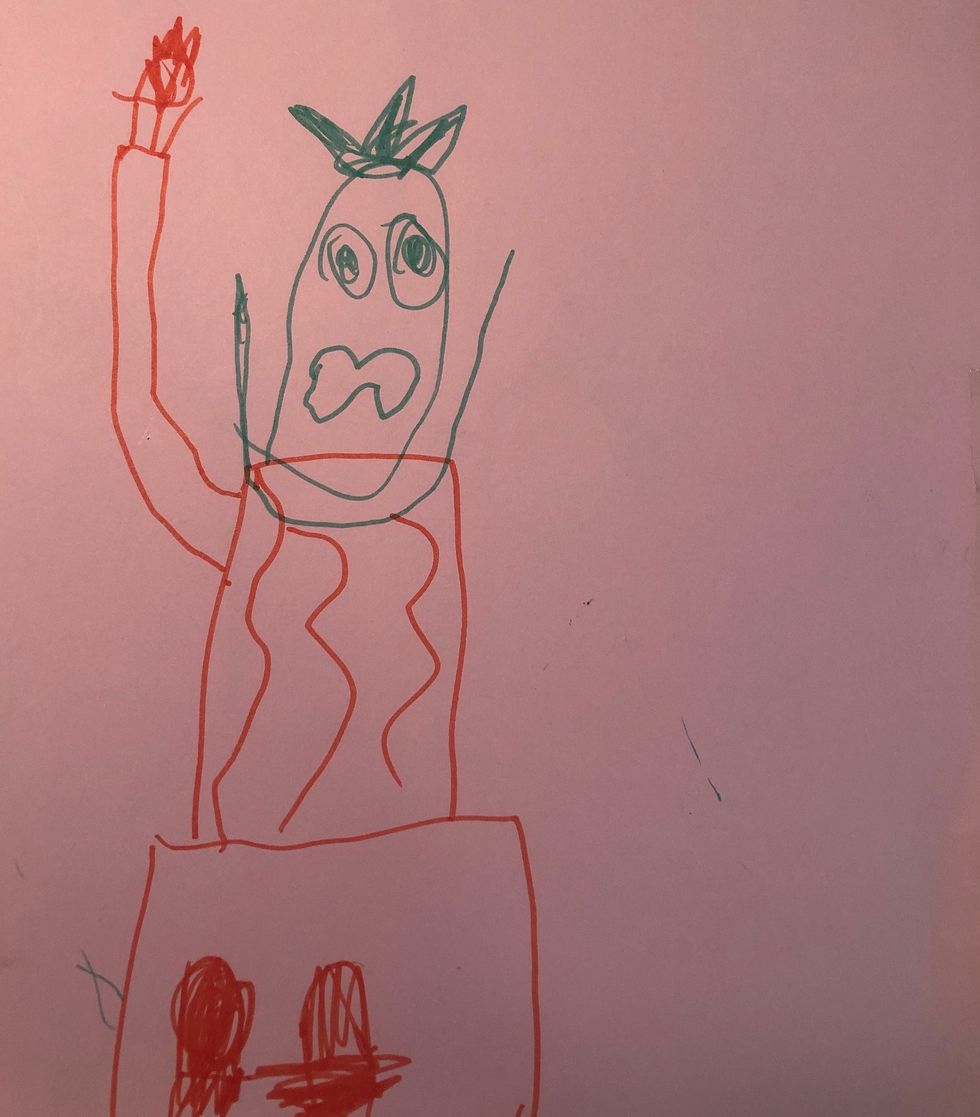 We are absolutely obsessed with these designs - in fact, we think it could be worth replacing the real-life landmarks with these updated counterparts!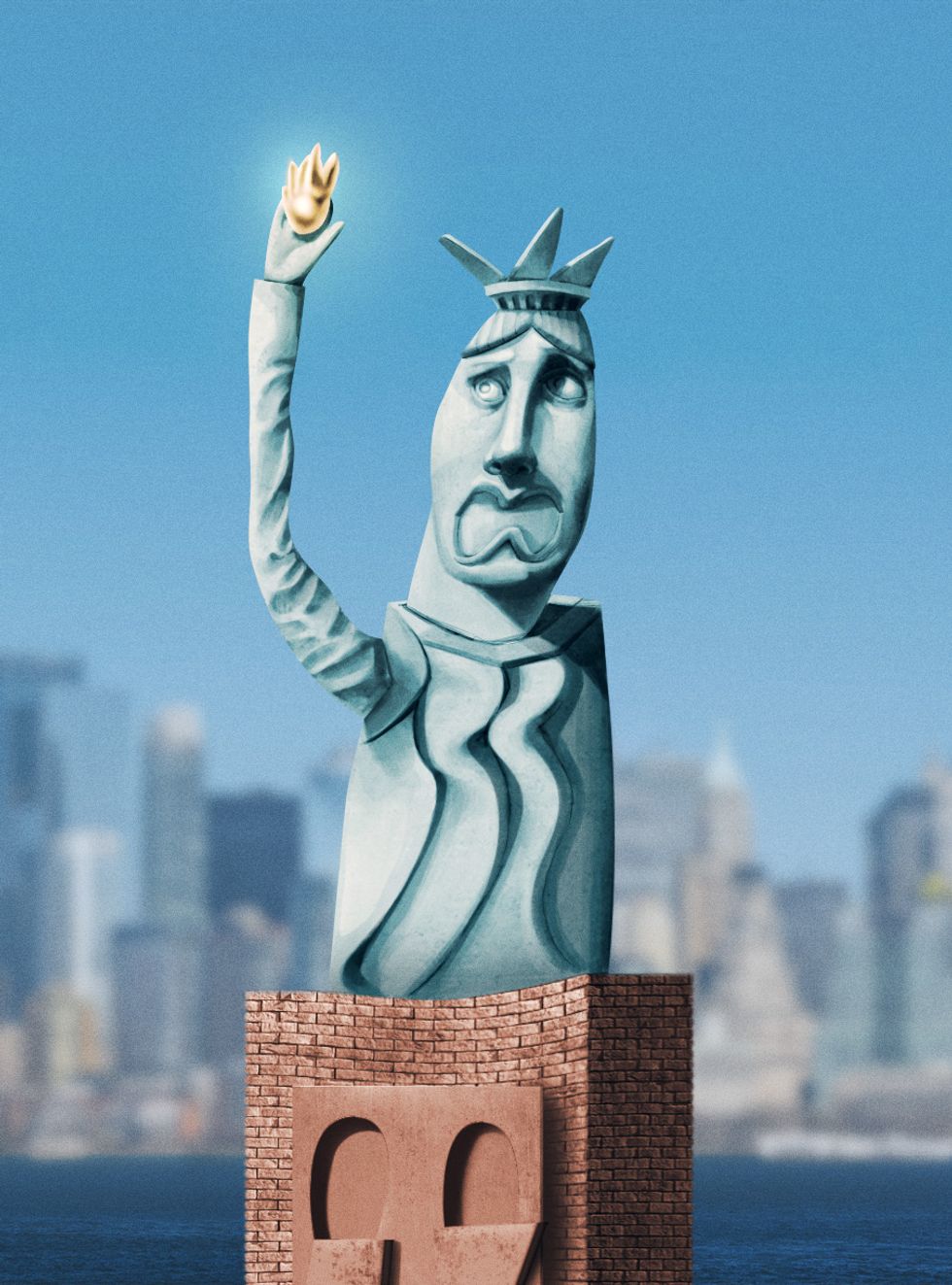 Want more kiddie creations? Scroll on for the dad who turns his kids' drawings into real-life creatures...