Now I know you might be thinking this is too good to be true, but trust me, this is the real deal.
A sleep-solutions startup in India is determined to improve sleep quality across the world.
How do they expect to do that? Well, by paying a bunch of interns to sleep for 9 hours a day.
Keep scrolling for the full details, and the information on how to apply for this dreamy job...
"Am I dreaming?"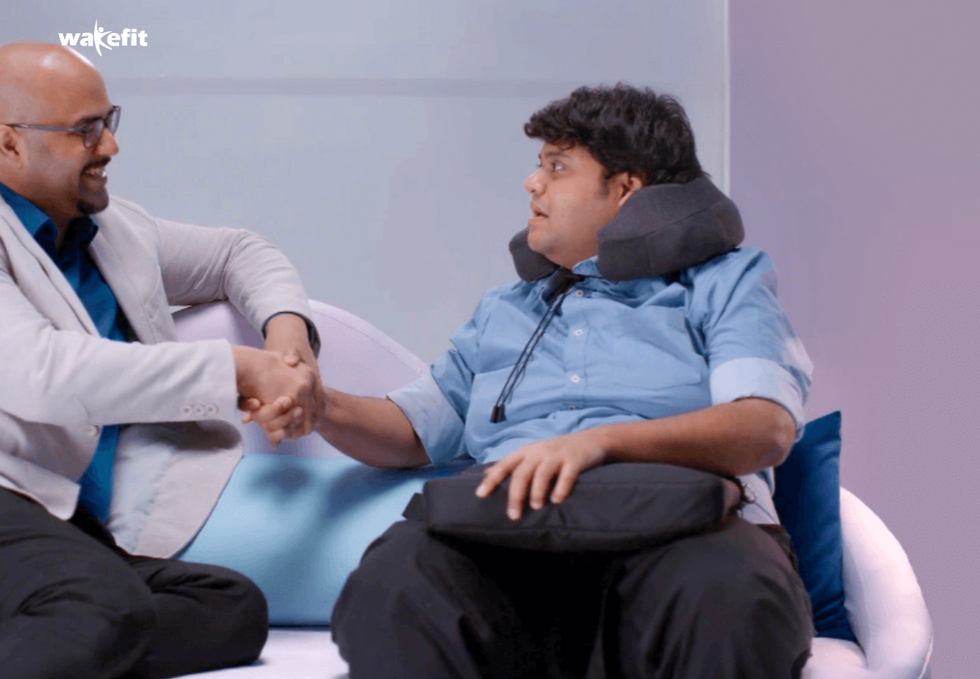 via: Wakefit
Not yet son, not yet...
The team at Wakefit is looking for a certain kind of person...
Fortunately for me and you, they have made an extensive list of what they are looking for.
Be prepared to train your body and mind.
They are not asking for a lot and it all sounds like things that you could definitely work towards.
I've always been a good sleeper.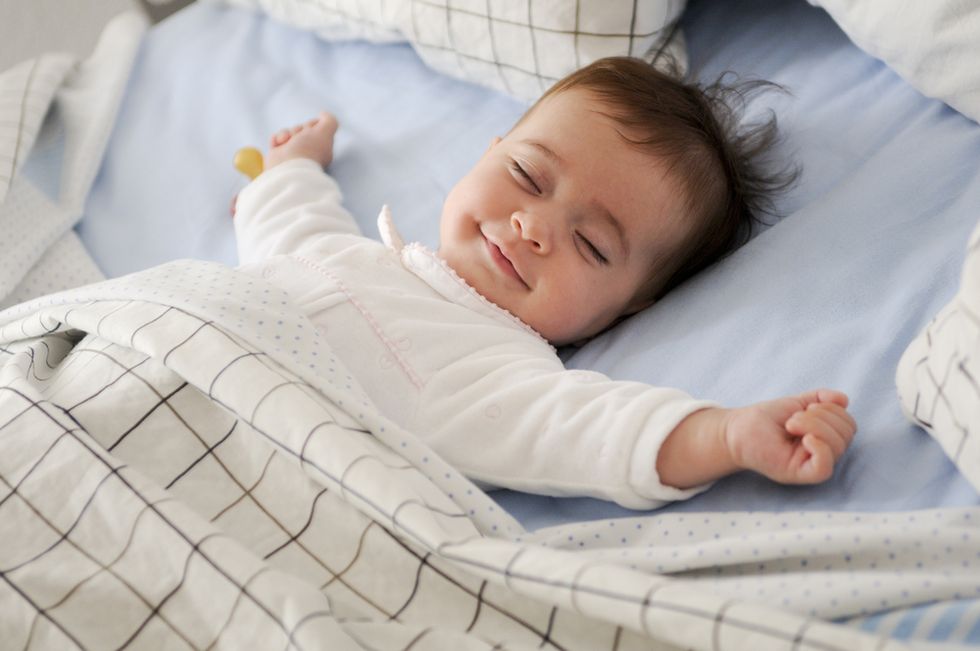 via: Shutterstock
I have always enjoyed a good long sleep, getting up was the hard part. This should definitely work in my favor on my application, I hope!
"I wish I was a cat so I could just sleep all day."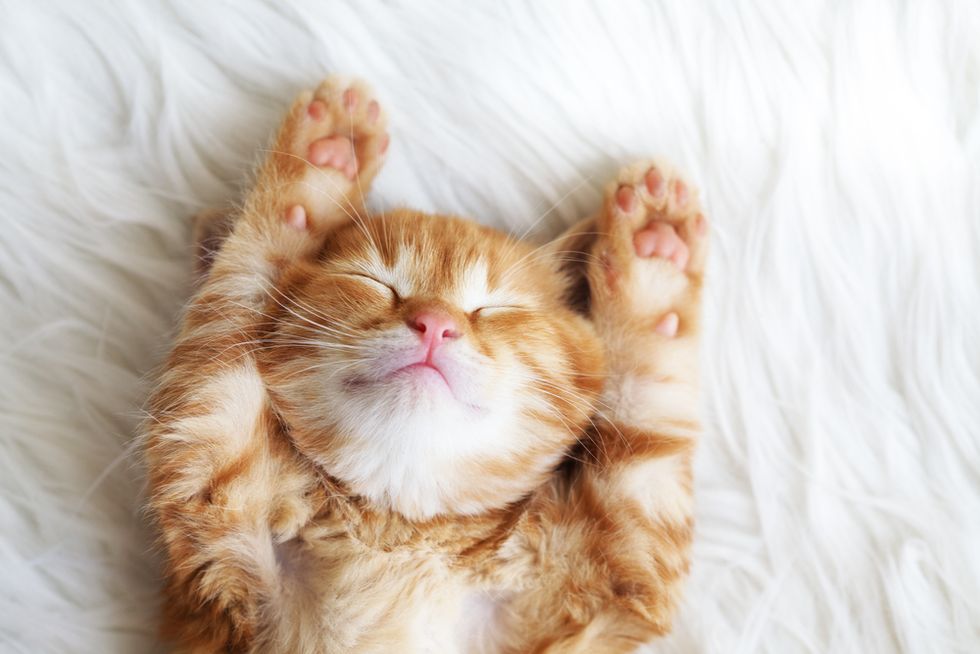 via: Shutterstock
Ever looked over at your contented pet in the morning and wished you could do a freaky Friday? I would love it if my cat Banjo could fill in for me and I could spend the day chewing on the house plants, chasing shadows and curling up on the couch.
Fortunately
, there is now an internship that will allow me to live out my cat-fantasy of sleeping all day- minus the plant-eating...
This isn't the first time people have stood up for sleep.
Remember when John Lennon and Yoko Ono took to their bed in protest of the Vietnam war? In 1969, John and Yoko held two-week long bed sit-ins, the first in Amsterdam and the second in Montreal as a protest against the Vietnam war. The pair posed the idea that instead of fighting everyone should get in bed, in the name of peace.
Are you reading to give peace a chance?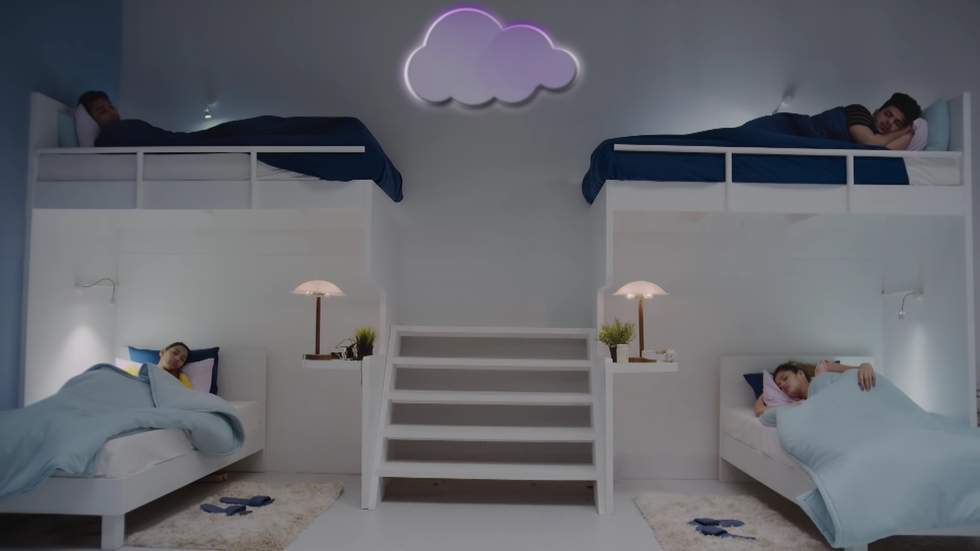 via: Wakefit
What could be more rewarding than an internship focussing on the improvement of sleep and the effectiveness of sleep benefits? To stay in the facility for 100 days, getting nine hours of sleep, Wakefit will pay you ₹1 lakh (£1,078).
Have you got what it takes?
The co-founder of Wakefit, Chaitanya Ramalingegowda, explained: "We are looking to recruit the best sleepers in the country who are willing to go to any lengths to make sleep a priority in their lives. The Sleep Internship initiative aims to bring back the focus of sleep health by celebrating and applauding people who obsess about sleeping well."
Ever fallen asleep in class?
According to the criteria, this counts as "past experience"... proving your ability to sleep in any environment, "irrespective of noise and brightness levels."
I knew falling asleep at work would pay off...
See Mom, I'm not lazy... I'm just passionate about sleep.
Being a social media buff won't help you here.
According to guidelines, being invested in social media will actually go against you in determining whether you're a suitable candidate. Wakefit claims they are looking for interns with,  "a low engagement and low activity on personal social media handles is a bonus."
Do Not Disturb.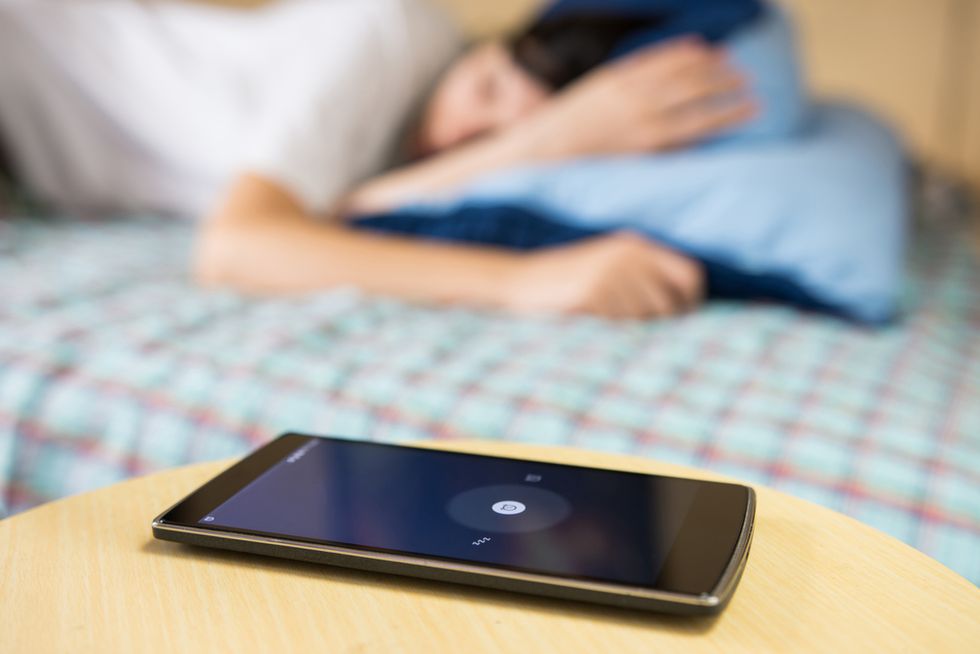 via: Shutterstock
Wakefit isn't interested in candidates that spend all night playing on their phone. In the application, they say, " a low screen time will be your biggest asset. The ideal candidate is one who has the ability to blissfully ignore phone notifications at night."
Keep off the caffeine.
If you want to be taken seriously for this role you will need to cut back on your caffeine intake. The guys over at Wakefit are seeking to employ those "who have a taste for Chamomile."
Would you consider your pajamas to be funky?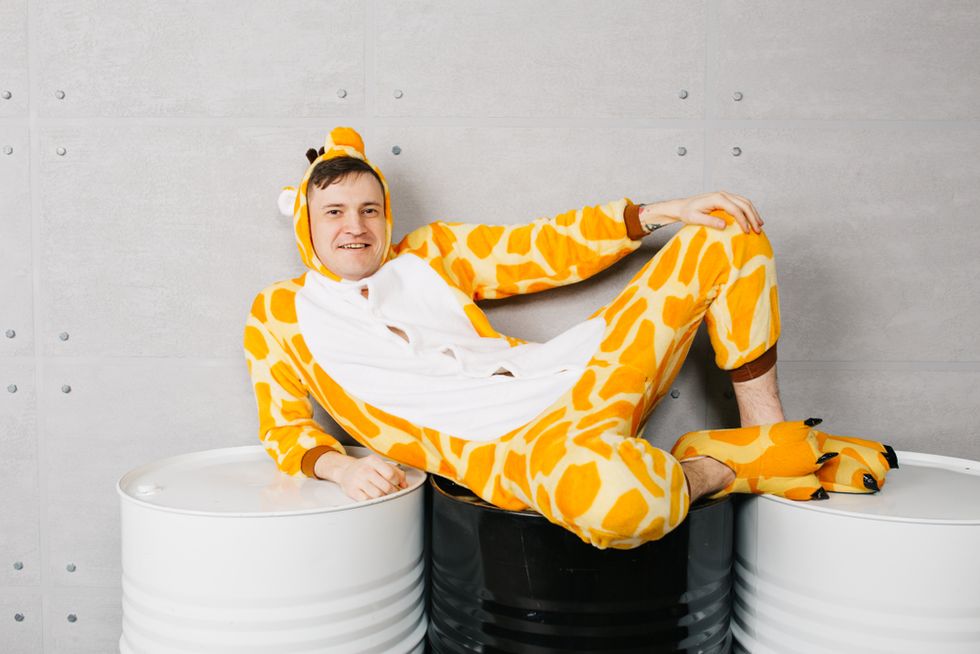 via: Shutterstock
The funkiness of your pajamas will actually affect your chances of getting the internship. The application stipulates that they are looking for people with "attention to detail and a passion for clean bedsheets, cozy blankets, and funky pajamas."
Frankly, I'm tired of feeling tired all the time.
We go to work, we go to sleep, we go to work, we go to sleep... Now is our chance to sleep for work. Who knows what riveting, creative projects I could do in my downtime if I was well rested after work... I could like, start a new boxset or something.
I guess there will be a fair bit of competition...
Get paid to sleep and eat😝 https://t.co/78vWlx7T4n

— Eyo Blacksby🥋 (@Eyo Blacksby🥋)1575240220.0
I mean, what did you expect eh?
I've done myself a disservice by telling you guys about it...
@therealGnlzamba How does one get paid to sleep then

— Smooth_criminal (@Smooth_criminal)1575204038.0
But eh, there's nothing wrong with a bit of competition. And I'm pretty confident I could out sleep you all.
"An innate ability to be laid back and stress-free before bedtime"
Do you think you could figure out a way to be laid back and stress-free before bedtime? I've got a few tricks up my sleeve to ace this one... By, er, meditating each night.
But can you sing?
Now, this is where my application will falter... I can't sing for the life of me. Sadly the team over at Wakefit is after someone with pipes on them. At the end of the application, they put, "in-depth knowledge of the lyrics and tunes of lullabies. Good singing ability is a plus. Knowledge of vernacular lullabies is preferred, but not mandatory." So it's not a must but they would "prefer" it.
How to apply?
Watch the video and learn all the ins and outs before making your application. Good luck!.. and maybe see you there. Continue scrolling to read about the family that decided to pack in their jobs, sell their house and go traveling around the world... Another way to escape the daily grind!