Breaking news just in. UFC superstar, Conor McGregor, has been arrested in Corsica, an island off France.
A statement was released by court officials confirming his arrest to press.
Keep scrolling to learn more.
Conor McGregor is one of the best-known fighters around.
His career began in mixed martial arts at the age of twenty. By 2012, McGregor had won both the Featherweight and Lightweight Cage Warrior championships.
But then things got bigger.
McGregor vacated both of these titles in 2012 to sign with the UFC. He was equally successful in this sport, achieving the fastest ever knockout in history when he finished Jose Aldo in just thirteen seconds in 2015.
He achieved a lot in the UFC.
In 2016, he defeated Eddie Alvarez in the Lightweight UFC division, making McGregor the first-ever holder of both the featherweight and lightweight titles simultaneously.
McGregor then made the move to boxing.
His professional boxing career began in 2017. In his debut match, he was defeated by Floyd Mayweather - although it was the second most-watched boxing event in history, so that's a win of sorts.
McGregor is a huge name.
He's currently the biggest pay-per-view draw in MMA history, having headlined five out of the six biggest selling events. And, on top of that, he's also a businessman.
McGregor is known for having some serious side hustles.
From the beginning of his sporting career, he's been keen on bagging endorsement deals, including sponsorships with Beats by Dre, Monster Energy Drinks, Bud Light, and Reebok - to the tune of around $7 million.
And that's not all.
Conor McGregor has signed a deal with @DavidAugustInc, make of his "F You" pinstripe suit, to debut a menswear coll… https://t.co/F7JifpevJP

— Darren Rovell (@Darren Rovell)1503575281.0
Just before his incredibly well-known fight with Mayweather, he launched his clothing line, August McGregor - a range of modern men's suits, designed with millennials in mind.
It seems like McGregor is keen to capitalize on his fame.
This venture has reportedly been a massive success.
However, not everything is perfect for McGregor.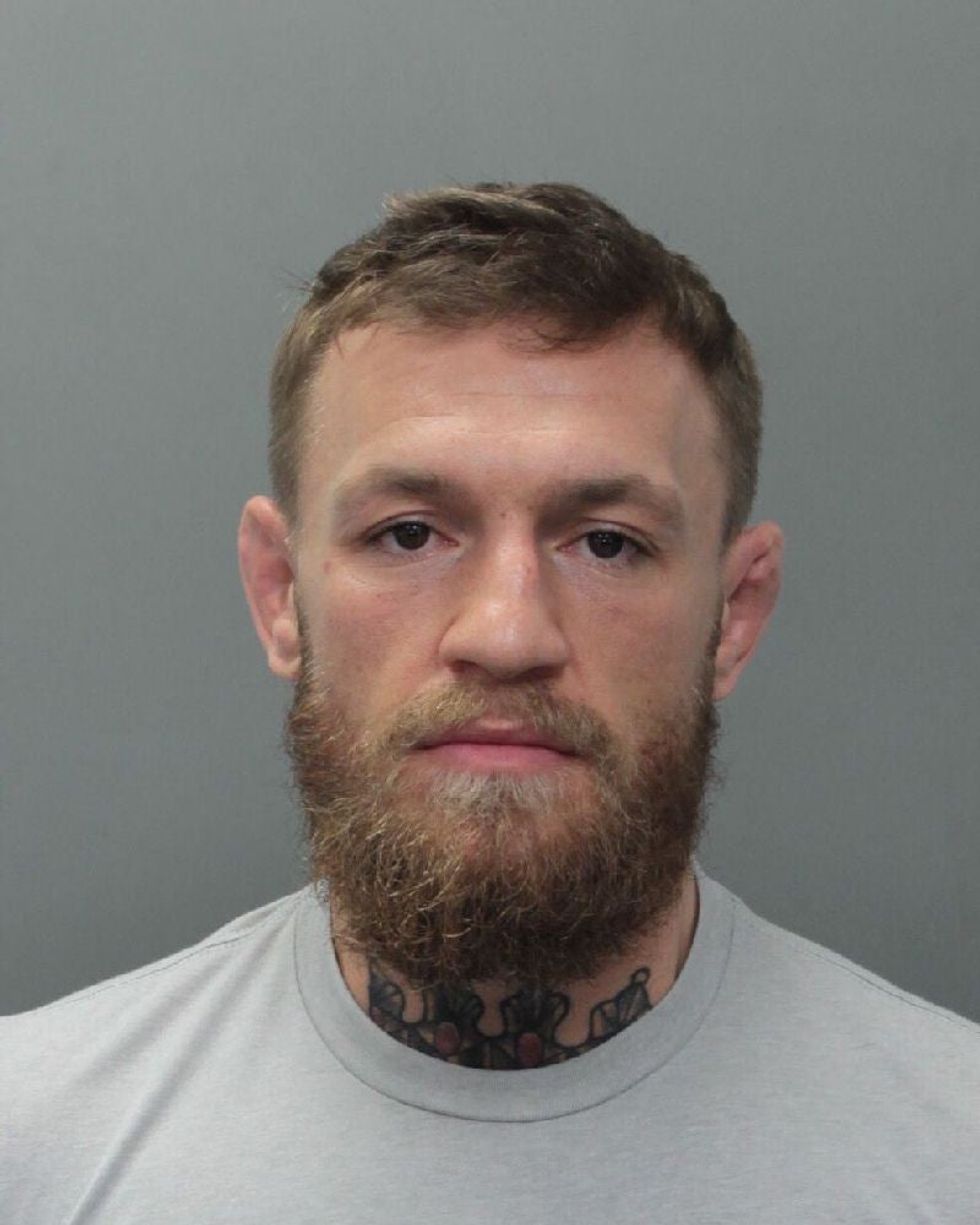 via: Pop Culture
Over the years, McGregor has faced
numerous
brushes with the law. This includes an arrest for robbery in Miami last year, during which he destroyed a cellphone and attempted to
attack a literal bus
.
He also started a fight with an old man in Dublin.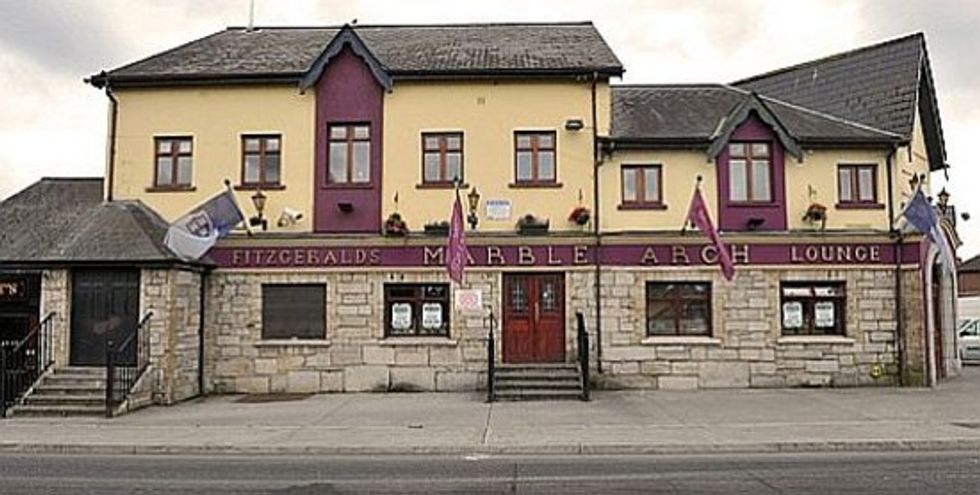 via: Trip Advisor
The story takes place at The Marble Arch pub in Dublin, Ireland, on August 6th, where the whole thing was captured on CCTV.
The pub was fairly full of drinkers.
McGregor seemed keen to show off his whiskey.
The vid shows him walking to the bar with a bottle of Proper Whiskey, keen to share his creation with his fellow punters.
McGregor poured out shots for the bar.
But one man wasn't in the mood for whiskey, and politely declined McGregor's offer. McGregor accepted the man's preferences and calmly walked away. Oh, no wait - no he didn't.
He had a far less measured reaction.
Taking the refusal of his whiskey as some sort of personal slight, McGregor hit the man in the face.
McGregor was taken outside.
The CCTV footage was also shown to cops.
via: Shutterstock
But it's unclear as to whether or not charges will be pressed.
Here's the controversial video.
Judge for yourself - although we're happy to say that we don't think that this is very cool on McGregor's part.
This time McGregor has been arrested in Corsica.
But he 'flew off the handle' on Thursday, apparently.
It took place in a bar.
Officials said:
Following a complaint filed on September 10 denouncing acts that could be described as attempted sexual assault and sexual exhibition, Mr. Conor Anthony Mac Gregor was the subject of a hearing by the gendarmerie services.
McGregor has denied everything.
A rep for the sports star said:
Conor McGregor vigorously denies any accusations of misconduct
McGregor was interviewed by police.