When any parent drops their child off at daycare, safety is the main priority, which is what makes this case so disturbing. Read on to learn more about this harrowing story…
Life as a parent is pretty chaotic…
And as all of us can relate, it proves quite difficult to get "normal" things done when looking after a baby or a small child.

But of course, caring for a new-born baby whilst juggling a career isn't exactly ideal.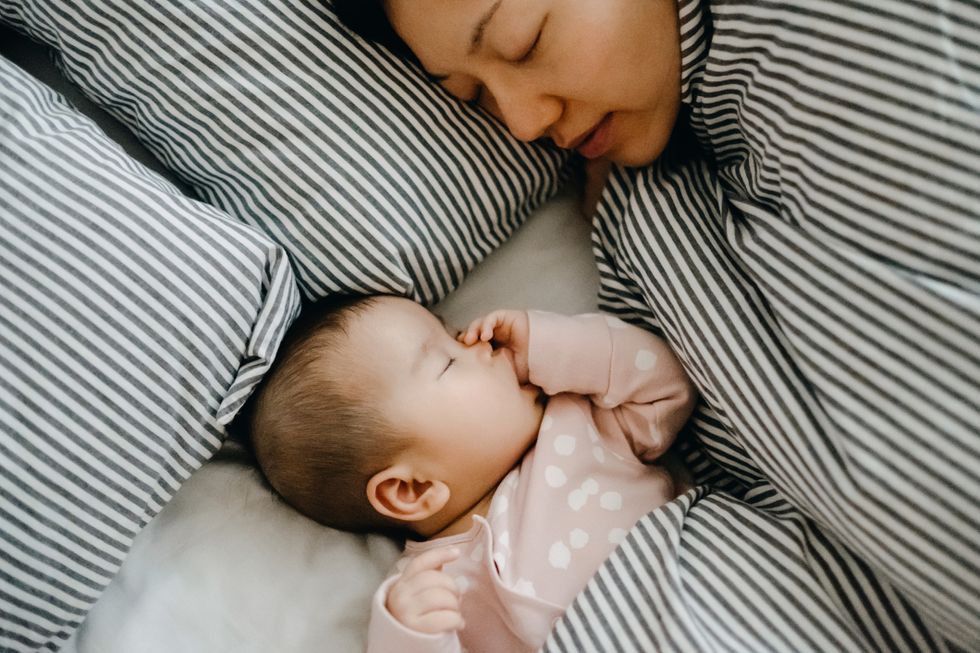 Some parents simply just need a break.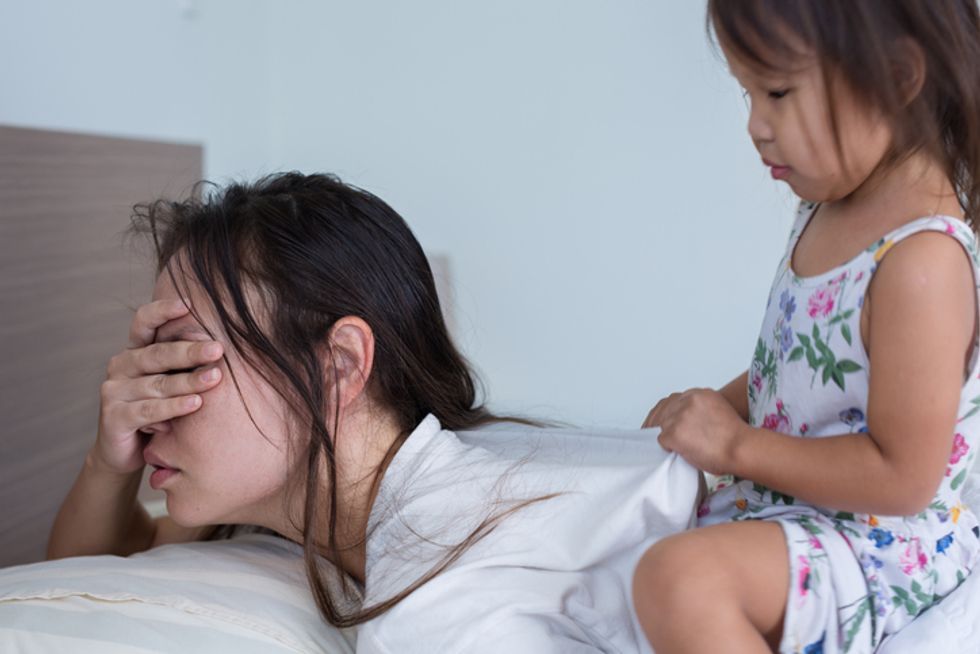 So a few hours to themselves can make the world of difference.

Obviously making sure that person keeps your child safe is the main priority.

Our children can be put in the worst kind of danger thanks to these organizations.

Which was usually known for its high standards.

And police finally discovered what it was.

After people complained that too many kids were at the house.

And was only meant to hold a maximum of 6 children.

And Carla Faith refused to cooperate with the officers.

Officers could hear what sounded like children talking.

What the officers found next was most disturbing.

An employee from the Colorado Department of Human Services showed the mom what they had just discovered.

Twenty-six children, all under the age of 3, were found behind a secret wall in the basement of the facility.

"During their investigation, officers found a false wall that led to the home's basement," they said. "When officers walked down the stairs, they located two adults and 26 kids inside a finished basement, all of [whom] were under the age of 3 years old."

In order to get all the children back with their families.

"They don't like me because I don't always follow their rules," she said. "Do I occasionally run over capacity? Yes, I do."

In 1998, investigators found forty-four small children in one of Faith's homes, according to the Los Angeles Times. In 1991 she was placed on probation after investigators found her in a local park with twenty-three children, way above the legal capacity.

And the three workers who were arrested for charges of misdemeanor relating to neglect, had their charges canceled. Shocking. Keep scrolling for more horrifying daycare revelations…