This is the news we really didn't want to hear...
This pandemic is something that should be taken super seriously...
But sadly, this hasn't exactly been the case.
So many people have been spreading dangerous rumors and lies that the pandemic is nothing but a hoax...
Despite so many tragically losing their lives to the deadly virus.
But the most recent numbers for our country are in...
And the number of deaths that we have now experienced is truly gut-wrenching.
Now, we're all aware that 2020 has been nothing short of terrible.
via: Getty
COVID-19 took the entire planet hostage back in March, and things have been nothing short of diabolical ever since.
Of course, there's no denying how unprepared the entire world was for this pandemic...
via: Getty
And Donald Trump's eagerness to tone down the virus didn't
at all
go to plan.
And even when the president was tested positive for COVID himself in October...
He continued to play it down and insist that we can simply "live with the virus."
This was extremely alarming for many to hear from one of the most powerful leaders in the world...
@realDonaldTrump "Don't let it dominate you!" It's like Trump is saying the >210,000 who have died were weak, like… https://t.co/NQxMWCwa0k

— MURRAY (@MURRAY)1601944995.0
And it got us all wondering... What's the progress with the much-needed vaccine?
Pharmaceutical organizations from all around the world have been working tirelessly to discover a vaccine for months...
via: Shutterstock
But, to begin with, they didn't have much luck.
However, some amazing news was brought to us a couple of weeks ago!
finally ready.
And as for the results?
via: Getty
Well, they were looking
that
good that some countries started distributing the COVID vaccine out to their citizens a few weeks ago.
Hundreds of thousands of people from all around the world have been waiting their turn to get the jab...
via: Getty
And countries such as the United Kingdom have wasted absolutely no time in administering the vaccine, with the first of
800,000 doses
having been given at the start of this week.
The arrival of this vaccine is a huge sigh of relief...
via: Getty
Because
so many
people have tragically lost their lives to this virus since it first started to spread in March.
More than 1 million people across the world have now died...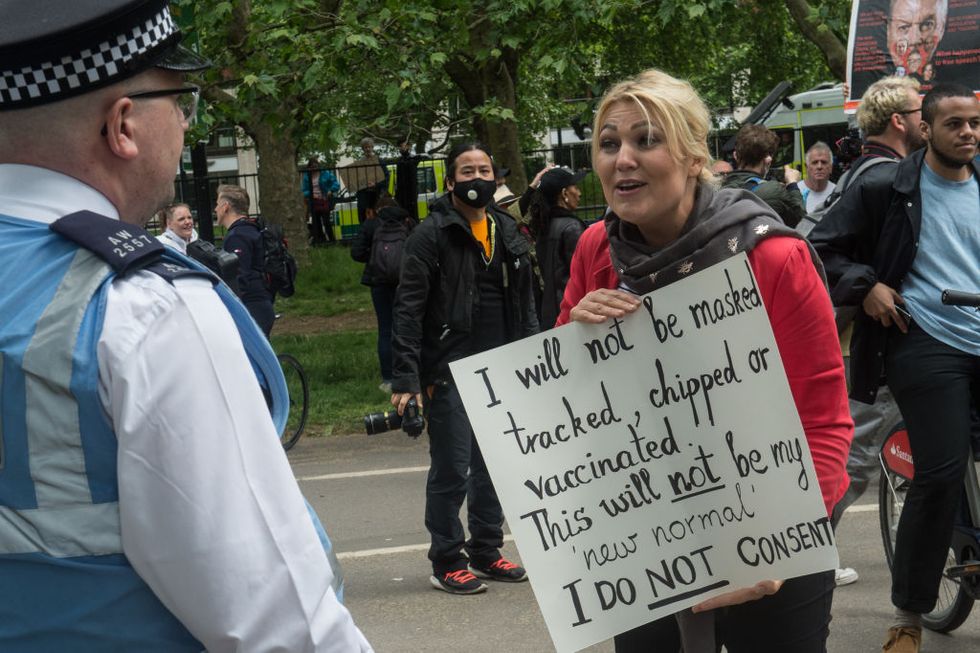 via: Getty
And it's heartbreaking to know that this number could have been prevented if more people abided by the vital social distancing and mask-wearing rules.
Of course, we're all well aware that the United States is the worst-affected country in the entire world...
And now, our tragic death toll has just surpassed a horrific milestone. This is truly shocking...
It has just been confirmed that our country has now suffered more deaths from the pandemic than we did from 9/11.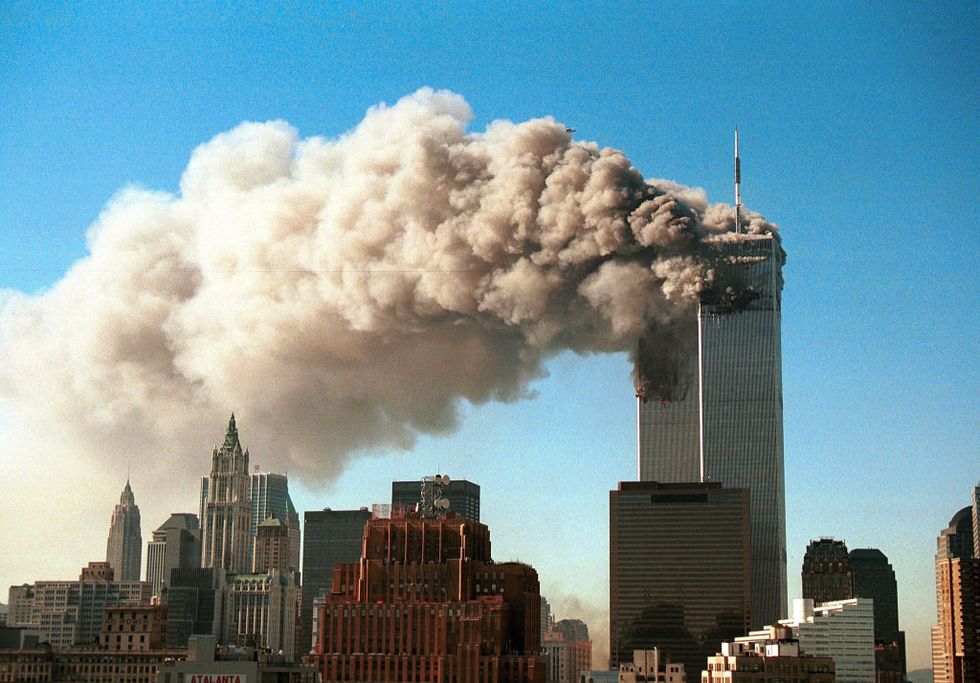 via: Getty
On Wednesday, we
crossed an ominous new threshold
of 3,000 lives lost to COVID-19 in a single day as hospitalizations continued to surge to yet another record high. A total of 2,605 people died from the horrific terrorist attacks that took place on September 11th.
At least 3,124 Americans died yesterday...
Which is the highest number of deaths in a single day throughout the pandemic.
It's of the utmost importance for people to start taking this pandemic seriously...
Or else, more and more lives will continue to be lost. Scroll on for more news on the pandemic...