Is there anything Costco can't do? Whether you want a never-ending tub of Nutella, a bottomless pit of mac and cheese, or some surprisingly delightful wedding photos, the megastore has everything you could possibly need - and more. But now they've come up with the final frontier in food fusion - an apple pie flavored spring roll. Ever wanted to blend you love of Chinese food with a fall-flavored twist? Look no further. Scroll on for all the deets - and the best of the internet's responses.
Costco is like no other place on earth.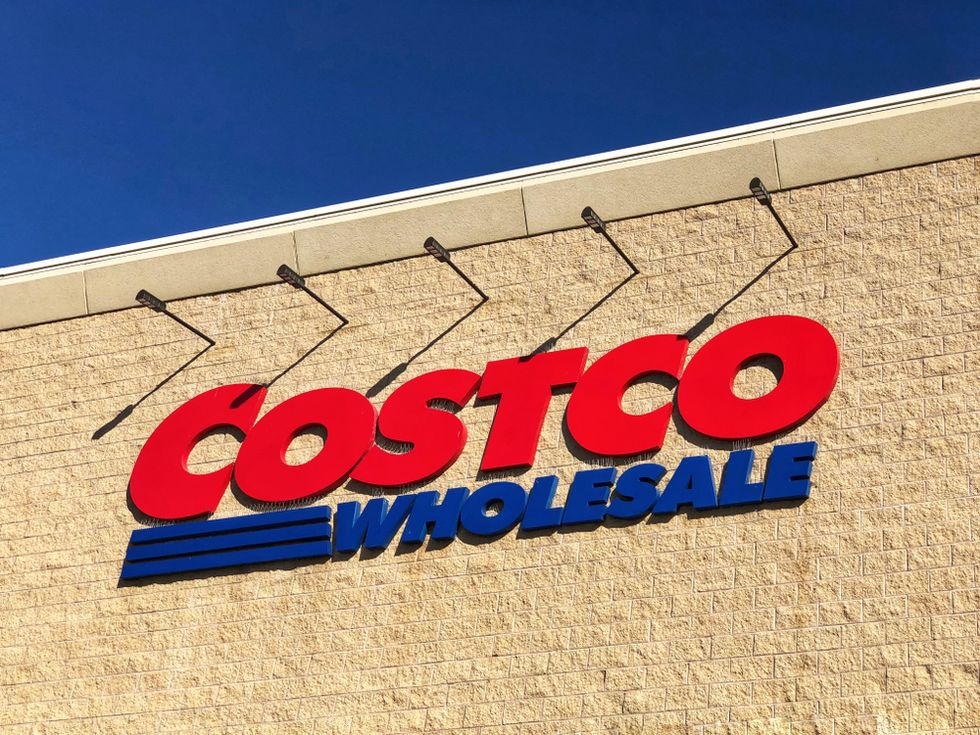 via: Shutterstock
After Walmart, it's the second-largest retailer in North America, having been founded way back when in 1983. Imagine - there was once a world without Costco!
The store has a pretty unique premise.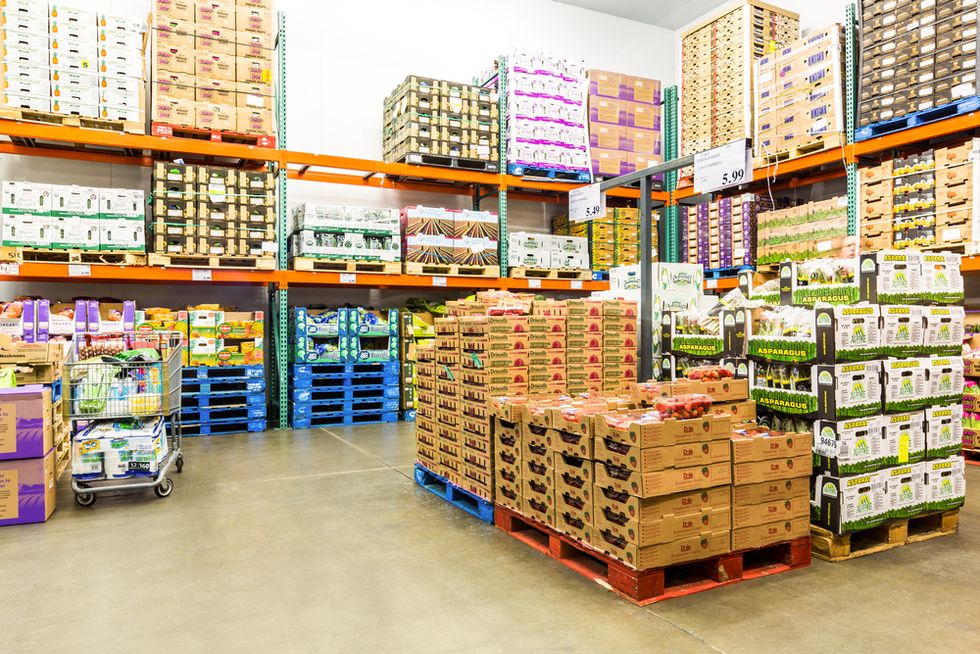 via: Shutterstock
It's designed for small businesses to buy large amounts at wholesale prices - but it's also open to the public, meaning regular folks can make some pretty impressive savings.
Which can bring on a certain type of hysteria.
When everything is enormous and affordable, shopping at Costco can quickly turn into something of a manic episode.
Costco memberships are pretty serious business.
But once you're in, you get unlimited access to all the amazing (and unique) products they have on offer.
There's another reason Costco is so beloved, too.
Can we say free samples? There's nothing better than cruising past the unsuspecting employees multiple times to make you feel like a secret agent.
Costco jokes are a beloved subgenre of Twitter.
Wife: You'll be so proud of me. I saved $9 at Costco. Me: How much did you spend? Wife: $600.

— James Breakwell, Exploding Unicorn (@James Breakwell, Exploding Unicorn)1416779949.0
You really can't hit the store up for a small shop. Whatever you "need," you'll always return with much,
much 
more.
And once in a while, a particular product attracts a lot of attention.
Sometimes, the masterminds behind Costco really hit upon an ingenious idea - and the internet quickly becomes borderline hysterical.
Their latest innovation?
Well, it's a twist on the classic American dessert - apple pie.
Everyone loves apple pie.
But there's one downside to the dessert classic. It can be pretty difficult to shove it into your mouth with speed and efficiency.
Until now, that is.
They do sound pretty incredible.
The flaky pastry crust is stuffed with chunks of apple and flavored with cinnamon.
And people are feeling pretty excited.
Keep your cronuts, sushiritto, and turdurkens, finally the food hybrid that speaks to me has arrived. https://t.co/rvRJbzs8vu

— It was BK all along (@It was BK all along)1568184471.0
In fact, some are wondering why this food item hasn't ever been created before - the sign of a really good food hybrid.
Many have had this reaction.

via: Instagram
Take our money 
now 
Costco! Especially since they're currently retailing at just $10 for sixteen rolls.
But we've got some pretty disappointing news for US readers.
This new product is exclusively launching in Canadian Costco locations - meaning you'll need to take a trip in order to purchase.
But hey, maybe it'd be worth it.
Unless the company makes the wise decision to launch these treats south of the border, too. Looking for some more wholesome Costco content? Read on for the man who spent his Costco budget in an amazingly philanthropic way.