There's something about love, isn't there? The emotional fanfare of finding someone perfect is aspirational.
But this couple's story really is one of a kind and they have truly wowed the internet...
Finding love is something most of us hope for.
But the searching can make it seem like it's basically an impossibility. It can be a jungle out there, folks!
Dating is no joke.
In fact, romantic life can often just feel like a string of missed opportunities as you search and search for "the one."
Looking for love can be exhausting.
But once you find it, for many of us, it really does make every part of life seem a little bit brighter.
Many people aim for that happy relationship.
Finding the person who's a perfect fit, and that you can stay committed to for a long time, can make it feel like your life is moving in the right direction.
Some couples wish to take their commitment a step further.
Becoming engaged to be married is one way that many choose to express the seriousness of their love for one another.
Many of us have marriage in our life plan.
And for many women in particular, the marriage fantasy is something they spend a lot of time planning for.
And sometimes...
There's one love story that truly captivates the internet.
And the latest is one of the most astonishing we've heard.
The odds of this actually happening are so low...
Meet Jessica Gomes and Aaron Bairos.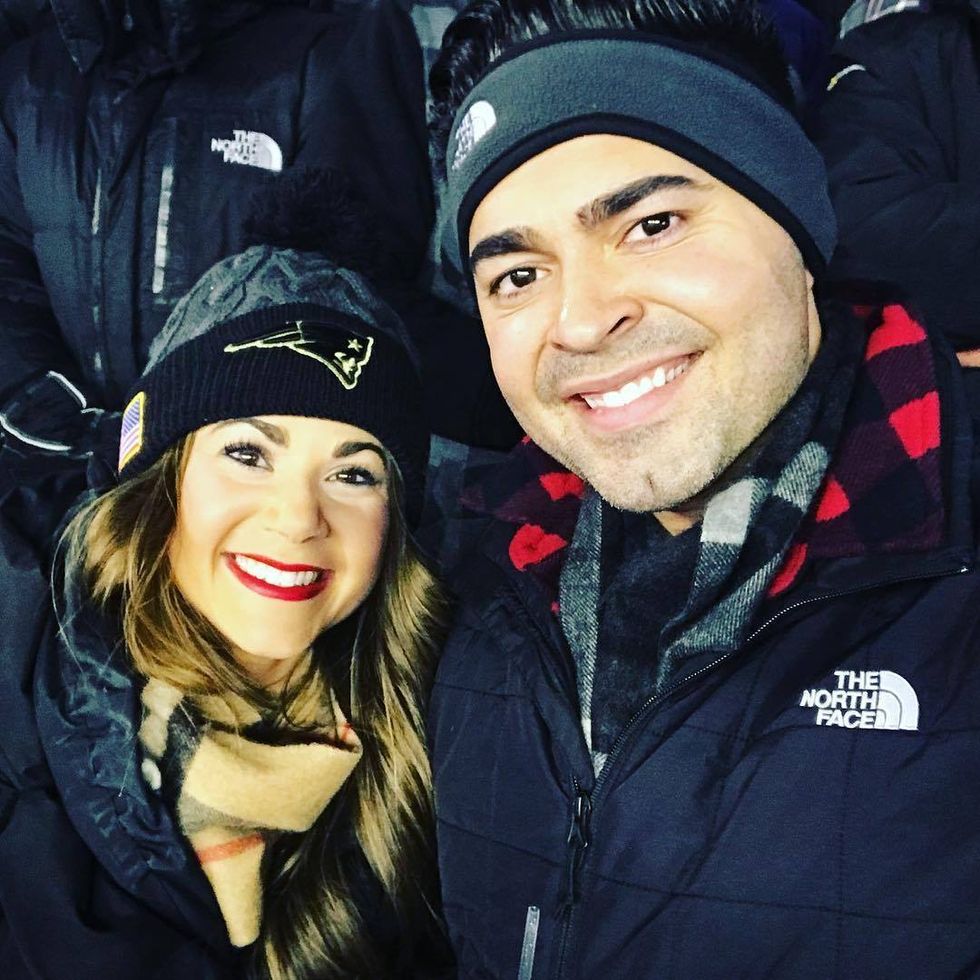 Jessica and Aaron met in 2007 as students at rival high schools in Taunton, Massachusetts.
They ended up meeting through mutual friends.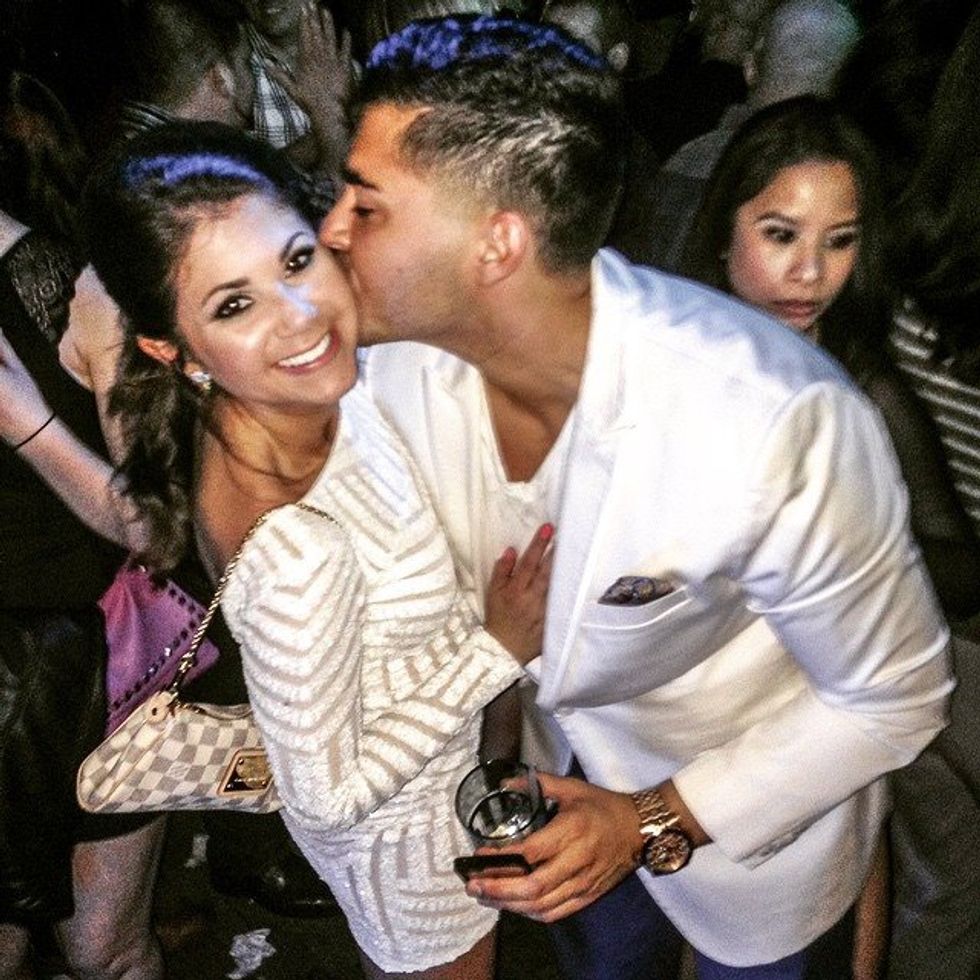 And soon started dating.
The pair instantly hit it off.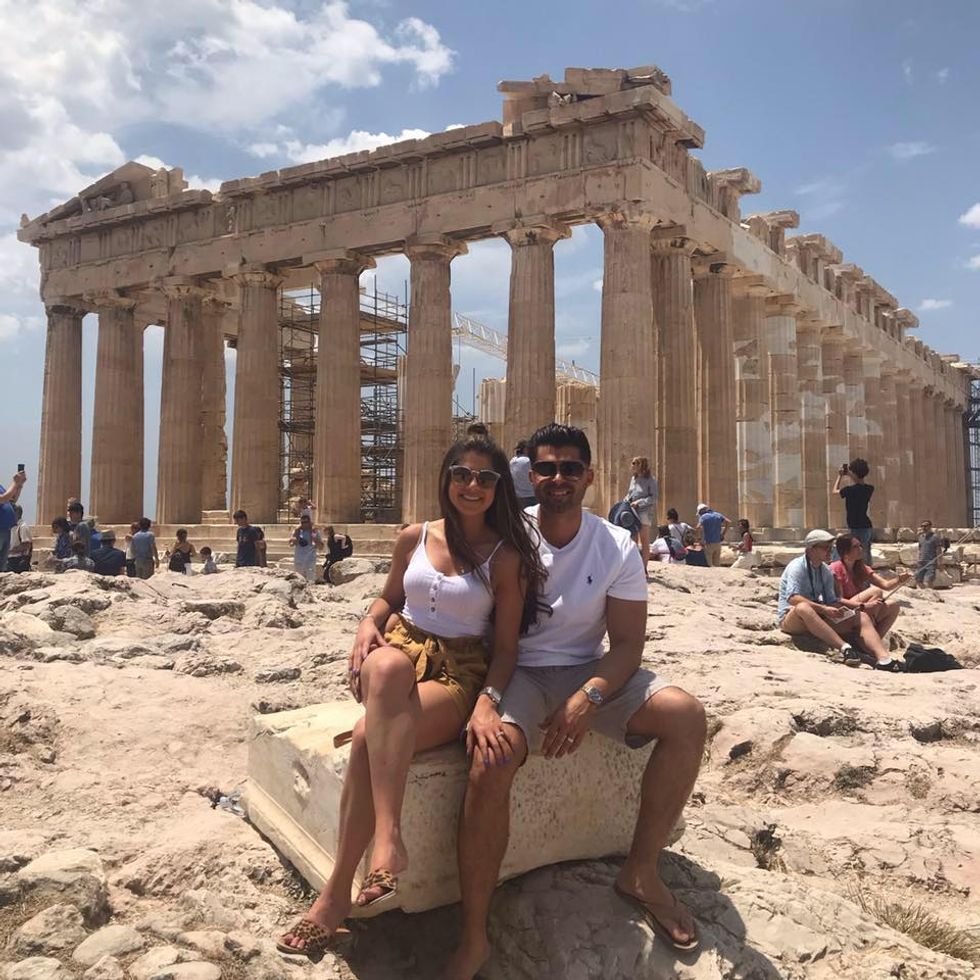 "I knew from the very beginning that he was different—he was respectful, and he made me laugh" Jessica revealed to
PEOPLE
.
She continued: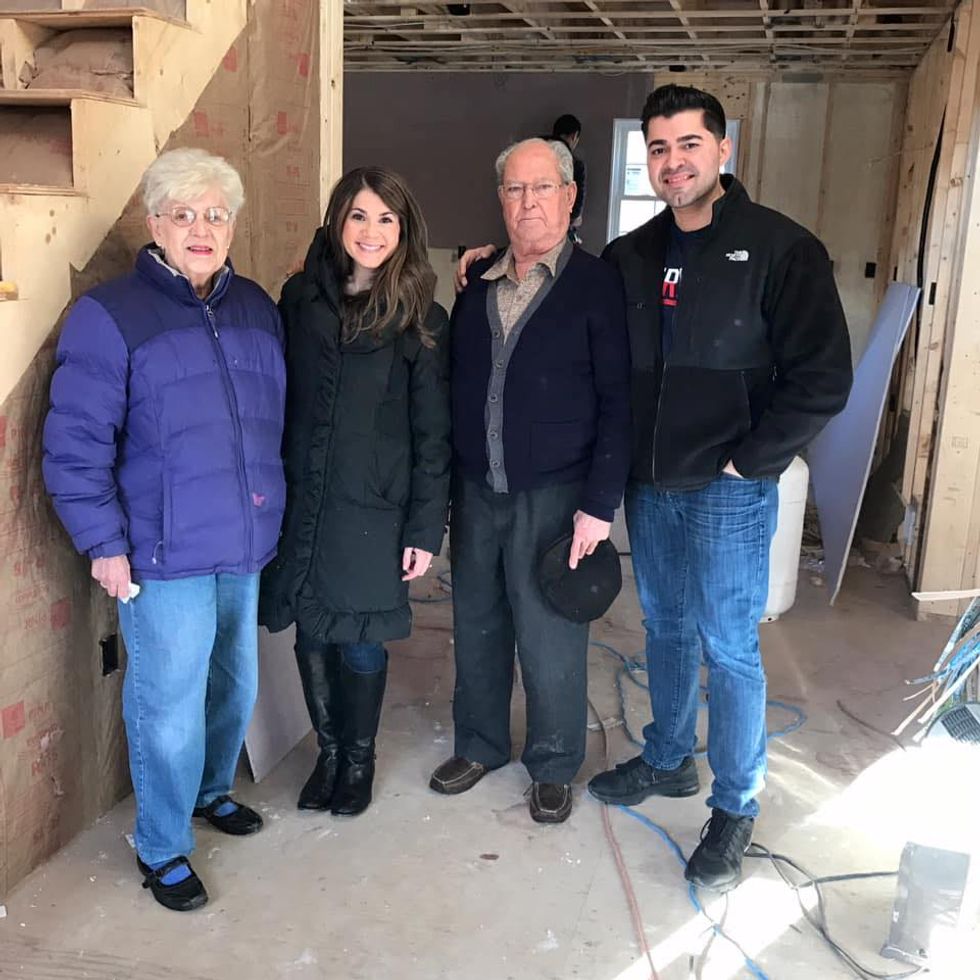 "From the start, we both knew we were right for each other."
But this isn't your usual love story...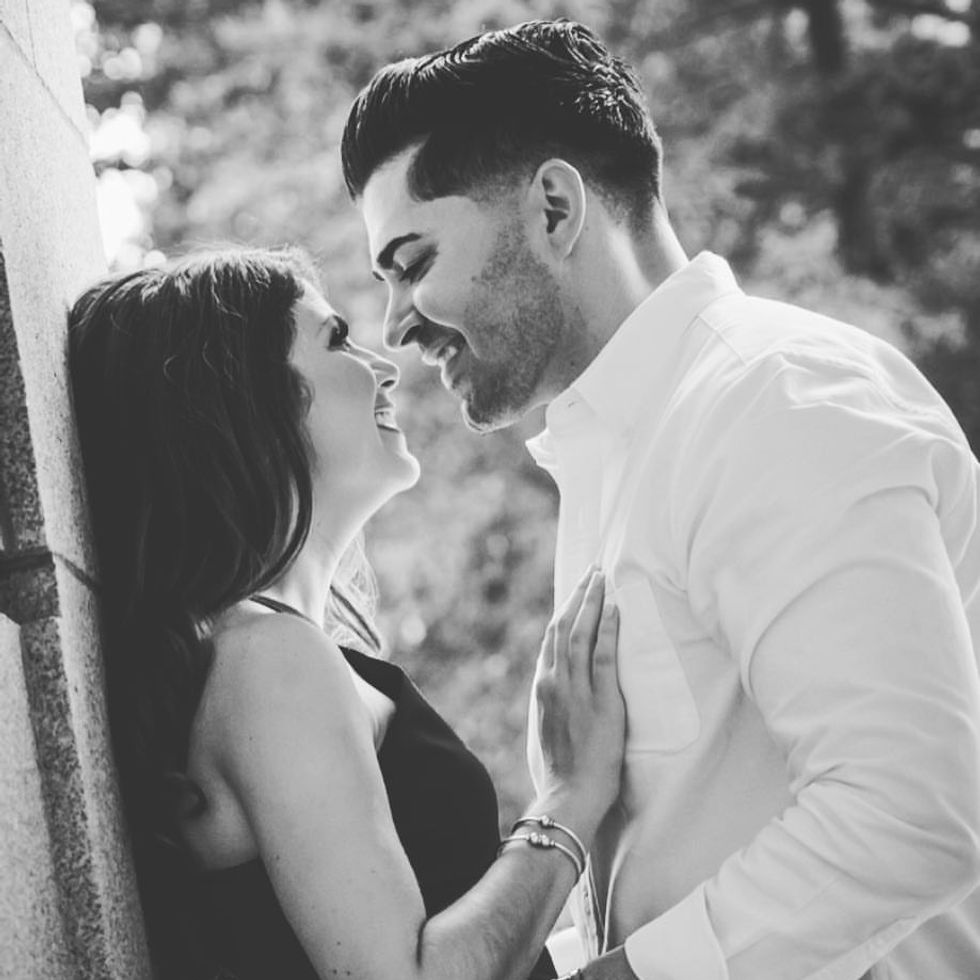 Because the couple soon realized they had more in common than they initially thought.
Very early in their relationship, they realized they had the same birthday.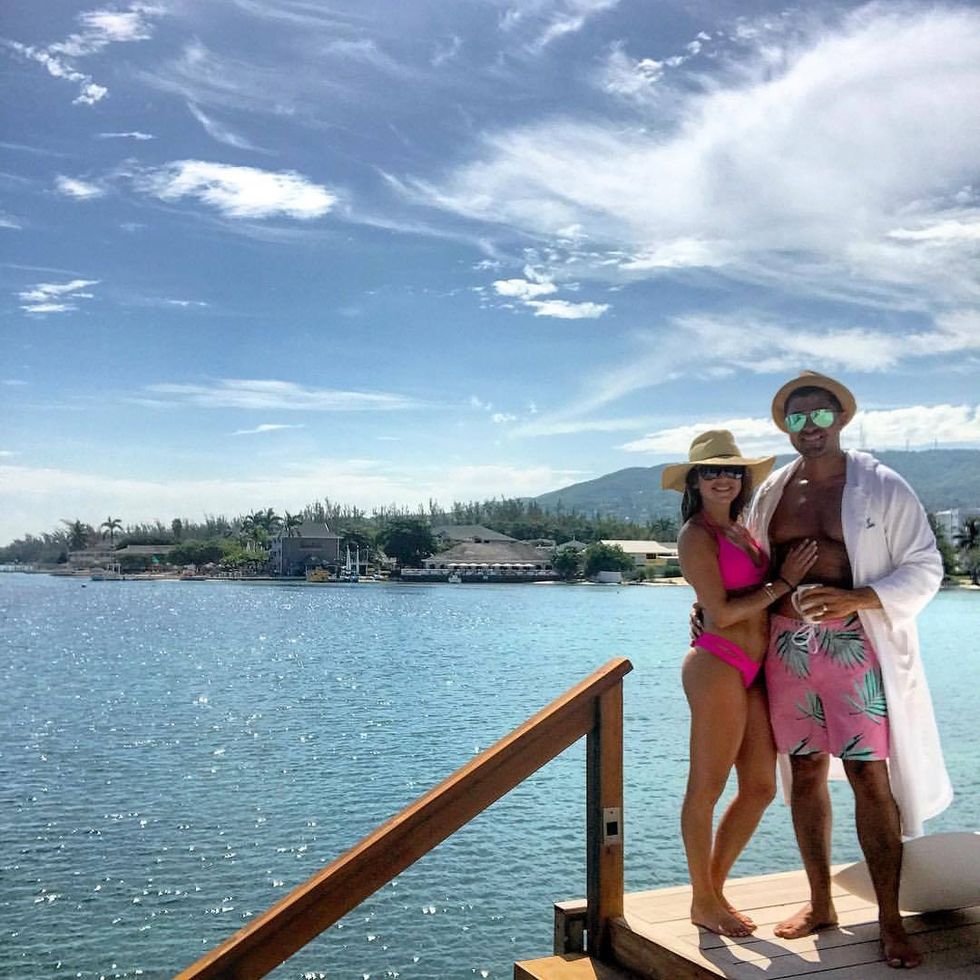 "Very early on, we found out we have the same birthday, probably when we were talking on AIM back in the day," Jessica explained.
But that was far from the only thing they had in common...
After connecting the dots, Jessica and Aaron realized something incredible.
Not only do they have the same birthday...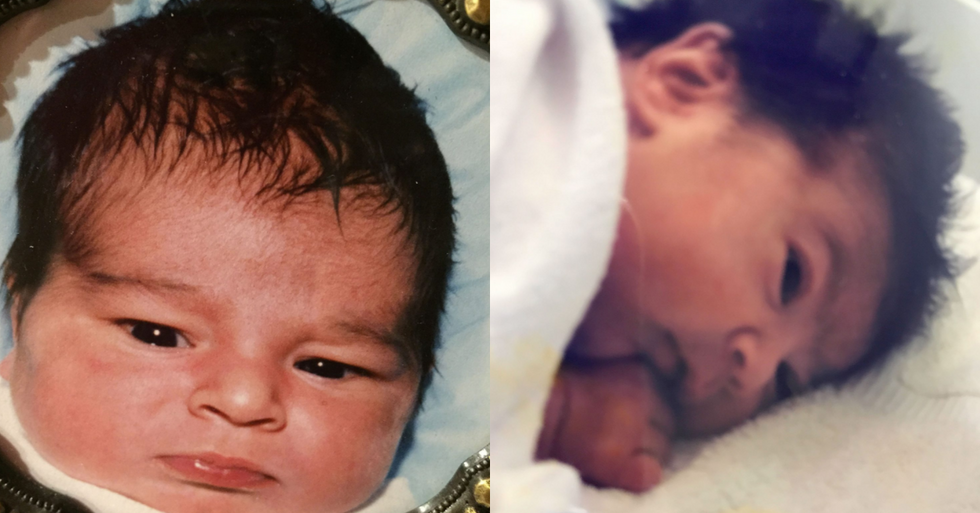 But they were born in the exact same
hospital
. What are the odds of
that
? And it doesn't even end
there
...
Jessica and Aaron were both born on Saturday, April 28, 1990, at Morton Hospital in Taunton, Massachusetts.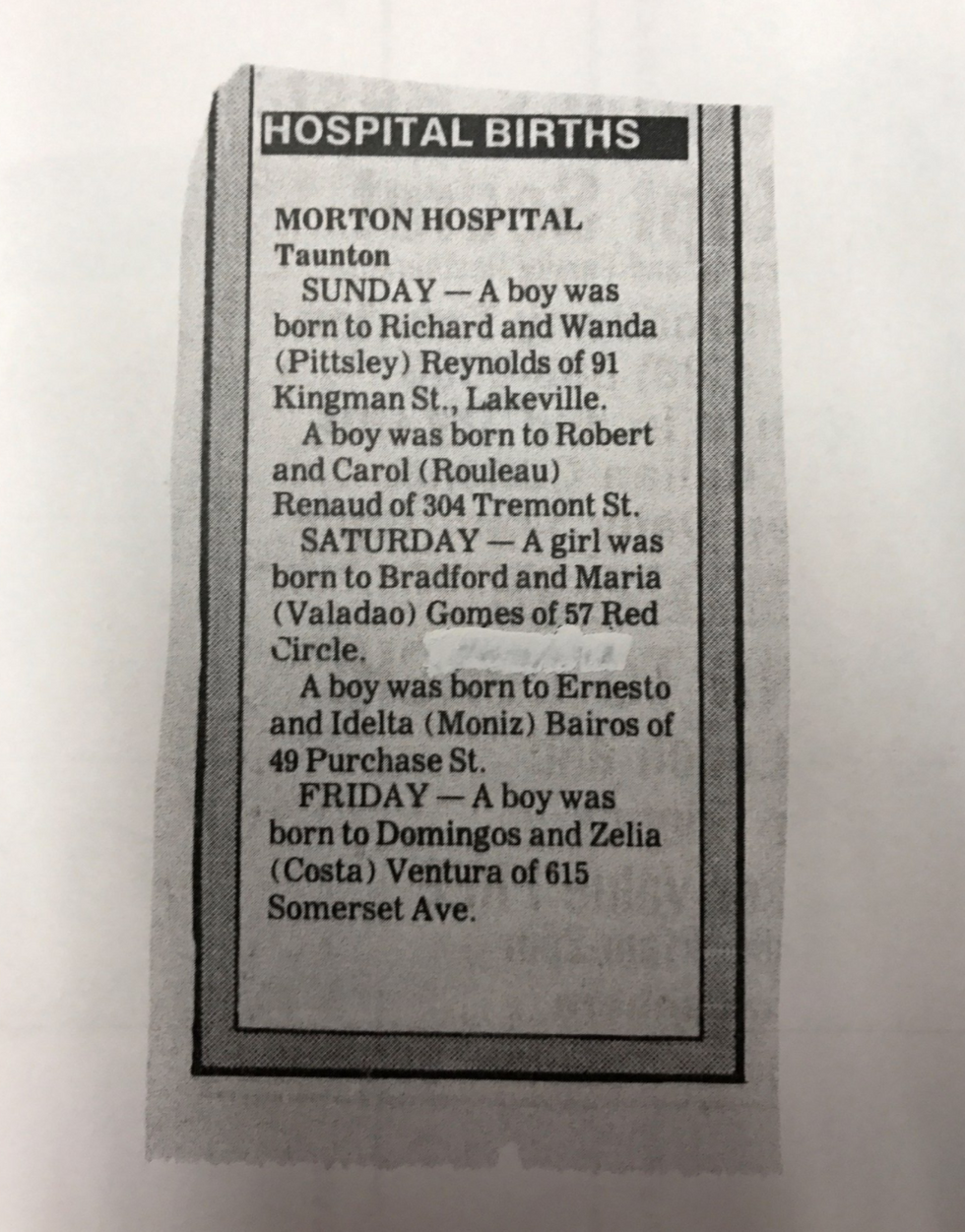 And, according to a newspaper clipping Jessica's grandmother saved, they were the
only
 babies listed to have been born in the hospital that day.
Jessica couldn't believe it.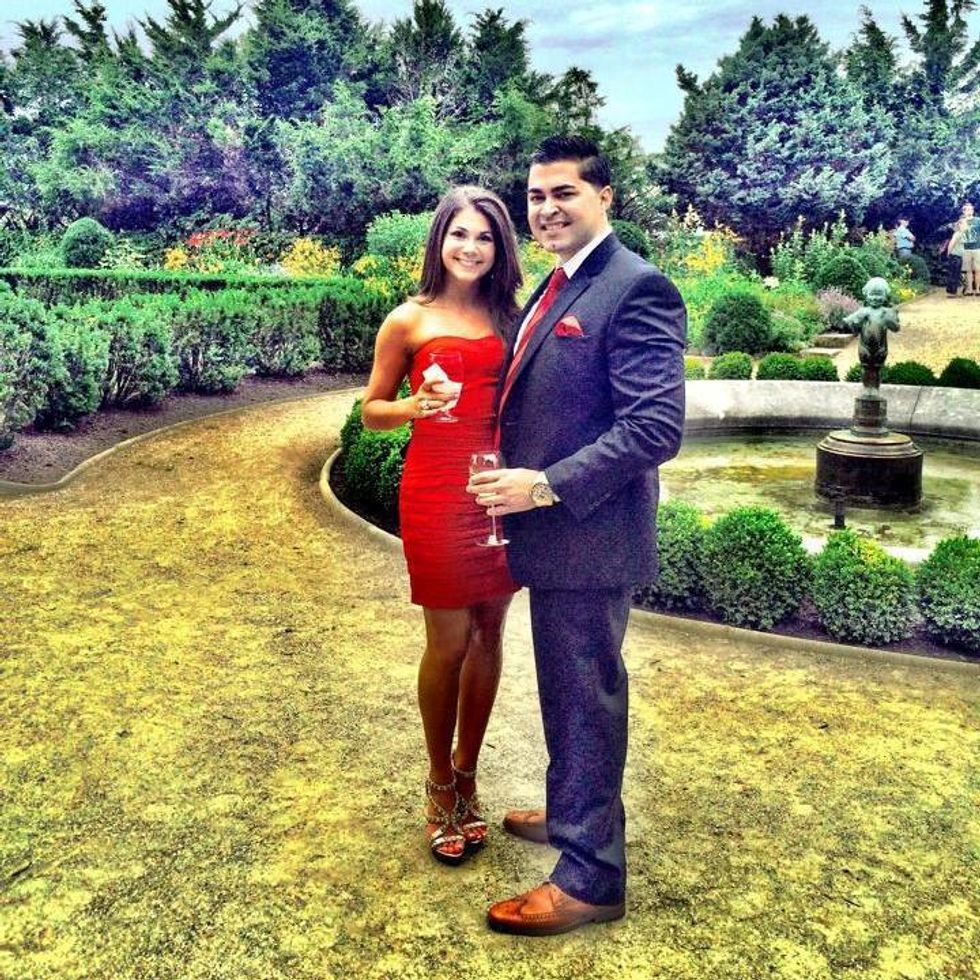 "I didn't believe him at first when he told me he had the same birthday, it was crazy, I thought he was trying to pull a smooth one and win me over. "Every birthday is a big running joke in the family, and we always celebrate every year with them and our group of friends."
In November 2015, Aaron got down on one knee...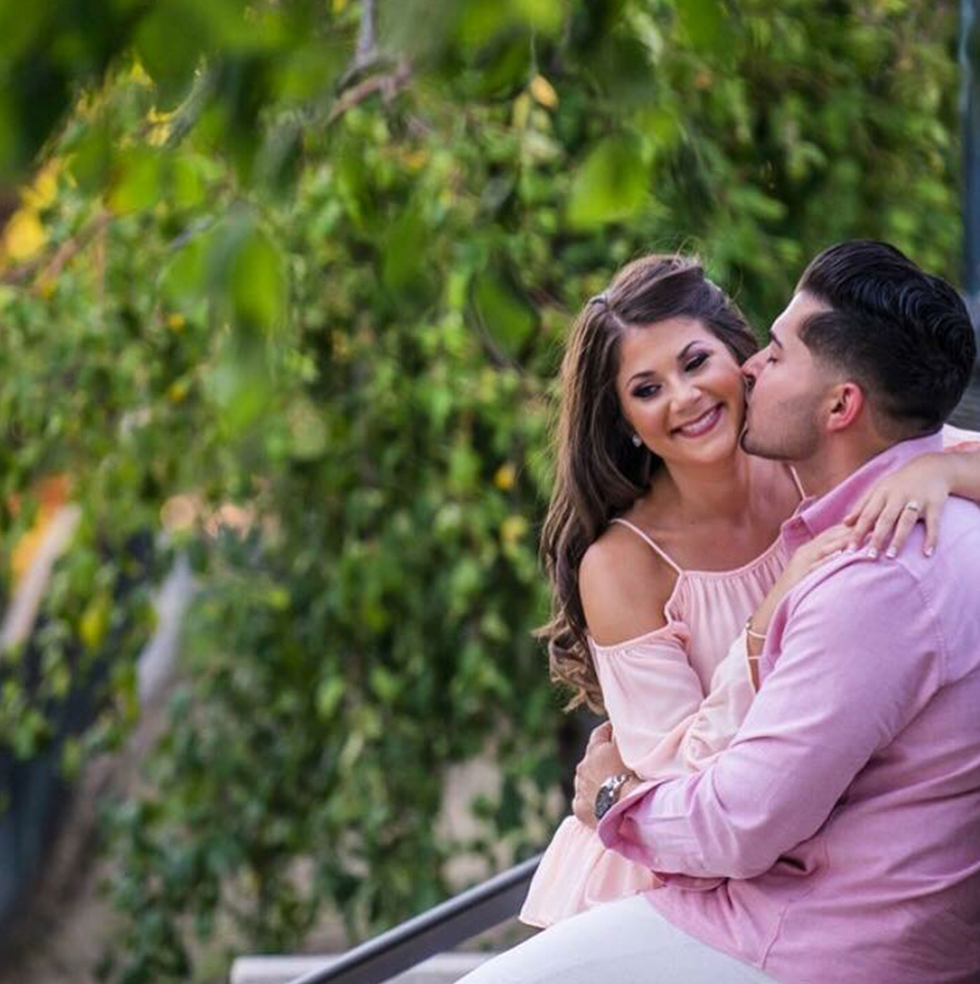 He popped the question as the pair walked through Boston Public Garden and asked both family and friends to hide throughout the park as a surprise. The romantic proposal caught Jessica "totally off guard," but it clearly did the trick because she said yes!
The couple tied the knot on September 9 2017 at Holy Family Church in East Taunton.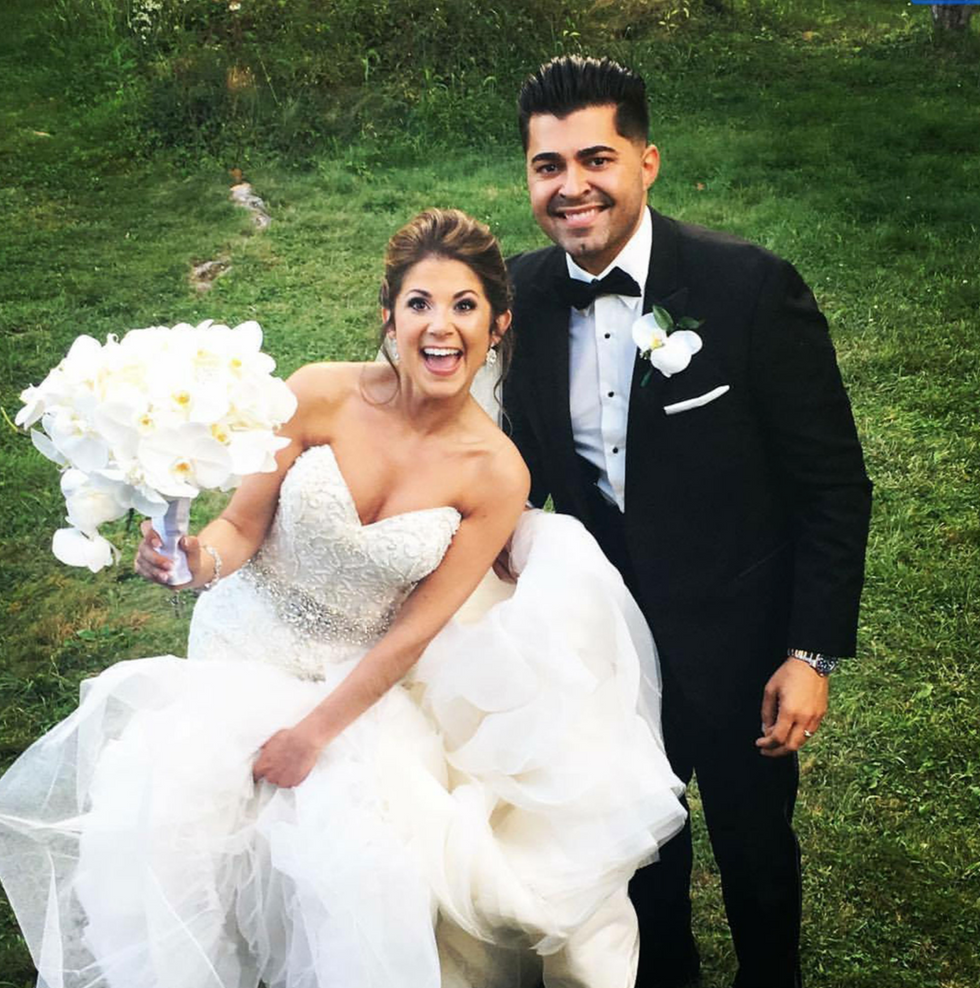 The location is special to Jessica, as 5 generations of her family have now wed there. "We're still getting ready for the married life, but it's been awesome so far," she says. "But we hope our story can bring a smile to people's faces, because that's what the world needs right now."
What an incredible love story!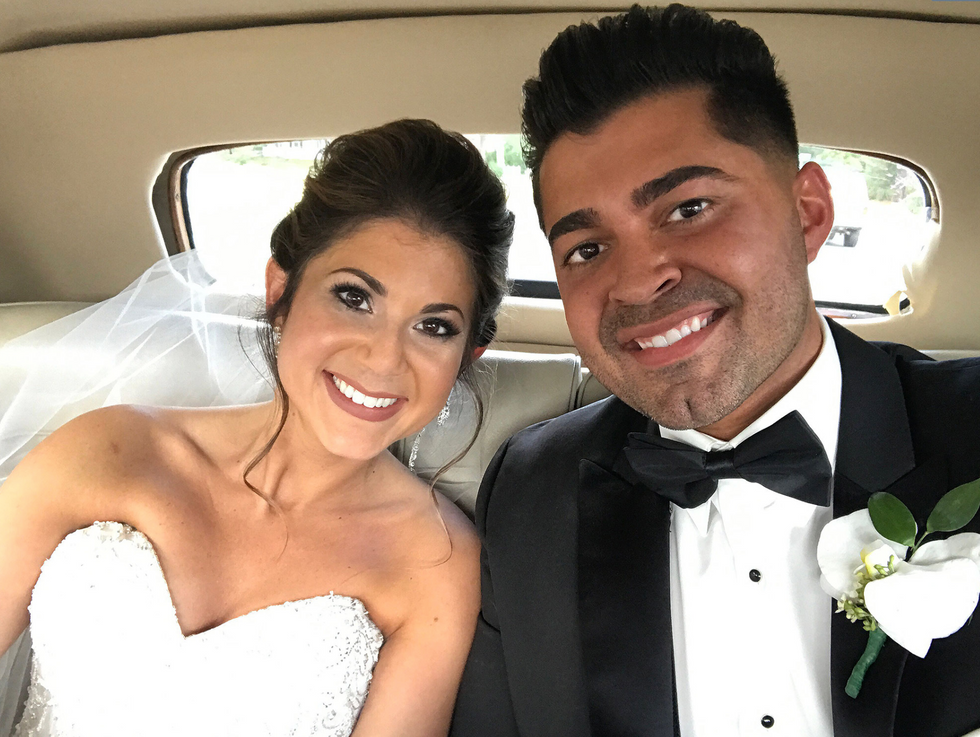 If you think
this
was heartwarming, scroll on to check out the couple who match their outfits with their pet tortoise...