A couple has recently gone viral after photographs of them getting engaged under a rare comet were posted online. We're all totally smitten by the amazing photographs.
Keep scrolling for their beautiful story as well as the stunning photos...
Planning a wedding is stressful, to say the least.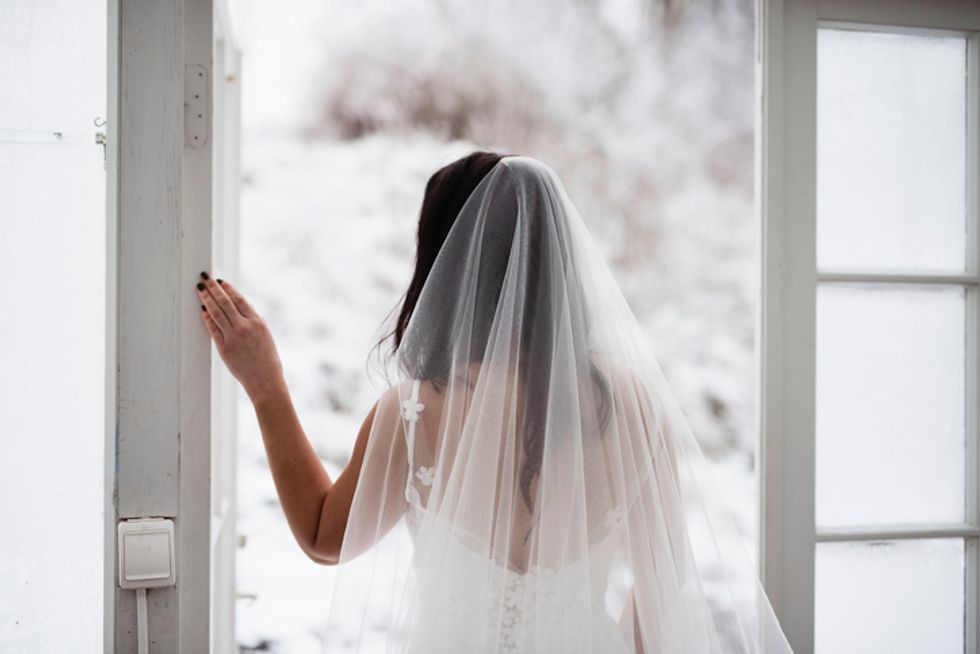 There are literally too many things to think about before you can officially say those two nerve-wracking words.
But before you can actually get there...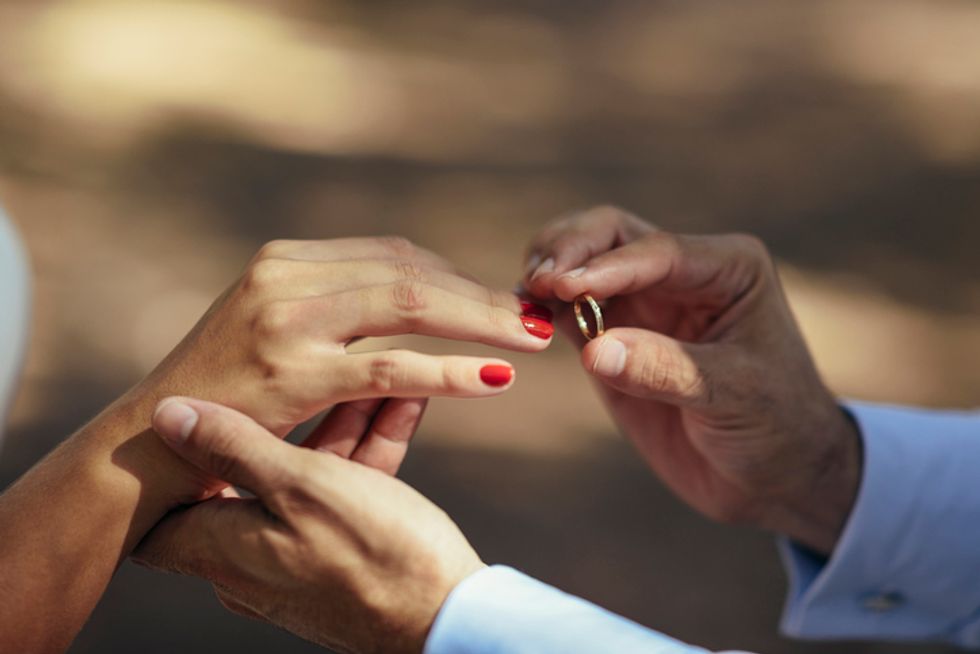 Engaged couples need to decide on
everything else
. One couple took the decision-making process to a whole new level, as you'll find out and they hadn't even made it to the altar yet.
It all starts with the wedding cake, of course.
And it wouldn't be a wedding without rings, would it?
Speaking of "perfect", what about your outfit?
And probably the most important aspect of them all... The venue.
Well, one couple decided locations were a very important part of their relationship...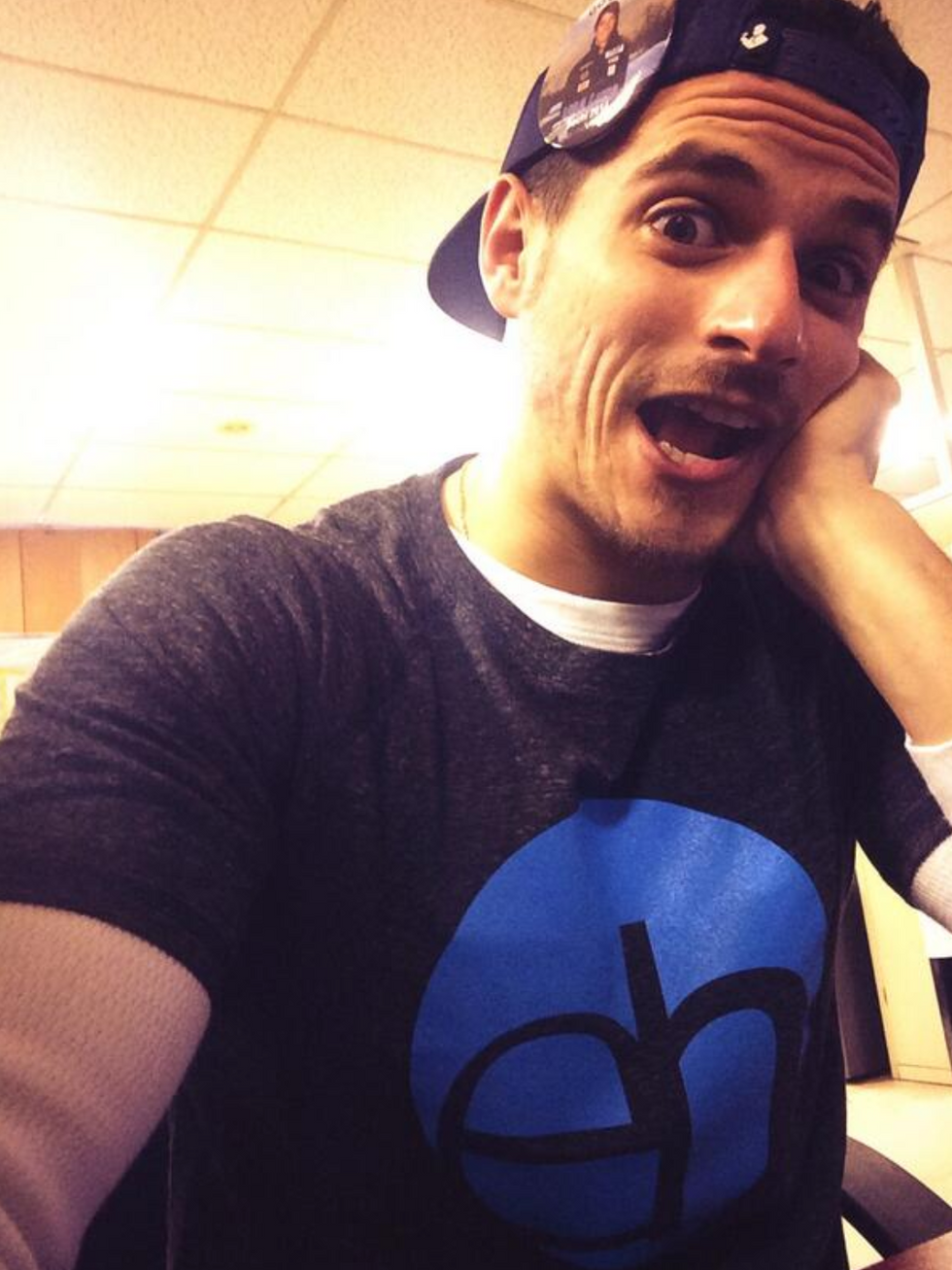 Thee groom and bride-to-be decided to get engaged ceremony under a rare comet because they wanted the next step in their relationship to be
out of this world
. (Do you get it? That was a good one.)
John Nicotera and Erica Pendrak showed us that planning really pays off.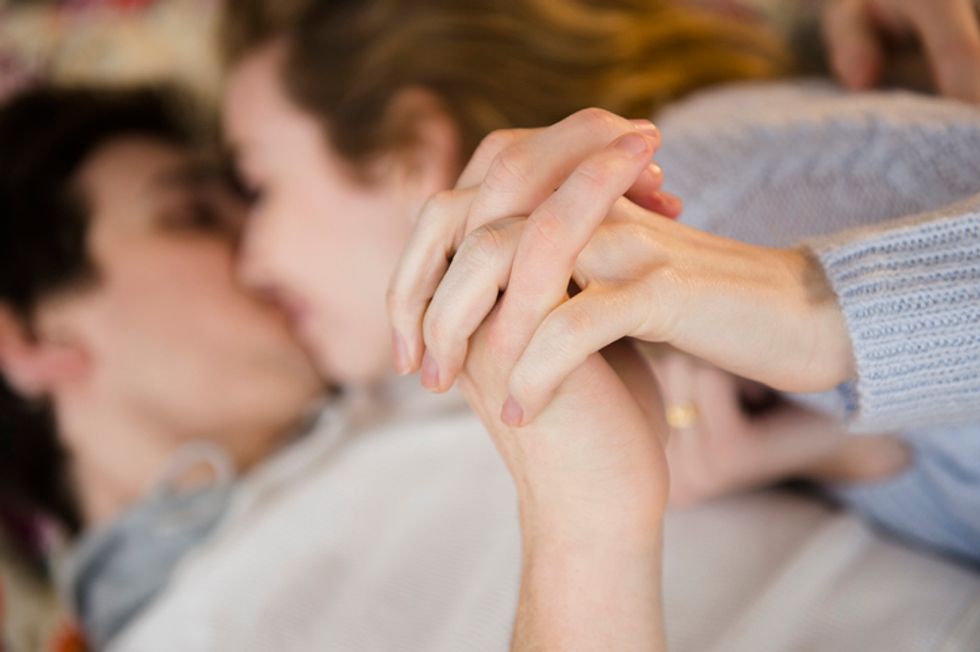 The couple met on Instagram and have been together for 2 years now. Throughout their time, they've had some pretty cute moments, but this one definitely tops them all.
And when you see the photos, you'll understand why.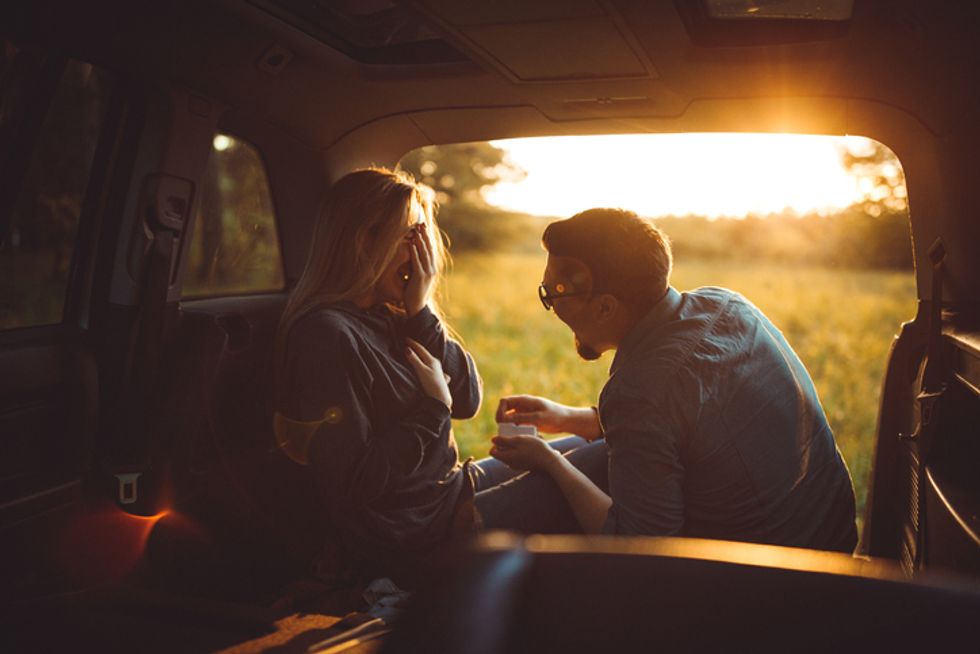 Nicotera told
Insider
that quarantine got him thinking more seriously about the perfect proposal.
"Being stuck at home every hour can take a toll on a person, and we had not a single issue."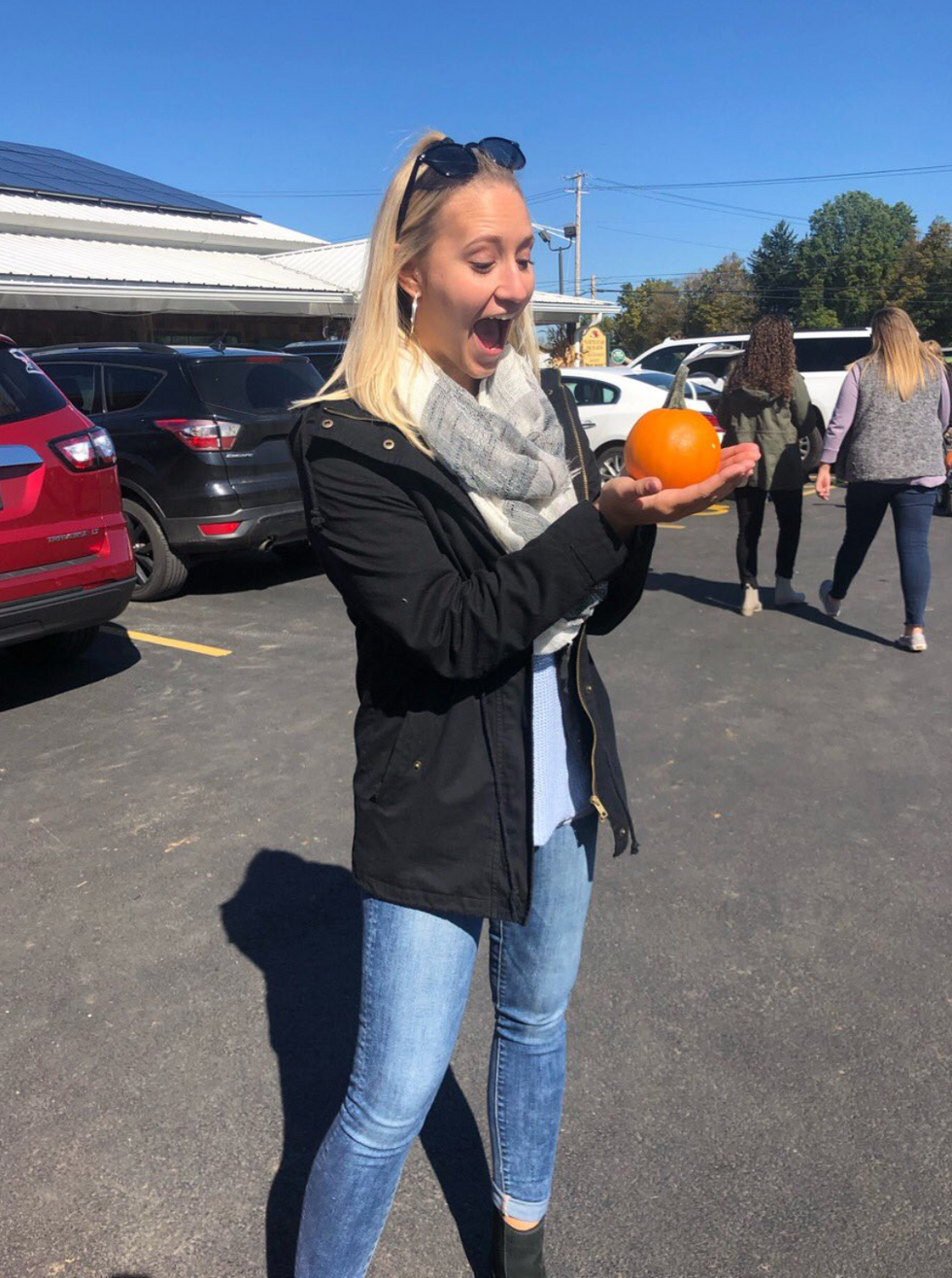 "I feel like the honeymoon phase of the relationship might've faded away and that was a big test," he said. "We both figured out how to deal with each other's problems, you know?"
And his fiance agreed with his statement saying this: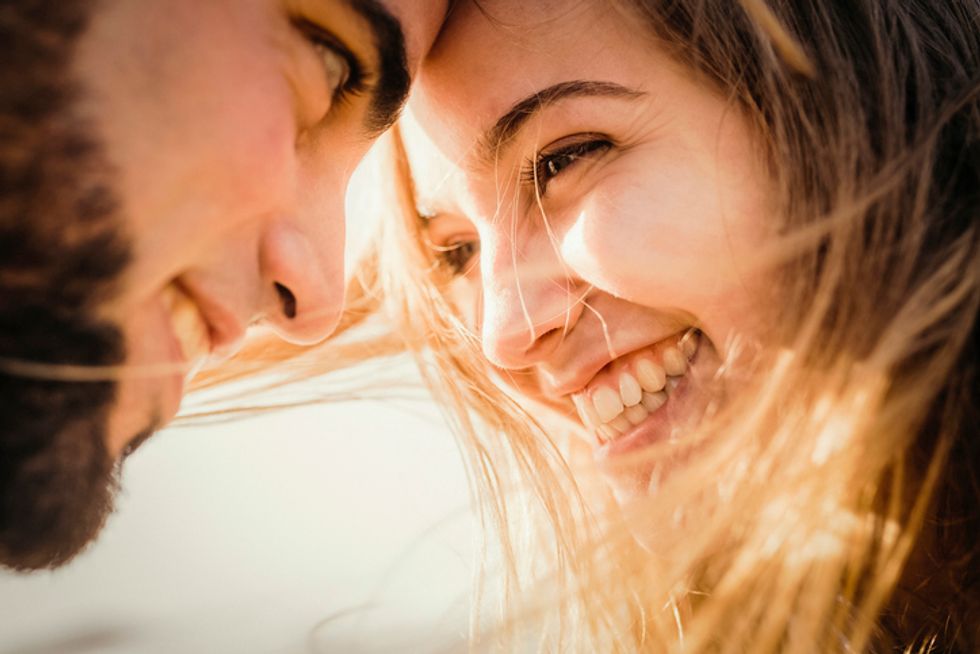 "I love that I'm able to share genuine, serious, loving moments with John just as much as I can share silly moments," she said.
So naturally, he wanted to do something special for this moment.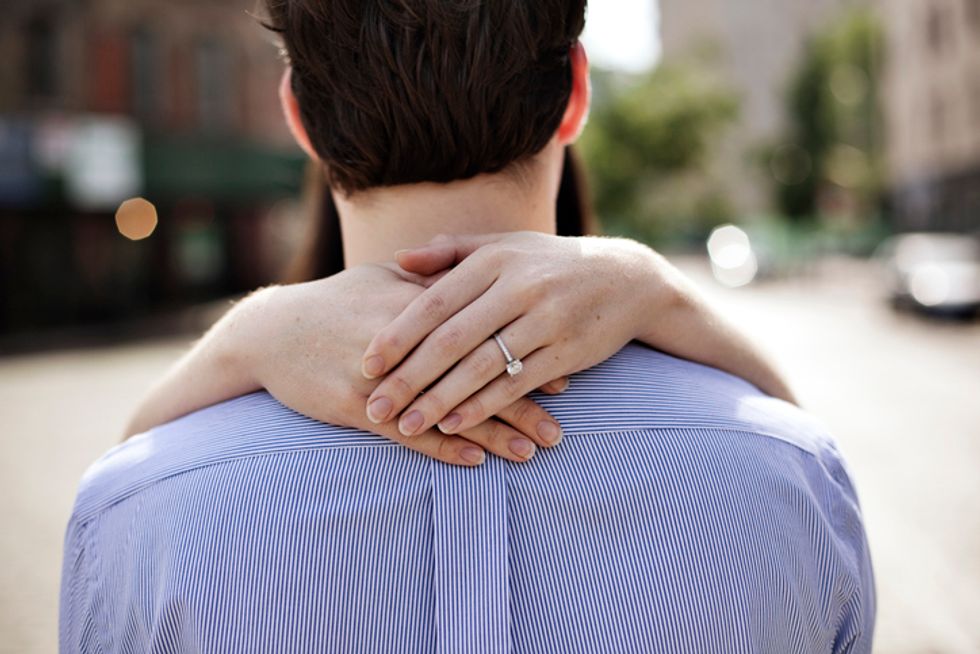 Nicotera revealed that he loved space as he's always keeping up with NASA and SpaceX and what's going on beyond the confinement of the Earth's atmosphere.
That's when he stumbled across the news about this extremely rare comet.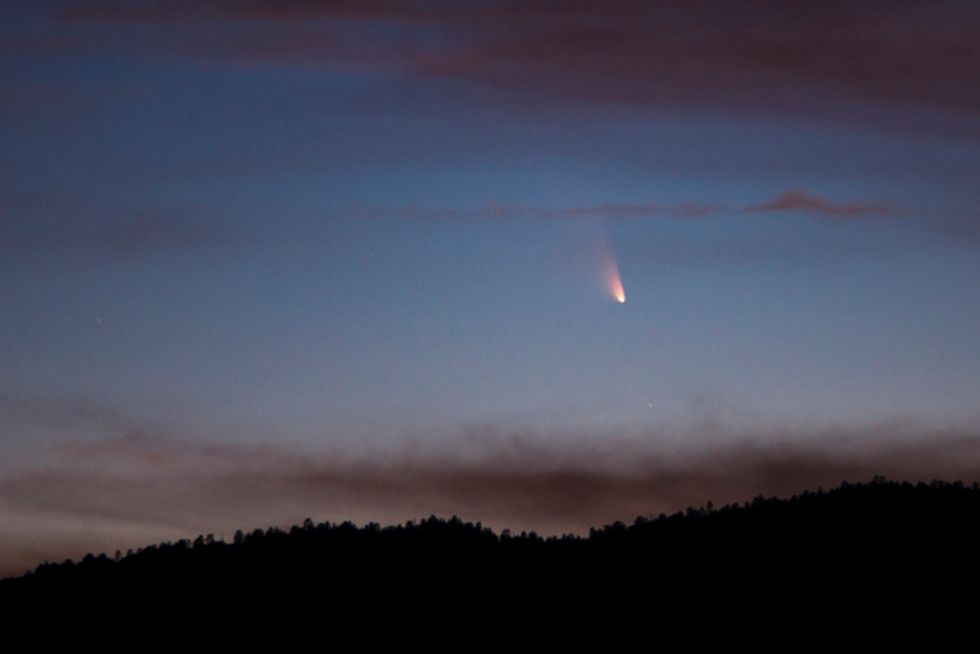 Neowise, which only appears every 6,800 years, is a comet that was only visible in the Northern Hemisphere from July 15 through July 23, according to NASA: The perfect time and location for him to pop the question with his friends and family nearby.
And if things couldn't already be perfect enough, then this happened.
Leach was the perfect man for the job.
While all this planning was occurring behind the scenes, Pendrak didn't have a clue.
Nicotera described the moment, explaining how eye contact was the most important thing for him.
And he did.
Pendrak said she initially started crying when she realized what was happening.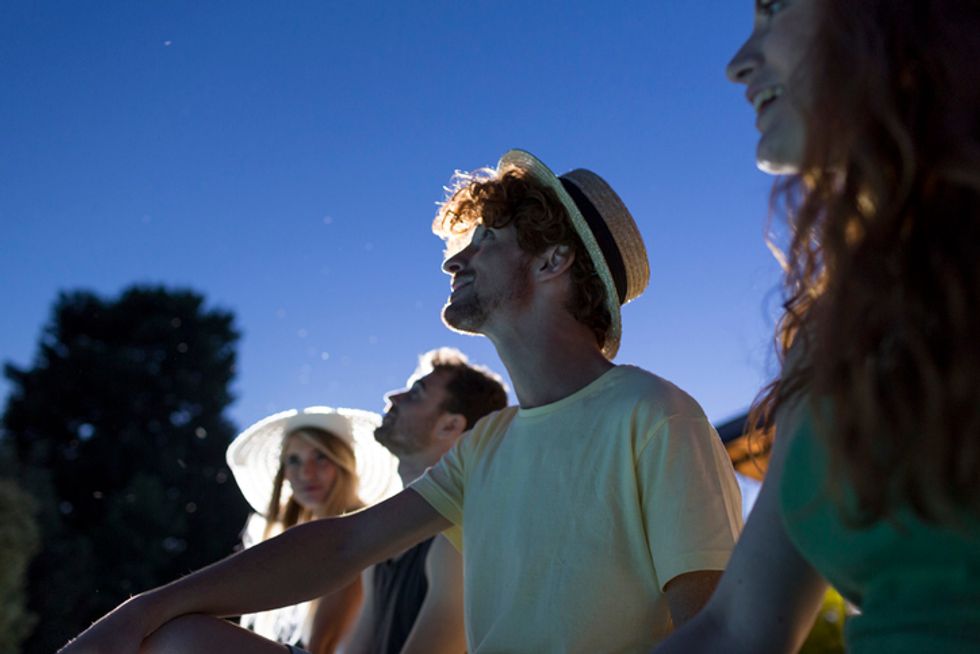 And the funniest part of it all is that they weren't allowed to hug until the comet had passed and all the photos had been taken. Imagine that.
However, the couple was so glad Leach was there to document the moment.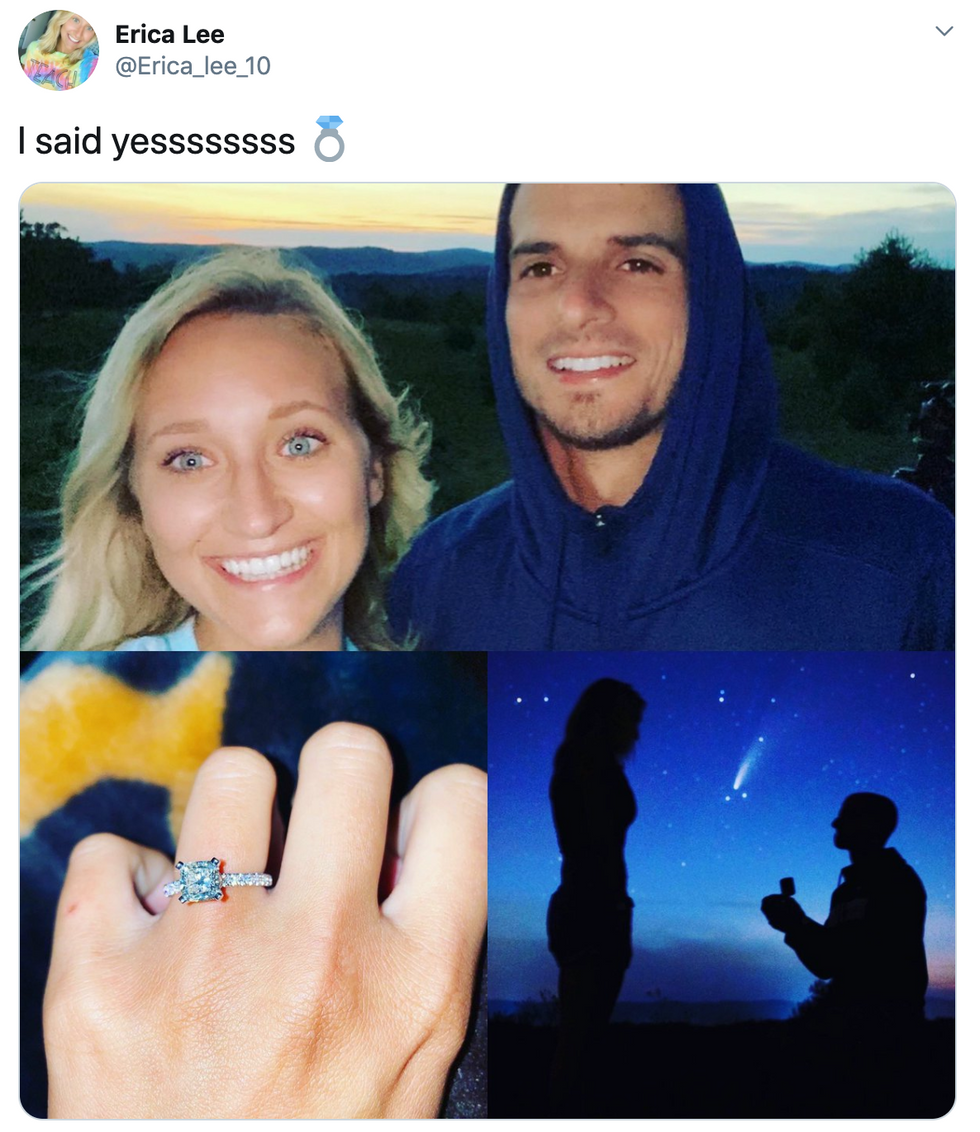 "I'm just really happy Tim was able to be there and capture that moment for us," Nicotera said. "He froze the greatest moment of my life so far," he added. "It's not just a memory. I can relive it as long as that photo lasts, and we are always going to have that."
And since going viral, the moment has been shared with millions.
Here are the photographs:
Can I get a retweet for what I pulled off last night? We even saw the ISS pass by! @SpaceX @NASA @elonmusk… https://t.co/KdqV27nKaK

— John Nicotera (@John Nicotera)1595197499.0
Beautiful, right? We wish them nothing but joy and happiness as they start the next chapter of their relationship together. Keep scrolling to see how a couple got married during the global pandemic...