Sadly people are still ignoring the advice to self-isolate, and it's these selfish actions that are prolonging quarantine for everyone.
A devoted husband and wife are the latest to suffer the consequences, but how they caught it has left their family questioning everything.
The heartbreaking story just doesn't add up...
Millions of people all over the world have been forced to self-isolate.
Including a devoted husband and wife, who despite playing by the rules, ended up paying the most shocking price.
Self-isolation has been deemed as the most effective way of combating this virus.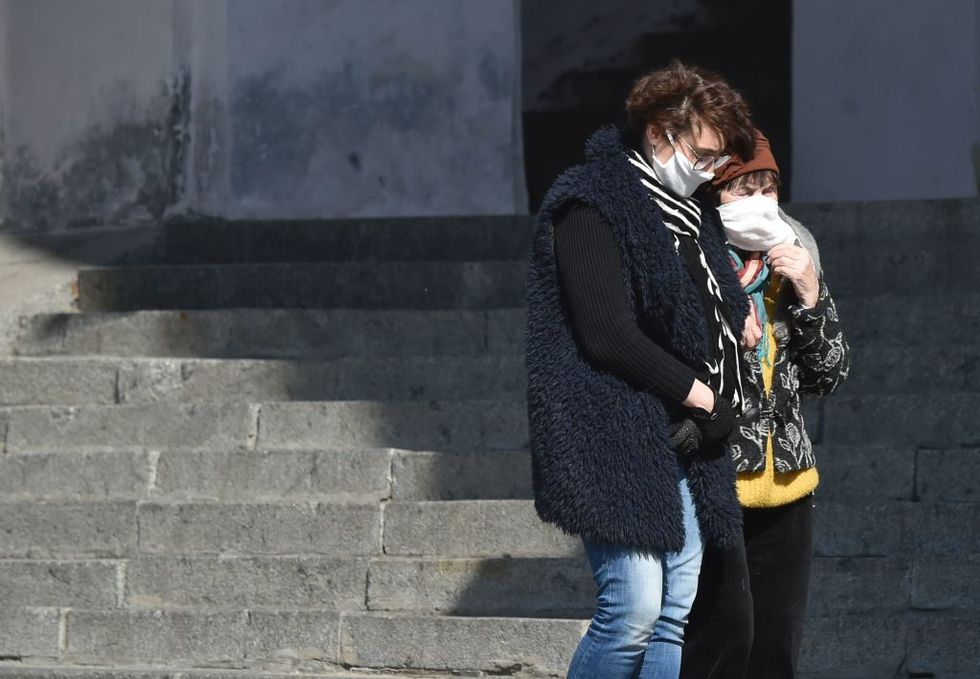 While medical researchers work tirelessly to find a vaccine, regular people have been urged to avoid any form of social interaction and contact as best they can.
The virus is easily spread, so remaining isolated is the safest option for many...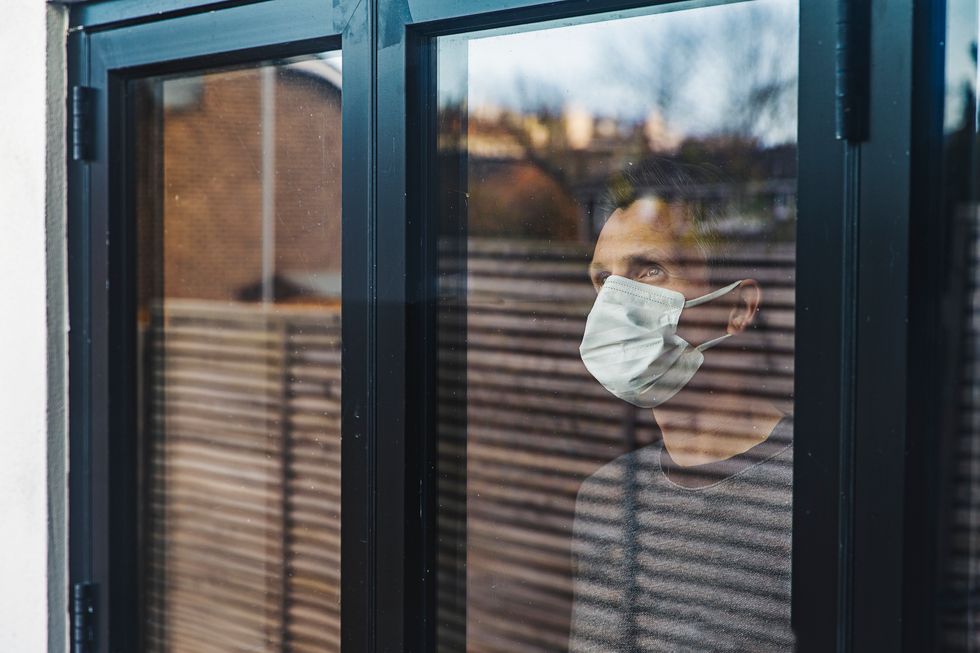 And millions are now quarantining themselves at home for months at a time.
It's an undeniably difficult time for everyone.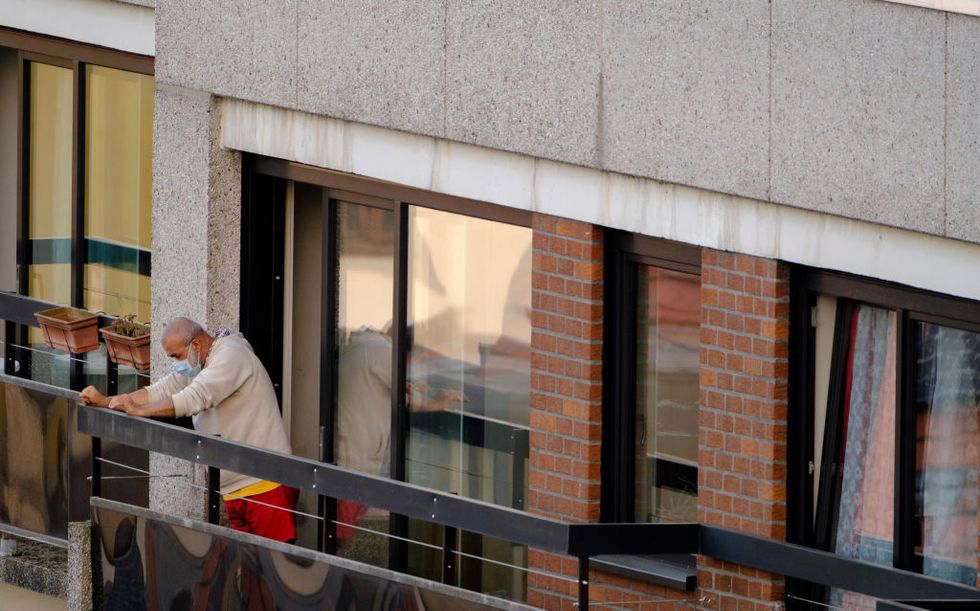 Staying indoors for extended periods of time will understandably wreak havoc on
anyone's
mental health.
But the hardest thing about self-isolating...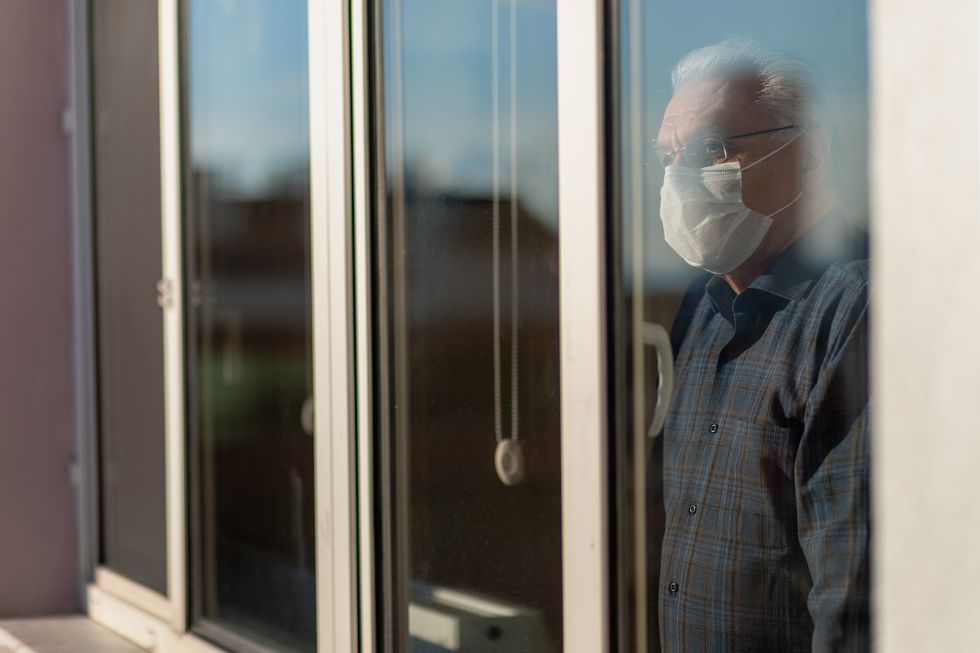 Is being kept away from loved ones.
While some people are able to be self-isolate with members of their family or close friends...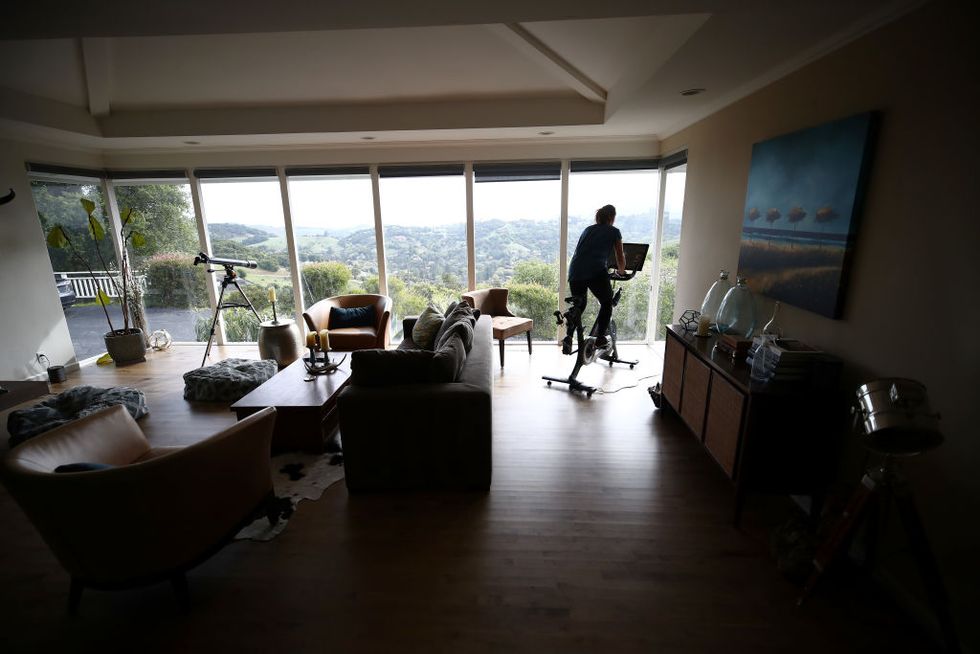 Others haven't been so lucky.
People have been urged to not spend time with people who don't live in their households...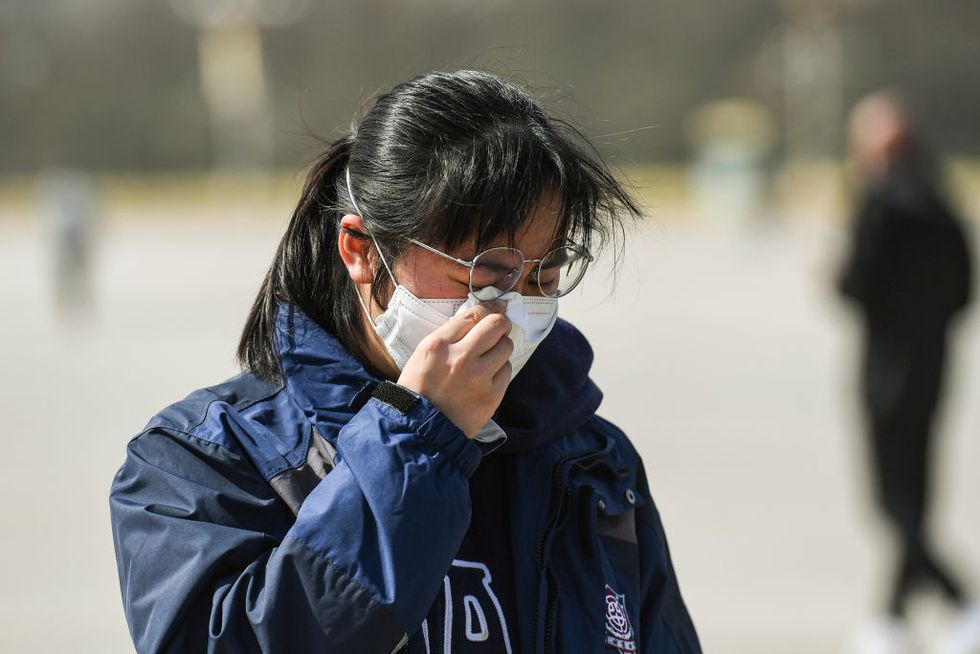 Meaning that millions are unable to visit their family members and friends during these difficult times, which is proving unbearable for many.
It's an incredibly isolating experience for many people...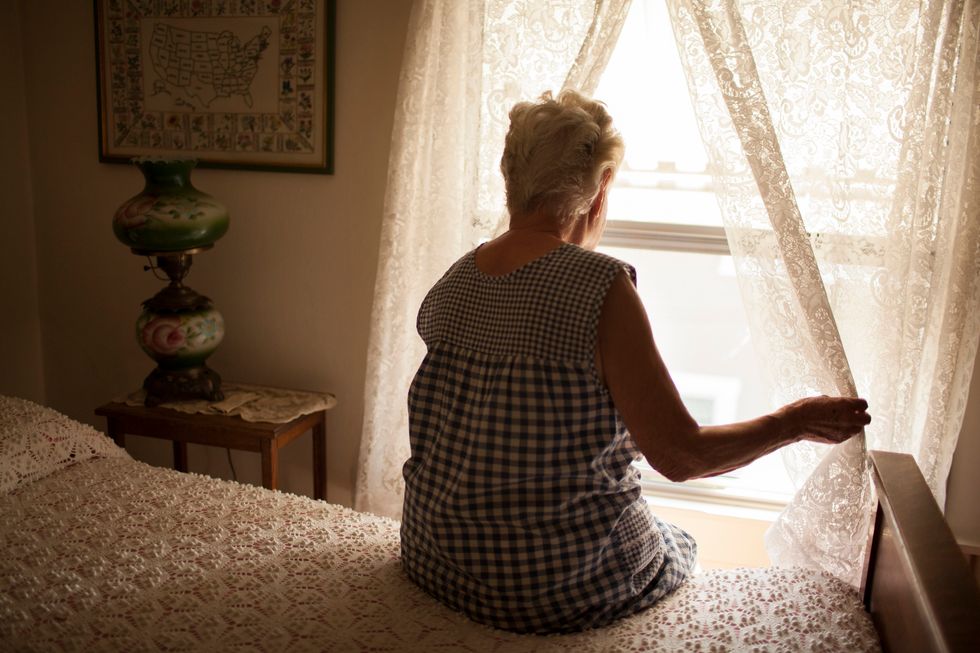 Spending weeks and weeks alone is enough to send anyone into a dark place.
And, making things even worse...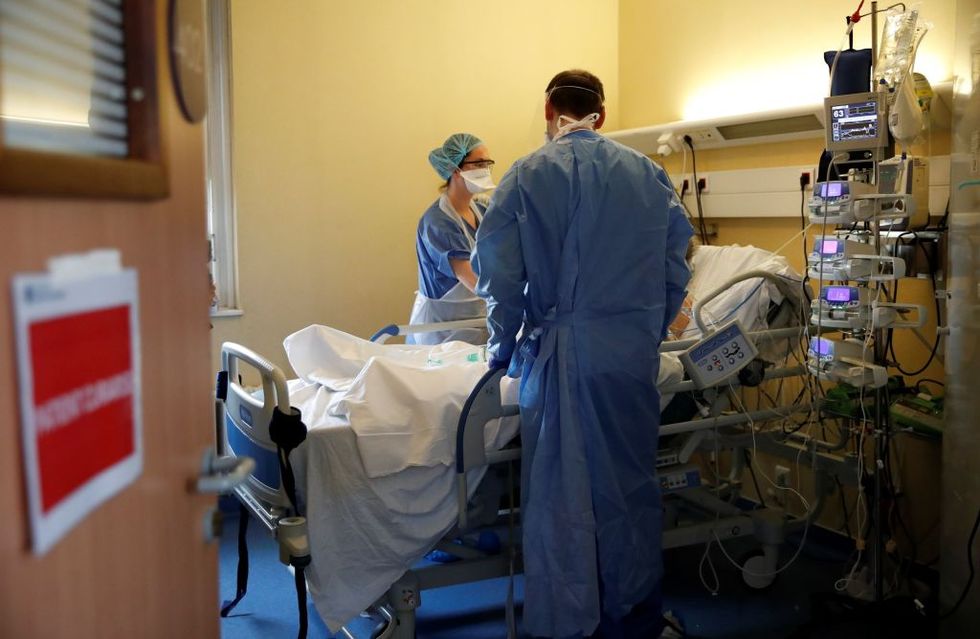 The elderly, and those who are considered as "vulnerable", must self-isolate at all costs, meaning they cannot come into contact with others for their own safety.
People who are already suffering from underlying health conditions or other diseases are at the highest risk...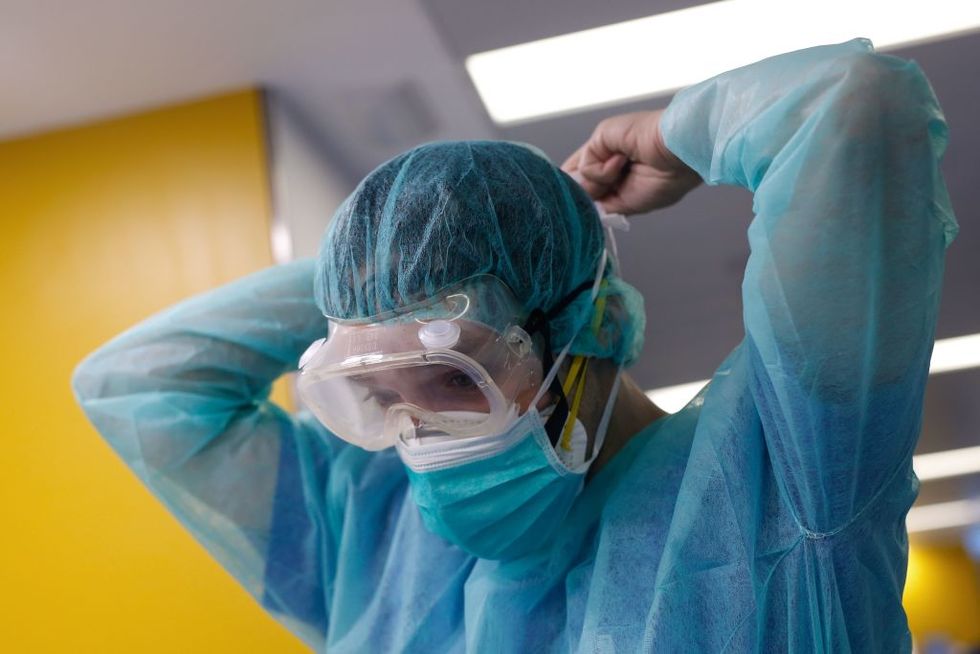 And if they contract the virus, their chances of losing their lives is doubled.
Most couples have been toughing it out and abiding by these harsh rules...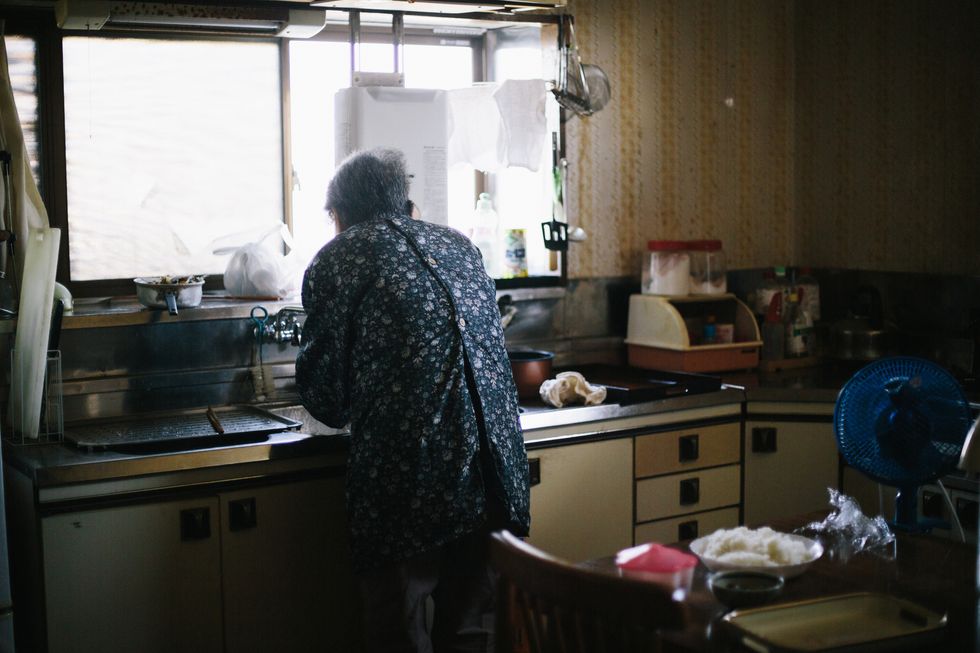 And have simply been looking forward to being reunited with their partners once again.
Some grandparents are missing out on family milestones.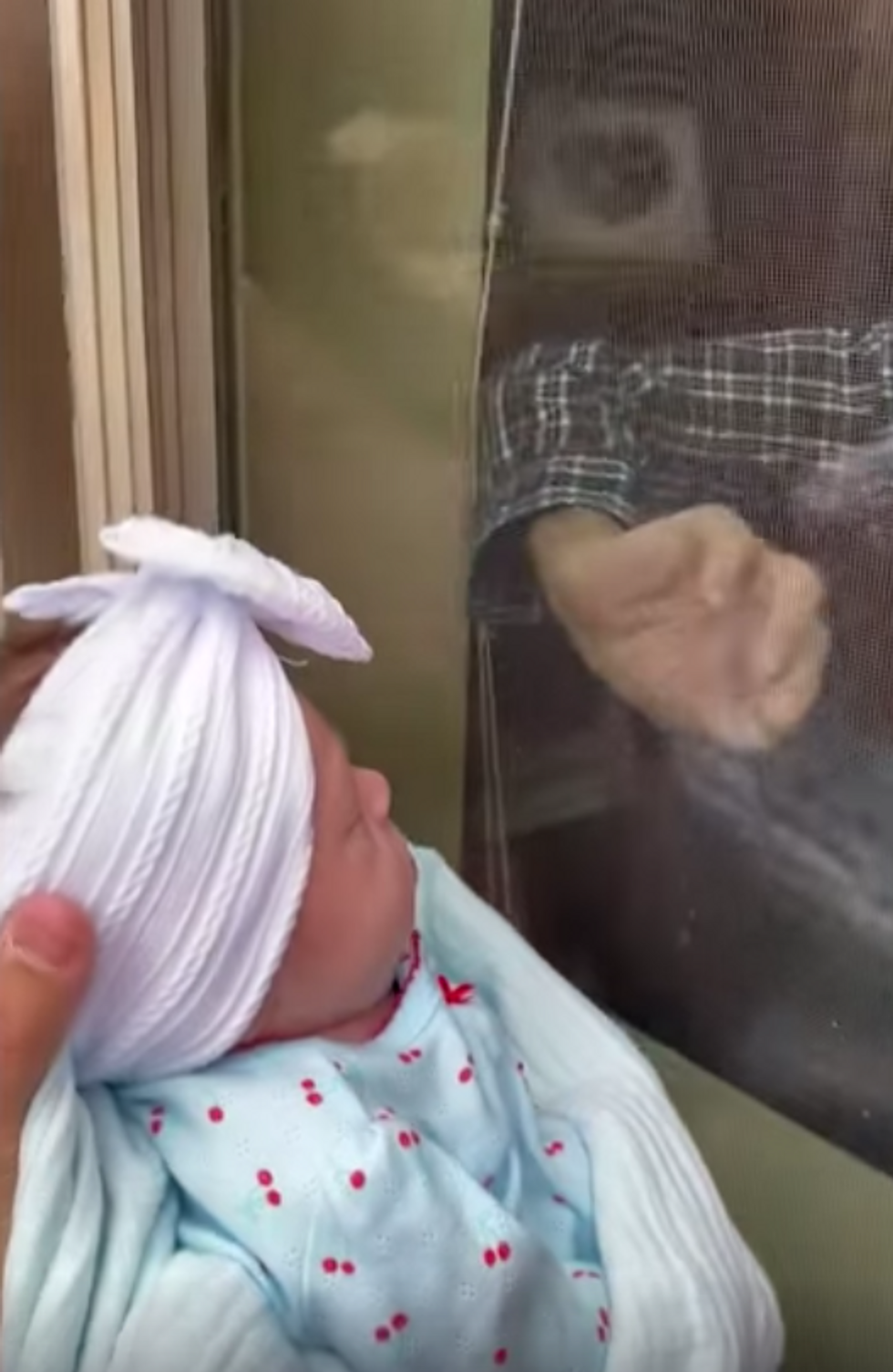 Like the birth of their grandchildren.
Visits behind glass are too much for some people.
Like most grandparents, all my parents have are window visits with their grandsons. If people don't obey isolation,… https://t.co/ZyPQMmbR5k

— Donna-Marie Cullen (@Donna-Marie Cullen)1584832496.0
The lockdown has people longing for a simple embrace from family.
People have taken to social media as an outlet for their lockdown frustrations.
Is feeling so frustrated with people ignoring the advice on social distancing and self isolation because it's an in… https://t.co/hlcKYz7NXg

— Amanda Slone (@Amanda Slone)1586043811.0
But
still,
people are disobeying the isolation rules...
Thinking that going out for socializing is completely acceptable...
Crowds have been caught blatantly ignoring social distancing, despite the warnings. @maccolahan9 #9News https://t.co/dOFVYyP8DZ

— 9News Queensland (@9News Queensland)1586074378.0
Selfish actions like these are dragging out the isolation process for everyone.
A devoted husband and wife are amongst those who have suffered from isolation negligence.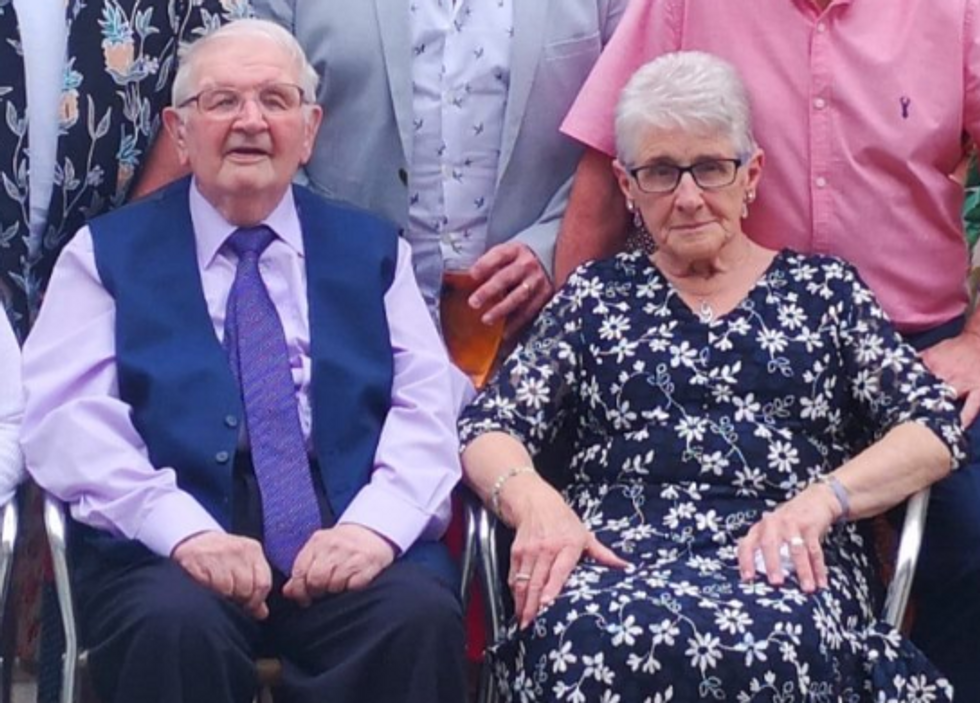 Bryn and Pat Howells, from Wales, UK, contracted the disease
despite
being in isolation for 4 weeks.
Eighty-year-old Pat started to feel unwell on Saturday, April 4, followed by eighty-six-year-old Bryn, who started to develop symptoms shortly after.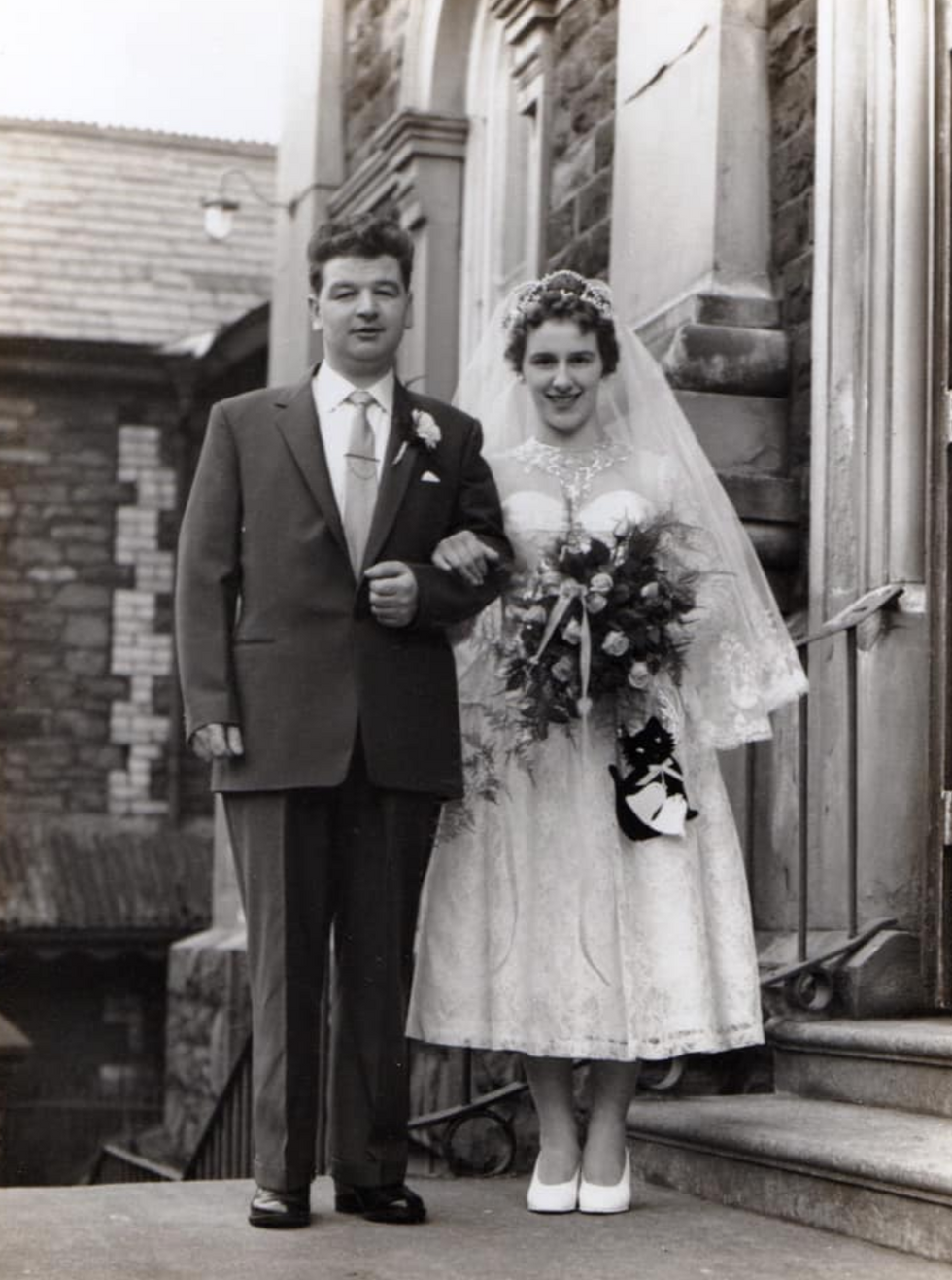 The couple were both admitted to the Royal Glamorgan Hospital in South Wales last Thursday, where they both tested positive for the virus.
Just 5 short months ago, the couple received a card from the Queen, congratulating them on their Diamond wedding anniversary.
They were both put on ventilators in the same ward where they tragically passed away from the virus on Easter Monday.
The great grandparents were described as "pillars of the community."
They had 4 sons, eleven grandchildren, and twelve great-grandchildren, with 2 more on the way.
The family was in complete shock.
We lost our wonderful, wonderful grandparents yesterday. We are beyond distraught and trying to take comfort in tha… https://t.co/QonxysxgBr

— Elliot Howells (@Elliot Howells)1586855917.0
Their grandson Elliot said: "Their home had an open door and their house was so full of love." The family is trying to take comfort in the fact they died together. However, there are some positives emerging from people self-isolating. Check out the adorable pictures Robin Williams' daughter found doing a quarantine spring clean...