International Women's Day has just been and gone, and the entire world used the day to celebrate and commemorate powerful women.
Courtney Stodden had a very unique way of marking this day, however, and it involved her stripping bare for the world to see.
Keep scrolling to find out more...
A few days ago, we celebrated the annual International Women's Day.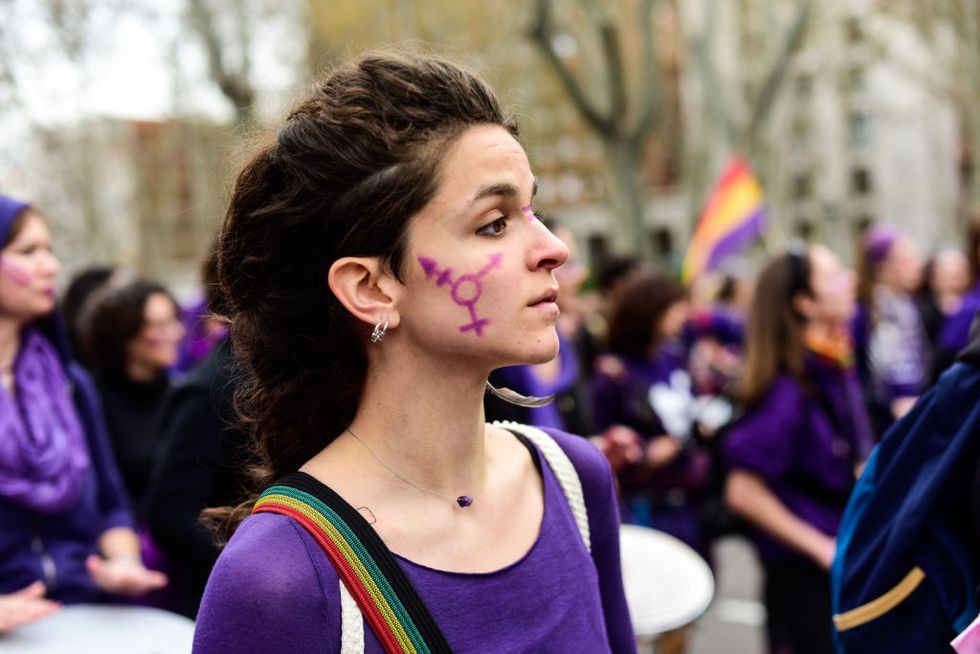 This special day comes around once a year to celebrate the successes of powerful women all around the world, and most importantly, it is also a great opportunity to remember the history of women.
This year was all about the importance of equality...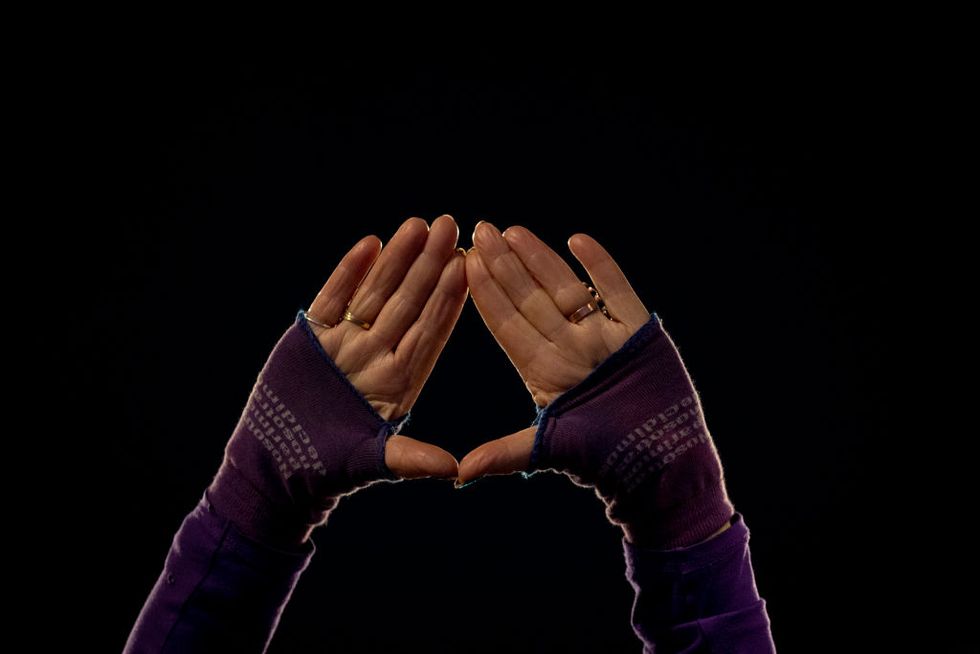 And how far us women have come over the years to earn our rights to an equal life.
The International Women's Day organization is keen to see change happen...
official website
wrote.
Of course, we have the Suffragettes to thank for the current equality women have...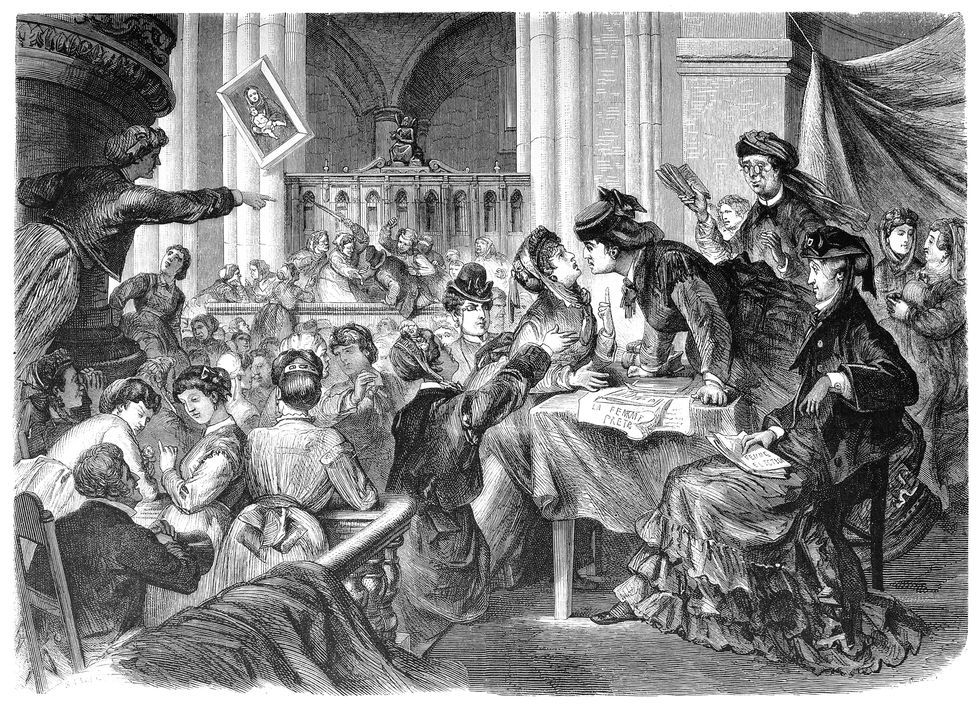 In the early 20th century, many Suffragettes died protesting a woman's right to vote in the U.K, and if it wasn't for them, things may be very different today.
But it's no secret that many women still fight for equality to this very day...
Especially in the entertainment industry.
Not only do many women in this industry get paid much less than their male colleagues...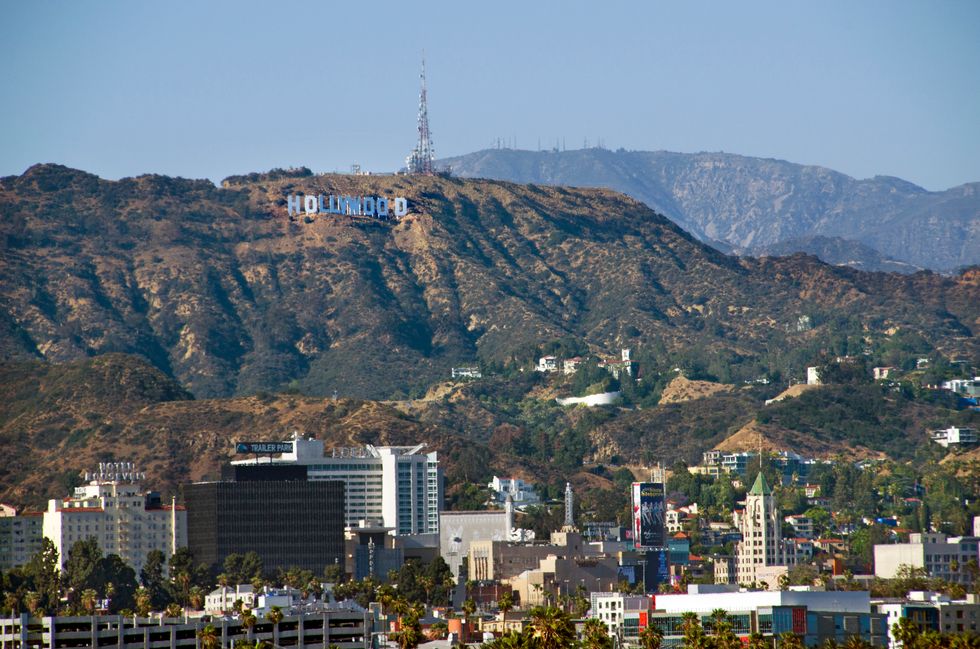 But many have also fallen victims to sexual harassment and assault behind the scenes.
This topic is a huge concern for women...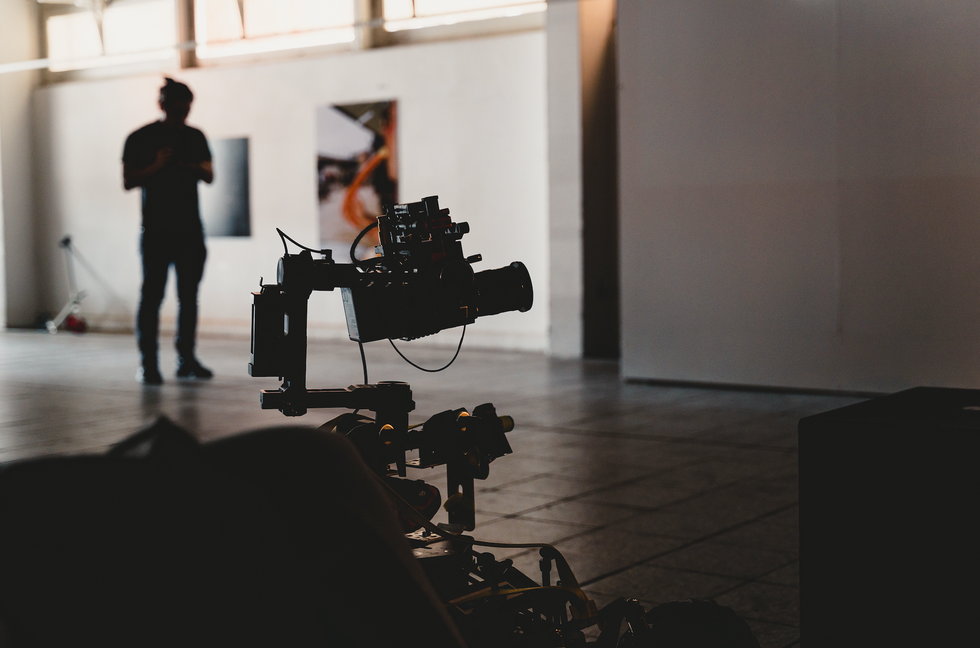 CNBC
ran a survey and found that workers in front and behind the camera agree that discrimination and harassment remain top of mind for many women across the industry.
But the majority of women feel too frightened to report this toxic behavior...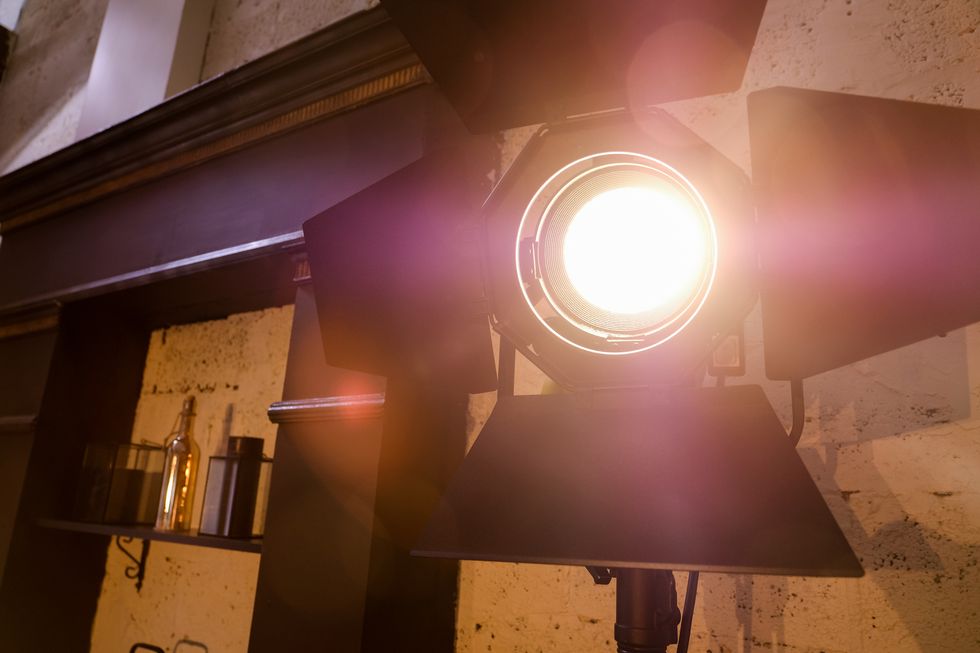 It was also found that while many were witnesses to this bad behavior, very few felt comfortable enough to report it.
The Harvey Weinstein trial is a prime example of this...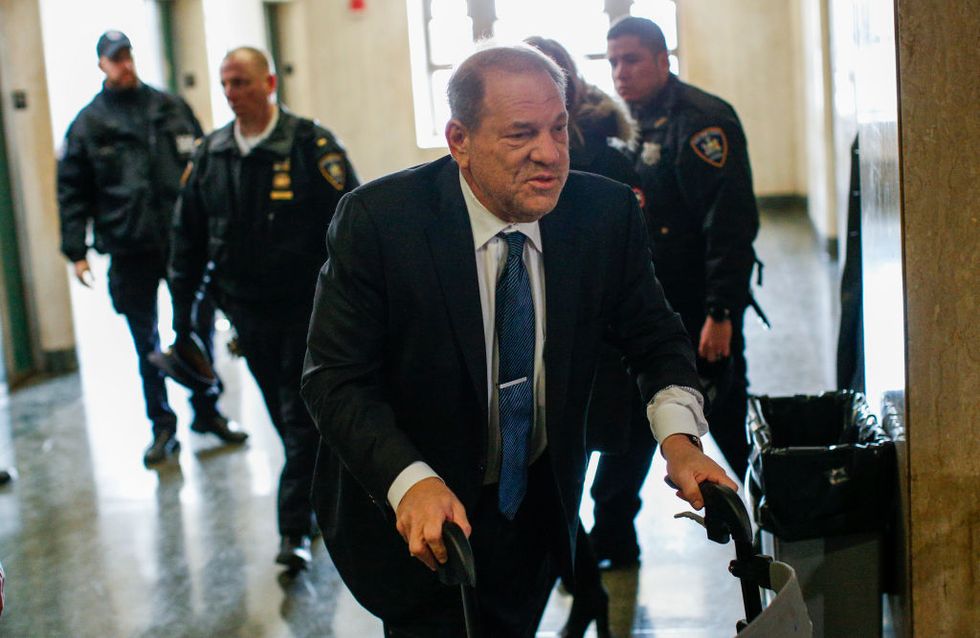 In 2017, allegations of sexual abuse and harassment publically came out about the
Hollywood director
from actresses such as Rose McGowan and Ashley Judd.
More and more women from the entertainment industry eventually came out accusing the disgraced director of assault and abuse...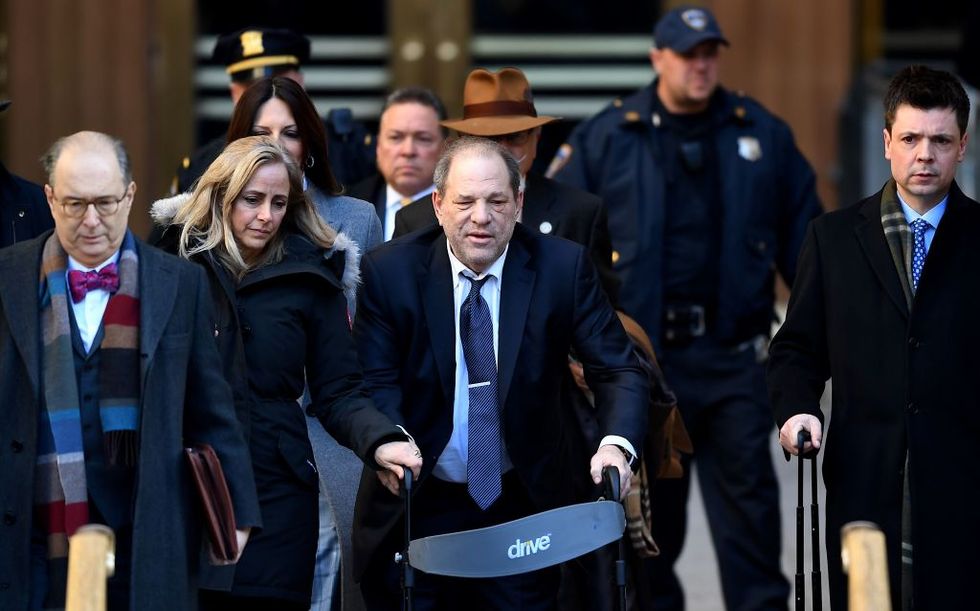 And earlier this month, Weinstein was found guilty of rape - the counts are one count of rape in the first degree, one count of rape in the third degree, one count of a criminal sexual act in the first degree, and 2 counts of predatory sexual assault.
Even though justice has been served...
way too many women out there who experience this type of assault on a daily basis and they are simply too afraid to speak out.
But thanks to the brave women who stood up against Weinstein...
And, of course, International Women's Day is the perfect day to celebrate this.
But one of the most controversial messages was from Courtney Stodden.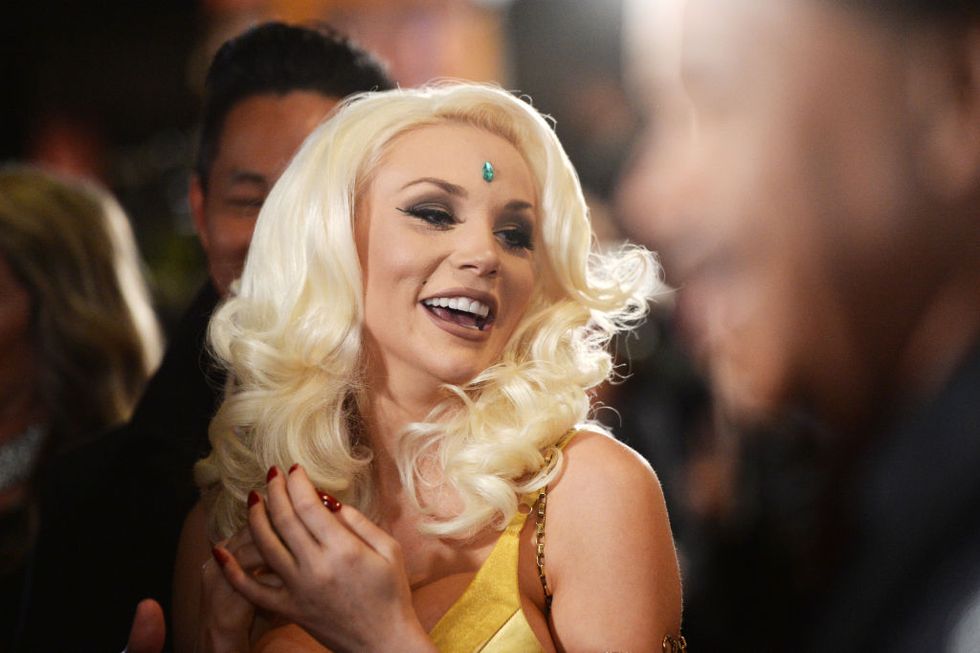 Courtney is best known for being a model, a social media personality, and for her appearance on the U.K. reality TV show
Celebrity Big Brother
in 2013.
The twenty-five-year-old has had a whirlwind life so far...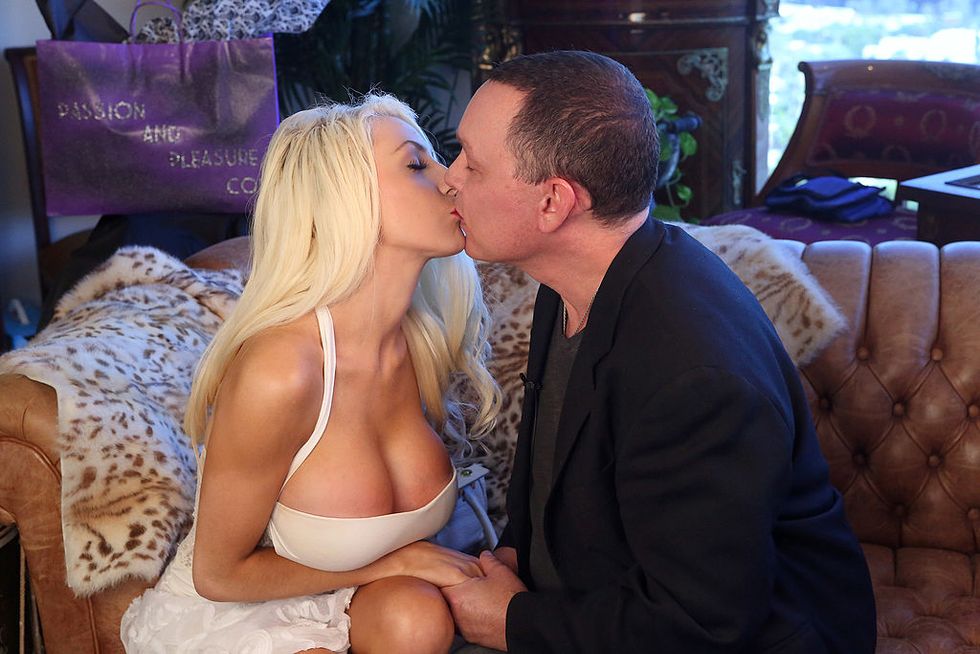 And her bizarre relationship with fifty-nine-year-old Doug Hutchinson was something that plunged the young woman into the limelight.
Courtney was only sixteen when she became involved with the fifty-year-old actor...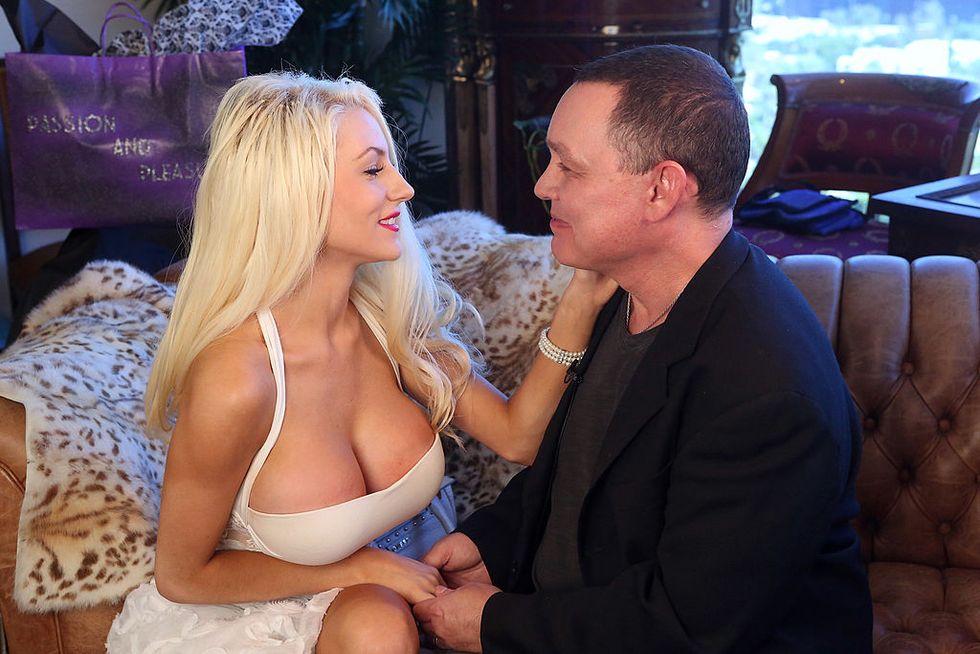 And despite the pair eventually marrying (and then splitting up), this caused a lot of controversy and problems for the actor's career, with him being labeled as a "pedophile" and a "predator."
But through the backlash...
a stronger woman and she isn't afraid to flaunt her confidence.
And in aid of International Women's Day...
It certainly isn't one to be missed...
click here
to check it out.