Gone are the days when you had to resort to coloring your skin in with bright, often alien-looking colors that not only made you look ill but also caused your parents to question your drawing's place on the fridge.
Crayola has just released crayons with 24 skin tone shades - at this point they're basically the Fenty of the coloring world.
Keep scrolling for the down-low on all the shades and why you should get yourself a coloring book ASAP...
Everyone has owned a colouring book at least once in their life.
Despite how simple the act of coloring is, it's actually pretty good for your mental wellbeing.
My AMAZING friends gifted me a coloring book for my 25th bday just incase grad school got too hectic.I started colo… https://t.co/0j1yymy8zv

— Rahaf ♡ ⌬ she/her (@Rahaf ♡ ⌬ she/her)1572208553.0
And if there's one thing we need right now, it's good mental health...
Check out some of the benefits for yourself, you'll be surprised.
Mental Wellbeing Tip #2 Feeling anxious? Take a trip down memory lane and do some coloring for about 20 minutes… https://t.co/yATC6Mlxyc

— Well@Brunel (@Well@Brunel)1558530066.0
And find out why Crayola really is the top tier of crayons... It's just science.
There's really no other crayon like Crayola.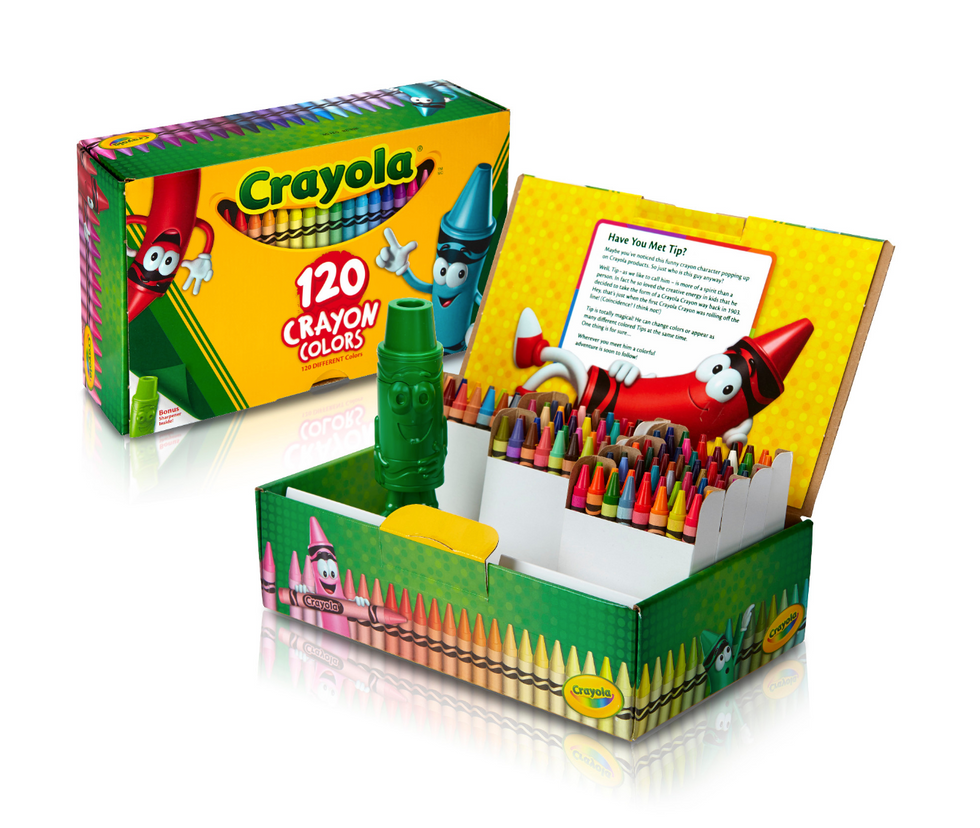 via: Walmart
They truly are my favorite when it comes to crayons and colored pencils.
And how could you not love them when they do this...
But coloring really isn't just for kids.
Plagued by worries about your bills, your health, your family or your future? All of the above?
When lockdown is over, you have something to look forward to...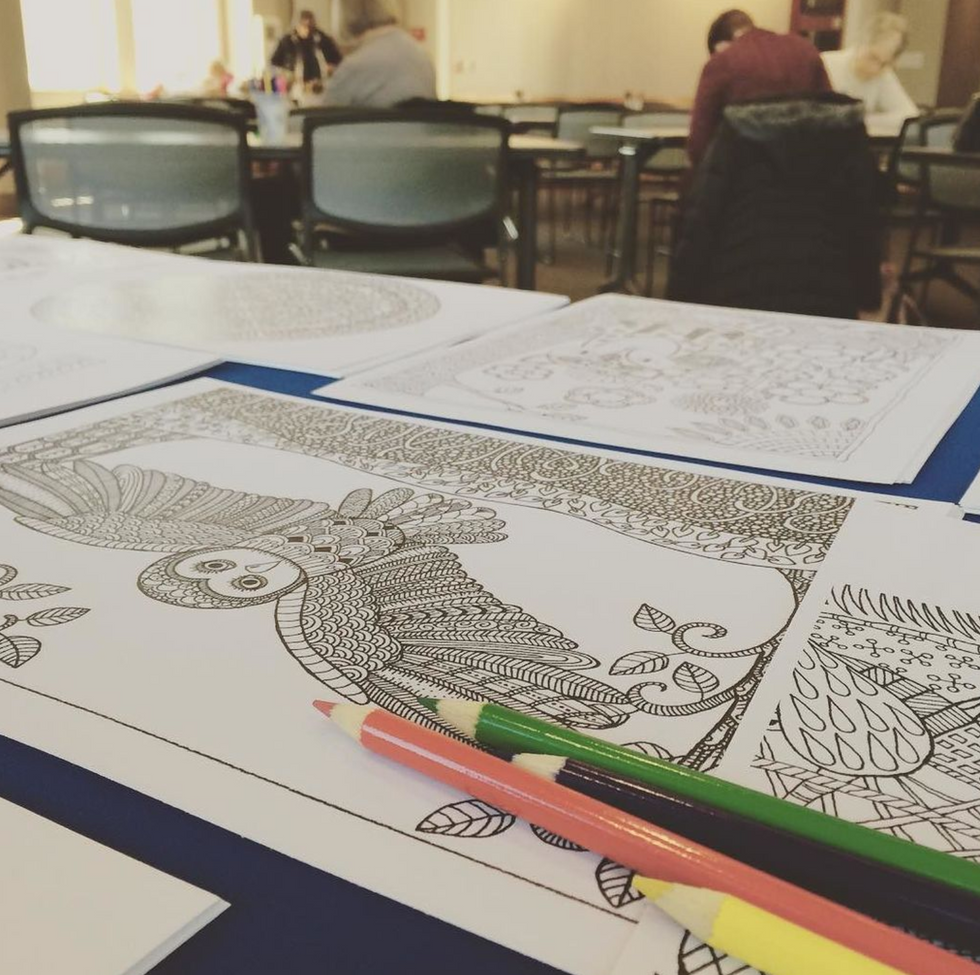 via: Twitter
Coloring has become so popular that coloring chapters are forming in some neighborhoods and cities where avid 'colorists' are taking advantage of the phenomenon.
Life today is a rat race of accomplishments, stress, and competitions.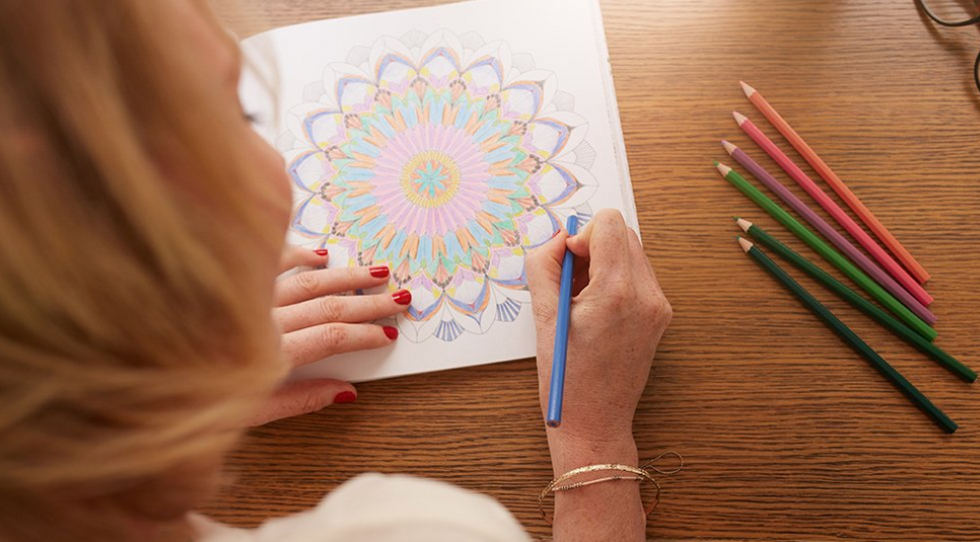 via: Twitter
Now is such a good opportunity to allow yourself some downtime.
To help you and your family with that, Crayola has released brand new crayons called "Colors of The World."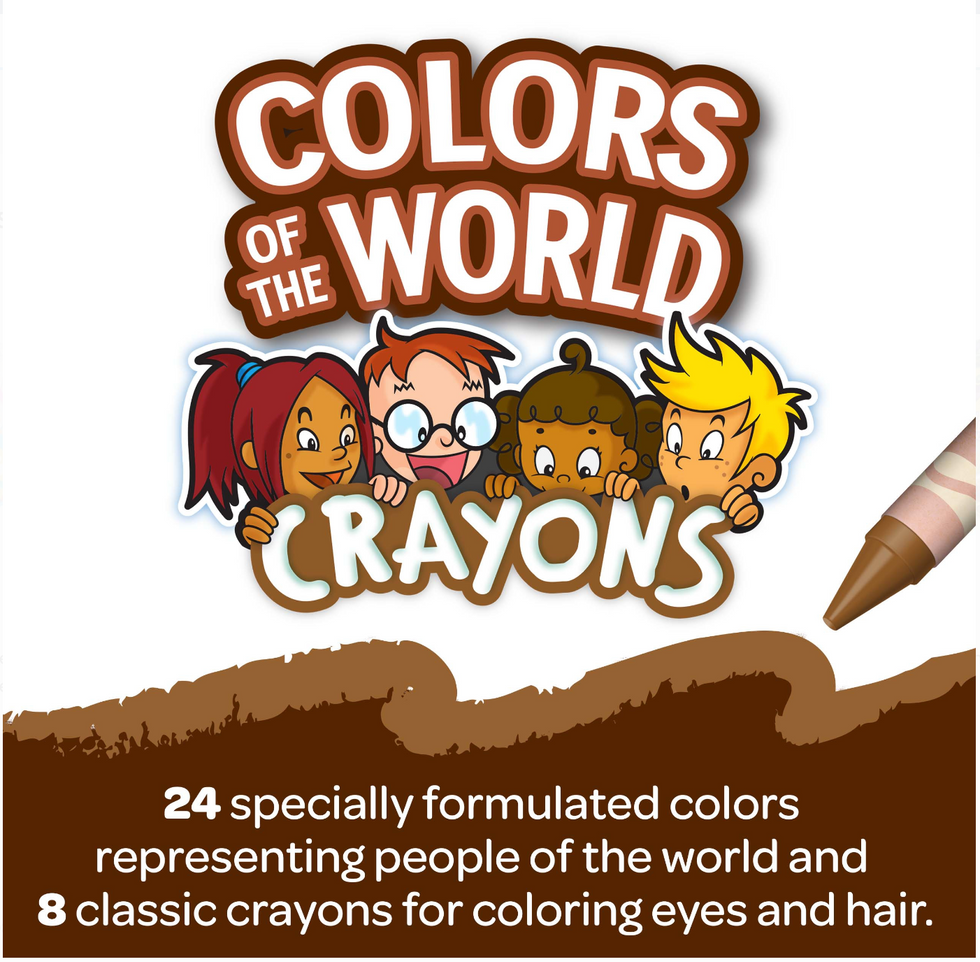 via: Walmart
These multicultural crayons will ensure every child can feel included no matter the color of their skin.
It contains 32 specially formulated colors.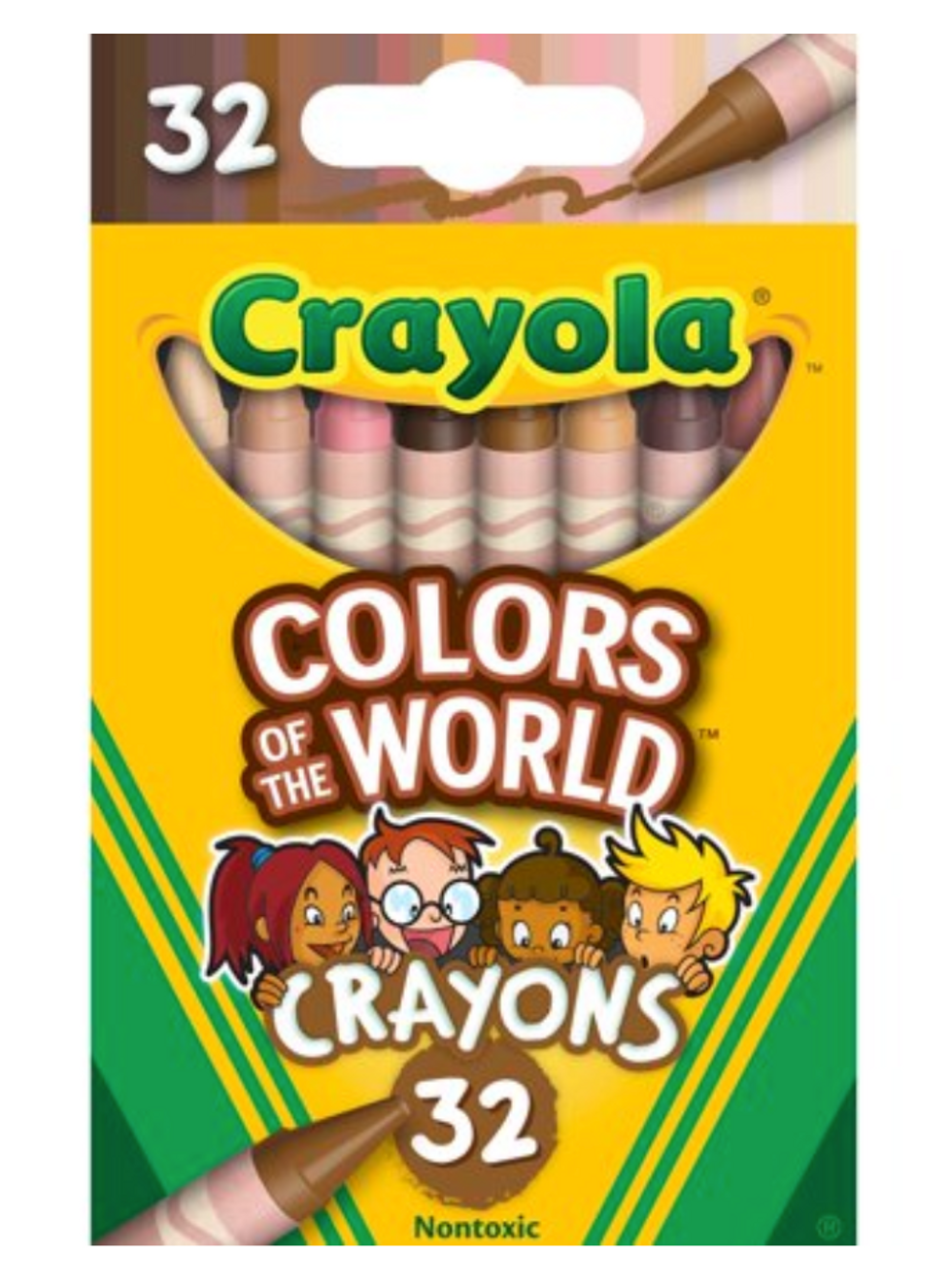 Representing people of the world
and
8 classic crayons for coloring eyes and hair.
Skin tone crayons are an exciting addition to any crayon collection.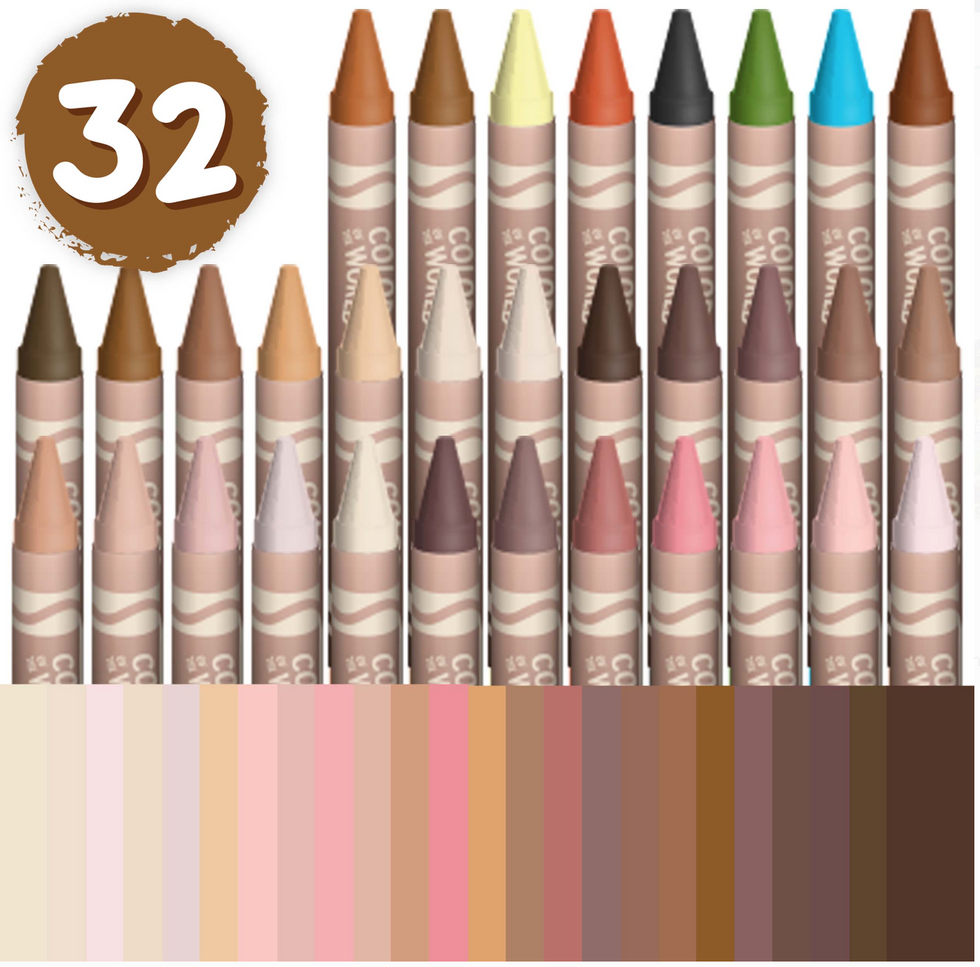 Making coloring pages and drawings even more detailed and realistic.
The subtle shades inside are formulated to better represent diversity around the world.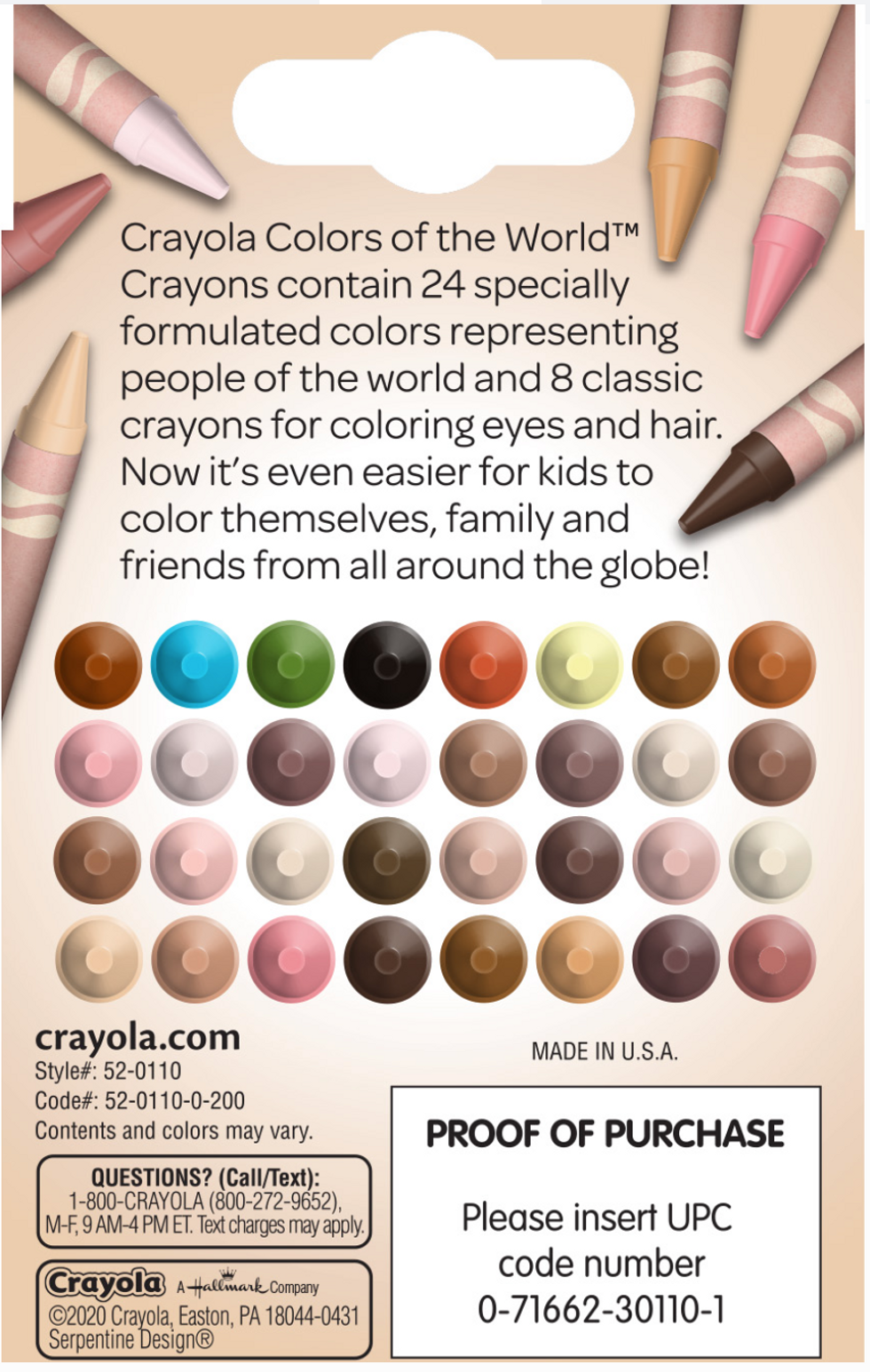 "With the world growing more diverse than ever before, Crayola hopes our new Colors of the World crayons will increase representation and foster a greater sense of belonging and acceptance," "We want the new Colors of the World crayons to advance inclusion within creativity and impact how kids express themselves." – Crayola CEO Rich Wuerthele
Colors of the World fall into three main shades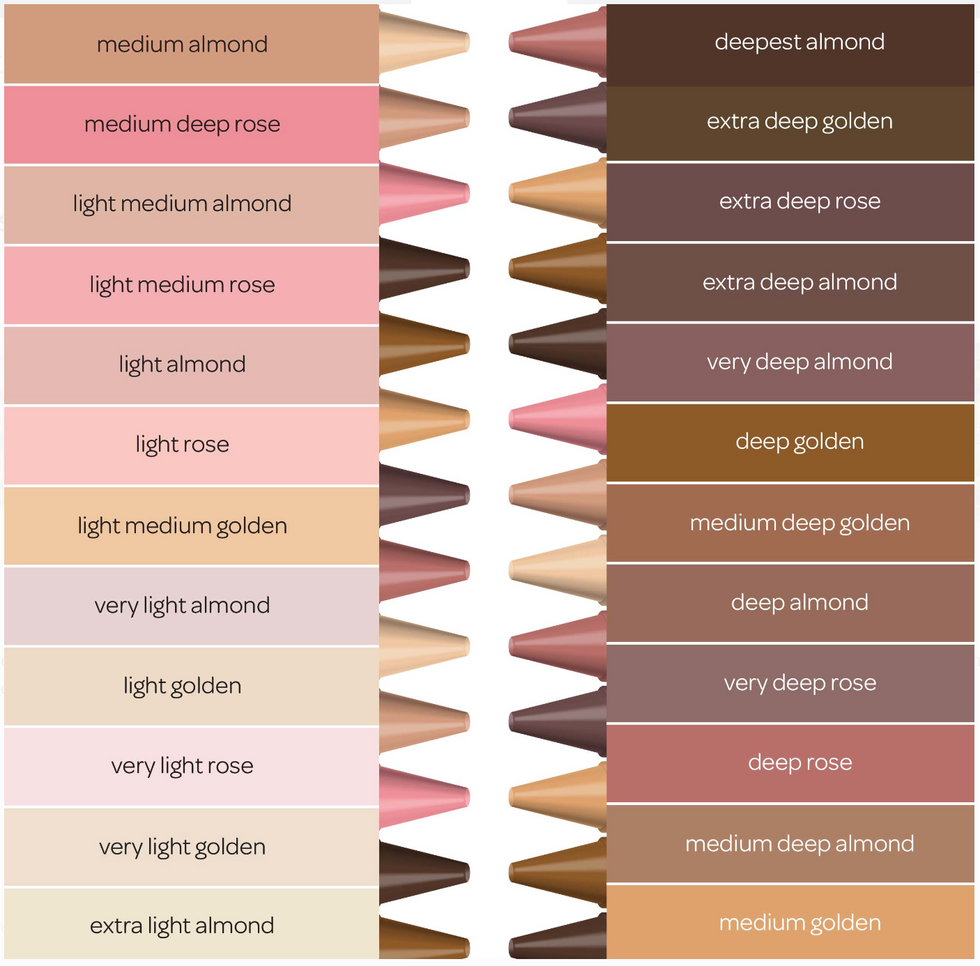 via: Walmart
Almond, Golden and Rose- and all the darker or lighter shades in between.
This pack includes 24 new crayon colors that represent people from around the world.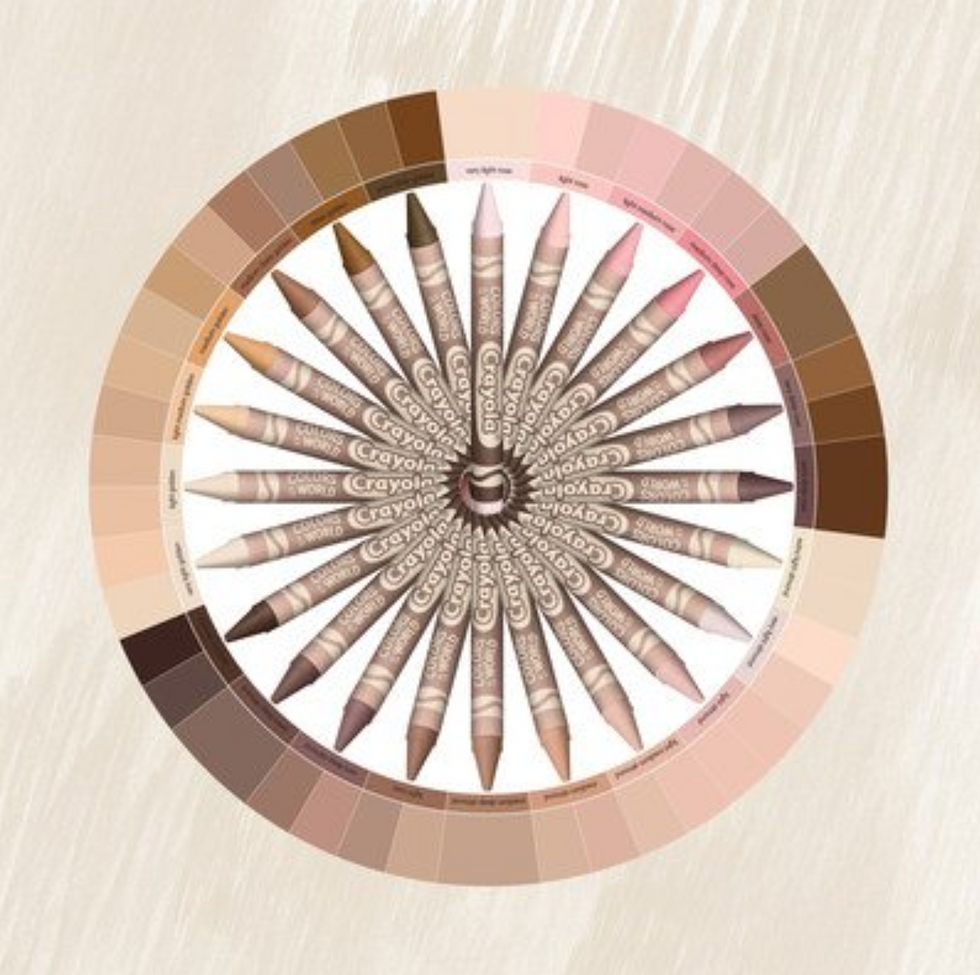 via: Twitter
Makes a perfect pairing with Crayola Coloring books!
The crayon packs feature side panels that serve as color references.
@YahooNews I appear to match the big strip doon the middle.

— JLB (@JLB)1590127533.0
Each crayon is wrapped in a gradient skin tone label with the color name in English, Spanish and French.
They purposefully have a realistic color name, such as Light Golden, Deep Almond, and Medium Deep Rose.
The company announced the news on Thursday in commemoration of the United Nations' World Day for Cultural Diversity… https://t.co/SAETOXLUVr

— Geeky PH (@Geeky PH)1590137164.0
All to help kids easily find the shade they identify as their own.
You can pre-order these new Colors of The World Crayons at Walmart for just under $2!
@GMA I LOVE THIS !!! We have such a beautiful rainbow of children and I believe they will be tickled to find their… https://t.co/kkMANJznYU

— Nikki (@Nikki)1590079384.0
And they are set to release in July. You can pre-order them
here
. Keep scrolling to check out why this one colored jigsaw has been branded "pure hell."