Netflix may be way ahead in the streaming game and home to many of our favorite shows, but the popular streaming platform has certainly been no stranger to controversy over the last few years.
In the past week, the streaming giant has found themselves at the center of some serious backlash concerning one movie in particular, which has been put on blast by hundreds of viewers.
People are even going as far as to threaten to boycott the streaming service. Keep scrolling to find out more on why people are so aggravated about the flick and the shocking response from the creator.
Netflix may be our go-to for binge-watching, but it's no stranger to backlash...
Believe it or not, the streaming giant has a string of scandals attached to its name that have left many viewers outraged.
Remember the backlash over 13 Reasons Why for example?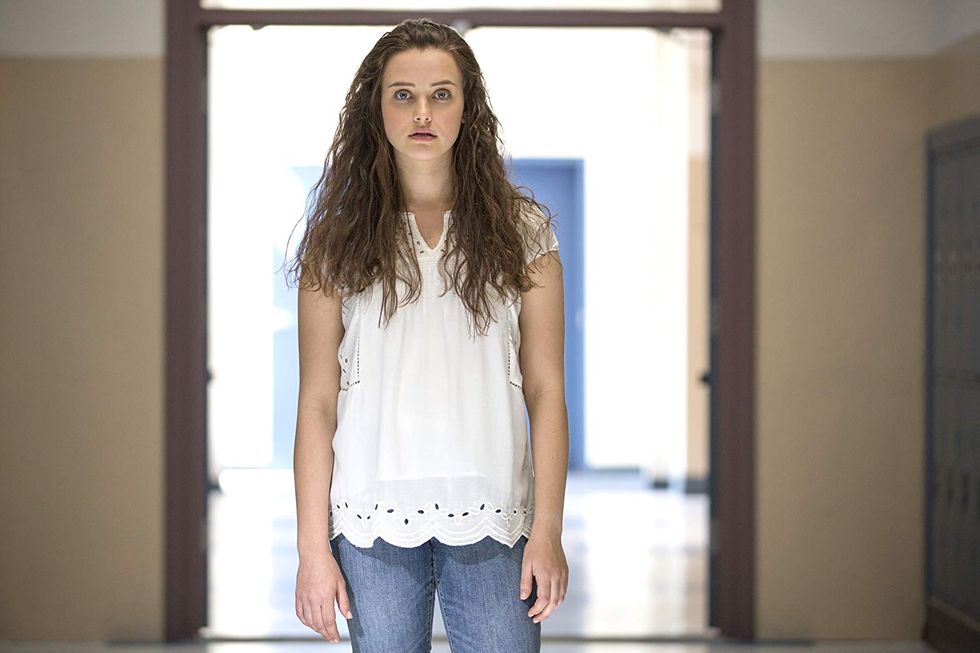 The show depicted the thirteen reasons that led to highschooler Hannah taking her own life. But the show quickly came under fire for its unnecessarily graphic suicide scene, which detailed a common method of suicide to a young, impressionable, and potentially 
vulnerable
 audience.
Netflix clearly didn't learn their lesson, however...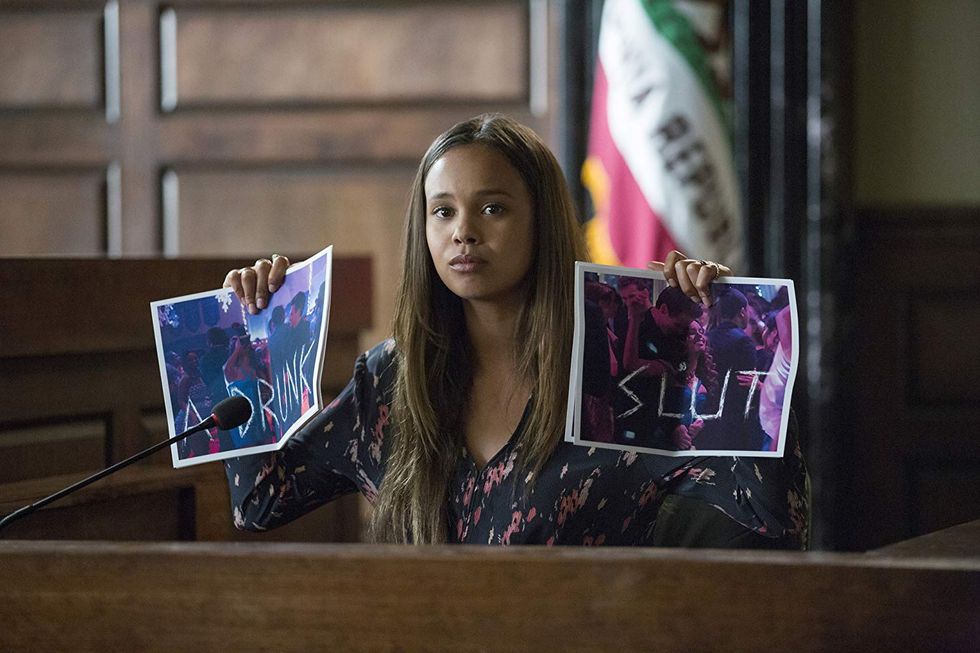 In the season 2 finale, there was a highly distressing and controversial rape scene, which saw the streaming giant once again in the firing line.
And of course, there was The Crown's equal pay dispute.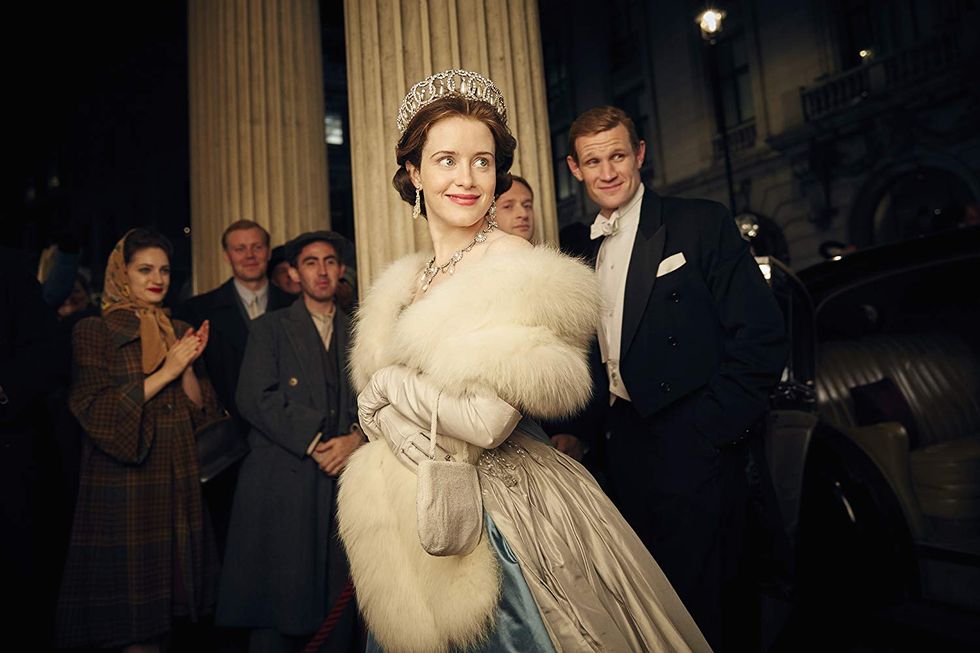 The fan-favorite political drama came under fire when it was revealed that the leads didn't make the same amount of money. Claire Foy, who played the Queen in the first 2 seasons was paid less than her male counterpart, Matt Smith, despite it
literally
being a show about the
Queen
.
The streaming giant's recent hike in subscription prices also left viewers unimpressed.
Undoubtedly one of the biggest complaints among Netflix users has been the rise in price. In 2014, they raised the price from $7.99 a month to $9.99. Old customers were able to keep their original pricing up until 2016, but since, prices have continued to increase. The standard service is now priced at $10.99 monthly, with the premium coming in at $13.99 - making some users seek cheaper alternatives such as Hulu.
But it seems Netflix has found itself in some serious hot water once again.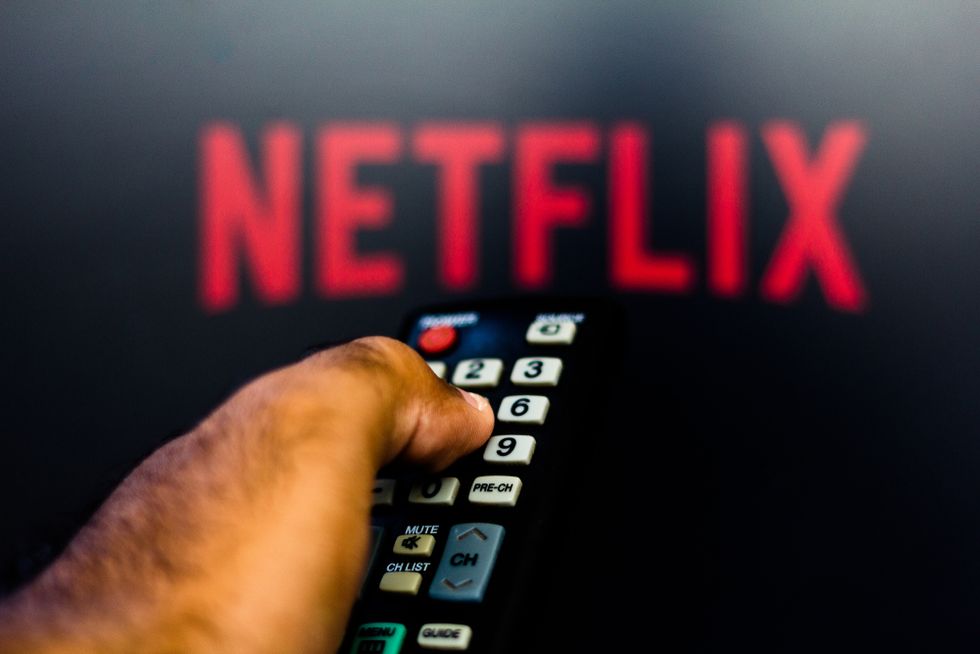 Usually, Netflix comes under fire for issues like canceling shows prematurely (this week people were devasted by the cancelation of a beloved series - find out more at the end) or removing content we love. But this controversy may be its worst yet...
And it's all surrounding this movie.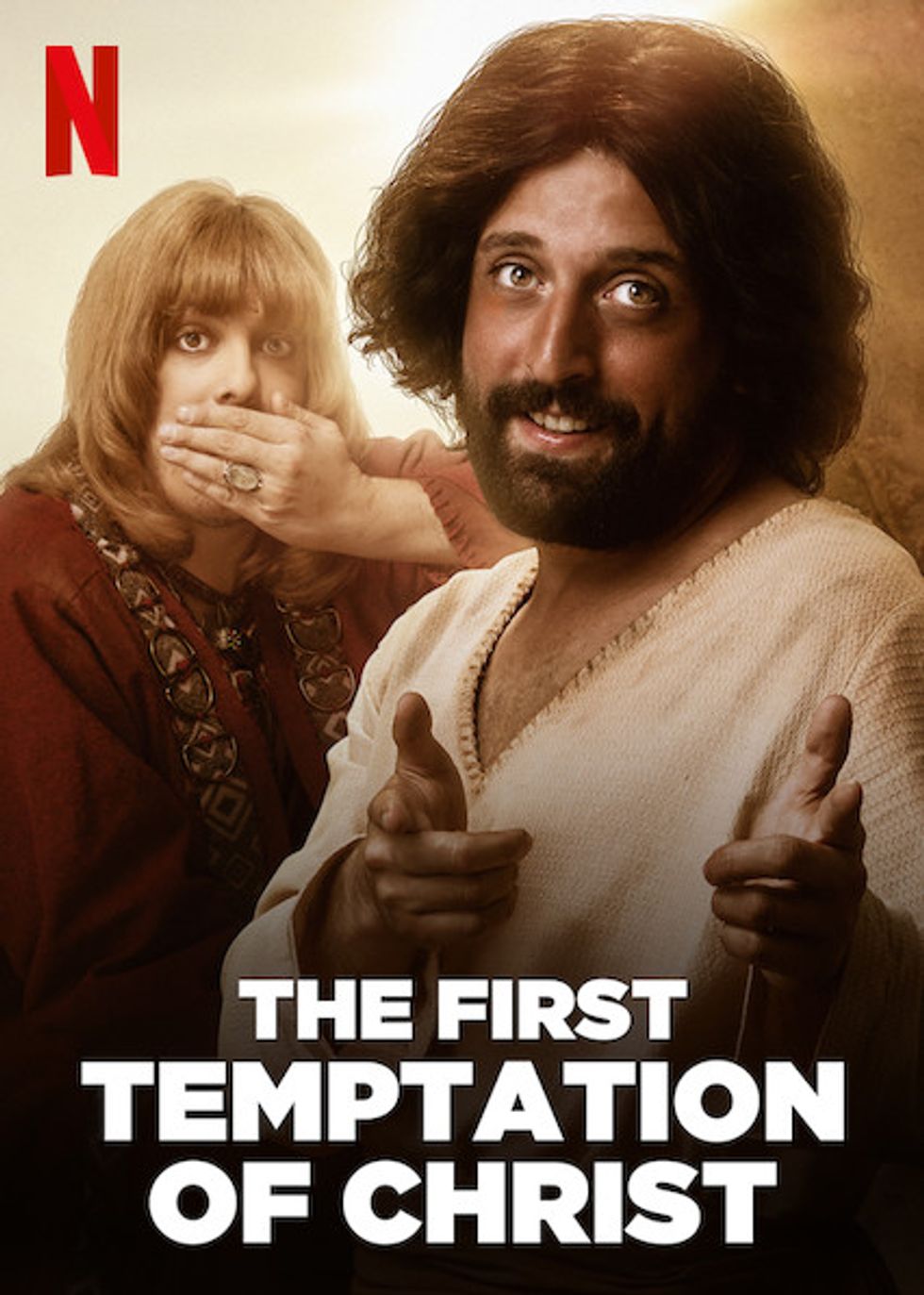 The First Temptation of Christ
, was released on Netflix Brazil on December 3rd, and immediately caused a commotion.
The flick stars a Brazilian comedy group.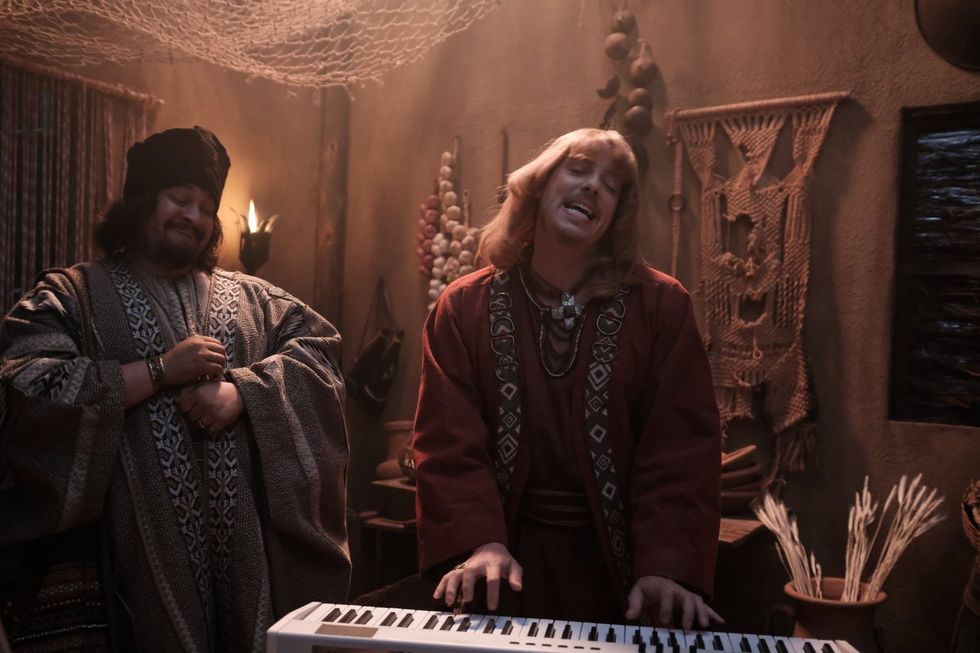 The group, Porta dos Fundos, are a big deal on YouTube and they are not afraid of controversy, but this may have topped anything they've ever done.
There's one huge reason why the Netflix special has come under fire.
People have put the movie on blast as being "offensive," "rude," and overall, "blasphemous."
In fact, Twitter has been flooded with people airing their frustrations over the movie.
#Boycottnetflix I just cancelled my Netflix subscription after over 12 years. I've grown increasingly tired of the… https://t.co/Viltbabog8

— Matthew Jones (@Matthew Jones)1576469993.0
Even the Brazilian president's son, Eduardo Bolsonaro, called out the
Netflix
show. "We support freedom of expression, but is it worth attacking the belief of 86 percent of the population?" he
wrote
.
So, why exactly is everyone so annoyed?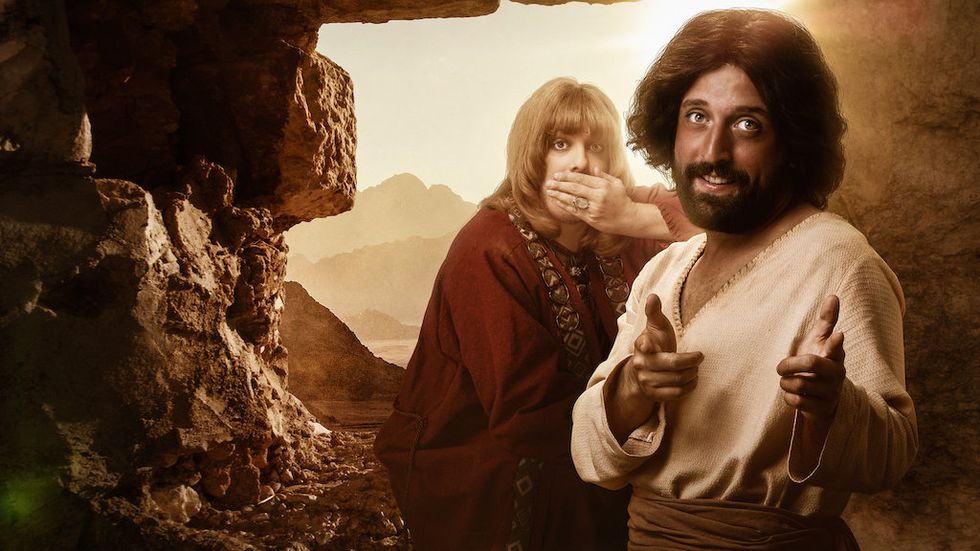 Basically, the 46-minute-long film shows Jesus going back to his mom and dad's house for a birthday party. But he's not alone. He's alongside his "best friend," Orlando.
But are they just friends?
much more
than just friends, and are, instead, lovers.
Although it was only alluded to...
Things took a turn for the worst for Netflix when a petition was launched just days ago.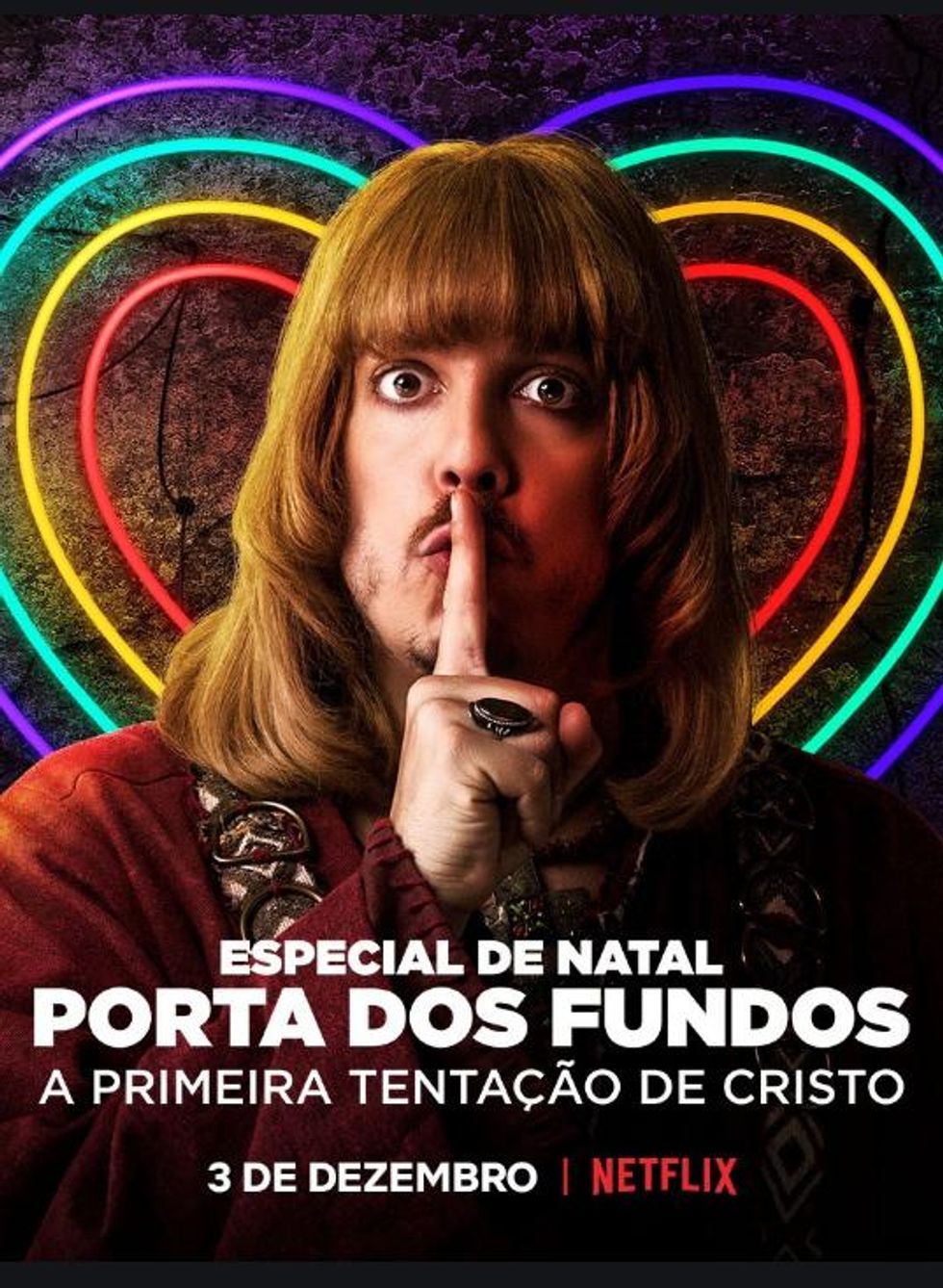 Having amassed over one and a half million signatures at the time of writing, the petition is growing at a rapid pace.
It has been dubbed as being responsible for the "crime of villainy to faith."
"By prohibiting the airing of the back door film of Christmas, which was titled 'The First Temptation of Christ,'" the petition read. "For the removal of the movie from the Netflix catalog and so the Back Door is responsible for the crime of villainy to faith. We also want a public withdrawal due to serious crimes."
It certainly feels like there's a lot of strong opinions on this.
This Netflix movie the first temptation of Christ makes me sick. Not only is it rude and inconsiderate it goes agai… https://t.co/lmw81Zr0EK

— ash (@ash)1576322929.0
So of course, many of us have been waiting to see if Netflix or the show's creators would break their silence amidst the backlash.
And this week, it seems the creator has finally had their say on the issue.
Speaking to 
Variety
, Porta de Fundos co-founder Fábio Porchat, hit back at the backlash: "It doesn't incite violence, we're not saying people shouldn't believe in God." But that wasn't all...
He went on to say that both Netflix and Viacom, which fund Porta dos Fundos, are standing by the controversial flick.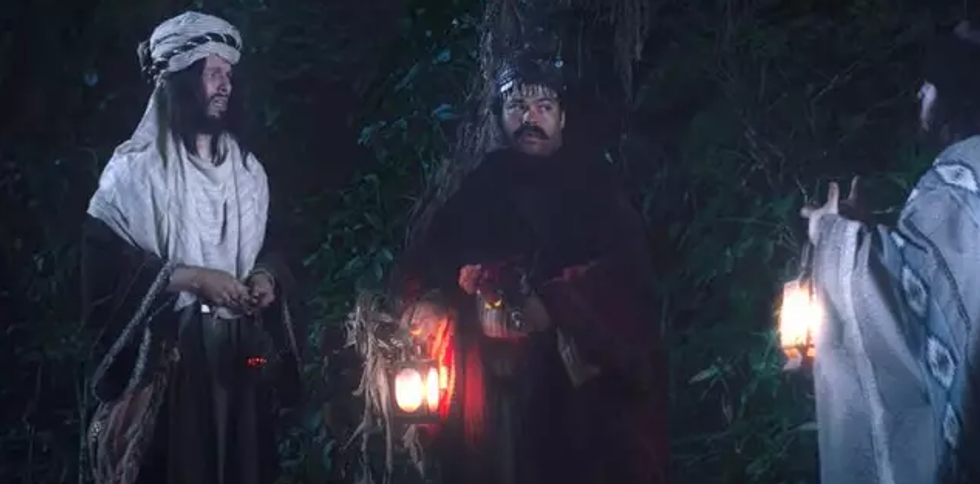 "They [Netflix] haven't said anything to us like, 'Maybe we should stop making the special available.' They support freedom of speech," Porchat revealed.
He then claimed that the firestorm is all out "homophobic."
Check out the trailer for the comedy special below to make up your own mind:
This isn't the only controversial move from the streaming giant in recent weeks. Keep scrolling to see why the news of its latest show cancelation has been causing a huge stir.