The internet is in stitches today after a mouse was found looking a little worse for wear after overindulging in a tasty-looking cannabis plant...
Come on, we've all been there.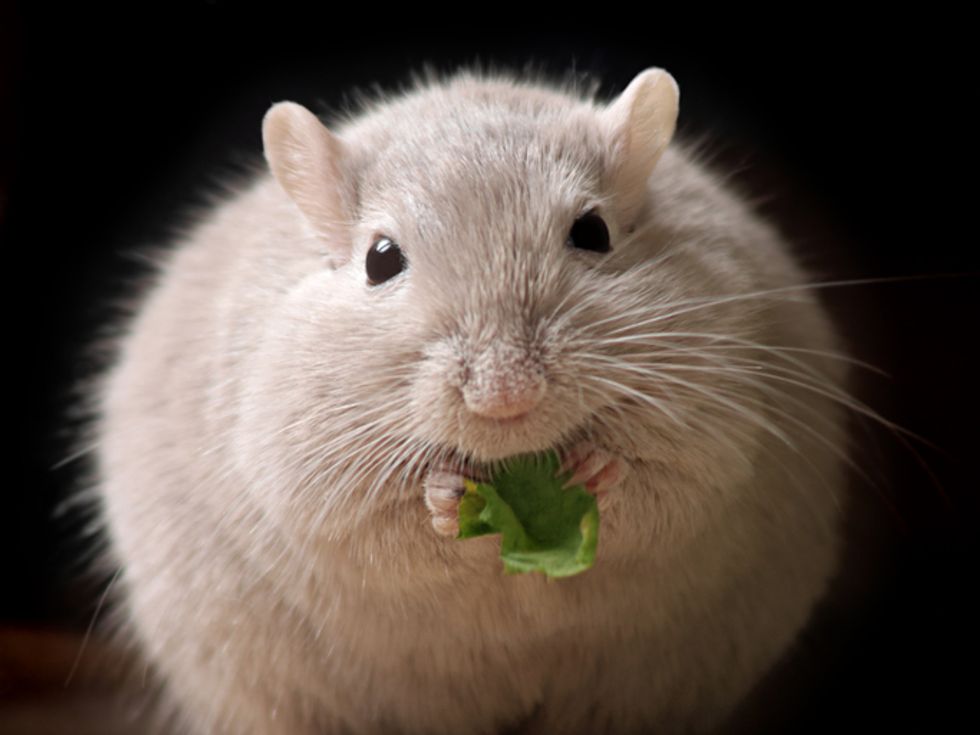 The little mouse, who gorged himself silly on the plant, was found in New Brunswick, Canada, where the drug is legal.
Business owner, Colin Sullivan, was the one to find the mischievous creature...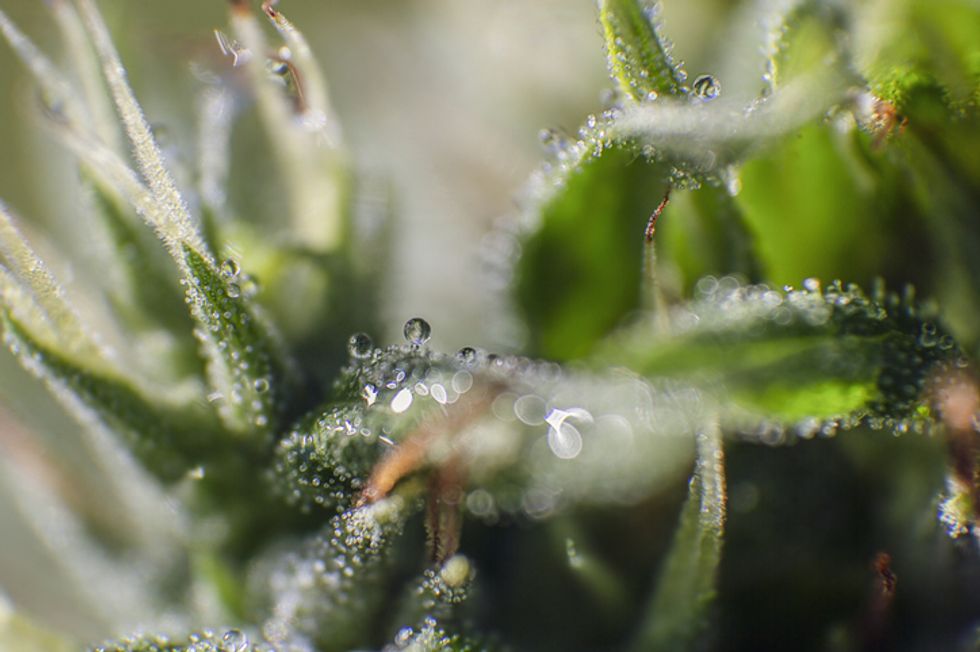 Who had apparently been stealing leaves from his plants for 2 days in a row prior to the overdose.
Now, most of you will know that it's pretty difficult to overdose on marijuana.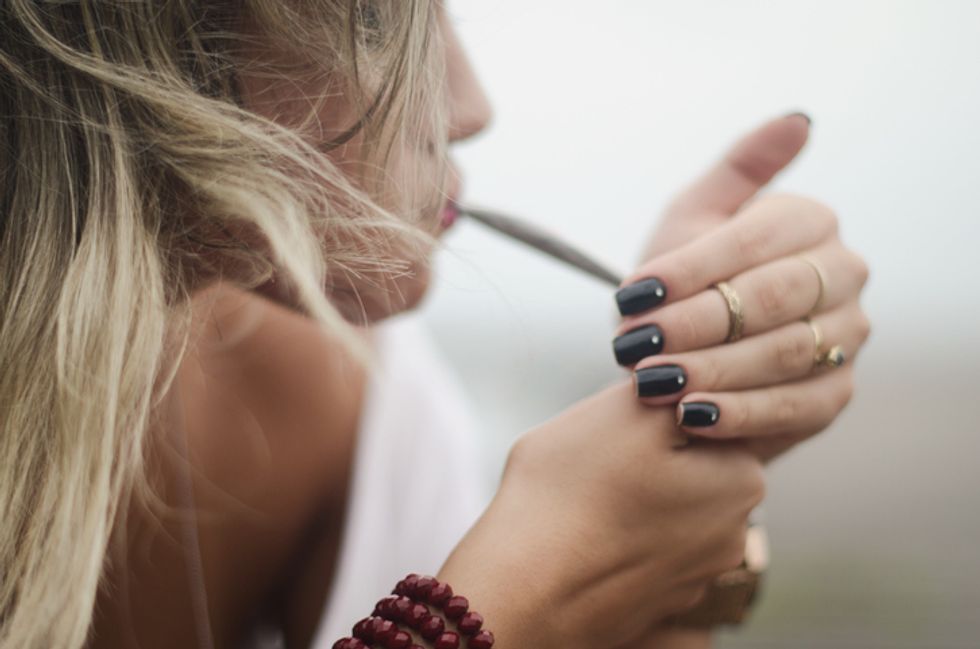 The drug has been legal in Canada since 2018, as it has in several states here in the U.S, too.
It has been proven that the drug carries little health risks...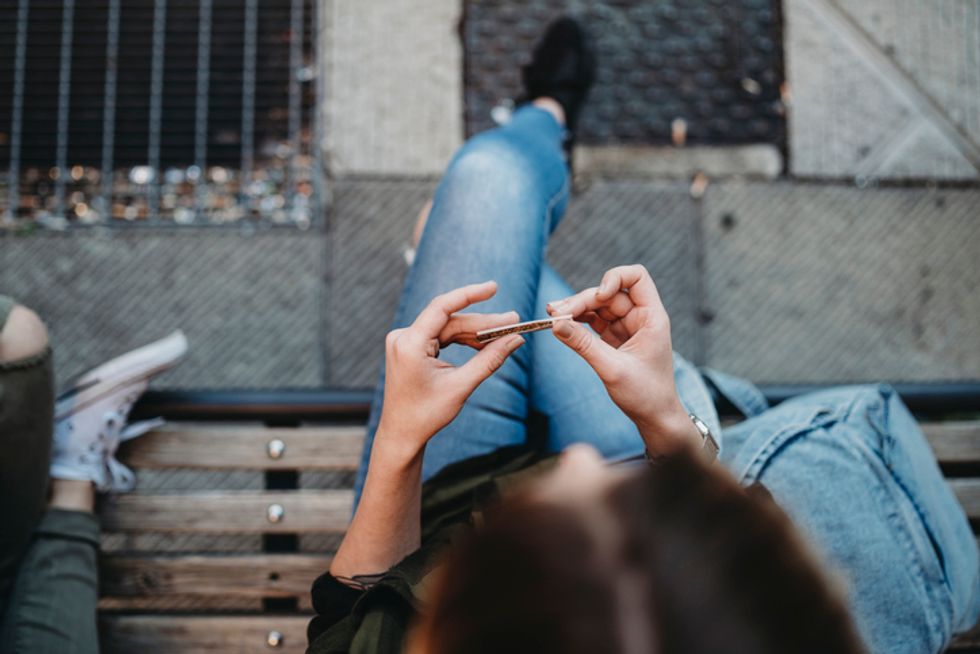 And it has shown to have incredible benefits for those suffering from health and medical issues, such as cancer, Alzheimer's, and Crohn's disease.
Cannabis is definitely one of the lower-risk drugs out there...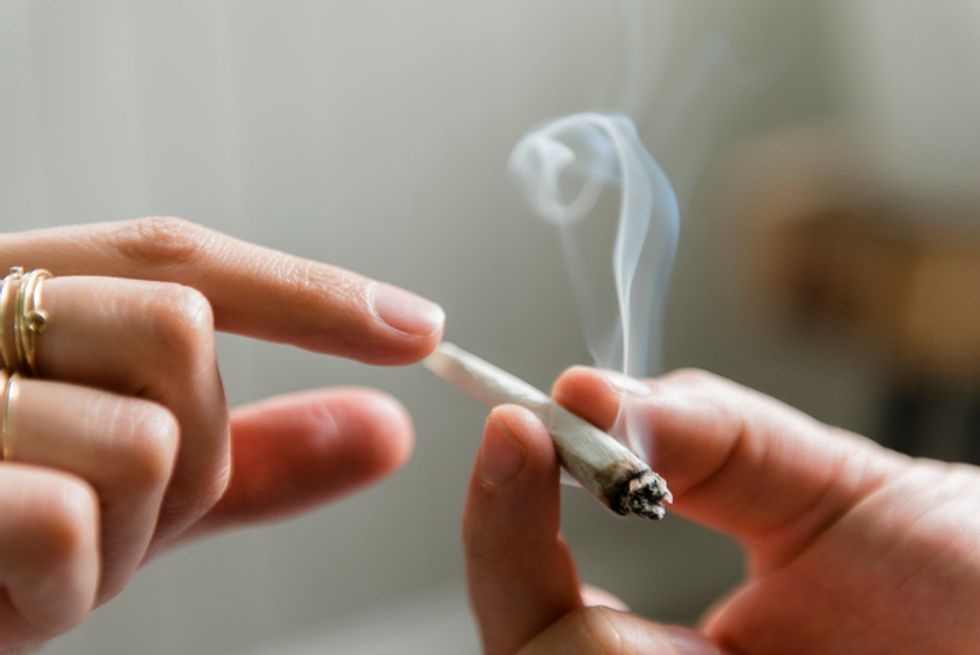 With millions of people all over the world enjoying the plant both recreationally and medicinally.
But, if you're a tiny mouse...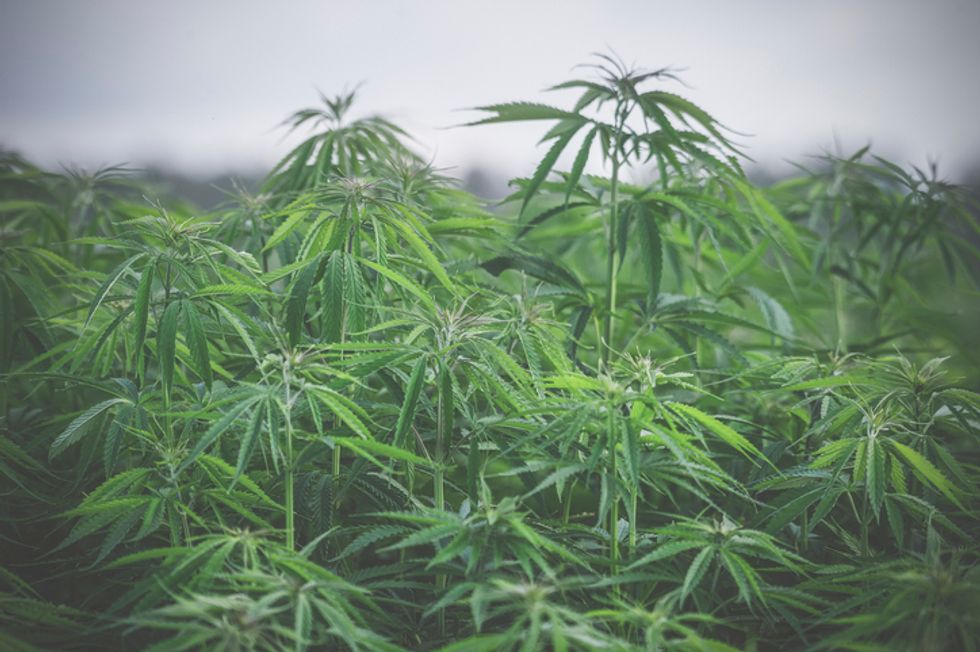 The plant's side effects could potentially hit you a little harder.
And this week, one little rodent found this out the hard way.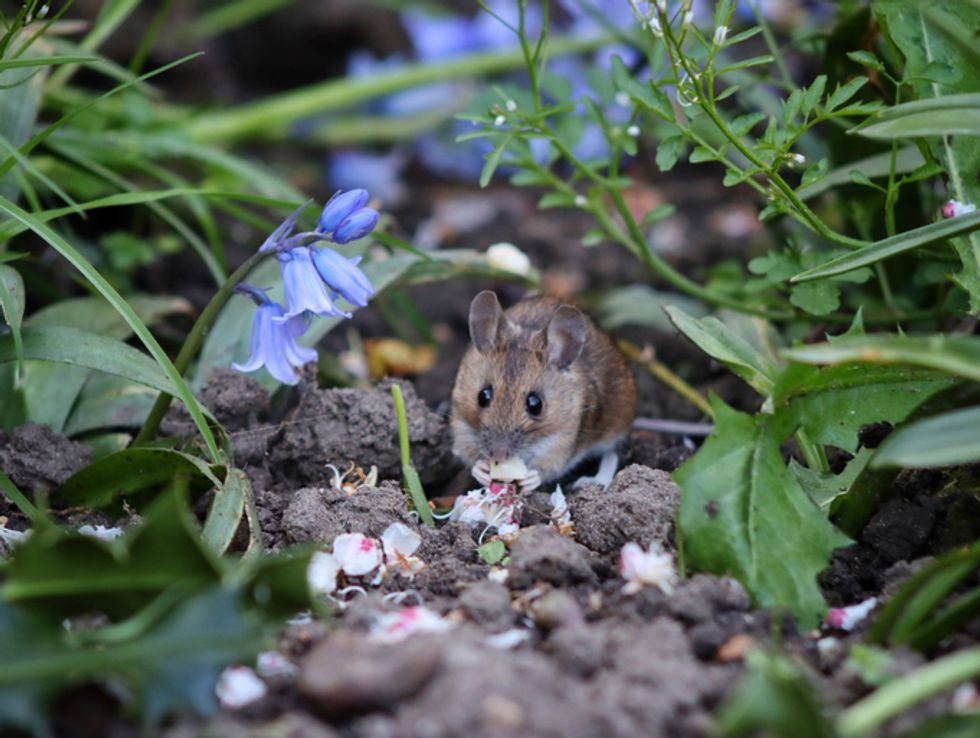 The curious mouse was discovered by Colin after he had snuck into his house to feast upon the tasty-looking marijuana plant.
And, luckily for us all, Colin documented his discovery...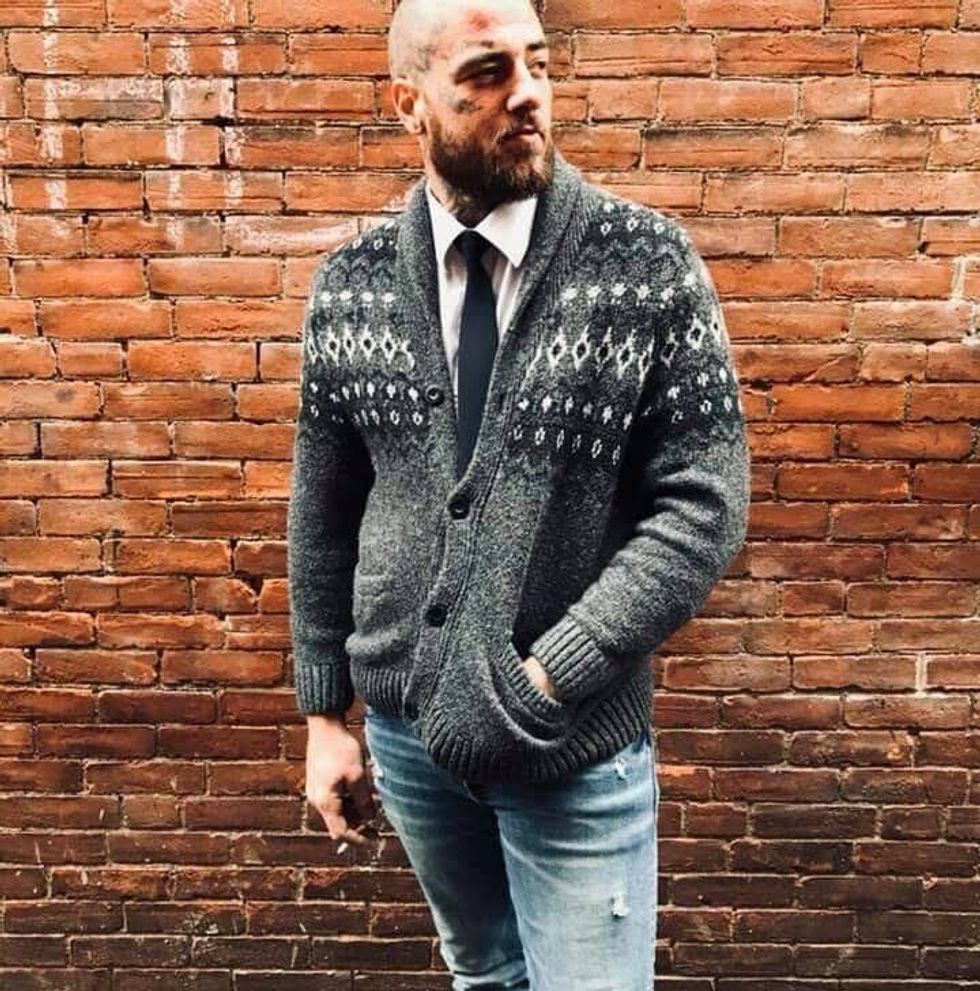 And the little mouse's road to recovery following his cannabis binge.
About the mischievous critter, Colin wrote: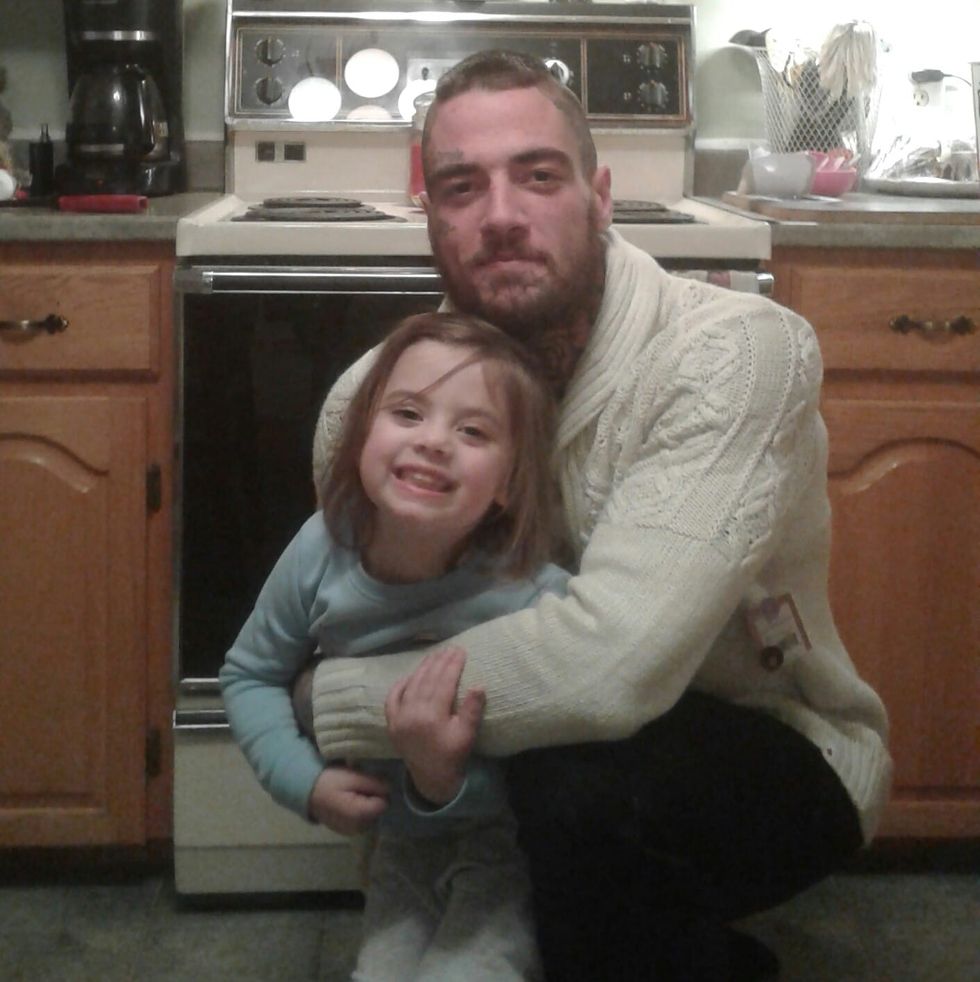 "For 2 days in a row, I've caught this little pothead taking leaves off of my plant and eating them until he passes out. He's missing an ear so it may be self med for his PTSD but I still think it's time for an intervention."
He then shared a series of photos of the mouse's antics.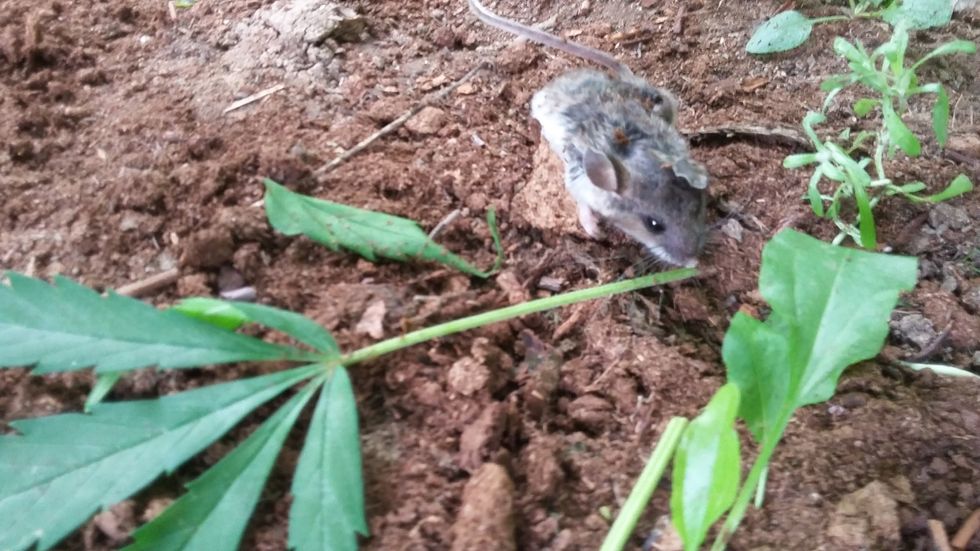 The first few shows the mouse unconcernedly munching away on a leaf from the cannabis plant.
At first, he seems to be handling the leaf quite well...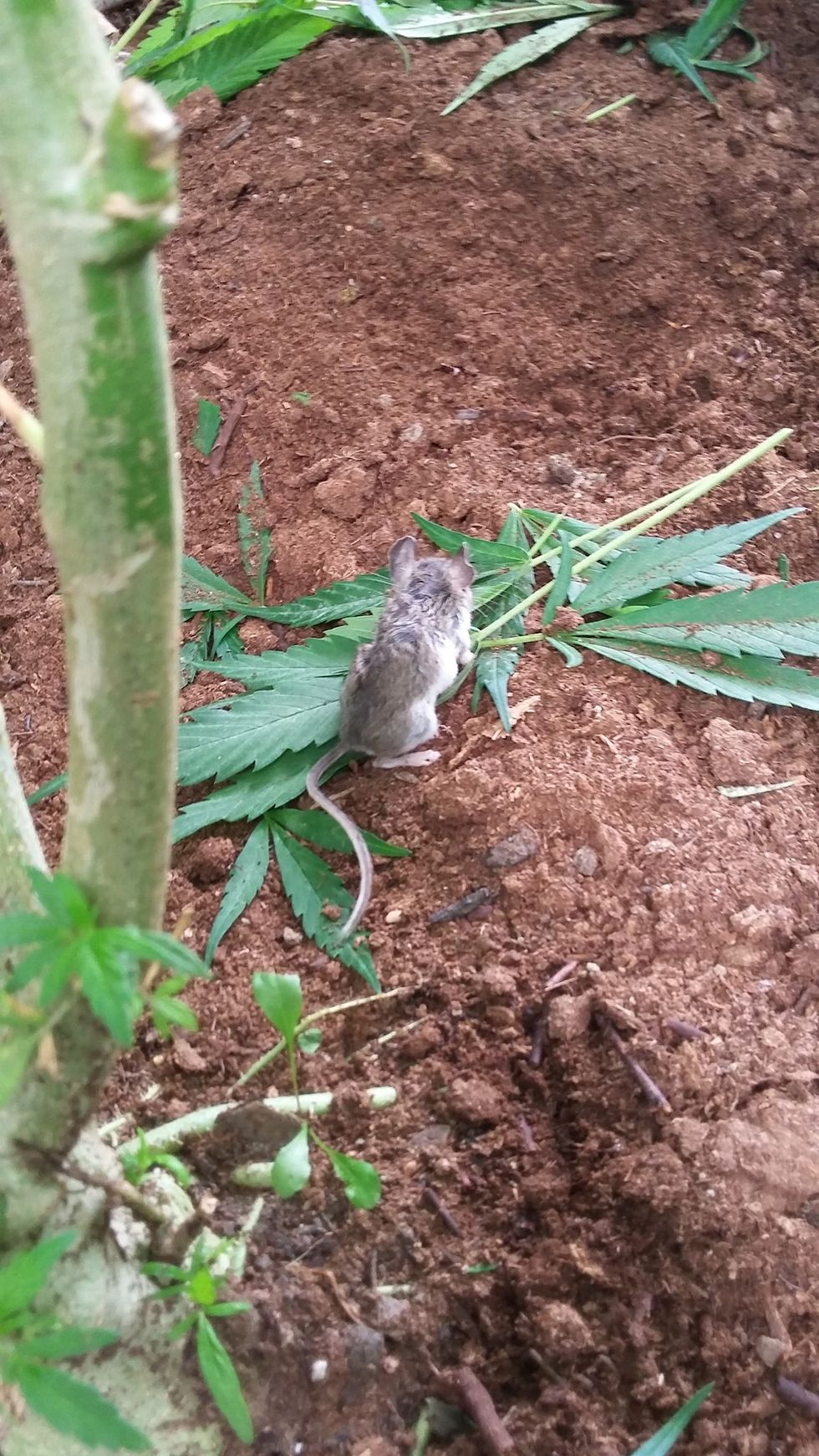 Perhaps it was down to a case of the munchies?
But, out of nowhere...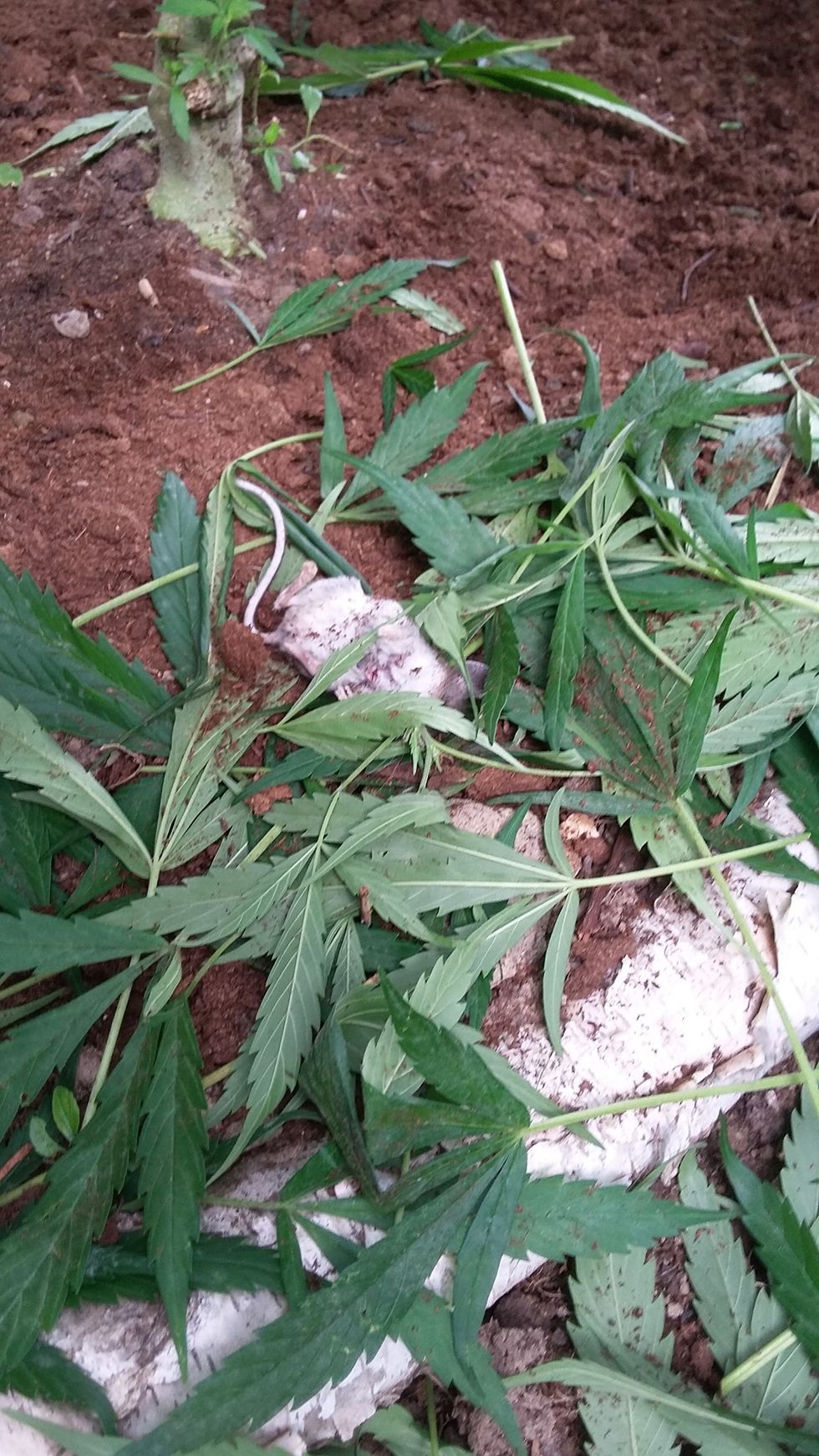 He passes out.
Evidently, this little guy bit off more than he could chew...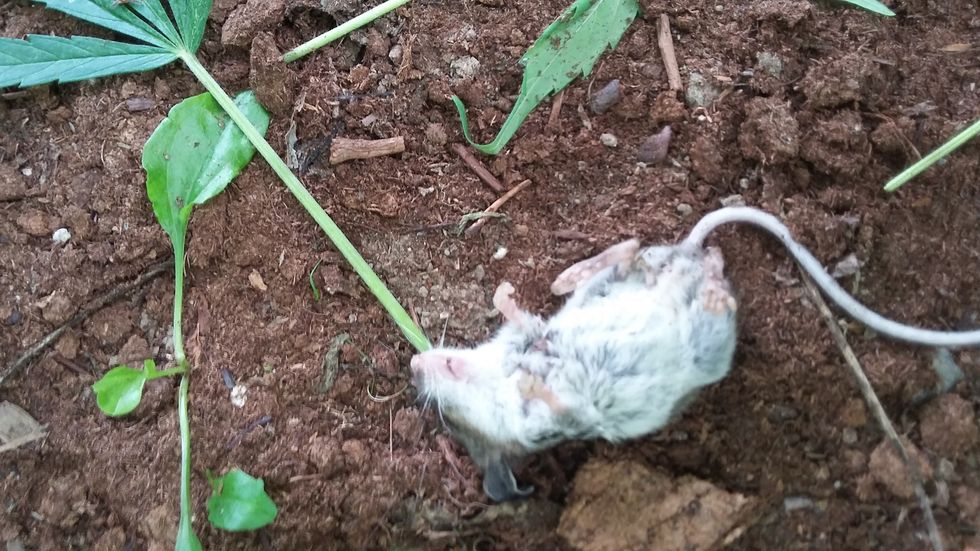 Because, out of nowhere, the plant's side-effects had hit the creature like a ton of bricks.
I'll bet many of you have been in this state before.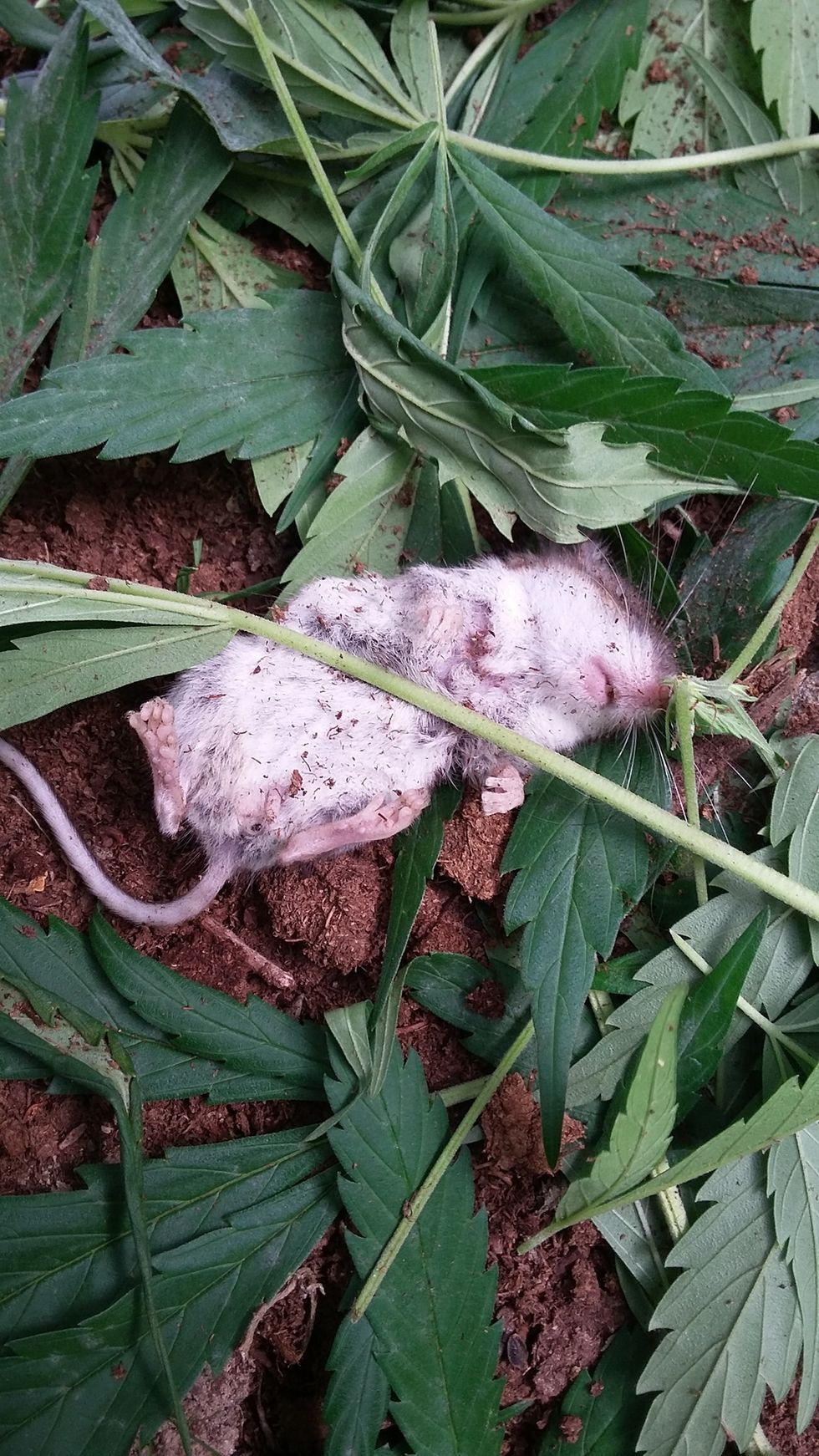 The little mouse was out for the count but, luckily, Colin was there to extend a helping hand. He wrote: "So its been a couple of rough days for our little baked buddy here and despite a belly ache and a wicked bad case of the munchies I think he'll make a full recovery."
Colin checked the cheeky critter into his own little "rehab."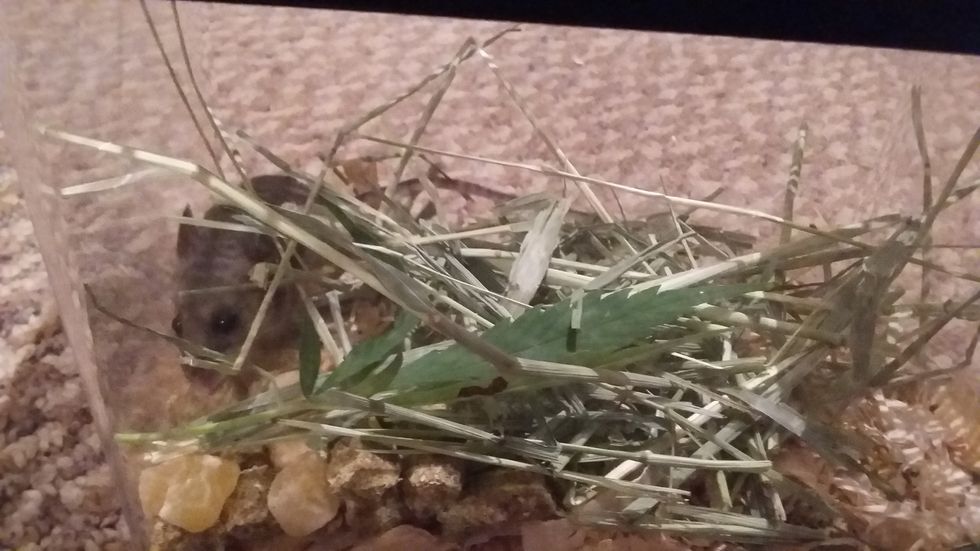 He decided to put the mouse into a small cage where he enrolled him on a "12 step programme" to keep him away from the plants long enough to get him back on his feet.
He was weaned down to "one medium leaf per day"...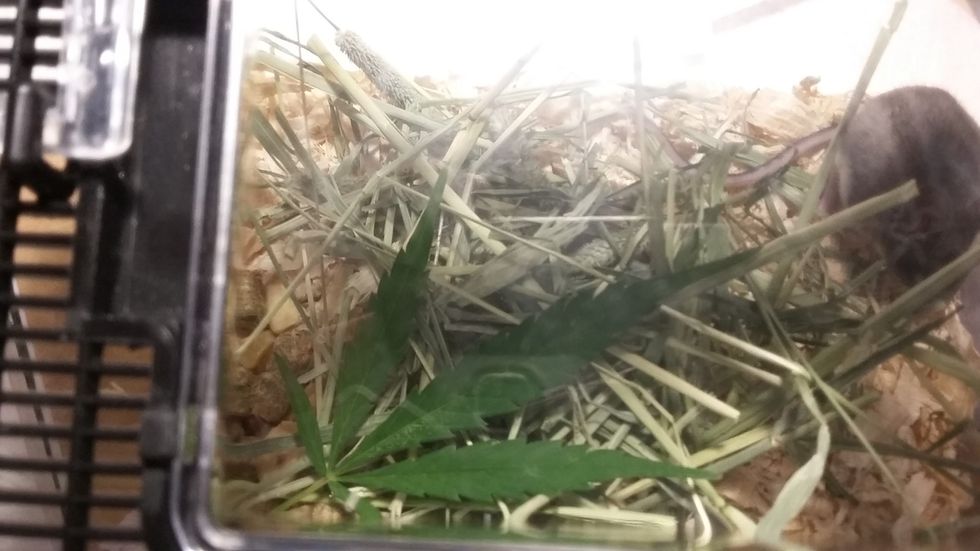 So that he could detox safely from his binge.
Colin reported that the critter was "adjusting well"...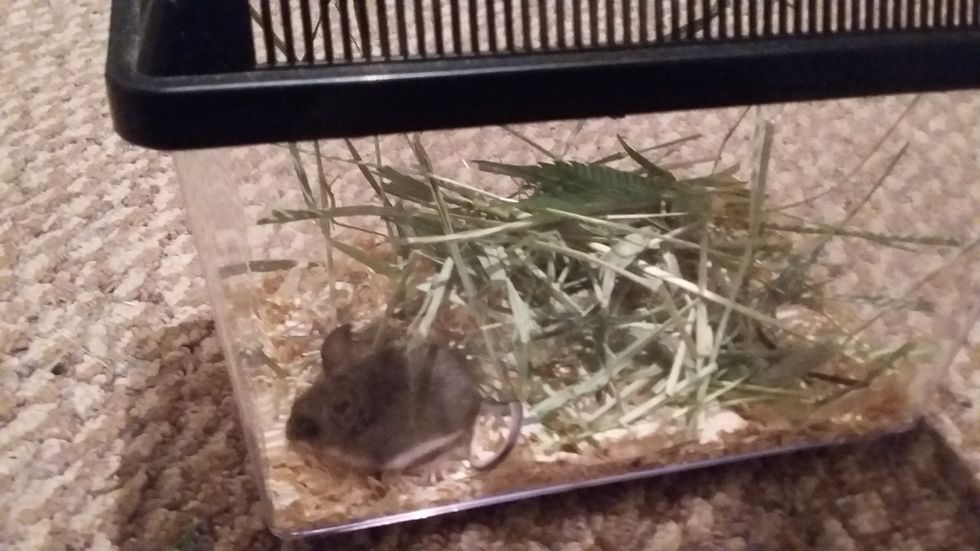 And seemed quite content in his rehabilitation program (which is a lot more than can be said about most people in rehab).
And, before he knew it...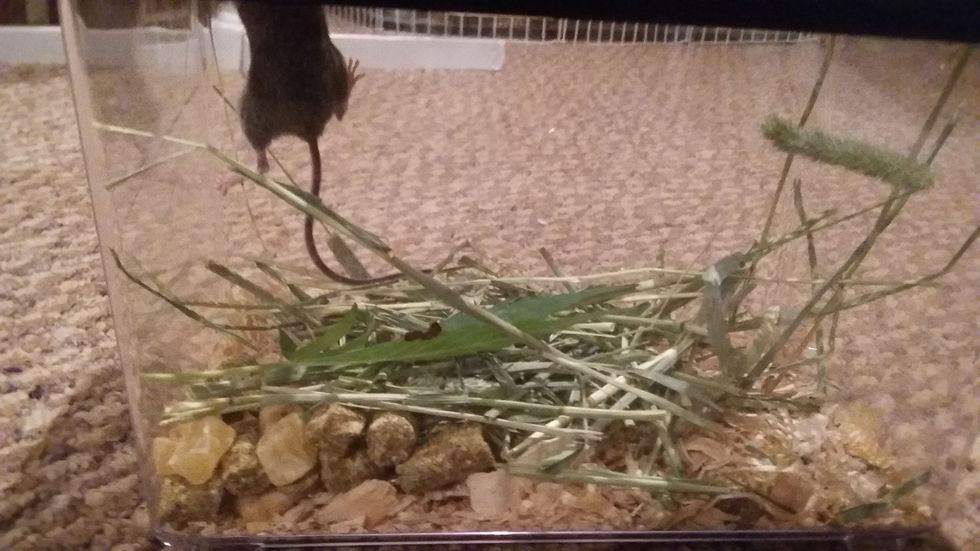 The little mouse was back on his feet and in full spirits.
3 days later, following the stint in "rehab," Colin shared the news that the mouse was ready to be released outside.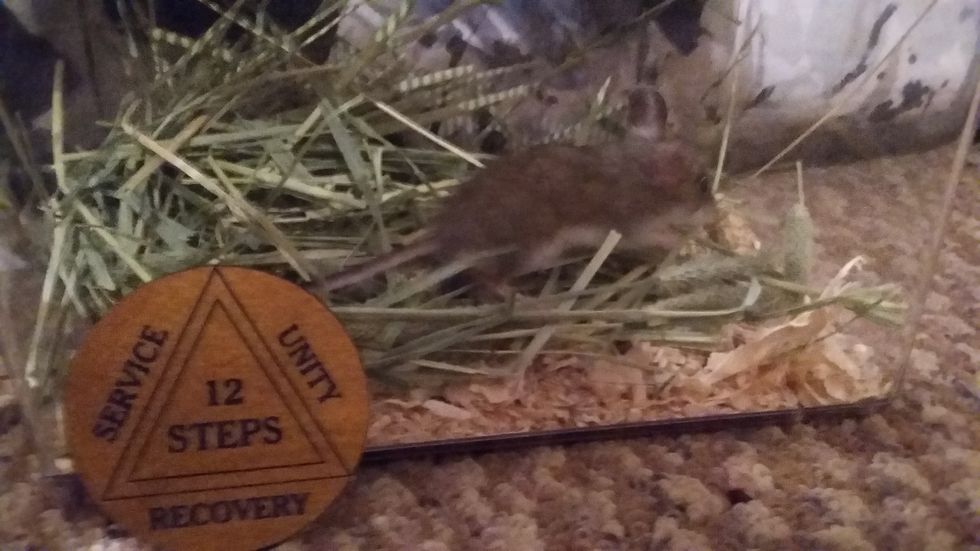 In a delightful and pun-filled statement, he wrote: "On The Rodent To Redemption!!! After a long and desperate battle with addiction, this little mouse has grinded up his struggle, picked out the seeds and stems, and is ready to roll out. Weed all benefit from joining together to help the smoke clear in any addict's life. He did his very cannibest and was awarded his first 12 Step chip. I may have been the one to open his cage but he was the one who set himself free."
"So long my friend, 'till we meet again."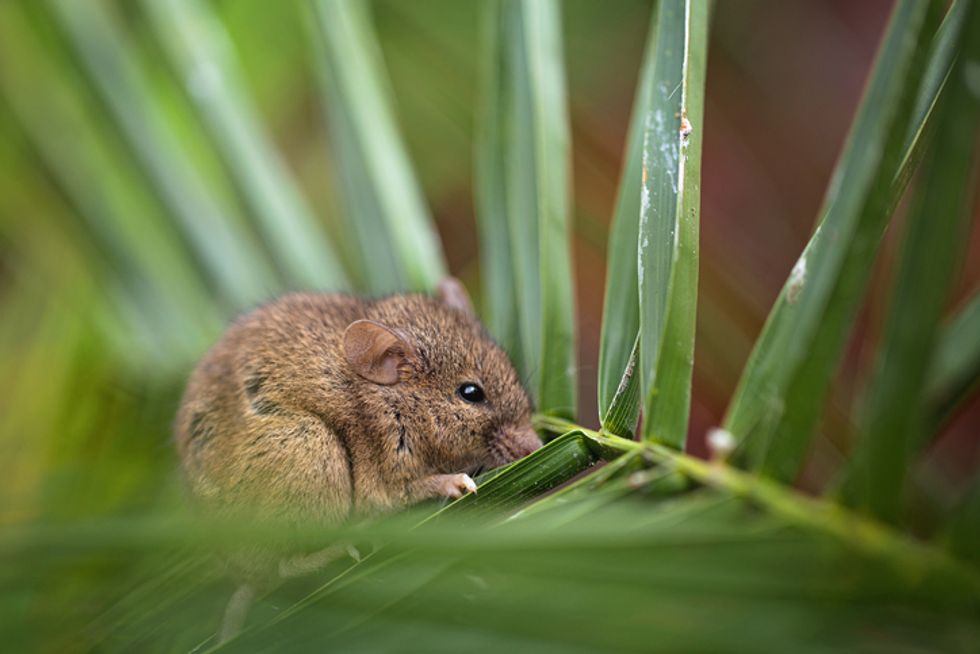 Because let's face it, the mouse
will
be back for more. For more weed-related mishaps, keep scrolling to read about the bakery who made a little girl a marijuana-themed birthday cake after a hilarious misunderstanding...