More and more people seem to be trying out some pretty crazy beauty trends, whether it's lockdown madness or just complete boredom, it's getting pretty weird on social media.
The latest beauty trend has left people disgusted, with some admitting they can't even look at the pictures!
Curly lashes have made their way into the spotlight, but I doubt anyone's going to be eager to try them out after lockdown.
Keep scrolling for the disturbing pictures...
Like clockwork, a new beauty trend will sweep through Instagram.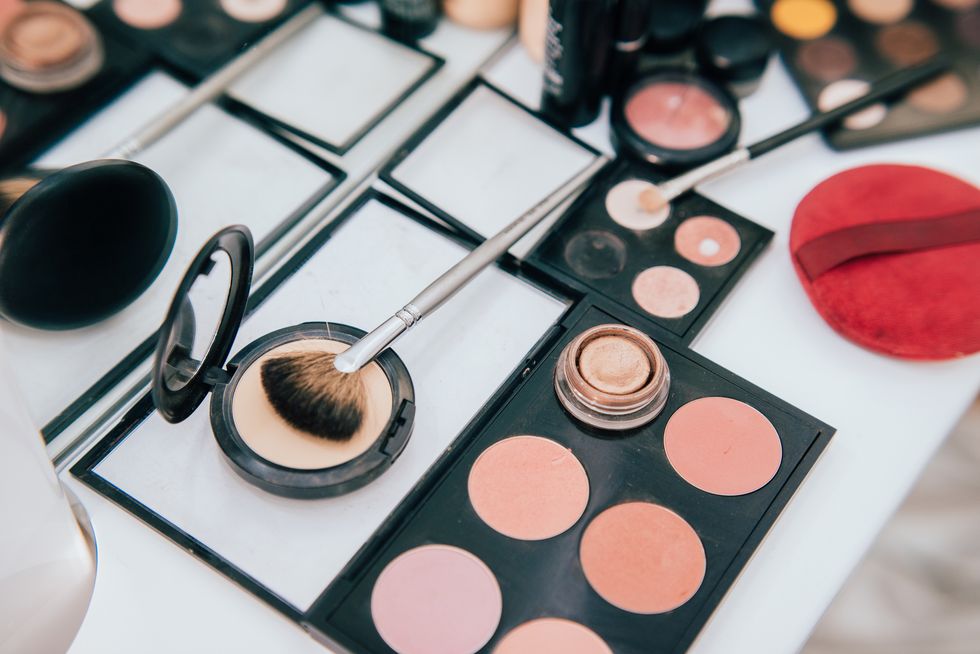 via: Getty Images
Whether it's the newest eyeshadow palette that every beauty fanatic needs or some cosmetic procedure fad, it doesn't take long for a trend to do the rounds.
Remember the Mac "velvet teddy" trend?
obsessed with the shade of Mac lipstick so they could recreate the star's signature look.
Then came the lip filler craze.
This eventually led to more...
And of course, there was the rise of the cut crease.
But its safe to say that some beauty trends are more on the weird side...
Not all of them have a positive reaction...
Take "wavy eyebrows," for instance.
Although often there was a little help from Facetune too...
tiny bit of editing had a part to play in getting the wavy brow effect.
But the latest beauty trend is probably one of the most bizarre yet.
And people think it resembles something that you wouldn't necessarily find on the face. Keep scrolling to find out more...
Everyone is dreaming of the day they can venture out, dressed to perfection, walking aimlessly around just so people can see your new post-lockdown look.
You've probably already picked out your outfit.
Social media has seen a whole host of new looks from people getting creative during this pandemic.
Making the most out of being on lockdown😂😂 insta : @makeup_by_greta_x 💄💕 https://t.co/PejxV9iLtJ

— Greta Urbonaite (@Greta Urbonaite)1587500429.0
But for some reason, I don't think this latest trend will make it out of lockdown. Keep scrolling for some unsettling makeup inspo...
Sofie Petersen is the Danish makeup artist making everyone uncomfortable...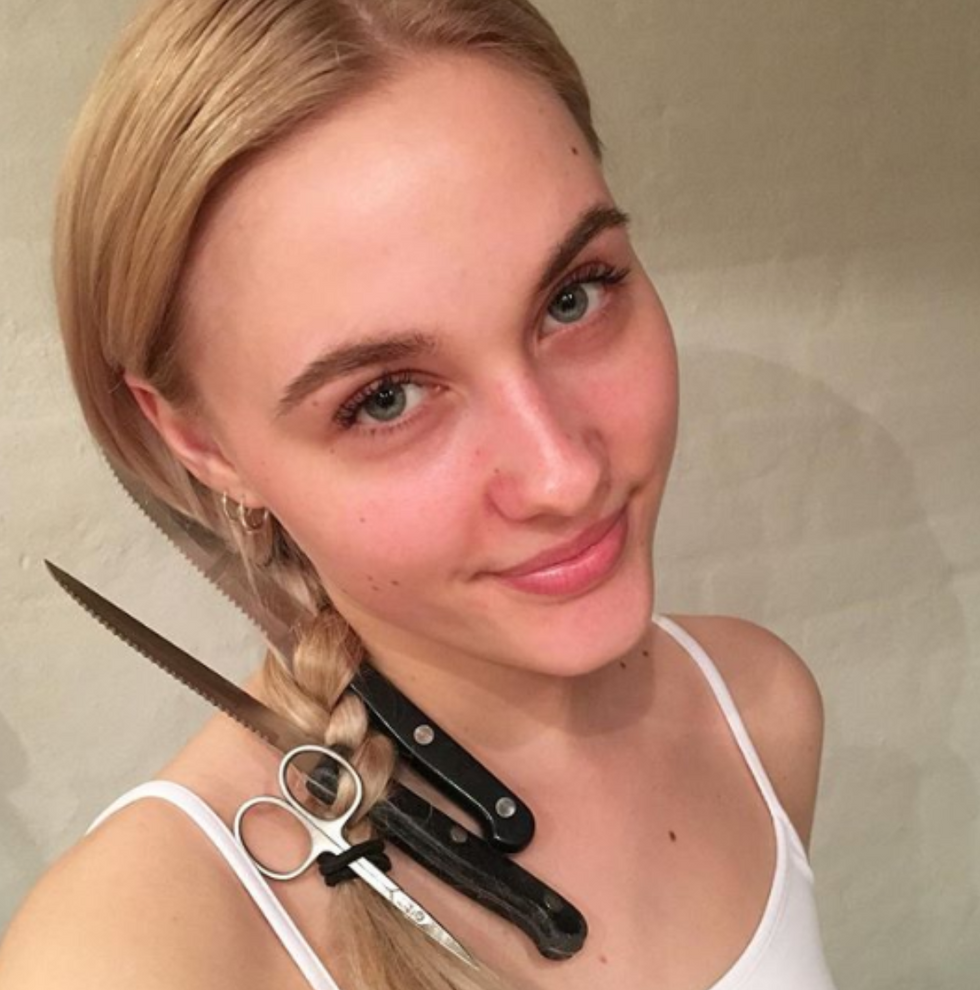 via: Twitter
From toothpicks glued into spikes on eyelids to safety pin lashes, Sofie uses a range of unconventional objects in her make-up looks.
Sofie began experimenting with different techniques, after growing bored of the same old eyeshadow techniques plastered all over Instagram.
She initially started it as a way to express herself, "make-up got to be my therapy when I felt down. I finally reached a point where I just wanted to be 100% myself, even if it made me stand out."
The unorthodox aesthetics were poles apart from what she grew up with, in the Danish suburbs.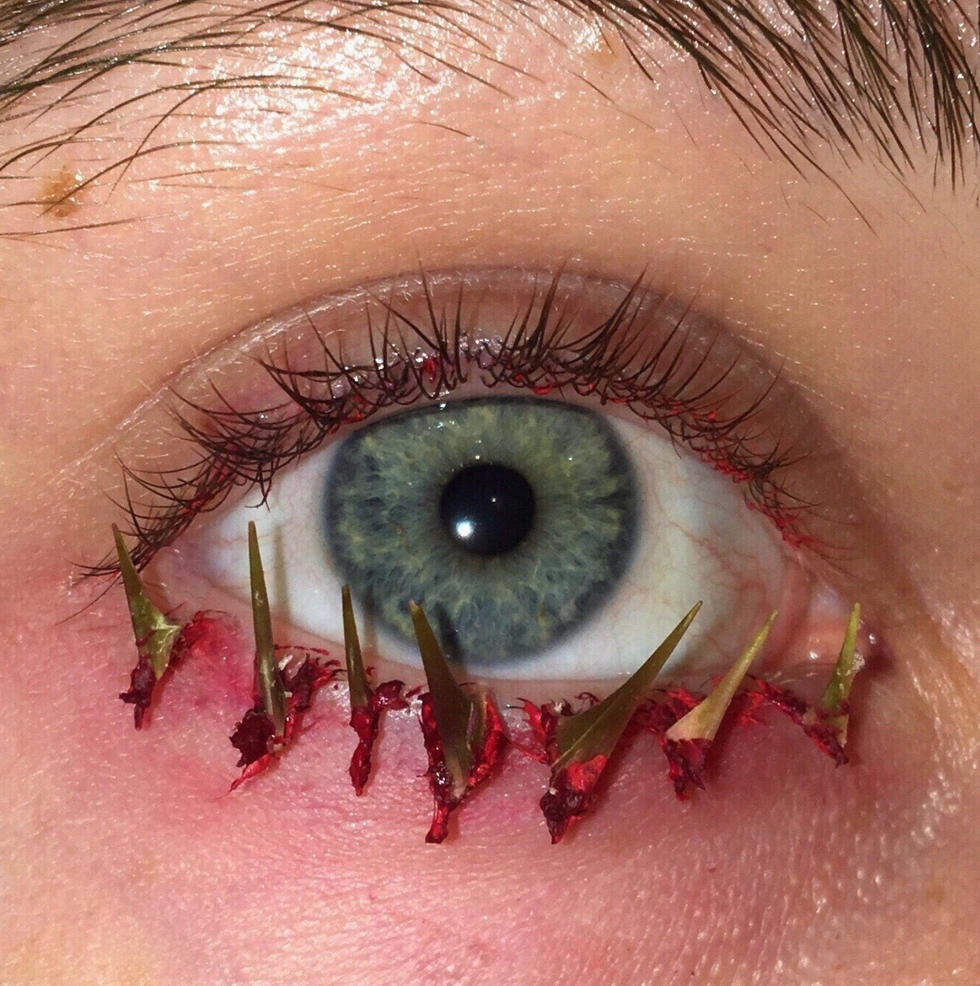 via: Twitter
"I ended up feeling like there were expectations to the way I should look and it resulted in mental issues and very low confidence."
I think we can all agree that we feel trapped in the doctored reality of social media sometimes.
Sofie Petersenのアイメイクとてもかわいい……… https://t.co/NiPVpdPxUs

— そっちん (@そっちん)1548071103.0
Now more than ever.
But as much as people loved her original ideas, her latest make-up look has got everyone talking.
@Sam_Lulli Delete....I'm writing this as I squint

— Bethmar (@Bethmar)1582985481.0
And not in a good way, some can't even look at the pictures!
People everywhere seem to have come to the same conclusion...

And it's safe to say, we won't be trying this anytime soon.
It doesn't look like this trend will last.

And maybe that's not entirely a bad thing. Take a look at her latest "curly lashes" below...
Let's just say, the new trend resembles something better left off the face...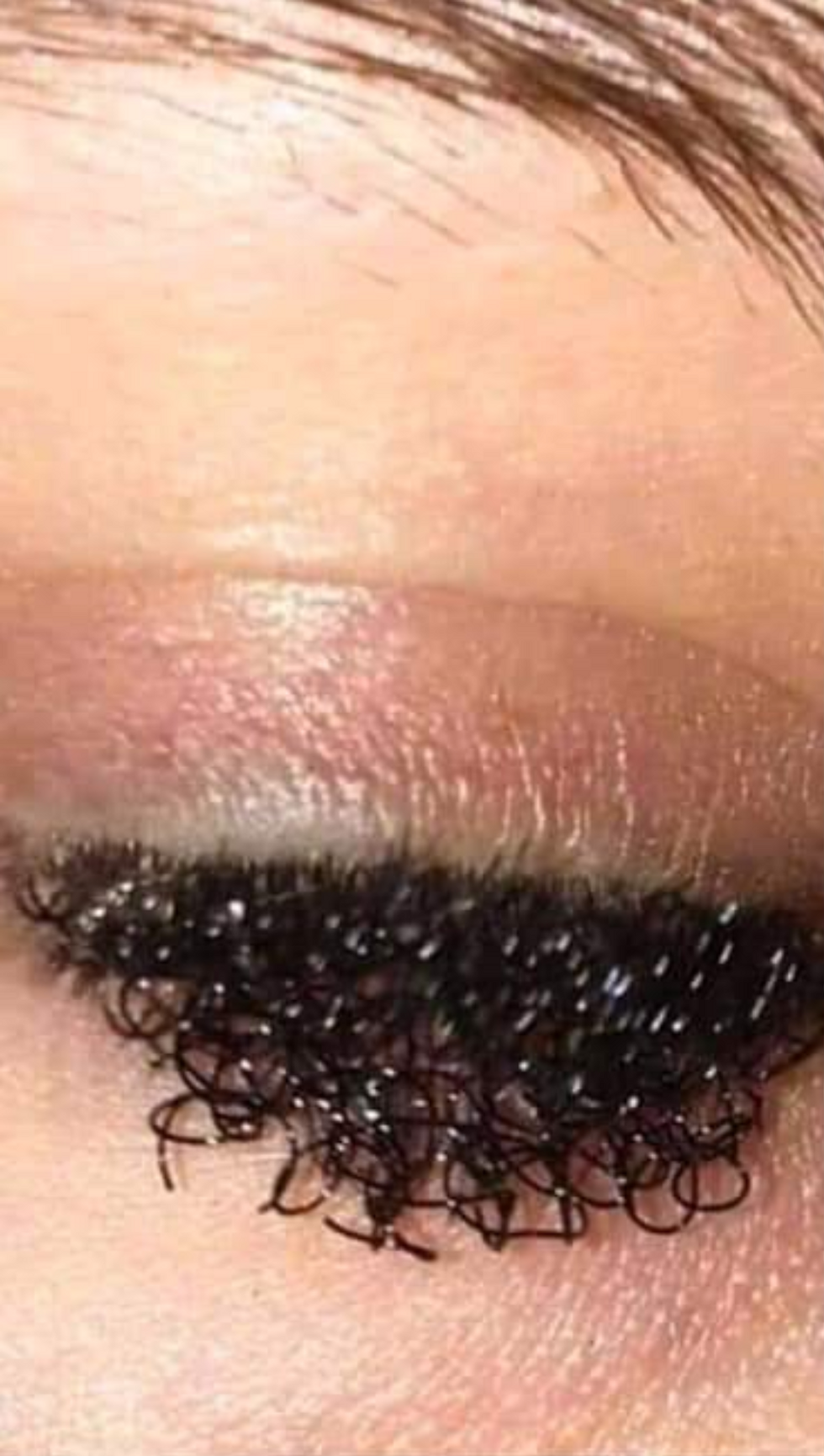 via: Twitter
Everyone wants longer, fuller eyelashes, but this has taken things one step too far.
Understandably they're freaking everyone out...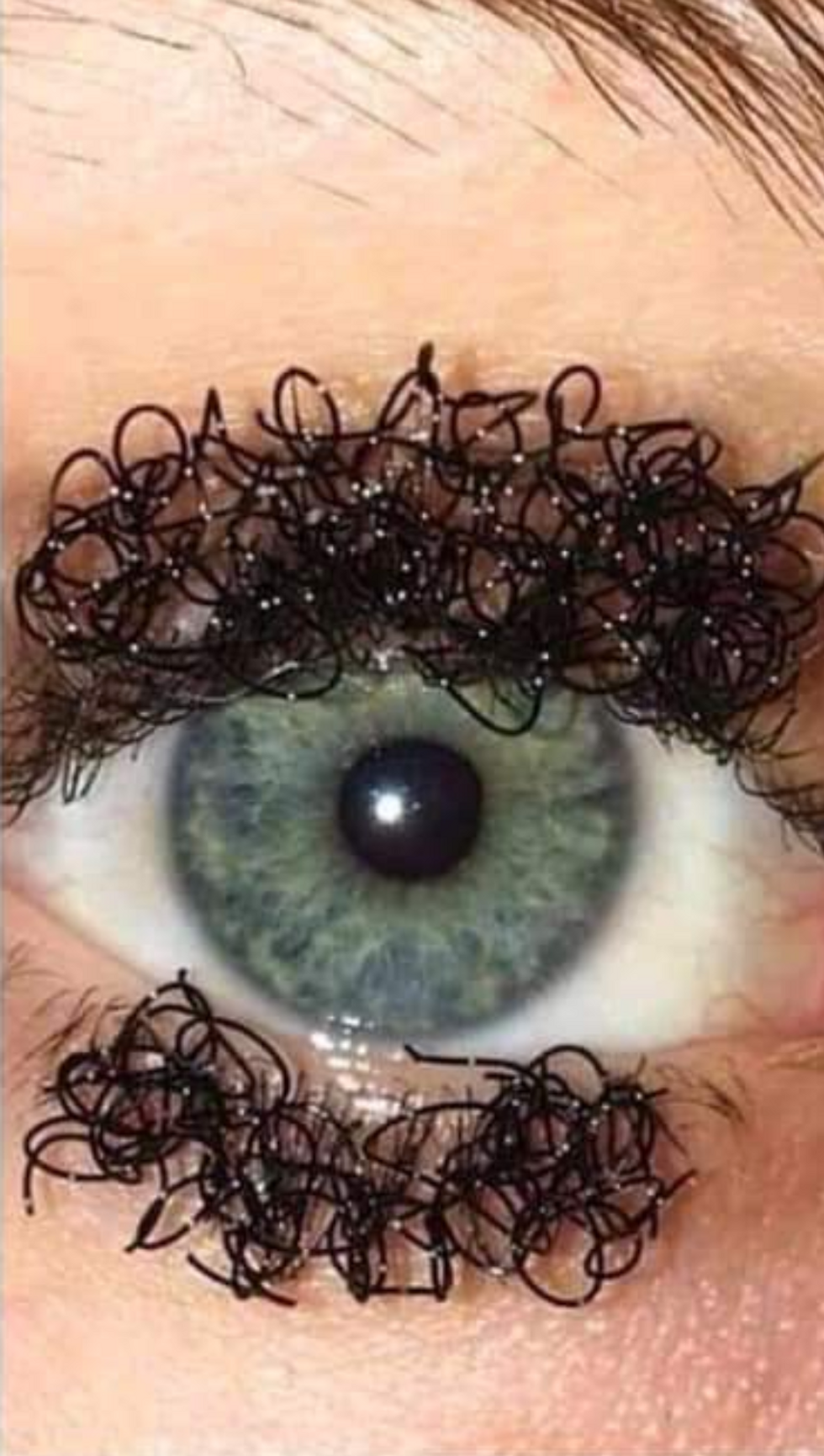 via: Twitter
I think we should all agree to leave these, whatever they are, firmly in the past. And never mention them again. Keep scrolling for some of the most ridiculous fashion trends out there right now... And yes, surprisingly they're worse than this.