It's no secret that waitressing is a pretty tough job, both physically and financially.
A lot of people who waitress usually do it to get themselves through college or to earn a little bit of extra pocket money, and it's a sad reality that the finances aren't always amazing.
But one waitress in Texas recently learned of the generosity of 2 complete strangers.
Keep scrolling to find out more about this incredible story...
Waitressing isn't an easy job.
Not only is it physically and mentally exhausting, waitressing certainly isn't the way to earn the big bucks.
A lot of people waitress to earn some extra money...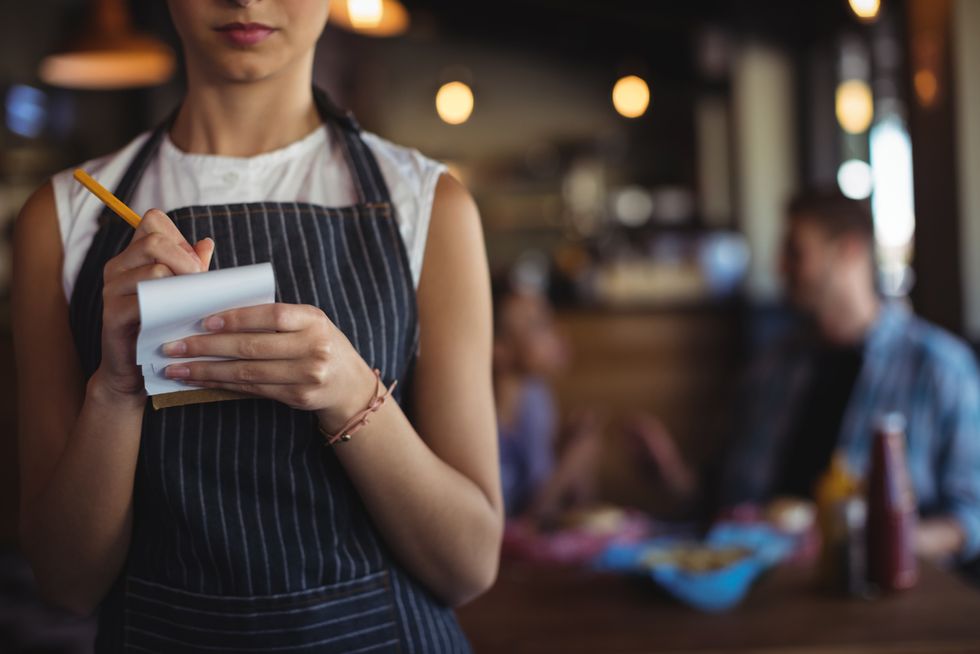 via: Shutterstock
This often funds people during college or helps support young families.
But it's often never enough...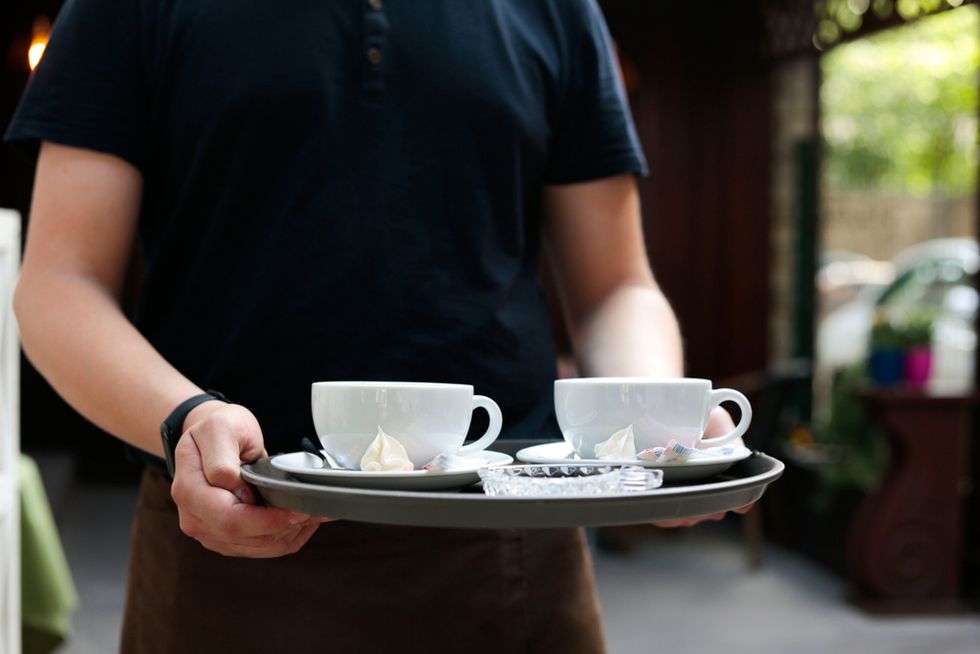 via: Shutterstock
Too many waitresses struggle on a daily basis to make ends meet with their low wages and, often, lack of generous tips.
One waitress from Texas truly knows the hardships of this lifestyle...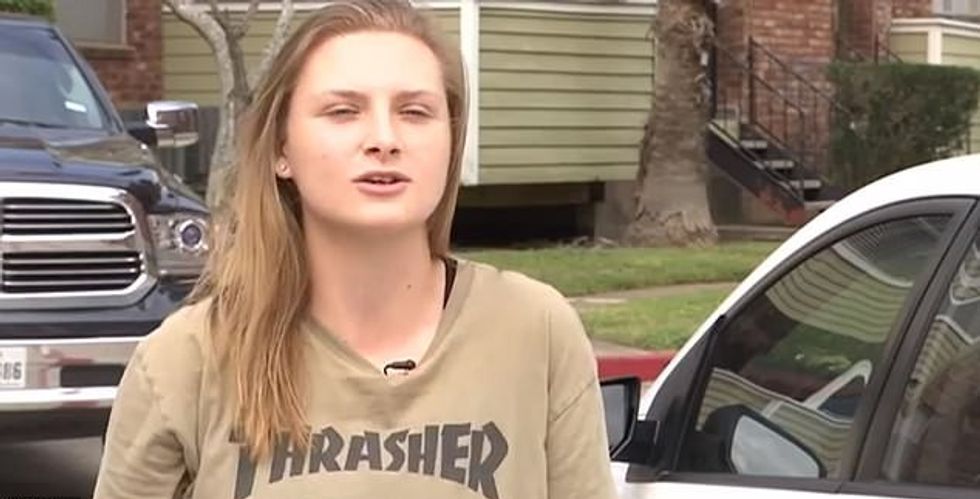 via: CNN
Adrianna Edwards, who works at Denny's in the city of Galveston, Texas, waitresses hard on a daily basis and she even walks
fourteen miles
to her job every single day.
It is an extremely long commute...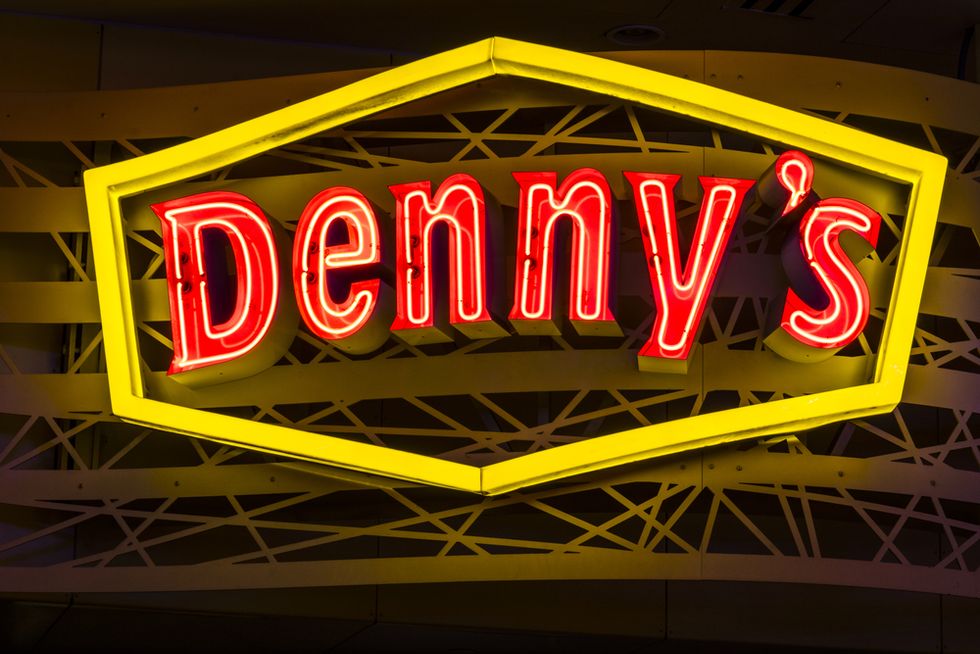 via: Shutterstock
Her fourteen-mile walk every day takes on average around 4 hours for her to get to work.
Nobody should have to travel in such a way...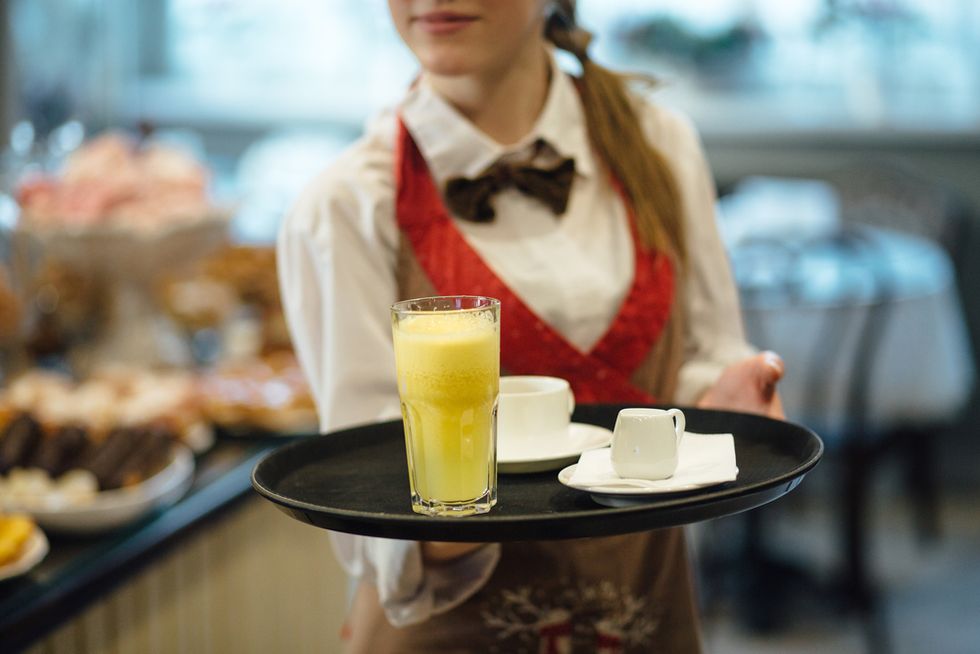 via: Shutterstock
Edwards, who was waitressing to saving money to purchase a car, was forced to make the more than 4-hour walk almost daily to reach her job.
Many people waitress in order to simply survive...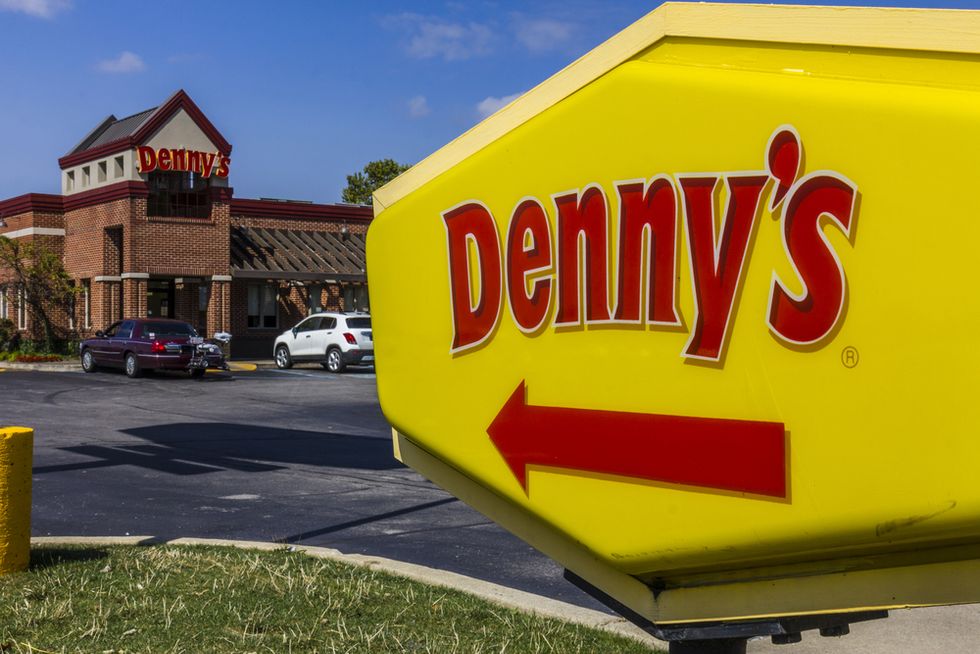 via: Shutterstock
"I have bills to pay," Edwards told
CNN
. "I've got to eat. You've got to do what you've got to do."
But when she went into work on Tuesday morning this week...
She was completely unaware as to what was about to happen.
Edwards usually engages in conversation with her customers...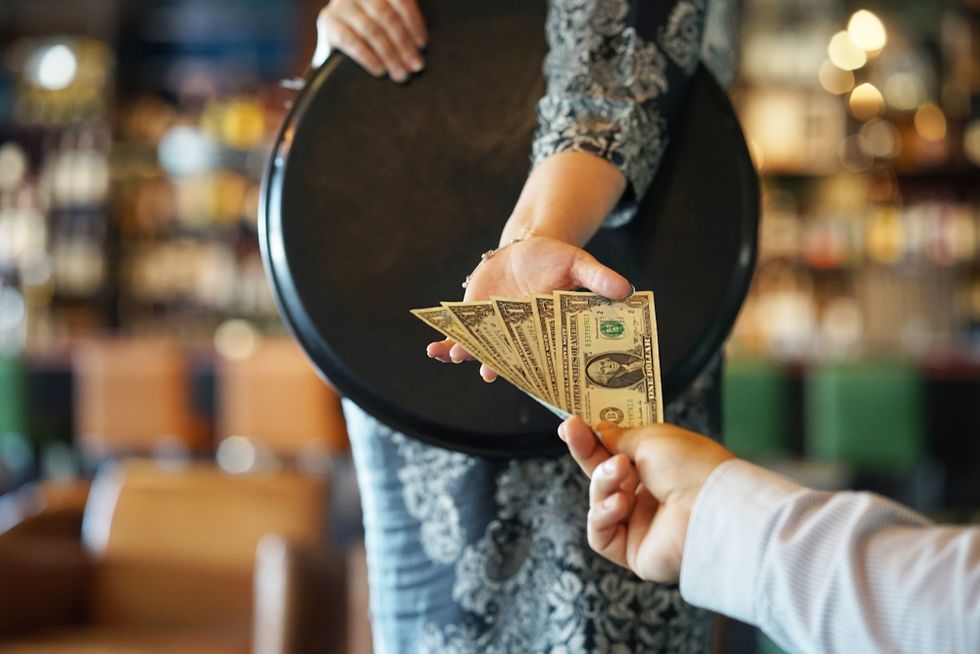 via: Shutterstock
A couple, who wish to remain anonymous, sat in her section for breakfast and eventually learned of her daily struggle.
The couple left after finishing their meal but returned just a few hours later with a surprise for her...
via: ABC 13
They gifted her with a
2011 Nissan Sentra
they had just purchased from Classic Galveston Auto Group.
Initially, Edwards thought it was a joke.
via: CNN
As
anybody
would! "In my head, I was like 'Pranks are cool and everything, but this one seems a tad bit cruel.'"
Thanks to her new car, her commute to work will now only be 30 minutes.
It will also help Edwards begin college earlier than she initially thought.
She said, "I still feel like I'm dreaming. Every two hours, I come look out my window and see if there's still a car there."
The anonymous couple didn't want anything in return...
via: CNN
They were just happy to see how pleased Edwards was with her new car. "She teared up, which made me happy that she was so moved by that," the unnamed woman said.
The couple only want Edwards to pay it forward and help others in need...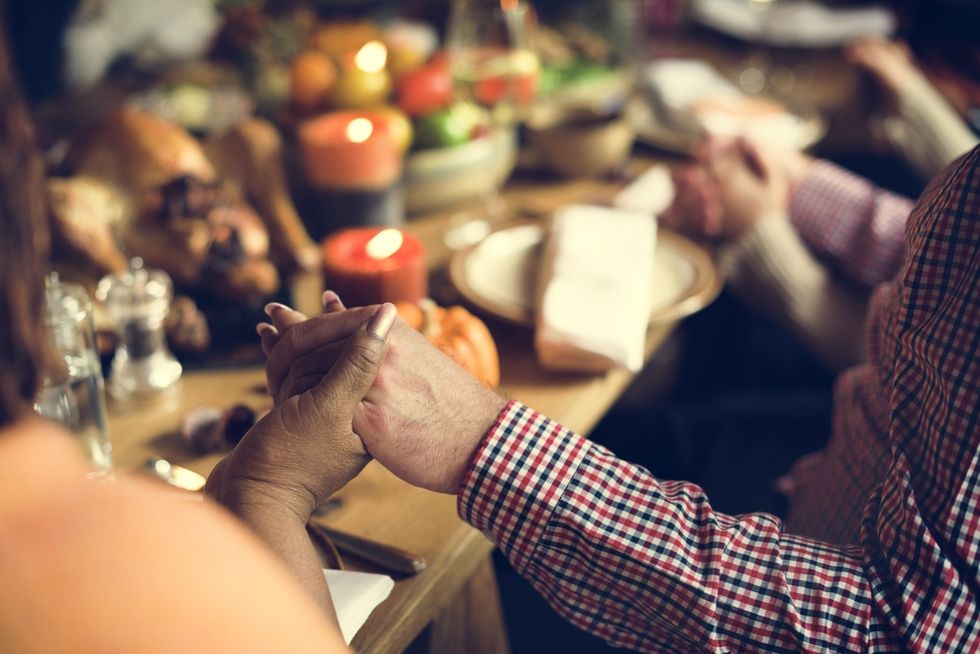 via: Shutterstock
"I know it's Thanksgiving, but I said Merry Christmas and that hopefully someday she'll pay it forward," the woman said.
The act of kindness inspired the young waitress...
via: CNN
"When I see somebody in need, I'll probably be more likely to help them out (and) to do everything that I can to help them out," Edwards said.
She continued: "I just hope that one day when I'm financially stable enough, I can help somebody else in need."
Edwards' financial situation should hopefully improve vastly...
You can view Edward's interview with CNN
here
. Keep scrolling to read more about how a heroic woman saved the day at an airport with a simple act of kindness...