As any parent can relate, getting them essential few hours of sleep is vital.
But it's safe to say that sleep and children certainly don't go hand in hand.
But one dad came up with the genius idea to challenge his kids.
Keep scrolling to find out more...
Having children is one of life's many joys...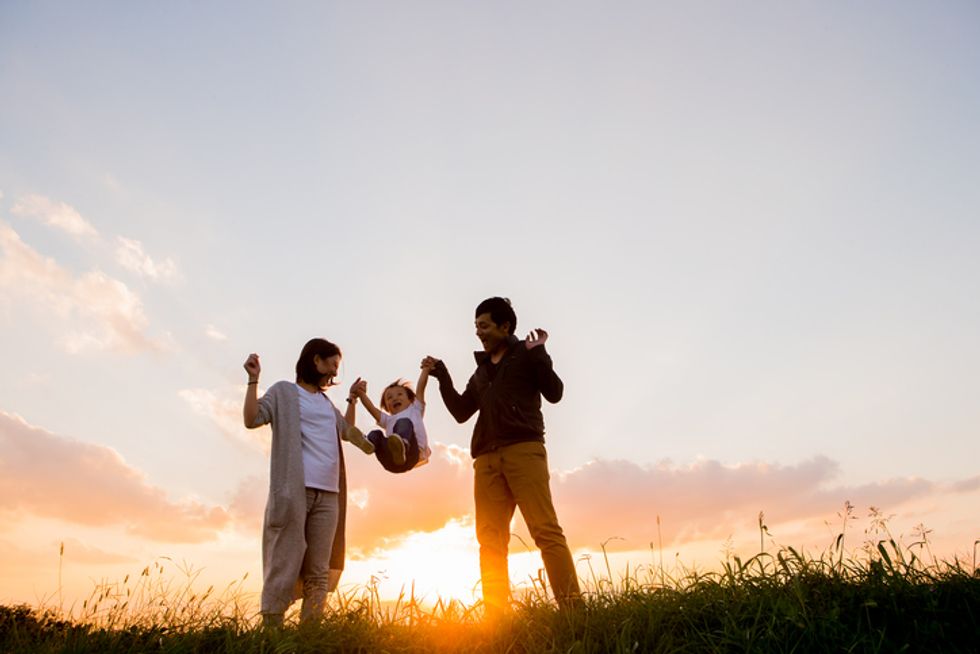 via: Getty Images
But it's safe to say that raising a child is certainly no walk in the park.
It is certainly a testing experience.
Raising a child means teaching them everything they need to know to be prepared for life, and this often doesn't leave much time for sleep.
Sleep is a precious thing for parents...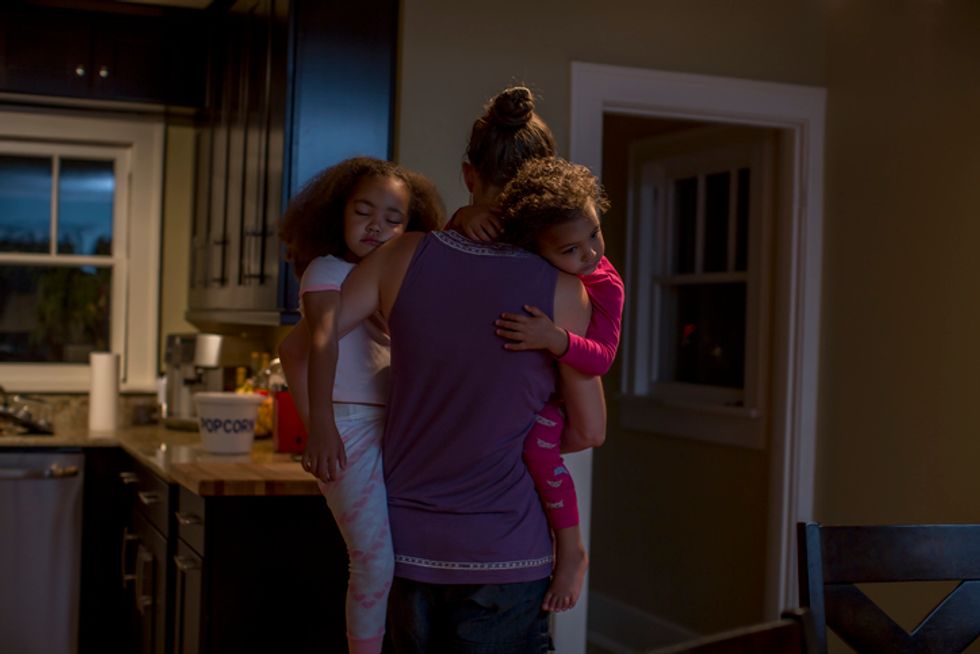 via: Getty Images
And especially with young children, it's something they don't get much of.
Sleep... what is that?
Whether that's from a screaming baby at 3 am or 4 excitable children waking up at the crack of dawn... it's exhausting bringing up young children.
One father recently had an amazing tactic to tackle the sleepless nights...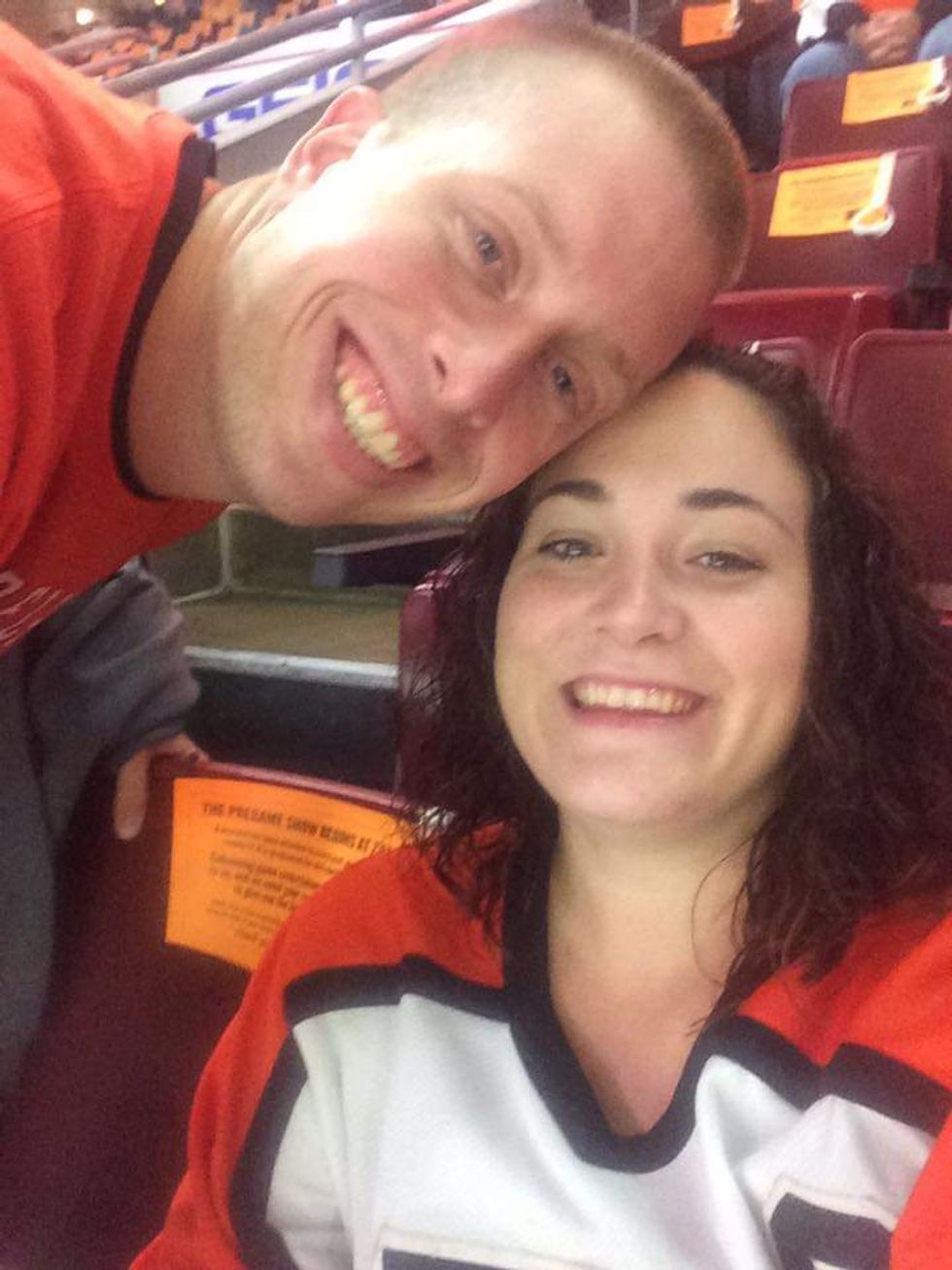 via: Facebook
Michael Weber Jr, who is from Colorado, has 4 children with his wife, Monica.
Monica was out shopping one day...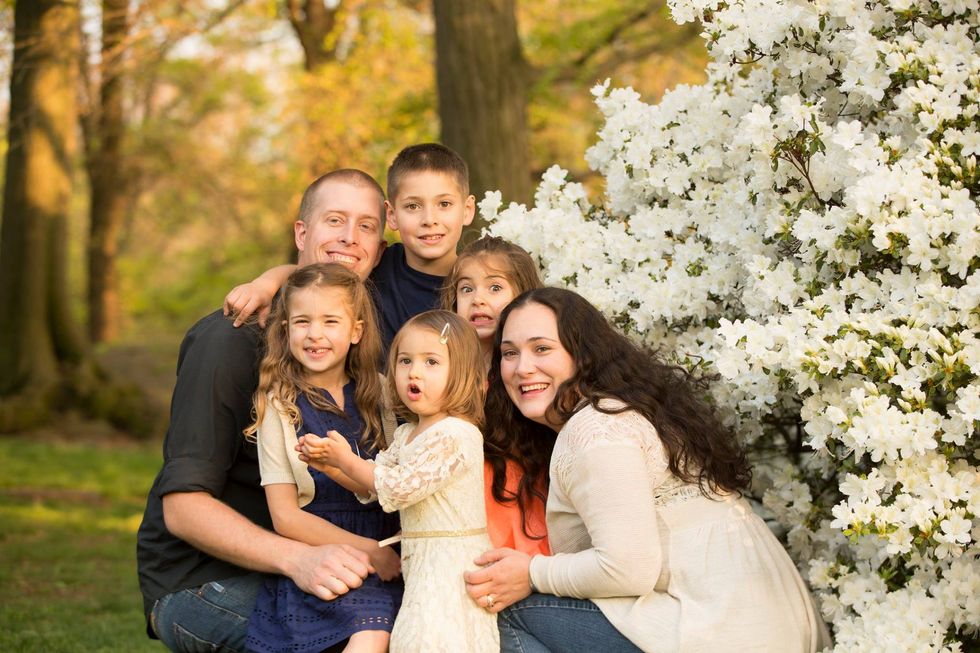 via: Facebook
Which left Michael at home with his 4 lovely but
very energetic
kids.
But when Monica came home...
She couldn't quite believe what she saw.
Monica took to Facebook to document the situation...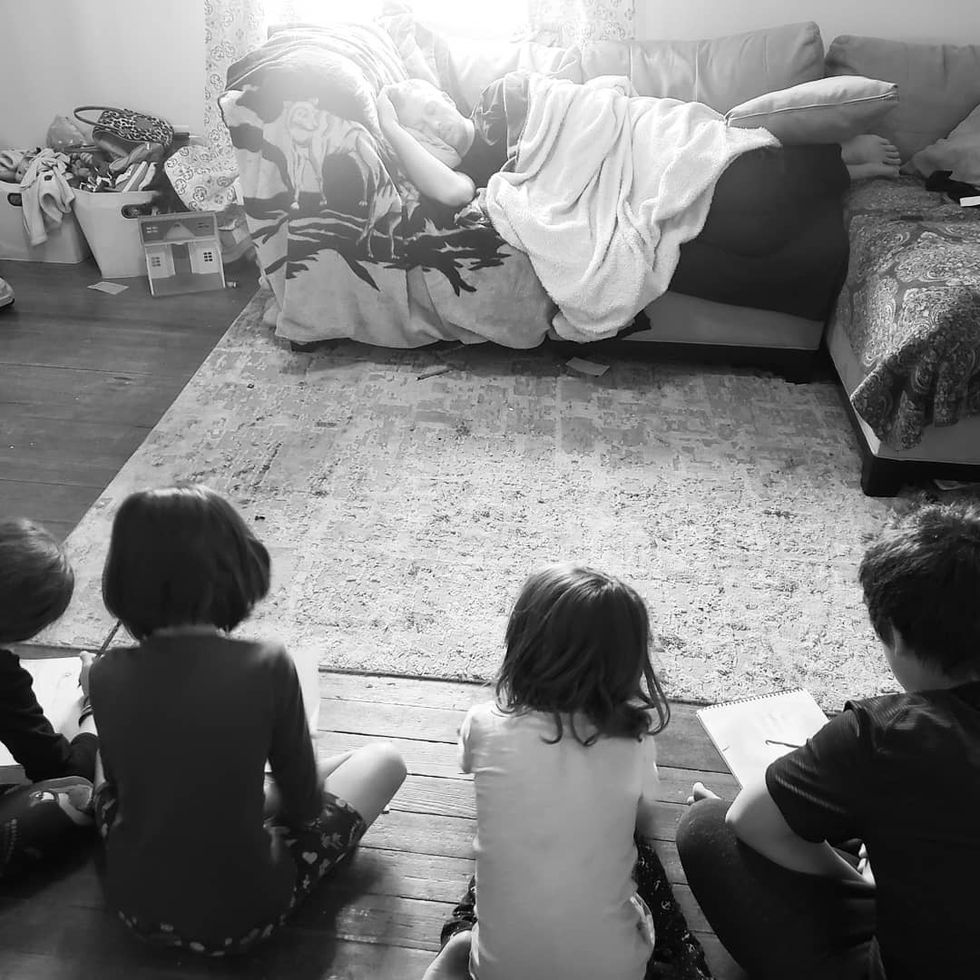 via: Facebook
"'I'll keep the kids so you can grocery shop in peace'....then I come home to this," she wrote.
Michael is seen sleeping soundly on the couch...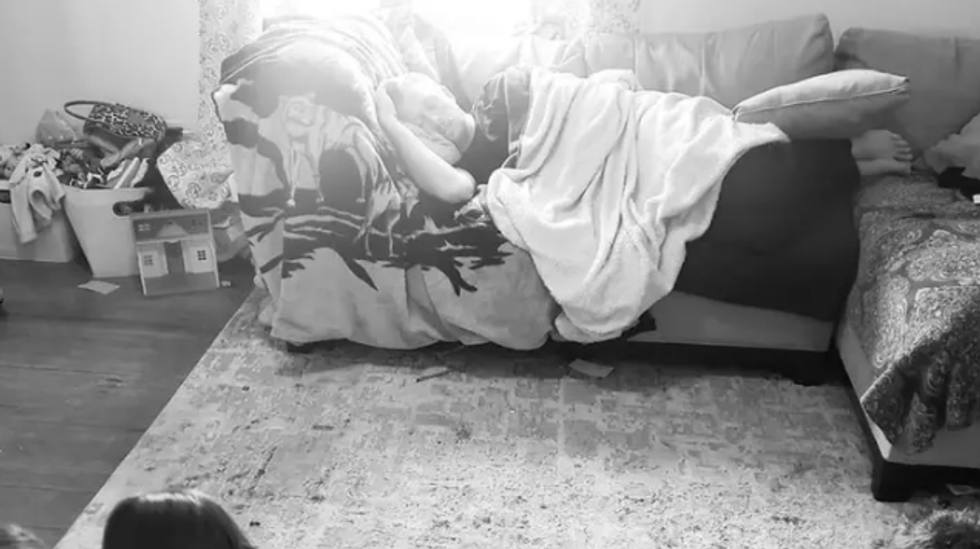 via: Facebook
And the kids are all sat eagerly facing at him with their drawing pads and pencils.
It was all in the name of realism art...
"I'm pretty sure he's the most brilliant man I've ever known. He has them doing 'realism art' while he 'poses' AKA naps. The winner gets a chocolate, but let's be honest, @michael.w.weberjr is the one winning lmao. Nice one Michael, nice one!" she wrote of her husband fondly.
Monica's post very quickly went viral...
It has so far received 27,000 reactions and 34,000 shares. Pretty impressive, right?
Fellow parents began to share their comments...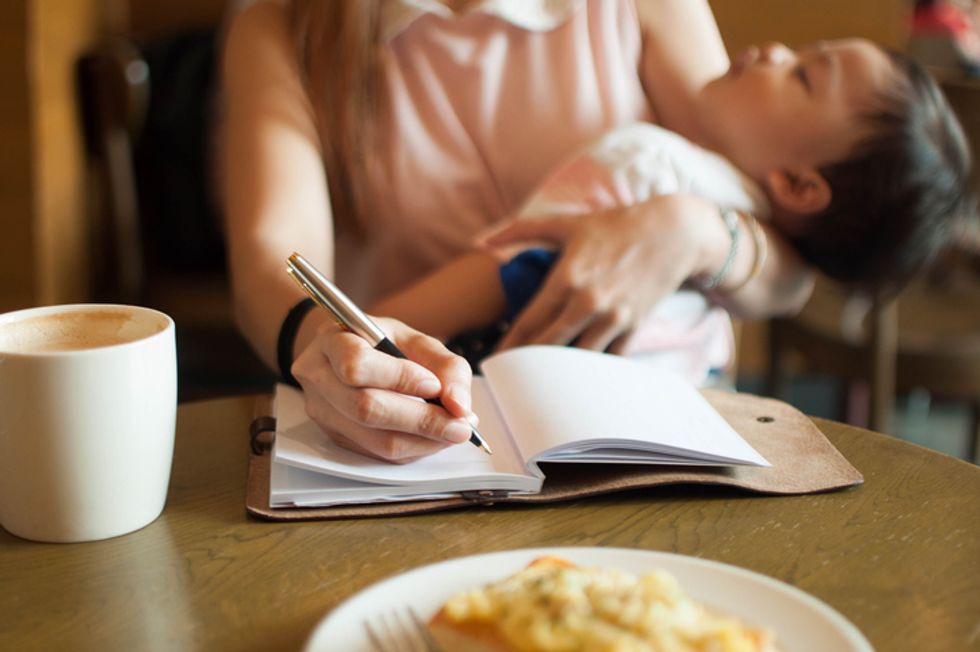 via: Getty Images
One woman wrote to her partner, "When you ask how come our son always behaves for me but not for you... this is the kinda s**t I'm pulling."
The trick clearly worked a charm...
"Wow my kids would totally fall for this and sit there for hours," another impressed parent wrote.
Now, this is parenting to a T...
"This guy has blocked fatherhood," another wrote.
A job well done, Michael!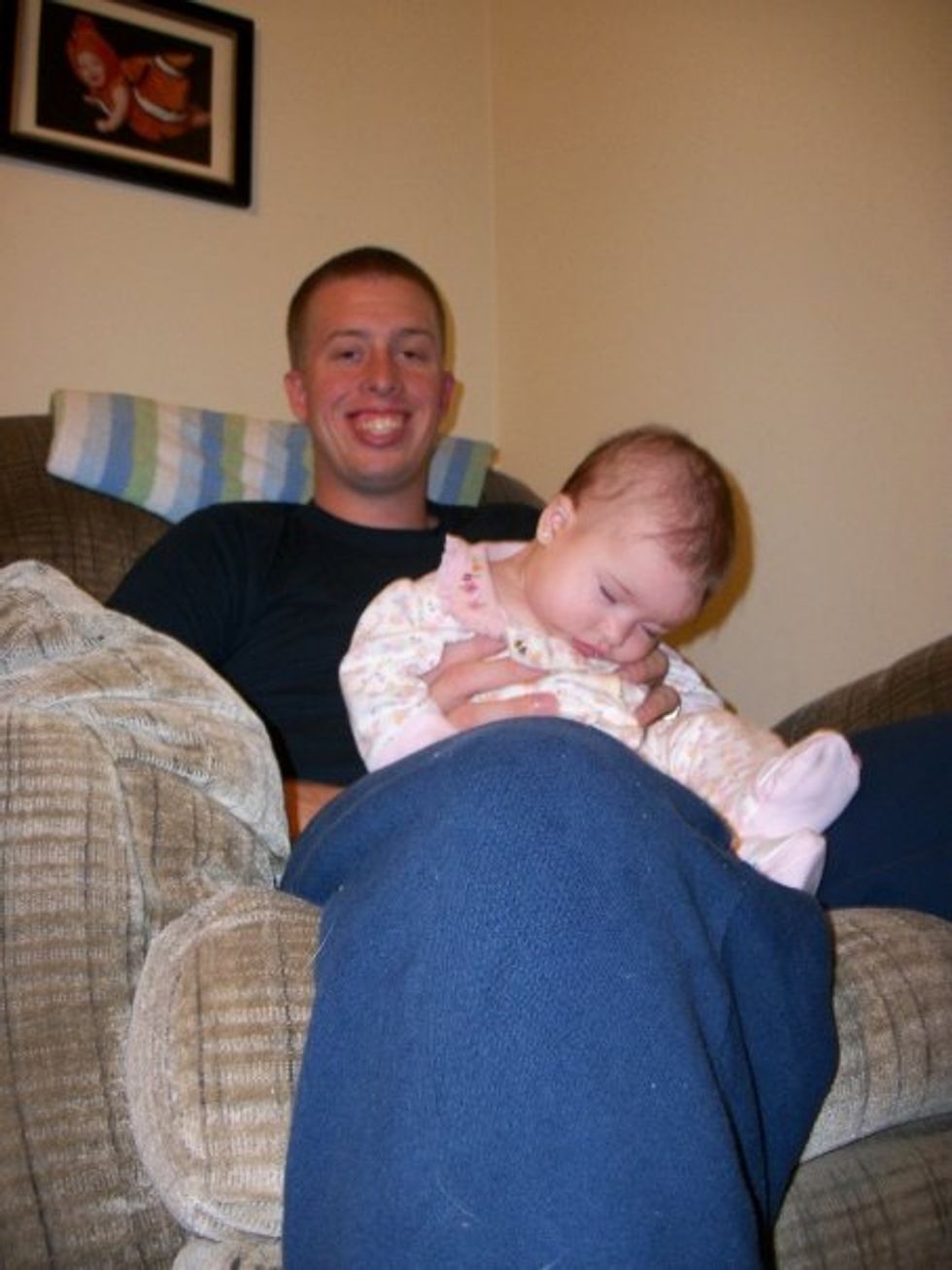 via: Facebook
For more incredible parenting hacks, keep scrolling to learn about the mom who tricked her kids into thinking their medicine was unicorn potion...