Being a parent has its fair share of difficult moments, although one dad might have just cracked the code when it comes to disciplining his daughter, and the result is hilarious...
There's nothing quite as rewarding as parenthood...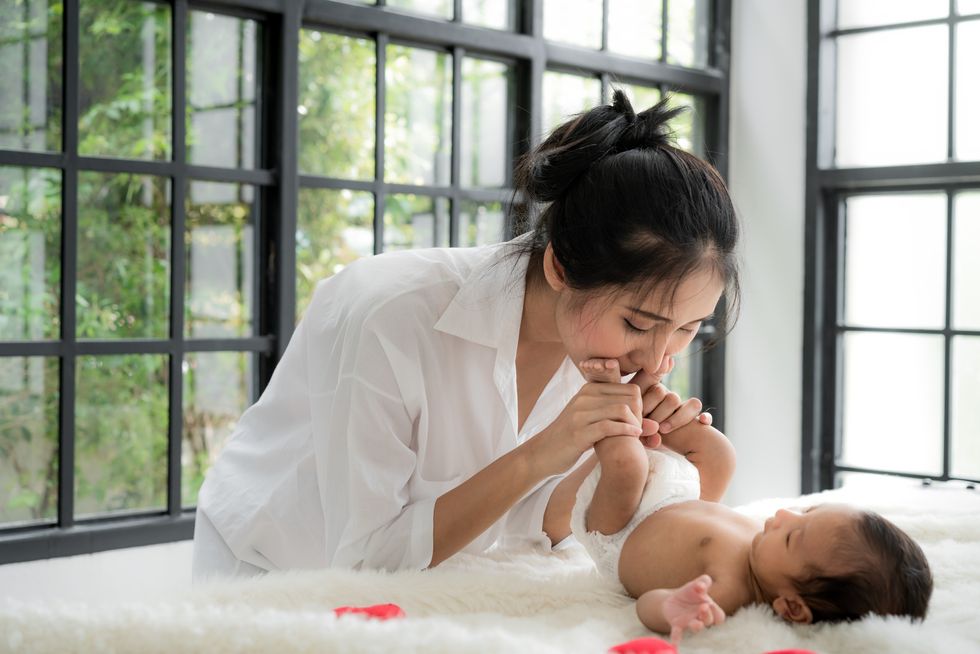 via: Getty Images
The love between you and your child is something unlike any other feeling on earth... It's a pretty
magical
thing.
But that's not to say it's easy...
Being a parent is basically the hardest job on earth - and the pressure to be a perfect parent can make life even more stressful.
And even if you try to stay relaxed...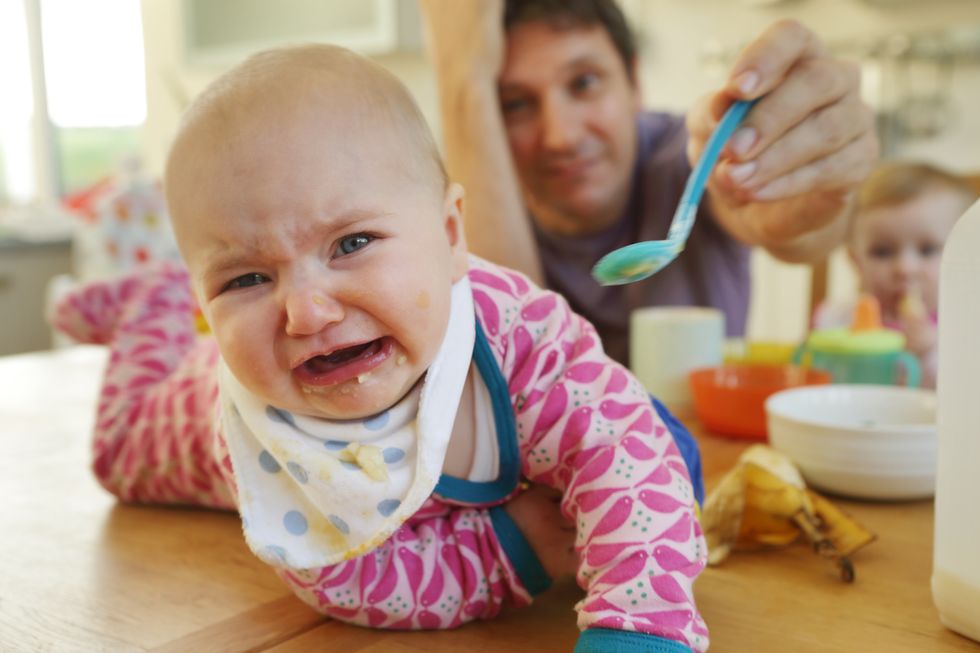 via: Getty Images
There are some aspects of parenthood are just eternally frustrating. Hey, no one said being a mom or dad was always going to be great fun,
right?
There are many things that make parenthood irritating...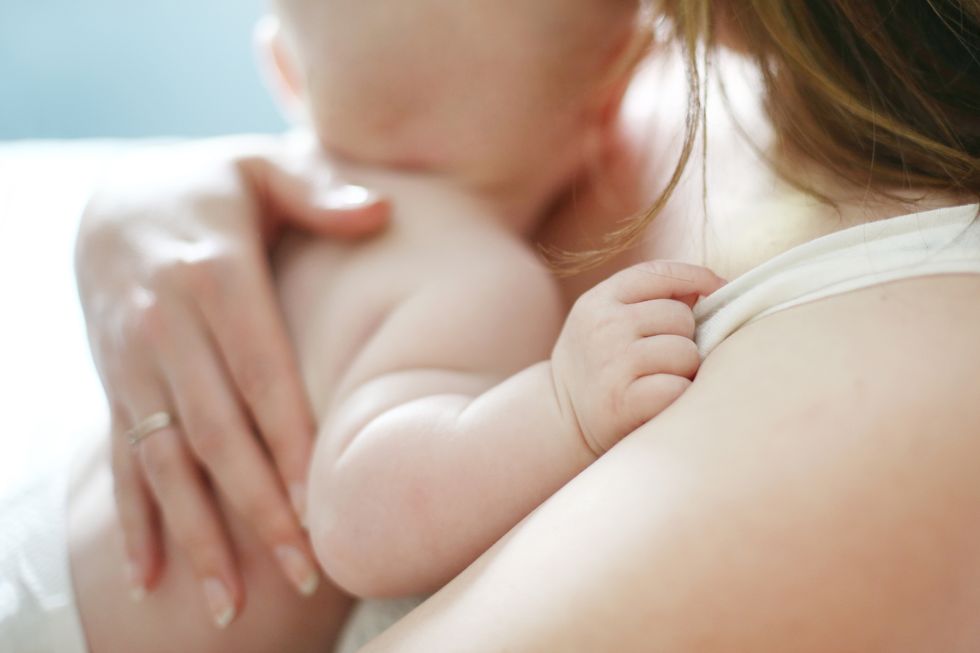 via: Getty Images
But there's one thing pretty much 
every 
mom out there can relate to, which is that feeling that you're constantly fighting a losing battle against your kids' annoying habits.
There's no such thing as a perfect child...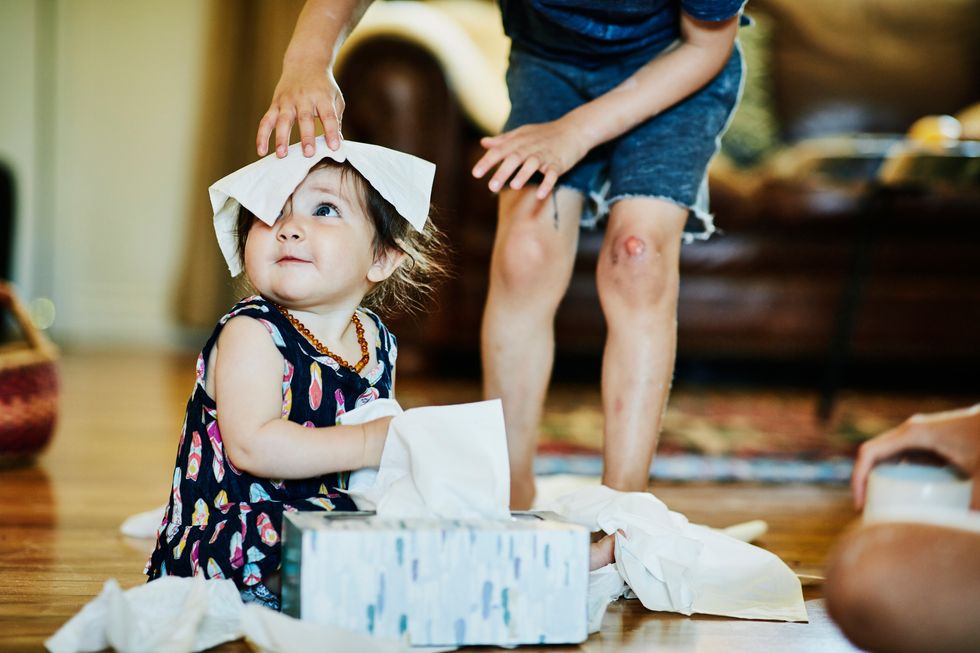 via: Getty Images
And at some point during our kids' lives, they will make sure to make our lives
as difficult
as possible.
It's all about resilience...
And most importantly, it's all about putting your foot down and not giving in.
There are various different methods of disciplining our children...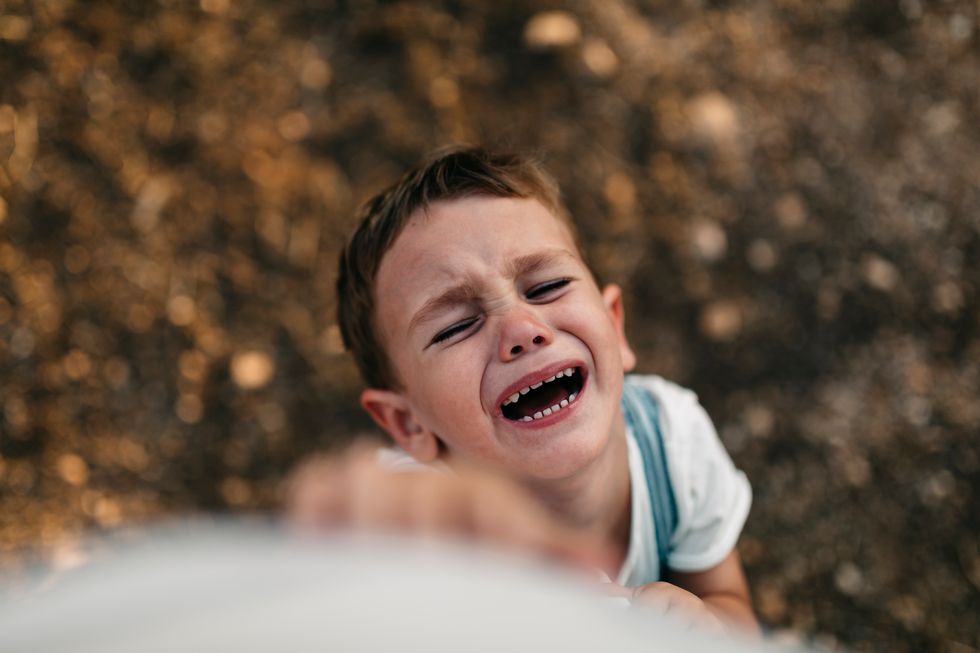 via: Getty Images
And whilst some may be considered extreme and unnecessary, many of these methods prove to be
very useful.
One dad has recently gone viral for his discipline methods...
And the internet is loving it.
Many have already commented on the dad's unique approach...
And the result is better than you could ever imagine.
Tawnya Ford and Larry Sumpter recently found out their fifteen-year-old daughter had been up to no good.
Madelynn had helped sneak boys into a sleepover party with her friends.
And that just wasn't going to slide...
So they decided to come up with 2 different punishments.
Allowing Maddie to decide her own fate...
They were to go 1 month without her cellphone, or just 2 weeks, but her parents get total control over her social media pages.
Madelynn immediately chose the second option.
The takeover began on November eleventh...
For example...
In one video posted to her TikTok, Larry could be seen dancing in just a crop top and jean shorts... That's enough to make any teen girl cry.
While on her Instagram, he posted a candid closeup that reached over 8,000 likes.
Larry said...
"We're always down to embarrass our kids!" the mom added.
Although her followers weren't as happy...
Ouch...
It's safe to say, Madelynn has definitely learned her lesson. This is definitely parenting done right! Keep scrolling for more...