A concerned mom has taken to Reddit to explain how her partner shamed her throughout her entire labor for "embarrassing him" and for "doing it wrong."
Now, this is the perfect example of an unsupportive and careless partner...
Welcoming a child into the world is an amazing experience.
via: Shutterstock
The whole thing is
magical,
and it is something that truly releases the inner warriors in women after the grueling 9 months of pregnancy.
The labor isn't so magical, however...
The labor of childbirth is known for being one of the most painful things that the human body can experience. A combination of intense muscle tightening, abdomen cramps, pain in the torso and pelvic area, back pain, contractions from the uterus, and, eventually, pushing a baby out of the vagina, it's certainly no walk in the park.
Labor is different for every woman...
via: Getty
Despite the fact that labor is pretty much guaranteed to be painful, it varies slightly for every woman; no labor is the same. This can depend on the woman's genetics, her tolerance to pain, body type, and even the size of the baby.
And not only is labor physically exhausting...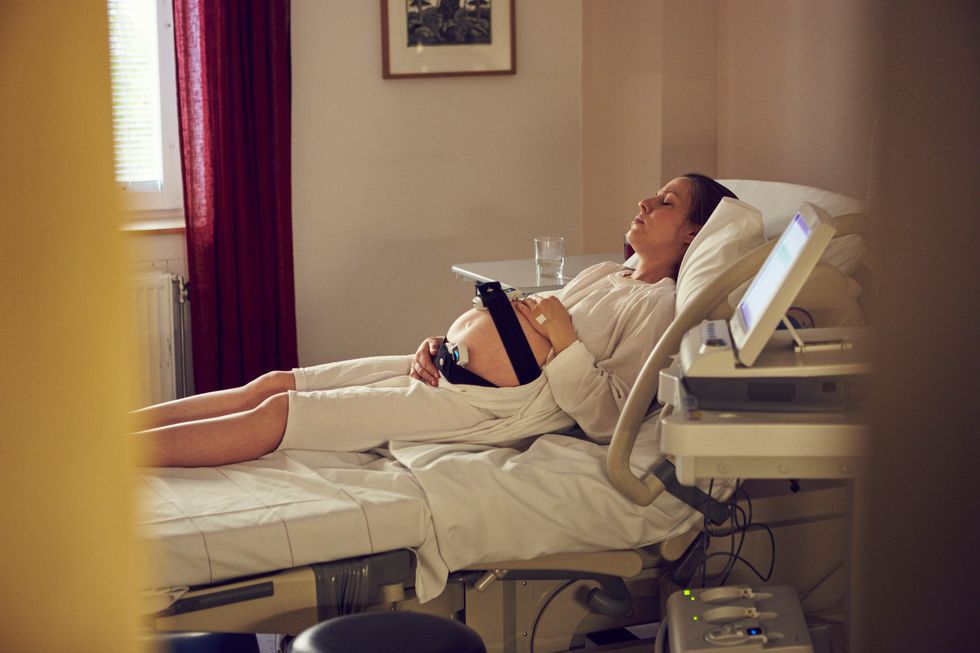 via: Getty
It's also
emotionally
exhausting.
Pregnancy and labor are one of the most traumatic things a woman can endure...
And their birthing partners need to be there to support them as they go through these painful physical and emotional changes.
Partners will see their pregnant other halves in their most distressing conditions...
And it is up to them to make them feel better and encourage them - which will ultimately result in an emotionally healthy delivery.
Well, it seems that not all new moms are lucky enough to have supportive partners...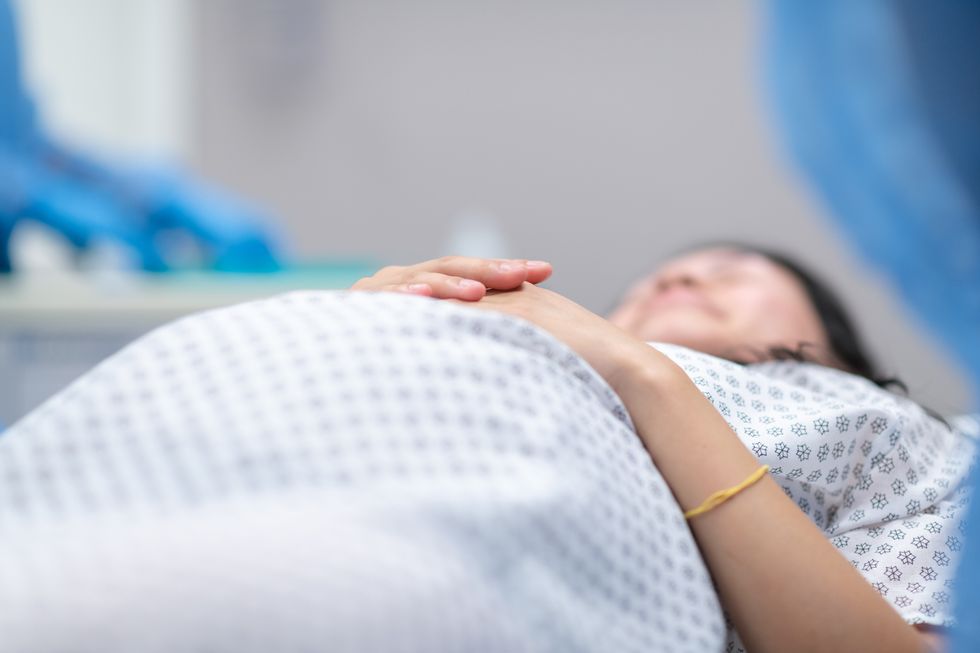 via: Getty
Because one woman took to Reddit recently to share her birthing experience... and it
didn't
sound pretty.
The anonymous woman revealed that she and her partner of 1 year were both twenty-years-old...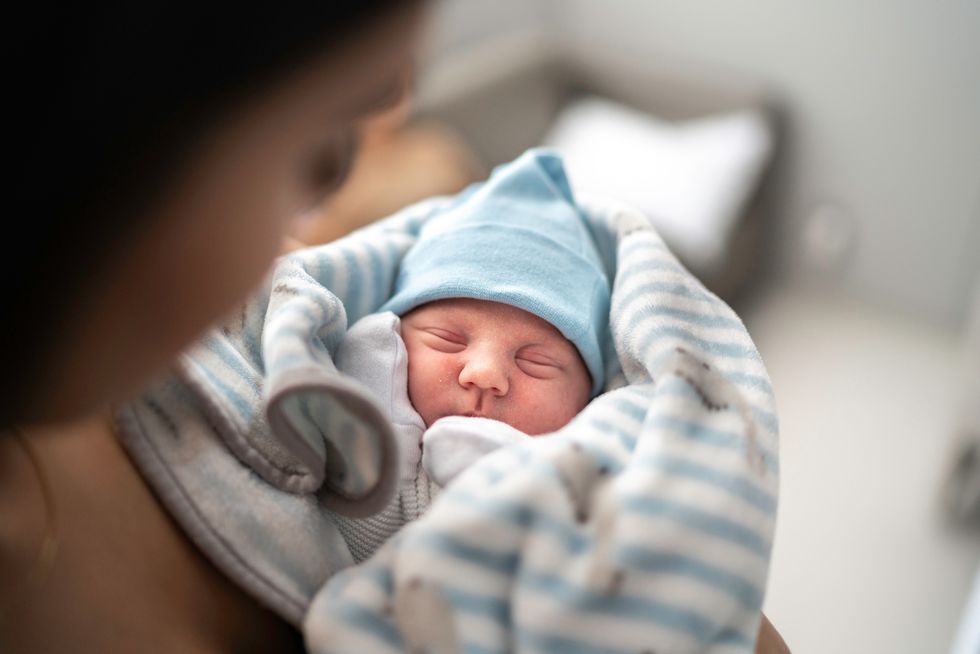 via: Getty
And when she recently gave birth to their son, she was shocked over her partner's behavior.
She decided to seek some advice online.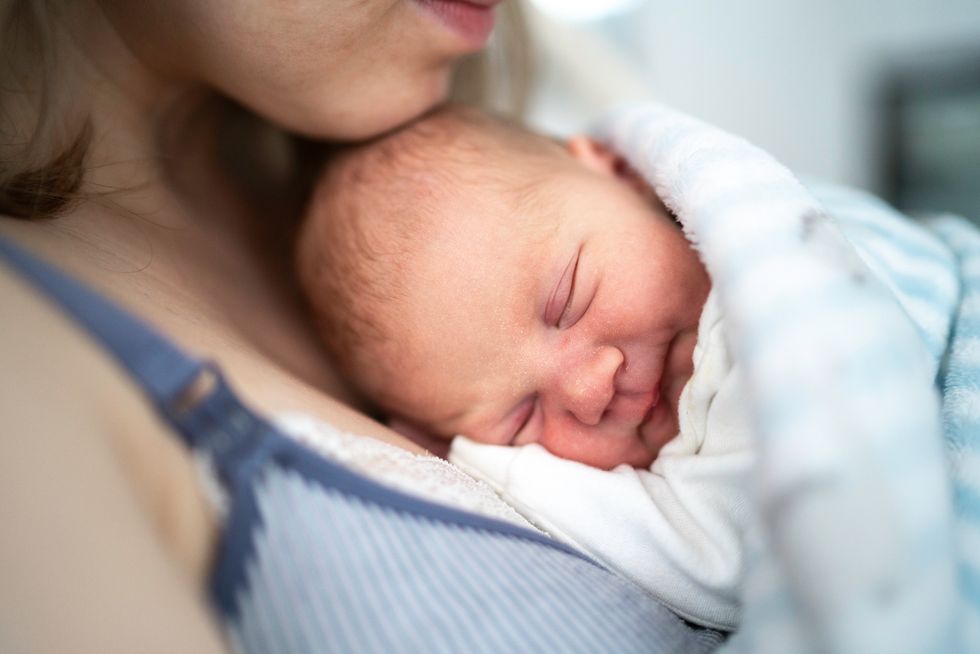 via: Getty
Taking to
Reddit
, she said: "We have been in a relationship for 1 year and we had a baby boy last week. I had a natural birth and my bf was there throughout the whole process."
It turns out that her boyfriend didn't exactly have sympathy for her when she was in labor...
"I screamed A LOT and each time I did he whispered something like 'can you stop screaming, you're really embarrassing me'."
Things then got even worse...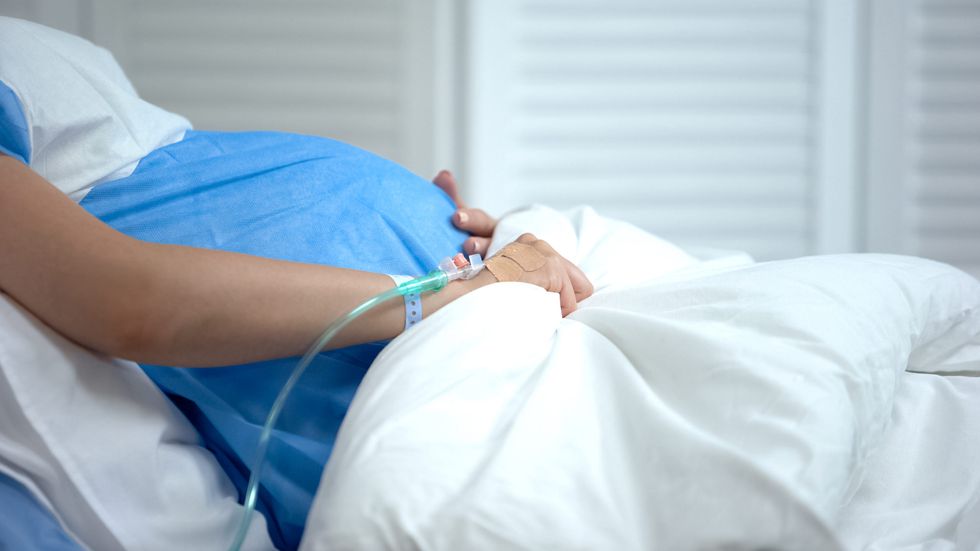 via: Getty
"I also threw up a few times and I saw him cover his face in shame. When I held the midwife's hand for comfort he whispered 'let go of her, stop being so embarrassing'."
And then...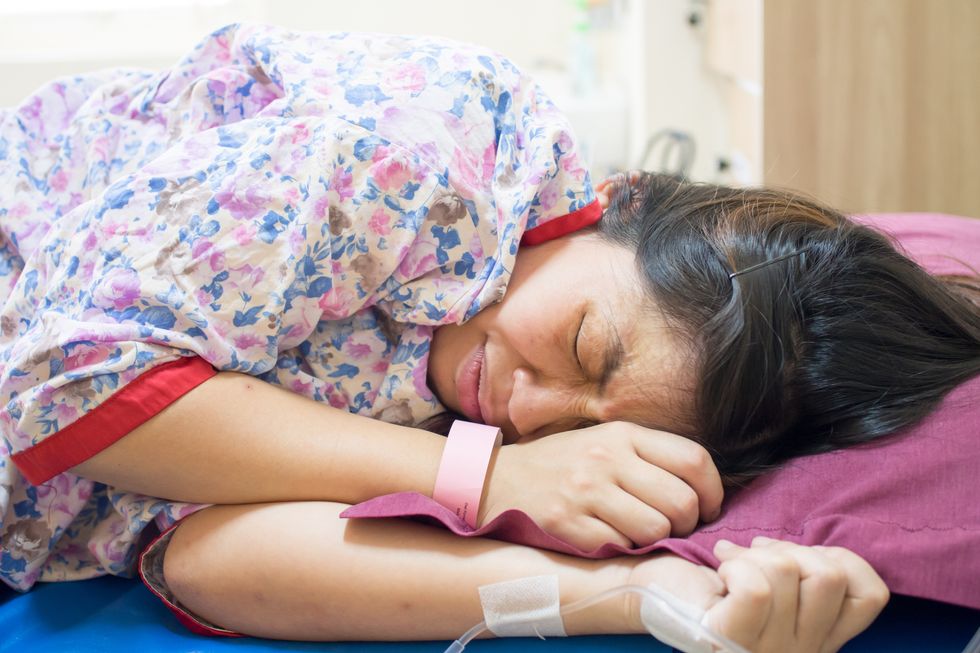 via: Getty
"He also said that my birthing position was embarrassing and called me a few vulgar names."
The poor woman finished her thread by saying: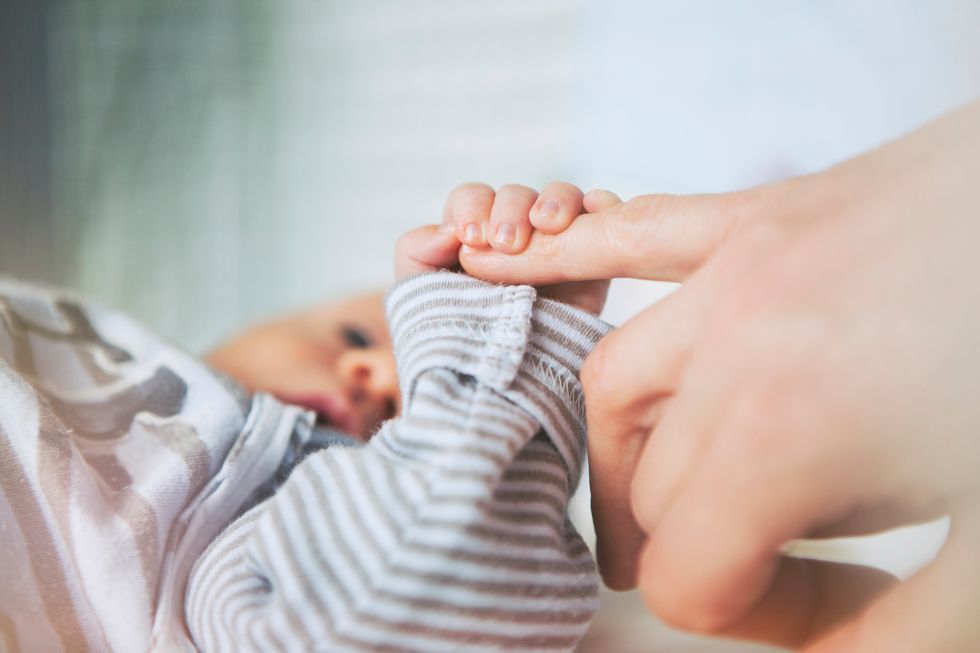 via: Getty
"I'm really upset about his behavior that day, especially when it was when I needed his support the most. When I try to talk to him about it he denies ever saying it and that I'm being silly."
Naturally, people were disgusted.
How on earth did this young man feel it was acceptable to speak to his girlfriend like this? And especially when she was in labor?
People in the comments all agreed that the birthing process is not for the faint-hearted.
I literally s*** myself while having a contraction, then my water broke a minute after. My husband helped the nurse clean me up. Then he helped hold me up as I delivered our son. Not to mention him holding everything together at home the whole time, and constantly being present and ready to help at any moment," one mom wrote.
The same mom went on to explain how her husband was patient and caring throughout her labor...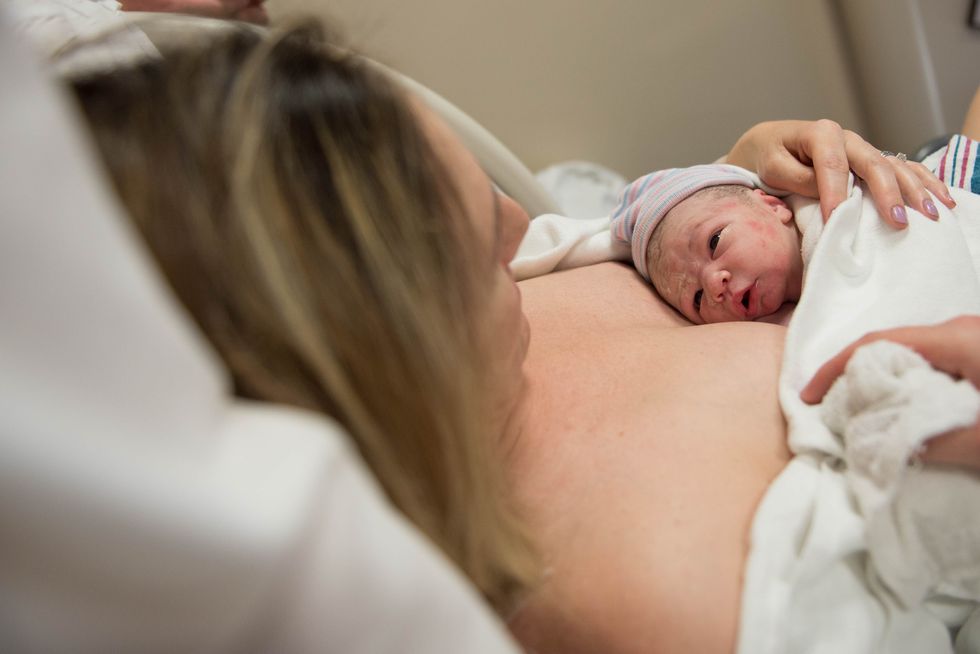 via: Getty
"That is all said to assure you that your bfs behavior is NOT normal and is NOT acceptable. You're not being silly. This is a huge red flag and a big indicator of what his future behavior will be like in stressful situations. Please don't feel like you have to stay with him just because you have a baby together. You deserve better than this."
One mom offered a word of warning when it comes to emotionally unavailable fathers...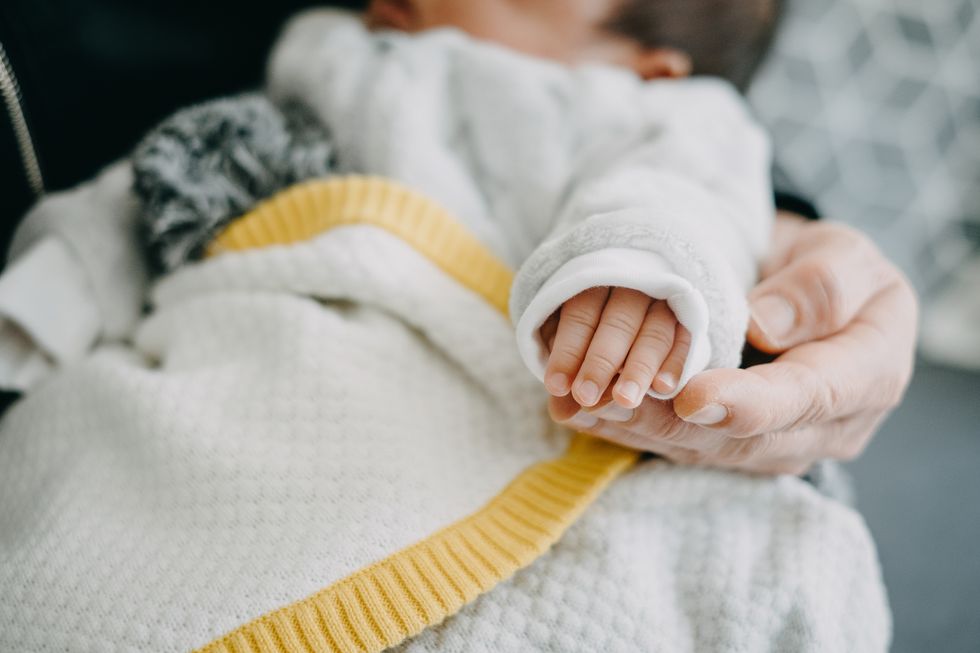 via: Getty
"SERIOUSLY. My good friend's niece had a manchild of a bio dad who ended up shaking her so hard when she was a 4-5 month old that she needed multiple surgeries on her brain and eyes. She was blind for months and while her vision has since come a long way, it still isn't perfect," she wrote. "She has cerebral palsy, which she wasn't born with. She's 5 now and hardly speaks and cannot walk. Her 'father' is in prison now and the mother and family disowned him as soon as they found out what he had done. This is so sad and I have a baaaad gut feeling about it."
Following an influx of messages telling the mom to leave her partner...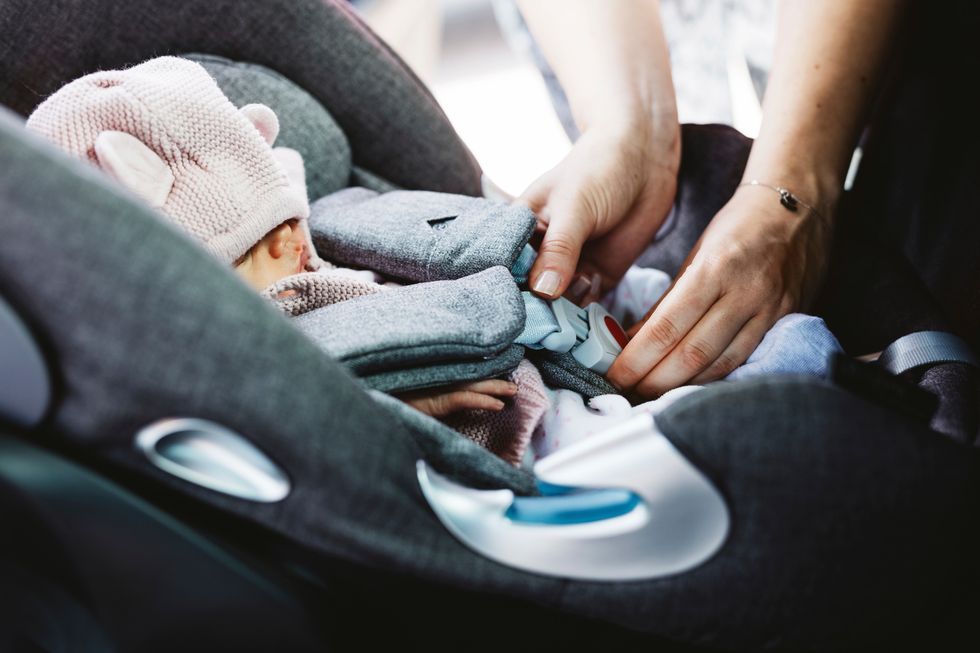 via: Getty
She gave an update to the story, saying: "I have since tried to discuss the option of couple-counseling to him but to no avail, which didn't surprise me. My mom has agreed to let me stay there until I can find a new place for myself and baby. I haven't said anything to him yet, I've been advised not to so I am still planning out how I am going to take the next step."
It seems that the poor mom has made the right decision...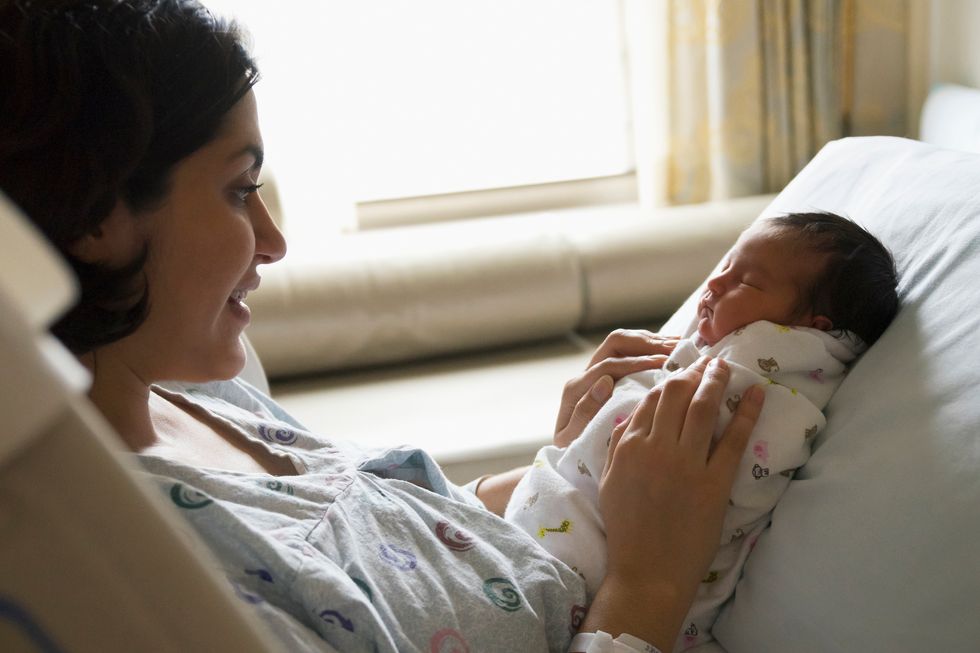 via: Getty
And we can
only imagine
how her boyfriend would have treated her and her baby at home if he felt it was okay to behave that way in the hospital.
For more parenting stories...
Keep scrolling to read about the debate sparked after a mom filmed her 8-month-old baby being thrown into the pool during a swimming lesson...