Being a father comes with a whole host of challenges, but one dad who got a tattoo of his son's birthmark has broken the internet this week.
Just wait until you see the final result...
Now, there's nothing quite as rewarding as being a parent.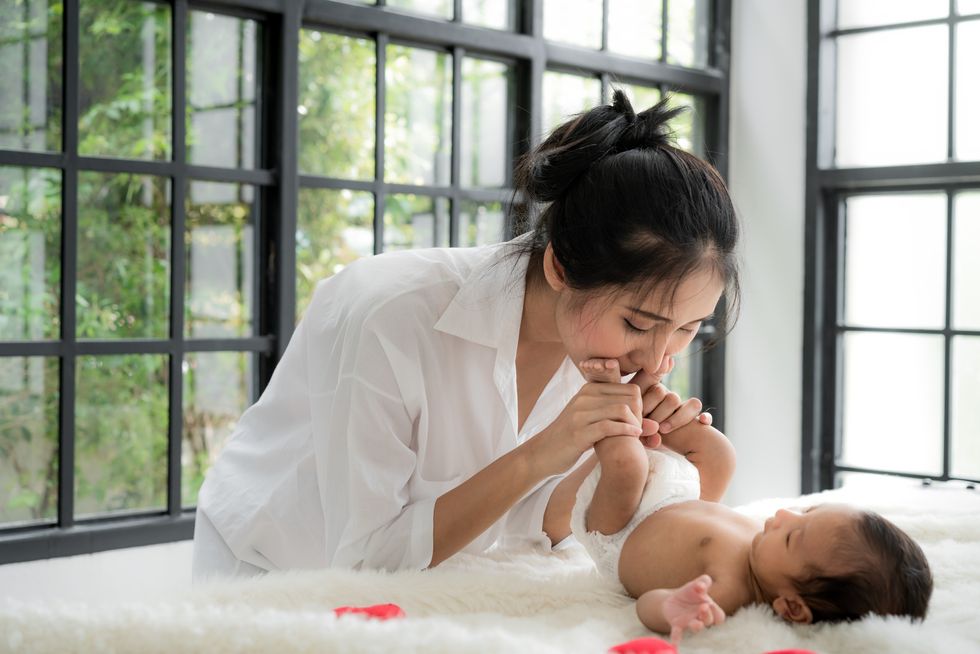 via: Getty Images
The love between you and your child is something unlike any other feeling on earth... It's a pretty
magical
thing.
But that's not to say it's easy...
Being a parent is basically the hardest job on earth - and the pressure to be a perfect parent can make life even more stressful.
And even if you try to stay relaxed...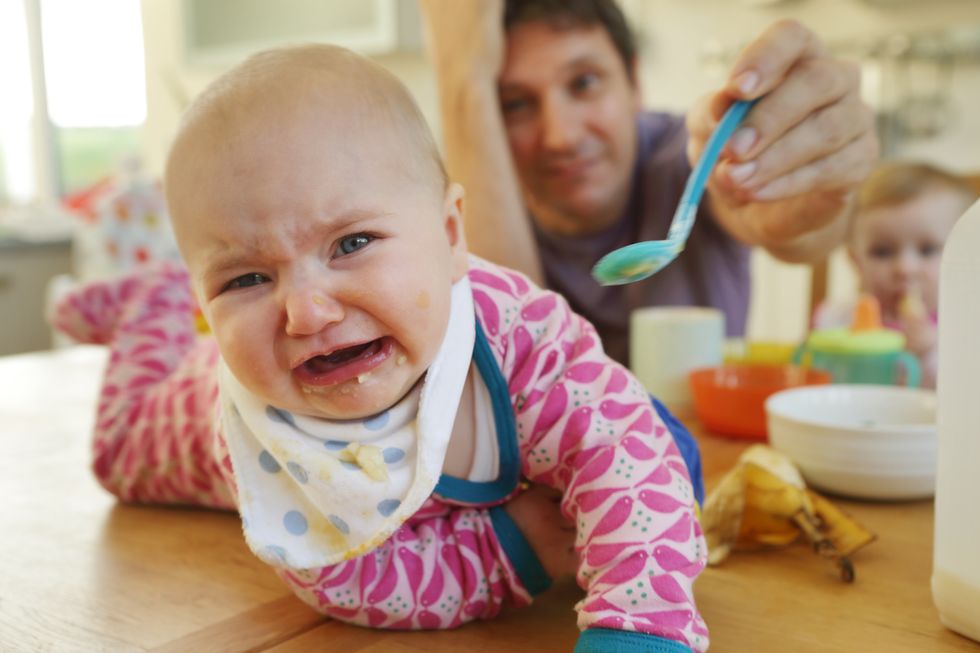 via: Getty Images
Some aspects of parenthood are just eternally tricky. Hey, no one said being a mom or dad was always going to be great fun,
right?
There are many things that make parenthood hard.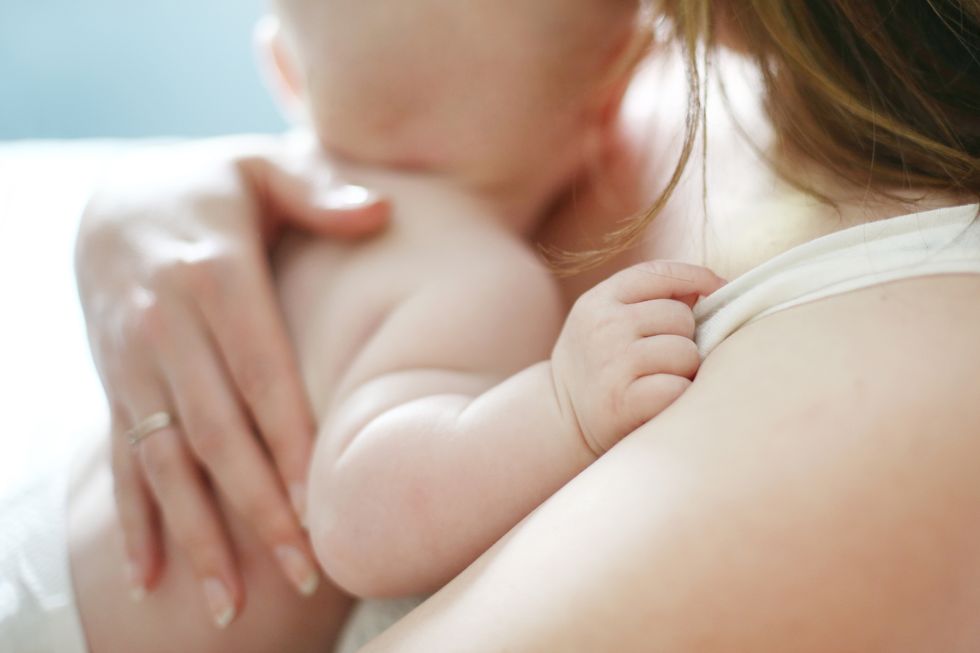 via: Getty Images
And not always being able to look out for your kids is one of them.
The world can be an extremely cruel place.
Particularly to those who look different.
Well, it seems one dad who has a son with a birthmark has gone the extra mile.
And the internet is loving this adorable story.
One dad from Alberta, Canada, was concerned his son was feeling self-conscious about a birthmark.
And so to help make him feel better, he decided to join him.
Derek Prue had noticed his son Derek Jr becoming fearful of taking his shirt off in public.
And so decided to show him his birthmark was beautiful - through the means of a tattoo.
"He was always proud of his birthmark and then I saw he started to kind of cover it up."
"I think he was maybe a little bit self-conscious about it. I wanted to get the same thing so he wouldn't be the only one," he told
Global News
.
"I thought it was going to be a one session kind of thing."
"But 3 hours turned into about thirty hours. So it's been a bit of a process."
"I just kind of took my shirt off. He was wearing his shirt. I showed him that I had the exact same mark as him."
And Derek Jr was clearly thrilled, exclaiming, "That's cool!"
"This is something that really affected his everyday life, giving him more confidence, letting him know he wasn't the only person with this big mark. Now it's forever."
"It's really cool to see him smile."
Check out the full video of Derek getting inked below.
Our hearts! Want another story like this? Scroll on for the mom who did a very similar thing ...