Sugary treats are one of the many pleasures of life. Those with a sweet tooth among us will know that there's something so irresistible about everything cake, cookie, and chocolate-related.
But the latest dessert drop is one of the most delicious we've seen.
Keep scrolling to take a look at the brand new sweet treat and see when you can get your hands on it.
There's nothing better than gorging on a sweet treat from time to time.
Those with a sweet tooth will understand that sometimes you just have to let yourself indulge in some sugary goodness.
It's something many of us are unable to resist...
Dessert may not be the healthiest option but it tastes so good.
Whether you're a cake lover or a chocoholic... or both...
There are many options out there to give us that sweet fix.
But there's one classic that truly at the top of the ranks.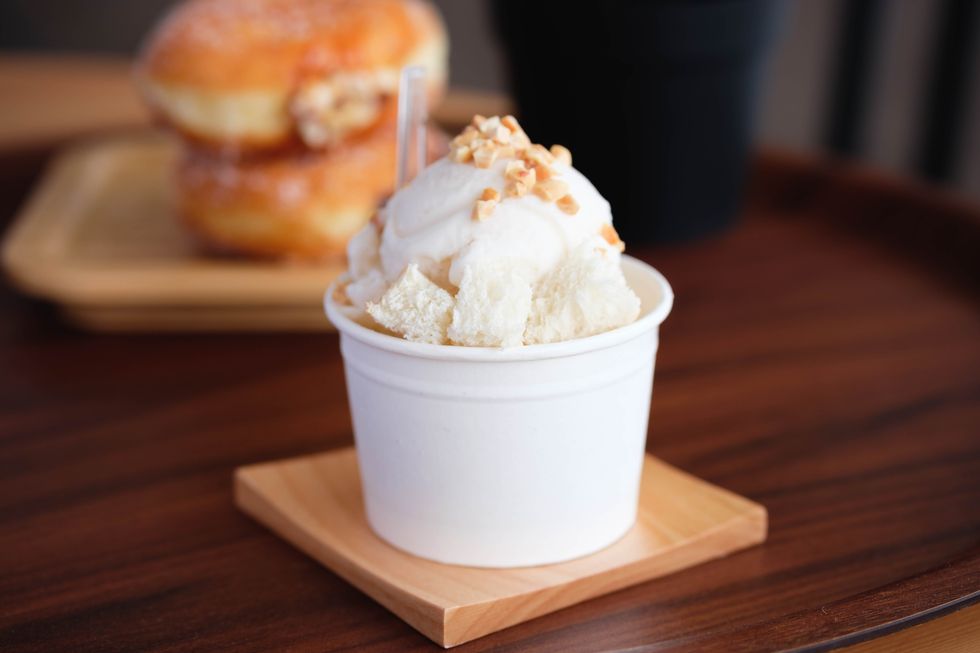 via: Getty Images
... ice cream.
There are so many options out there.
From classics like vanilla and strawberry to more extravagant flavors like cheesecake, no matter your preference, there's something for everyone.
Ice cream is also perfect for any occasion.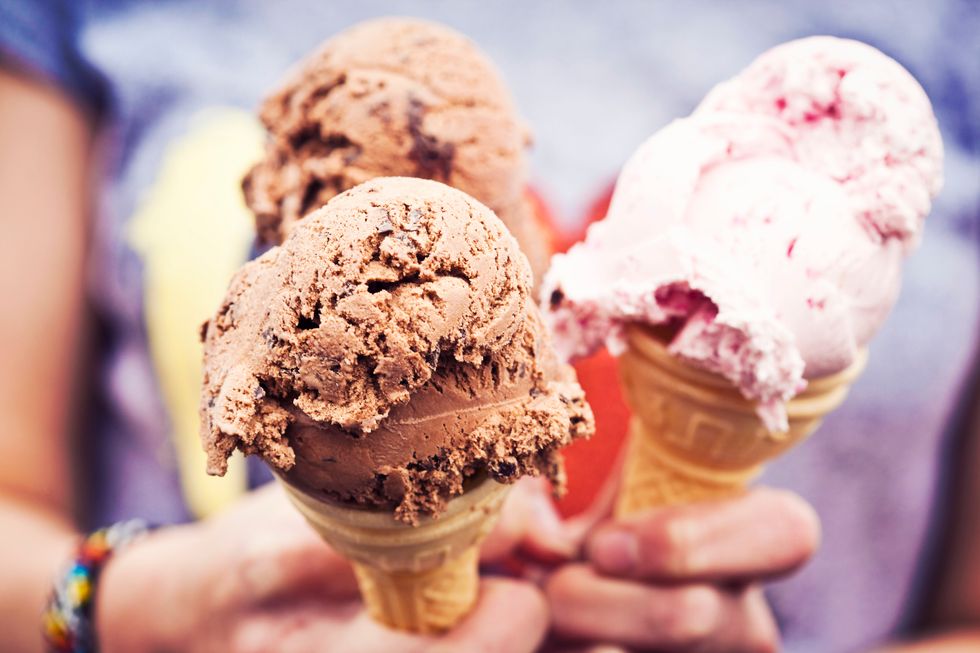 via: Getty Images
Broken up with your boyfriend? Whip out a tub of ice cream. Having a girls' night in? Dig out the ice cream.
But when it comes to getting the perfect scoop of ice cream goodness...
There's one brand that truly tops the ranks... Dairy Queen.
Dairy Queen's soft serve is among the best out there.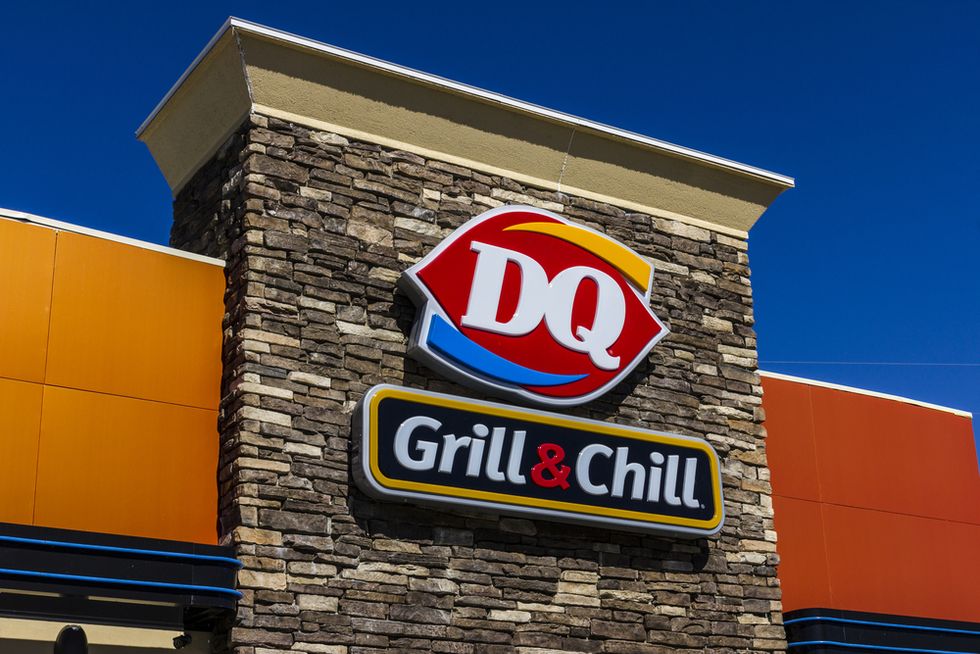 via: Shutterstock
The chocolate-dipped cone is a personal favorite of ours.
But their latest drop is being hailed as their best yet...
Our inner 8-year-old is screaming right now...
The traditional soft-serve is getting a makeover...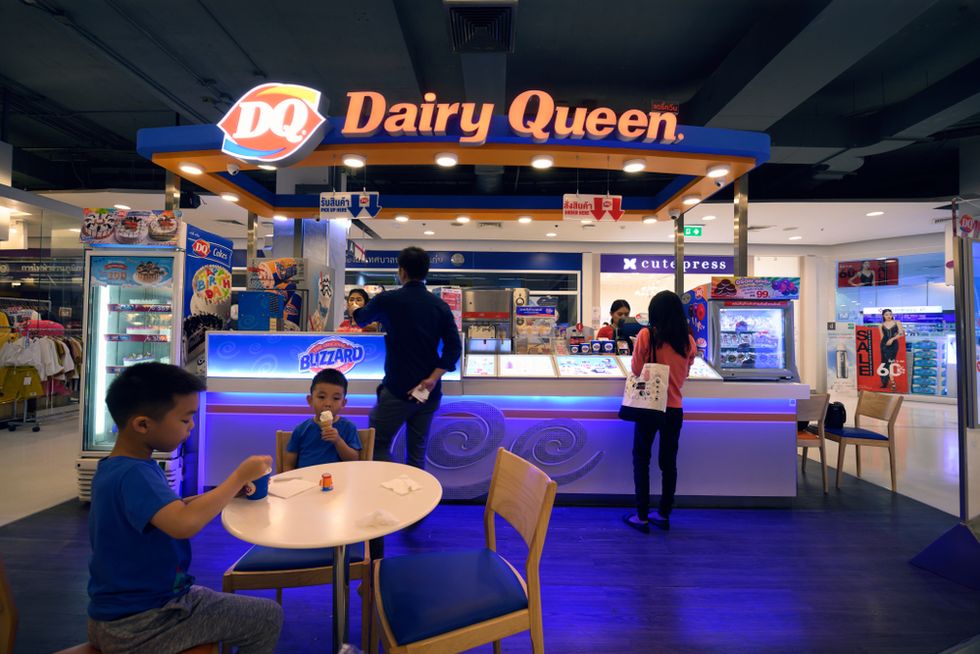 via: Shutterstock
Our mouths are watering just
thinking
about it.
Dairy Queen are now selling soft serve with a cotton-candy shell...
They initially brought out the sweet treat last year but now it's making a comeback.
The Instagram-worthy treat can be ordered in small, medium or large.
And is filled with the classic vanilla soft serve dipped in blue cotton candy, which hardens into a crunchy shell. Keep scrolling to take a look...
Depending on the location, the sugary creation will set you back $2 to $3 per cone.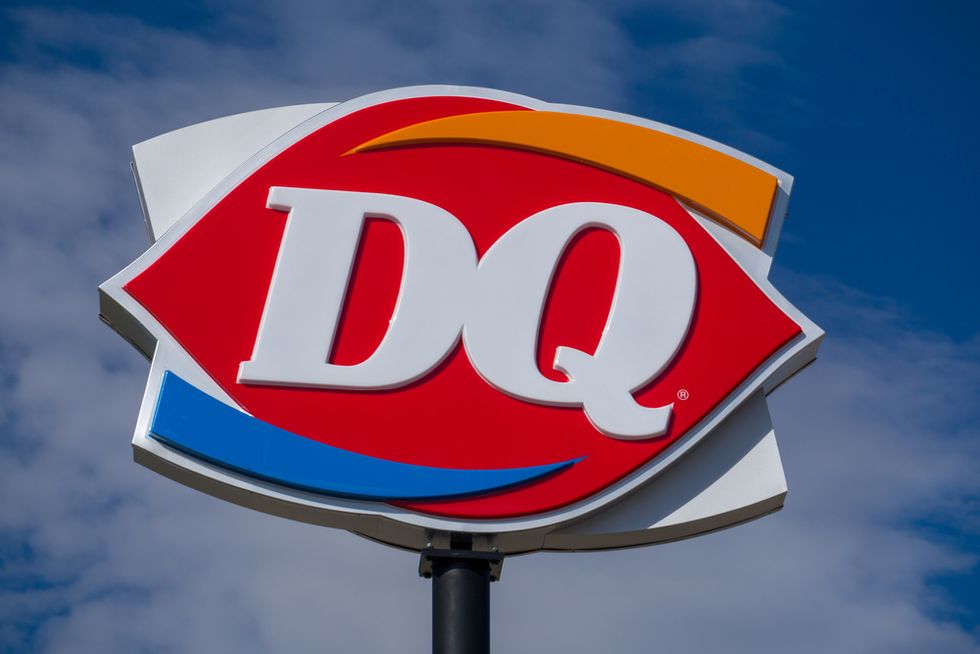 via: Shutterstock
Take our money now!
And it looks like Texas is one of the first states to get a taste of the new treat.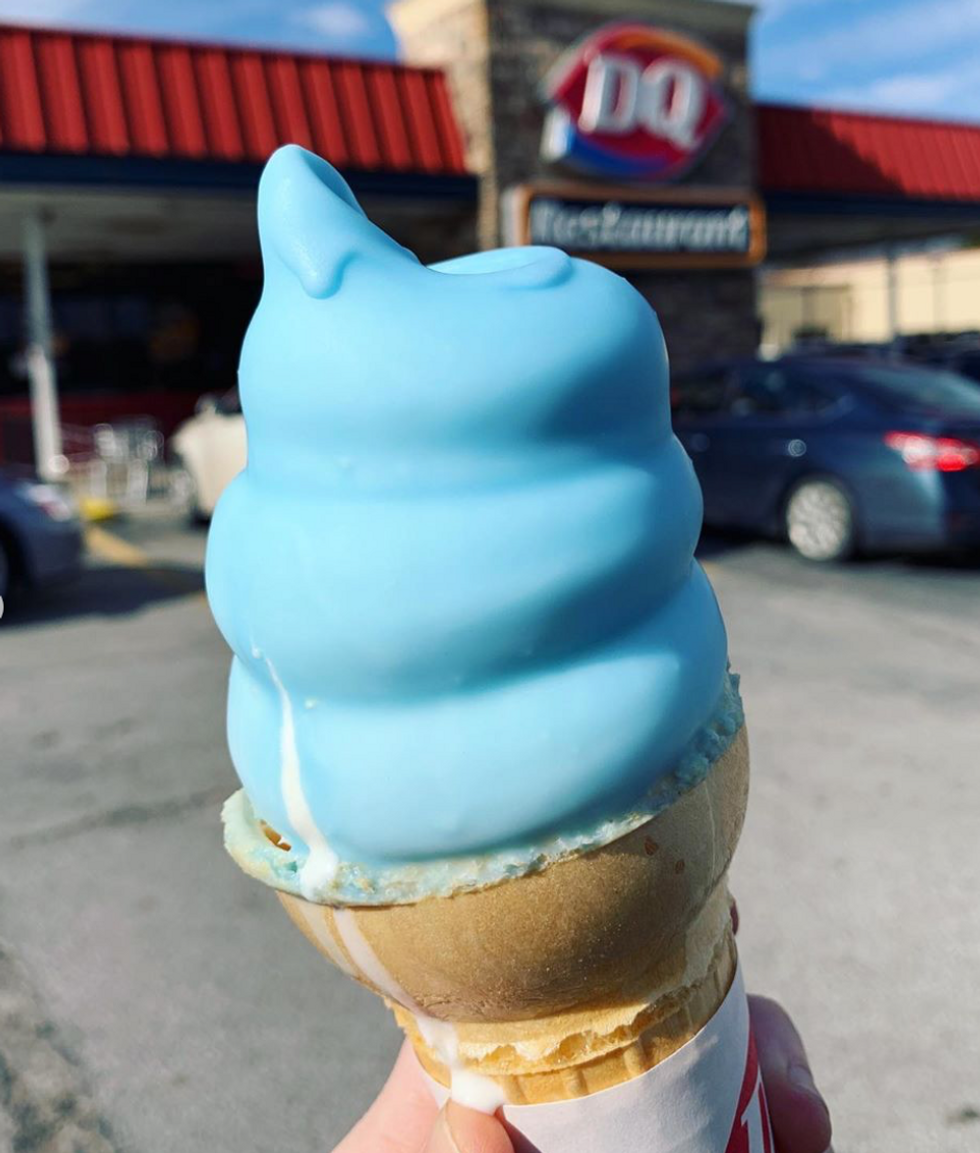 via: Instagram
But don't fret, the cone
is
set for nationwide release.
When will the tempting treat be hitting the menu?