After Daniel Craig announced that the newest 2020 movie, No Time To Die, will be his last stint as the 007 agent, there was only one question on everyone's lips... Who will be playing the next 007?
But after a recent interview, there's a new question that people want the answer to and it is this: "Why does Daniel Craig refuse to leave his fortune from the role to his children?"
Read on to find out what he had to say about the issue...
James Bond is an iconic figure.
via: IMDB
The 007 agent dates all the way back to 1953 after a series of books were created and published by British author, Ian Fleming.
Fleming went on to write twelve 007 novels...
via: IMDB
And when he died in 1964, his legacy of work was recognized and was to be later adapted onto the big screen... creating the James Bond that we all know and love to this day.
The first Bond movie came in 1962...
via: IMDB
Dr. No
saw Sean Connery step into the shoes of James Bond, and he played the role of the 007 agent for 7 of the movies, including
From Russia With Love
(1963),
Goldfinger
(1964), and
Diamonds Are Forever
(1971).
The next James Bond would be David Niven.
via: IMDB
Niven only starred in one of the movies,
Casino Royale
, in 1967 and he passed over the tuxedo to George Lazenby in 1969.
After Lazenby's few years as the 007 agent...
Iconic Hollywood actors such as Roger Moore, Timothy Dalton, and Pierce Brosnan went on to play the role.
Daniel Craig took on the role of a lifetime back in 2006...
via: IMDB
His first stint as Bond was in the reboot of
Casino Royale
, and despite starring in only 4 Bond movies, Craig has become the longest-serving 007 agent for
fourteen years.
The entire world very quickly fell in love with Craig...
And it's really not hard to see why.
He has become the face of the iconic franchise...
via: IMDB
And
No Time To Die,
that is coming later this year, will be Craig's fifth movie as the superstar agent.
But Craig also made this announcement...
This will be his last ever movie as James Bond.
He is officially retiring from the undercover spy life...
via: IMDB
And that leaves us with just one question...
who will replace him?
Fans have already been speculating...
And a lot of people began pitching the idea that the next James Bond should be a woman.
It is 2020, after all...
via: IMDB
But a lot of people were against the idea of changing James Bond's character after being such a significant figure for 6 decades.
Craig's wife even had her say...
via: IMDB
"Why not create your own story rather than jumping onto the shoulders and being compared to all those other male predecessors?" Rachel Weisz said in
a 2018 interview
. "Women are really fascinating and interesting, and should get their own stories."
He and his wife plan on spending more time with their children now that Craig will have more spare time.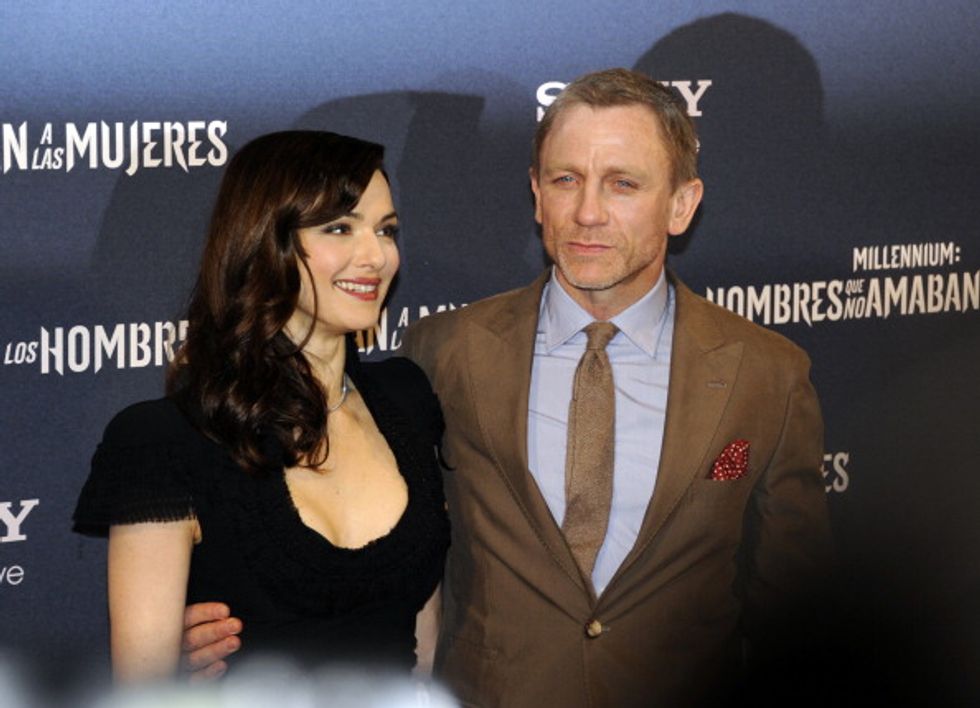 via: Getty Images
Craig has 2 children, a daughter named Ella with his ex-wife and another baby girl who was born in 2018, with his current partner, Rachel.
However, he has stirred up some controversy with a comment he made about them.
He then went on to explain why...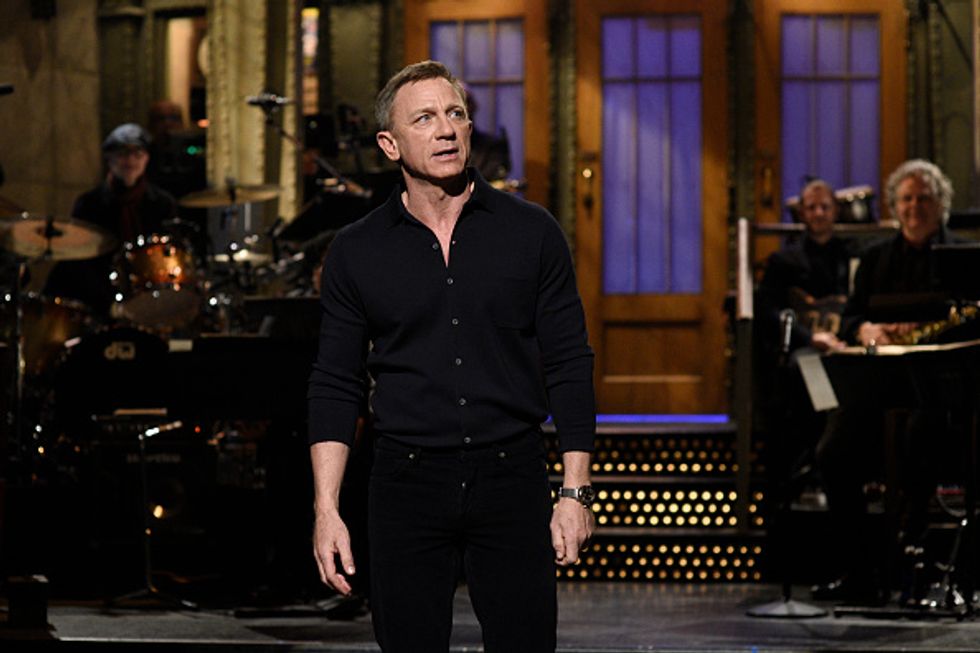 via: Getty Images
"I don't want to leave great sums to the next generation. I think inheritance is quite distasteful. My philosophy is to get rid of it or give it away before you go."
People shared their own views on the matter:
@DailyMailCeleb No I don't believe in that. I believe the Bible talks about leaving inheritance for ur grandchildre… https://t.co/U09SuYiLri

— Bethany (@Bethany)1584769329.0
This Twitter user didn't agree at all.
And another commented along the same lines...
@DailyMailCeleb Greedy prick, what human doesnt want to help their children. Unbelievable

— Miriam Rawlings (@Miriam Rawlings)1584772262.0
They clearly think Craig's parenting skills could use some work...
But what they fail to understand is the lack of life lessons having an inheritance teaches...
@DailyMailCeleb I applaud his parenting 👏 I wish was that strong but I'm not, so my kids will have that if your just giving it away? 👍

— Marc 🏴󠁧󠁢󠁳󠁣󠁴󠁿 (@Marc 🏴󠁧󠁢󠁳󠁣󠁴󠁿)1584820168.0
Some people did agree with Craig in the end, but there were only a few.
This is a controversial issue, but each parent has the freedom to do what they think is best for their children.
No Time To Die joins a long list of other films that have been postponed due to the coronavirus outbreak. Keep scrolling to see all of them...