Remember Danielle Bregoli? You might know her better by her viral nickname "cash me outside girl," after her disastrous Dr. Phil perseverance.
She appeared on the show with her mother on a segment called "I Want To Give Up My Car-Stealing, Knife-Wielding, Twerking 13-Year-Old Daughter Who Tried To Frame Me For A Crime," discussing her behavior. Since then she's launched a reality TV career, as well as a rap career under the moniker "Bhad Bhabie."
First came fame, then success.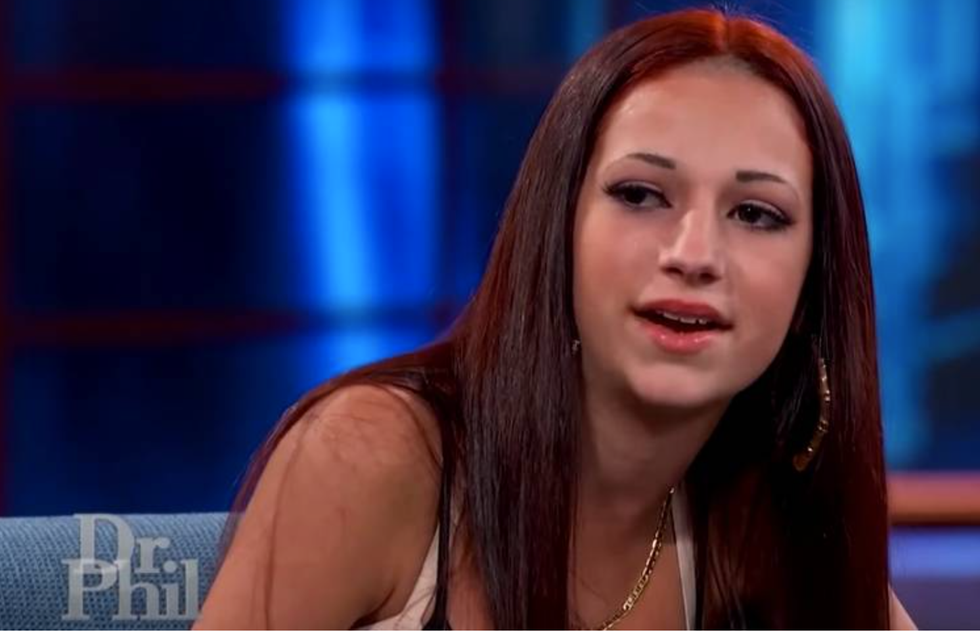 After her TV appearance and subsequent career in the spotlight, she's reportedly now worth $3 million dollars.
That's an awful lot of money for a teenager.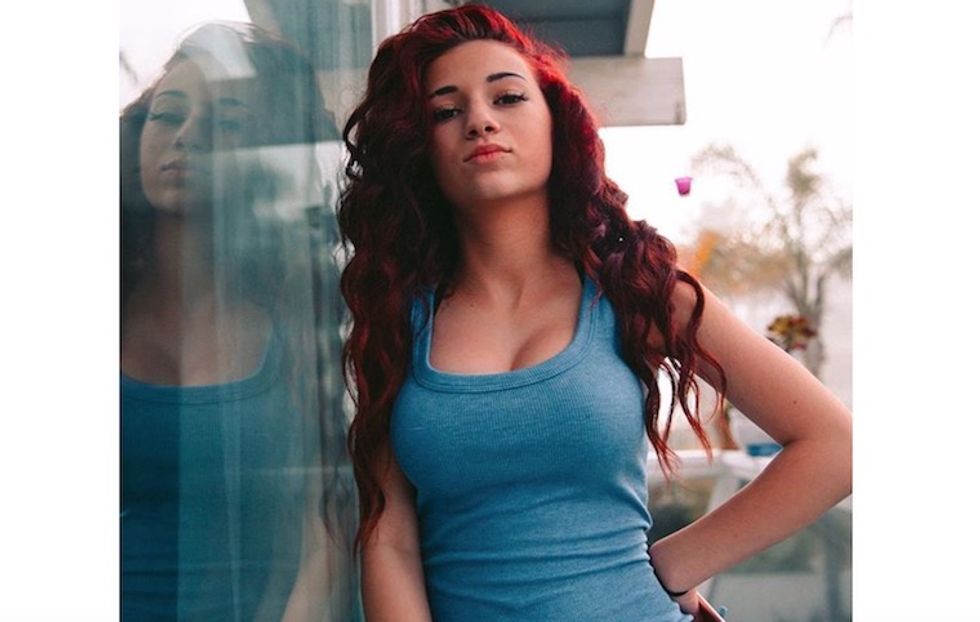 You might think that with someone as young as her becoming a millionaire, Danielle would need someone responsible to look after her finances (with a few treats of course). But, that is not the case.
CASH me outside, how bow dah?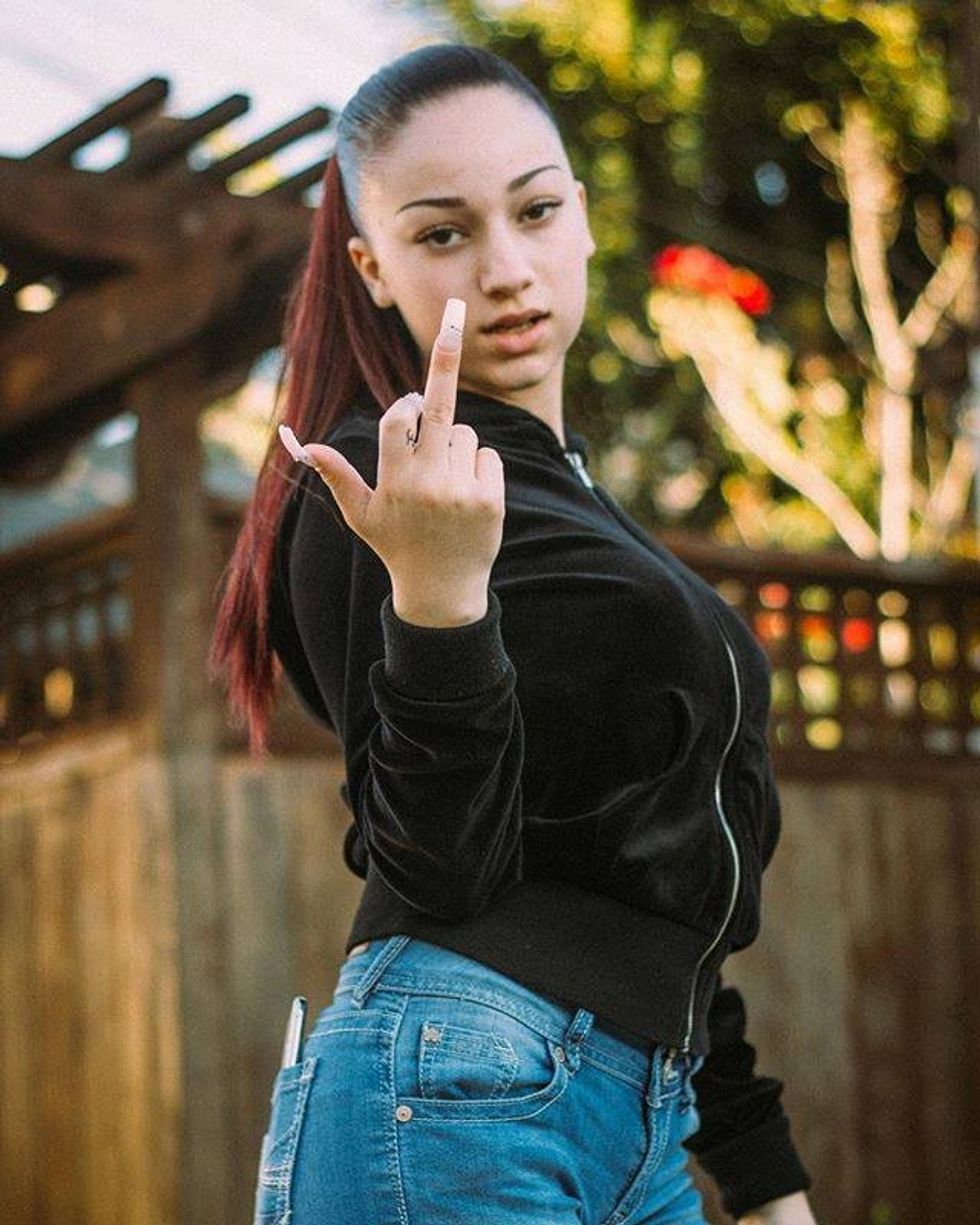 She actually spent her first million on something that, well, is a bit of a waste of money, but you can also relate to.
$1 million pampering yourself? Why not.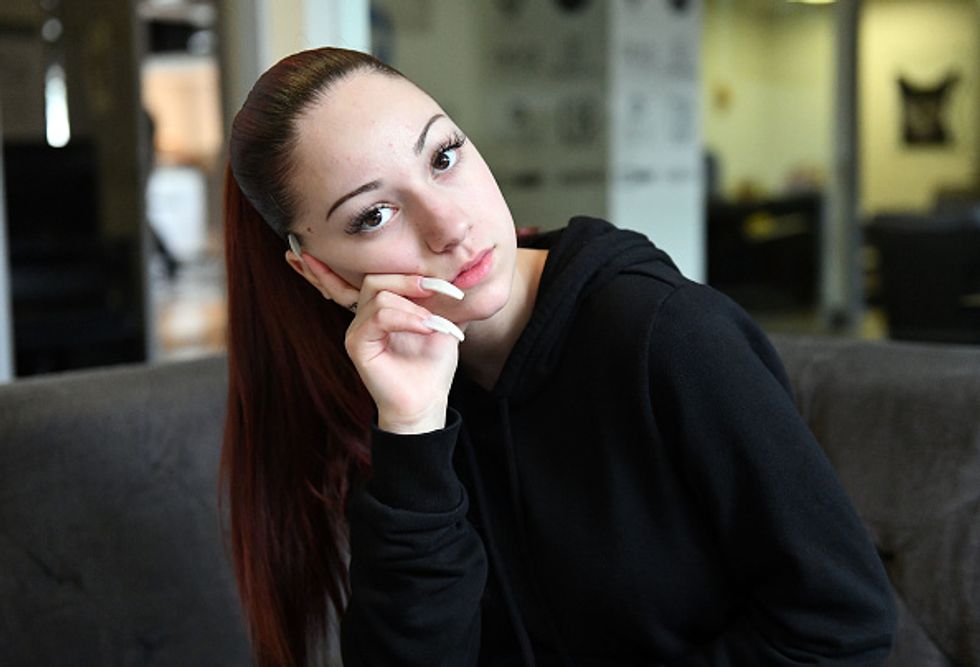 via: Getty
She told TMZ: "I only spend my money on nails and eyelashes." Which is surprising to some.
You can't be mad.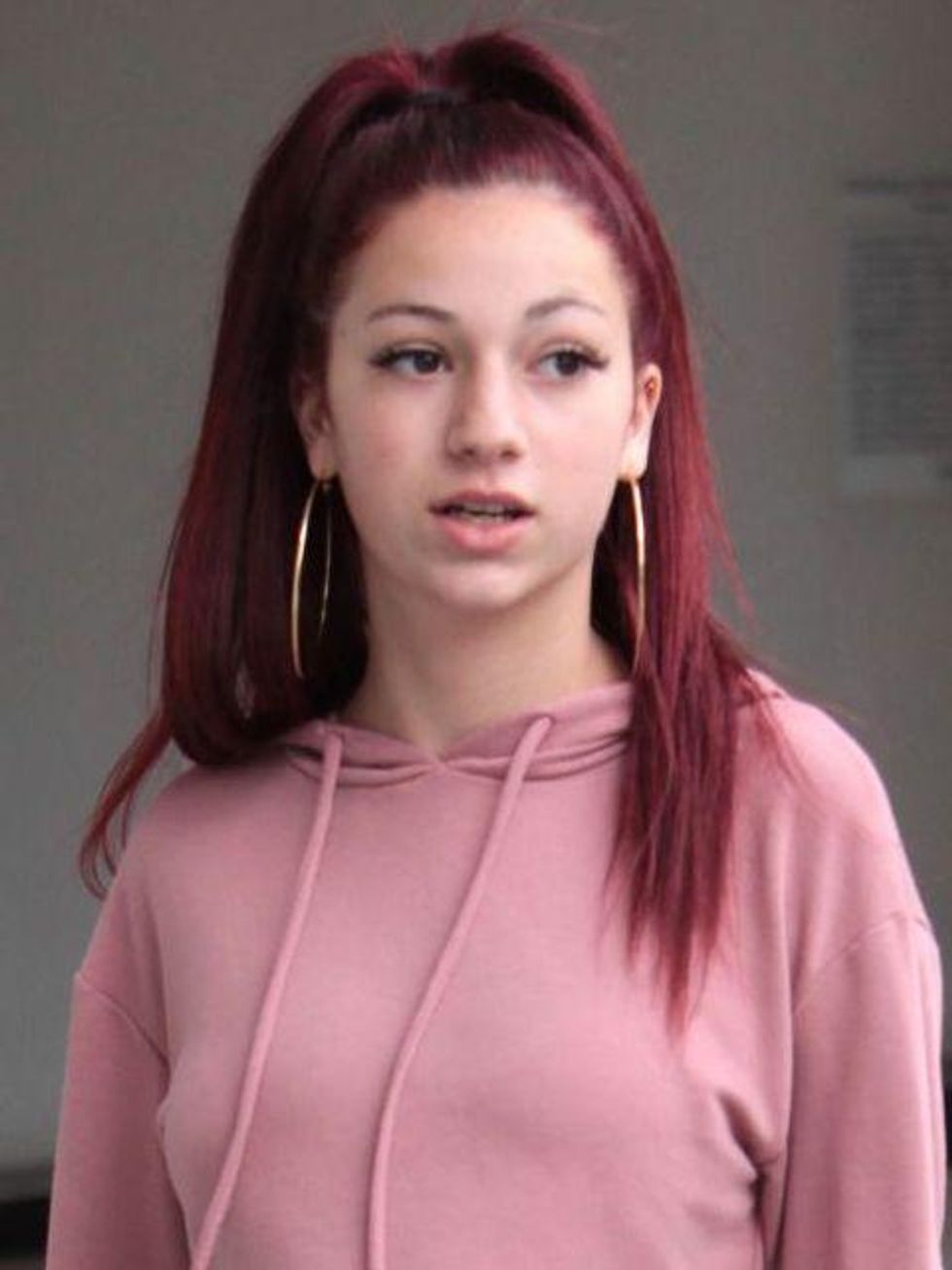 When it comes to spending money, the choice is hers. You have to hold your hands up and say "fair enough." If we all had the choice with what to spend our millions on, we'd probably do the same.
She wants to live comfortably while on tour.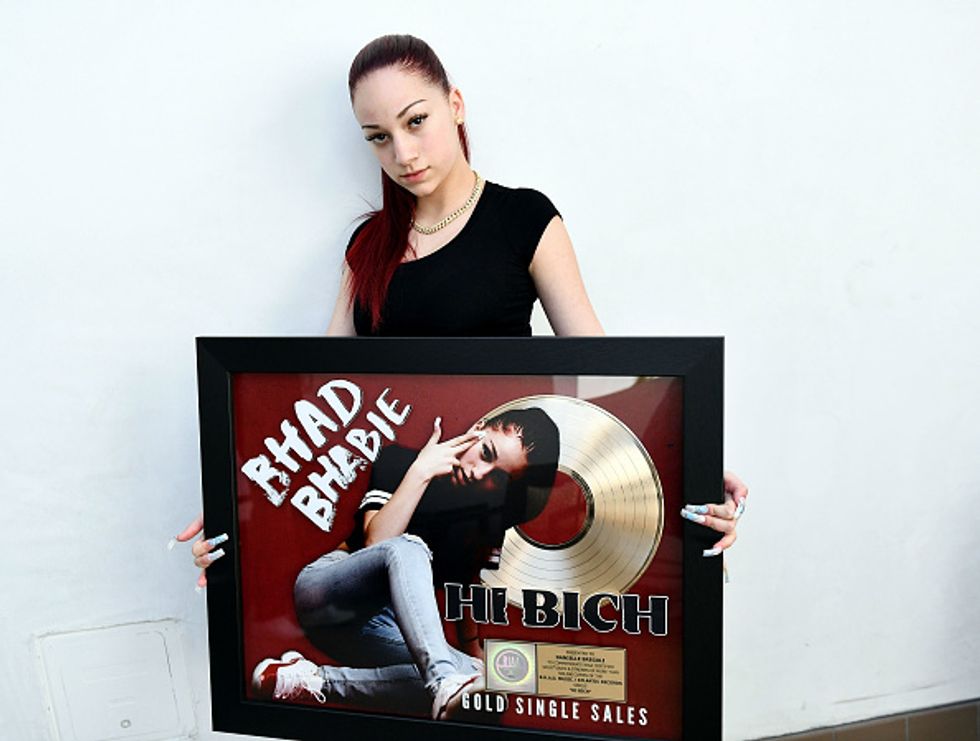 via: Getty
While Danielle may have stated that she only spends her money on her eyelashes and nails, it has been said that the young star requires extra comfort while on tour. Her rider is known to list things like a 50" TV, complete with Netflix and a DVD player for her to watch before performances. If that's not a classic teenage request, then I don't know what is.
Her rise to fame and fortune is bigger than a viral episode on Television.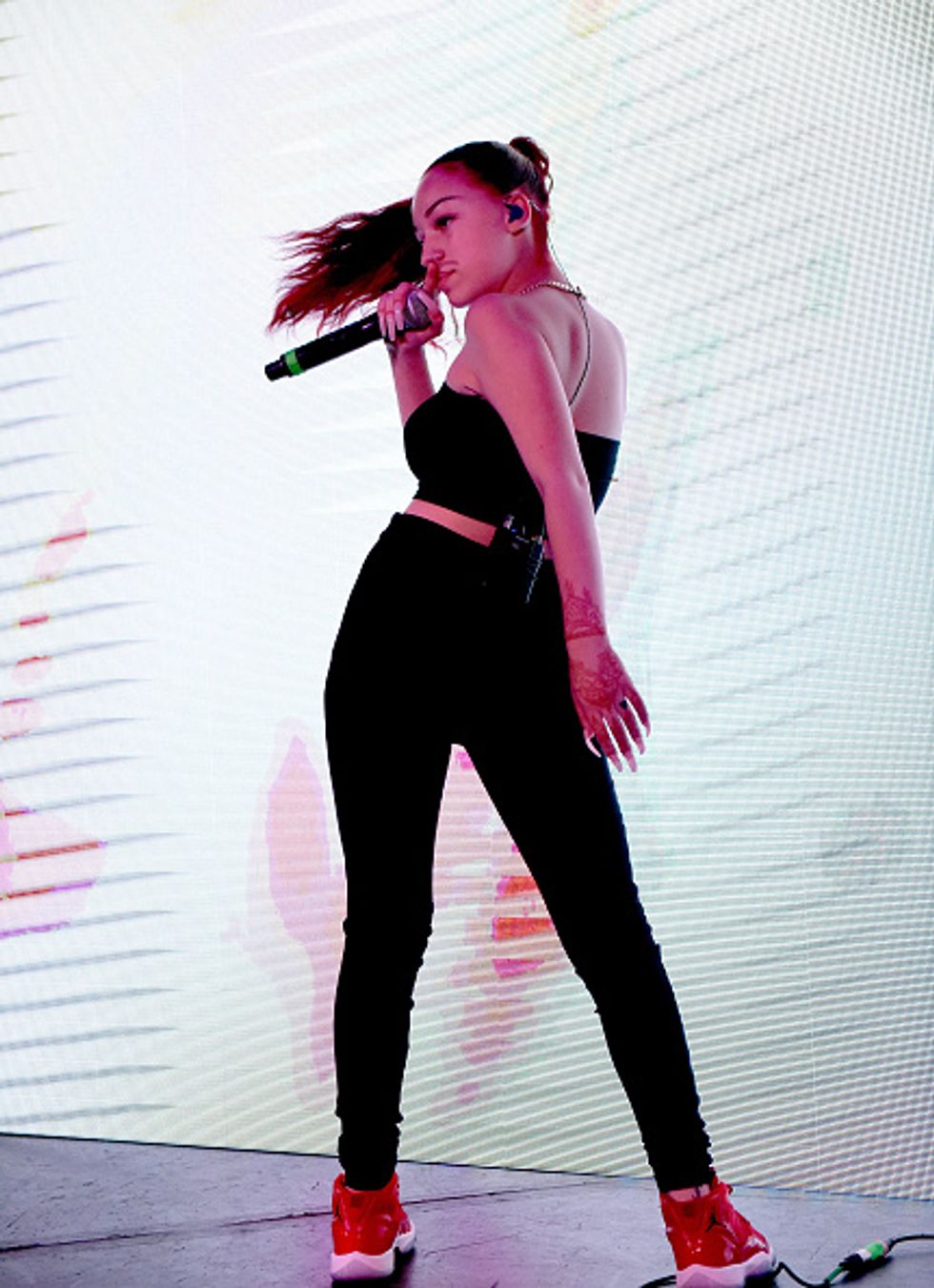 via: Getty
Since appearing on Dr. Phil, Danielle signed with a record label, thus launching her rap career under the moniker, "Bhad Bhabie." She's also amassed around 5.7 million views on
YouTube
and regularly participates in paid endorsements and advertisements.
Did we mention she's only 15-years-old?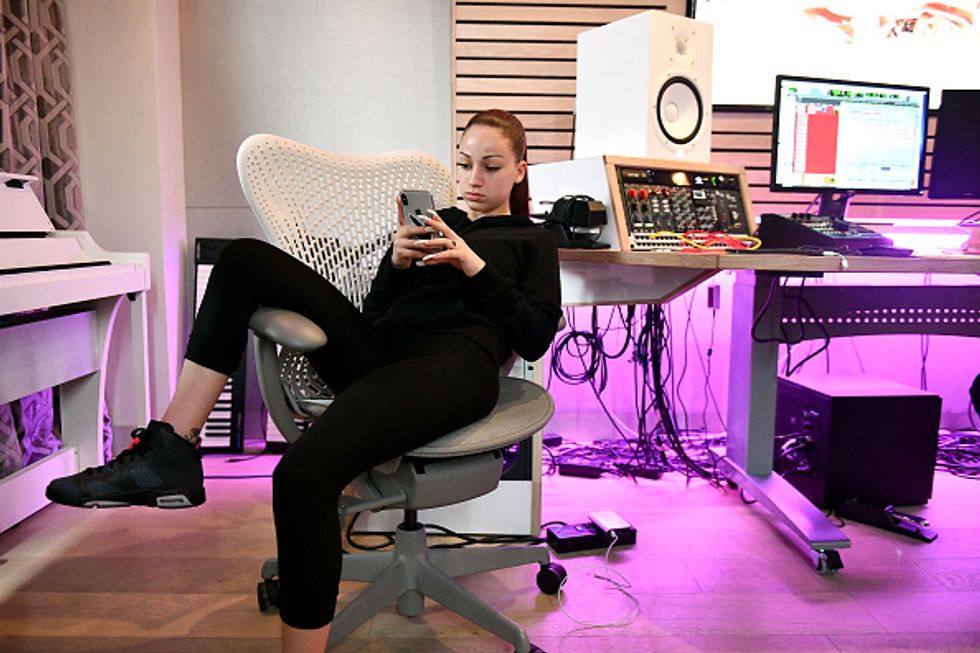 via: Getty
Yep, you read that right. Danielle Bregoli has rose to fame and fortune at the young age of 15. Watch out world, she's still got a long way to go!
Other young millionaires and billionaires have acquired their fortunes a little differently.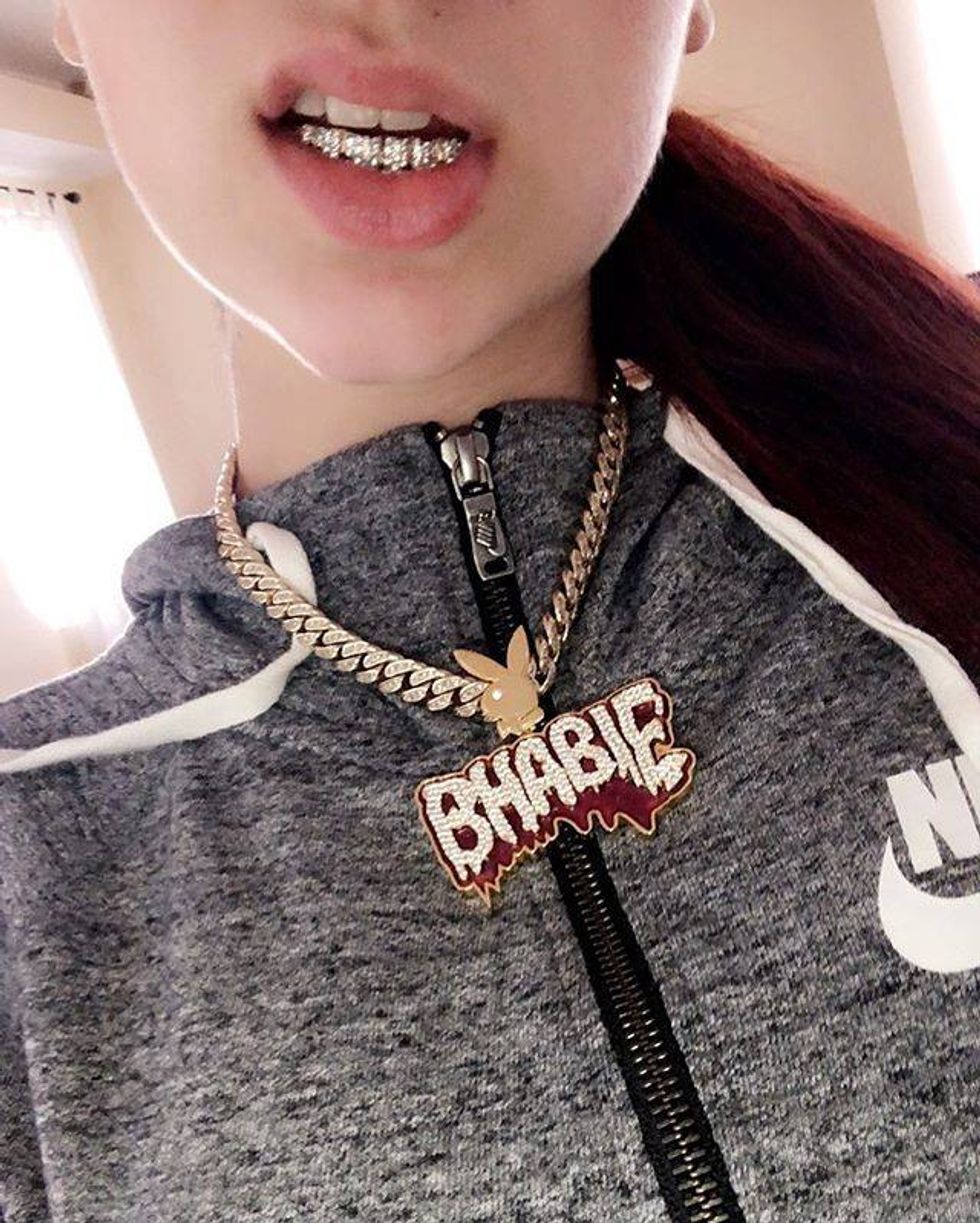 via: Facebook
While it may seem rare that Danielle has acquired such a rich fortune at her age, there are plenty of other successful young people who are also worth millions (and even billions) of dollars.
Snapchat founder, Evan Spiegel: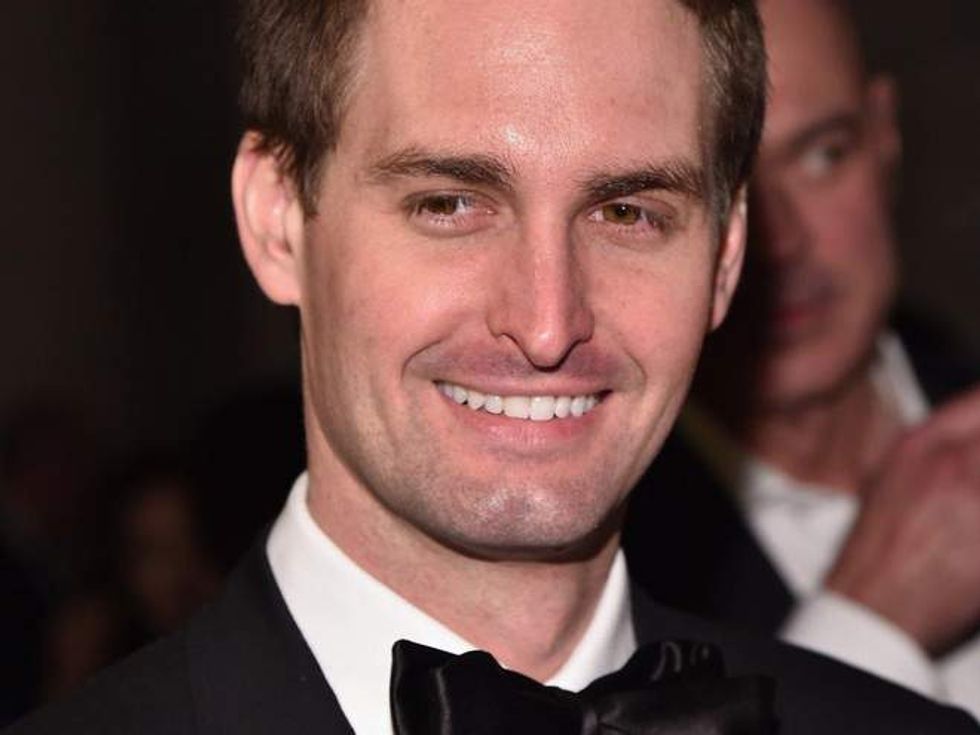 Evan Spiegel, for example, is worth $4.1 billion. He's slightly older than Bregoli at 27-years-old but has also made his fortune through the digital space, as the creator of Snapchat.
Akshay Ruparelia really is living the life: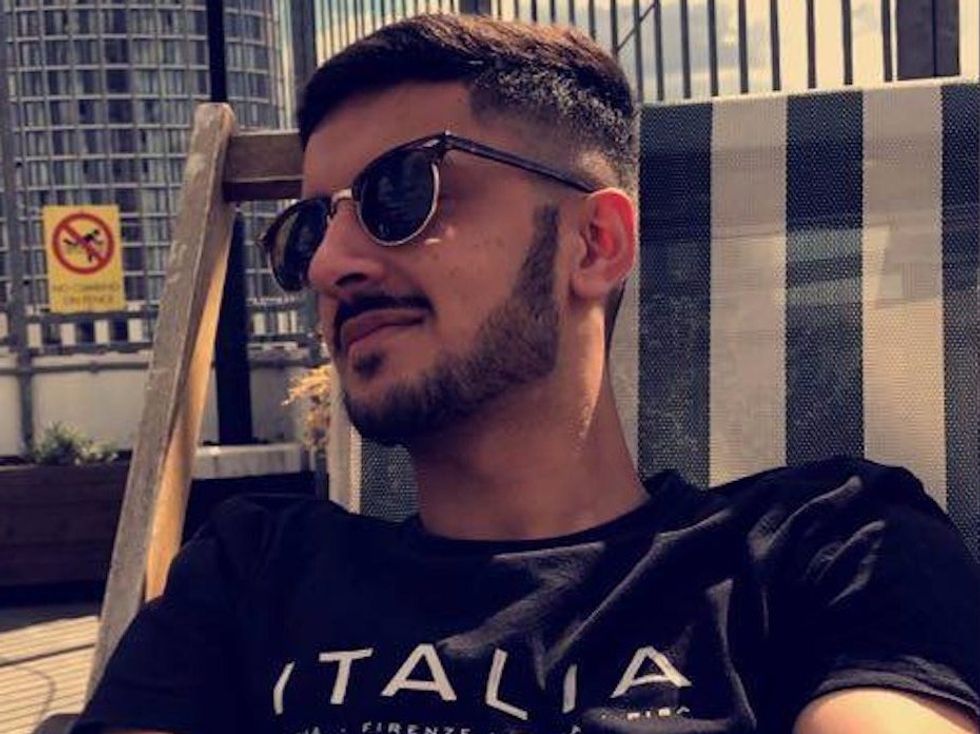 19-year-old Akshay Ruparelia has reportedly made $16 million from his property company called, Doorsteps.
Stripe co-founder, John Collinson: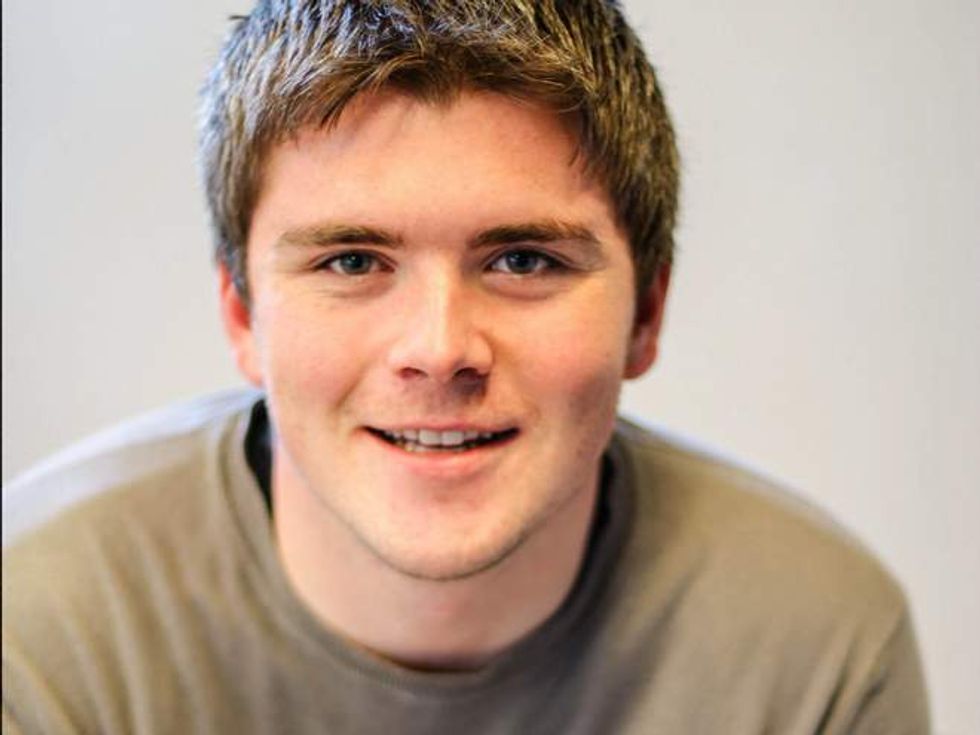 Again, at 27, John is worth a ridiculous amount of money. He's worth a reported $1 billion after co-founding Stripe, an online payment company, worth $9.2 million.
Gustav Magnar Witzøe, ever heard of him?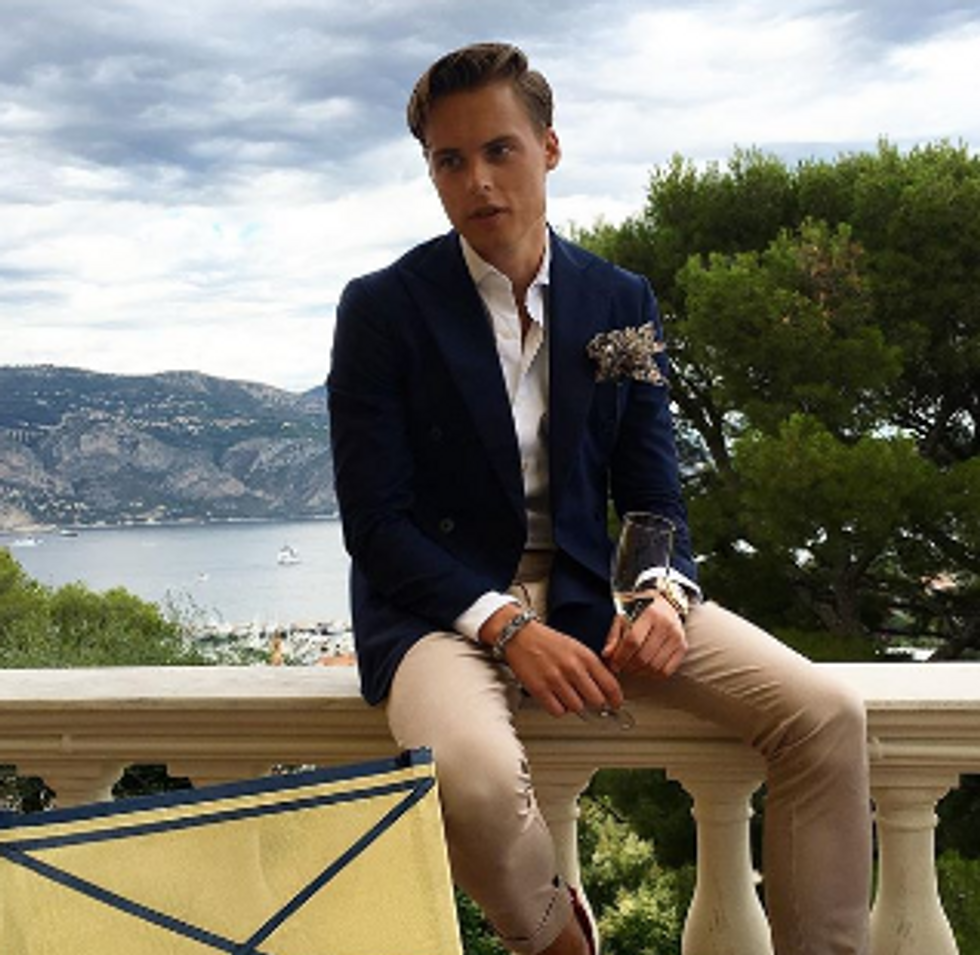 Me neither, but he's 24 and worth $1.9 billion after owning almost half of Norwegian fish farming company Salmar.
We should all be envious of Alexandra Andresen: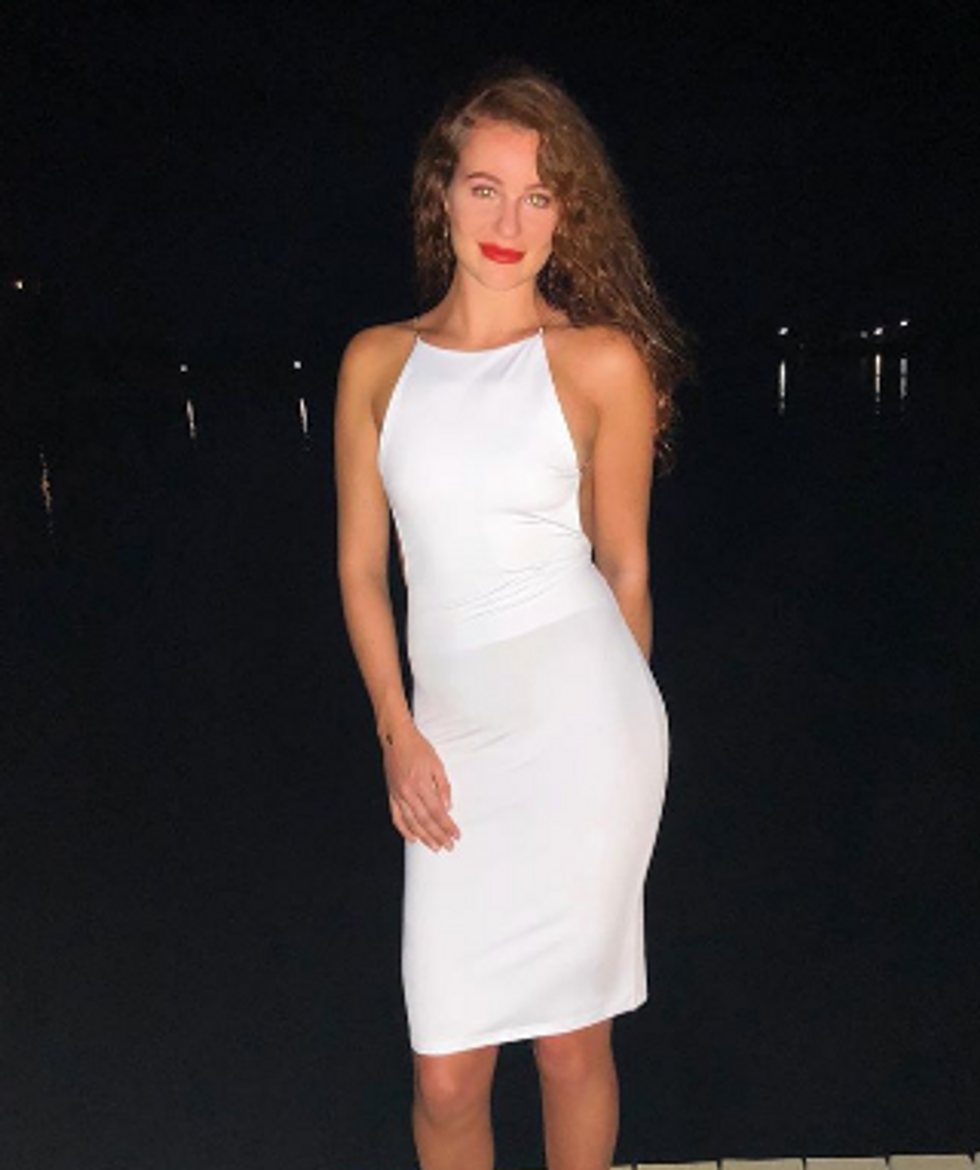 At the age of 21, she's worth $1.4 billion after inheriting 42% of her family-owned investment company Ferd. She's the world's youngest billionaire.
Her sister, Katharina Andresen, is the second youngest billionaire.
Like Bregoli, other people have made millions off going viral!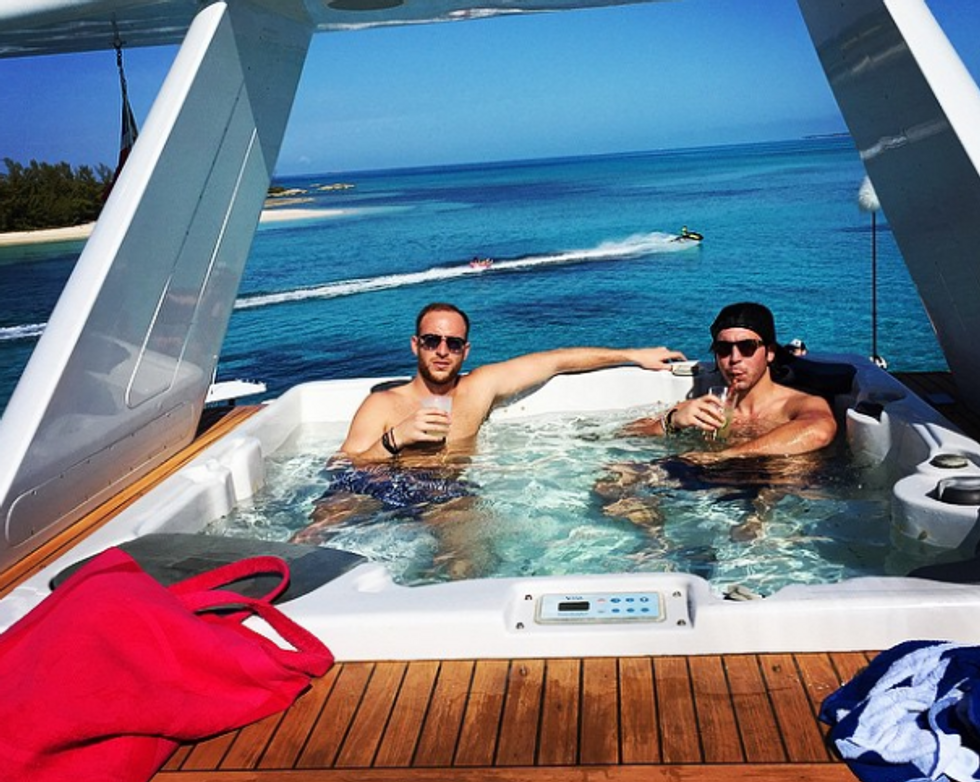 Brendan Fitzpatrick is a fine example, he's a luxury estate agent who starred in the reality show 
Rich Kids Of Beverly Hills
. He's worth nearly a million .
CEO, Charlie Bennet: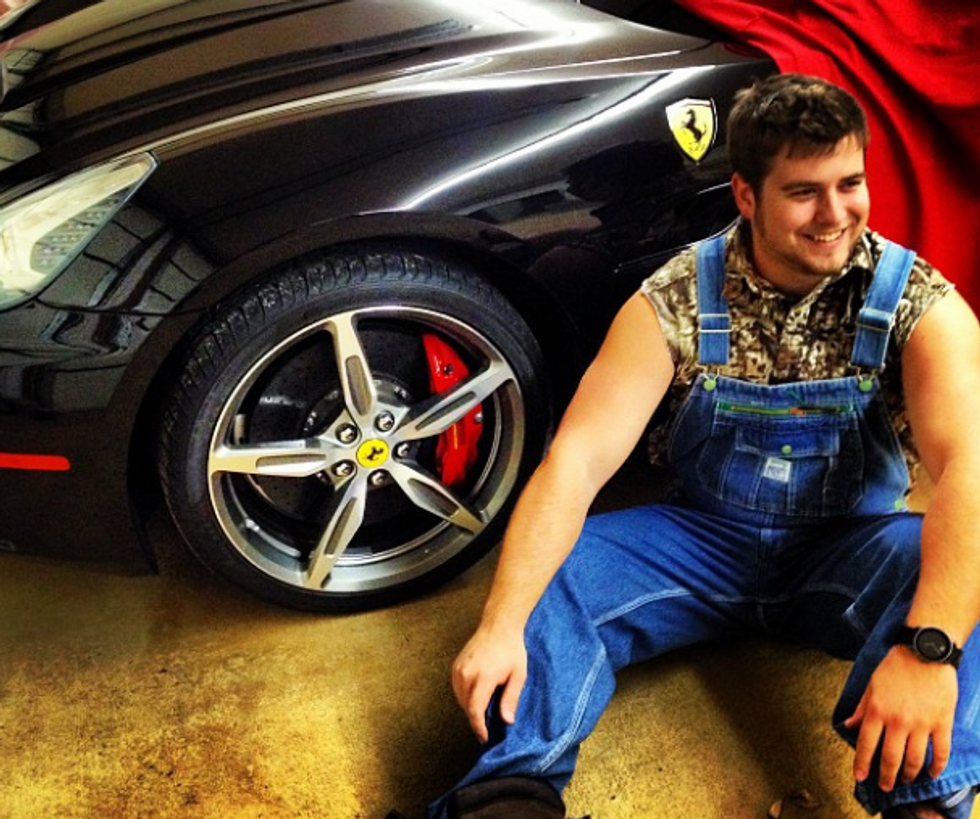 He's CEO of Bennett Atherton Investments, a company that invests in things likes guns, Ferraris and drones.
Here's a man who doesn't really need an introduction: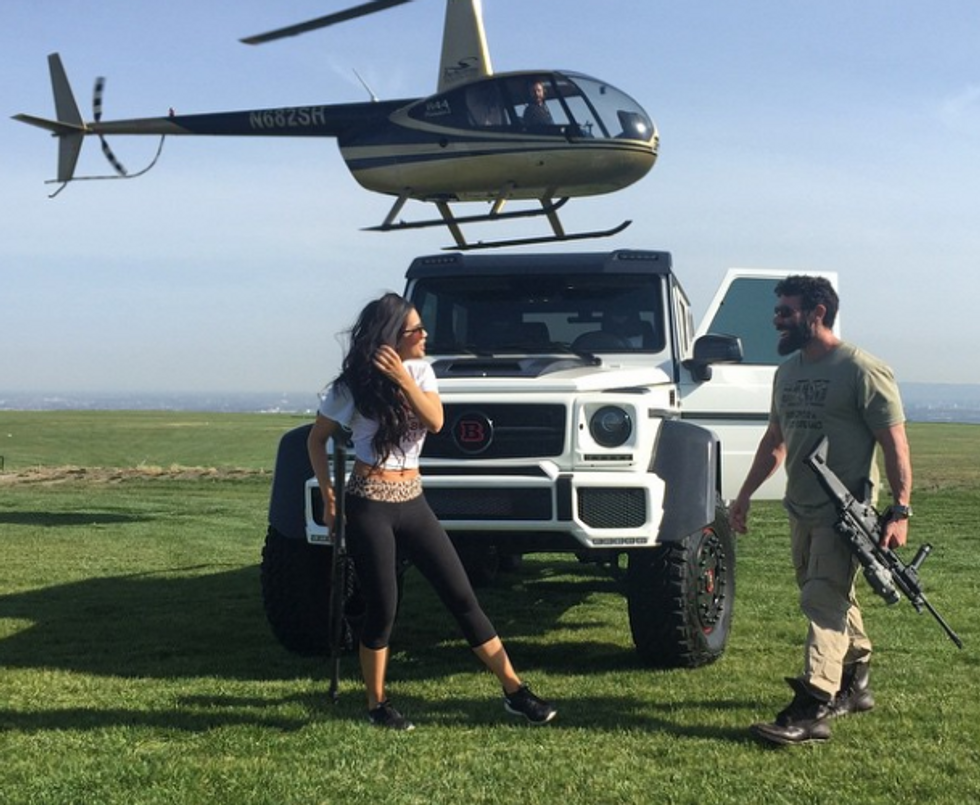 Dan Bilzerian made millions from a young age via poker tournaments, now, well...
Who knew YouTubing could make this much money?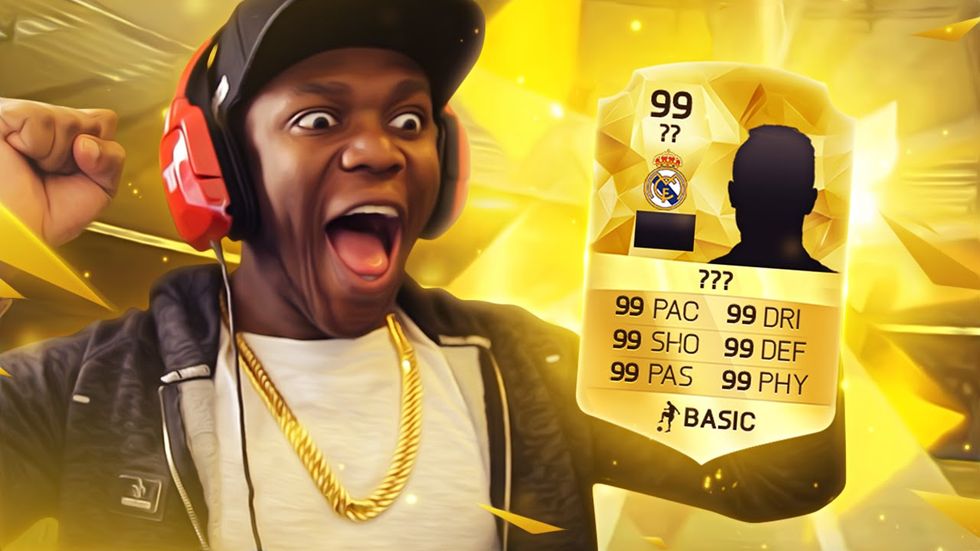 KSI made his millions from filming himself playing FIFA, earning a reported $2.9 million a year.
YouTube millionaire, Logan Paul: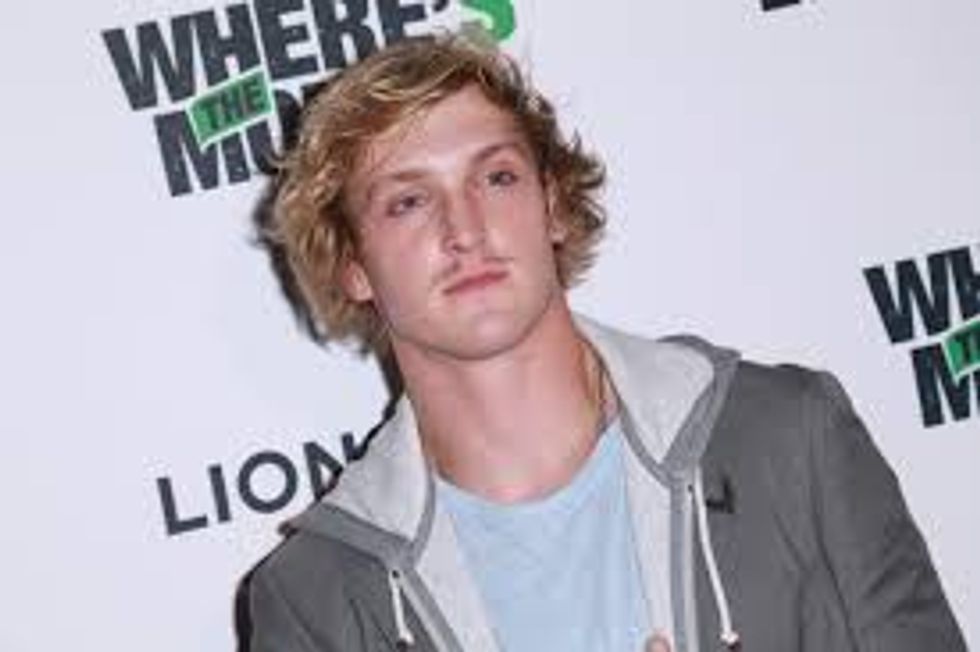 Another guy who doesn't need an introduction. Logan Paul is controversial, but popular. He's amassed around $6 million, which includes a pay chque from fighting KSI in a boxing match.
Andrew Fashion is a high school drop out who made millions.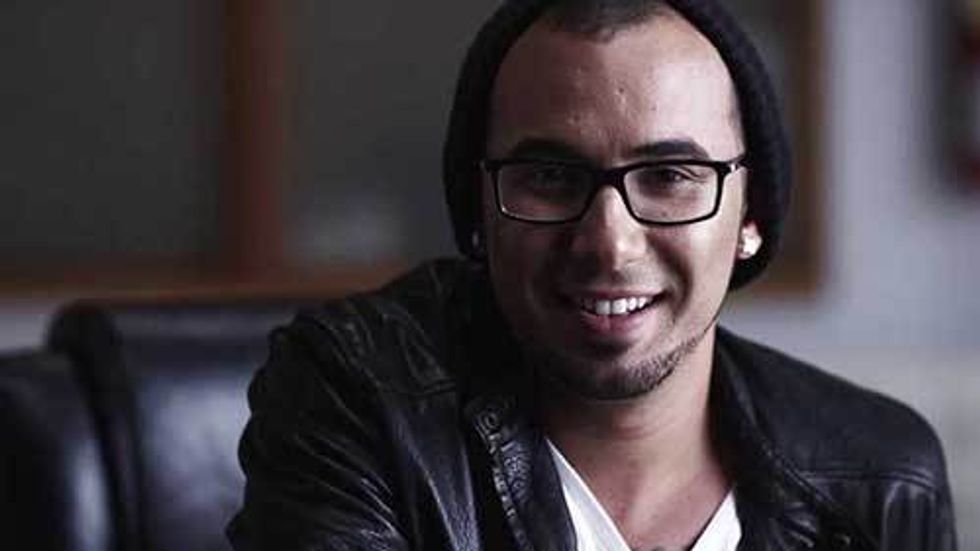 He created MySpaceSupport.com, which is self explanatory, and earned $2.5 million by the time he was 21.
Adam Hildreth, yet another internet millionaire...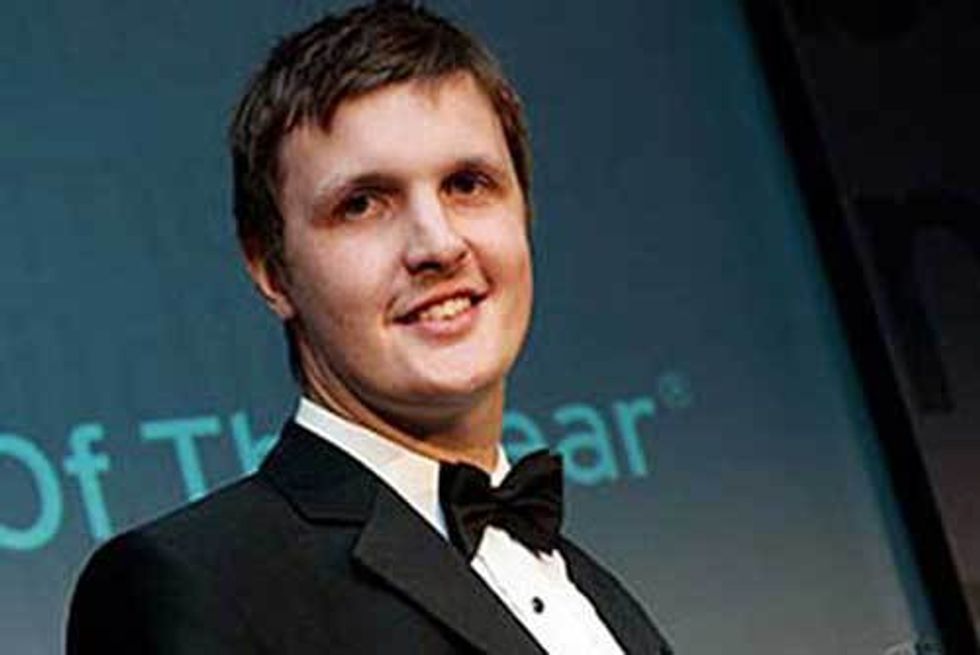 He created Dubit Limited in 1999, and by age 19 he was worth $3.7 million.
So to recap...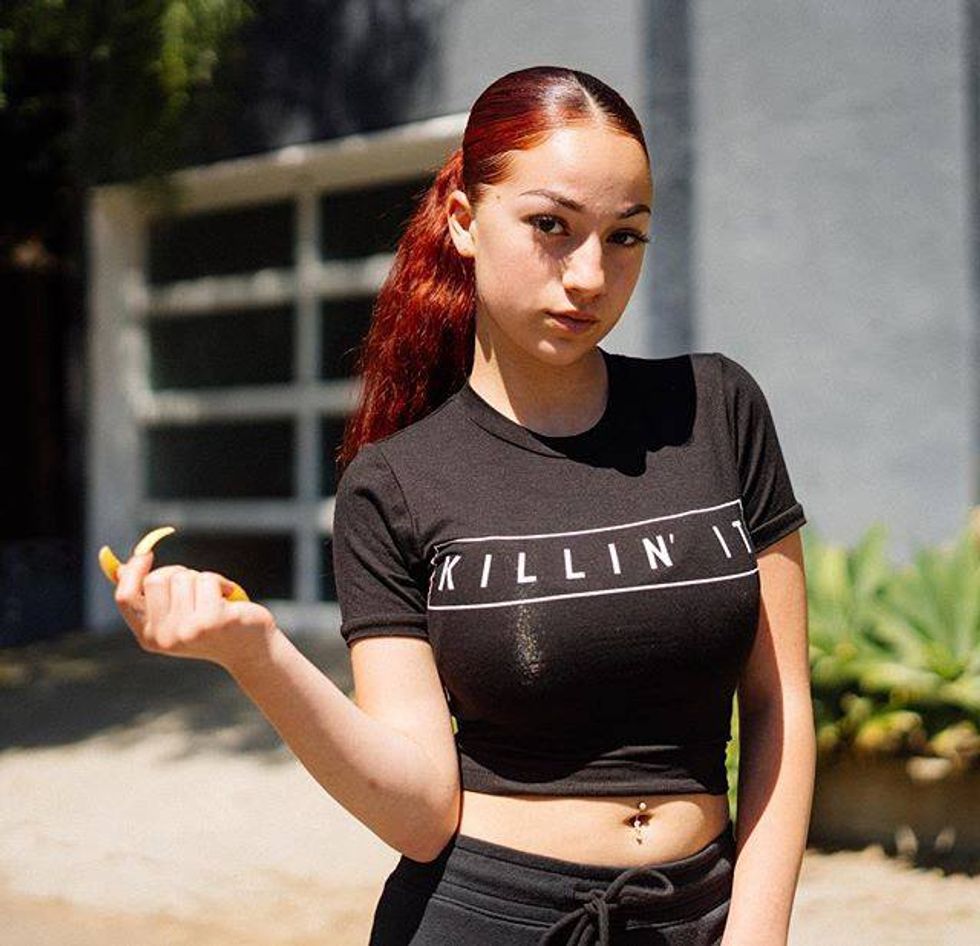 via: Facebook
To make money, the formula is simple...
Do something on the internet...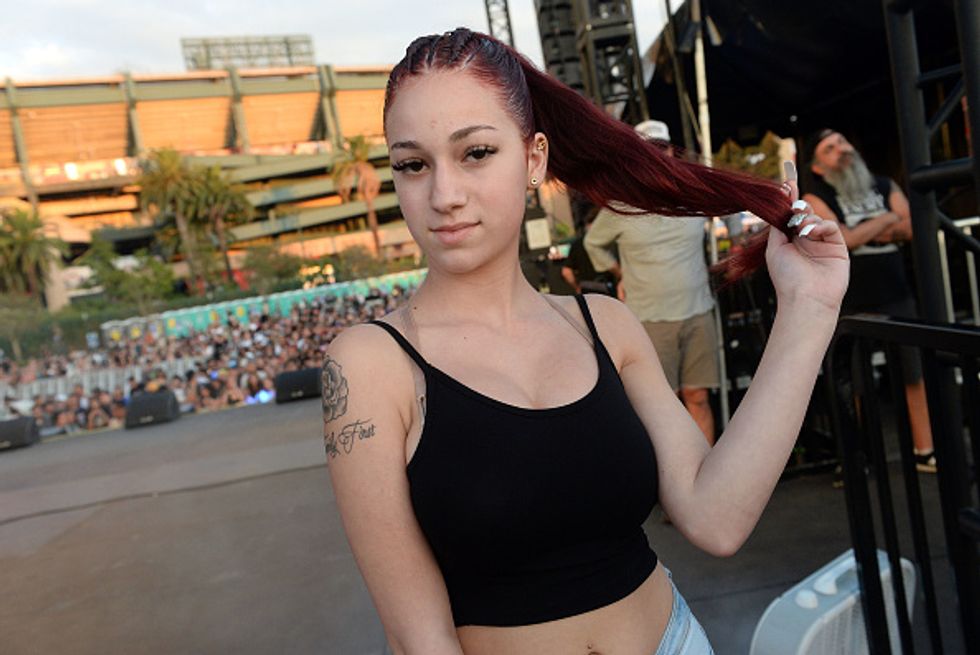 via: Getty
Create a viral video, write the world's funniest tweet, or start a company that helps turns Instagram likes into actual dollars.  You too can make millions, just like Danielle.
CASH us outside!
We can't go without saying the infamous phrase one more time..."Cash me outside, how bout dah." Share this video with someone looking to make it big.