If PR teams had their way, celebrity lives would appear flawless all the time. No trouble, no blunders, just perfection, and some snappy clothing. But that's not exactly accurate, because famous people can get into trouble, too. And the public definitely has a fascination with these celebrity missteps!
So in the interest of keeping up with current events, here's some more news. David Beckham recently got a temporary ban on driving after some trouble with his phone behind the wheel. Keep reading to check out the whole story, with a few interesting details about Beckham's driving no-no and subsequent court date. Also, see which other famous people are having legal trouble nowadays!
David Beckham is in a bit of trouble.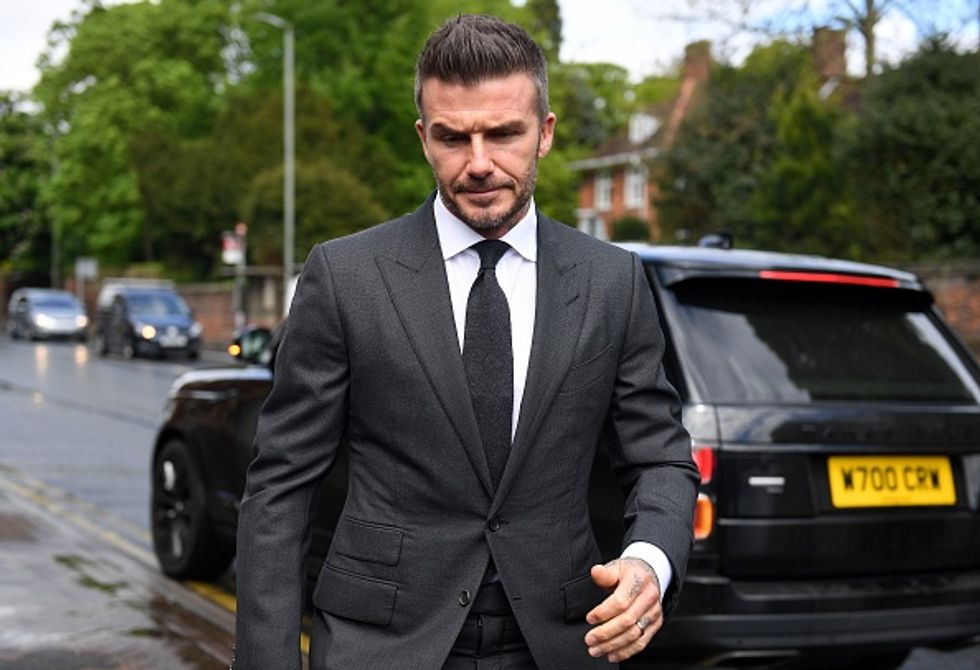 via: Getty
The ex-soccer star was reportedly caught using his mobile phone whilst driving!
So that's not great.
He was also driving his £100,000 Bentley at the time. If you're not familiar, Bentley is a manufacturer of very high-end cars.
Beckham didn't fight it.
He pleaded guilty by mail and got six points added to his license at the Bromley Magistrates' Court.
Unfortunately, he already had points racked up.
With the six points added to his license, it took Beckham's total to 12 points and therefore triggered the ban.
And that's the punishment.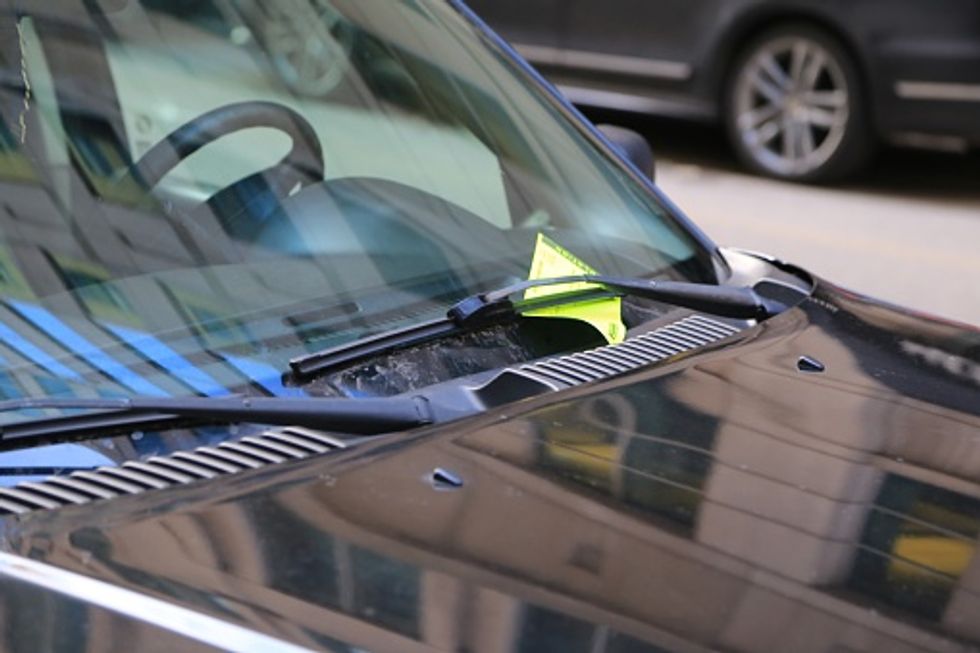 via: Getty
Well, there's also the £750 fine. Yikes!
Beckham's defense still had a few words.
Apparently driving is a "pleasure" for Beckham, but he "accepts" that he won't be able to go on school runs for a few months.
Here's the statement: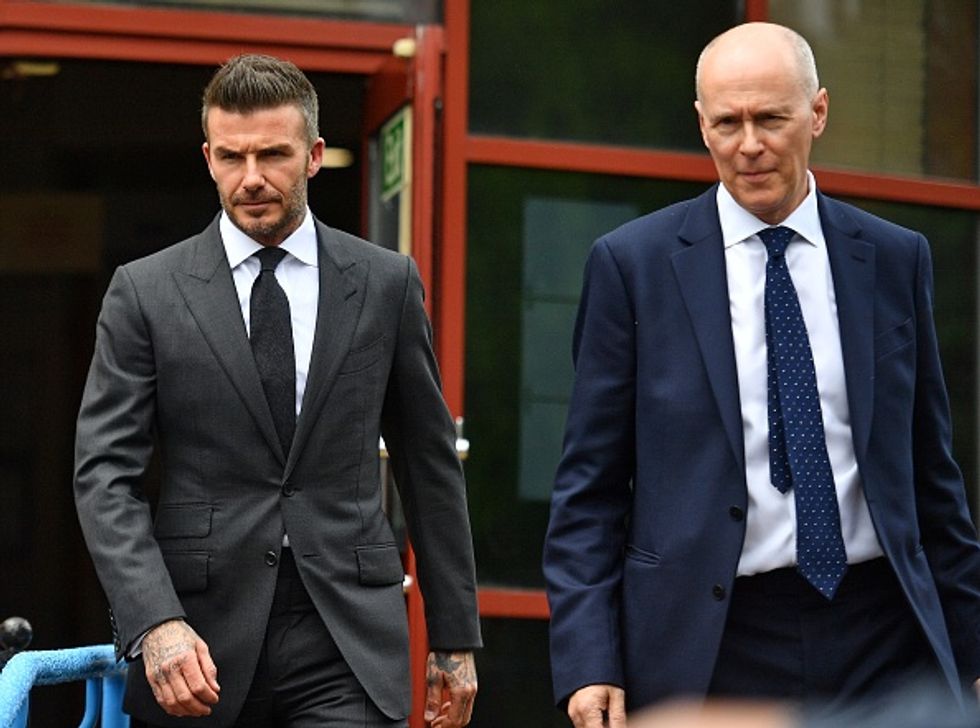 via: Getty
Gerard Tyrell, Beckham's defense, said, "He enjoys driving, it's something he finds relaxing. He is at his children's schools when he can, he picks them up when he can."
Apparently it's a bit of a loss.
"To deprive them of that is something he accepts," Tyrell added.
A citizen reported Beckham.
He admitted to using his phone while driving after a member of the public saw him do it (and documented it).
This was actually last year.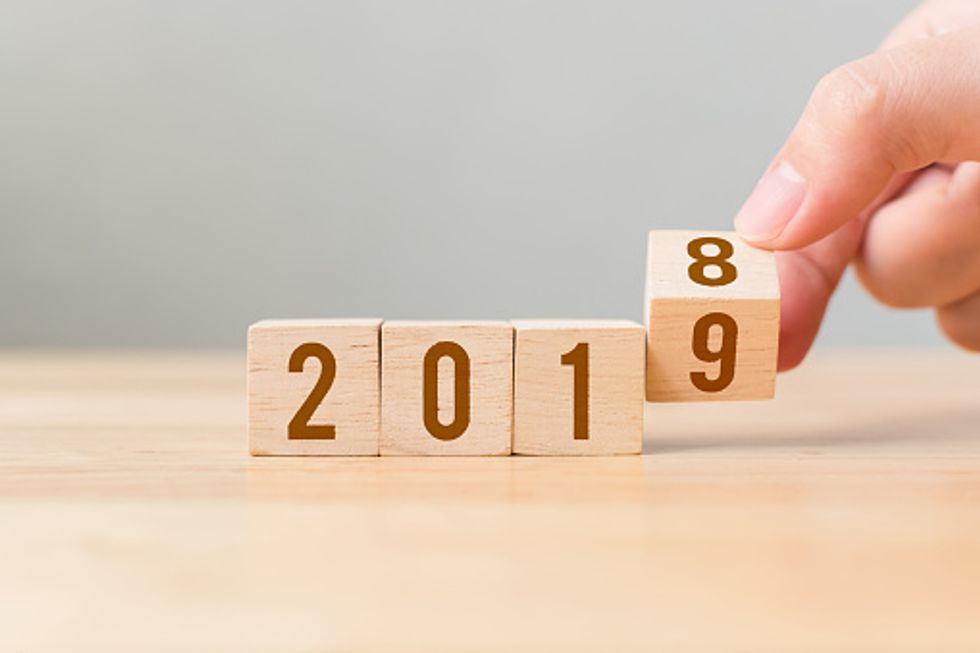 via: Getty Images
Beckham was driving down Great Portland Street on November 21 when he was caught in the act.
Here's the prosecution's statement: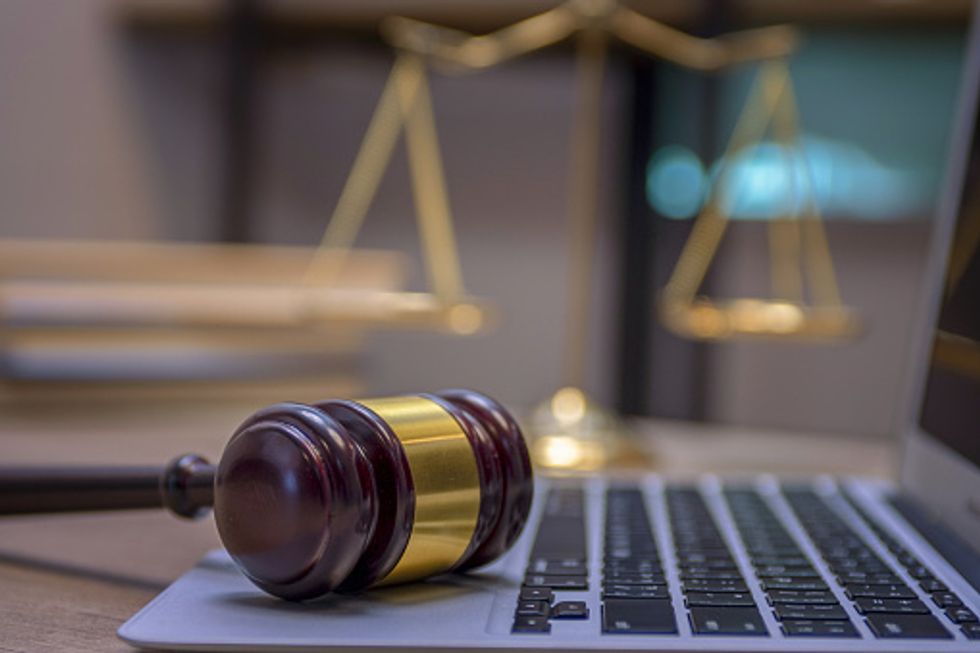 via: Getty
"On 21 November last year at about one o'clock in the afternoon at Great Portland Street the defendant was seen on his phone while driving a motor vehicle," said prosecutor Matthew Sprat.
The witness got in close for a look.
"Instead of looking straight ahead he was looking at something in his lap," Sprat added. "Up close he could see he was operating a handheld device, therefore using his mobile phone while driving."
So the witness took some pictures.
And promptly sent them to the police. Said Judge Catherine Moore to Beckham, "You pleaded guilty to the matter at the earliest opportunity. I give you credit for this guilty plea."
She had more to add:
It carries a six-point penalty. "That means we have a total of 12 points and therefore I am disqualifying you from driving," Moore said. "I accept that you thought the traffic was slow, even stationary, but as you know there is no excuse in the law."
Moore's cautionary words have weight.
"It still carries risks to yourself and others," Moore concluded, speaking of the driving infraction.
Beckham didn't react.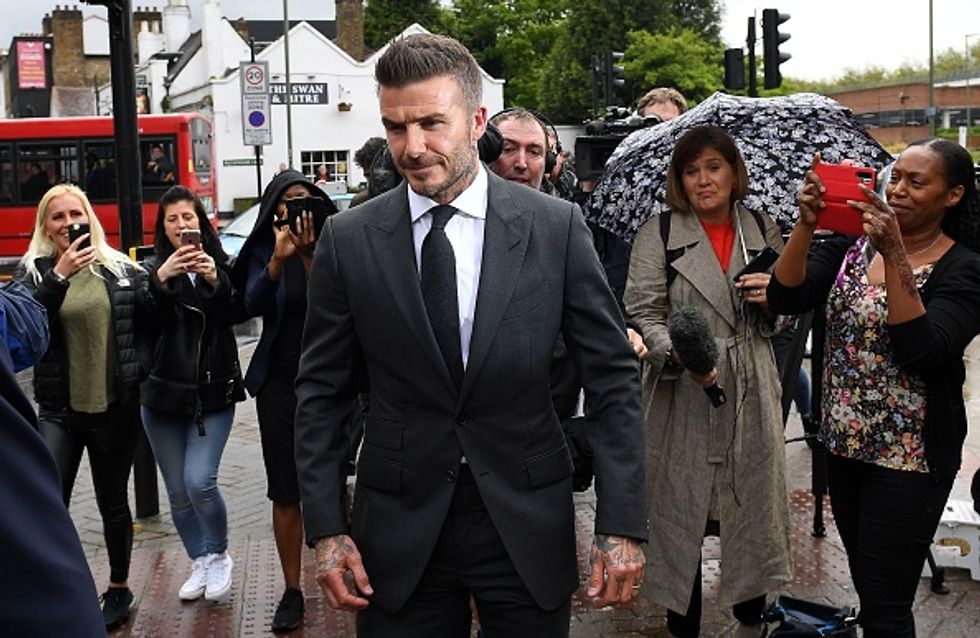 via: Getty
Despite the words 
and
the overflowing public gallery, he didn't have any visible reaction to this outcome.
The current punishments are actually reduced.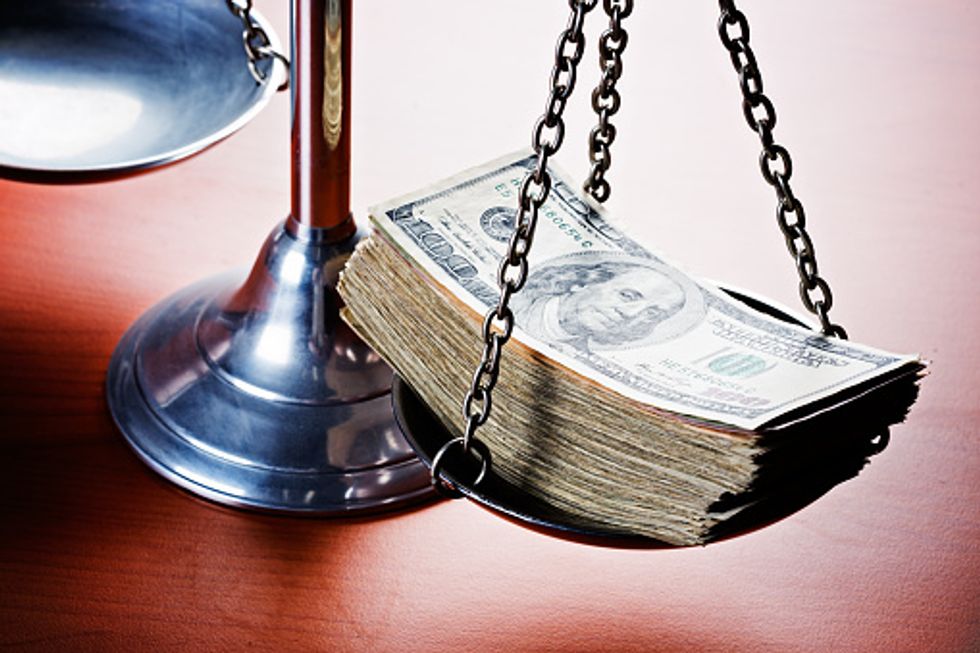 via: Getty
Specifically, the fine: originally, Beckham was supposed to pay £1,000 but it was reduced due to the early guilty plea.
This isn't Beckham's first charge, though.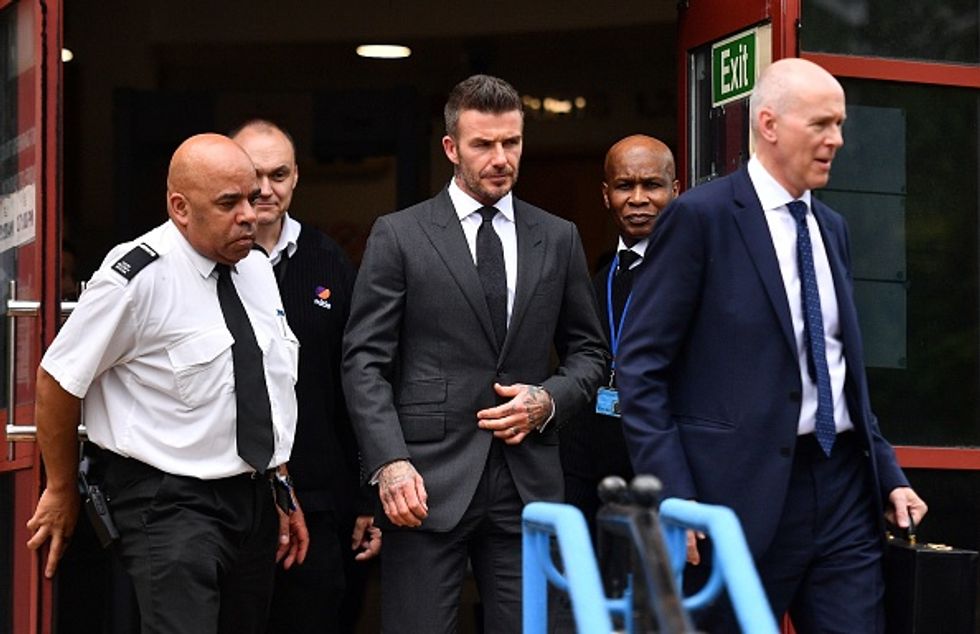 via: Getty
And actually, he was nearly charged for a driving offense just a couple of months before this one!
That one was a speeding charge.
It happened two months before the witness reported this offense; Beckham, meanwhile got off on a technicality.
This drew some criticism.
Celebrity lawyer Nick Freeman is also referred to as "Mr. Loophole," and his services got Beckham off from the speeding charge.
Beckham acknowledged that it happened.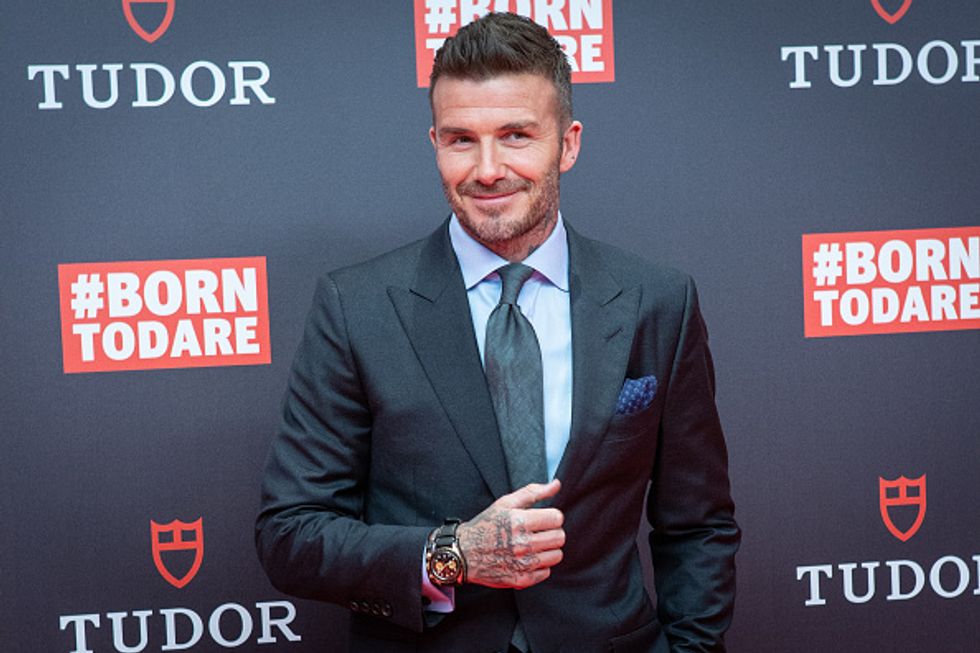 via: Getty
In January of 2018, he drove a loaned Bentley at 59mph in a 40mph zone in west London.
Wondering how Freeman avoided the charge?
He argued that Beckham should not face further action because he didn't receive a NIP (notice of intended prosecution) until one day after the statutory 14-day limit.
This isn't the first time Freeman has done some work for Beckham.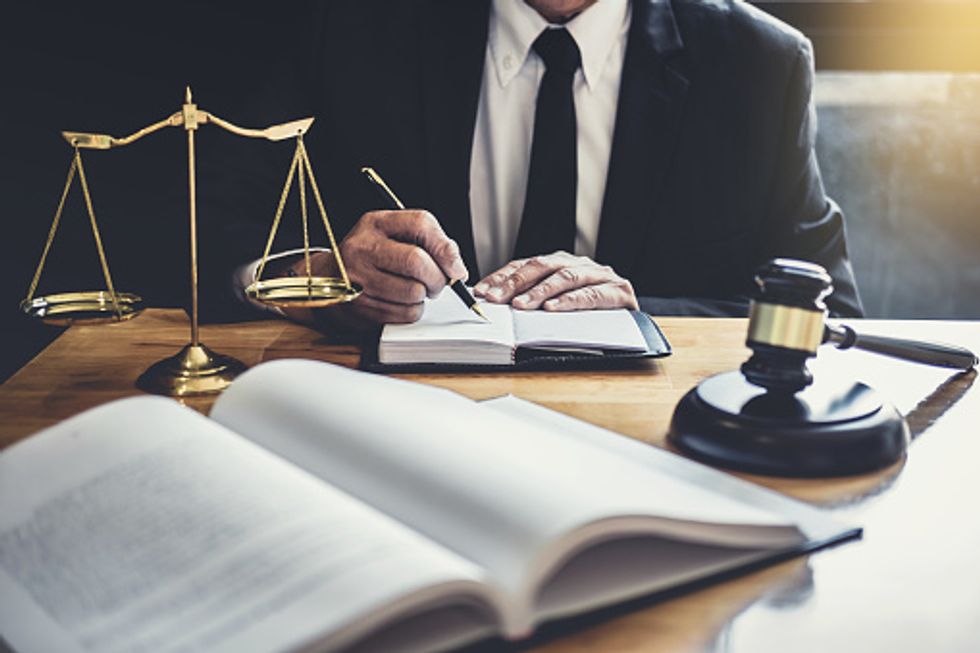 via: Getty
Back in 1999, Freeman got an eight-month driving ban overturned for Beckham after arguing that he'd been trying to get away from a paparazzi photographer.
For the 2018 loophole, Beckham had this to say: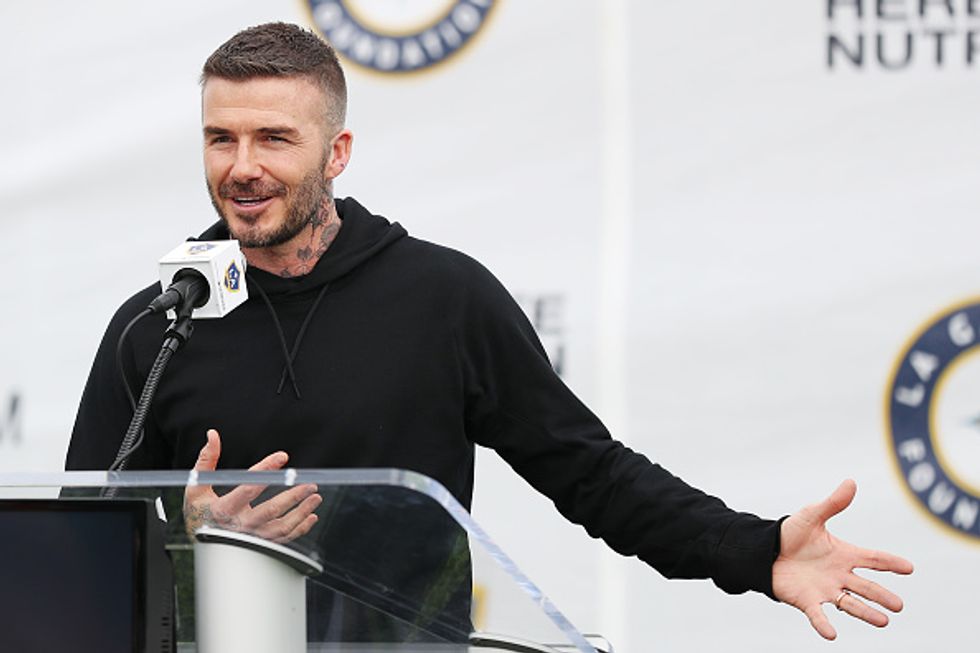 via: Getty
"I'm very relieved with the verdict and very happy with my legal team," he said of Mr. Freeman's work then.
Others didn't approve of the escape, though.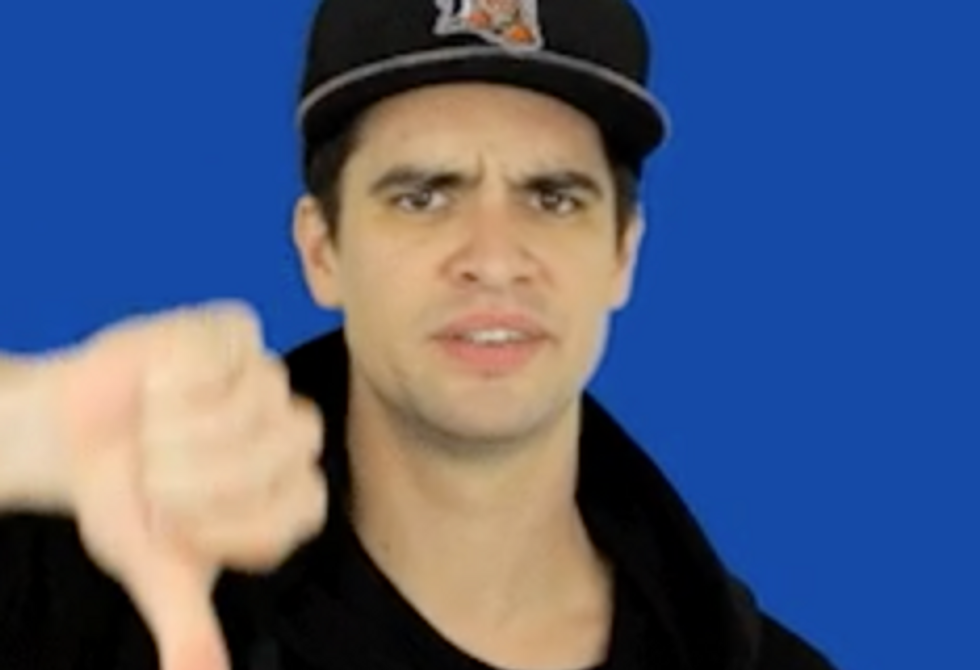 via: Getty
For example, Joshua Harris, director of campaigns for Brake, said that Beckham should have accepted the charge and subsequent punishment.
Harris wasn't happy.
"It is hugely disappointing to see a role model like David Beckham shirking his responsibility and getting off a speeding prosecution on a mere technicality," he said.
Because there IS an actual danger when you disregard speed limits.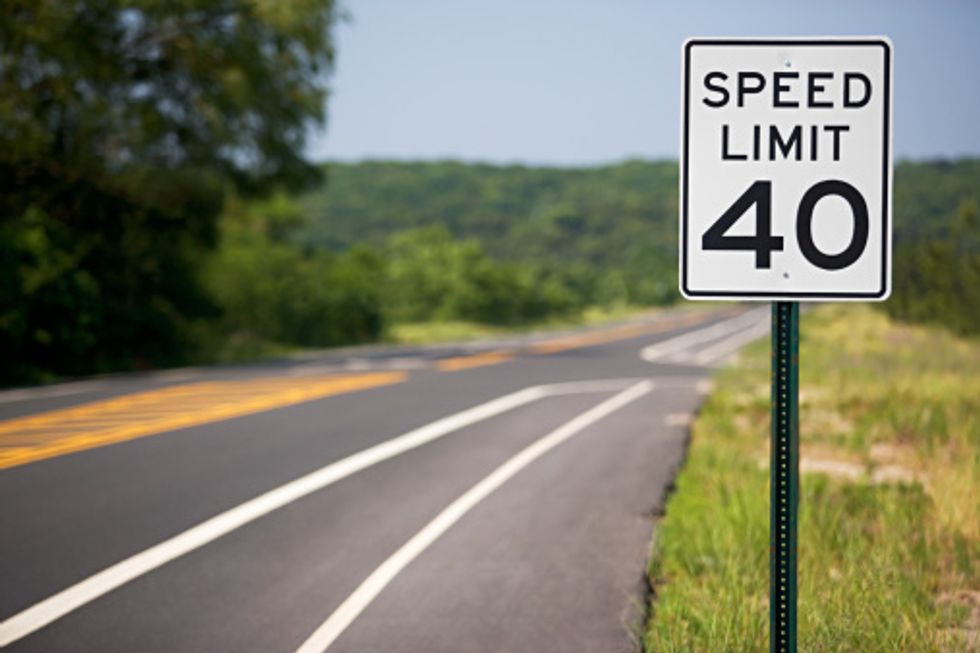 via: Getty
"At the speed Mr. Beckham was reported to be traveling, his stopping distance would be double that of someone driving within the limit," Harris added.
He went so far as to call Beckham selfish.
"Speeding is a dangerous and selfish act for which there is no excuse," Harris said.
The whole ordeal might even explain some things.
Maybe that's why Beckham didn't fight the verdict this time around? Or, you know, there's the photographed evidence.
Either way, this time around had consequences.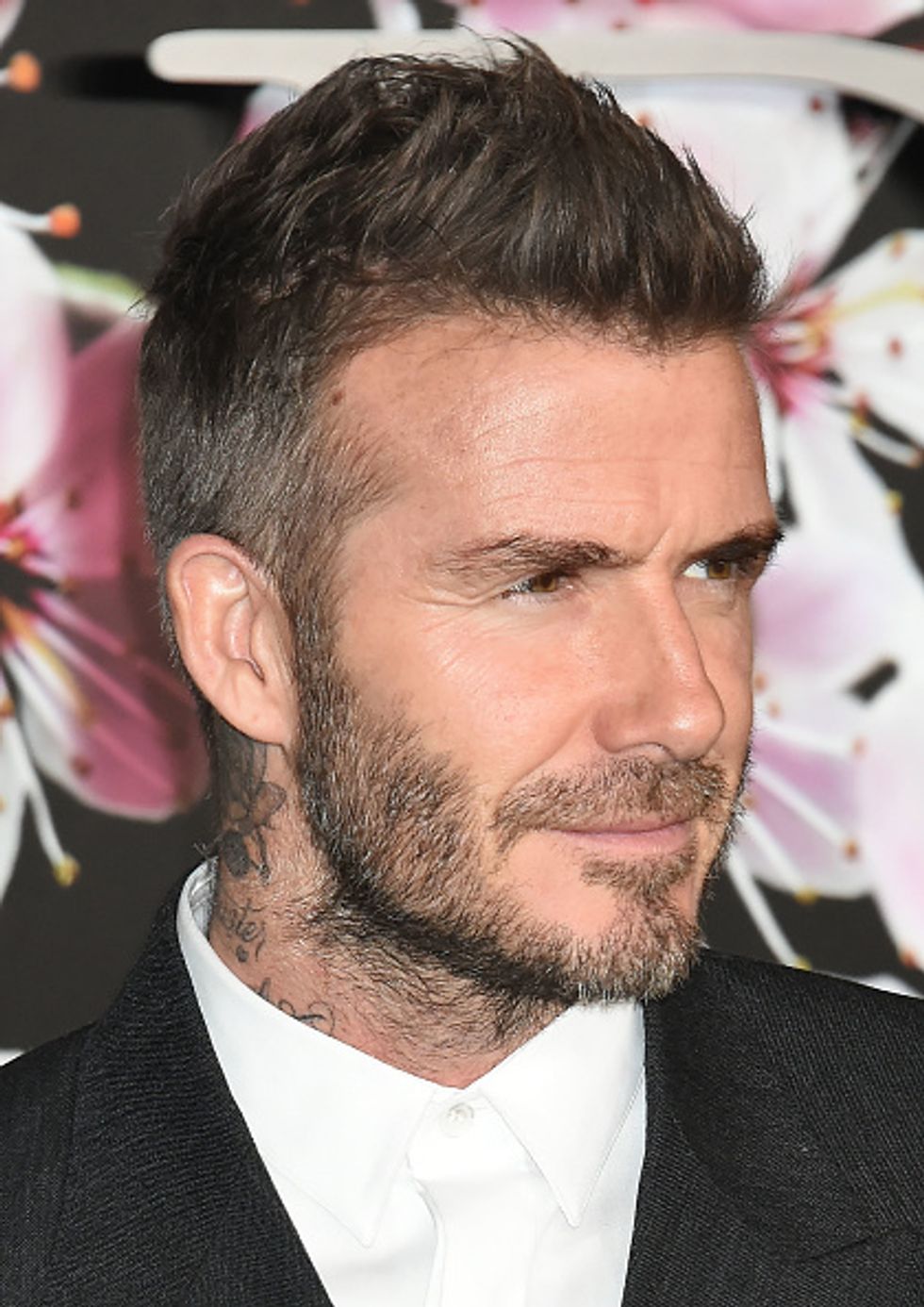 via: Getty
Did you know this wasn't Beckham's first issue with driving? I guess he 
really
doesn't like feeling bored on the road. Keep sharing this story (and cautionary tale, when you think about it)!