Demi Lovato has been a busy lady lately, dropping an album, a single and her own line of Fabletics athletic wear all in the same week.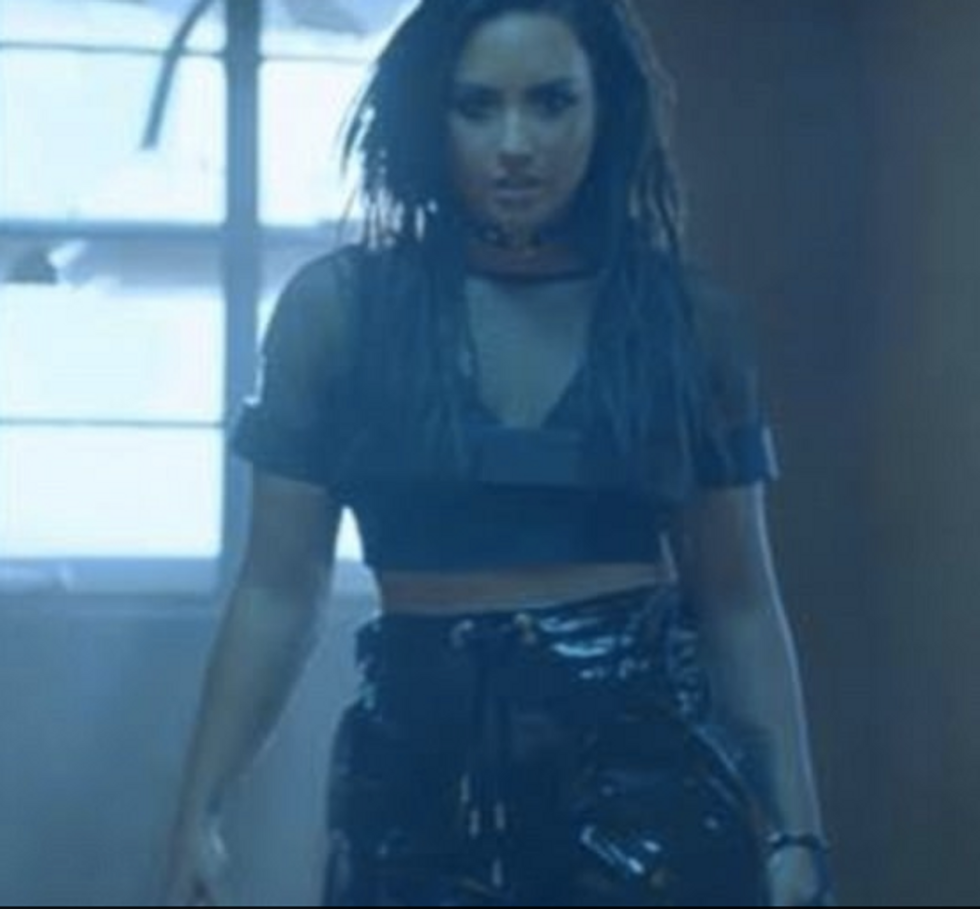 via: Instagram
Oh, and she's had to respond to cultural appropriation accusations stemming from her "dread-like" hairstyle in her newest music video, "No Promises."
People had questions.
So Demi took to Twitter and gave them answers.
And a little something extra...
And once again, fans were angry with Lovato's dismissive response.
So weigh in: Did Demi have something to apologize for?