The Last Dance has been subject to its fair share of social media scrutiny since the series began in April, but that hasn't affected its popularity.
But the undeniable star of the doc is controversial figure, Dennis Rodman. Now the internet has discovered his bizarre tattoo collection - but it's the one in the center of his back that has everybody talking.
The Last Dance has recently surpassed Tiger King as the new fan favourite.
And has been entertaining fans all over the world for the past few weeks.
But director Jason Hehir has been dealing with lots of uproar recently.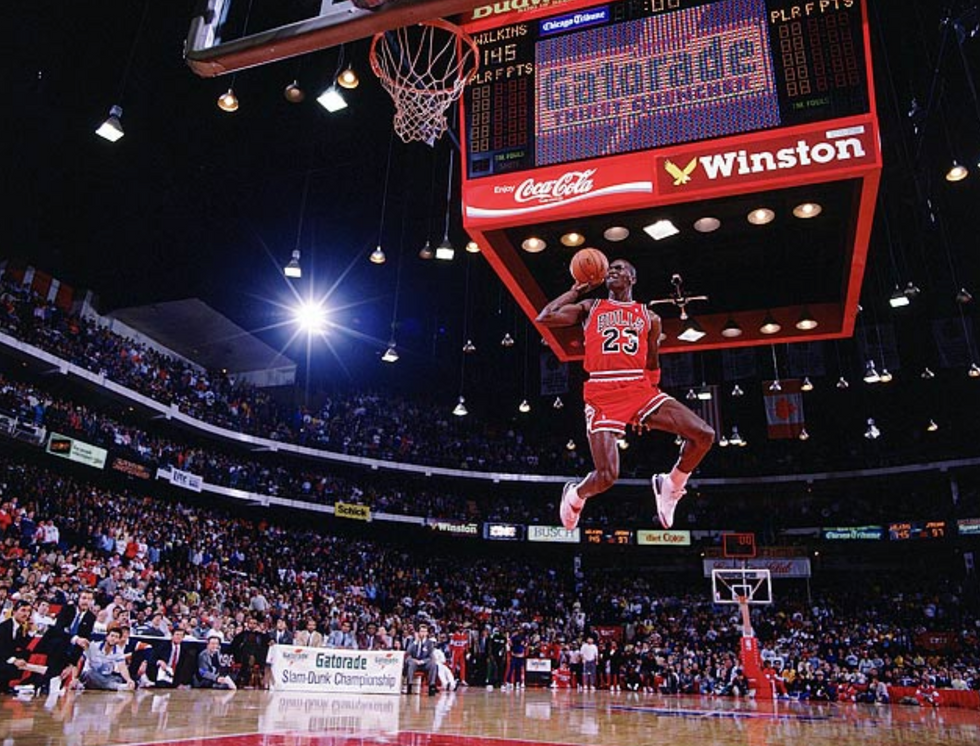 via: Twitter
The show is a new docu-series focusing on Michael Jordan and the Chicago Bulls' pursuit of a second three-peat during the 1997-98 campaign.
When the first 2 episodes came out on April 19, it received some pretty stellar reviews.
One user even tweeted: "The last dance might be the only good thing of 2020 at this point." We feel you.
There was one thing in particular that everyone raved about...
It's definitely what we needed while being stuck in lockdown.
Obviously some parts were harder to watch than others.
But surprisingly it wasn't Bryant's footage in the show that stirred everybody up...
It was the "disrespectful" depiction of our former president that rocked the boat.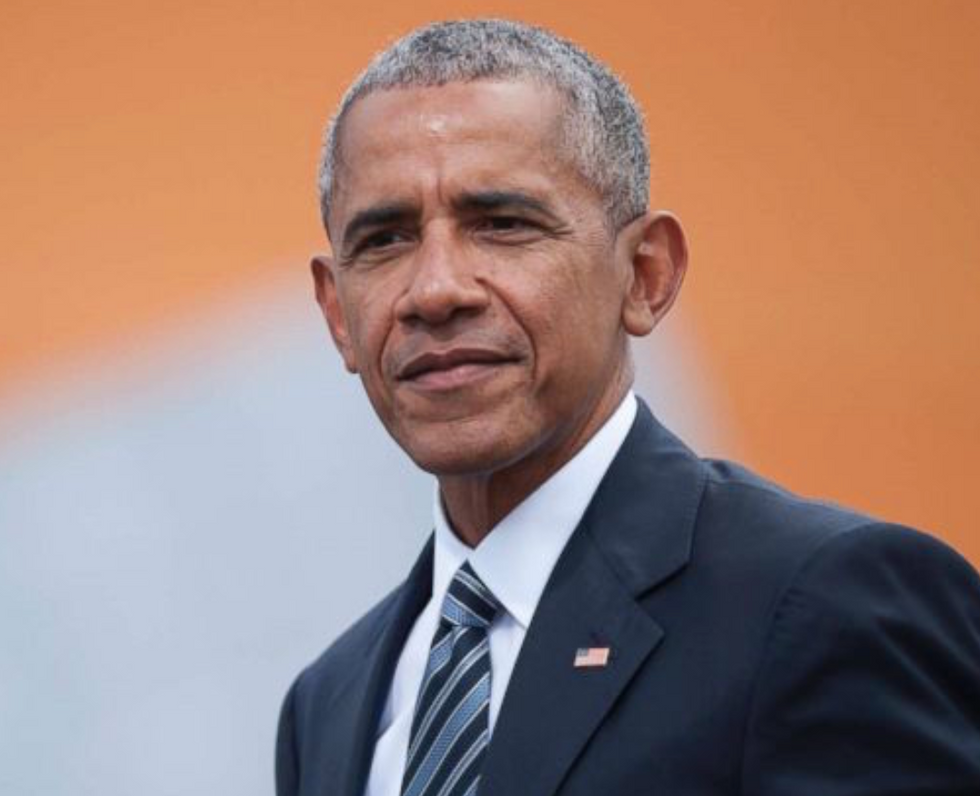 via: Twitter
And people weren't going to let it rest...
Obama became the President of the people...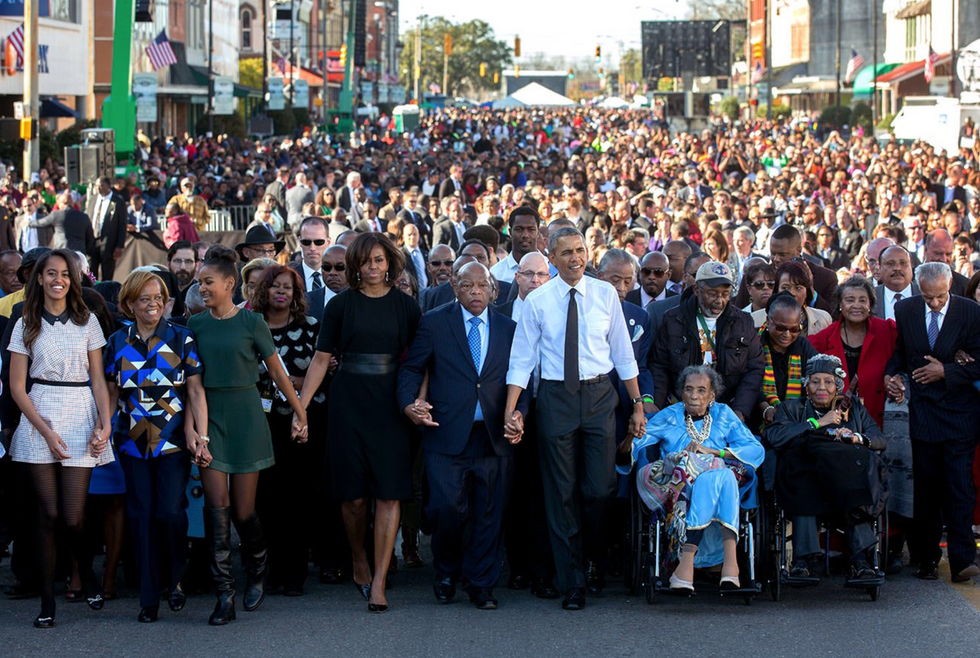 via: Twitter
And gained a strong and loyal fan base as a result of his progressive views on social issues such as same-sex marriage and gun control.
But despite everything Obama did for our country...
The director of The Last Dance decided it'd be funny to twist the title card for Obama into something downright insulting.
Fans hit out at the documentary for being "disrespectful."
Despite Hehir explaining it was just a joke, the description of former US President Barack Obama in The Last Dance has finally been updated.
Hehir thought it'd be funny.
Referring to Obama as a "Former Chicago resident," which isn't exactly a lie.
Hehir explained that it was "a little inside joke" from the editing room...
He highlighted the fact Bill Clinton was also referred to as "Former Arkansas Governor" in the series.
Hehir has since stressed that he has nothing but love for Obama.
Hehir said: "I was pretty adamant that when we have a celebrity, we wanted it to be organic to the story. We don't want to just have a president for president's sake... The reason he was in there is that he was a former Chicago resident."
The change seems to have done the trick with the former president's fans...
With one tweeting: "Did anybody notice in Ep. 5 of The Last Dance that they changed 'Barack Obama - Former Chicago resident' to 'PRESIDENT BARACK OBAMA' hahaha good fix." While another added: "Congrats @BarackObama on the upgrade from Chicago resident to President! #LastDance."
But aside from Obama, there is an undisputed star of the documentary.
And it's not hard to see why.
He was a star who was always unapologetically himself.
Or some bulls on his chest.
This back tattoo is something else.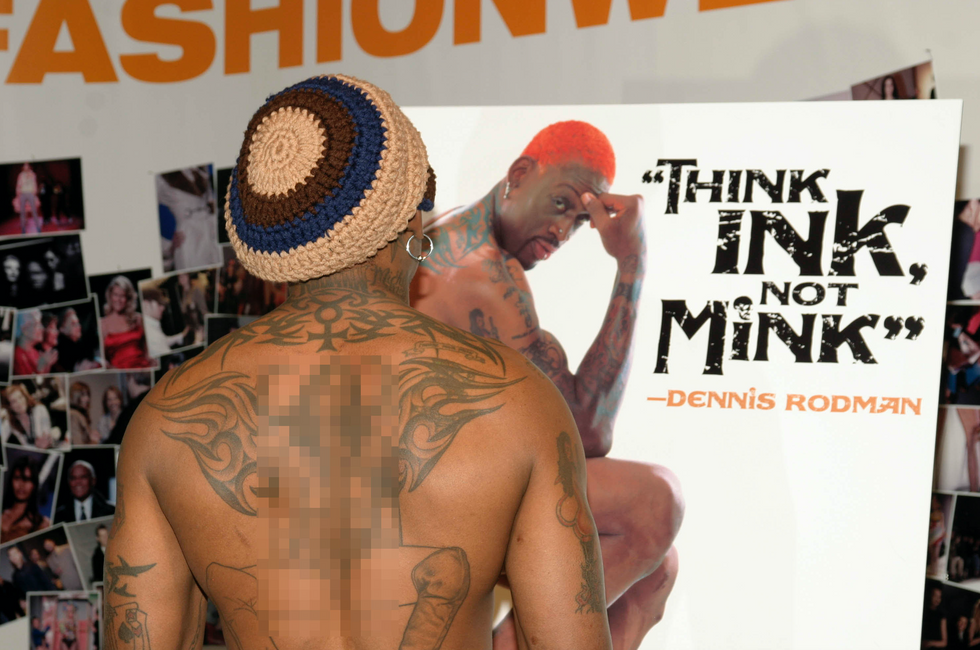 via: Getty Images
Yep, that's right - it shows a sexy lady doing something absolutely unspeakable to her downstairs... Yikes. Want more totally crazy tattoos? Keep on scrolling ...