Rest in Peace, George Floyd. We hope this can bring some kind of justice to Floyd's family and those who have been affected by police brutality.

Derek Chauvin, the former Minneapolis police officer who was found guilty of murdering George Floyd in April, was sentenced to twenty-two and a half years in prison yesterday.
His most serious conviction is second-degree murder, which carries a maximum prison sentence of forty years in Minnesota. The other charges include third-degree murder and second-degree manslaughter, which carry maximum penalties of twenty-five years and 10 years in prison.
He's remained in police custody until now, after finally being sentenced.

Back in April, the jury came to a unanimous decision.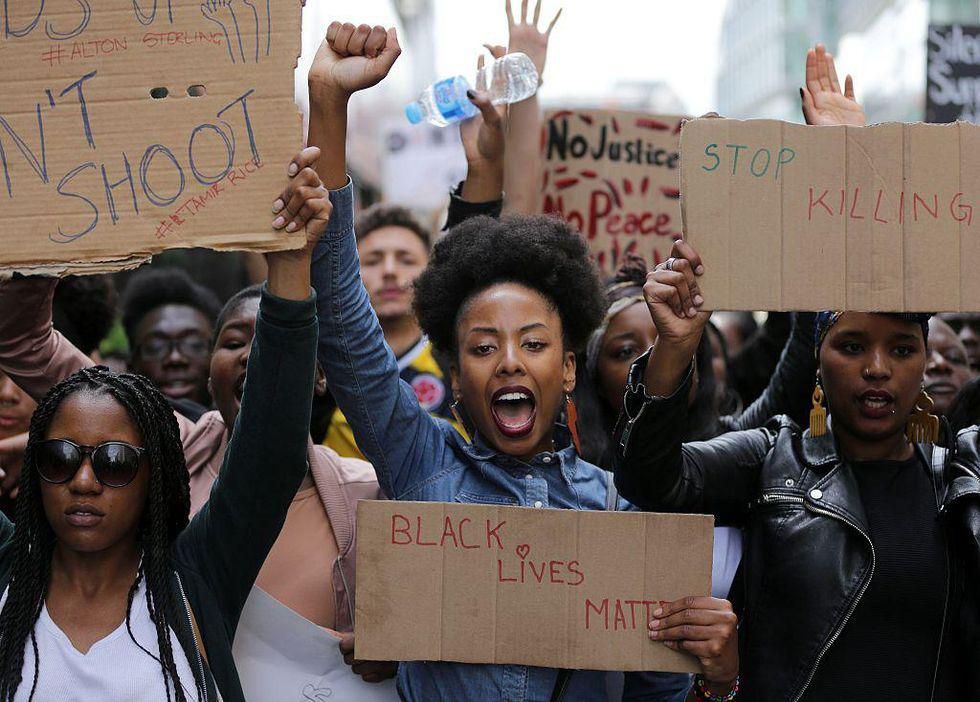 Yesterday's sentencing came as a result of events that occurred on May 25th, 2020 when Chauvin knelt on Floyd's neck for more than 9 minutes while detaining him face-first against the pavement. This violence was caused by Floyd using a counterfeit $20 bill.
Floyd had pleaded for air and told officers that he couldn't breathe twenty-seven times as 3 officers held him down until he lost consciousness and didn't have a pulse. They eventually removed themselves minutes later once paramedics arrived and lifted Floyd's lifeless body onto a stretcher.

However now, many are looking at comments made by Chauvin just prior to his sentencing.
Chauvin spoke briefly after Floyd's family members delivered their victim impact statements and lawyers from both sides appealed to Hennepin County Judge Peter Cahill, who decided what the prison sentence would be.
Chavin's mother also spoke saying:
Derek devoted 19 years of his life to Minneapolis Police Department. It has been difficult for me to hear … the media, public and prosecution team believe Derek to be an aggressive, heartless and uncaring… I can tell you that is far from the truth. My son's identity has also been reduced to that … as a racist. I want this court to know that none of these things are true and that my son is a good man.
Derek always dedicated his life and time to the police department. Even on his days off he would call in to see if they needed help.

However it is Chauvin's words himself that are making headlines across the globe.
He explained:
At the time, due to some additional legal matters at hand, I'm not able to give a full-formed statement at this time. Briefly though. I want to give my condolences to the Floyd family. There's gonna be some other information in the future that would be of interest and I hope things will give you some peace of mind.

Many believe Chauvin's words were cryptic.
Speaking to the New York Daily News, former Hennepin County prosecutor Joseph Daly explained his confusion at the remarks:
It's a real head-scratcher, I think it was tone-deaf.
If there was any way to give any kind of solace to the Floyd family, it was to offer condolences and beg for forgiveness and then just shut up.



It's very strange.