Calling all Stephen King fans!
For those who haven't already obsessed over the release of IT: Chapter Two, it's all anybody has been talking about since it's release date was announced and a teaser trailer was dropped online.
And it's safe to say, it looks like it's going to be absolutely incredible.
But in recent news, it looks like we're in for an even bigger treat with the movie length revealed to be a pretty long one - that's a whole lot of spooking!
Keep scrolling to learn more about the finale of Stephen King's IT, and what the director has in store for us die-hard horror fans...
When it comes to horror, Stephen King knows what he's doing...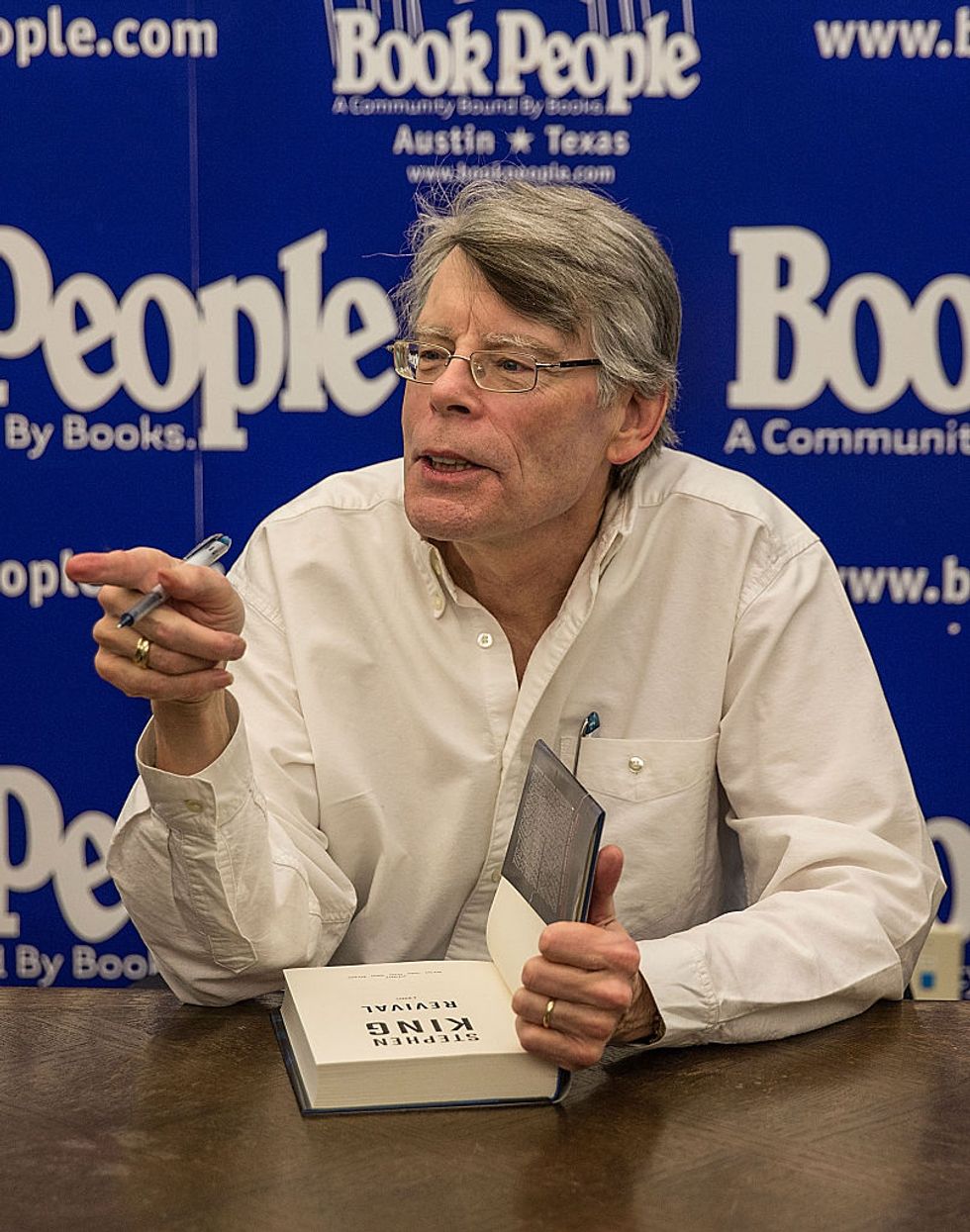 The seventy-one-year-old novelist is renowned for his horror fiction, and he is responsible for some of the greatest novels of all time.
IT
is perhaps one of his most popular pieces of work, and since its movie remake in 2017, it's possibly one of the world's favorite horrors.
Written all the way back in 1986...
IT has become a timeless masterpiece and has given millions of people around the world nightmares over the years. IT tells the story of a demon who takes the form of a clown, known as Pennywise, and feeds off the souls of children is nothing but terrifying.
The Loser's Club to the rescue...
The novel follows a group of kids who are part of The Loser's Club, and it documents how as they grow up, they work together to defeat Pennywise after years of torment and torture.
Bill Skarsgård is back to play the role of Pennywise...
He was praised heavily for his interpretation of the demon clown in the 2017 remake, and it's safe to say, the modern-day Pennywise is
utterly horrifying.
Because the novel is so long...
The remade movie that was released in 2017 had to be split into 2 halves -
Chapter One
, and
Chapter Two.
Chapter Two will see The Loser's Club as fully grown adults, who reunite to put their childhood traumas to rest at the hands of Pennywise.
It is expected to be as frightening as Chapter One...
And fans just cannot contain their excitement for the release of the novel's conclusion that is Chapter Two in September.
The anticipation is building...
50 days until #ITChapter2 comes out and that's so freaking exciting because I have had a countdown on my phone for… https://t.co/WrIj1KSlTT

— The Ghost With The Least 👻 (@The Ghost With The Least 👻)1563449271.0
And I couldn't agree with this Twitter user more!
Andy Muschietti is back to direct the sequel...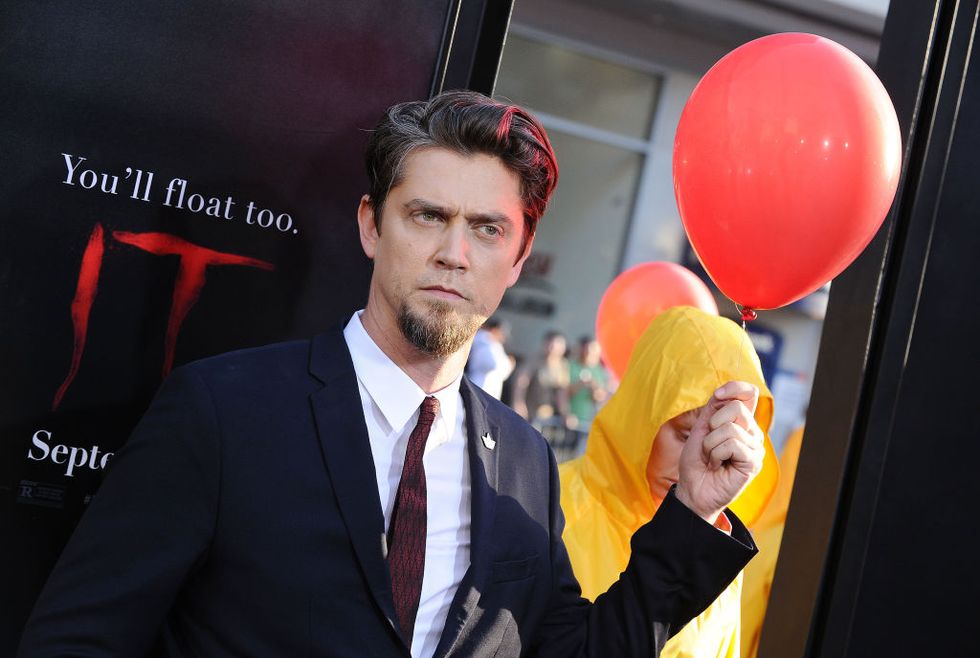 After doing such an amazing job in directing
Chapter One
, Muschietti is directing the final part of
IT,
and it has been reported by
Digital Spy
that he has recently revealed that the film will be a staggering 2 hours and forty-five minutes long.
Basing a movie on one of the most iconic novels of all time is no walk in the park...
In an interview with Digital Spy and other press, Muschietti discussed the creative process that went into creating the movie: "A movie is very different when you're writing the script and you're building a story compared to what the final product is." "At the beginning, when you're writing and building the beats of the story, everything that you put in there seems very essential to the story," he went on to say.
The movie could have been even longer...
"However, when you have the movie finally edited and it's four hours long, you realize that some of the events and some of the beats can be easily lifted but the essence of the story remains intact," Muschietti continued, which outlines that 2 hours and forty-five minutes
isn't that long
for a novel of this size.
It's all about the pacing...
"You cannot deliver a four-hour movie because people will start to feel uncomfortable – no matter what they see – but we ended up having a movie that is 2 hours and 45 minutes, and the pacing is very good."
So far, so good...
"Nobody who's seen the movie has had any complaint," he said proudly.
But what about that 2 hours of footage that didn't make the cut?
Producer Barbara Muschietti, who is the sister of director Andy, made the following promise to Digital Spy: "we will put out a director's cut because this time it definitely merits it."
This means there is going to be a whole lot of Pennywise...
"We have some amazing scenes that didn't make it into the movie. You have to make choices sometimes and some things cannot be in this theatrical release but are definitely worthy of people seeing them at a later date," she went on to say.
September 6th cannot come quick enough...
Now that fateful day has been released, all we can do is wait in anticipation for what is to come... and I can say with confidence that it's expected to be
pretty damn amazing.