Director of Revenue at 22 Words
22 Words is a new media publisher that is surging in growth and in need of a financial Wizard of Oz who can look at any given situation we're in and know what lever to pull behind the curtain to maximize profit.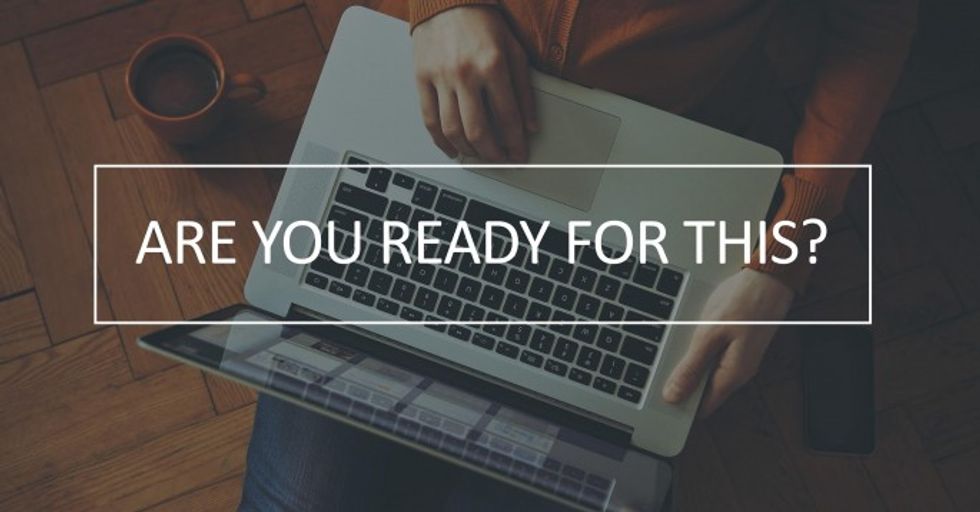 Someone who will...
Oversee and grow 22 Words revenue from programmatic, private marketplaces, branded content, and display sales. Develop and oversee a knowledgeable and driven sales team to sell highly creative campaigns that meet our clients' goals and generate significant revenue.
Responsibilities include…
Innovatively take ownership of all money-making at 22 Words.
Create exciting new opportunities for advertisers.
Yield optimize with current & new networks.
Find and onboard amazing sales people.
Develop and oversee a remote sales team, keeping them accountable via consistent communication and managing compensation in order to ensure they hit their targets.
Prospect for clients, pitch new business, and generate sales.
Prepare regular sales reports.
Convey client feedback to the team.
Work with executive team to develop company strategy.
Develop 22 Words into the leader in the market for reaching Millennial women.
Qualifications include…
Significant experience in a business development or sales role in the Digital Media industry.
A strong rolodex of contacts.
Experience leading the dramatic growth of a company's revenue, ideally both from an early startup to a stable revenue stream and bringing a company from $1M revenue to over $10M.
History of establishing relationships with C-level executives of Fortune 500 brands and heads of agencies.
Track-record of achieving and exceeding sales goals.
Knowledge of growing, training, and managing a national sales team, including developing sales strategies and matrixes for analyzing sales performance.
Previous expertise in working with a CEO to develop a company's vision into a profitable strategy and entering new markets.
Strong communicator and entrepreneur.
Ability to both excel as a remote employee with minimal supervision and to excel as a manager of a remote team.
Absolute financial integrity.
You may be the ideal Director of Revenue if…
You spot trends before they're mainstream and then you can't help but get creative and dream up ways to take advantage of them.
You innovate and execute. You don't just do what you're directed to do. You bring ideas to the table...and then you do them. You are a strategic partner, eager and able to play a part in developing the company's path forward.
You are a numbers geek, but one who easily integrates with us common folk.
You are confident, strategic, experimental, and data-driven. You know that every decision you make affects profitability — which is to say everyone's job — so you really care about making the right choice. But you also know you have to be wrong sometimes to find out what's right.
You do not value processes at the expense of results. You know only results matter and you will adapt practices accordingly.
You are creative, but in a strategic, analytical way.
Your answer whenever you're unsure is, "Let's test it."
You can give a virtually endless list of references who will speak to your complete financial integrity.
You are highly familiar with accounting, cash management, and corporate finance.
You are highly familiar with sales, marketing, digital marketing, branded content, etc.
You have a work ethic that puts everyone else you know to shame.
You want to save the world from boredom.
How to apply
You're the sales expert. Tell us what we need to hear. Please email jobs@22words.com.