Terrifying news just in.
A disaster has been declared in a Texan city after a brain eating amoeba is feared to have entered the water supply.
The amoeba, Naegleria fowler, has a huge fatality percentage if it enters the body, especially if it enters via the nose.
Keep scrolling to learn more.
2020.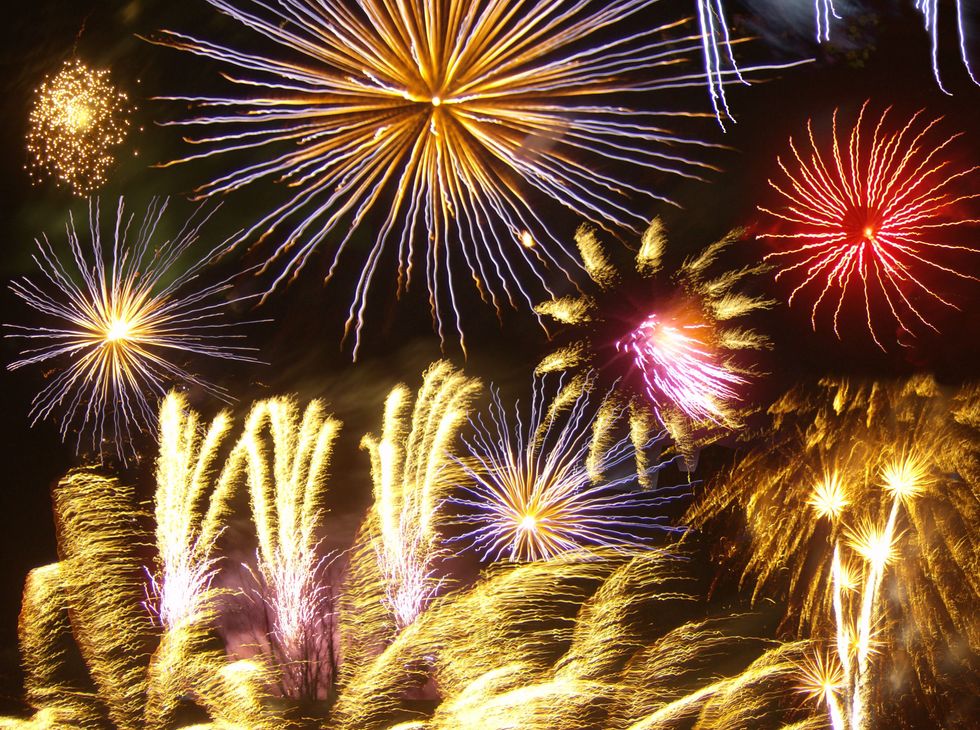 Do you remember New Years Eve 2019? Everybody talking about how we're entering The Roaring 20s once again?!
Well, things didn't really go to plan.
27.9.2020 2020 has been a real tough year for everyone. No matter what happens this year, please be nice to your… https://t.co/IOD5iBLqyp

— Dr Anwar Fazal (@Dr Anwar Fazal)1601170996.0
I was going to write that at least January and February were pretty good but thinking back, they were pretty crazy too.
WW3 was trending just days into 2020.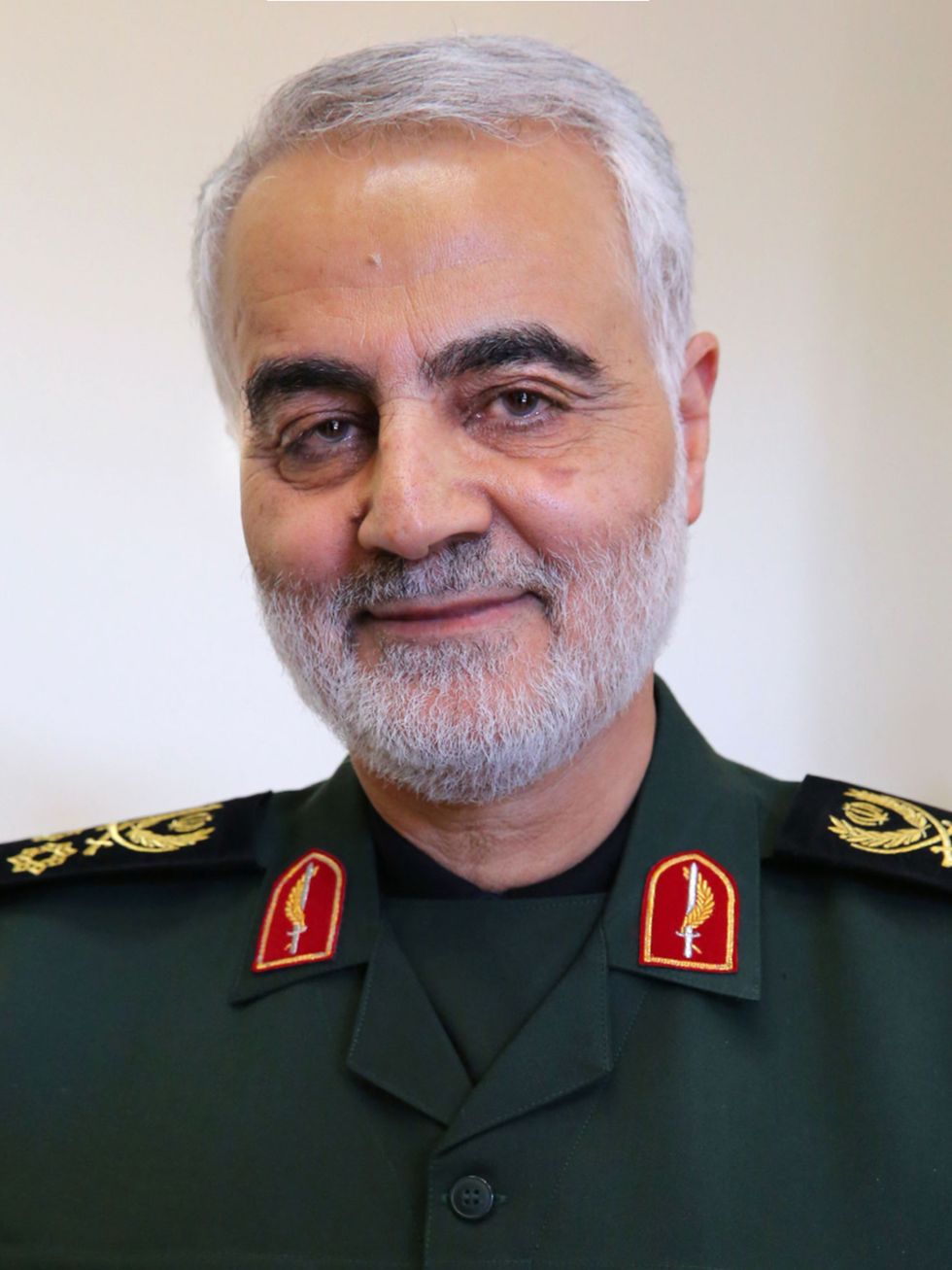 World War 3, Nuclear War, Apocalypse, Franz Ferdinand, and many more things were trending on Twitter when Iranian General Soleimani was killed by the US, seemingly out of nowhere.
The Australian bushfires came shortly afterwards.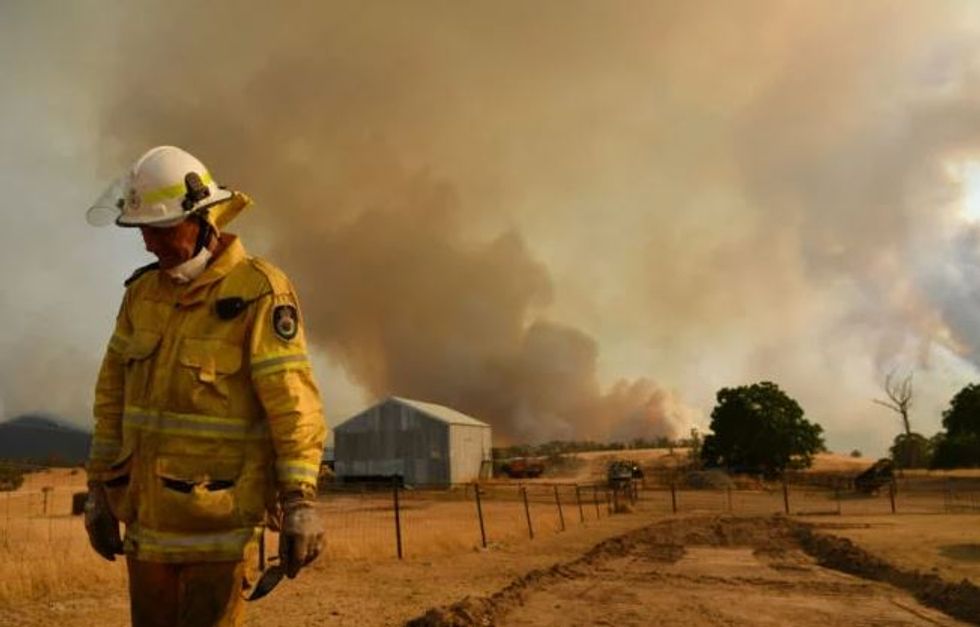 Which turned much of Australia into scorched Earth and left billions of animals dead.
Then came COVID.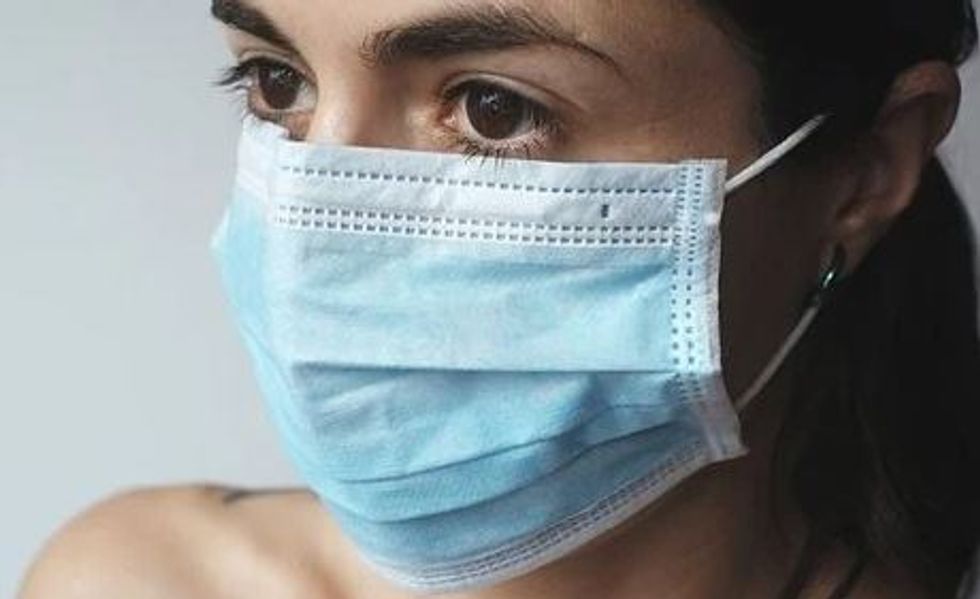 Remember COVID? I remember not thinking too much about it, and then next thing we know there's thousands upon thousands dead, most of the world is forced to stay indoors, and the bulk of the world is wearing masks.
And then?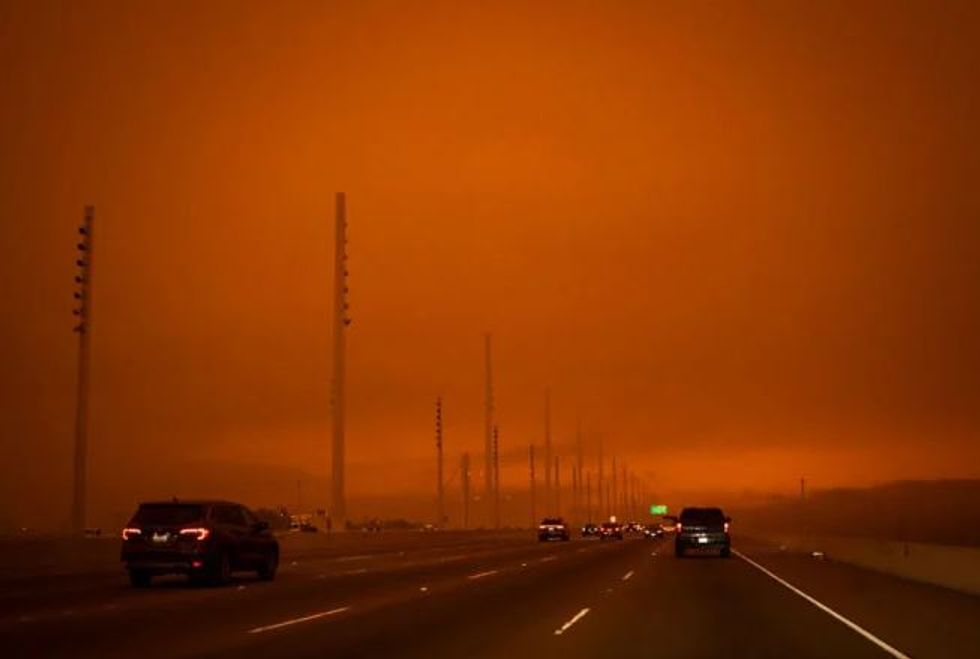 Wildfires! Who could possibly forget? This time, in the US. And as I'm sure you know, the scenes have been absolutely apocalyptic.
We've also lost countless celebrities.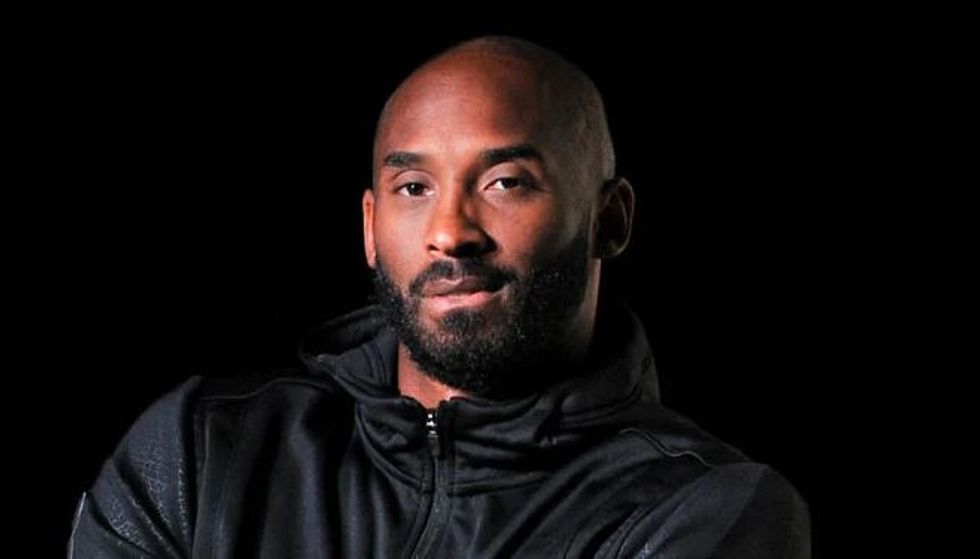 From Kobe Bryant, Naya Rivera, and Chadwick Boseman, to Diana Rigg and Ruth Bader Ginsburg.
To put it simply.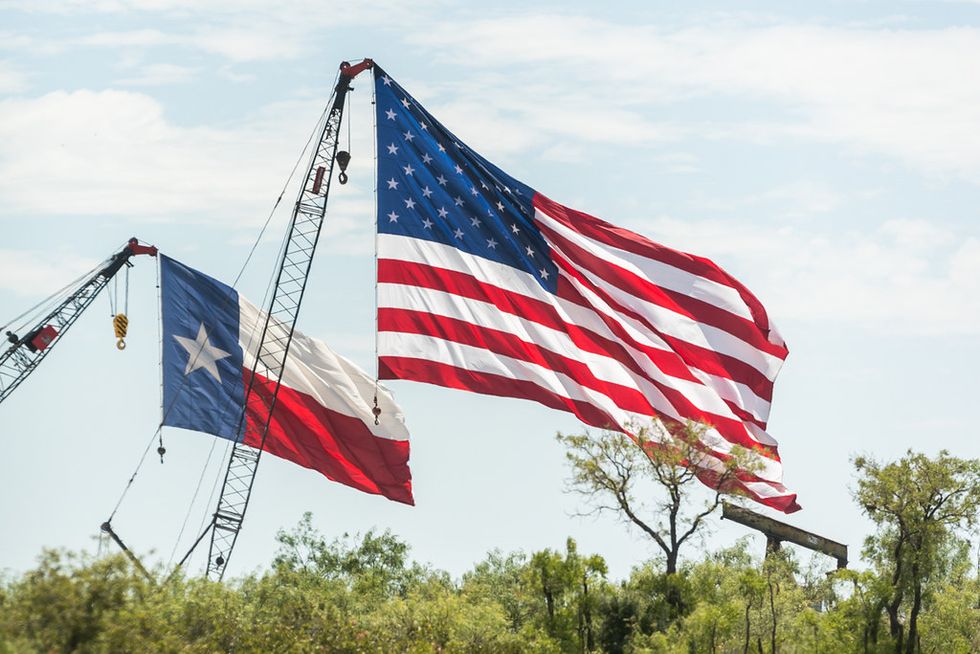 2020 has been one of the worst years since the 1400s - and things just got even worse.
A disaster has been declared in Texas.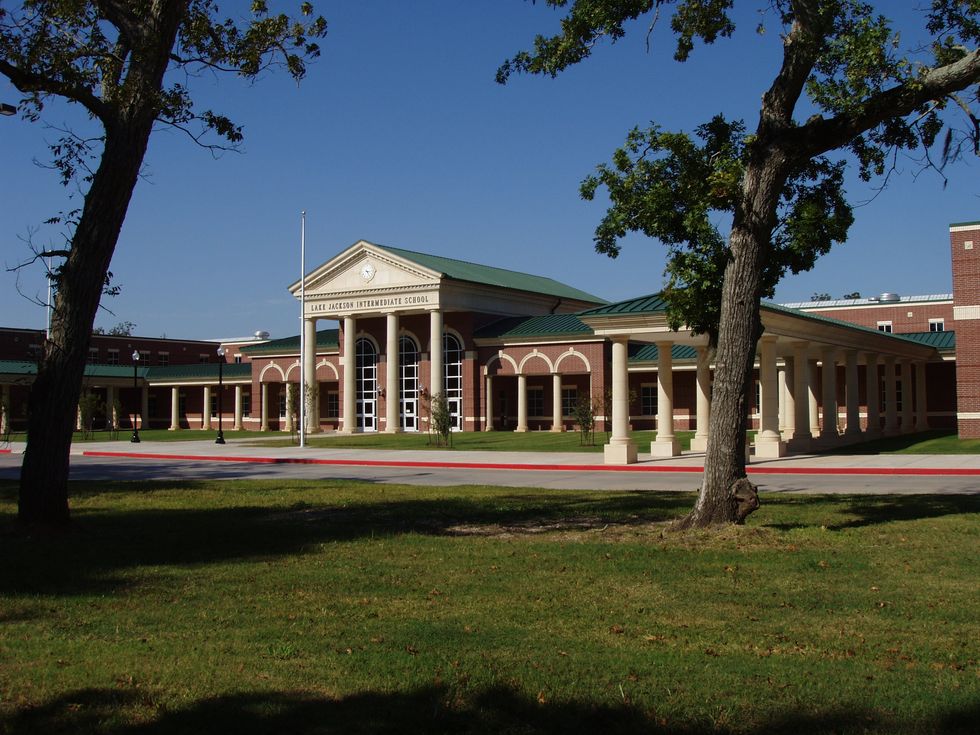 In the Texan city of Lake Jackson, residents have been told to avoid tap water over fears of a deadly amoeba.
The water was recently tested.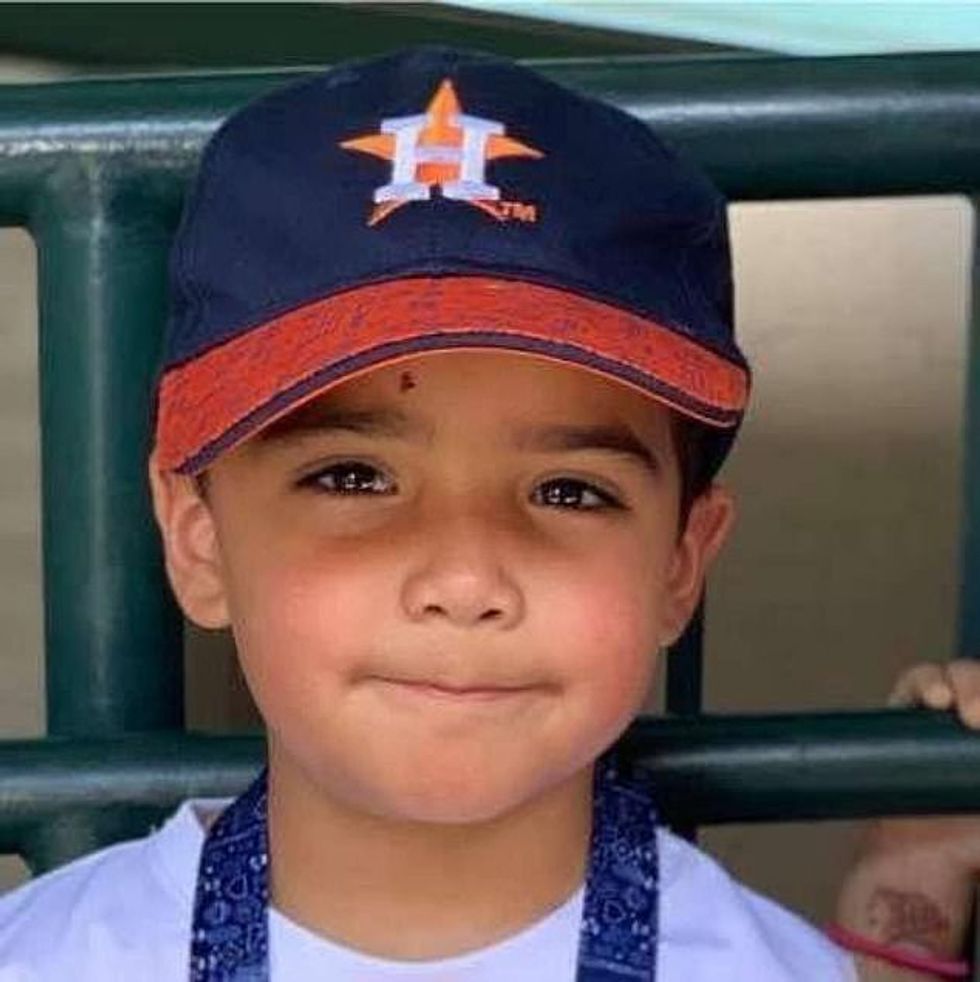 It was checked after a six-year-old boy by the name of Josiah McIntyre, mysteriously died after playing in water in the area.
The brain eating amoeba is called Naegleria fowleri.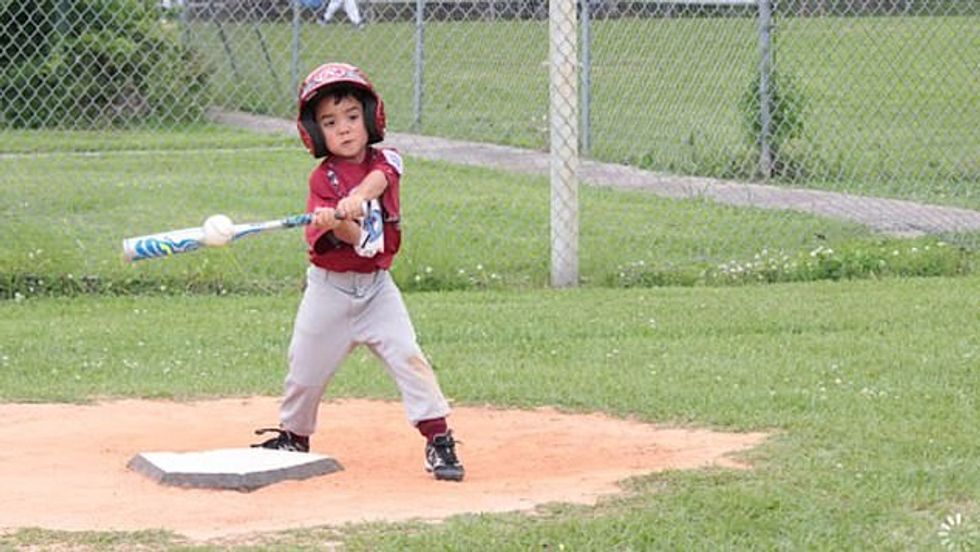 And officials believe that the amoeba entered the child's system at a splash pad in the city, or from a hose in the family home.
The amoeba is massively fatal.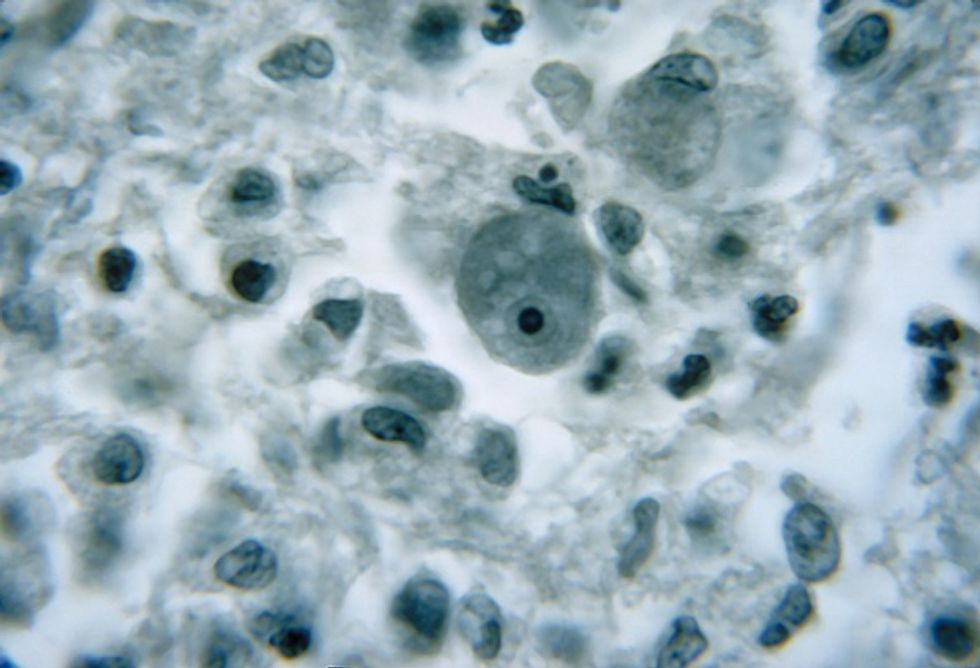 And if it enters the body via the nose it results in death 90-95% of the time.
Most people die within a week.
TCEQ Investigators are on the scene in Lake Jackson to conduct water sampling. The Brazosport Water Authority has… https://t.co/eO9qg25rRc

— Texas Commission on Environmental Quality (@Texas Commission on Environmental Quality)1601142434.0
And up until the point of death they typically have symptoms including fever, nausea and vomiting, as well as a stiff neck and headaches.
Thankfully it cannot be passed from person to person.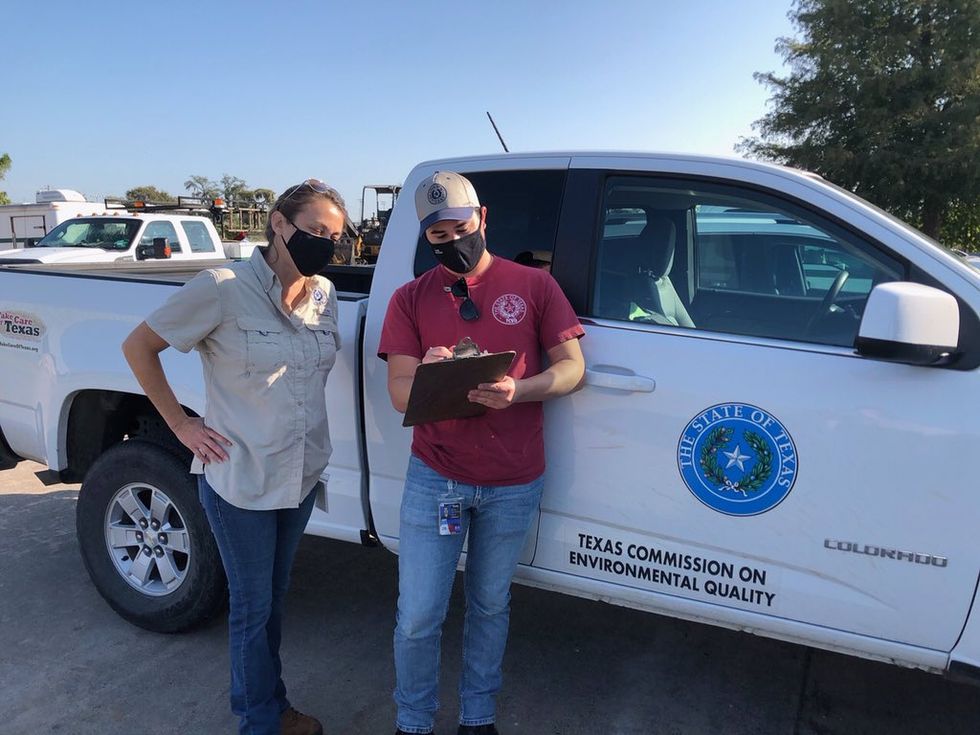 And people can not get contaminated by swallowing the water.
Modesto Mundo, the city manager, released a statement.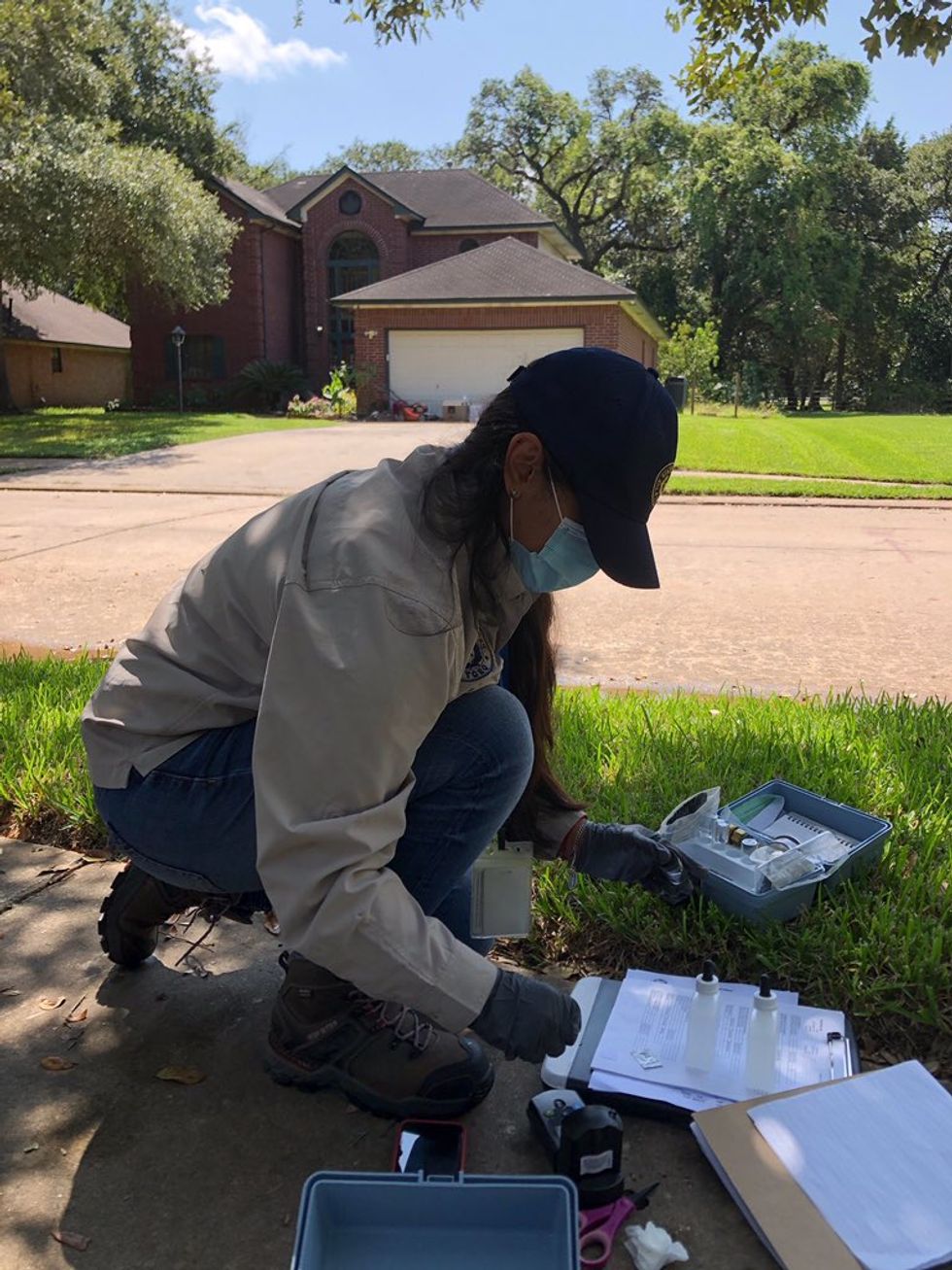 Speaking about the death of Josiah, Modesto said:
The notification to us at that time was that he has played at one of play fountains and he may have also played with a water hose at the home.
He also said the splash pad was shut down immediately after the child's death.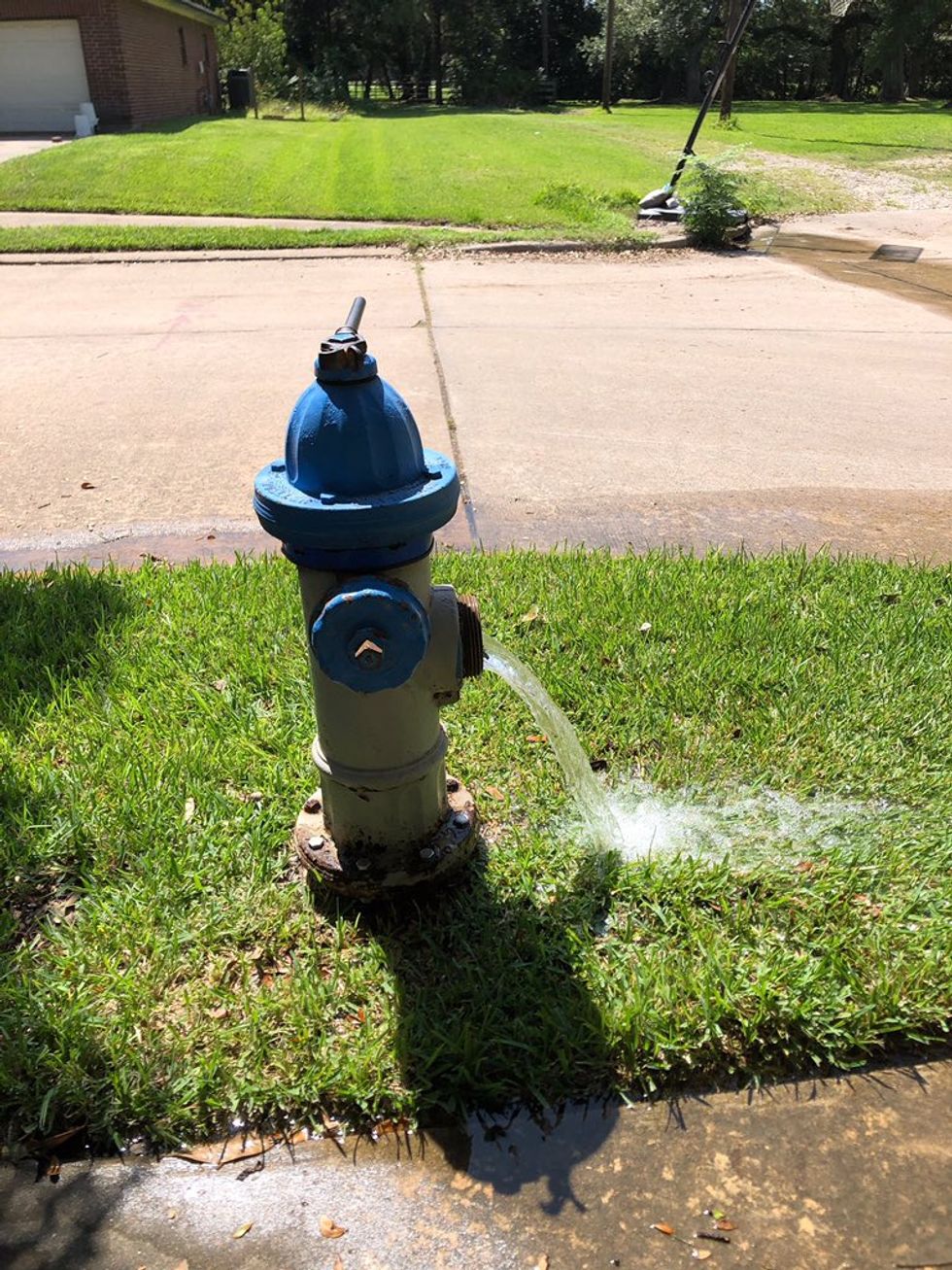 After checking the water, initially the results came back for the amoeba.
But a second test came back positive at three different locations.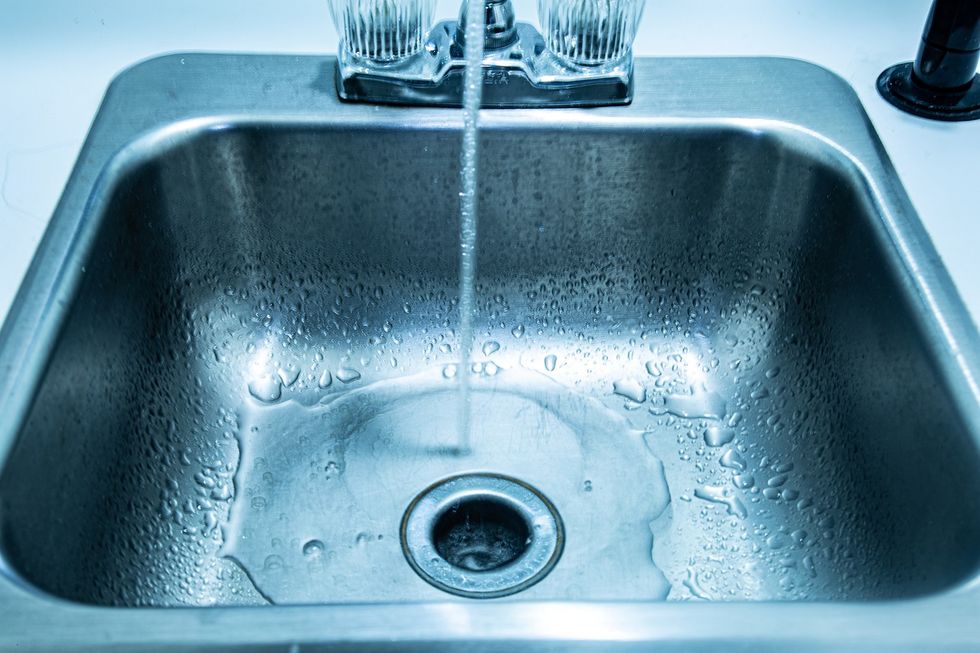 Including at the family's home, at the splash pad, and from a fire hydrant close to the splash pad.
Lake Jackson have since closed off their water system.
The Brazosport Water Authority is issuing a Do Not Use Advisory for all water in the following cities: Lake Jackson… https://t.co/VTrB0GGOwp

— Texas Commission on Environmental Quality (@Texas Commission on Environmental Quality)1601092478.0
Mundo added:
We're surprised just as everybody that the tests came back for the system. But now that it's been detected in three separate spots that's where the questions come up: is it in the system?
People are having to use bottled water.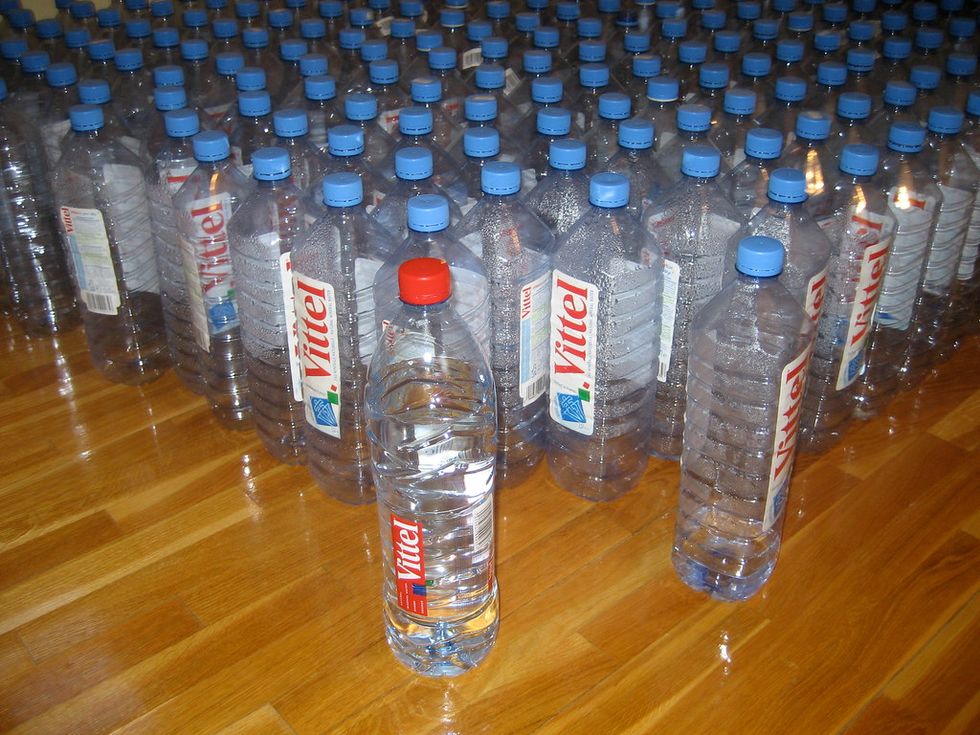 And cases of bottled water are being distributed to people in the community.
Terrifying stuff.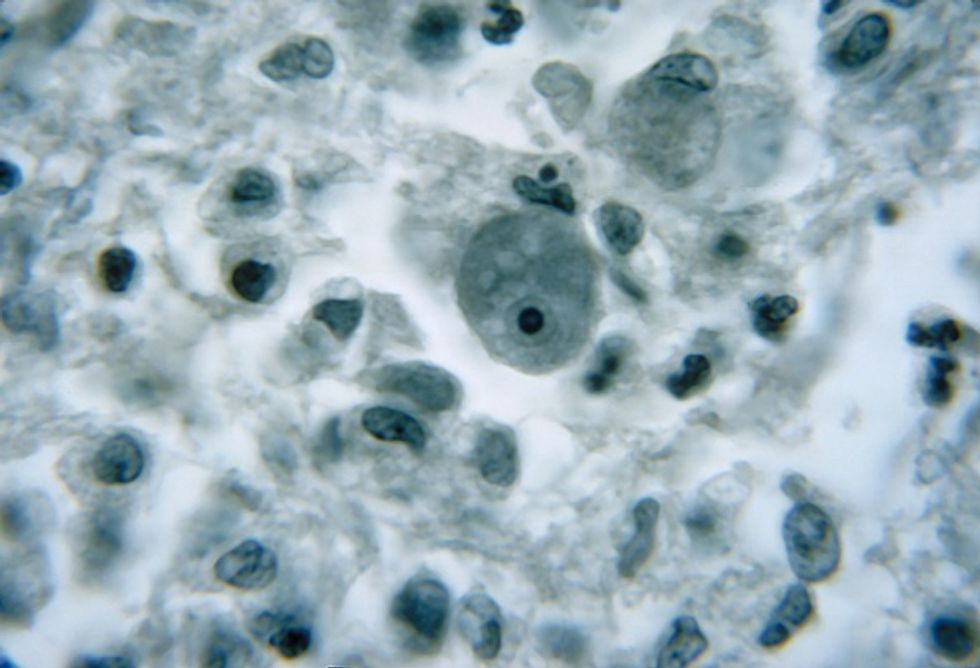 Stay safe everybody in Lake Jackson.