Sister Act fans rejoice! It looks like there's a third movie on the way, and there's some very exciting news regarding the cast.
Keep scrolling for the full details...
The Sister Act movies are truly iconic.
They're just the kind of films you can't go wrong with.
The soundtrack remains well-loved to this day.
via: imdb
Let's be honest, we've all sang those songs in the shower from time to time!
Directed by Emile Ardolino, the flick followed the trials and tribulations of Deloris Van Cartier, a lounge singer who witnessed a murder at the hands of her mobster beau.
via: imdb
The singer was then forced to join a convent under while in witness protection.
Despite her rebellious streak...
via: imdb
She ended up transforming the Sunday choir into a soulful act that gained widespread attention.
The movie has been a huge success all across the globe...
And has raked in an eye-watering $231.6 million at the box office. 
In fact...
The movie was one of the most financially successful comedies of the early '90s.
So, naturally, a second movie soon followed.
via: imdb
Sister Act 2: Back in the Habit 
hit screens the following year.
The movies spawned an entire franchise...
As well as the films, a musical adaptation also premiered in 2006.
But, with the flick's sequel having dropped all the way back in 1993...
via: imdb
It's safe to say that another installment is long overdue.
Fans have always maintained hope that we'd be seeing Deloris and the gang on our screens again...
via: imdb
And they have been
very
vocal about wanting another instalment of the hit franchise.
But now, over 2 decades on...
via: imdb
It seems we might be
finally
getting what we've wished for.
Throughout the last couple of months, rumors about a third movie have been rife...
But, this week, we have had some very exciting news.
Back in October, Whoopi Goldberg first provided a pretty major update on the movie...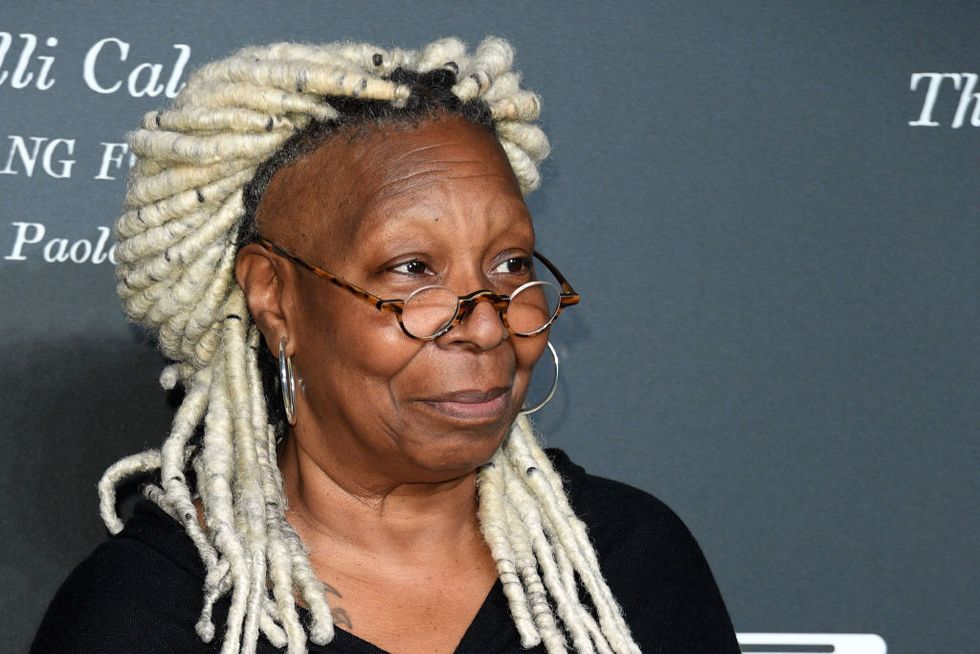 via: Getty Images
Speaking on
The Late Late Show
with James Corden, the actress spilled the beans on a third outing of the hit franchise.
She addressed why there hasn't been another sequel so far...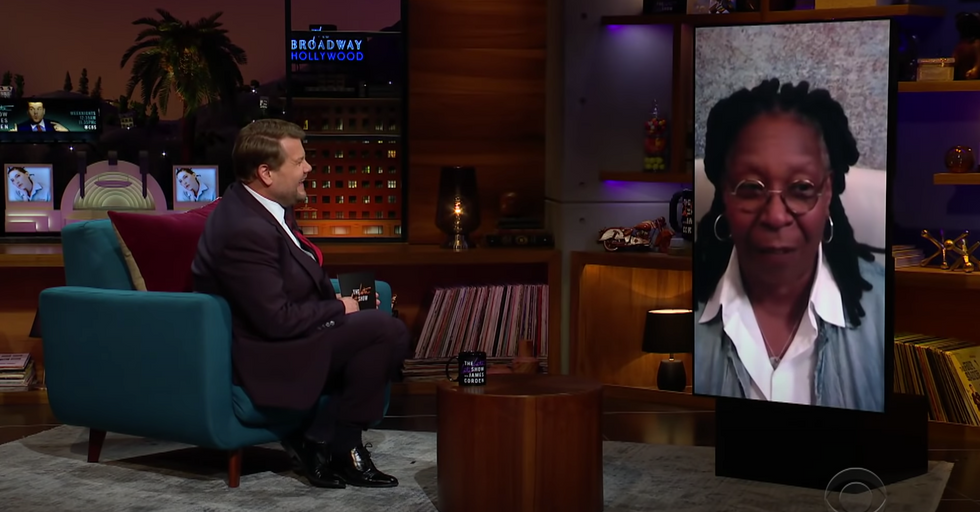 via: YouTube
"Because for a long time they kept saying no one wanted to see it and then quite recently it turns out that may not be true, people might want to see it," the star explained.
She continued.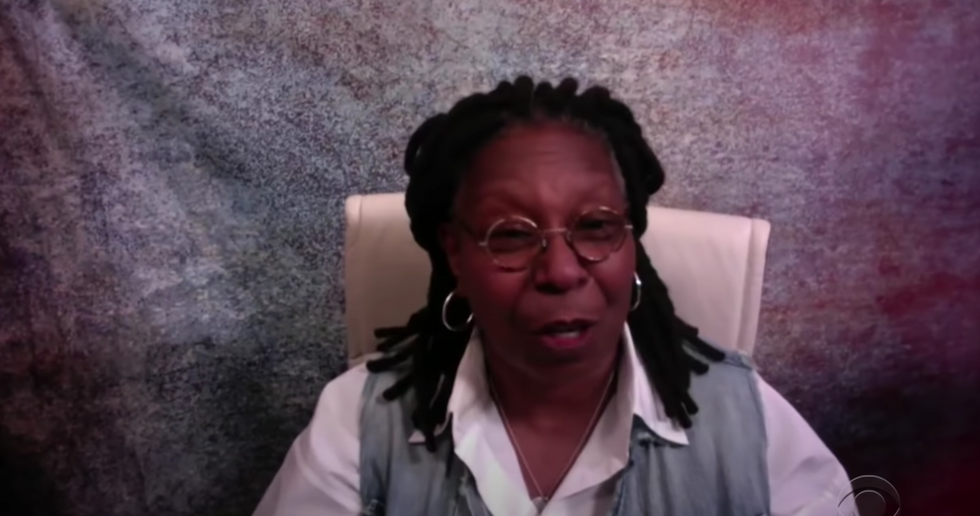 via: YouTube
"It's a really fun movie, it feels good, and nobody's mad, it's just, like, listen, bad singing, great singing, ok singing, and then nuns. What's better than that?"
She then revealed some good news for fans...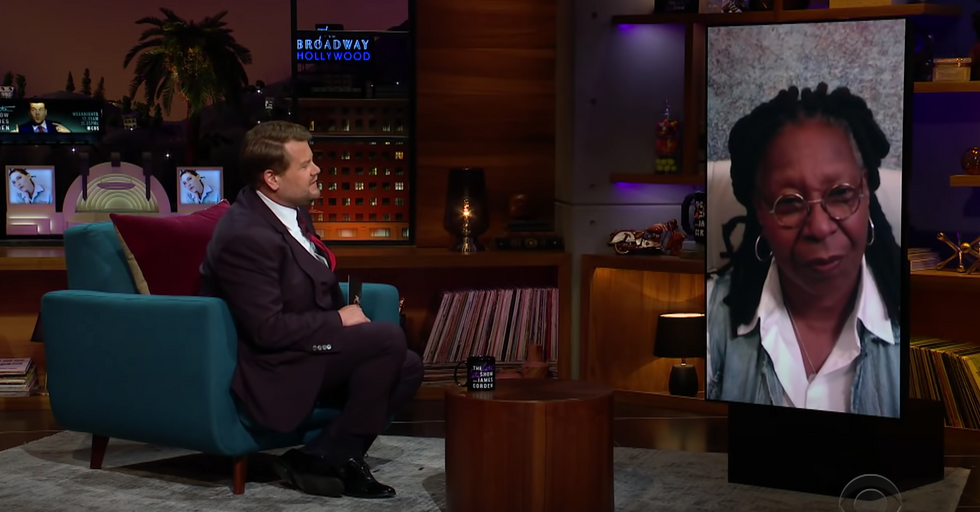 via: YouTube
Sister Act 3
plans are well and truly being put in motion.
Here's what she had to say: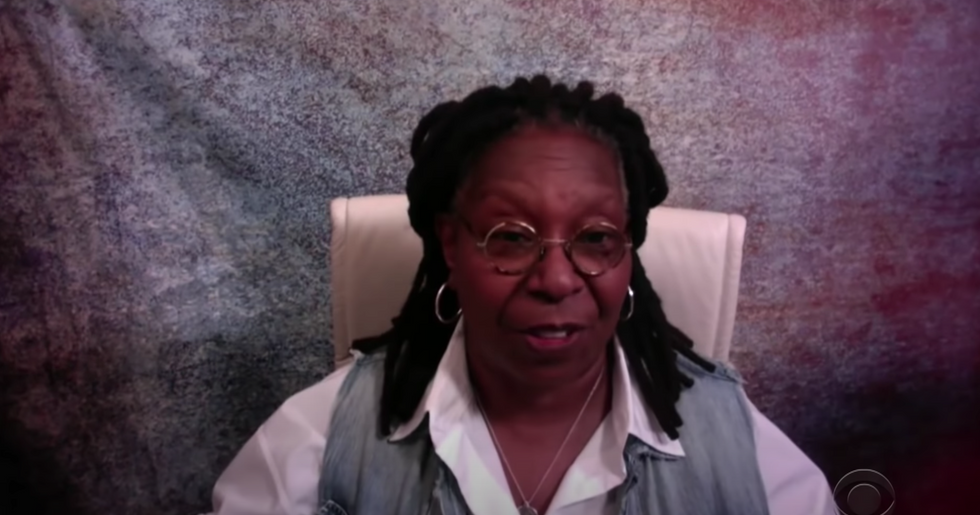 via: YouTube
"So we're working diligently to figure out how to get the gang together and come back."
Of course, it's very early days.
But this is definitely the news we needed to hear right now, especially now we know that Goldberg is on board!
And, today, Disney has confirmed that Whoopi will definitely be making a comeback.
Sister Act 3 is in development! 🎤 @WhoopiGoldberg returns to star and produce, with @TylerPerry as producer as well… https://t.co/QzN0wJcRW4

— Disney (@Disney)1607645172.0
Disney announced this as part of its Investors Day news today, along with a whole host of exciting movie news. They tweeted this: "
Sister Act 3
is in development! @WhoopiGoldberg returns to star and produce, with @TylerPerry as a producer as well.
Sister Act 3
will premiere on @DisneyPlus."
We are too excited!
And this isn't the only movie reportedly set to return to screens, either. Scroll on to get all the juicy details on the reported Mask reboot...