Disneyland - "Where Dreams Come True."
A visit to Disneyland is guaranteed to be a magical experience and it's always the perfect family day out. The one catch, though? You absolutely must be ready and fully prepared to queue for forty minutes to get a soda... Disneyland is one of the busiest places on earth, but, hey, it adds to the fun, right?
Disneyland Paris have released the blueprints for the new Frozen-themed park, and the images look incredible.
Keep scrolling to read more...
Disney just keeps expanding and expanding...
It seems that, with every year, there's something new going on with Disney. Whether that's the release of a new movie or additions to one of its many theme parks, Disney know exactly what they're doing and exactly what their global fan base want.
The theme parks are truly outstanding.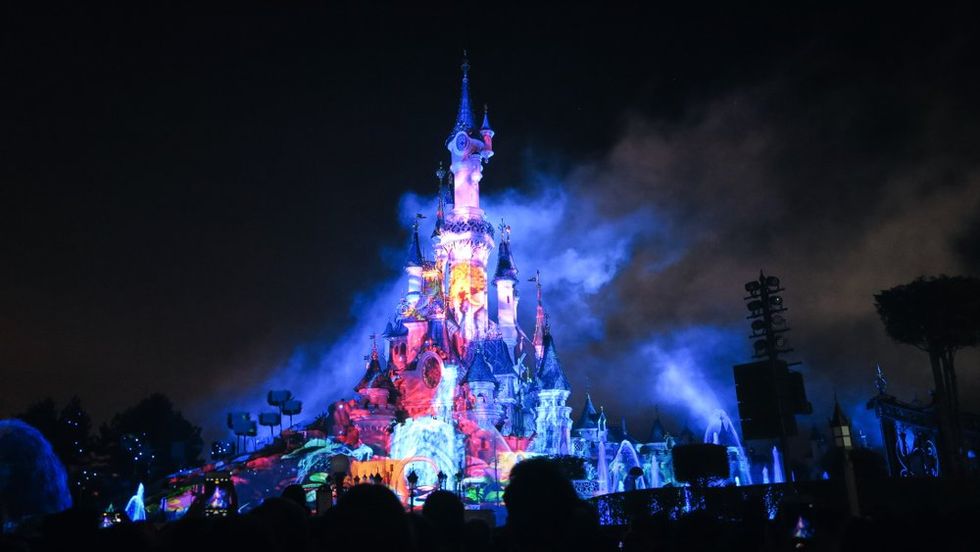 via: Shutterstock
I highly doubt that any amusement park in the world can top that which Disney offers on a daily basis. As any Disney-goer can agree, their parks are magical and it's truly impossible to not enjoy yourself - no matter what age you are!
Now Disneyland Paris is planning a new Frozen themed land.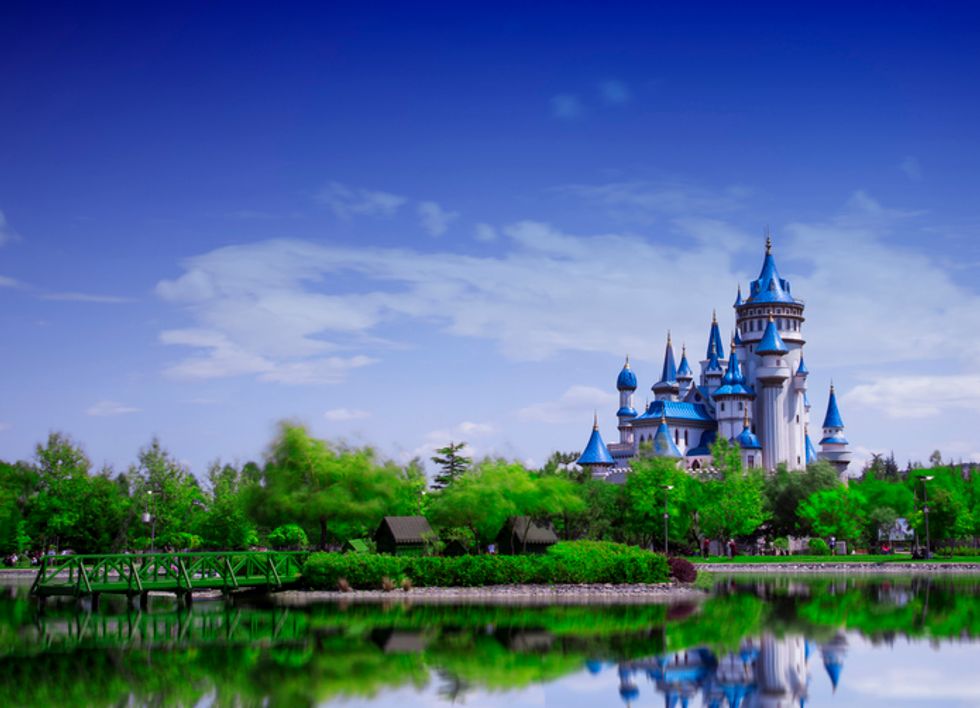 via: Getty
Fans of
Frozen
have been given a sneak peek into what the new Frozen Land will look like.
The blueprints have been revealed.
[OUTSIDEXCLU] Nous savons que vous les attendiez, voici les premiers plans du futur lieu de villégiature d'Anna et… https://t.co/HuMOcyUAli

— OutsidEars (@OutsidEars)1581367365.0
It shows the layout of the Arendelle-themed attraction.
So what's there?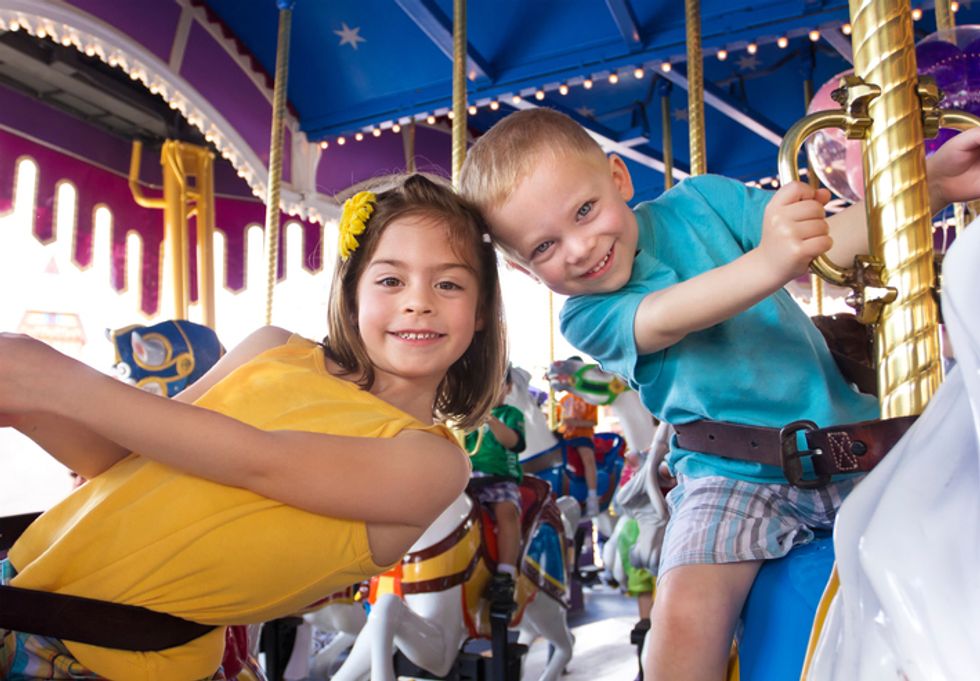 via: Getty
It boasts rides, shops, restaurants and obviously a meet and greet with all the beloved characters.
It's just like Arendelle's fjord in the Frozen films.
At the center of the new attraction will be a huge 7.5-acre lake!
Guests will be treated to water-based performances on the lake.
All seats will offer a 360-degree view of the action.
Nestled within an icy mountain range.
[DISNEYLAND PARIS] Laissez-vous transporter dans un voyage féerique, avec Elsa, Anna, Kristoff, et avec des danseur… https://t.co/a8Ow6X91Y4

— Magic Disneyland (@Magic Disneyland)1581246301.0
Elsa's castle can be spotted on top of the mountain.
Young fans will get the chance to meet their favorite characters.
So I got to meet Olaf at Disneyland Paris and it was the best thing ever! You guys know how much I love #olaf ♡ https://t.co/NErFHb1iNT

— ⛄️~ Bunny the Kid ~⛄️ (@⛄️~ Bunny the Kid ~⛄️)1575135253.0
Olaf, Anna, and Elsa can be found at the designated meet and greet area.
There will be a boat ride based on Frozen Ever After.
This is frozen real human imaging ❄️🍁🍂▶️ #Frozen2 #Elsa #Anna #Disney #movies #Disneyland #DisneyWorld #Olaf #Arozen https://t.co/9ANGq4hK9l

— Arozen (@Arozen)1578929653.0
It will take guests on a voyage through the kingdom of Arendelle.
The 2 shops will be open to buy merchandise and souvenirs.
REVIEW: Delicious Olaf Potato Salad & Corned Beef Pancake Sandwich Makes for Expensive Light Lunch at Tokyo Disneyl… https://t.co/GoSg1Omesh

— WDW News Today (@WDW News Today)1573133503.0
The restaurant hasn't yet revealed what food and drink it will be selling.
Sadly Frozen lovers will have to wait a little longer.
Olaf I am on my way! ❤️ ° ° _________________________________ Anzeige/unbezahlte Werbung #disney#disneyland#dlp#eur… https://t.co/VaLbP5v2NL

— monimouse (@monimouse)1578644601.0
The new land is set to open in 2023.
However, Disneyland Paris already has a Frozen section.
The best things to eat at Disneyland right now (and a few foods to skip) https://t.co/71Phg1GEtN https://t.co/Cgh1IaYSsY

— SFGATE (@SFGATE)1581444368.0
It's "EATertainment" combines dining with creative shows.
Disneyland Paris has some great deals!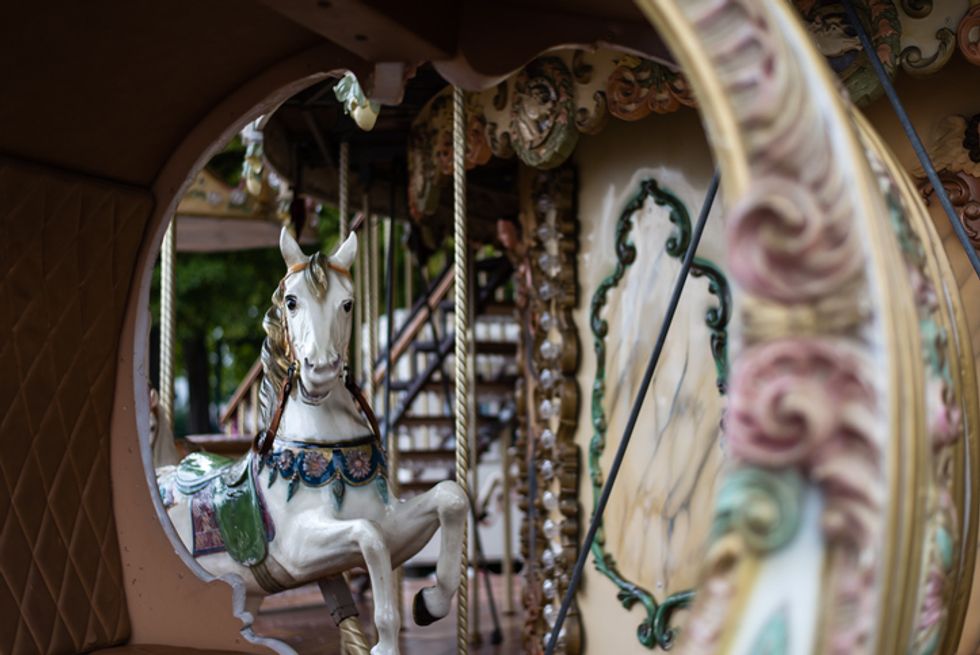 via: Getty
For all of you that can't wait to visit the park.
Wowcher is offering a 2-night trip for $128 per person.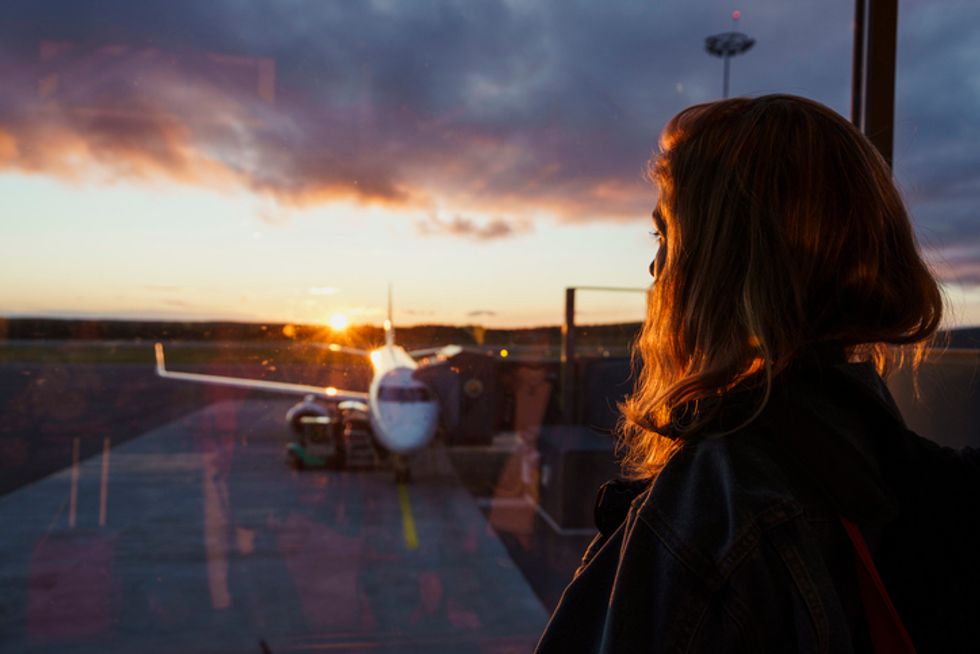 via: Getty
This includes hotels, return flights and a one-day ticket to the theme park. Let's get packing!