Ah, Disneyland. It's a place full of adrenaline-inducing rides, fun-filled characters, and fairy-tales galore. All-in-all, it's one of the most popular destinations for kids who want to meet their favorite big-screen characters (and it's a pretty good day out for some adults too.)
But now, it seems the Disney resort empire is growing once again. Disney have unveiled plans to build a new resort on a private island in the Bahamas and it's truly what dreams are made of...
Keep scrolling to get an exclusive glimpse at the brand new resort.
Disneyland is without a doubt one of the most famous theme parks.
It's developed a life-long legacy of being a perfect family vacation, especially for the kids… a trip to the resort for them is pretty much a dream come true.
Disneyland first opened in 1955.
The first amusement park was based in California, which still stands as the original park.
There are now a total of 6 Disney resorts...
Since the '50s, a lot has changed...
Both Disneyland and Disneyworld resorts are home to acres of land developed into individual theme parks including Adventureland, Fantasyland, and Magic Kingdom, to name a few.
The Disney-realm just keeps getting bigger and bigger...
Each theme park is full of big-screen characters and rides for all ages.
There's no shortage of things to do.
All-in-all, we can all agree it has lived up to its label of being the most magical place on Earth.
But, those who have been to a Disney resort will know one thing...
They aren't exactly the most relaxing places on earth.
Whether you're wrestling your way through a crowd or queuing for hours on end...
But that's all about to change...
Disney have announced they are opening a brand new resort on a private island in the Bahamas. Keep scrolling to see what it will look like.
The all-new 751-acre resort, named Lighthouse Point, will be built on the private island of Eleuthera.
And it's shaping up to be spectacular...
The resort comes complete with bungalow-style suites, restaurants, and entertainment venues.
According to the project's
site
, the resort is inspired by the "natural environment," so they'll be plenty of greenery to feast your eyes on too.
That's not all...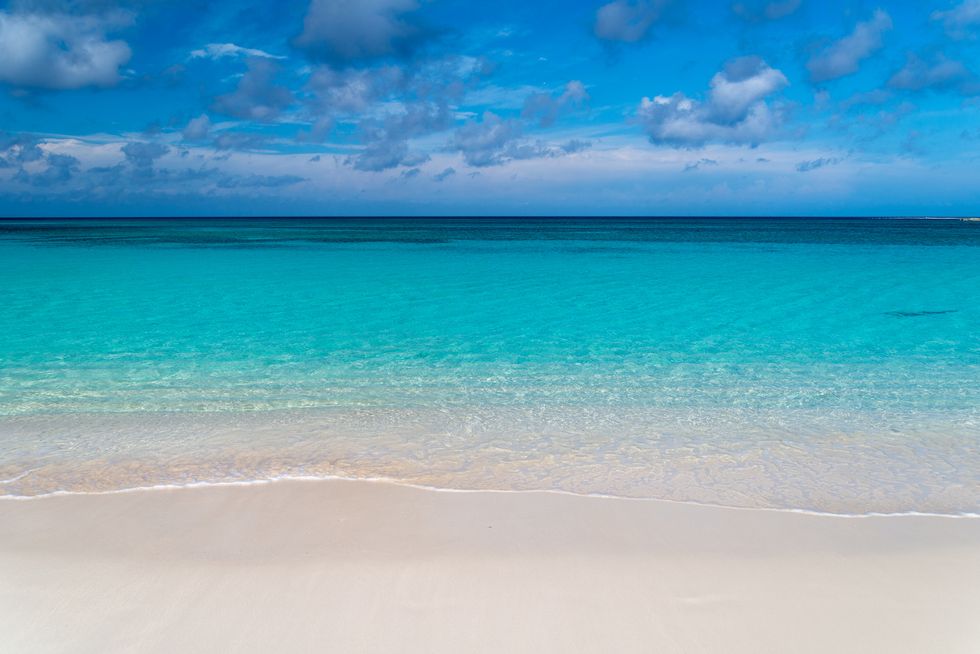 via: Getty Images
The company is set on hiring local Bahamian employees to work at the resort. According to
Insider
, Disney stated it will only develop about twenty percent of the land while donating more than 190 acres to the Bahamian government so it could be used by local communities. Keep scrolling for the pics.
One of the main people behind the project is Disney Imagineer, Joe Rohde.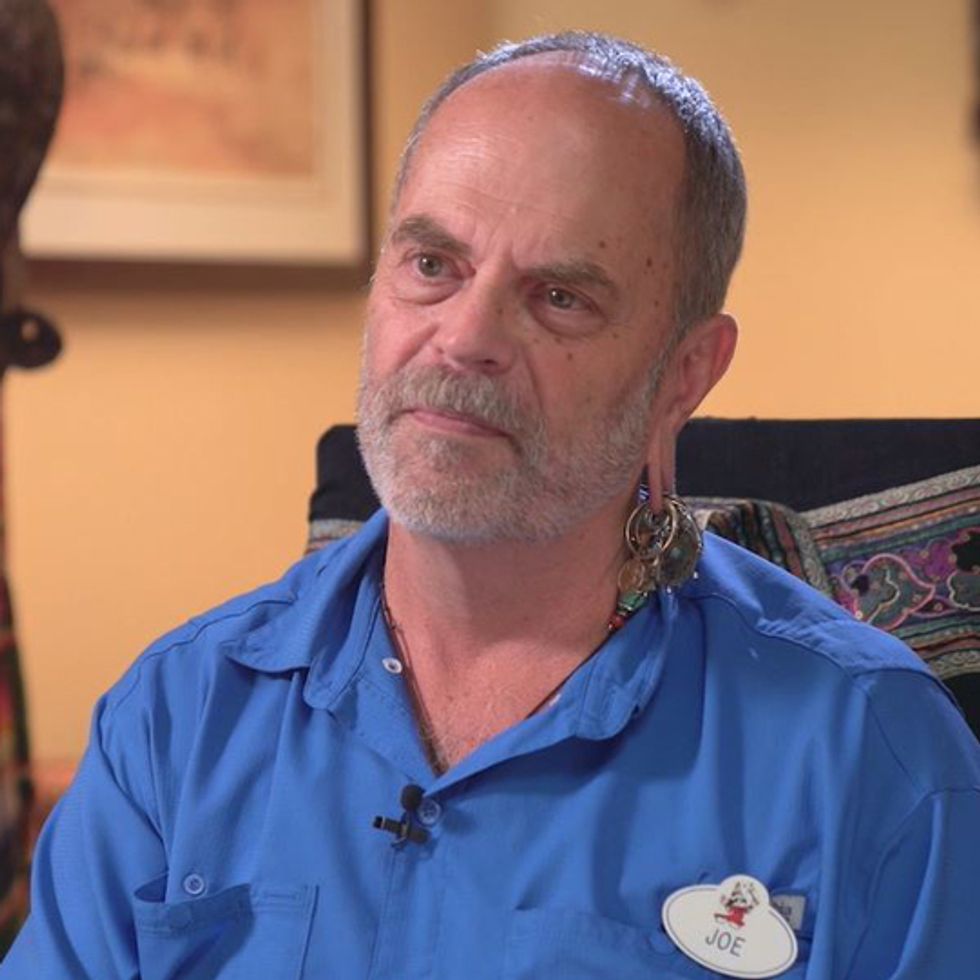 via: Disney Cruise Line
He has previously helped to design the iconic Animal Kingdom park at
Disney World
and a
Disney resort
in Hawaii called Aulani. "The Bahamas offers a fascinating multicultural tradition of food, music, dance, and storytelling," he explained.
The team will also be working with local artists.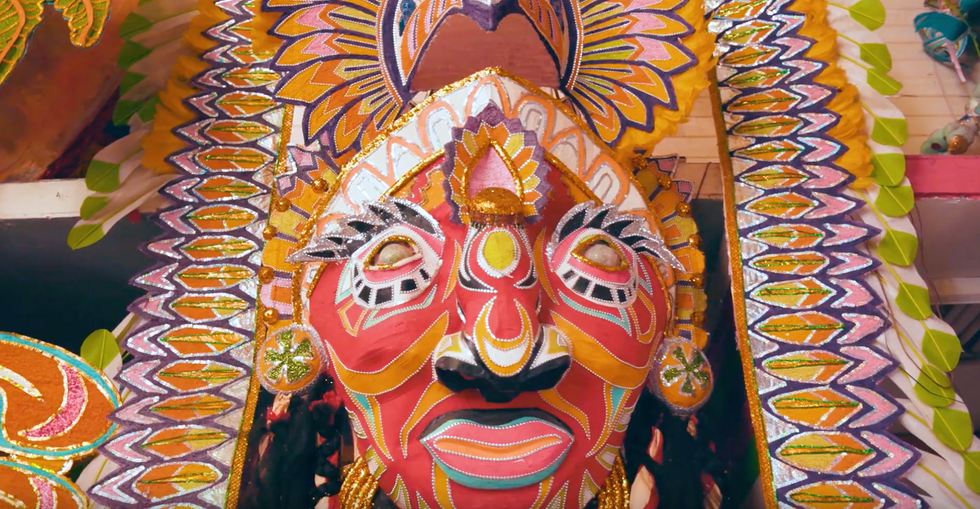 via: YouTube / Disney
"Eleuthera, in particular, is home to many artists, and we will be working with painters, sculptors, writers, storytellers, musicians, weavers, and artists of every kind, much like we did with Aulani in Hawaii, to create a completely unique experience that is rooted in Bahamian culture and imbued with Disney magic."
It's quite a change of tone for Disney...
And the resort is costing the company a hefty buck.
According to the Orlando Sentinel
, the total cost of opening the resort, including the purchase of the land, could fall between an estimated $250 million to $400 million.
Take a look at the pictures: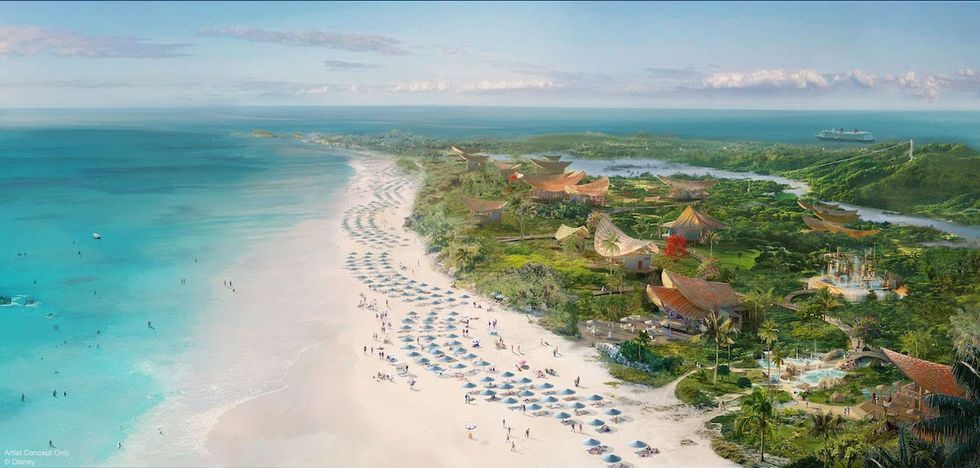 via: Disney Cruise Line
Take our money now!
Construction is set to begin this year...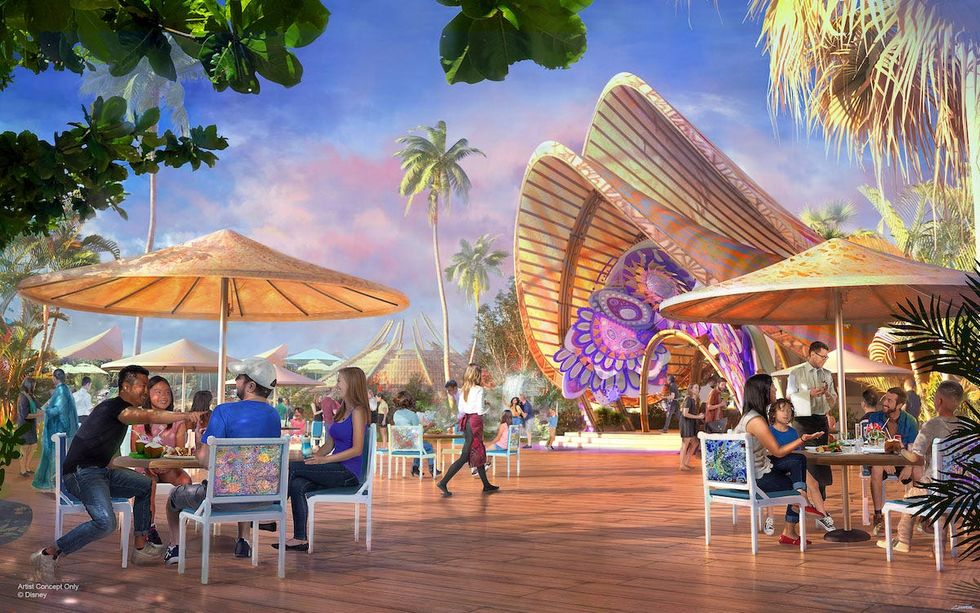 via: Disney Cruise Line
Lighthouse Point is set to open its doors in late 2022 or early 2023. But there's one Disney area that is decidedly less bright and joyful than the others. The abandoned Paradise Island closed in 1999 under mysterious circumstances and remains closely guarded to this day. But some dedicated detectives have managed to get onto the island, sharing a pretty creepy video of
the abandoned park online
. Keep scrolling to take a look...