As if Disney's Marvel empire wasn't already big enough, it's about to get even bigger.
The superhero franchise has been in the spotlight more than ever with the release of the latest installment of the Avengers movies, Avengers: Endgame, in April -  the movie was hugely successful and fans have been raving about it online ever since. But now it seems that Marvel fanatics have something else to celebrate; it's just been announced that plans for a Marvel themed park at Disney is in the works.
Yes, you read that right... a Marvel land is actually happening, and if you ever needed an excuse to make a trip to Disneyland, here it is!
Read on for all of the details on the exciting expansion and where, exactly, it's set to pop up...
Disney first acquired the Marvel franchise a decade ago, and it came with quite a hefty price tag.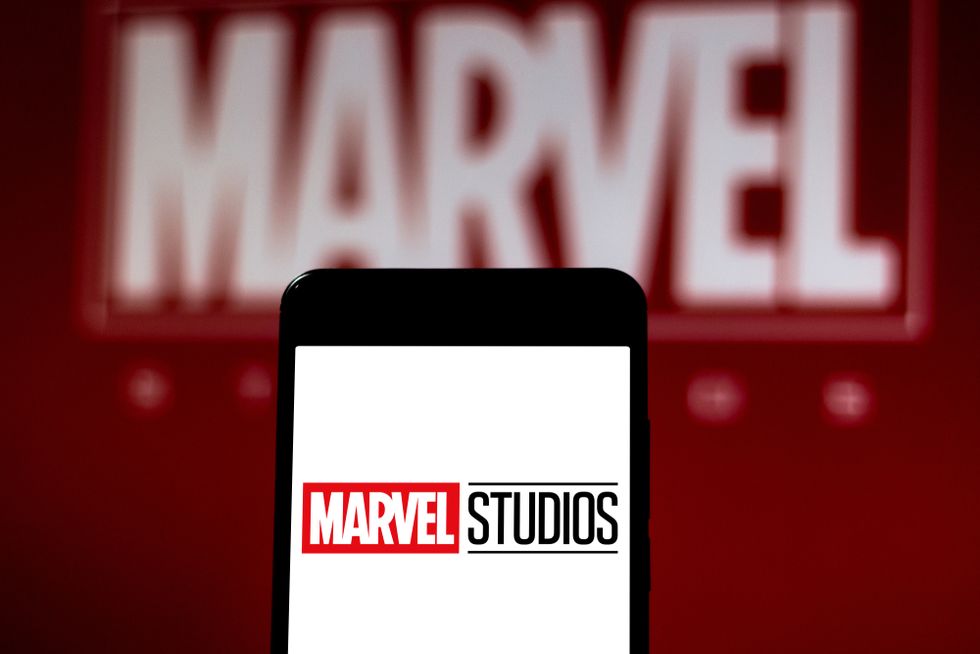 via: Shutterstock
In August 2009, Mickey Mouse came face-to-face with The Hulk; the movie-giant bought Marvel studios for a steep $4 billion.
Prior to Disney picking up the franchise, Marvel had just two notable hits.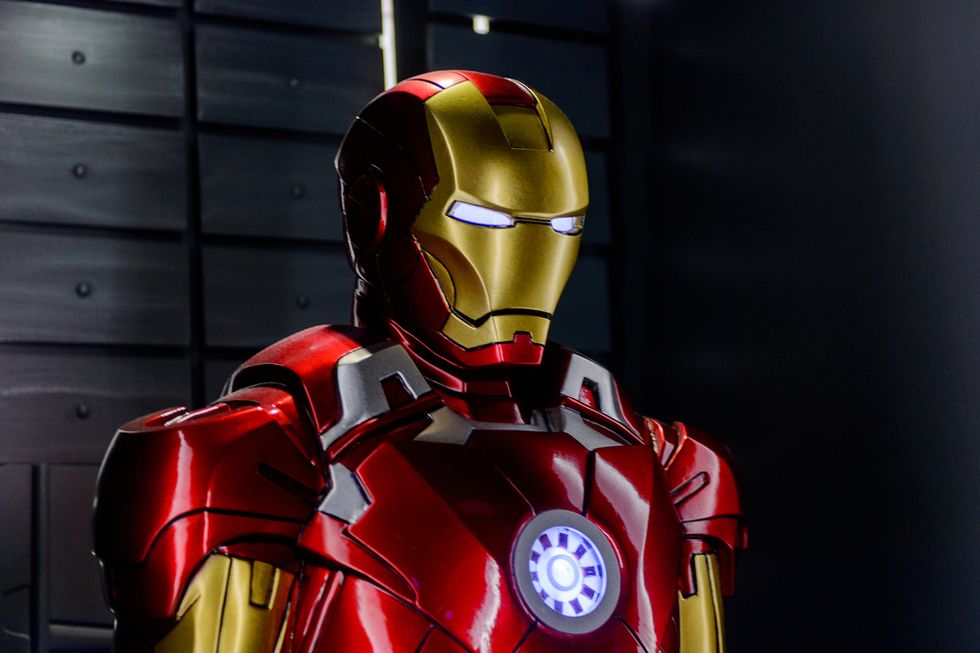 via: Shutterstock
2008's
The Incredible Hulk
 came in with $263 million at the box office, and 2009's
 Iron Man
 grossed $586 million.
The deal was certainly a change in direction for Disney.
It seems like Disney's investment well and truly paid off...
billion dollars in the global box office. That's some seriously big bucks.
It's quite literally been hit after hit.
From Guardians of the Galaxy and Captian America to the Academy Award-winning Black Panther, it seems like Disney has been on a winning streak.
And the movies just keep on coming...
Captain Marvel and Avengers: Endgame have hit the big screens, with the latest installment of the Spiderman universe, Spider-Man: Far From Home, just weeks away from being released (it comes out on July 2, so mark your calendars).
The most recent film didn't disappoint fans either.
Avengers: Endgame hit the box office in April, fans went crazy on Twitter.
People just can't seem to get enough of the Marvel cinematic universe.
Just Finished Watching Avengers: Endgame after rewatching every single MCU Movie in order all 22 Movies are now com… https://t.co/u66uJEiuFN

— Moustafa Elhadary (@Moustafa Elhadary)1560470203.0
This fan re-watched
every
Marvel film after finishing
Avengers: Endgame
. We admire their dedication.
After the global success of the Marvel films, it seems like Disney now has something else up their sleeves...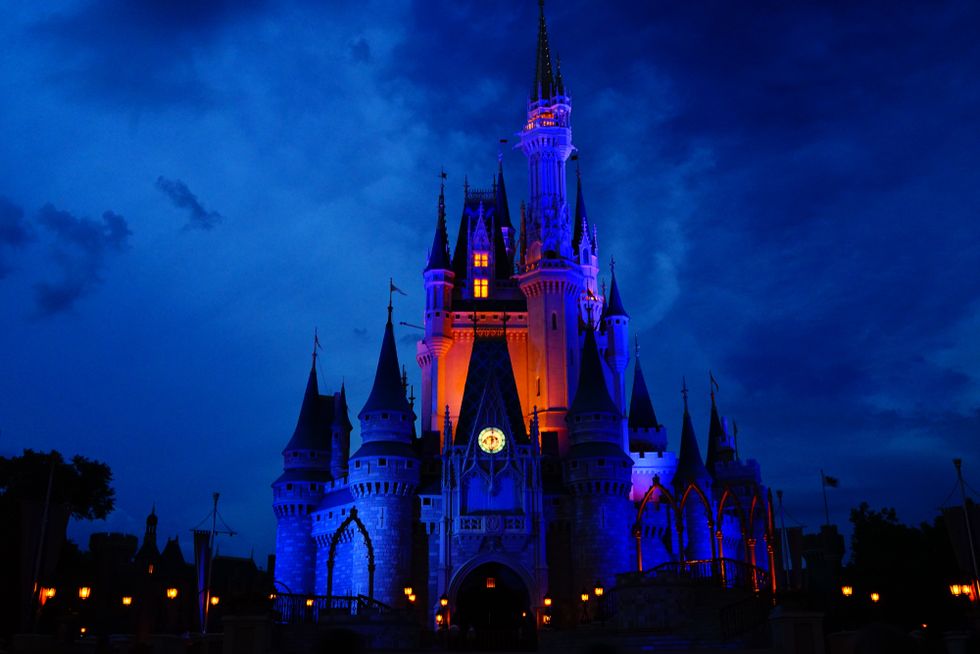 via: Shutterstock
The Marvel universe is about to get
even
bigger.
No, it's not a new movie... it's even better...
Disney has just announced that a Marvel theme park is in the works. "When?," "How?," "When can we go?," is pretty much what we all want to know. Read on to find out everything about the exciting new park...
Disney is moving full steam ahead with the project.
Rumors for a Marvel extension in the California Adventure Park at Disneyland surfaced in 2017, and the Hollywood studio has finally received permission to move forward with the plans for the brand spanking new Marvel land... meaning, much to fans' delight, it's actually happening.
The news comes just as another extension of Disneyland has opened...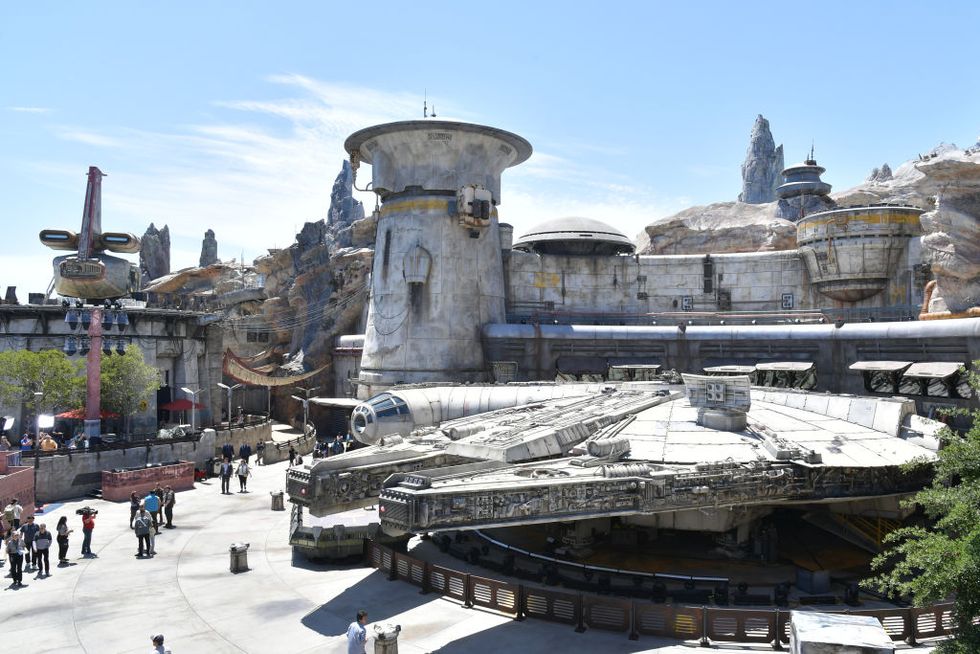 via: Getty
Disney certainly doesn't mess around as the latest announcement comes just a month after the new $1 billion "Star Wars: Galaxy's Edge" area opened at Disneyland.
Disney is kissing goodbye to an old classic to make way for the new Marvel park...
A Bug's Life. The site is currently barricaded as preparation for works on the new attraction begins.
People are sad to see it go.
a bugs land is being closed forever in California adventure and now I feel like part of my childhood is dying )):

— Aspen Miller (@Aspen Miller)1556826466.0
"Now I feel like part of my childhood is dying," one user wrote. Although, we don't anticipate the sadness to last too long after fans find out what Marvel Land will entail...
So, where exactly will the new Marvel attraction be located?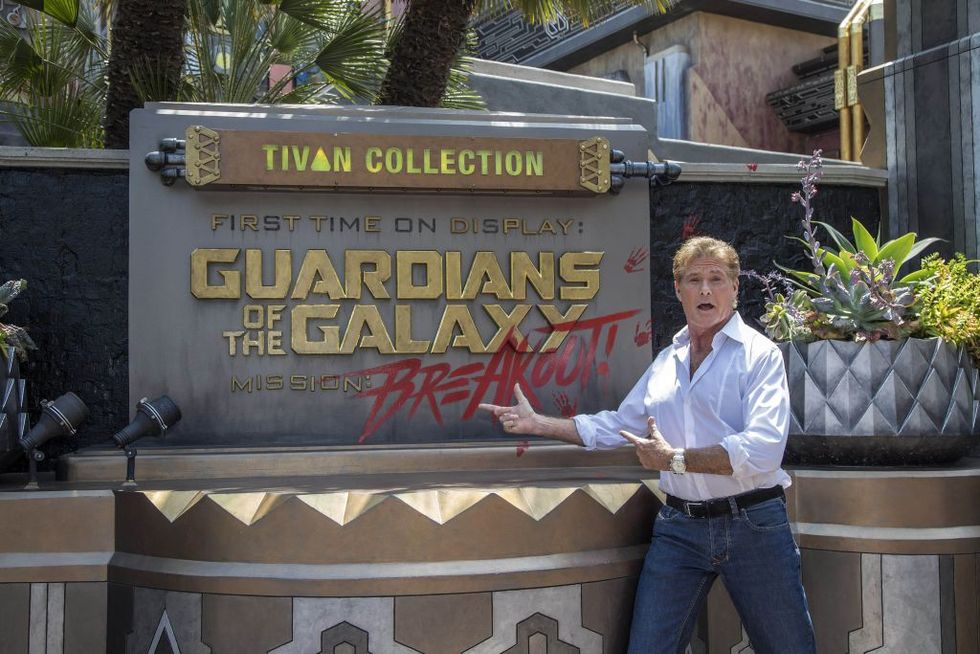 via: Getty
Marvel Land will be located near the "Guardians of the Galaxy: MISSION BREAKOUT" attraction - a ride which was originally the Tower of Terror before being rebranded two years ago.
Construction may have even begun...
LA Times
, in the last few days, visitors of California Adventure Park have seen scaffolding and a metal structure begin to form behind the temporary wall, leading parkgoers to believe that the attraction is already being built.
So, how are Marvel fans reacting to the news?
Unsurprisingly, they're pretty excited. But what everyone is desperate to know is, when will we be able to go?
The new addition is coming much sooner than you might think.
Marvel fans won't have too long to wait as the new superhero-themed park could be open to parkgoers as early as next year.
But, if you can't get to the California Adventure Park, don't worry! A Marvel expansion isn't just happening in California...
and at the Epcot park in Florida in 2021!
Disney is yet to comment.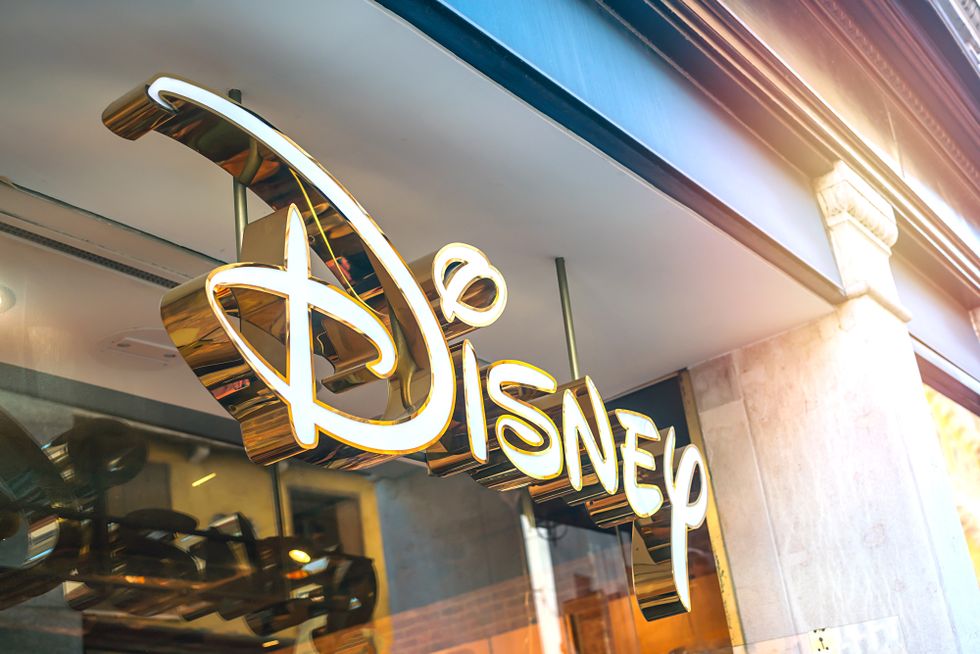 Disney hasn't issued any further comment on what to expect from the new Marvel land, but, whatever is in the works, we can't wait to see how it shapes up.