Star Wars is one of the most iconic sci-fi franchises of our time. And in the decades since it first hit screens, it's garnered a significant dedicated fanbase.
The latest and final movie in the saga is set to be released next month, and for many Star Wars fanatics, it's the most anticipated movie of the year. But for one terminally ill Star Wars fan, who is desperate to see the final movie, he may tragically not make its release date.
Keep scrolling to learn more about this bittersweet story.
Star Wars has been a well-loved franchise for decades.
via: imdb
The iconic sci-fi franchise kicked off in 1977 with the first, eponymous movie – and it quickly became a widespread phenomenon that garnered a dedicated fan base.
The movies were universally acclaimed.
via: imdb
They featured tons of amazing early special effect sequences, plus fascinating and deeply human character studies.
The franchise truly means a lot to its fans.
And, with each new installment, many flock to theaters to get their latest intergalactic fix.
This Christmas, the Star Wars aga is coming to an end.
via: imdb
After over four decades, 
The Rise of Skywalker
 will cap off the lengthy saga. The long-awaited movie will see the Resistance face the First Order once again, and the end of the ancient conflict between the Jedi and the Sith.
For Star Wars fanatics, it's the must-see movie of the entire year.
via: imdb
But tragically, for one
Star Wars
fan, he may not make it to the movie's December 20th release date.
The man is a patient at Rowans Hospice in Hampshire, UK.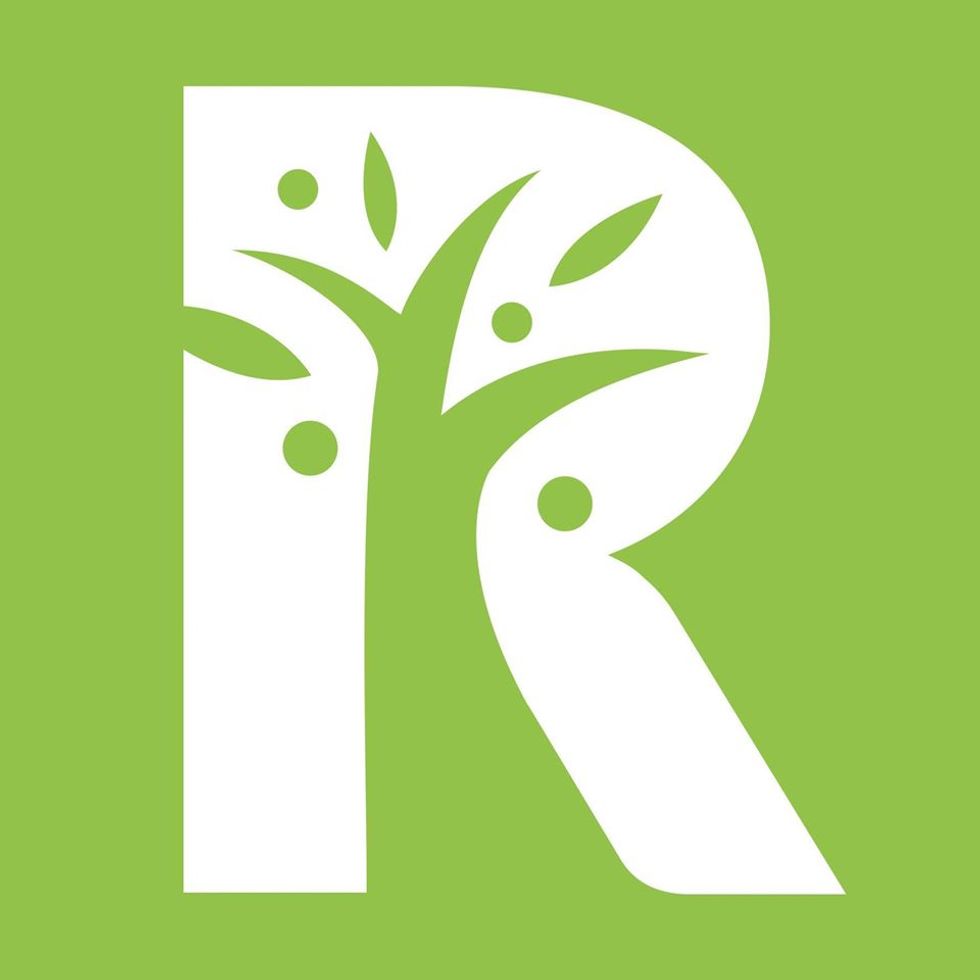 via: Facebook
And he is desperate to see the long-anticipated final movie with his son.
So, the hospice sent out a plea on Twitter...
Can you help? We have a patient who's a HUGE #StarWars fan. Sadly, time is not on his side for the 20th Dec. His wi… https://t.co/Ji3NRWndbG

— Rowans Hospice (@Rowans Hospice)1574759025.0
They appealed for help to allow the man one final wish - to watch the upcoming movie early with his young son.
The hospice then added another tweet appealing to the director, J.J. Abrams, and Mark Hamill, the man behind Luke Skywalker himself.
"This is our most desperate hour," they wrote.
Unbelievably, they got a reply...
@danfurmedge @RowansHospice Please provide me with the necessary details and we will certainly try.

— Robert Iger (@Robert Iger)1574822238.0
Bob Iger, Chairman, and CEO of The Walt Disney Company, replied to their plea, writing: "Please provide me with the necessary details and we will certainly try."
Hamill also responded...
@RowansHospice @jjabrams @ChelseaHamill @WarwickADavis Contact @Disney. They are the only ones who can make this happen. Good luck!

— Mark Hamill (@Mark Hamill)1574798468.0
The actor suggested the hospice contact Disney as "they are the only ones who can make this happen" and wished them good luck.
And amazingly...
On this Thanksgiving, we at @Disney are grateful to be able to share #TheRiseOfSkywalker with a patient and his fam… https://t.co/Gpn43HYhma

— Robert Iger (@Robert Iger)1574962119.0
The man has got his final wish. Iger confirmed that he had been in touch with the hospice and that the movie will be screened early for him and his son.
Rowans Hospice Health Care Support Worker, Lisa Davies, said that she was left "speechless."
via: imdb
"We cannot thank Disney enough for confirming that they will be able to share the film to fulfill our patient's wish," she explained. "We totally appreciate that they have had to move mountains to make this happen!"
She also thanked everyone for rallying together to make it happen.
via: imdb
"The response from everyone, including the
Star Wars
community, has been absolutely phenomenal over the last few days. So a massive thank you to every single person that has shared our post and given their time to help make this possible," she added.
Messages of gratitude have been pouring in.
@RobertIger @Disney @RowansHospice Thank you so much from the bottom of my heart. I was honoured to have met the pa… https://t.co/aokkywj2D5

— Hampshire magician (@Hampshire magician)1574966485.0
People have been taken aback by the response.
We hope he and his son enjoy their special moment together.
via: imdb
Such a bittersweet story.