For many parents, Halloween represents a unique kind of stress. Having to fashion an innovative, unique, and well put together costume can be supremely tricky - particularly if you're also trying to juggle a full-time job and some sort of life on top of it. But, for parents with kids in wheelchairs, things can become even more of a nightmare.
Until now. Everyone's favorite kids' brand, Disney, has decided to step in to help parents in need. They've launched an extensive range of Halloween costumes for kids in wheelchairs - and the pictures will warm your heart.
For some of us, Halloween is one of the best holidays.
Falling on October 31st, it's the one time of year wherein we're encouraged to give in to our spookiest urges and become as scary as we please.
But there's one Halloween tradition that trumps them all.
When you really think about it, trick or treating sounds a little bizarre. We dress up the youngest members of our society, then send them out around the neighborhood begging for treats. The world is truly a strange place.
Trick or treating comes with a unique parental pressure.
Many moms and dads out there get way into the costume aspect, trying to outdo one another in terms of originality, cleverness, and execution.
But, for many, this presents some stress.
Putting together a cool, cute, and somewhat-scary costume for your kids can seem like an insurmountable task - especially on top of all the other pressures of modern parenting.
There's a certain stereotype that better parents create better Halloween costumes.
But, for a certain subset of parents, things can be even trickier. What about those who have, not only have the usual pressure, but another big obstacle in the way, too?
For parents of kids in wheelchairs, Halloween can present a myriad of issues.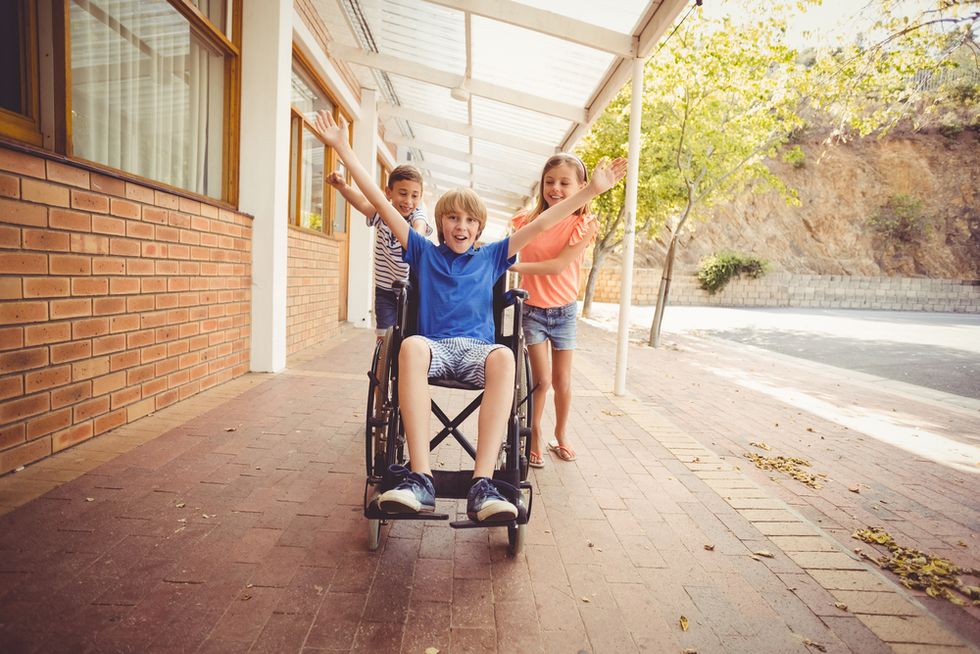 via: Shutterstock
Not least, the most pernicious problem of all. How can you construct a clever costume that still manages to include their chair?
For years, this problem has plagued parents.
As if being a parent at Halloween didn't present enough stress, this extra pressure makes the whole thing way more difficult.
Because there's nothing worse than disappointing a child.
Especially if your kid is primarily wheelchair-bound, which often means that they can feel as though they miss out on many aspects of what they see as a "normal" childhood.
But, luckily, one company has decided to tackle the issue.
Disney's upcoming collection is more inclusive than ever.
Disney costumes are always a kid favorite.
Who wouldn't want to dress up as their favorite movie character?
But there has been a problem.
For kids in wheelchairs, the Disney options were sadly limited.
Which absolutely sucks!
It's heartbreaking to think that some kids don't get to enjoy the magic of Disney.
Until now, that is.
Disney has taken it upon themselves to make their customer range much for inclusive for 2020.
It's a relatively simple idea.
But it'll make such a difference to some children - and parents.
The options are extensive.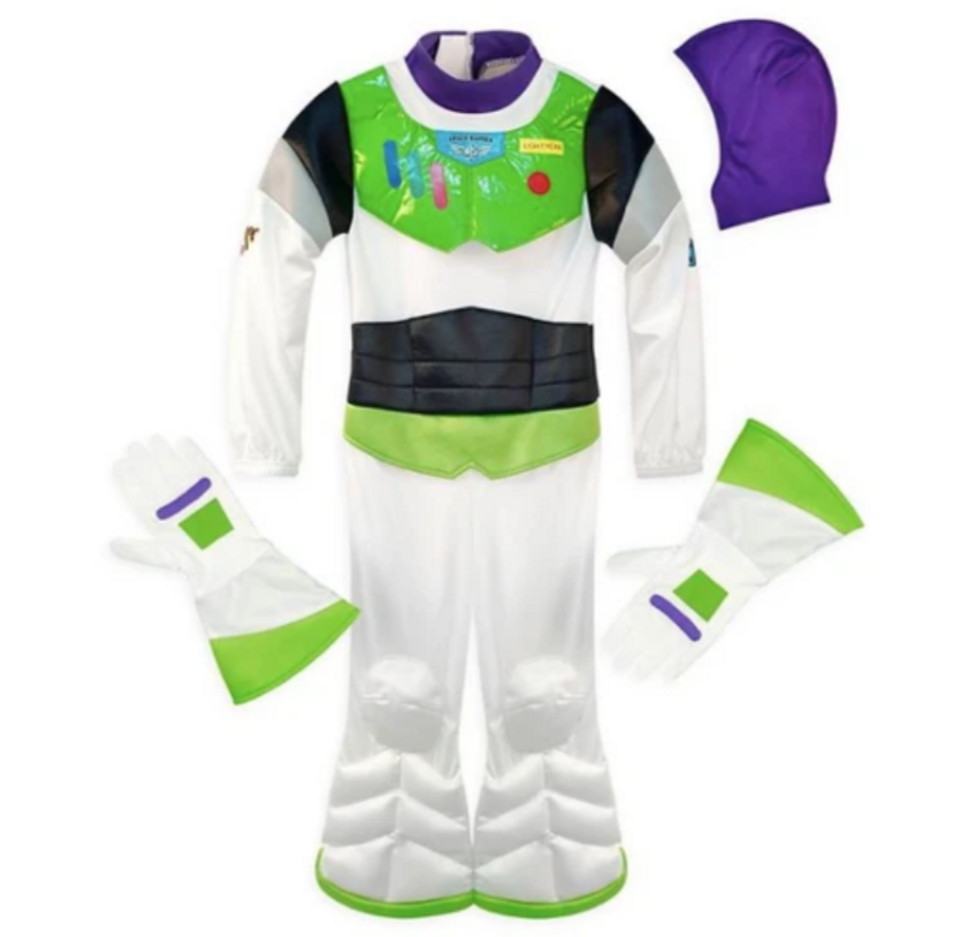 via: Disney
Here's Buzz Lightyear!
Here's an Incredible option.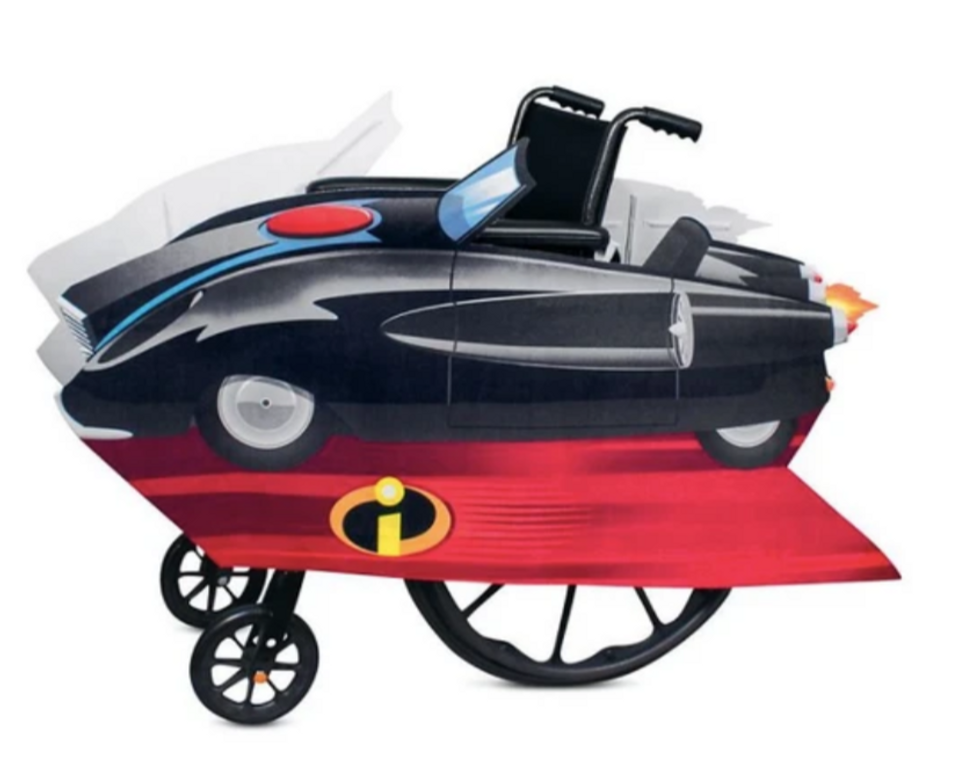 via: Disney
This is literally too cool.
The costumes are designed to work around chairs.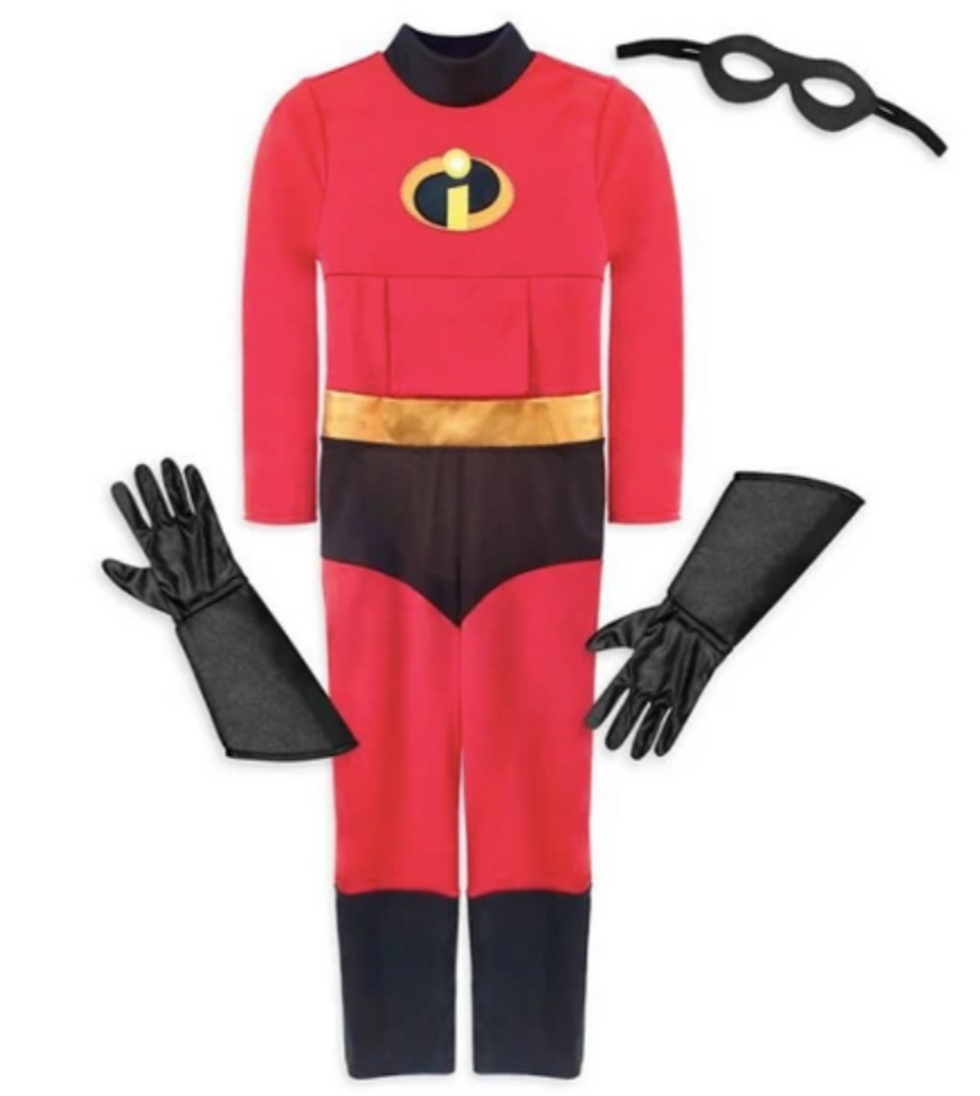 via: Disney
Making them easier to get in and out of, too.
The chair covers are incredible, too.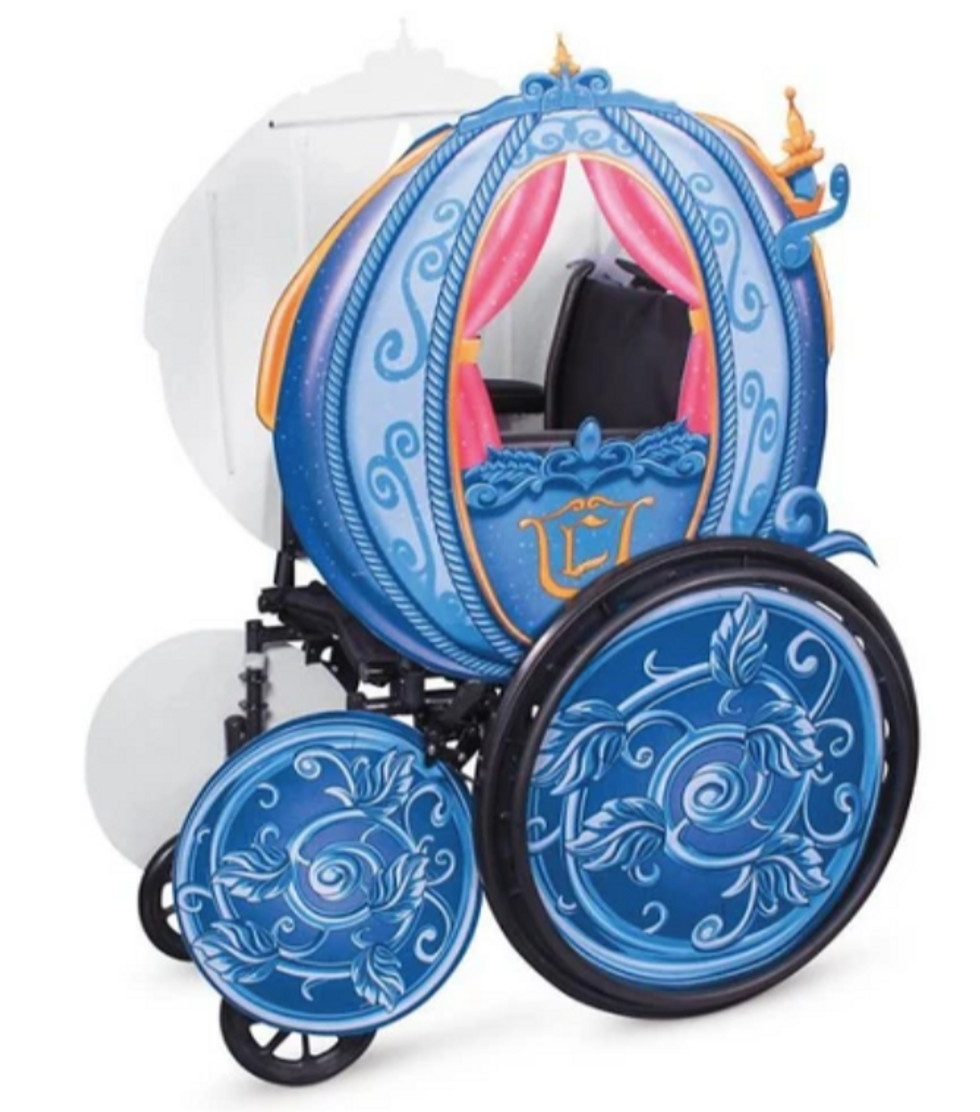 via: Disney
This is the stuff dreams are made of.
There are options for boy or girl costumes.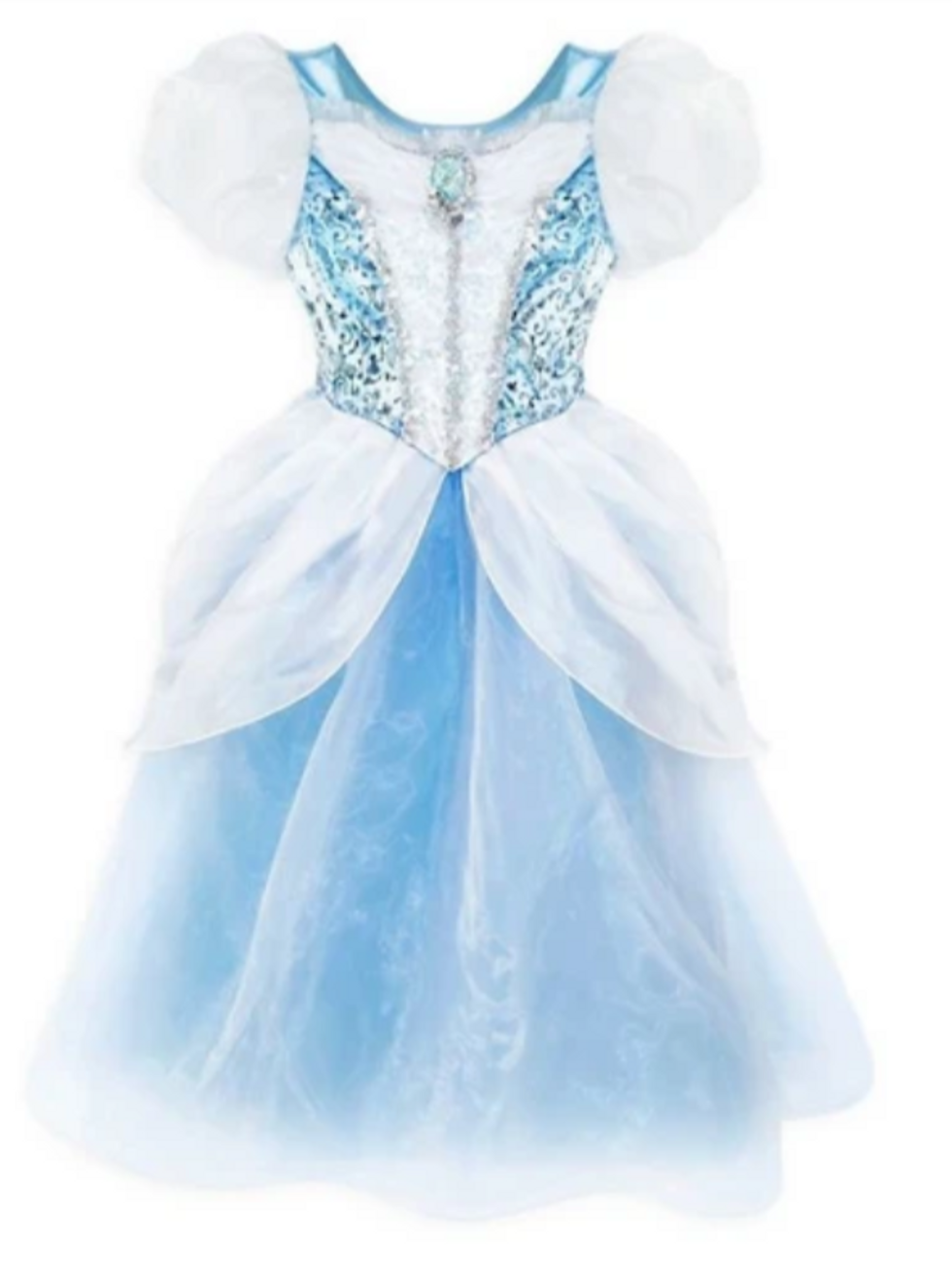 via: Disney
Meaning everyone can enjoy Halloween this year!
This is some truly amazing progress.
Want more from Disney? Scroll on...