Georgia is one of the most popular filming destinations in the world - over 400 TV and movie projects were filmed there in the last year alone! This is because, as Huffpost notes, the state has a "generous 30% tax credit program for film and television projects."
Since the state's new anti-abortion bill was passed earlier this month, most major Hollywood studios have kept a low profile - until now.
Just two days after U.S. studio, Netflix, said that it would "rethink" production in Georgia following its controversial "heartbeat bill," Disney have now broken their silence on the issue... and it could cost the state billions.
Disney's CEO has said that production in the state would be "very difficult" if the bill went into effect.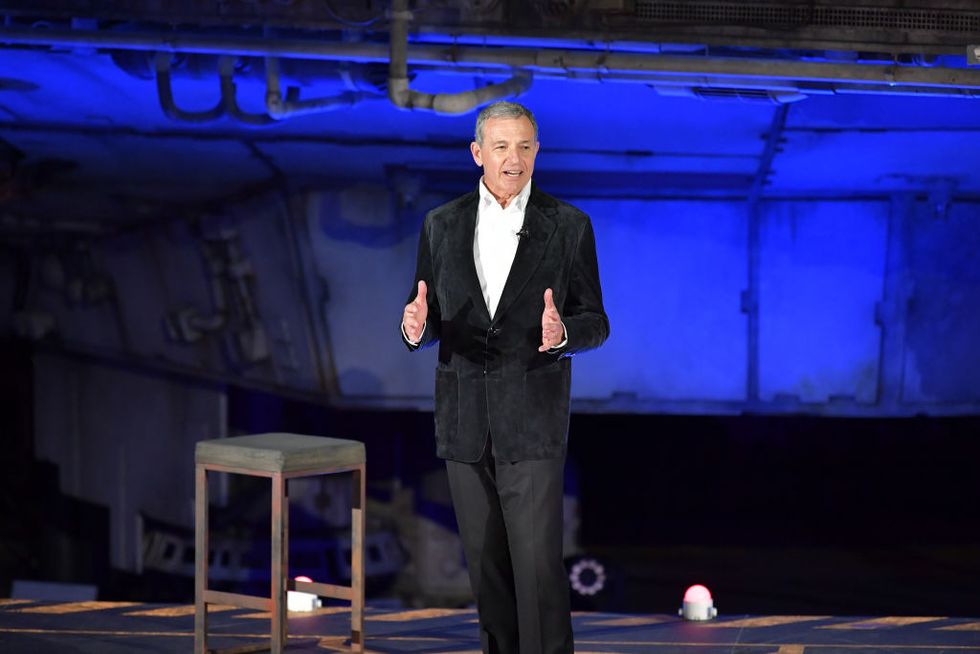 via: Getty Images
Speaking to
Reuters
, Co Chief Executive of Walt Disney, Bob Iger, said that he "doubts" that Disney will continue to film in Georgia should the law survive court and that filming there "wouldn't be practical".
"I think many people who work for us will not want to work there".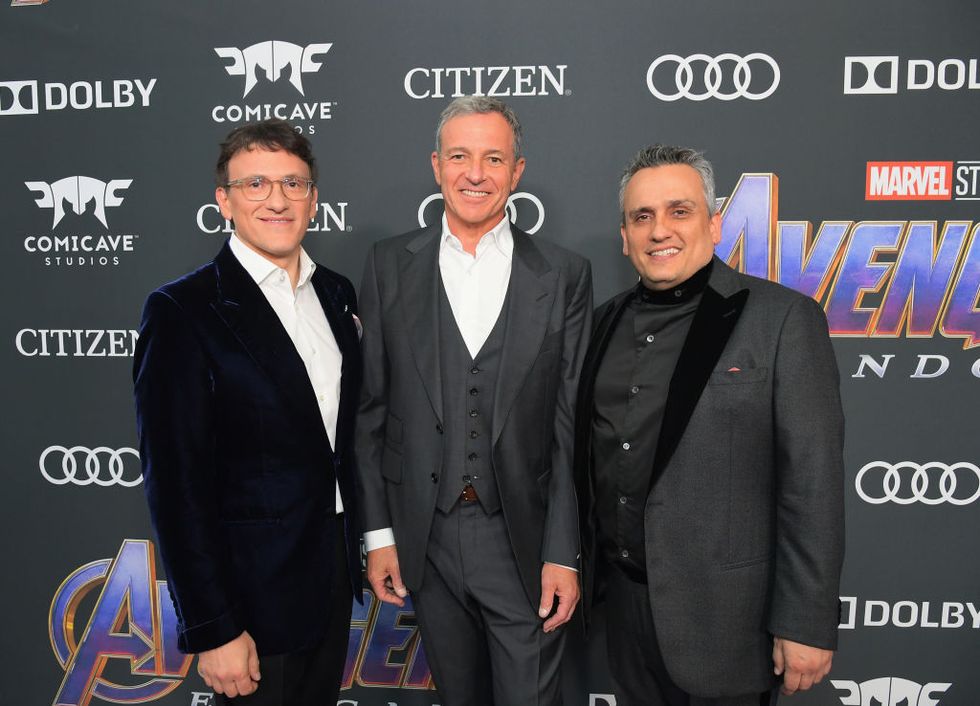 Iger went on to say that many people who work for the company would not want to work in Georgia following the bill and that he "will have to heed their wishes in that regard". As for now, Iger says that Disney is watching the progress of the bill  "very carefully."
Disney currently spends a lot of time in Georgia, filming many of its blockbusters in the state.
Disney's biggest client, Marvel, shoots all its films in Atlanta - including the latest addition to the popular franchise, Avengers: Endgame, which hit the big screens last month.
Bad news for Georgia…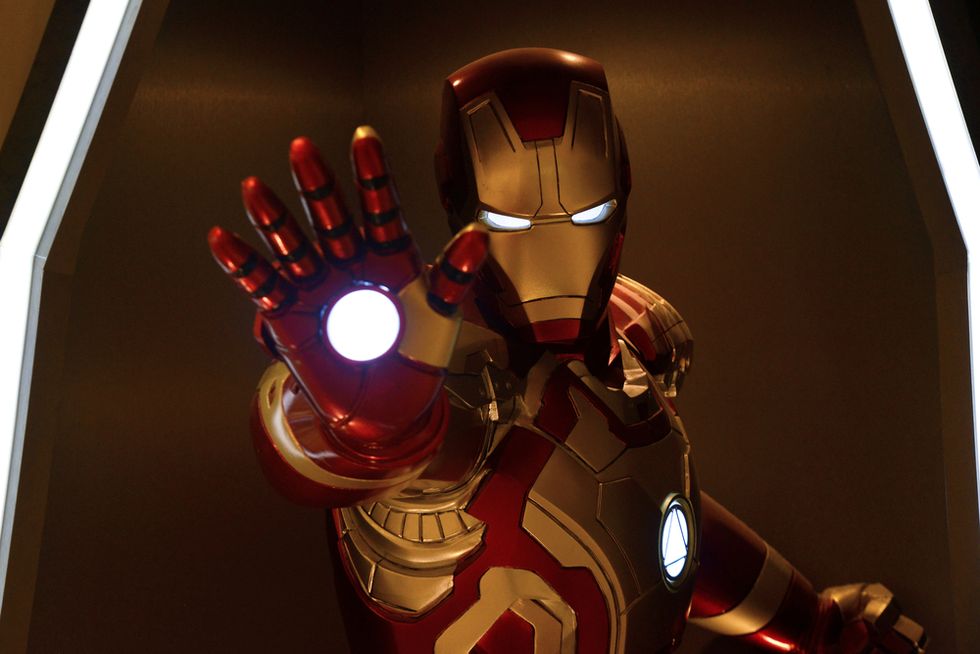 Currently, over 
90,000 jobs
have been created by the entertainment industry in Georgia. But, in the aftermath of the highly-criticised "heartbeat bill" that would see abortions banned after a fetal heartbeat is detected, its future isn't looking good.
If Disney was to pull the plug on production in the state, Georgia could lose out on billions.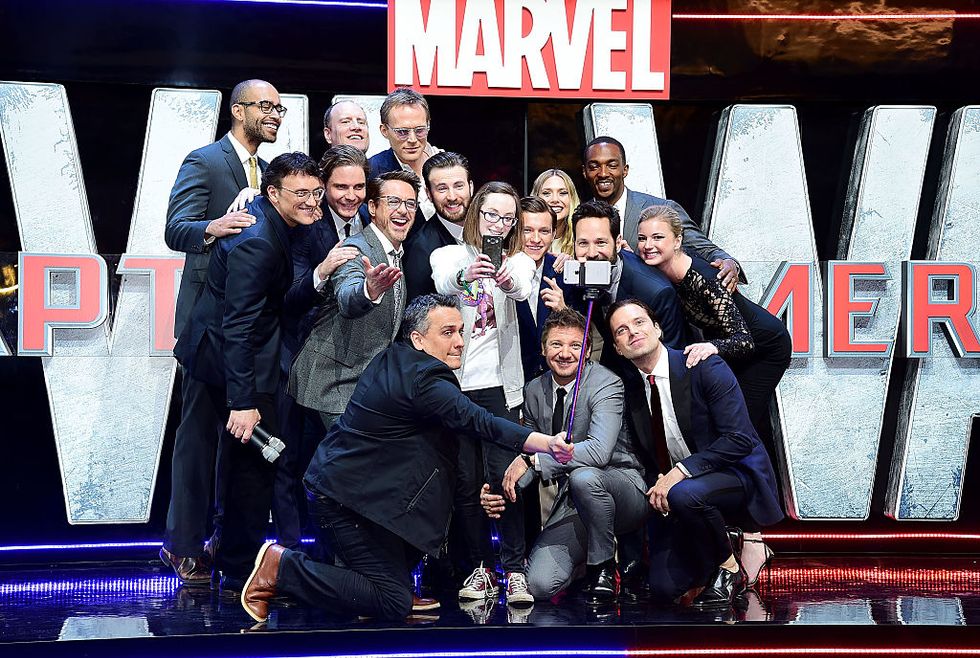 Productions including the likes of
Black Panther
,
Captain America: Civil War
, and
Avengers: Infinity War,
 earned the state over
$2 billion
in 2017 alone.
Disney's stance comes soon after Netflix threatened to stop production in the state...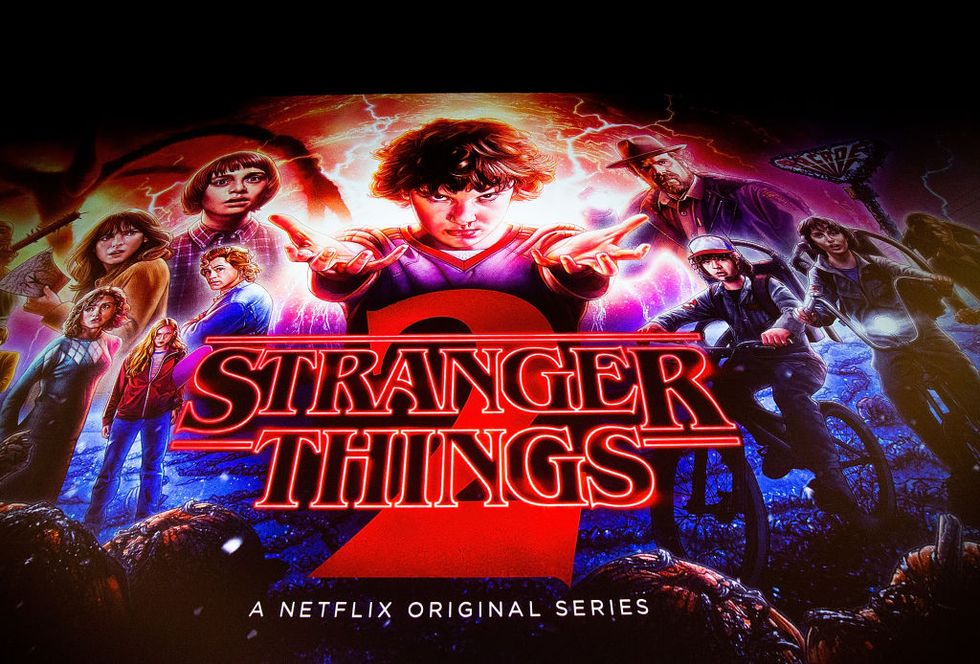 Netflix, which films popular shows such as Stranger Things in the state, was the first Hollywood studio to speak out after the anti-abortion bill was passed on May 7.
Speaking to Variety
earlier this week, Ted Sarandos, chief content officer for Netflix, said that the company would "rethink" its entire investment in Georgia if the law takes effect.
The studio will continue to film there until the legislation has been implemented, but will be  "supporting partners and artists who choose not to".
Although major studios are only just breaking their silence, Hollywood stars have been taking a stand since the news of the bill first hit the headlines.
To @BrianKempGA & Speaker Ralston: Attached, is an open letter signed by 50 actors against #HB481. On behalf of the… https://t.co/2rQ2aKkWqs

— Alyssa Milano (@Alyssa Milano)1553773133.0
When the bill was orginally signed in Geogria, making it the 4th state to pass the bill, actress, Alyssa Milano,
wrote an open letter to
Brian Kemp
& Speaker Ralston, urging them to re-think the bill. The star posted the letter on Twitter, writing: "On behalf of the undersigned - as people often called to work in GA or those of us contractually bound to work in GA - we hope you'll reconsider signing this bill". The letter has been signed by fifty famous faces, including actresses, Amy Schumer and Christina Applegate.
Celebrities have been expressing their outrage at the bill...
take a look. these are the idiots making decisions for WOMEN in America. Governor Kay Ivey...SHAME ON YOU!!!! https://t.co/WuAjSVv6TH

— Rihanna (@Rihanna)1558019578.0
As of now, the bill has been passed in eight states, including Alabama and Georgia, and has been causing widespread outrage. Several celebrities have been slamming the bill, including singer, Rihanna, who took to Twitter to name and shame the twenty-five senators who signed off the bill in Alabama. "Take a look. these are the idiots making decisions for WOMEN in America. Governor Kay Ivey...SHAME ON YOU!!!!", the singer wrote.
Lady Gaga also took to Twitter to share her thoughts on the "heinous" law.
#AlabamaAbortionBan #Alabama #AlabamaSenate #NoUterusNoOpinion #PlannedParenthood #ProChoice I love you Alabama pra… https://t.co/A7HQVGoMGA

— Lady Gaga (@Lady Gaga)1557943162.0
The singer and actress posted a note on her Twitter claiming that the passing of the anti-abortion law is a "travesty". "So, there's a higher penalty for doctors who perform these operations than for most rapists?", the star wrote. "This is a travesty and I pray for all these women and young girls who will suffer at the hands of this system".
As more and more people speak out, will we see other major studios their break silence?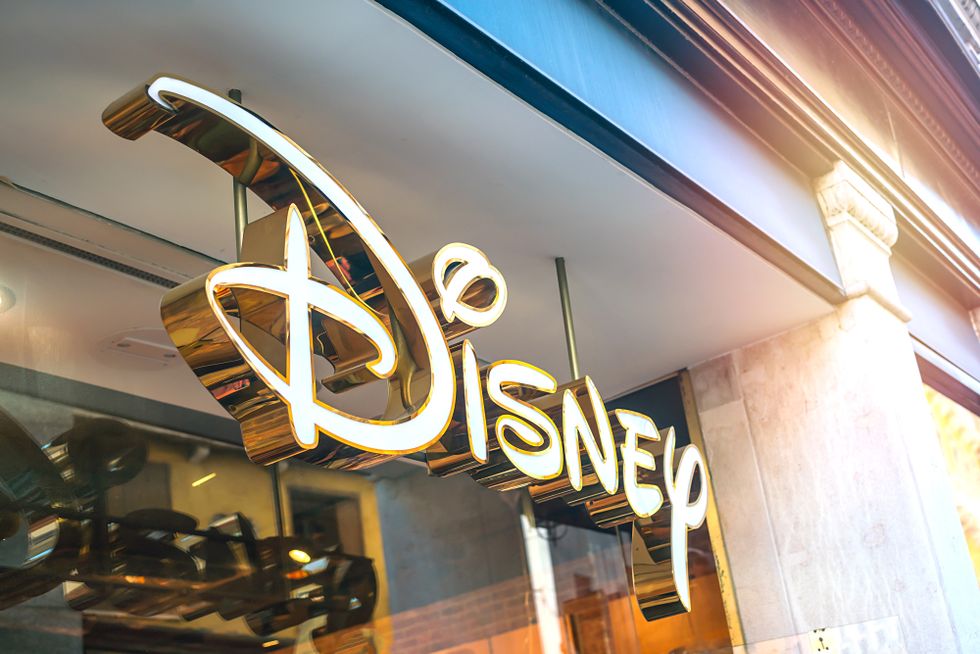 via: Shutterstock
With the likes of Netflix and Disney speaking out, it may not be long until others follow suit.