We are all missing our hairdressers and barbers during these difficult times, and it seems that one person, in particular, is willing to go to extreme lengths to get his hair cut... and that is DJ Khaled.
Keep scrolling to learn about the plan he has come up with to get his weekly hair cut...
DJ Khaled is one of the sharpest guys out there...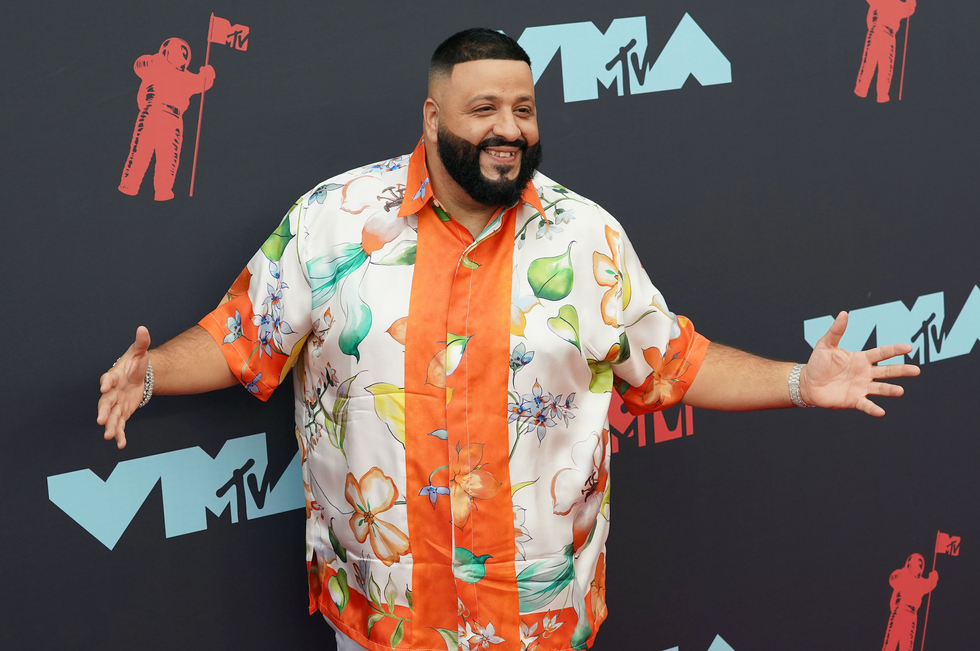 And can we
really
imagine him without his fresh hair cut?
But thanks to the global pandemic...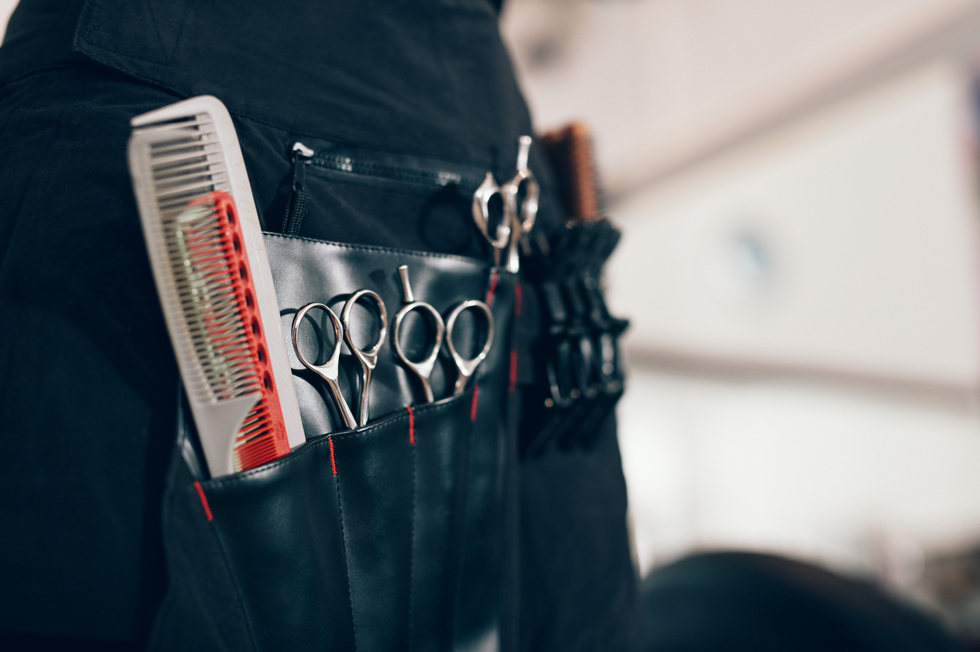 The majority of hairdressers and barbers are now closed around the world, meaning that many of us won't be getting a haircut for the foreseeable future.
So what on Earth with DJ Khaled do to maintain his fresh do?
But firstly, for those who aren't familiar...
He was born in New Orleans, Louisiana, to Palestinian parents who emigrated to the United States...
He has had an interest in music from a very young age...
His first album, Listennn... The Album, was released in 2006...
The DJ went on to release many iconic tunes and he has collaborated with some very big names...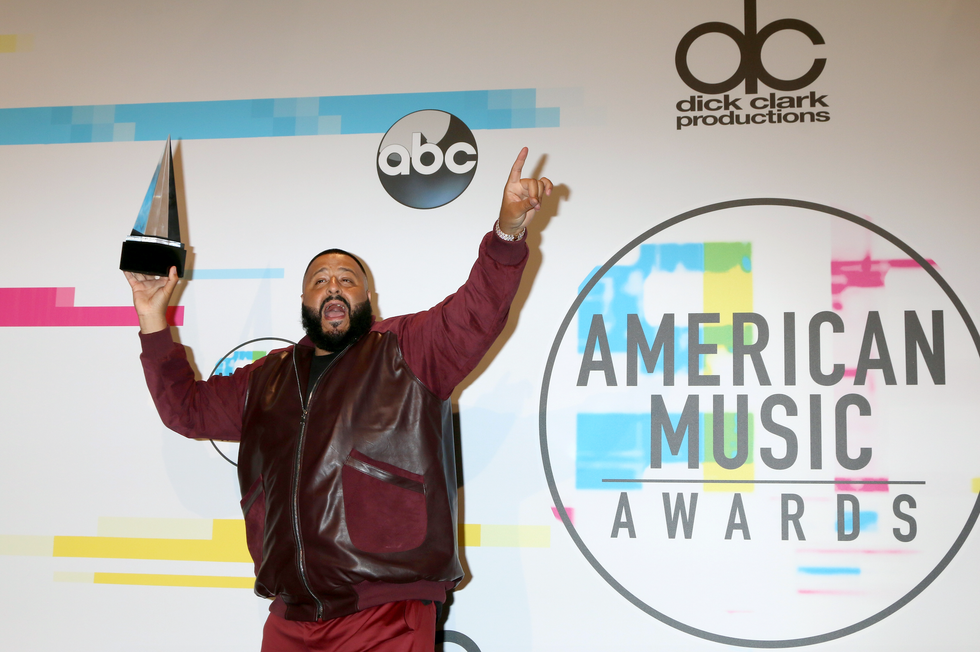 This includes "Go Hard" with Kanye West, "Fed Up" with Usher, "Take It To The Head" with Chris Brown, Nicki Minaj, Rick Ross, and Lil' Wayne, and "Wild Thoughts" with Rihanna.
Khaled is also a huge media personality.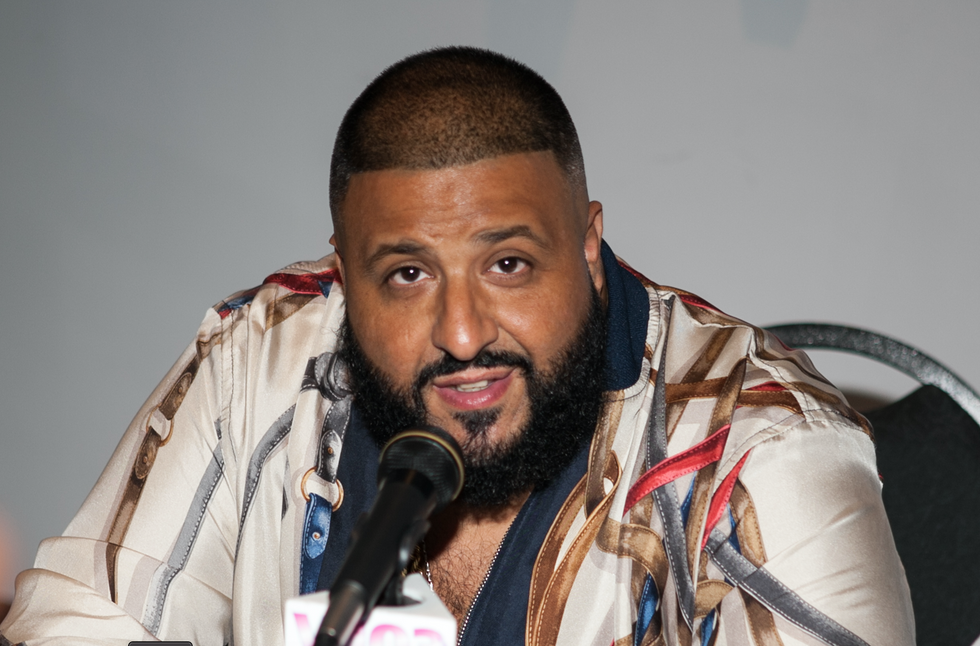 The DJ now boasts an impressive 19.2 million followers on Instagram, and fans love getting a glimpse into his personal life.
Khaled shares a son with his wife, Nicole.
He seems to hold a very close relationship with his family...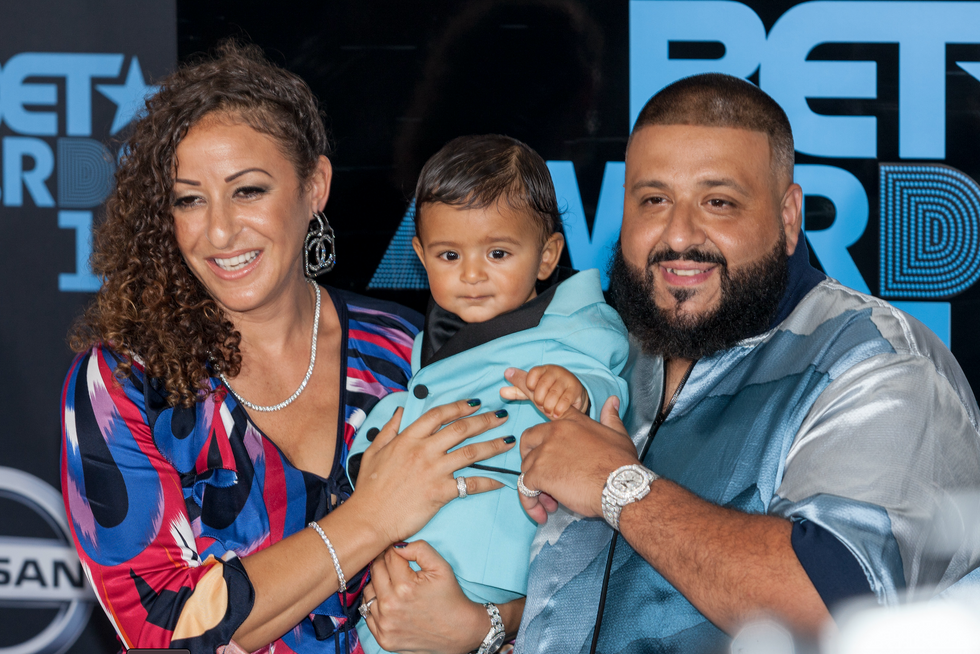 But that isn't the only thing that the DJ is well known for.
DJ Khaled is known well for always serving those fresh looks.
But in the current climate...
The majority of barbers and hairdressers around the world are now closed thanks to the global pandemic that has now infected over a million people.
This is for everyone's own safety...
But the fresh DJ has a plan.
He almost looks unrecognizable...
"I'm going to figure out a way to get a haircut."
True Khaled style...