A doctor has fallen victim to the wrath of the internet this week after he wished his followers and clients a "merry Christmas."
Now, he's been forced to speak out…
Well, this doctor learned the hard way that, these days, it isn't the correct term you should be using over the festive period… Apparently.

Something that was initially intended as a thank you to customers for supporting his Renovatio business throughout the coronavirus pandemic and to spread joy after a difficult year.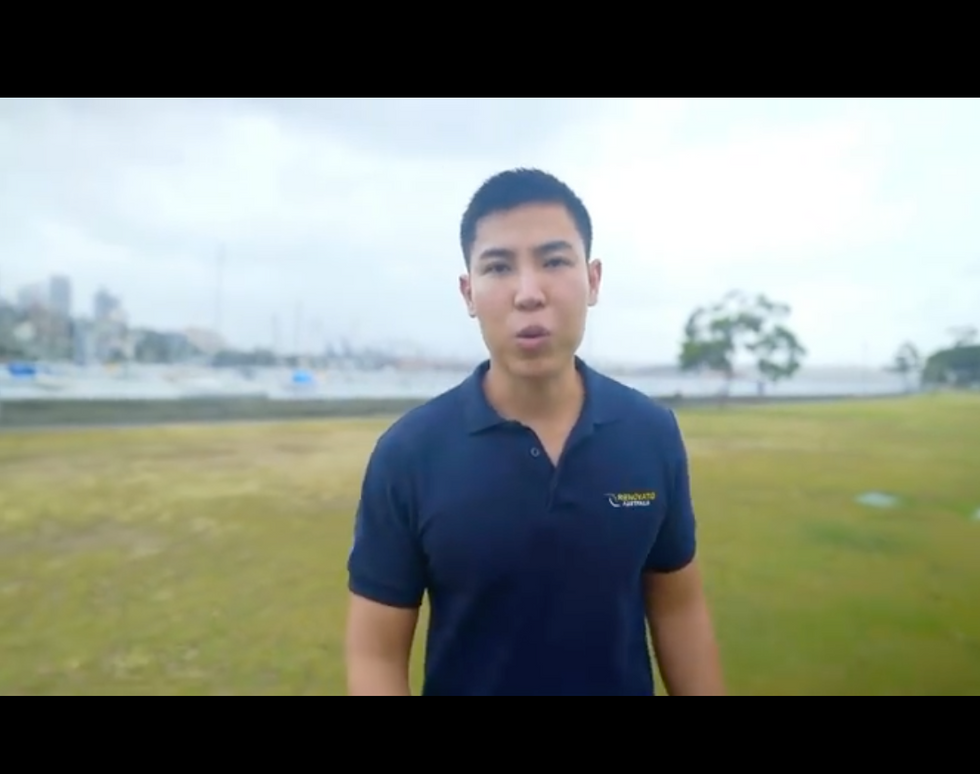 Such as the devastating bushfires and the ongoing COVID-19 pandemic.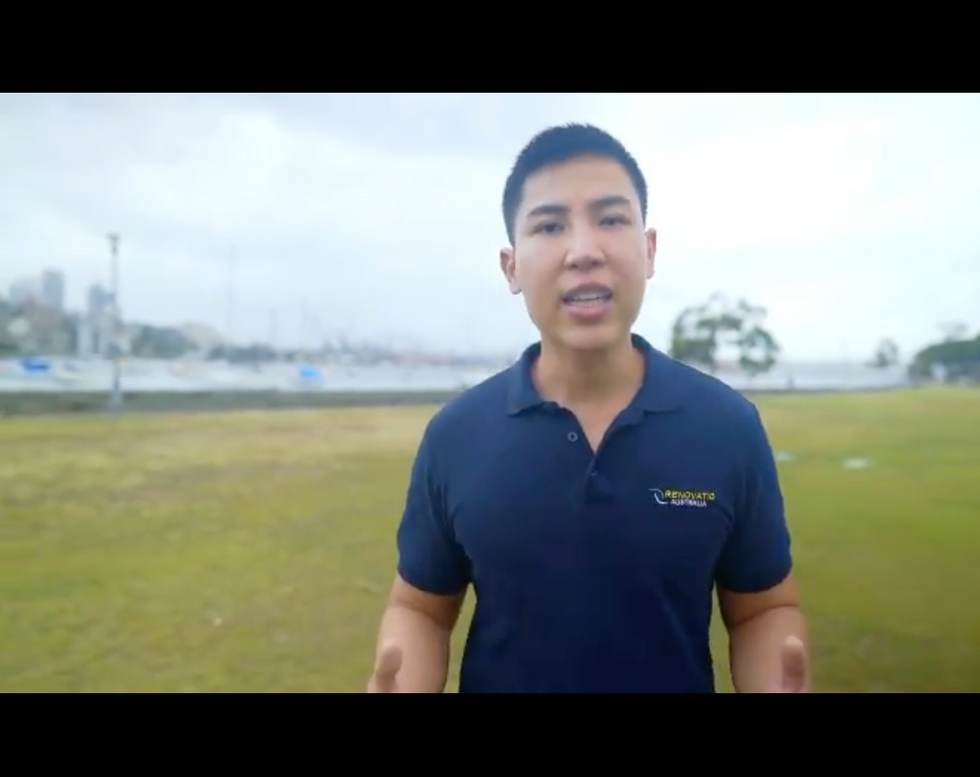 Before wishing everyone a Merry Christmas.

And, subsequently, he was flooded with endless abuse from people who claimed they had been offended by the term.


One person pointed out that "more than twenty-eight religions celebrate a festival in December," while another claimed that "saying Happy Holidays is one little inclusive gesture to throw out into this muddled world."
undefined


"I'm not Christian so I'm excluded from your best wishes. That's discrimination at its worst."

Dr. Vincent, who was born in Indonesia and arrived in Australia in 2008, was told he "should conform or learn more about Australian culture" and he should "try to be more Aussie."

Speaking to the Daily Mail Australia, he said: "(They) mentioned some statistics that Australia is not all Christian (and that) if you're saying Merry Christmas it is inherently discriminatory to other people who are not Christian and do not celebrate Christmas."

"I feel that Christmas is no longer just the religious holiday or religious celebration, it has a lot more meaning to it," he explained.

And signed off with "Happy Holidays" instead. For more festive mayhem, keep scrolling to find out why one woman was offended by her neighbor's Christmas lights…