There are some special people in this world that embody the term "Good Samaritan."
And this is certainly true of one doctor from Arkansas, who has made the incredible decision to pay off his patients' medical debts. read on to find out more about this miraculous story...
One man has accomplished a miracle.
via: Shutterstock
Oncologist Dr. Omar Atiq from Pine Bluff, Arkansas, has made headlines this week.
He's made an incredibly charitable decision...
via: Shutterstock
And it's one that has affected a huge number of his past patients.
It's all about healthcare...
Alongside the stresses ill health can have on a person, there's another reason illness can be bad news for US citizens.
The costs ensued...
It's shocking in a developed society that falling ill can lead people into masses of debt - but here we are!
And it IS a problem.
via: Shutterstock
Many are hoping the new year will see some sort of change in the healthcare system.
Millions don't even have health care...
And in a pandemic, that can be truly dangerous for every citizen.
Good health insurance saves lives...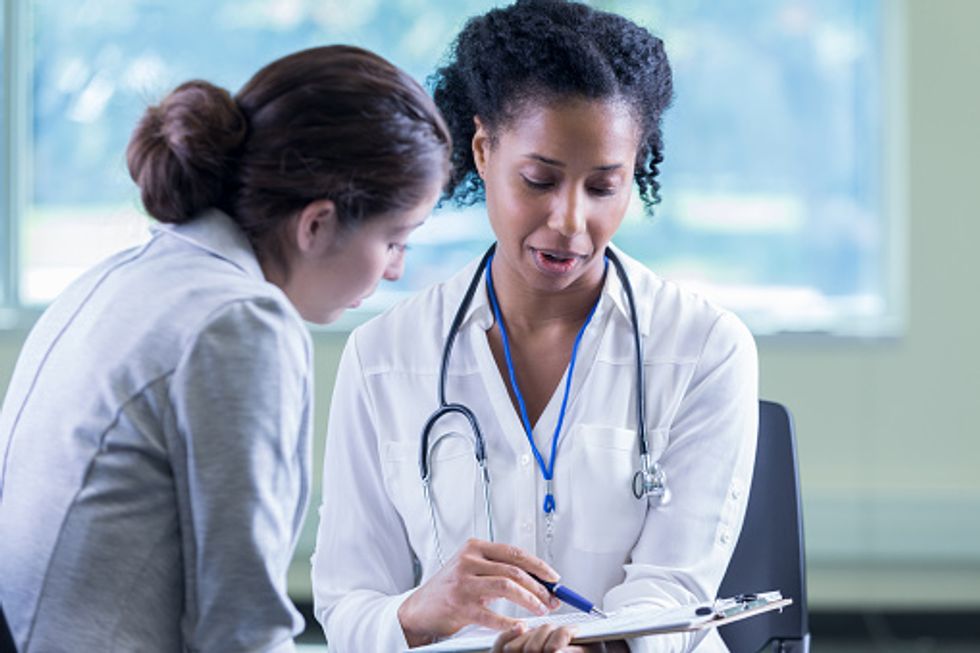 via: Getty Images
And medical debt should be avoided at all costs.
Following a bout of ill health, many Americans find themselves in huge amounts of debt.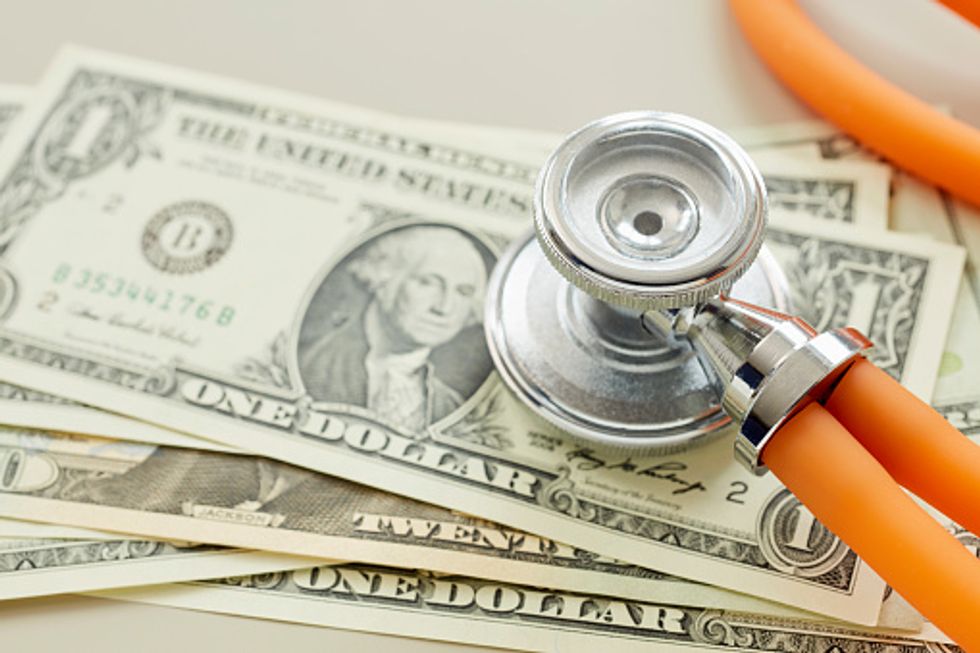 via: Getty Images
Which is a truly awful prospect.
And cancer is one of the most expensive diseases to get...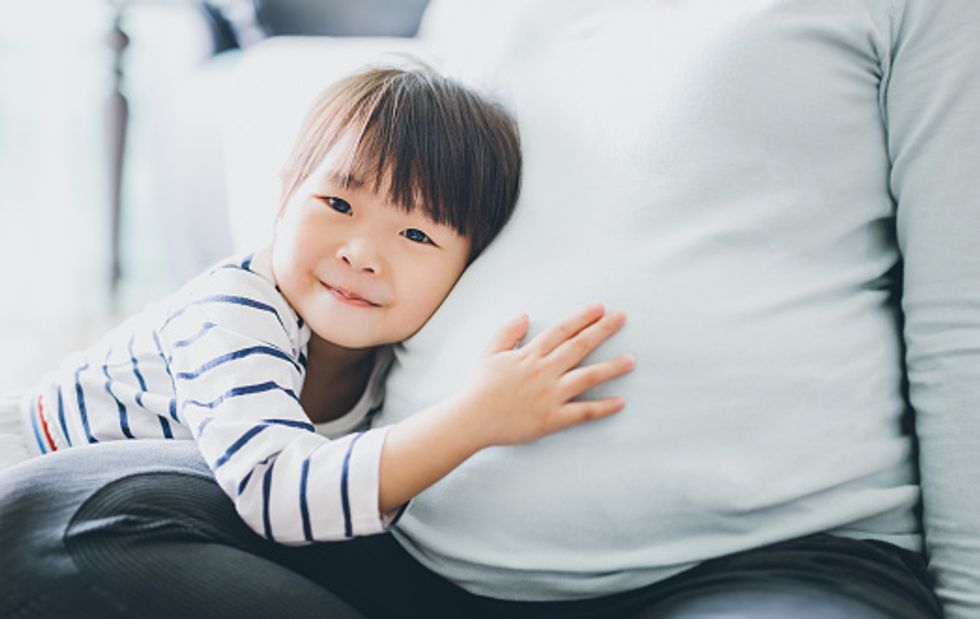 via: Getty Images
Which is what makes this story so remarkable.
Oncologist Dr. Omar Atiq closed his cancer clinic in Pine Bluff, Arkansas at the end of last year...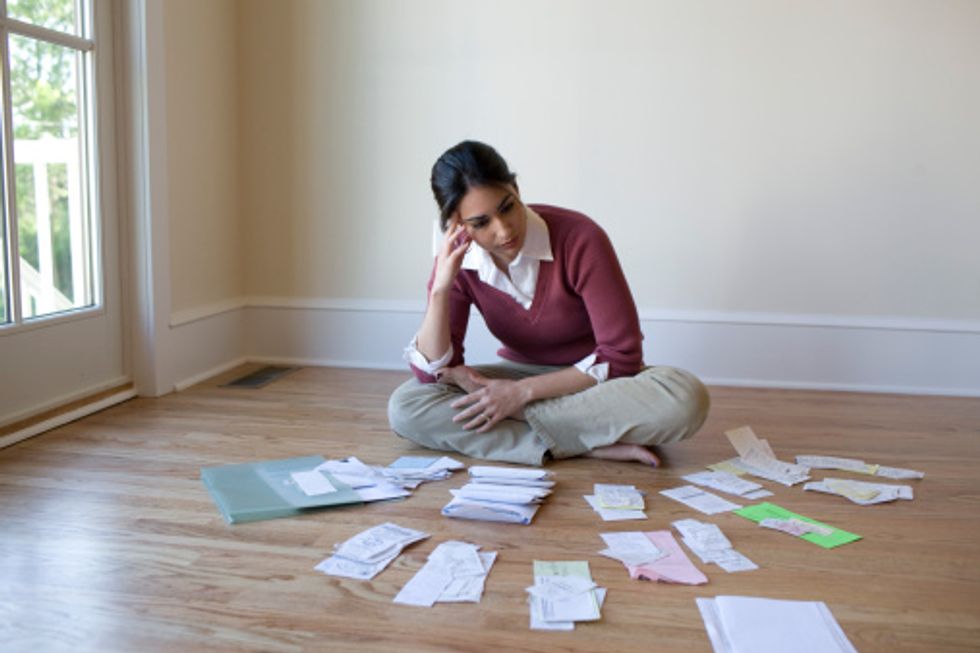 via: Getty Images
And following this, he made a very generous decision that has gotten the entire world talking.
When he closed down his clinic, he decided to write off the $650,000 worth of outstanding bills.
via: ABC News / Courtesy Omar Atiq
"The Arkansas Cancer Clinic was proud to have you as a patient. Although various health insurances pay most of the bills for the majority of patients, even the deductibles and co-pays can be burdensome. Unfortunately, that is the way our health care system currently works," he wrote to over 200 patients, as per
Good Morning America.
"Arkansas Cancer Clinic is closing its practice after over 29 years of dedicated service to the community. The clinic has decided to forego all balances owed to the clinic by its patients."
via: Courtesy Omar Atiq
"Over time I realized that there are people who just are unable to pay," he explained. "So my wife and I, as a family, we thought about it and looked at forgiving all the debt. We saw that we could do it and then just went ahead and did it."
"You add to it the absolute devastation that the pandemic has wrought, and you think thank God that we're fairly comfortable and this was something we could at least do to help the community."
Working on a sweet story tonight. Around 200 cancer patients in Pine Bluff got this holiday card a few days ago—… https://t.co/gPee9LYPIn

— Hunter Hoagland (@Hunter Hoagland)1609367901.0
Want more heartwarming tales of debt relief? Scroll on for one teacher who adopted a former student and managed to pay off a huge amount of student debt...