There's a whole load of weird and wacky fads out there, and with the rise of social media, it seems that trends are getting more and more bizarre.
But there's no doubt that this one tops them all off...
Intrigued as to why women are putting tobacco into their nether regions and why (shocker) it's very bad for you? Scroll on.
There's no shortage of bizarre trends out there...
Whether it's piling on 100 layers of foundation in the name of going viral or donning platformed crocs  (crocs will never be okay)- there's whole host of weird and wacky fads that people buy into.
And with the rise of social media...
The trends are only getting stranger.
Remember when people decided that a potato was the best tool for blending makeup?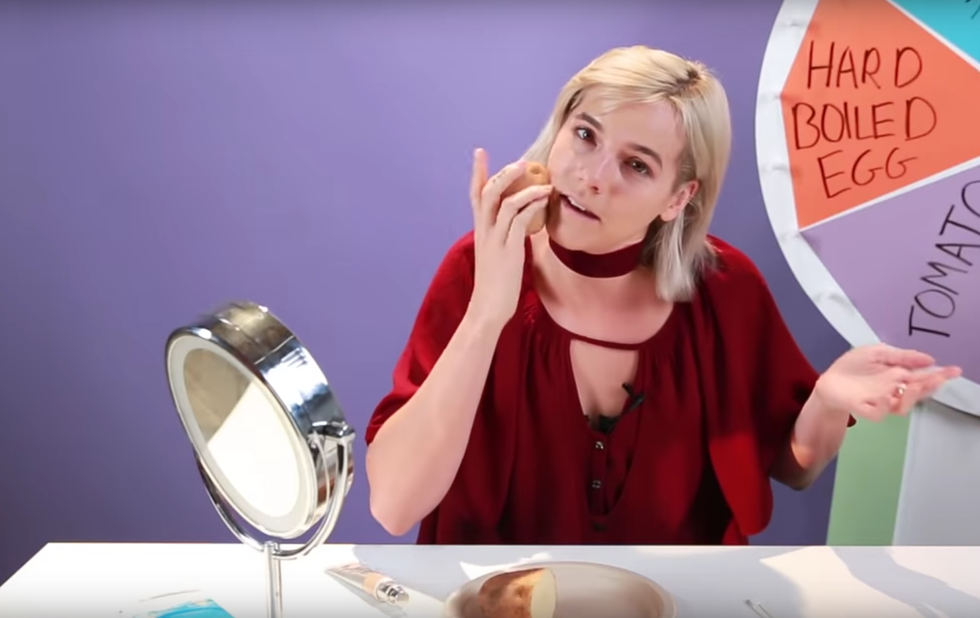 via: YouTube
Clearly the good old beauty blender wasn't cutting it for some. In fact, this weird trend that swept through the online beauty community saw people use the likes of socks, and even sanitary products to blend their makeup.
Or what about everyone's obsession with pimple popping?
gigantic blackheads squeezed but hey, each to their own, right?
But we need to know where to draw the line.
And that's certainly the case with what we're about to tell you...
The latest trend is one of the most baffling and dangerous yet...
And doctors have issued a stern warning to those wishing to partake.
Apparently, women are putting tobacco in their nether regions...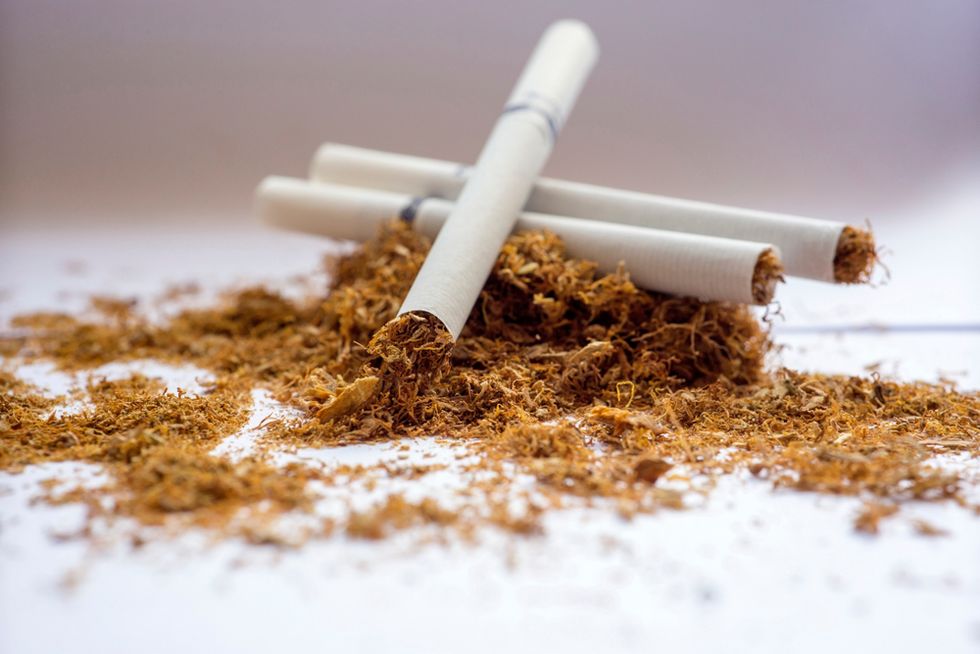 via: Shutterstock
Yep, you read that right. Terrifyingly, this is an
actual
thing...
Okay, so we're sure you have several questions...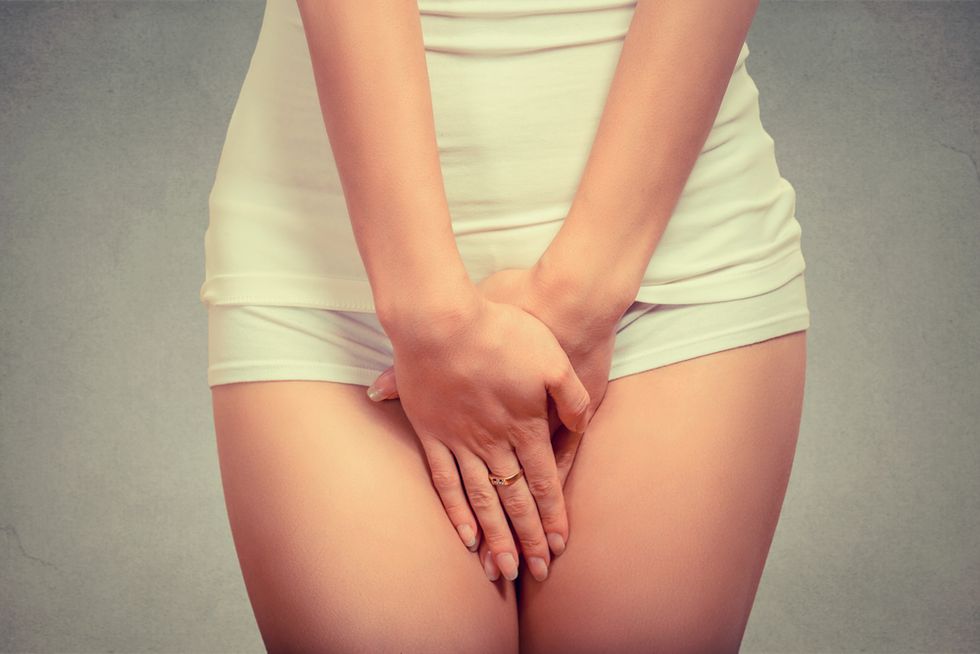 via: Shutterstock
But let's start off with
why?
Well, apparently it increases libido and basically makes the whole "bedroom" experience better...
In fact, the substance has been hailed a "miracle."
This isn't the only alleged benefit of the substance...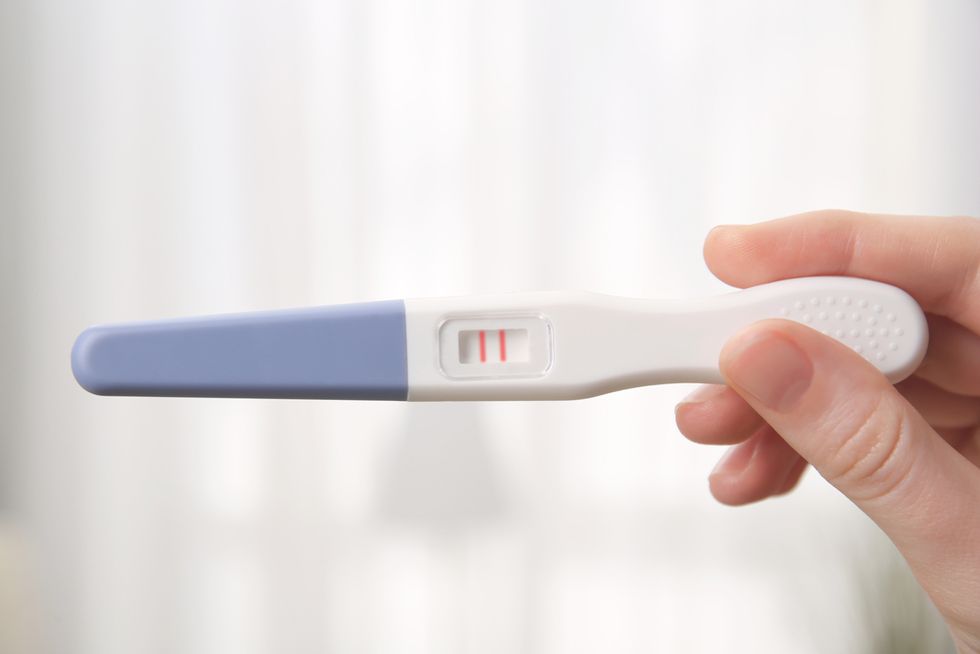 via: Shutterstock
Some women use it under the belief it shrinks their private parts and increases fertility.
The practice is particularly common in Senegal.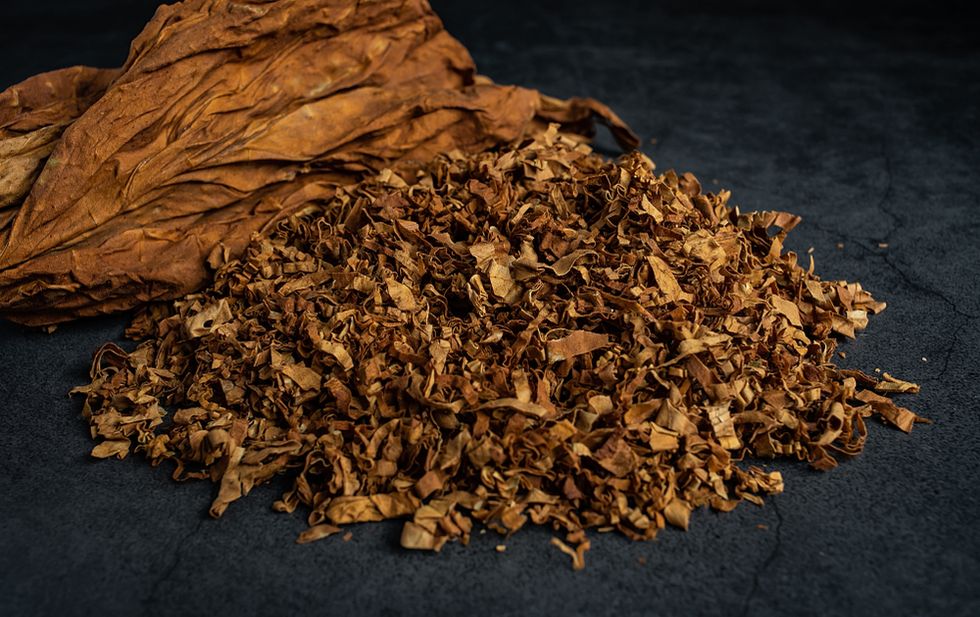 via: Shutterstock
The substance is sold for 39 cents a sachet and tends to be sold under code names such as "Secret" or "Jumbo," although traders can use a variety of names for the substance.
The product is made from dried tobacco leaves and the roots of a tree called "tangora."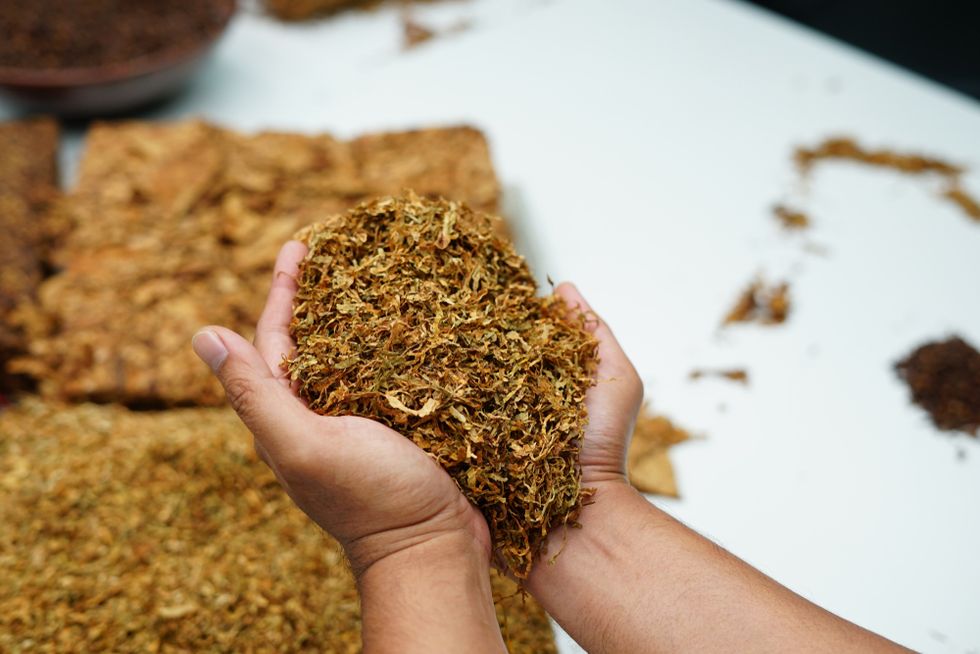 via: Shutterstock
It can also be made with native plants such as "kankouran mano" or "koundinding," with some manufacturers opting to add soda and shea butter to the mixture.
But after using it...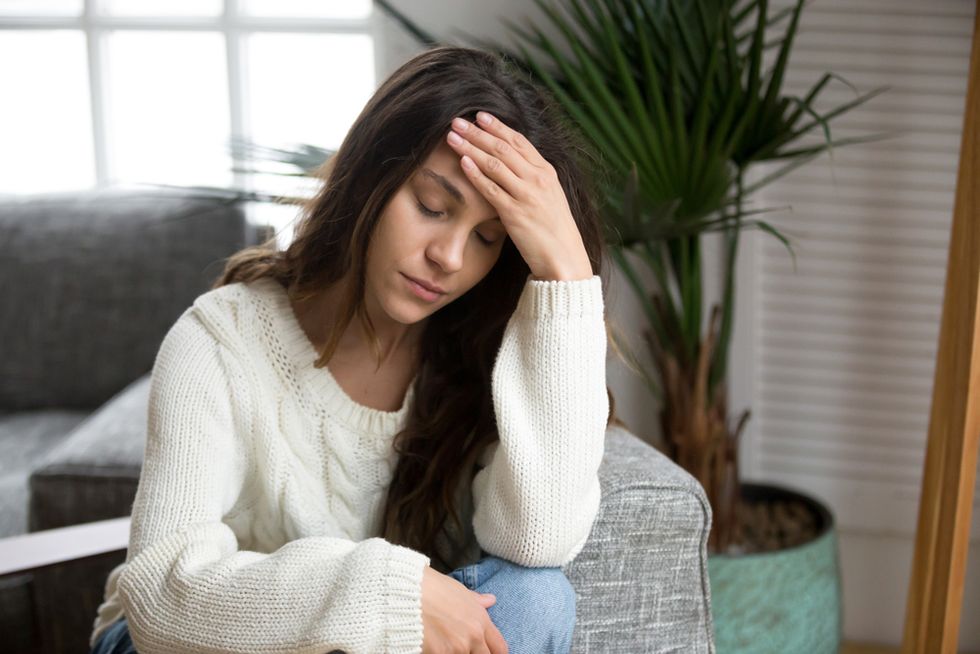 via: Shutterstock
Many women reported feeling burning sensations followed by severe dizziness, vomiting, and
even
loss of consciousness. And that's just the tip of the iceberg...
Using the tobacco substance comes with serious risks.
Medical professionals have warned that not only does tobacco have no real effect on libido or fertility but can cause scarring and even cause the downstairs area to"close up." But that's not all.
There are more fatal effects that come with using the product.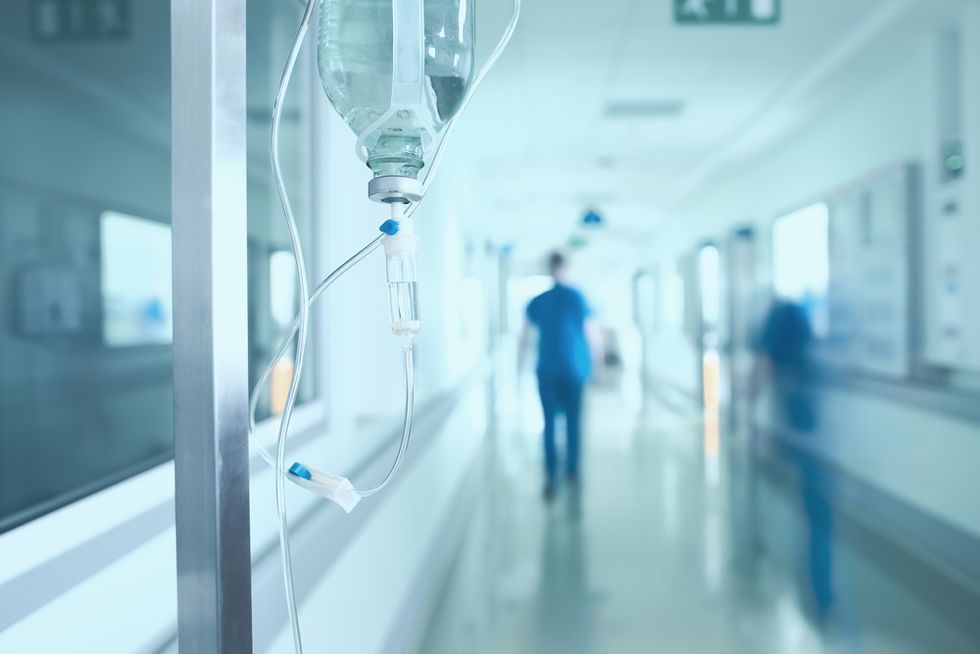 via: Shutterstock
Doctors have said that the substance is believed to raise the risk of cancer and stillbirth.
It can also cause irreversible issues with menstruation.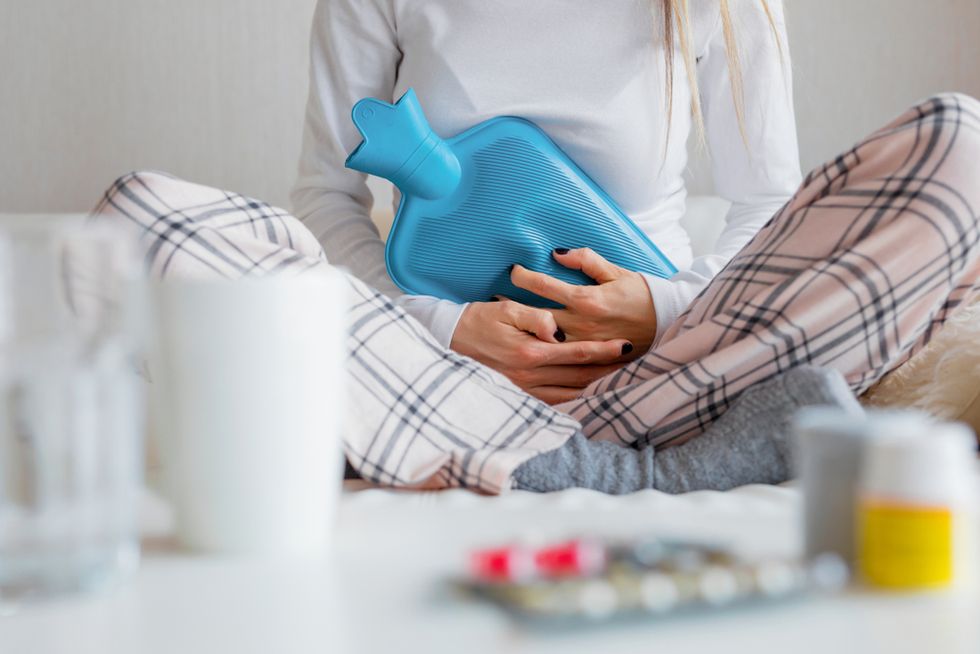 via: Shutterstock
Prof Pascal Foumane told
The Sun
: "These products often create ulcers which, by scarring, shrink the v****a, make it hard and can go so far as to close it completely. "It can even make the normal flow of menstruation impossible."
Women have even been admitted to the hospital after using the substance...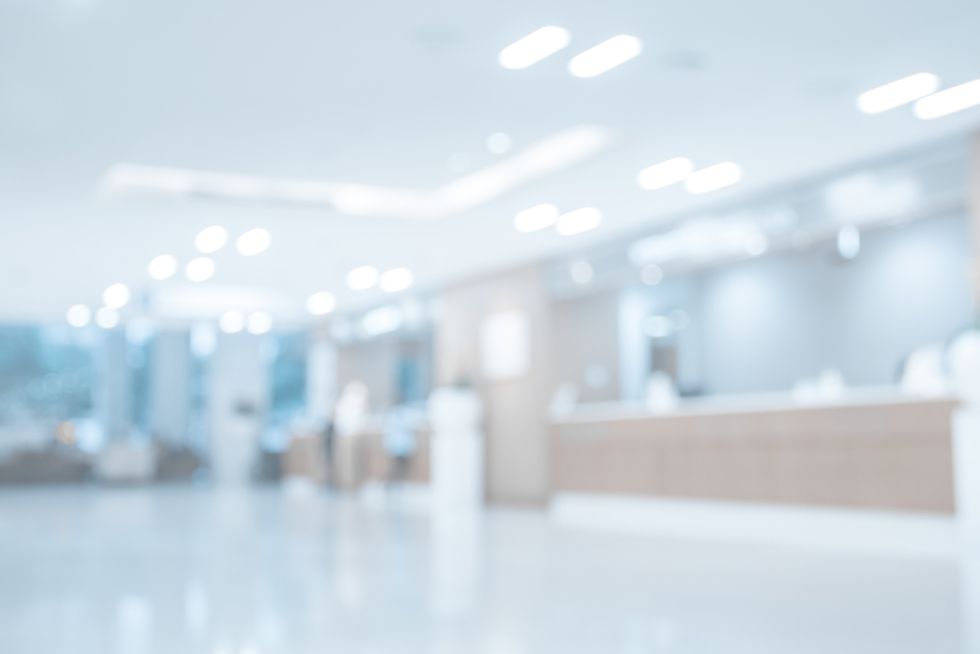 via: Shutterstock
Gnima Ndiaye, a reproductive health coordinator in Senegal, explained there are countless cases of women admitted to the ER in her area after losing consciousness shortly after using the product.
She went on to reveal she'd even seen a woman with stage 3 cervical cancer...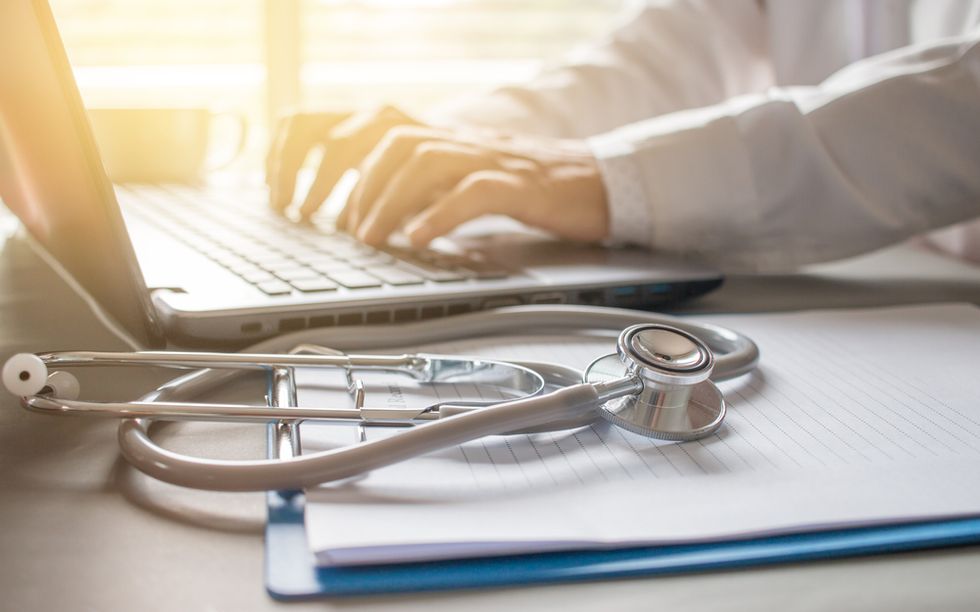 via: Shutterstock
The health worker said she once saw a 36-year-old woman who had stage 3 cervical cancer which is "very rare for someone of her age." She ended up admitting to using tobacco down there.
The fact that the product causes cancer makes sense...
After all, tobacco is a well-known carcinogen, making this trend even more baffling.
As of now, there have been no scientific studies directly linking the use of the product to cancer or fertility complications...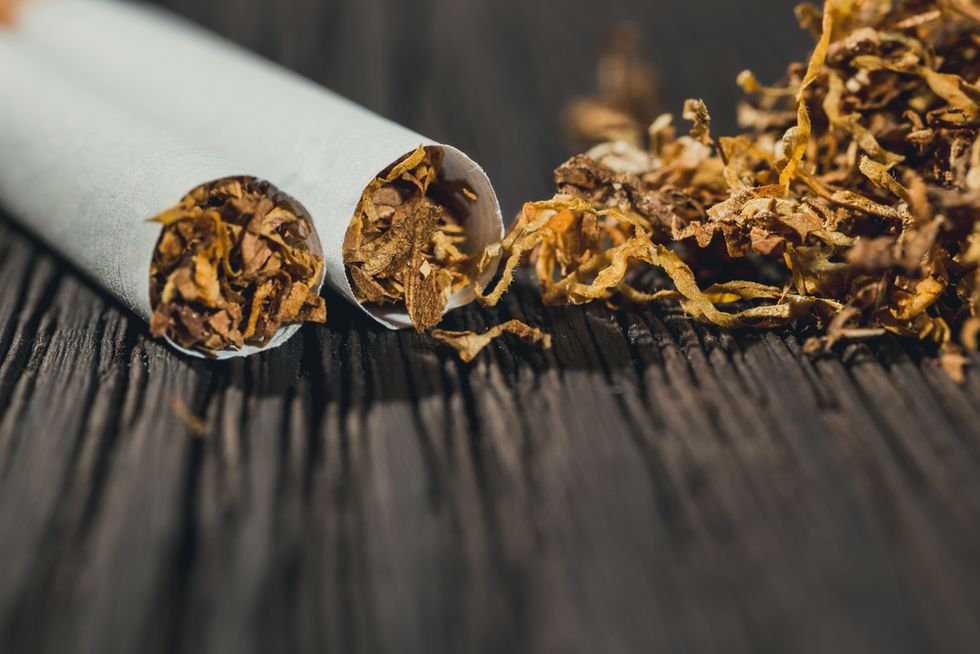 via: Shutterstock
But the evidence is
clearly
there. We think it's safe to say please don't try this at home... This isn't the only weird and dangerous trend out there. Keep scrolling to see the latest Instagram beauty trend that's causing a stir...