After doctors took out the majority of a woman's upper jaw to remove her cancer, she was able to get a 3D-printed replacement to restore her normal appearance, and the results are truly amazing.
Read on to find out more about this fascinating story...
It's utterly fascinating how far pioneering medicine and surgery has come...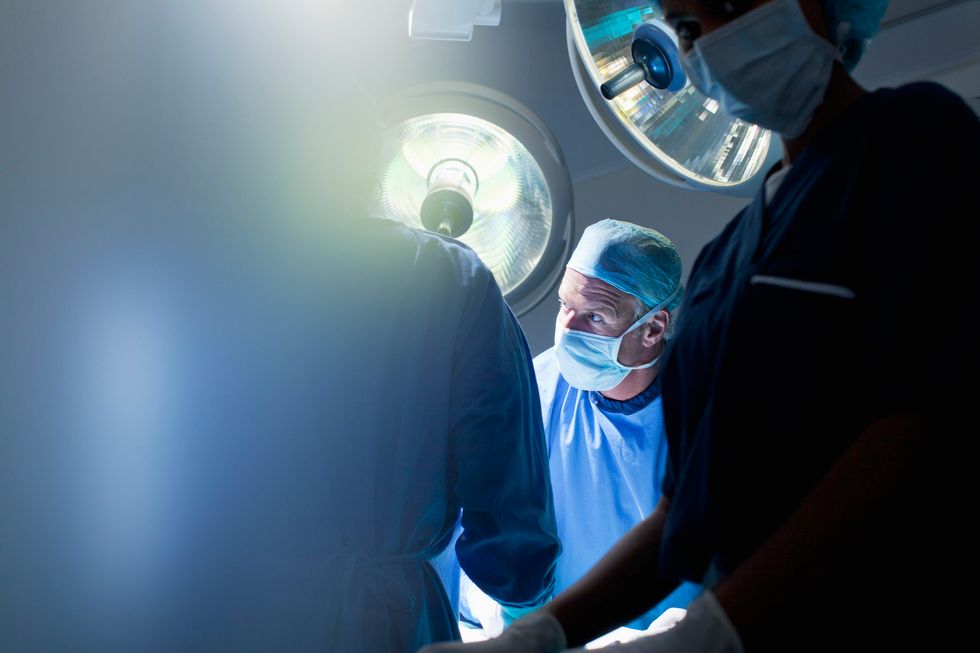 via: Getty
And today in 2020,
so many
things can now be done to help patients in desperate need.
Thanks to modern-day technology and a little bit of creativity...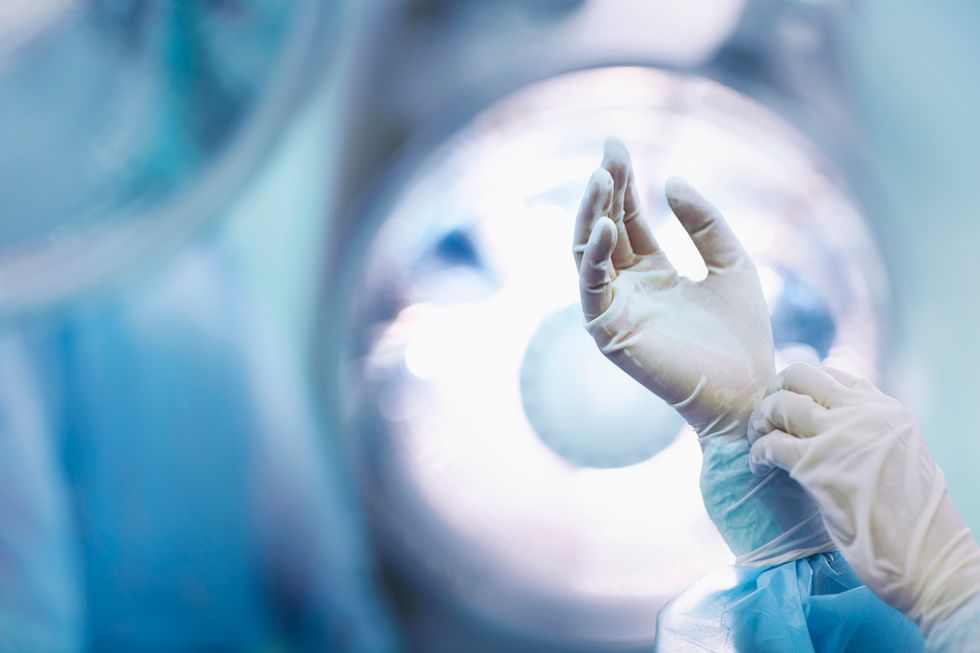 via: Getty
People can be helped in ways they could have never imagined.
So many people can now live normal, healthy, and happy lives thanks to modern-day surgeries...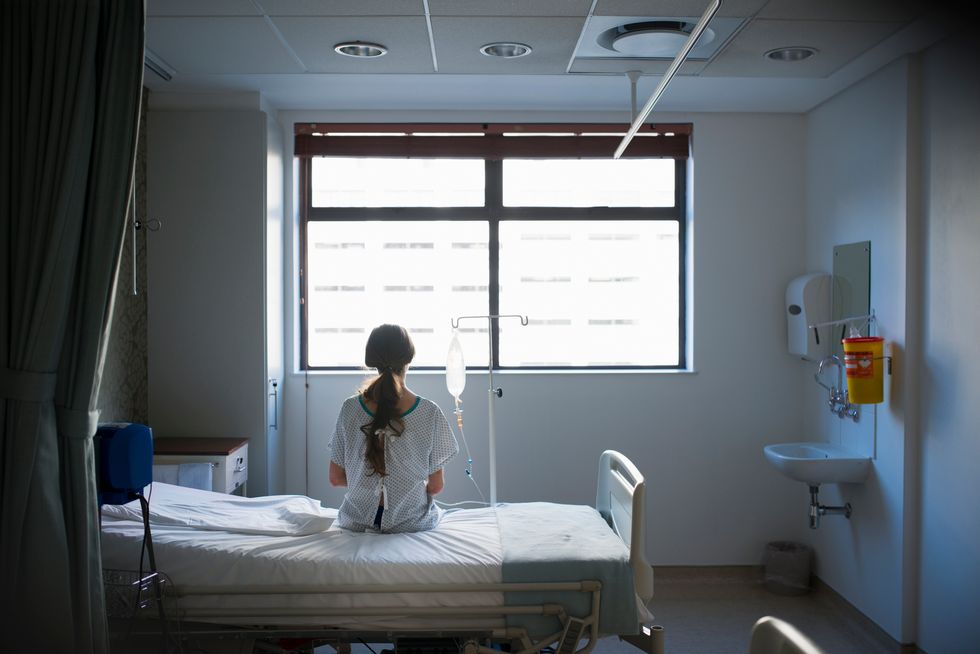 via: Getty
Including those who have been left completely disfigured or scarred by their illnesses.
And this brings us back to Anelia Myburgh's fascinating story.
Anelia, who is from Melbourne in Australia, had her entire world turned upside down in 2017 when she noticed a strange lump in her mouth.
The lump was painless, but it was causing her teeth to move...
Which is what spurred the now thirty-one-year-old to go to her dentist and get it checked out.
Her dentist referred her to specialists, and they assured her that the bumpwasn't cancerous and there was nothing to worry about.
But sadly, the specialists were wrong.
After getting further tests, it was confirmed that the lump in Anelia's mouth was in fact cancerous...
And she was immediately scheduled to have surgery to remove the cancerous mass growing in her mouth.
But in order to safely remove the tumor...
Doctors had to remove eighty percent of her upper jaw and teeth.
We know, we can't bare to think about it either...
And although the surgery saved Anelia's life, she was massively self-conscious about the way she looked following the major surgery. This was made especially worse when the doctor who performed the surgery insisted that there was nothing that could be done to improve her appearance.
People would often give Anelia strange looks and shockingly, some would even try to take pictures of her.
Anelia
explained
: "I just want to be able to actually walk down the street and not have people stare. Like, that's my ultimate goal."
Anelia's day-to-day life was becoming a huge struggle...
So when she heard that there was a new technology that could give her some quality of life back, she just knew she had to learn more.
Using a 3D-printed jaw, doctors had the tools to make Anelia look more "normal", despite her being told she would never have a normal appearance again...
And of course, Anelia jumped at the chance when she found out she would be able to undergo the reconstructive surgery. Doctors 3D-printed a frame, installed it in Anelia's mouth, then anchored in some teeth.
Of course, the surgery came with many risks...
But it was a risk that Anelia was willing to take and she trusted her doctors with her life.
When the surgery was successfully completed and she'd been given time to heal, Anelia finally looked at her own reflection...
via: Getty
And she was left
completely
stunned - along with the rest of the world who read her story online.
Anelia saw her beautiful smile again!
"It actually looks normal!" she said as she gazed at her reflection in the mirror.
Her doctor, Dr. Chris Hart, was even seen wiping away tears after seeing her transformation.
"It's a bit of a relief, actually, seeing it all come together!" he said emotionally.
Anelia can now resume living her normal and happy life...
And when asked about what she's the most excited for, she spoke of how she can't wait to be able to eat out in restaurants, walk down the street without being stared at and, most importantly, eating a huge burger!
You can watch Anelia's incredible story in more detail here:
And for more fascinating stories, read on to check out Mia Khalifa's recent nose surgery...