There's a lot of unwritten rules when it comes to taking care of our bodies, and not inserting inanimate objects into them is certainly one of them.
But thanks to the internet, inaccurate advice is spread and people can end up causing some serious harm to themselves.
Keep scrolling to find out about the frozen potato trend...
We can all relate...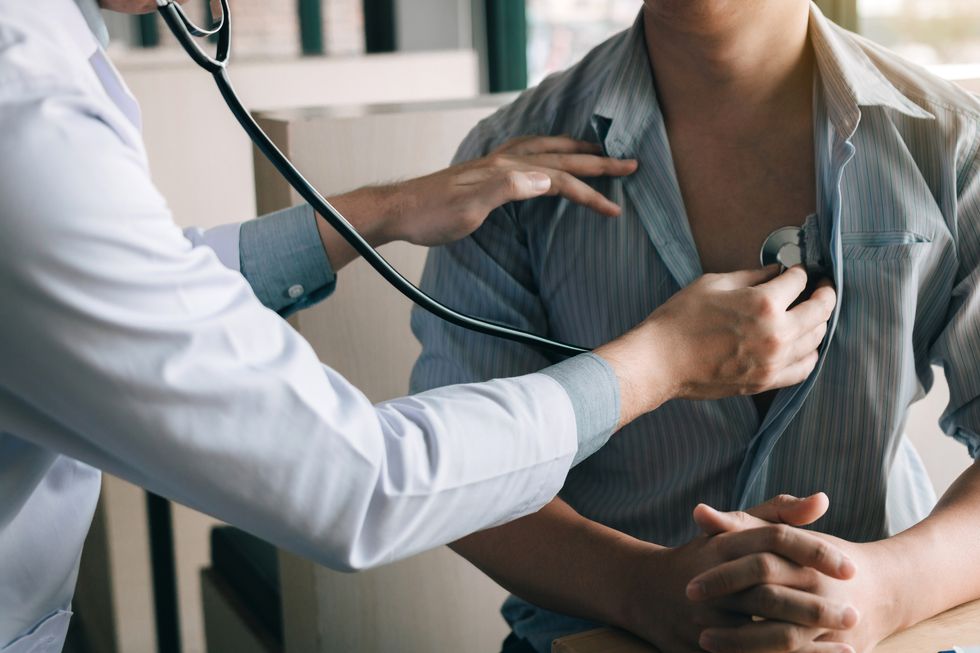 via: Getty Images
We've all experienced those embarrassing little problems that require an awkward visit to the doctors.
What we need to remember is...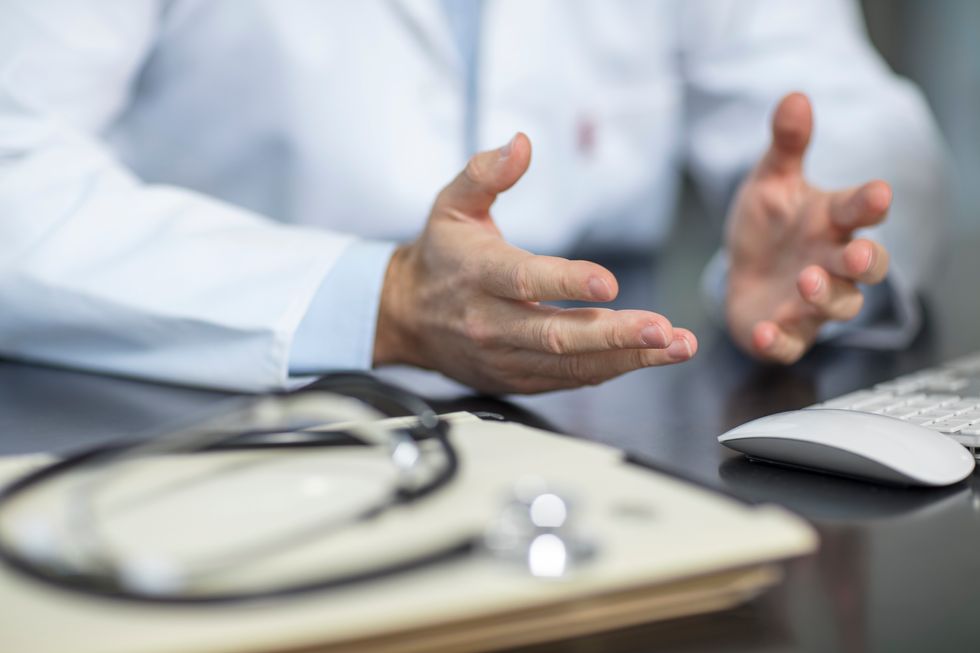 via: Getty Images
A doctor is a
professional
, and they aren't here to judge on our private and intimate problems.
But sadly...
Many people feel very anxious and embarrassed about visiting their local doctor or GP, and the majority will just seek advice online.
And we all know what the internet is like...
The internet is notorious for fake news and silly rumors, and somehow, people still believe everything they read online!
There have been many make-believe medical remedies on the internet...
And the most recent one is not only bizarre, but it is also potentially dangerous.
People online have been suggesting this "remedy" to treat hemorrhoids...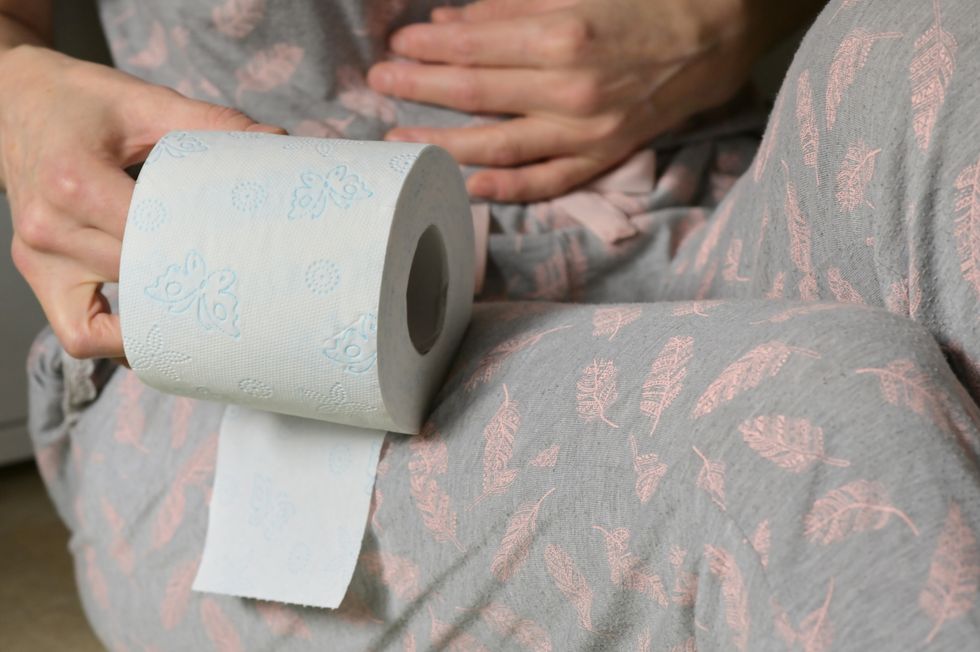 via: Getty Images
For those who aren't aware, hemorrhoids are swollen veins in the lower part of the rectum and anus - they're also referred to as piles.
They're not exactly pleasant...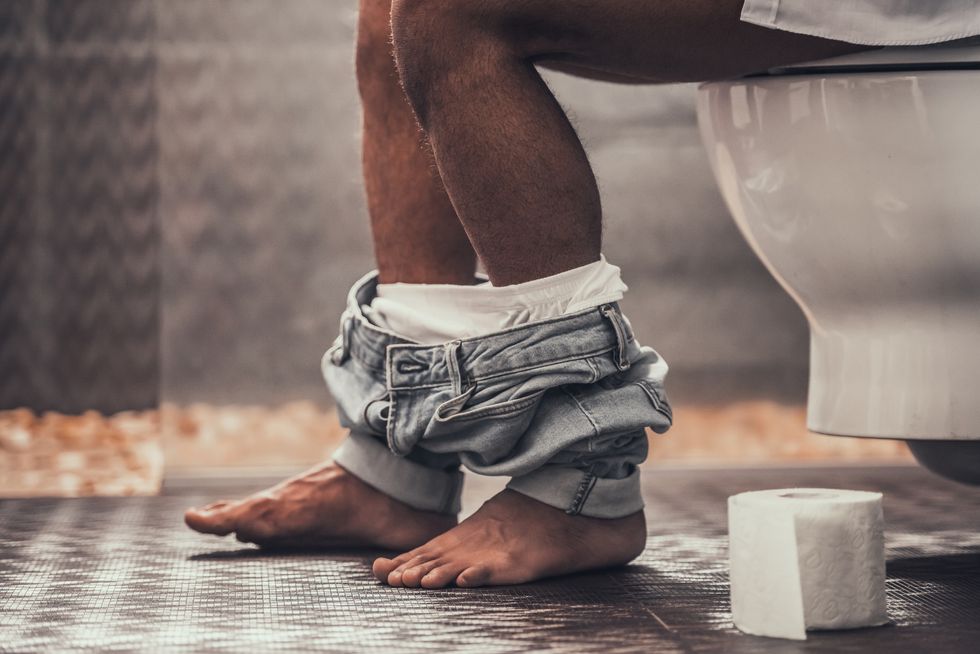 via: Getty Images
But they can be easily treated and they are preventable with methods such as exercise and a healthy diet.
But many people suffering from piles feel too embarrassed to seek professional help...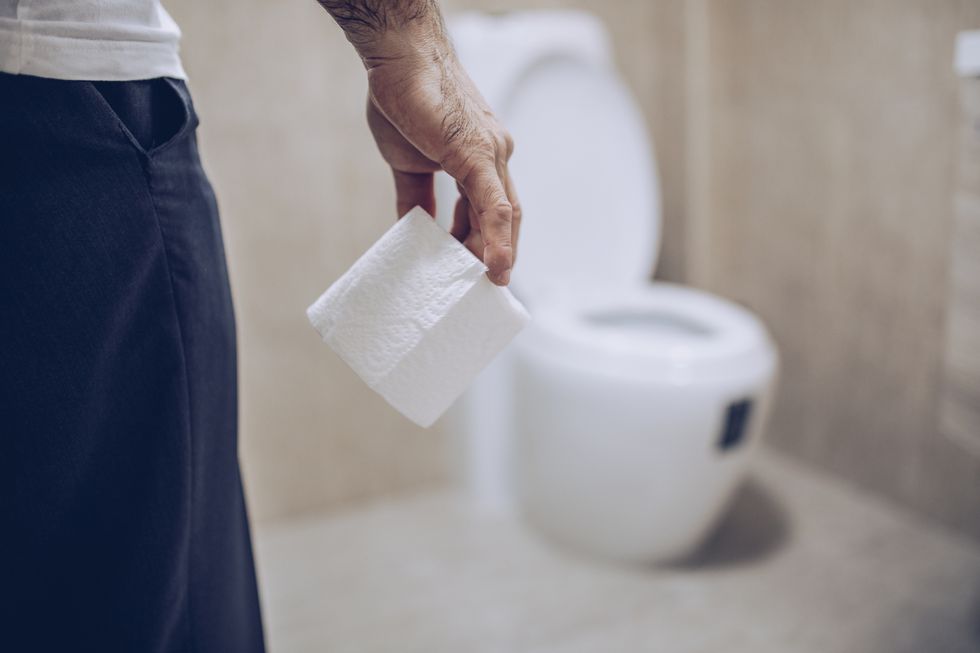 via: Getty Images
Meaning they will Google their symptoms instead.
The most recent online remedy for piles is an extreme one...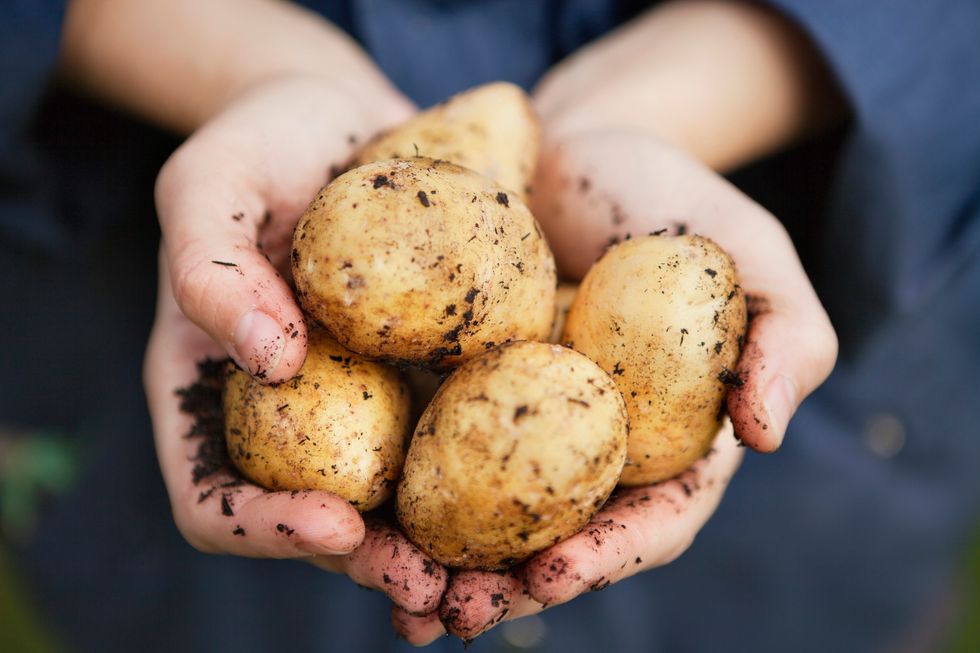 via: Getty Images
And it involves
frozen potatoes.
People have been suggesting sufferers insert frozen potatoes into the anus...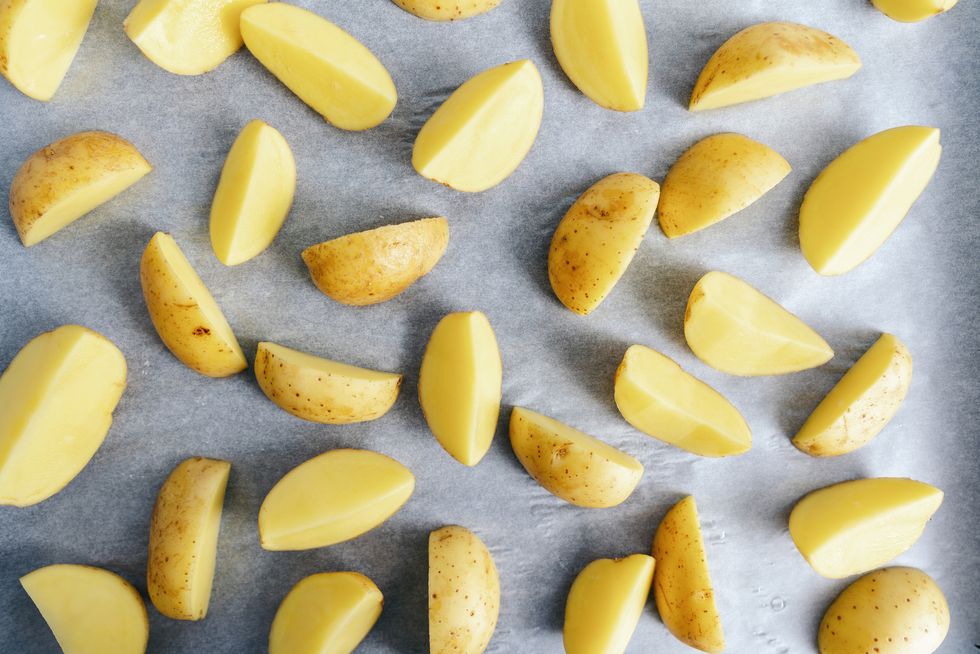 via: Getty Images
"Here's what you need to do: Peel a raw potato and cut into thin slices, like you do it for French fries," claims one article. "Put the slices into the freezer and wait until they are frozen. Insert the frozen potato slice in your anus and leave it inside for 30 seconds. Repeat the process for three to five days. The next three to five days leave the slice inside for 30 seconds more each time."
Online users have claimed this unorthodox method relieves pain and gradually treats the piles...
But doctors are saying otherwise.
People need to fight past their embarrassment...
Speaking to Metro, Dr. Diana Gall, from the online doctor and prescription service Doctor-4-U, said, "Piles can be an irritating condition and sufferers are sometimes too embarrassed to get professional help, turning to old wives' tales instead."
Inserting a potato into your anus can carry its own risks...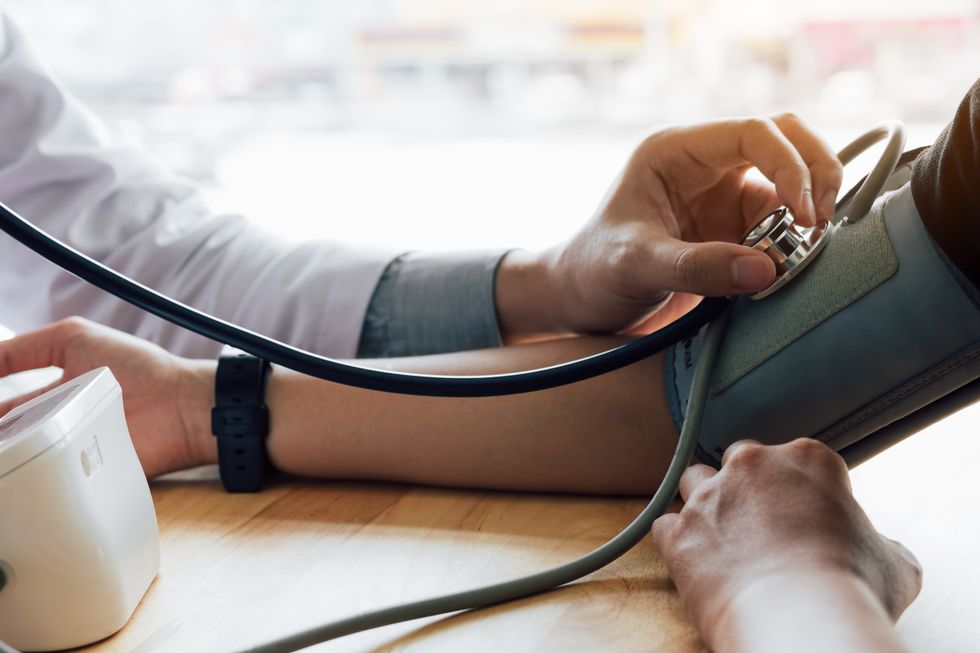 via: Getty Images
"There is no medical evidence that putting frozen potatoes inside the anus can help cure piles, so I would urge caution to anyone thinking of doing it," she warned. "Piles often go away on their own after a few days, but there are some tried and trusted ways to keep them at bay."
There are many simple things you can do to treat piles...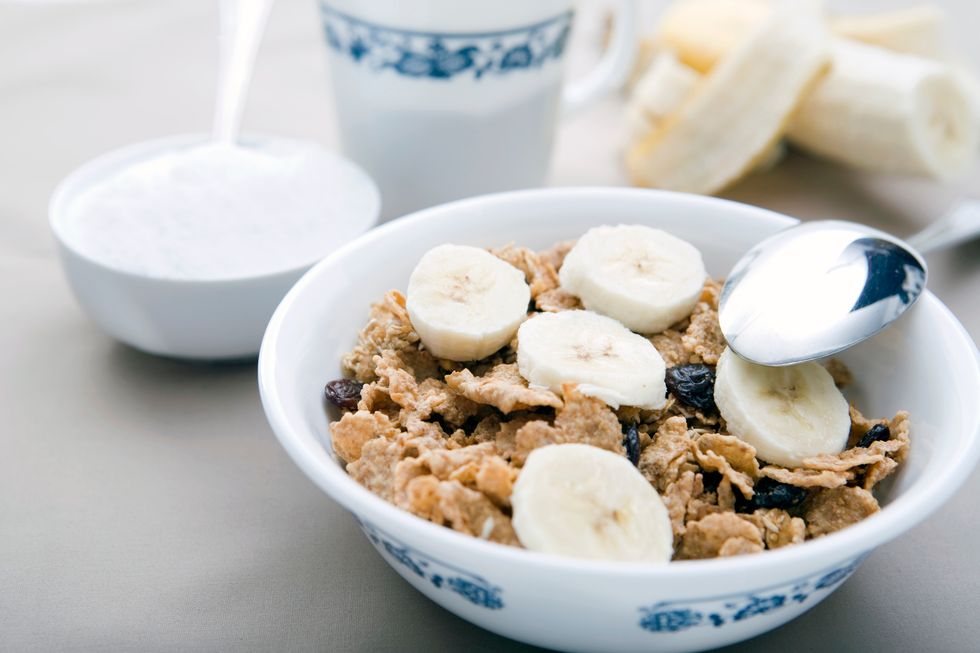 via: Getty Images
"You should drink plenty of fluids and maintain a fiber-rich diet and try having regular warm baths to ease itching and pain," she advised.
But in more severe cases, a visit to the doctor is a must, rather than making a visit to Google.
Keep scrolling to learn about why doctors were warning women to not put garlic in their private parts...