Ted Bundy remains, to this day, as one of our countries most notorious and prolific serial killers.
The psychology and law graduate shocked the world in the 1970s when he went on a murderous rampage, kidnapping, sexually assaulting and killing at least thirty young women across Washington, Oregon, and Florida.
Interest in the violent murderer has always been rife, with people keen to get an insight into the mind of one of the most famous serial killers of our century.
And now, we may finally get just that.
Bundy's long-term girlfriend, Elizabeth Kendall, and her daughter Molly will be featuring in a five-part documentary series for Amazon Prime, in which they will finally open up about their experiences with the killer after a forty-year silence.
Keep scrolling to hear more about the much talked about documentary...
Ted Bundy was one of our country's most notorious serial killers.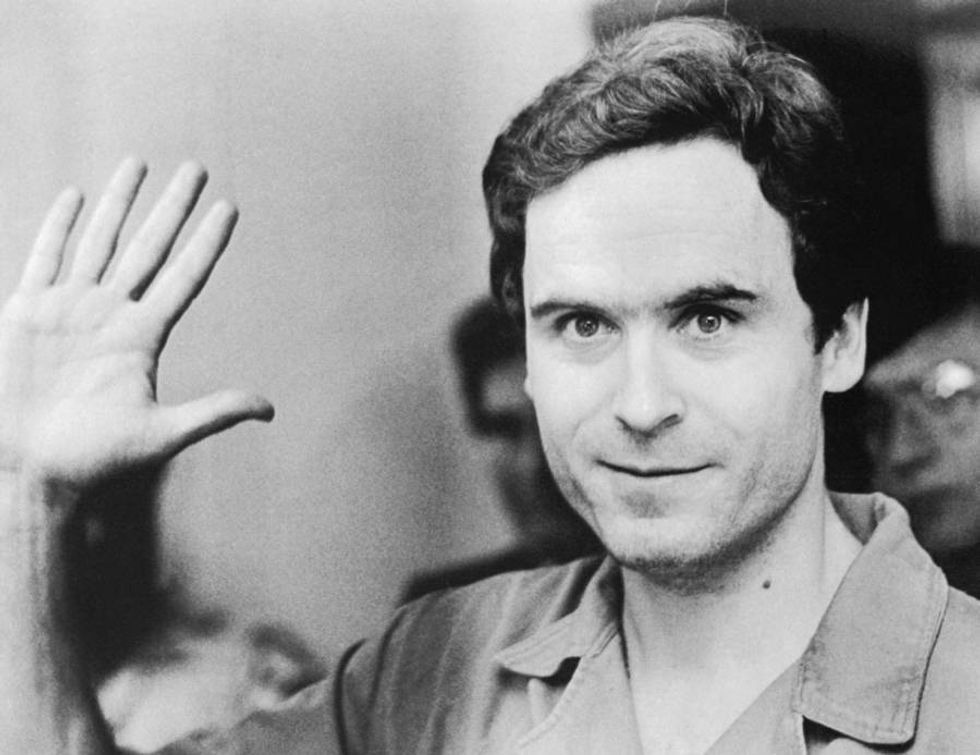 During the spring and summer of 1974, an epidemic was sweeping the Pacific Northwest - Women at colleges across Washington and Oregon were disappearing at an alarming rate, and the police had no idea who was behind it.
In the short space of 6 months...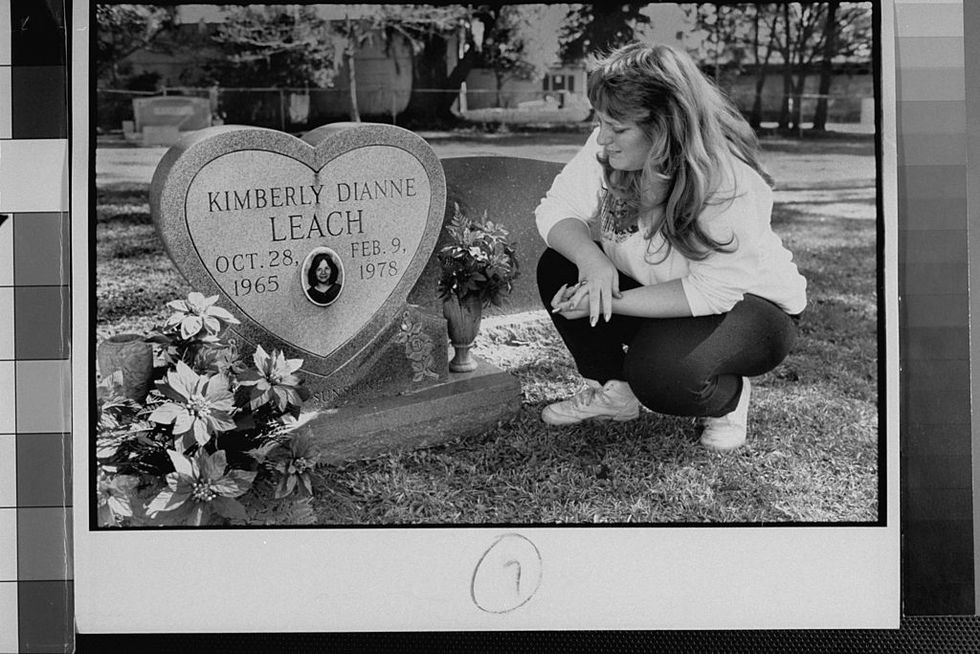 via: Getty
6 women had vanished without a trace, many having been abducted in broad daylight. Understandably, panic was rife in the area.
On the hunt for the killer, police were continuously led to the same suspect...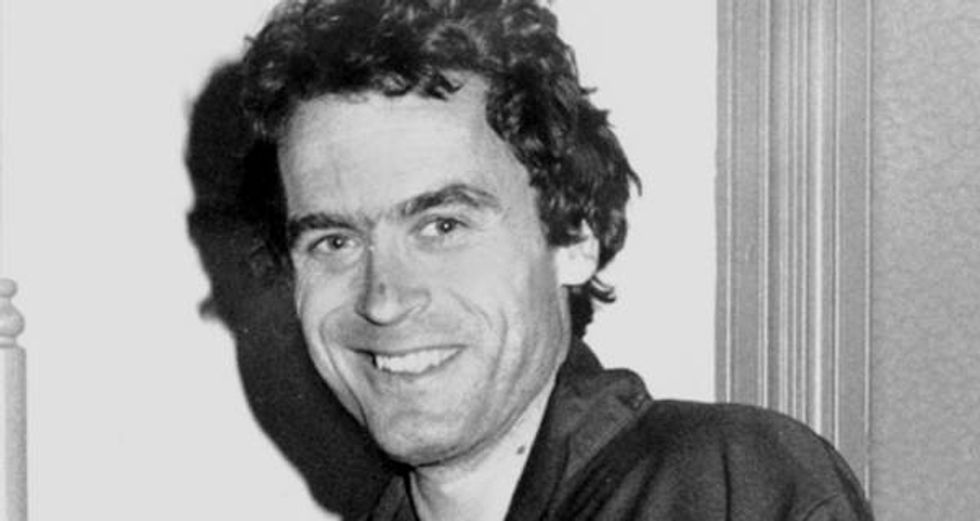 A young, very attractive man with dark hair, his arm in a sling, driving a brown Volkswagen Beetle, and going by the name of Ted.
Ted Bundy was their guy.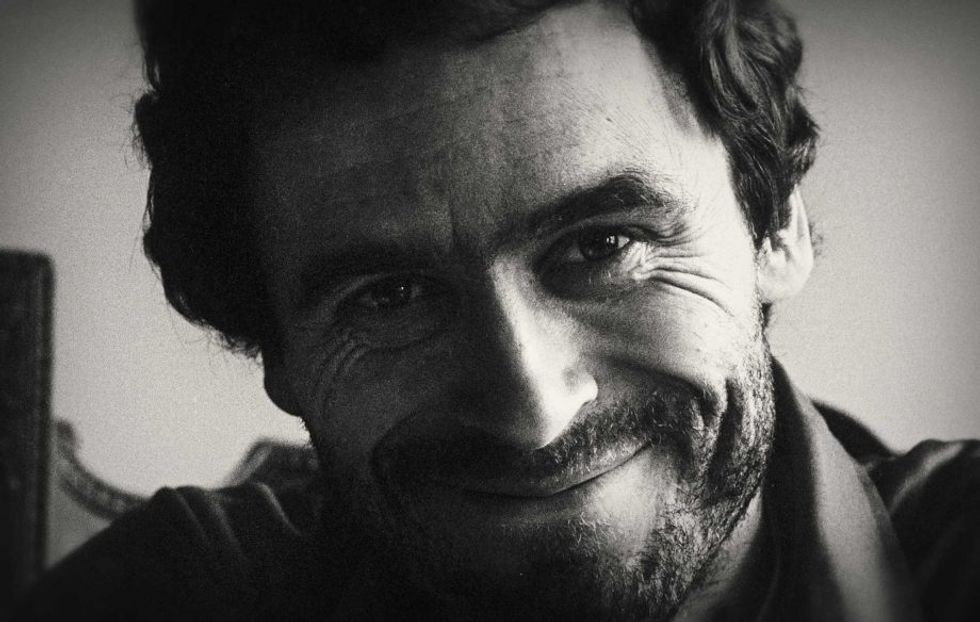 This handsome and intelligent man didn't exactly fit the profile of the typical crazed serial killer but, behind the charm and good looks, Bundy was an incredibly dangerous man.
Bundy would target female students in his area.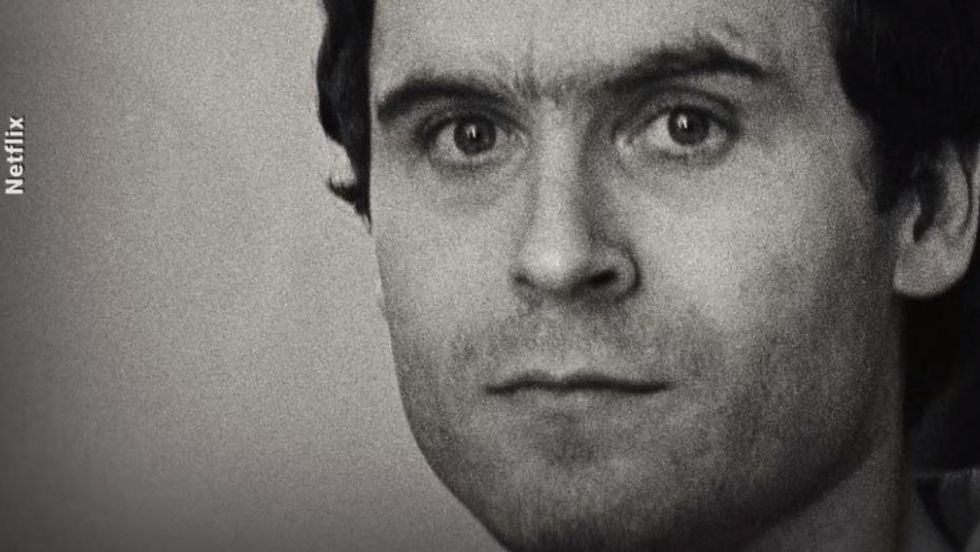 via: FOX News
While studying psychology at the University of Washington - which many experts predict would have helped him understand ways to isolate and manipulate his victims - Bundy began his killing spree.
Through the early 1970s, Bundy went on to murder at least thirty women.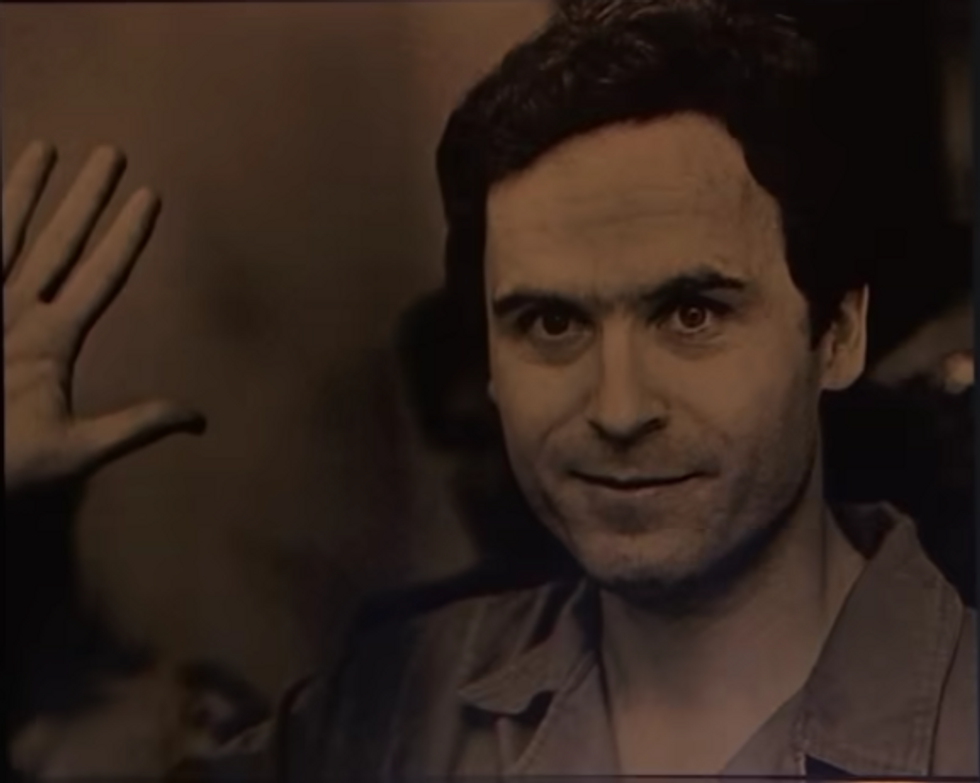 via: Youtube
He would either sneak into their homes at night or lure them into his car. He developed a technique: approaching women while wearing a cast or appearing otherwise disabled and asking them to help him put something in his car.
He would brutally murder his victims.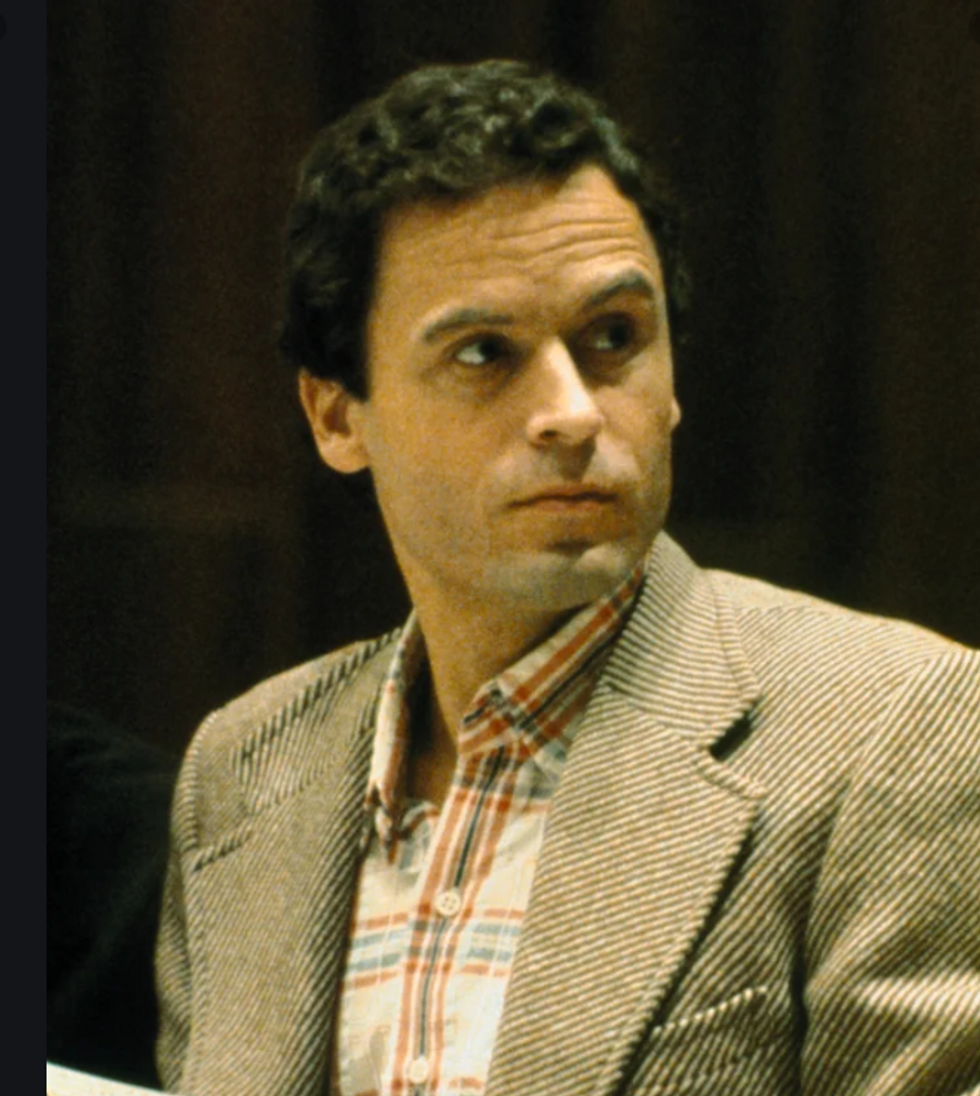 He would bludgeon them unconscious before binding, raping, and killing them, and then dumping their bodies in a remote location in the woods. Some reports state that he would return to the woods to engage in necrophilic acts with the corpses.
Though the police were on his tail since 1974...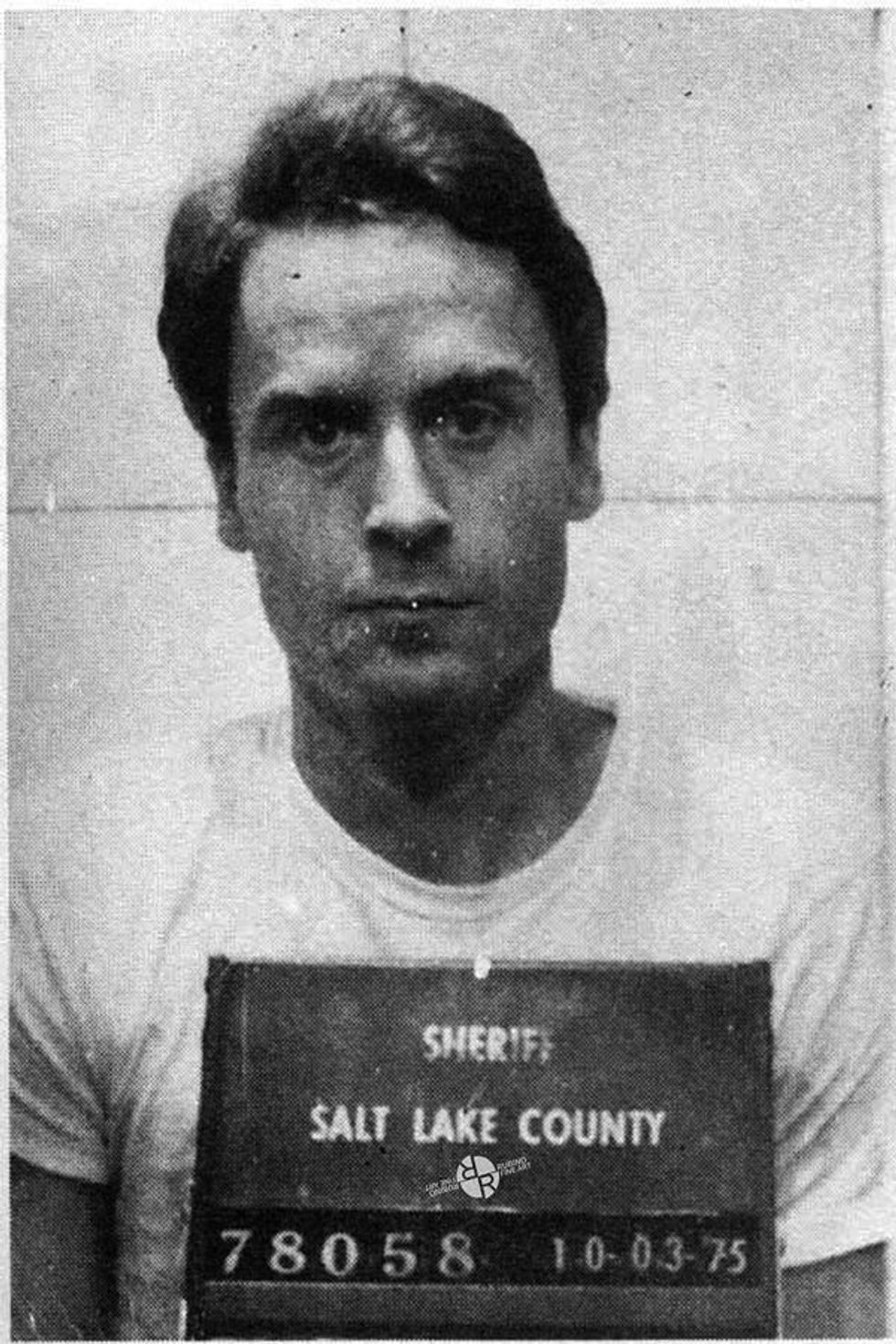 Bundy wasn't actually arrested until October 1975.
But he wasn't going down without a fight.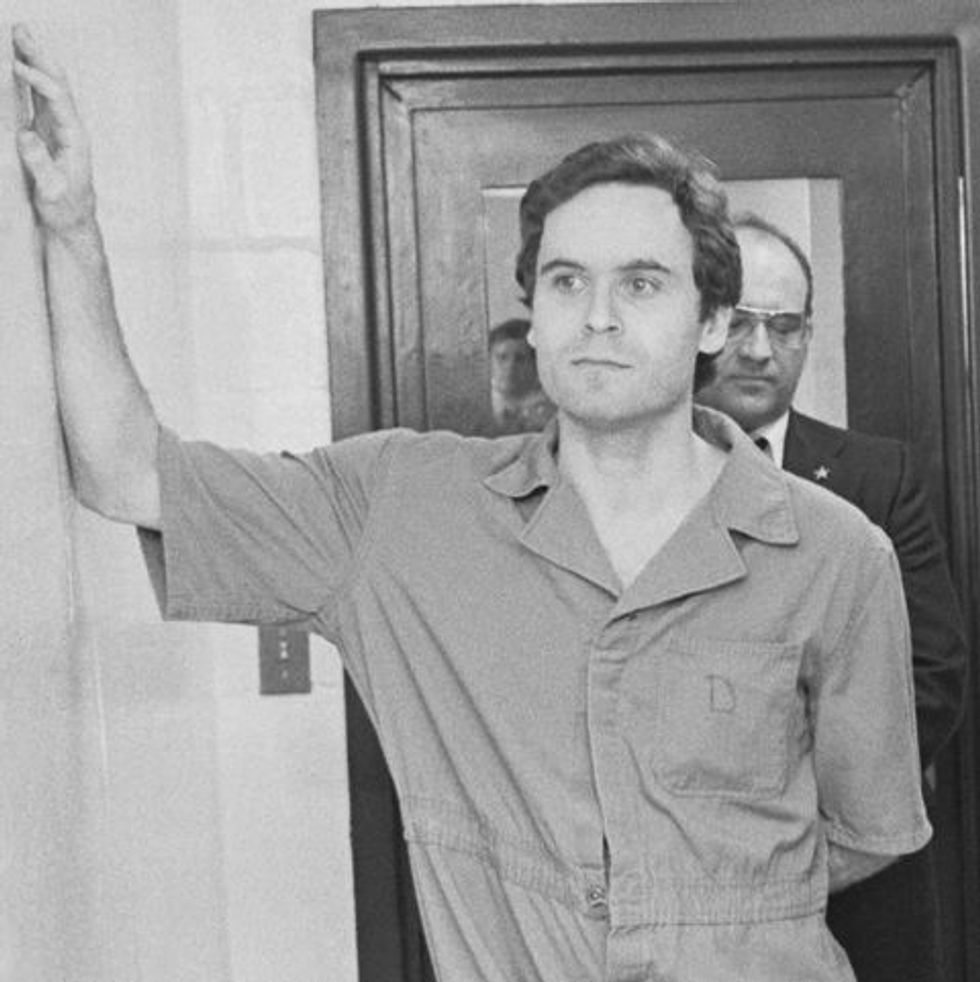 The events that followed are almost too ridiculous to be true: Bundy was convicted for kidnapping and was sentenced in June 1976. He managed to escape a year later by jumping out of a second-story courthouse window but was recaptured six days later. And he then escaped from prison by cutting through a hole in the ceiling on December 30, 1977.
His final capture was by complete chance.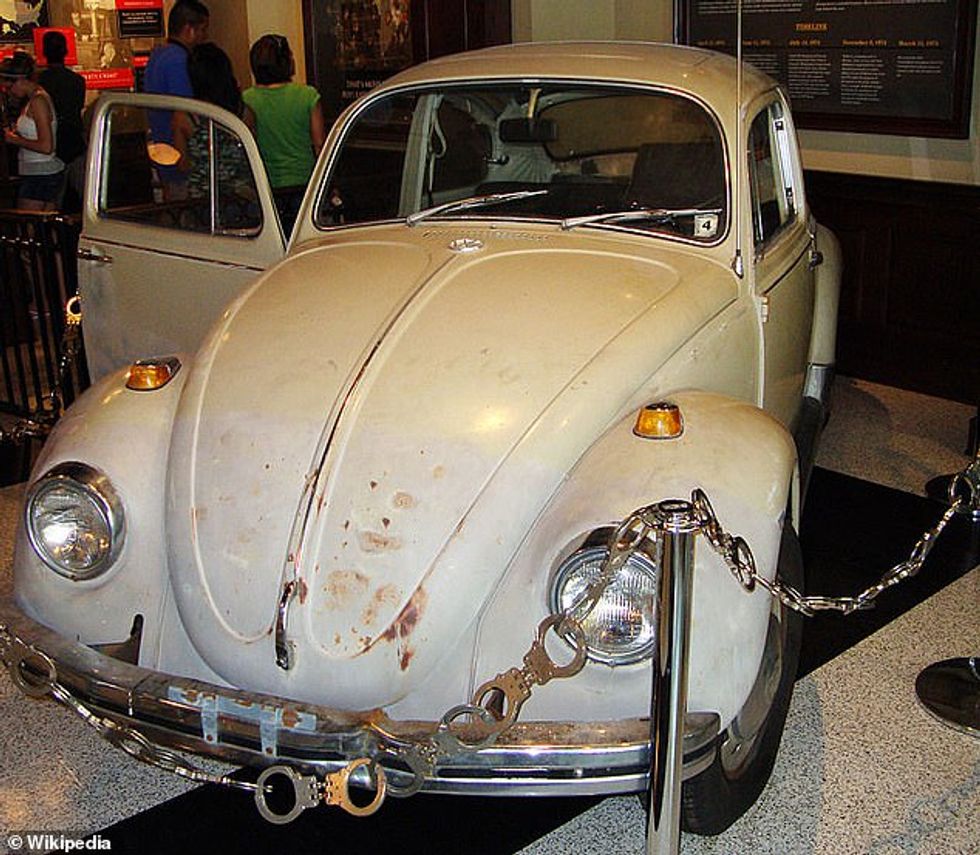 A police officer noticed Bundy driving erratically on February 15, 1978, and pulled him over, discovering that his Volkswagen Beetle was stolen. More importantly, he also found Bundy in the possession of the IDs of several women.
This was the end of Ted Bundy.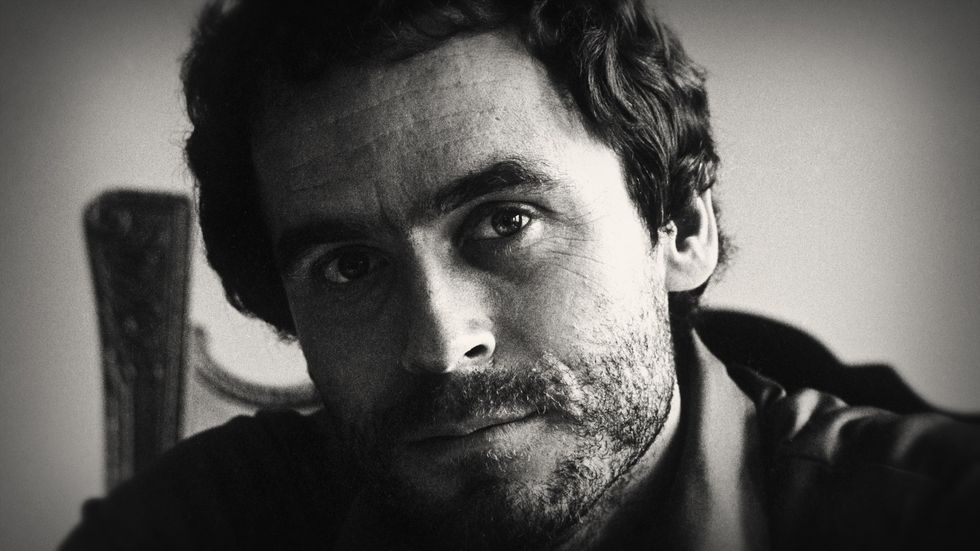 After nearly a decade of violent murders against innocent women, Bundy was finally captured for good.
Bundy's trial was a long one.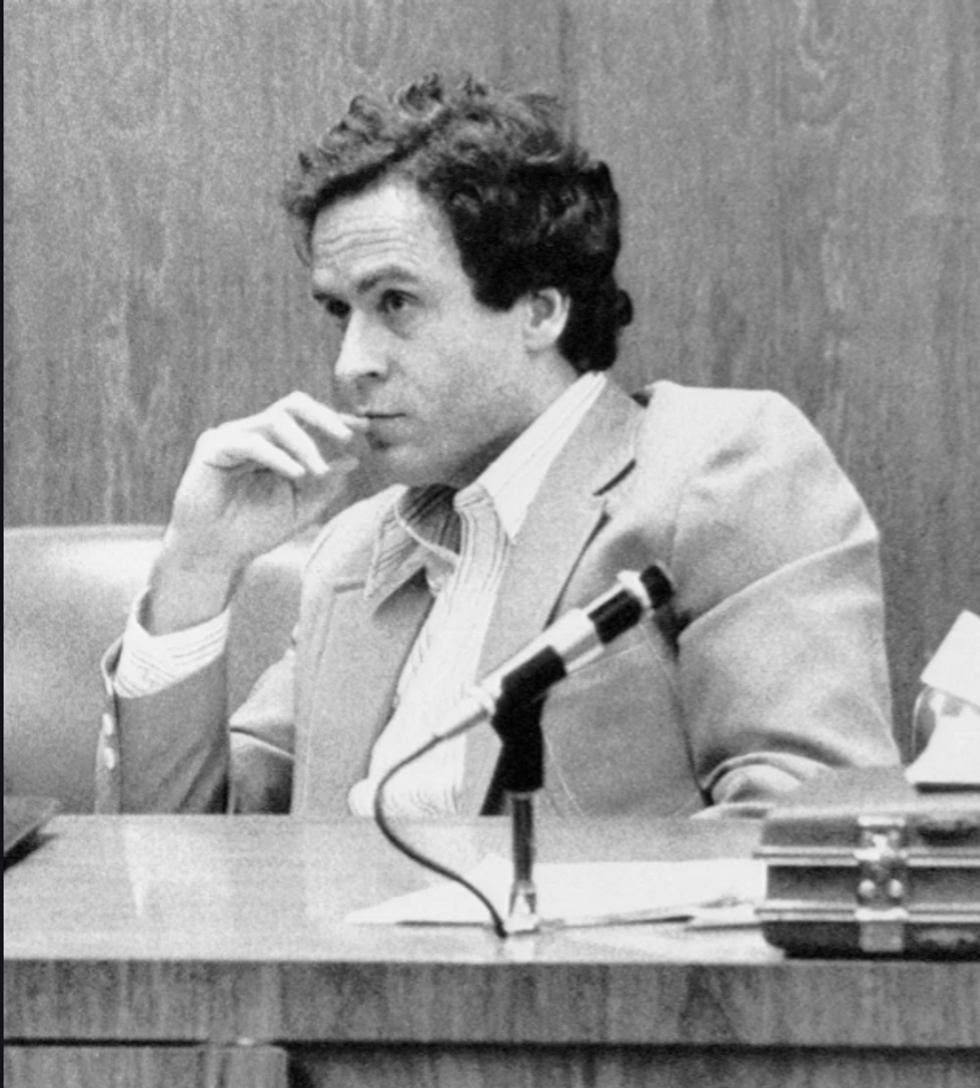 And, throughout his ensuing trial, Bundy sabotaged himself by ignoring the advice of his lawyers and taking charge of his own defense. He unnerved even those assigned to work with him. "I would describe him being as close to being like the devil as anyone I ever met," 
said
 defense investigator Joseph Aloi.
He was eventually handed the death penalty.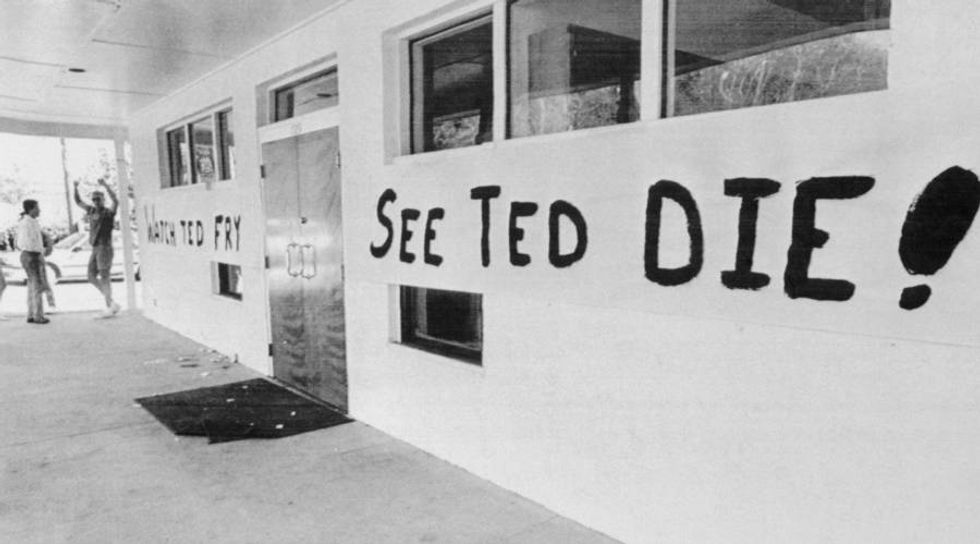 And Bundy was finally executed by electric chair on January 24, 1989. Hundreds of people gathered outside the courthouse to celebrate his death.
Yet, despite his death...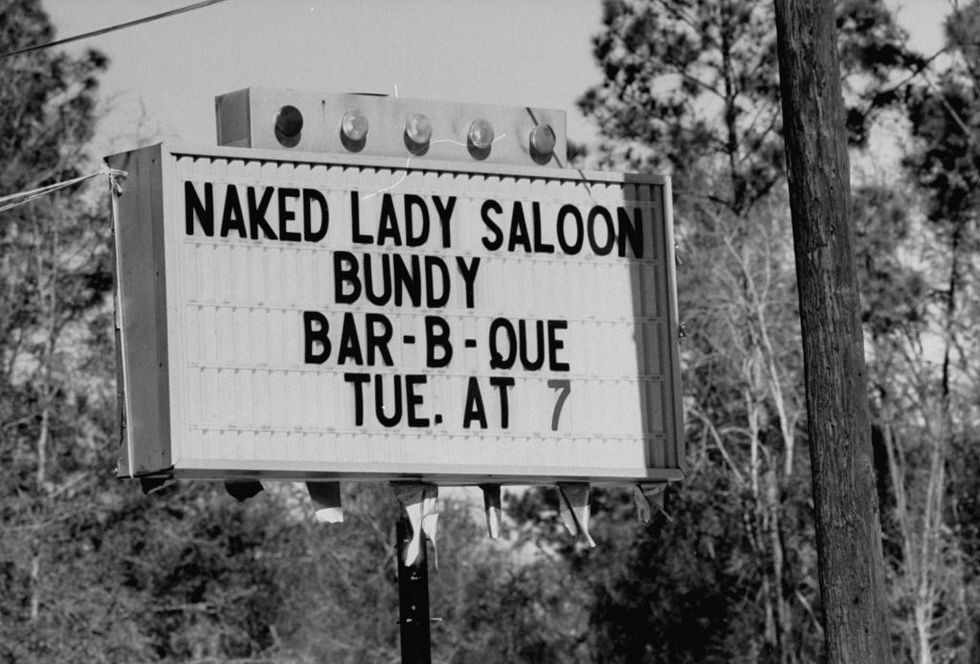 via: Getty
Interest in the serial killer is higher than ever before.
And one of the most unbelievable things about the serial killer?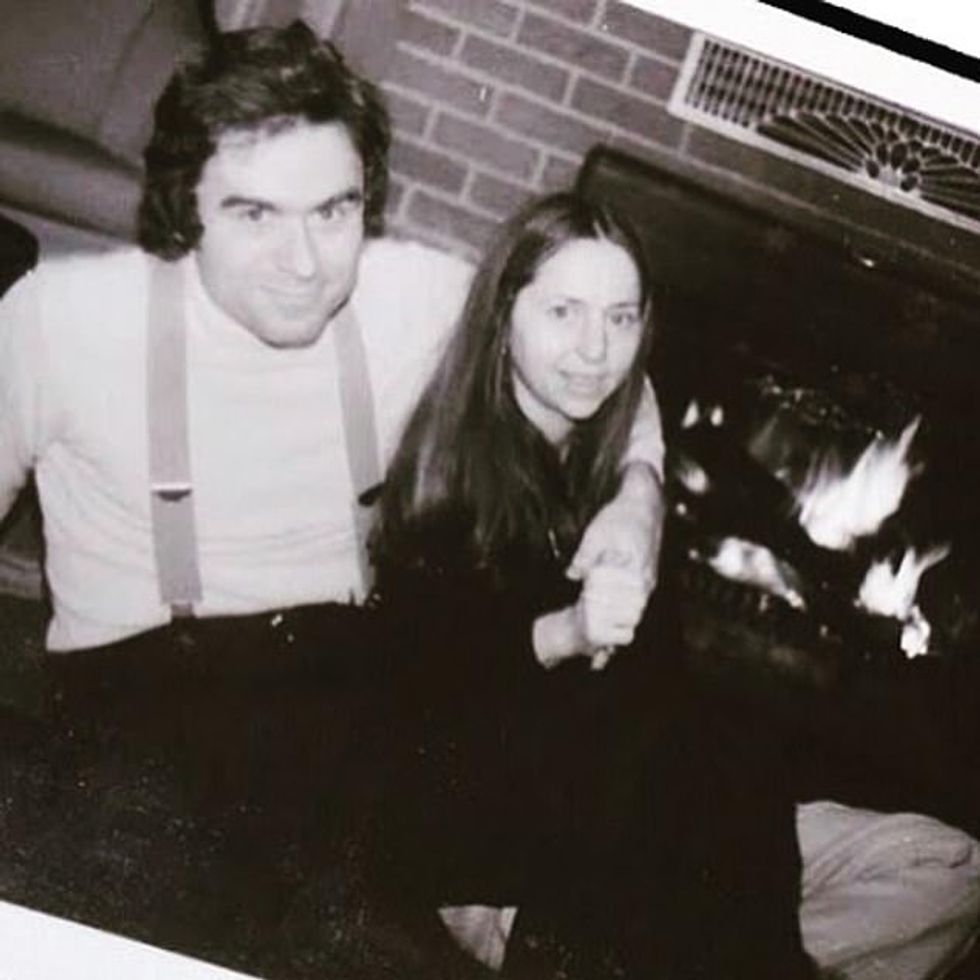 Is the fact that he had an on-and-off girlfriend throughout his killing sprees... And she had
no idea
what her boyfriend was up to.
Bundy dated Elizabeth Kendall in 1969...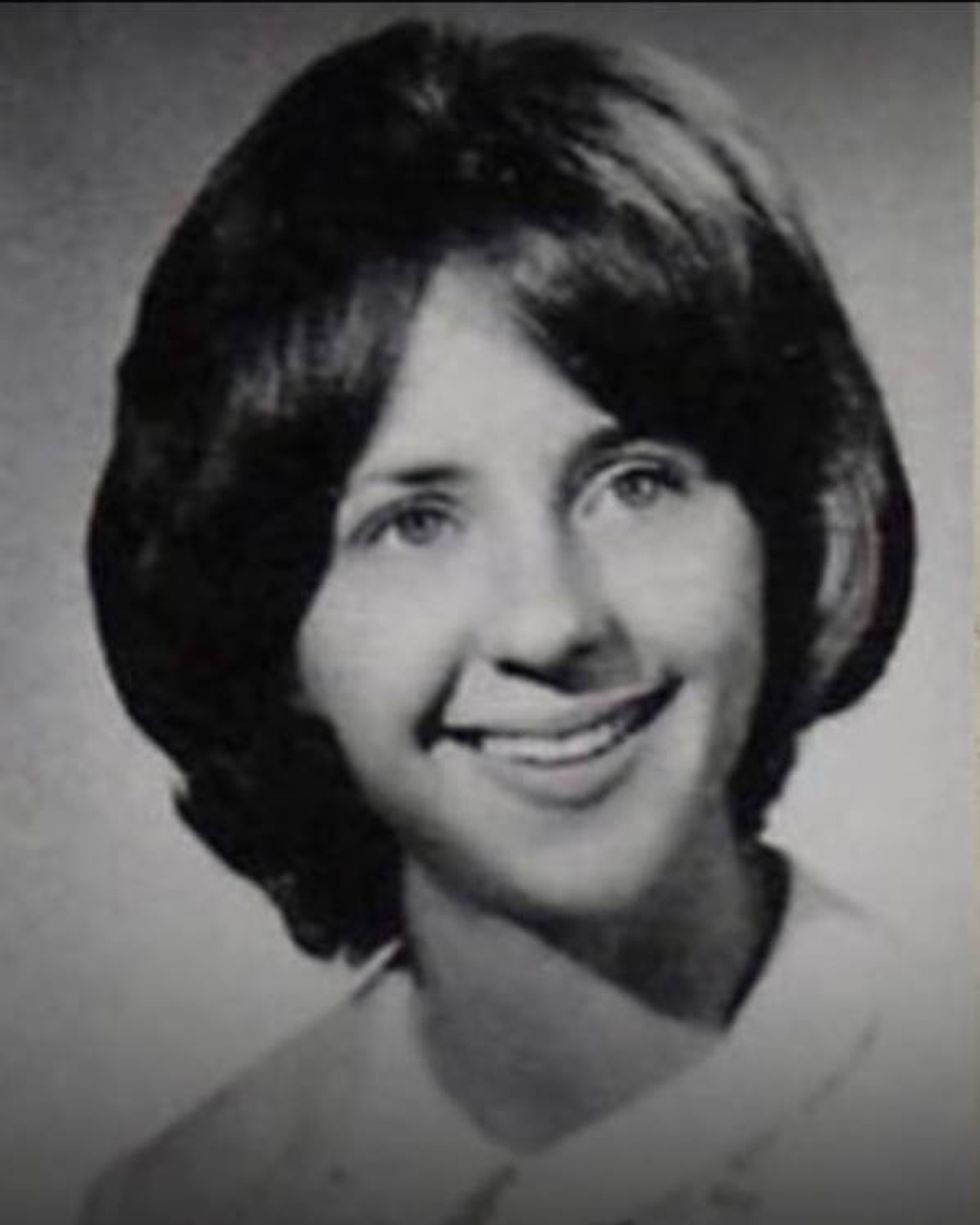 And the pair remained together up until his initial arrest in 1975. Kendall has always remained tight-lipped about her relationship with the serial killer... Until now.
A movie about their relationship was released this year.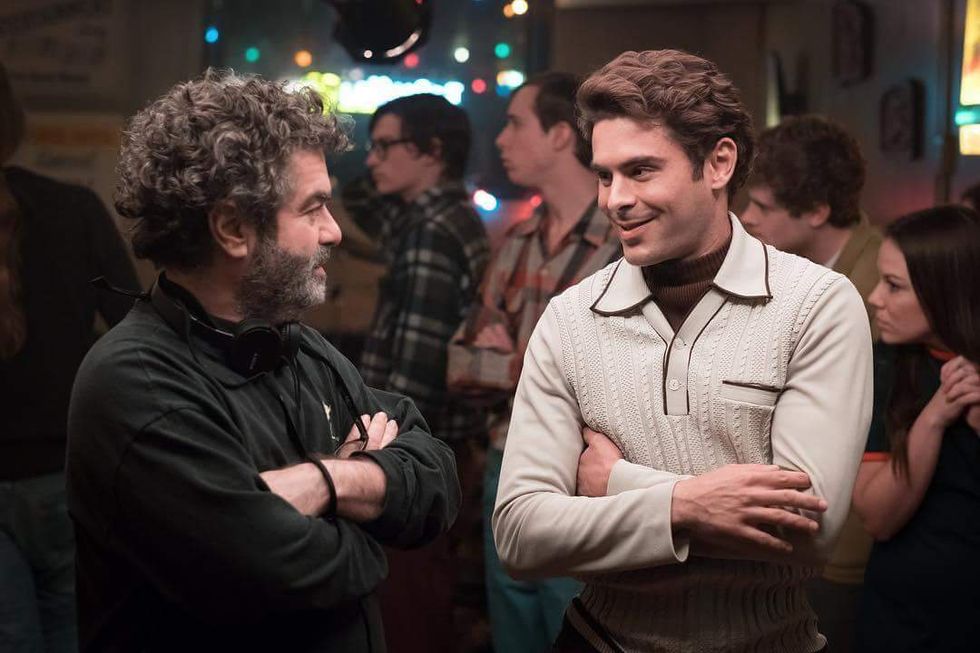 The fictional movie,
Extremely Wicked, Shockingly Evil and Vile
, starred Zac Efron as the infamous serial killer and tracked how he formed a relationship with Kendall as well as how he fared during his highly publicized trial.
And now, the long-awaited documentary has just dropped.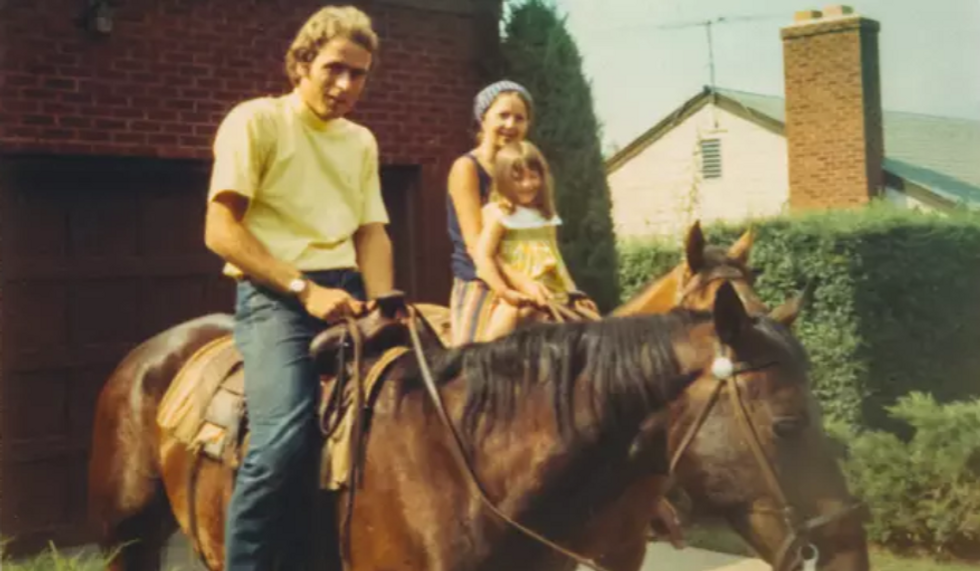 Ted Bundy: Falling for a Killer
is now available on Amazon Prime. The show takes a look at what was going on in Kendall's mind when Bundy was committing some of the worst crimes America has ever seen.
Amazon Prime's summary of the show is intense.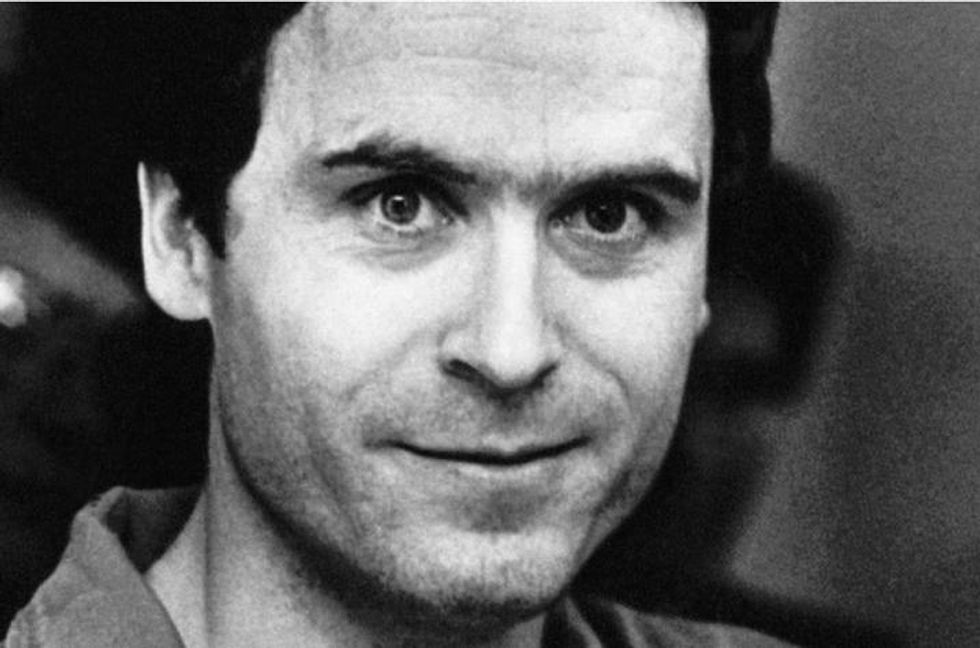 "Bundy's crimes from a female perspective -- uncovering the disturbing and profound way in which Bundy's pathological hatred of women collided with the culture wars and feminist movement of the 1970s, culminating in what is perhaps the most infamous true-crime saga of our time," the statement read.
We may finally get an insight into the warped mind of Ted Bundy...
via: IMDB
And now the show is available to watch. What are you waiting for? Go, go, go! Unless you want to learn more about the Zac Efron biopic, that is. If you do, simply scroll on!