Dogs are smarter than we ever give them credit for - but one particular pooch has absolutely wowed the internet this week with their ingenuity. BeiBei the rescue dog proved itself to be a real hero when they rescued 6 trapped patients in the collapsed coronavirus hotel the Fujian Province of southeastern China.  Read on for the incredible story.
It's safe to say that dogs are one of the world's most popular pets.
so damn cute.
They are truly man's best pals.
entire sofa, many of us couldn't live without our furry friends.
In fact, it's basically what unites the internet.
There's one thing it seems we can all agree on – our canine pals are too good for this world.
But one dog has really captured the internet's heart this week.
And their story is just adorable.
If you have a dog, you know one thing.
They are exactly who you want around in times of crisis.
One cute thing about dogs?
They seem to have an almost innate need to help out their owners in times of need.
And one dog has proven themselves as a true hero this week.
After one horrific accident one pooch went above and beyond to look out for human life.
The world is currently in the midst of a medical crisis.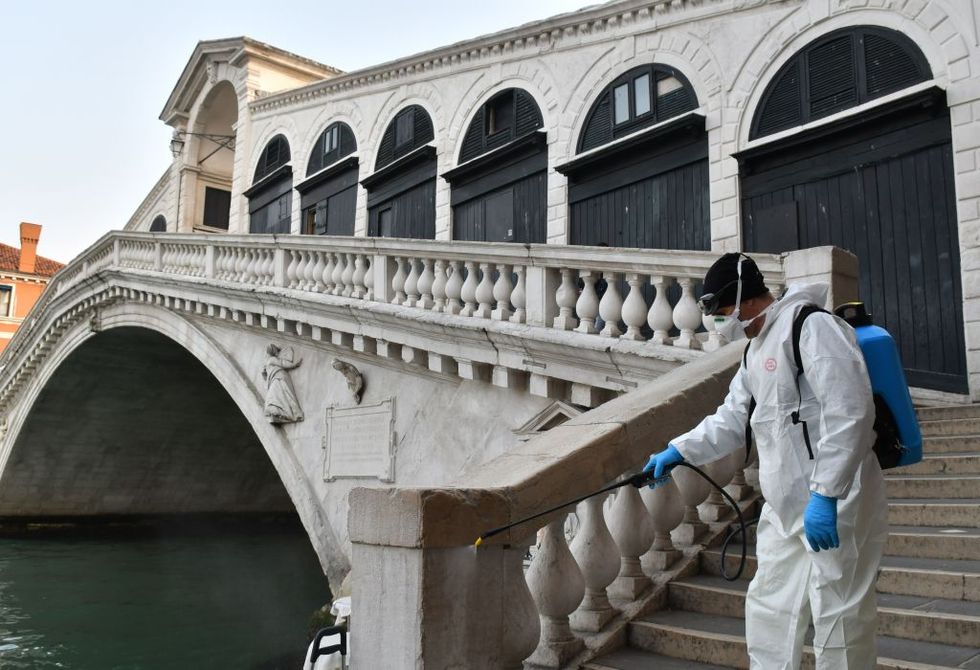 via: Getty Images
Coronavirus, or COVID-19, is spreading quickly and many are very concerned.
Hospitals are under huge strain.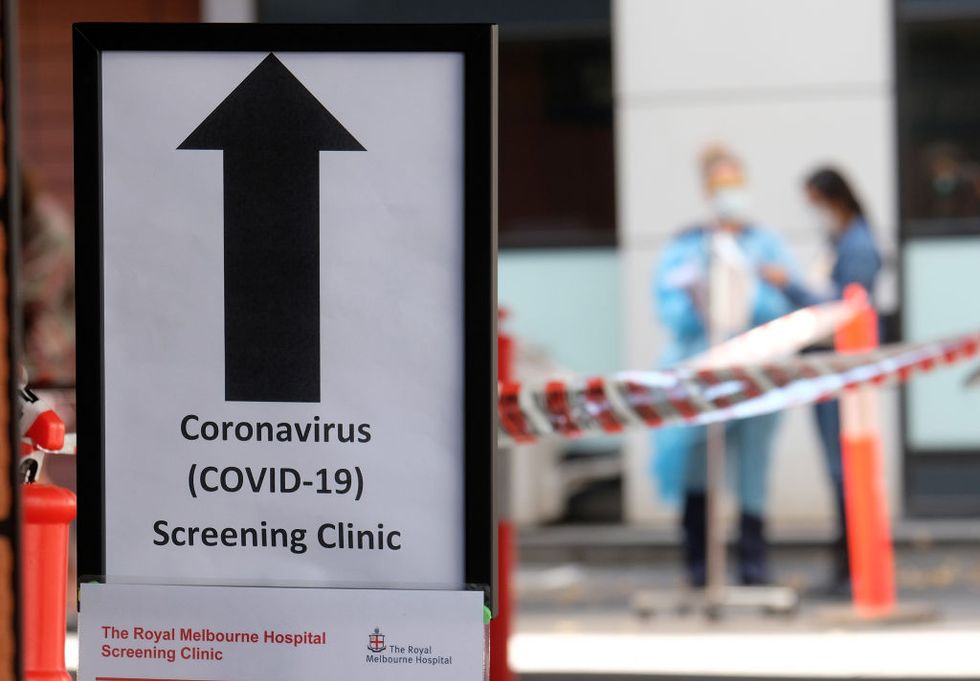 via: Getty Images
But one hospital, in particular, has suffered a massive tragedy.
The Xinjia Hotel in Quanzhou city, in China's eastern Fujian province, has collapsed.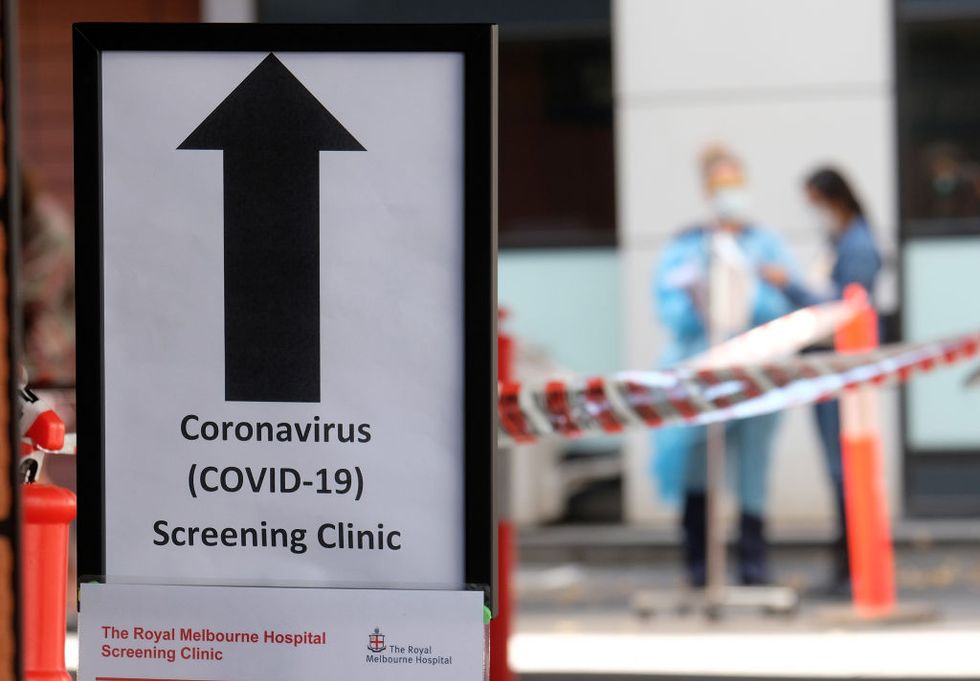 via: Getty Images
It fell on March 7th, trapping many of the quarantined patients inside.
The emergency services have been working tirelessly on a rescue mission.
via: Southeastern Morning
But there's one hero who has been the real star of the show.
Meet Bei Bei.
via: Henan Traffic Radio
The English Springer Spaniel has proven itself to be the exact kind of pooch you'd want around in an emergency.
It was among the first to arrive on the scene on Friday.
via: Bejing News
And Bei Bei worked non stop for 3 days to do the best she could.
After 3 days, Bei Bei had to stop working.
via: Xiamen Daily
Its paws were totally cut up from the broken glass of the collapsed building.
But Bei Bei's work was impressive.
via: Xiamen Daily
The dog managed to rescue 6 people from the wreckage, including 3 in the first few minutes of their search.
The rescue operation was no joke.
via: Henan Traffic Radio
"The surroundings were extremely rough. There were sharp iron pieces and broken glasses everywhere," Mr Yi told
The Beijing News
.
Bei Bei sustained some injuries.
via: Henan Traffic Radio
"Yesterday afternoon we noticed that Bei Bei was moving more slowly and found cuts on all of its paws." Bei Bei is now receiving treatment for these injuries.
Sixty-two people have now been rescued from the building.
via: Bejing News
Twenty have been confirmed to have died in the accident, while nine remain trapped.
The search is ongoing with at least 9 dogs on the scene.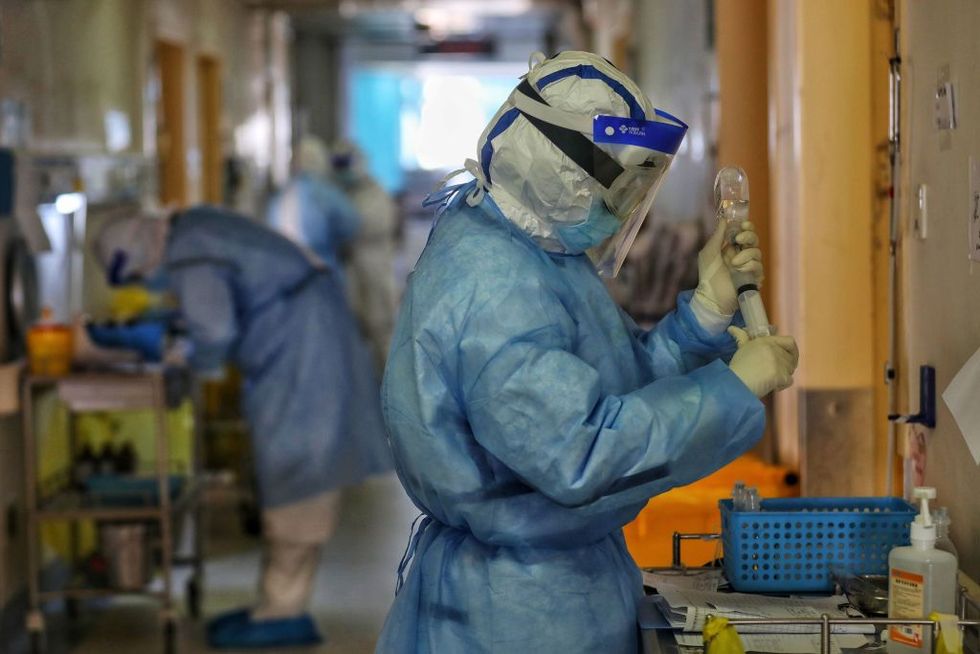 via: Getty Images
But it's unlikely any will top Bei Bei in the hero stakes.
What a true superstar.
Want to learn more about Coronavirus? Scroll on for the biggest news in potential treatment for the disease...